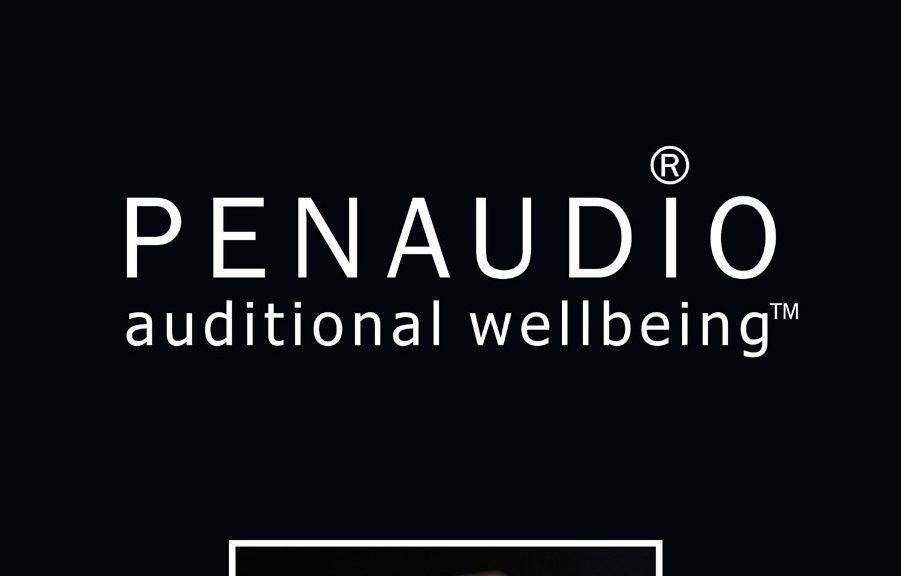 In addition to audio and music, Penaudio's head designer Sami Penttilä has a soft spot for other finer things in life.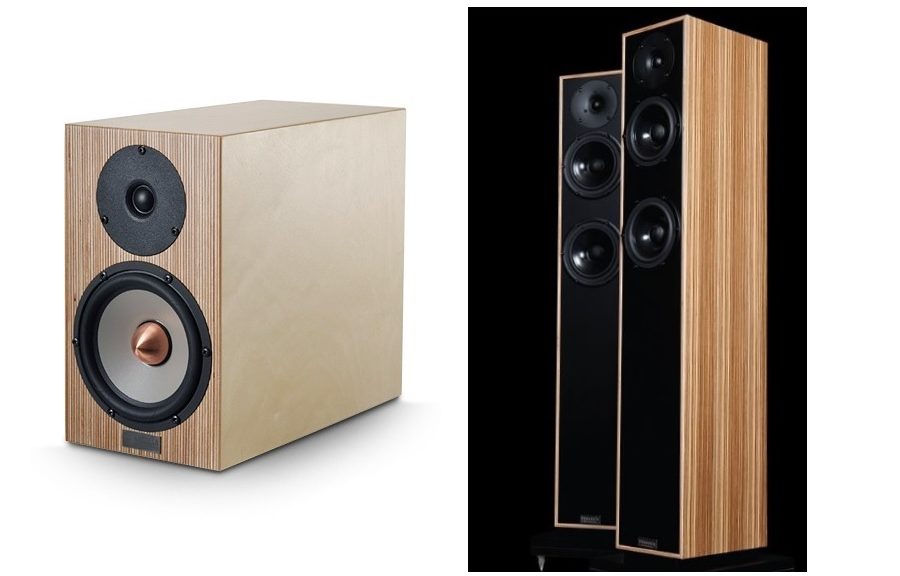 Two past reviews of Penaudio's cool looking stand-mount and floorstanding loudspeaker.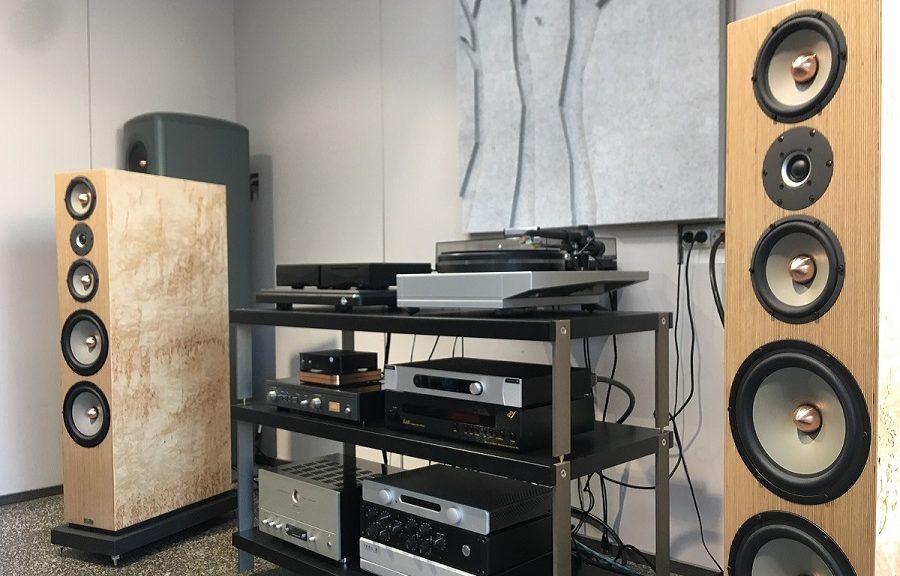 Penaudio's new flagship Sonata Signature draws from the experience gained with the two former top models.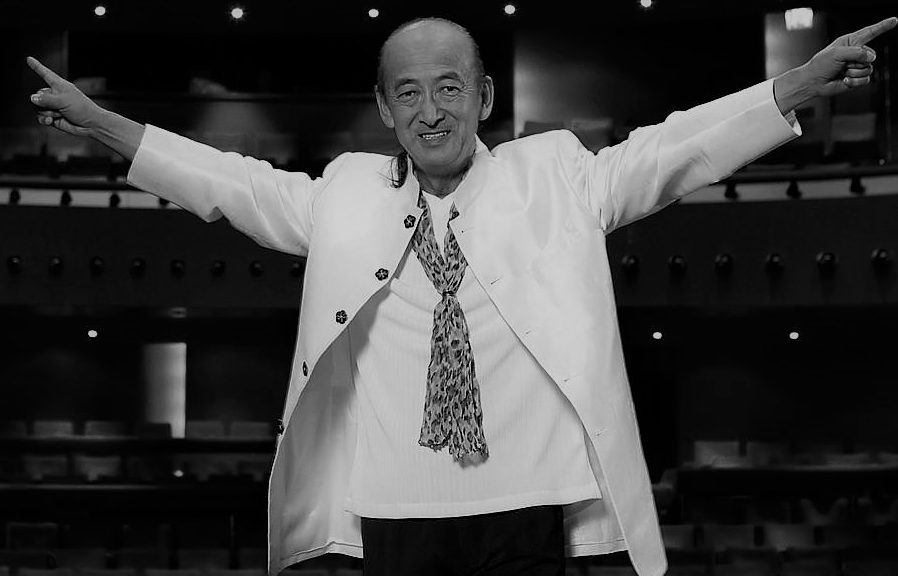 Ken Ishiwata passed away leaving a lasting impression on the highend-hifi, not only with his Signature devices, but also with his colorful personality.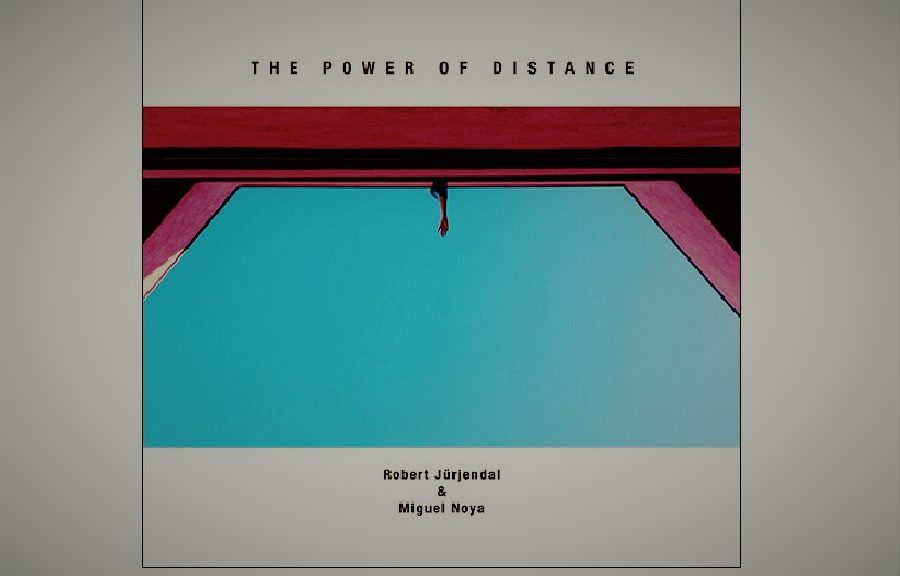 Two modern musical pioneers, Robert Jürjendal and Miguel Noya, combine their ethnic background and musical forces in their new album The Power of Distance.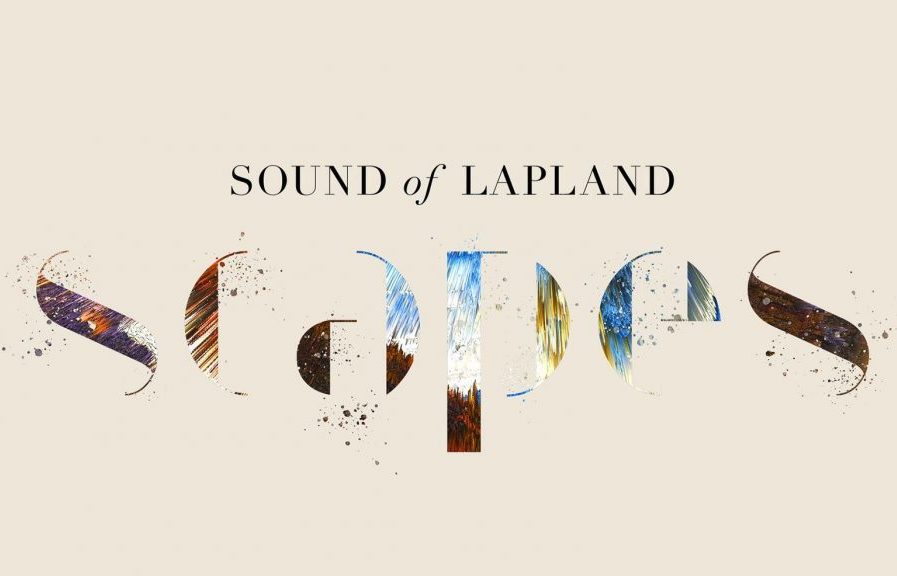 The nature itself as the main artist, humans merely accompanying as featuring artists.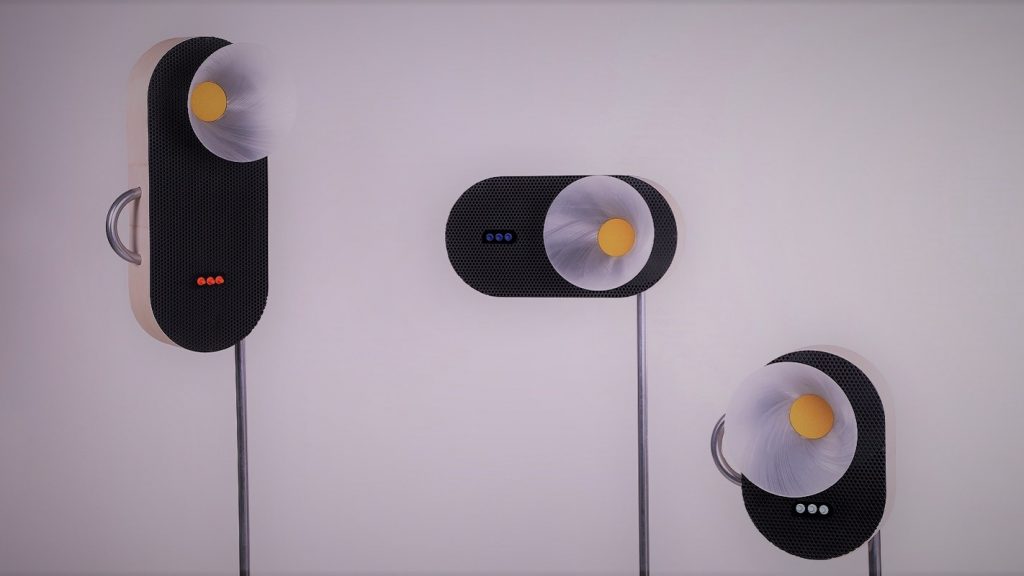 Industrial designer and sound-enthusiast Lola Mijouin is not indifferent about noises.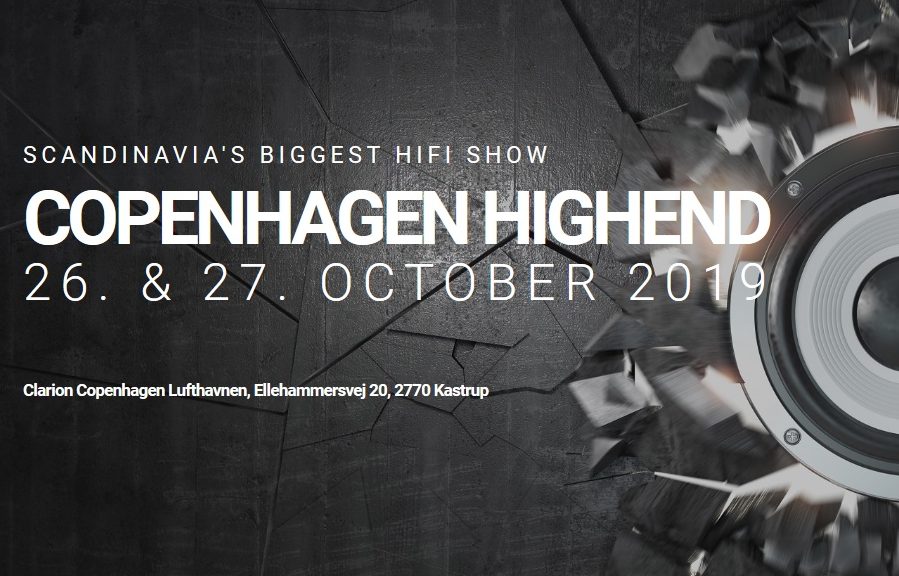 The Novotel Fair in Paris just closed, the Warsaw Fair two weeks ahead, it's time to direct the sight and steps to Copenhagen where the annual HighEnd Show will be held this weekend for the 22nd time in a row.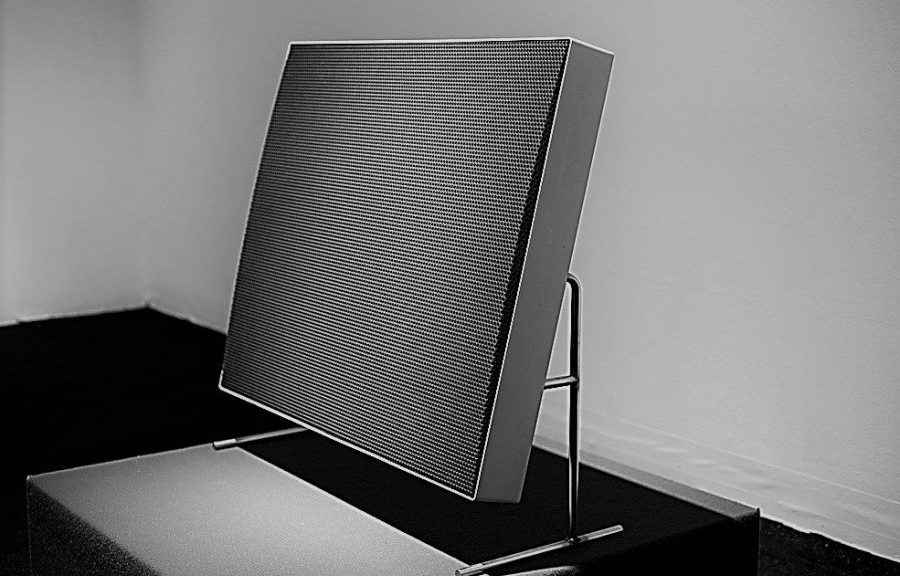 How to design electronic devices to people who not only are ambivalent about design/outer appearances but often openly hostile to it?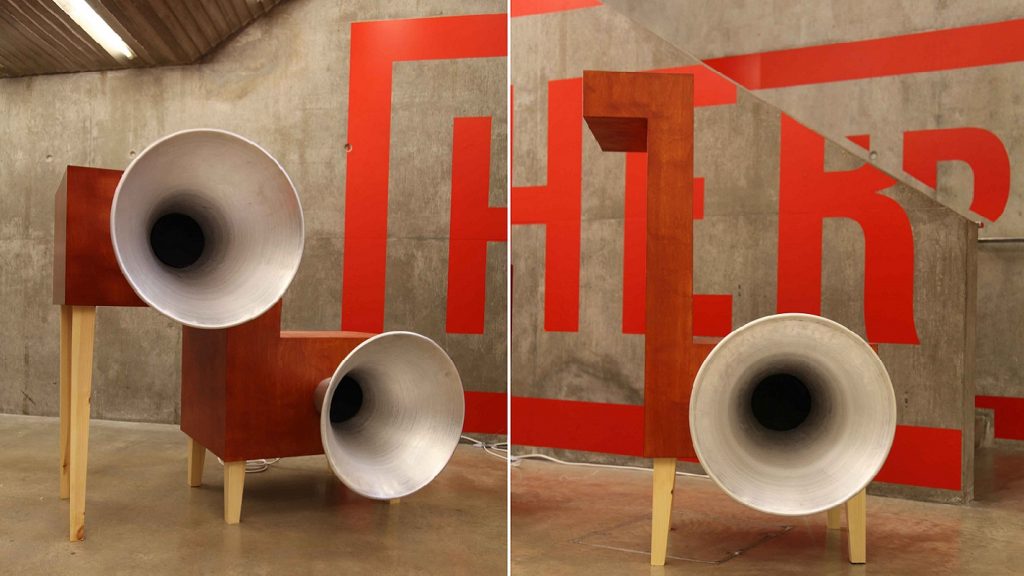 A sound artist Yuri Suzuki unveils a new participatory artwork at Tuner Contemporary. Once again horns occupy the lead role.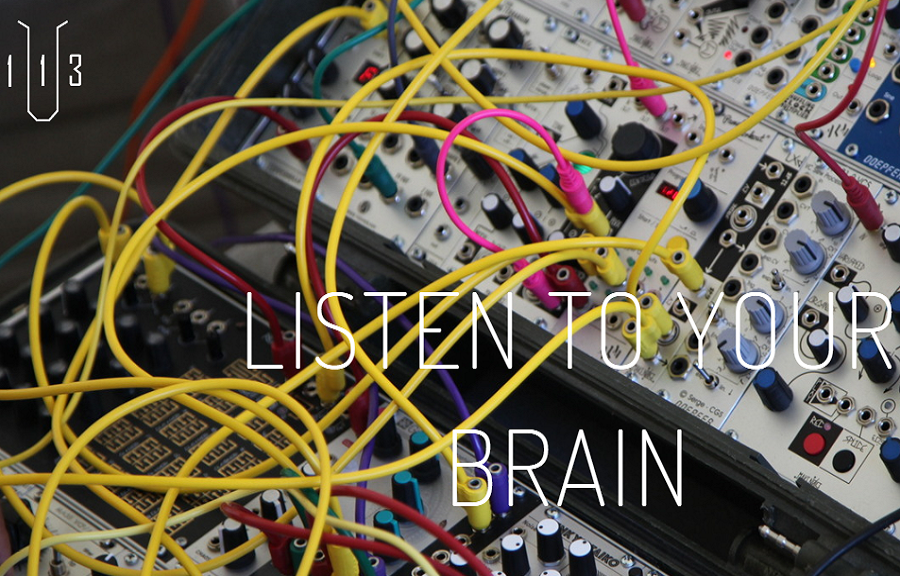 One-plus-one-is-three performs using EEG signals to control sounds, lights and images.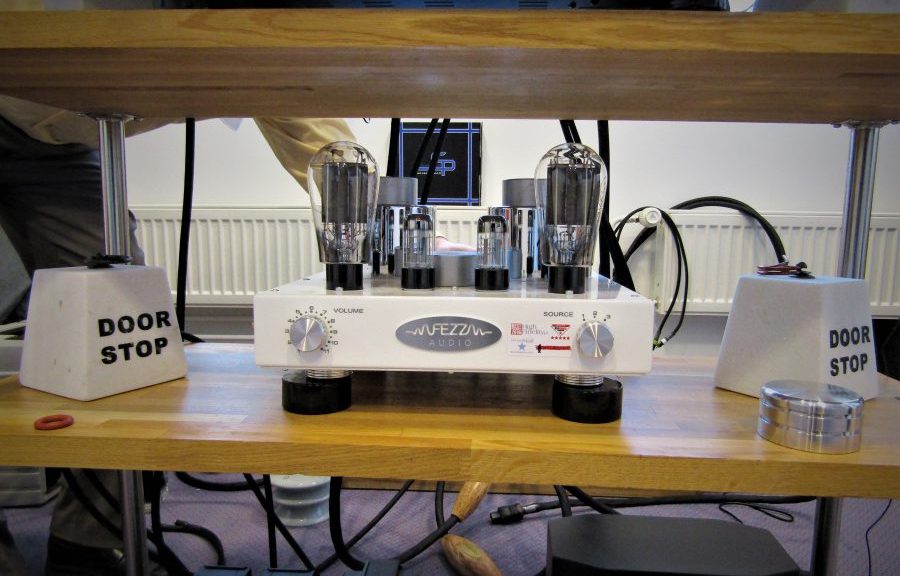 Snapshots. Quick thoughts.
Extracts from the Copenhagen, Stockholm and Helsinki Highend Shows. Part II: Stockholm.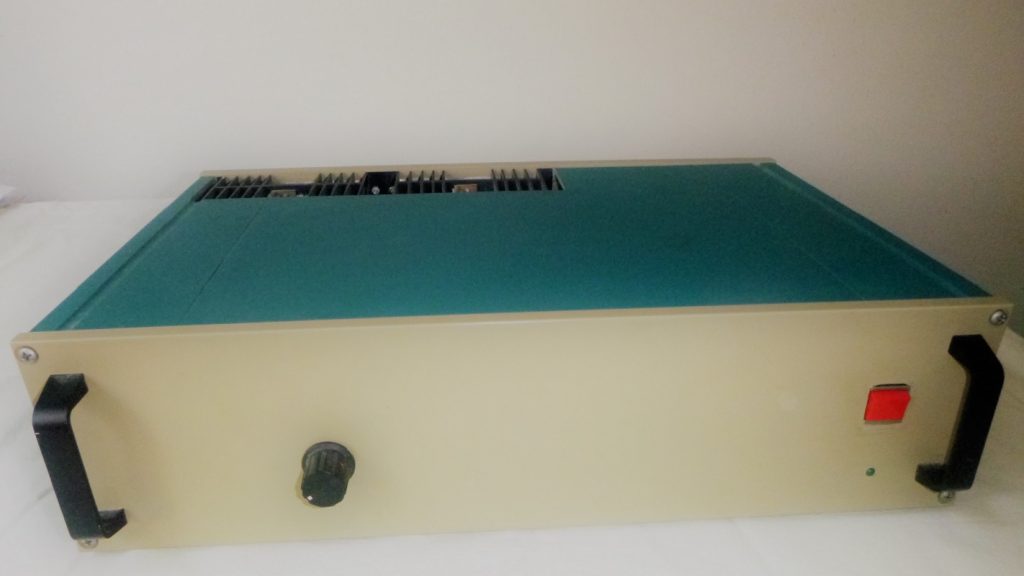 Amplifier freaks may know The 2 Channel Audio amplifier, and even its forerunner The Lohstroh-Otala amplifier. Less well-known is that the latter gave rise to DIY-following soon after its introduction.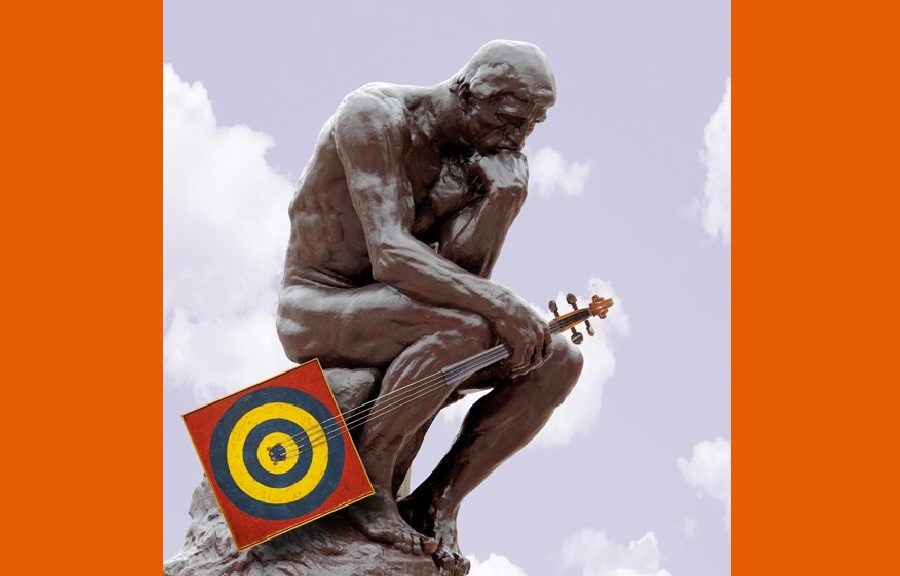 Yours truly interviewed by the High Fidelity magazine for their "The Editors" series.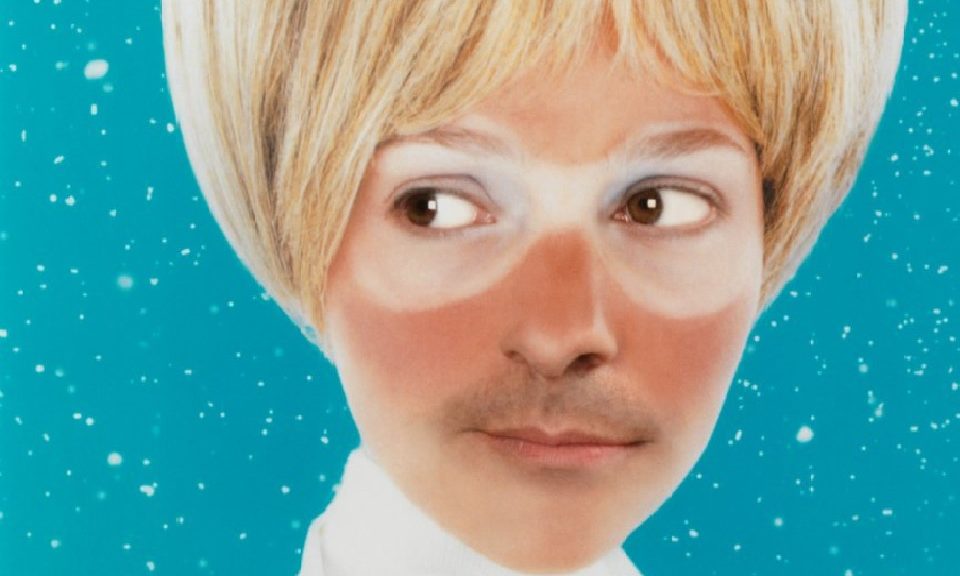 Two recent independent exhibitions reflected masculinity. Neither of them too optimistically.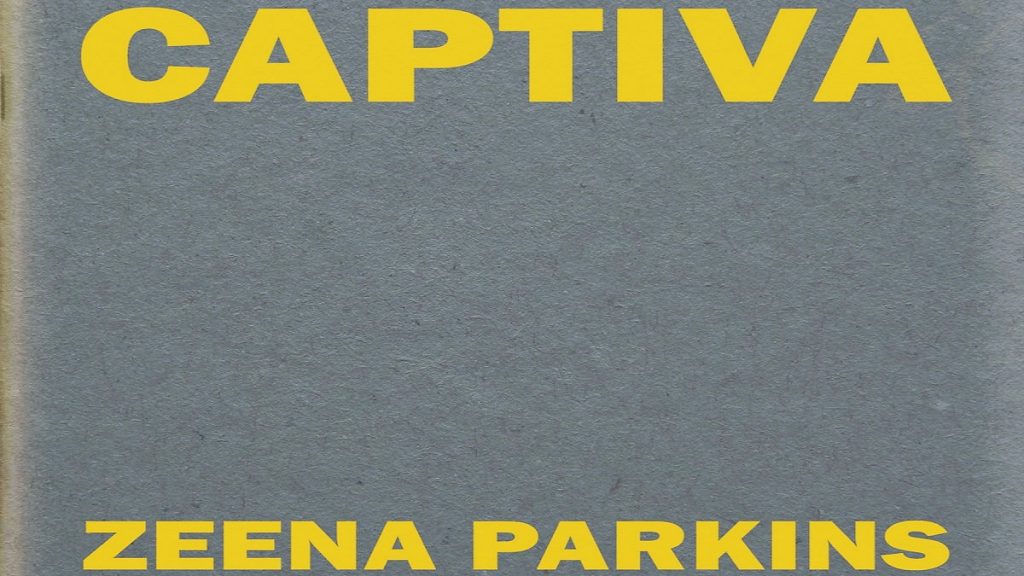 Zeena Parkins' latest album makes captivating listening.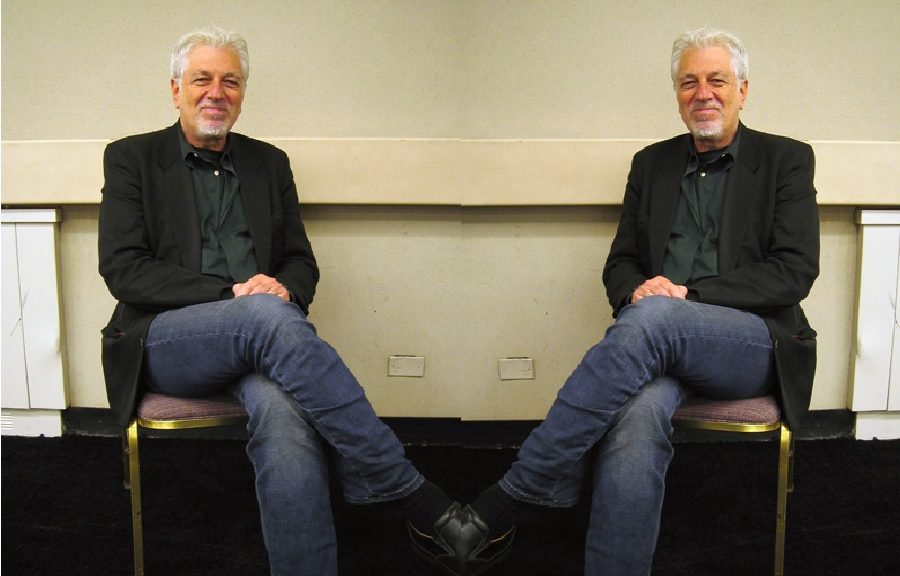 In the article Jules L. Coleman criticizes putting the fidelity to the recording first and suggests that the true aim of our hobby should be some musical point.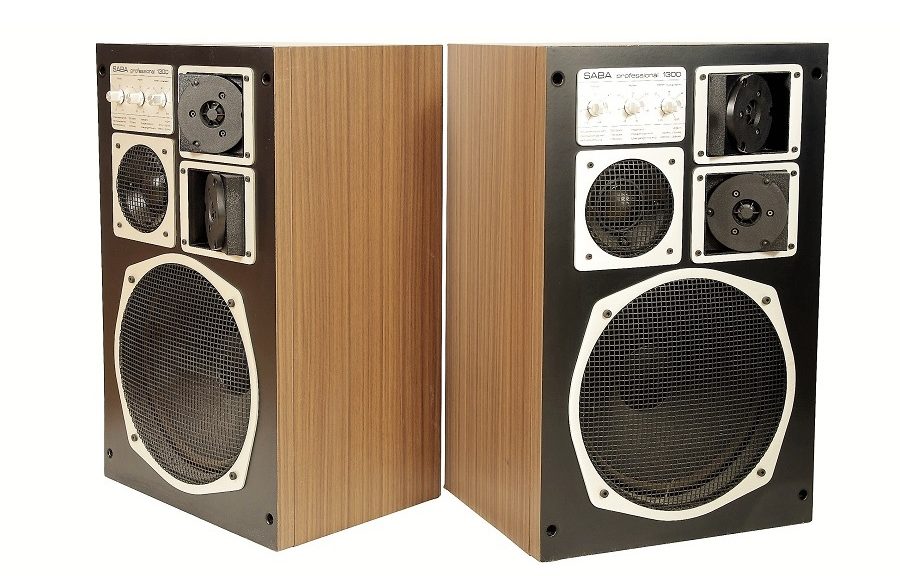 The German electronica giant SABA produced in its hay day not only radios but quality loudspeakers as well. The Professional 1300 was one of them.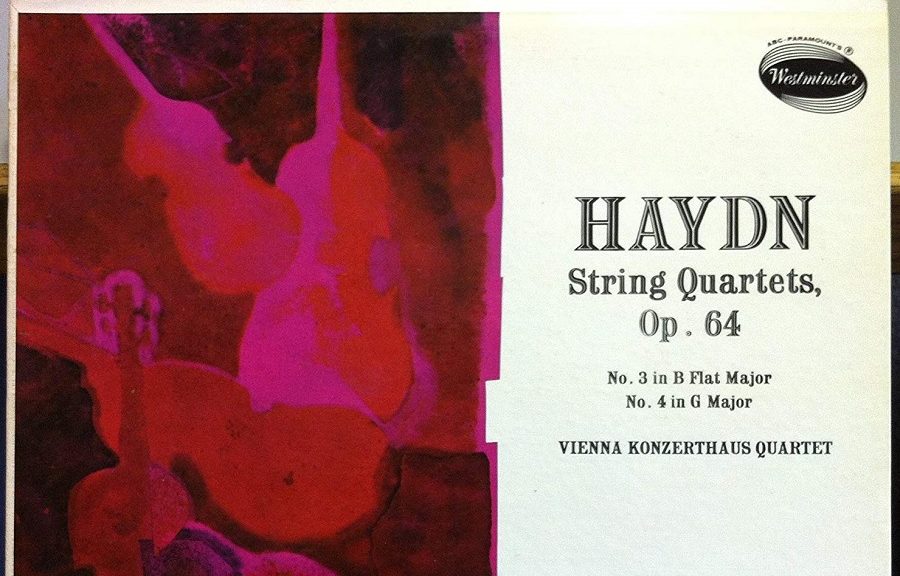 The Vienna Konzerthaus Quartet's mono LP is wonderful both in terms of performance and sound quality.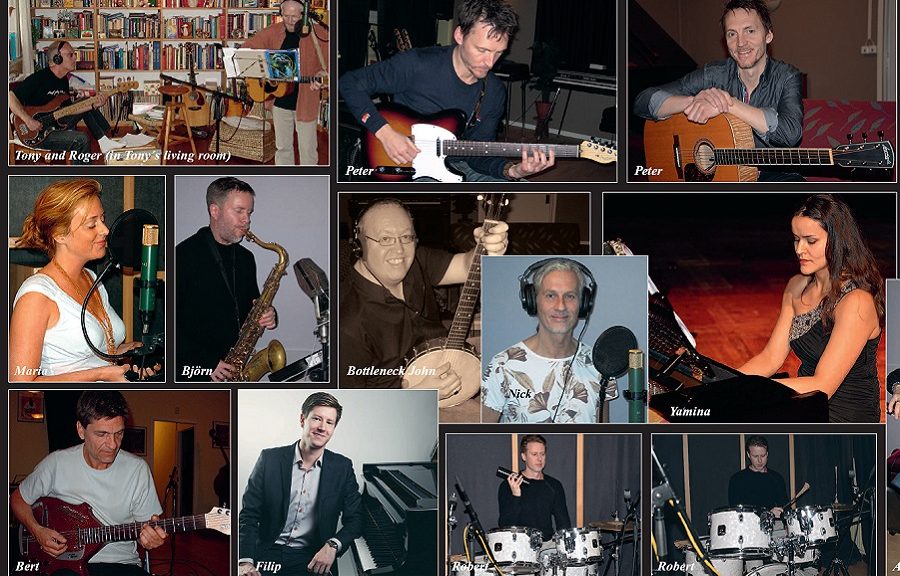 The Swedish record label Opus 3 is widely known for its audiophile grade recordings. In early days it was more jazz and classical music, nowadays increasingly blues.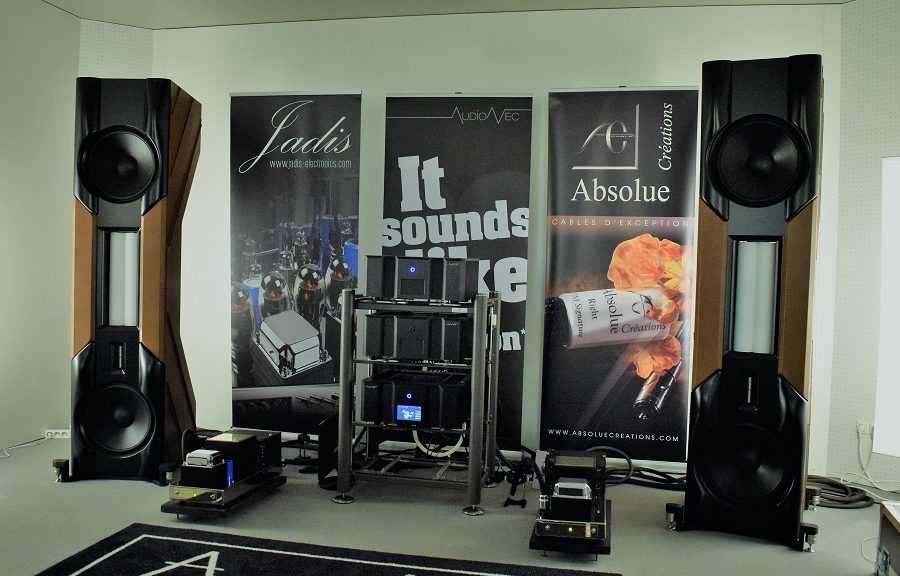 Part III: loudspeakers, and some favourite systems.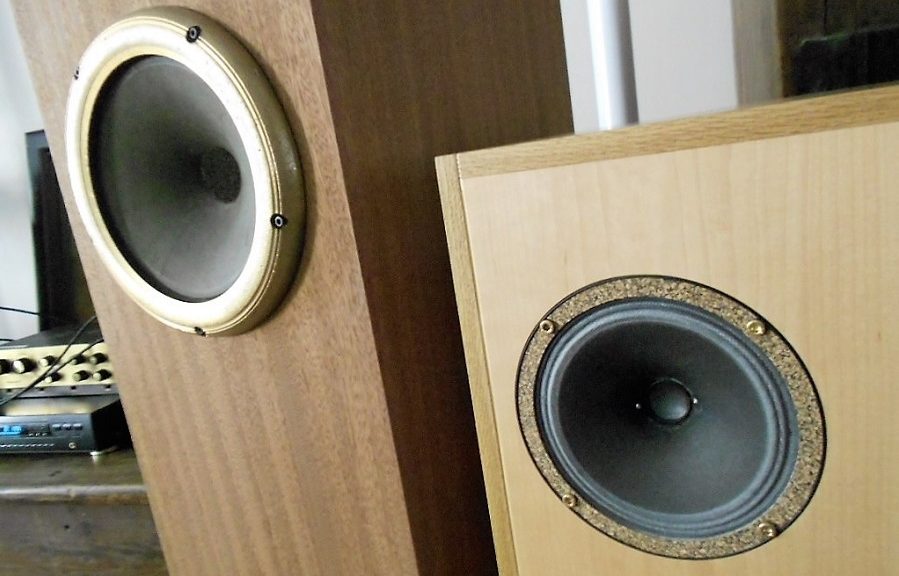 Famous for its eight-incher, PHY now offers a more affordable six-incher E17.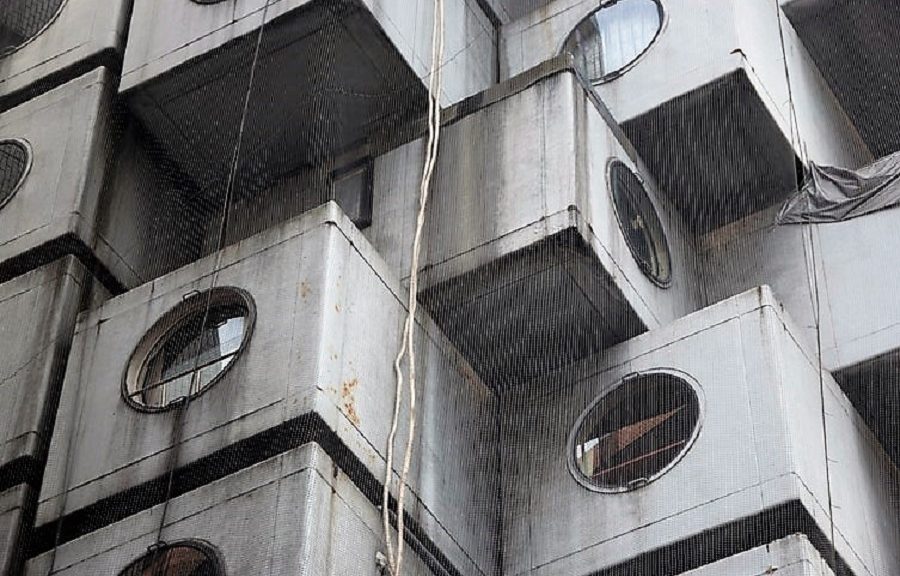 Squaring the circle with the Audio Note UK's top CD combo.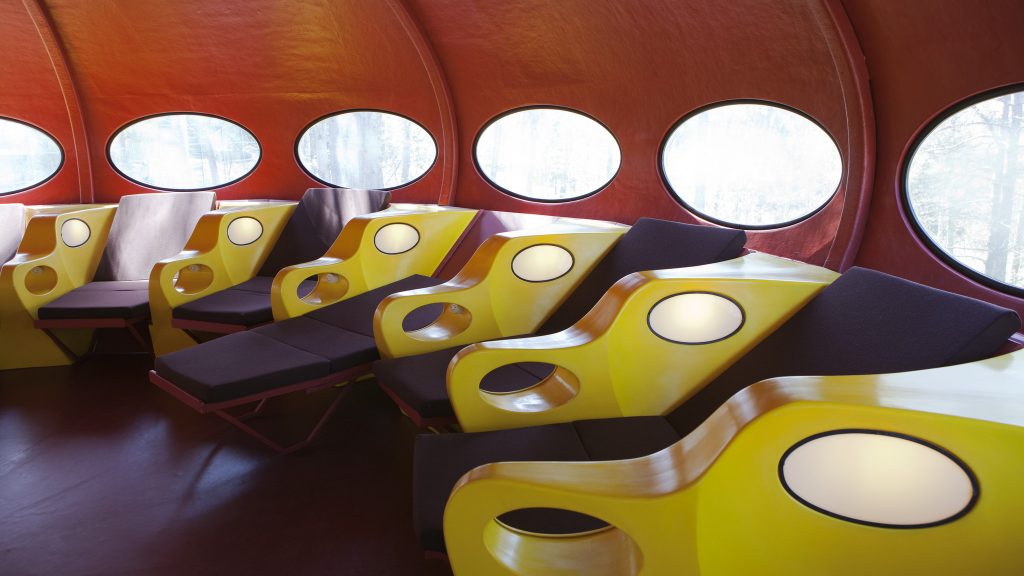 Mika Taanila's multi-channel sound installation pays homage to the Futuro-house.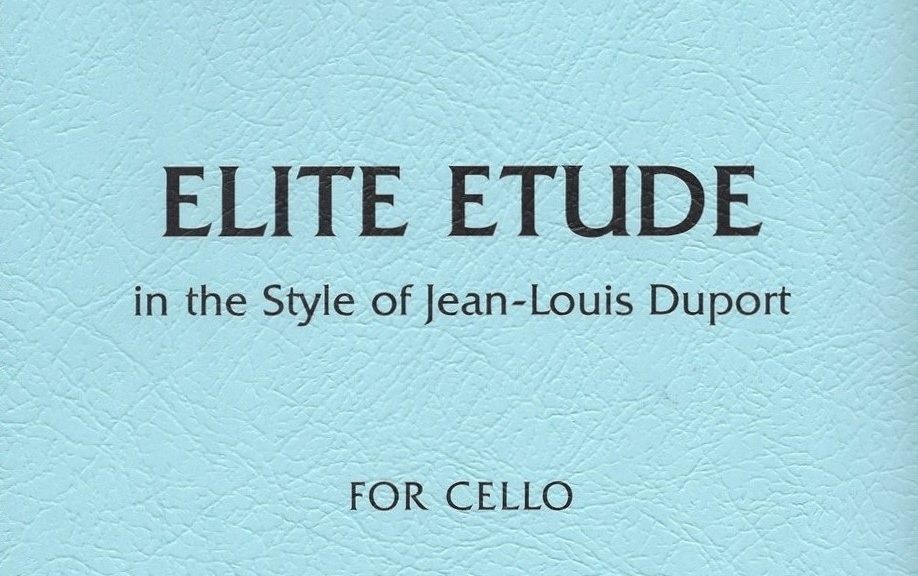 On his first album Pure Cello Vincent Belanger premiers on Grutzmacher's Elite Etudes.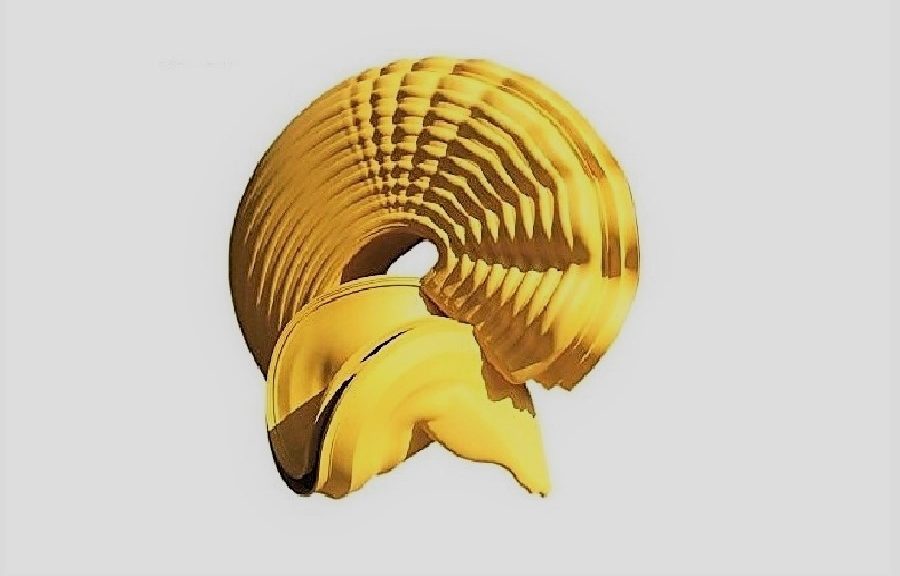 The British pianist and composer Gwilym Simcock performing with the City of London Sinfonia.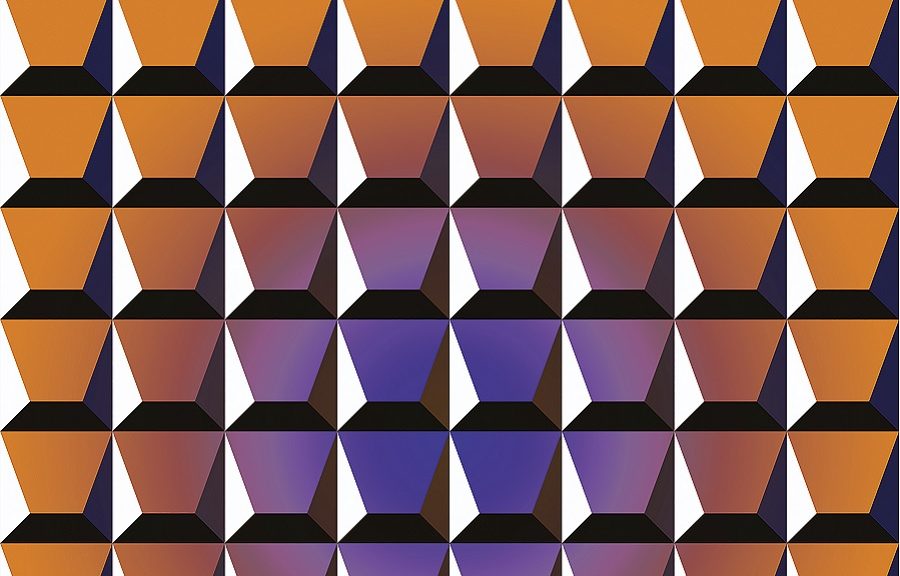 The audiophile spontaneity of kindred spirits turns fleeting moments into sweeping cinematic tracks.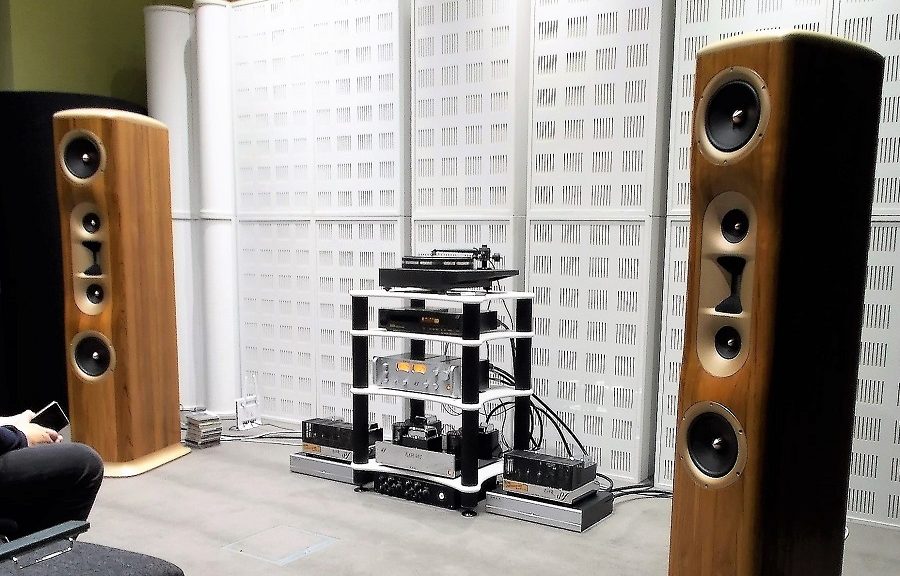 The best in the Helsinki Hifi Show 2018.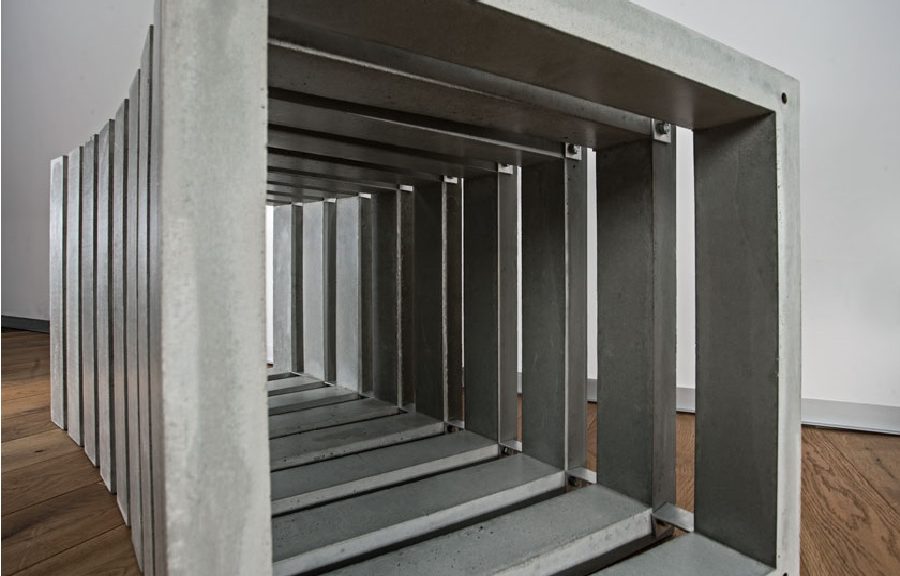 Kombatibel designs makes modular furniture from concrete for consumer electronics.