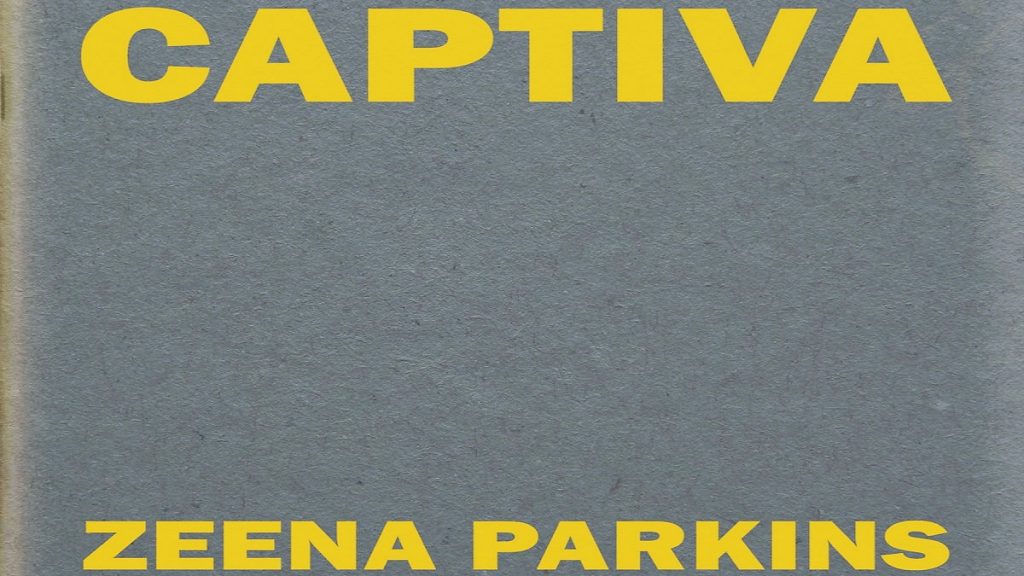 Zeena Parkins' latest album makes captivating listening.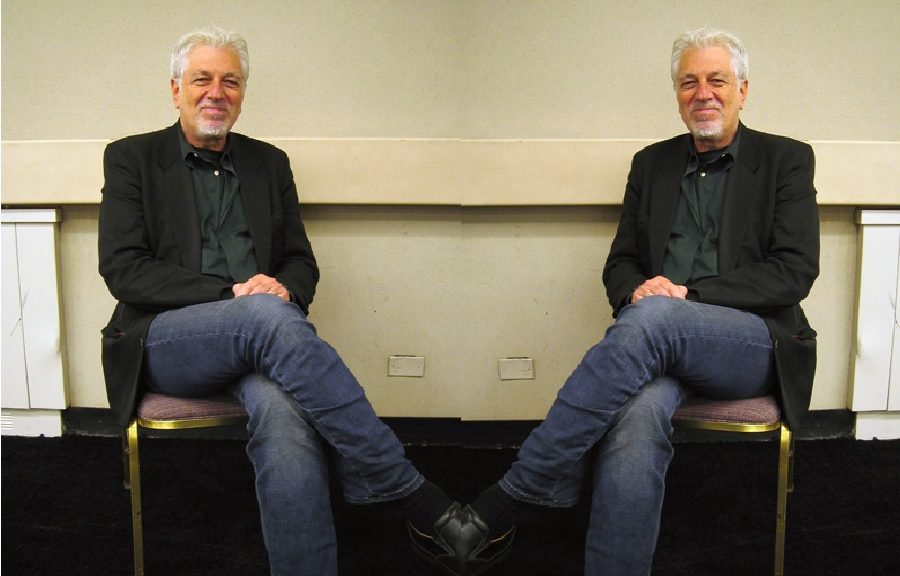 In the article Jules L. Coleman criticizes putting the fidelity to the recording first and suggests that the true aim of our hobby should be some musical point.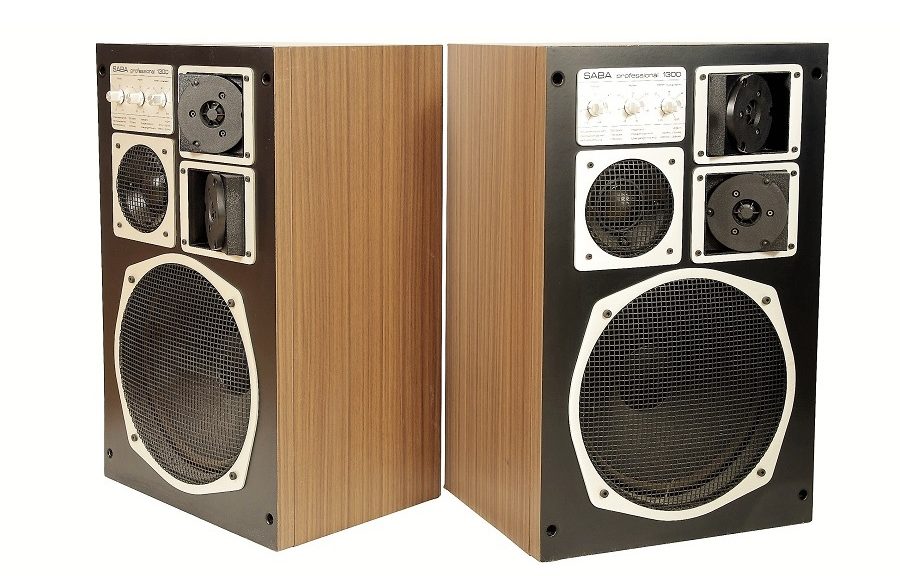 The German electronica giant SABA produced in its hay day not only radios but quality loudspeakers as well. The Professional 1300 was one of them.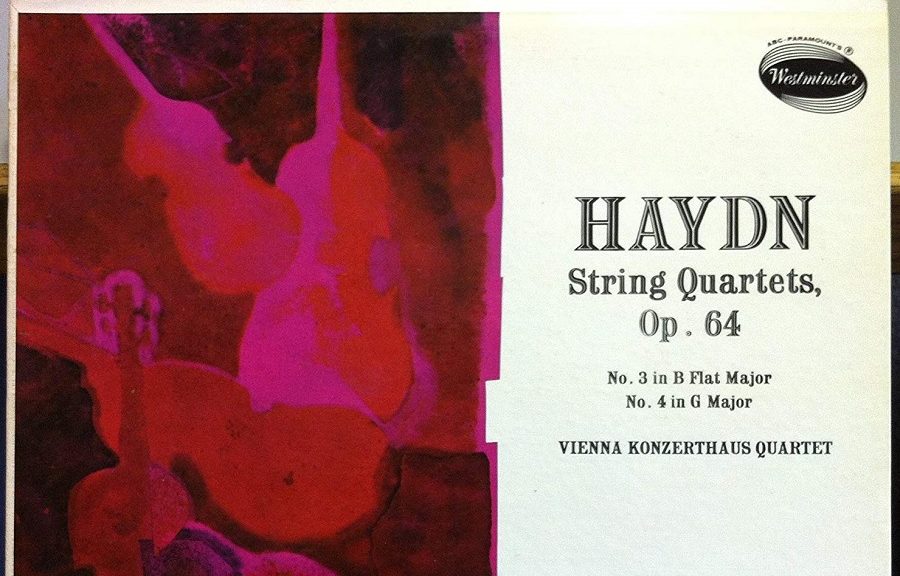 The Vienna Konzerthaus Quartet's mono LP is wonderful both in terms of performance and sound quality.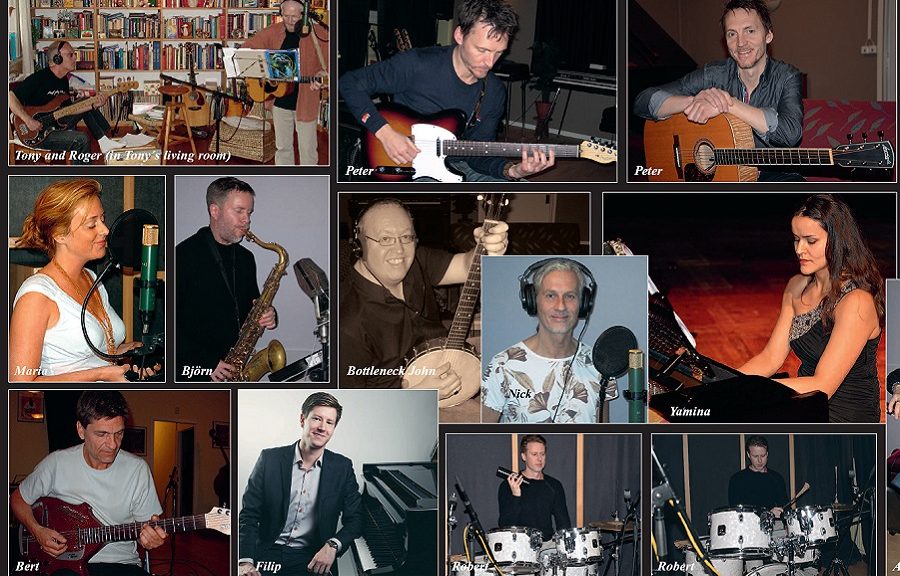 The Swedish record label Opus 3 is widely known for its audiophile grade recordings. In early days it was more jazz and classical music, nowadays increasingly blues.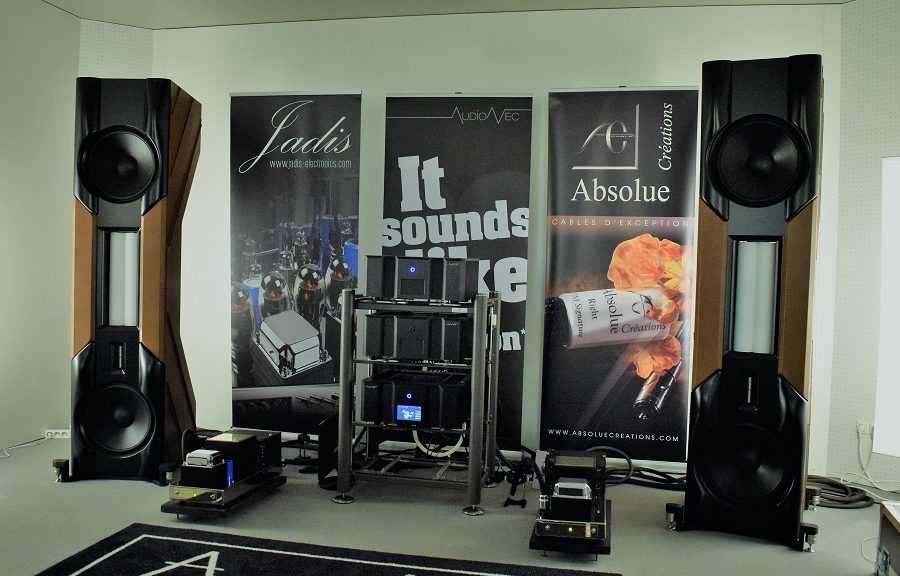 Part III: loudspeakers, and some favourite systems.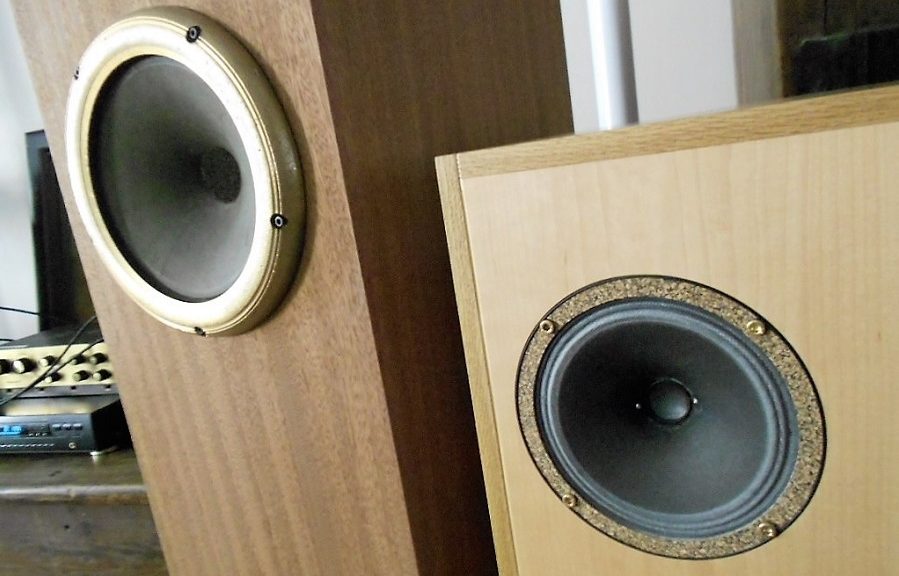 Famous for its eight-incher, PHY now offers a more affordable six-incher E17.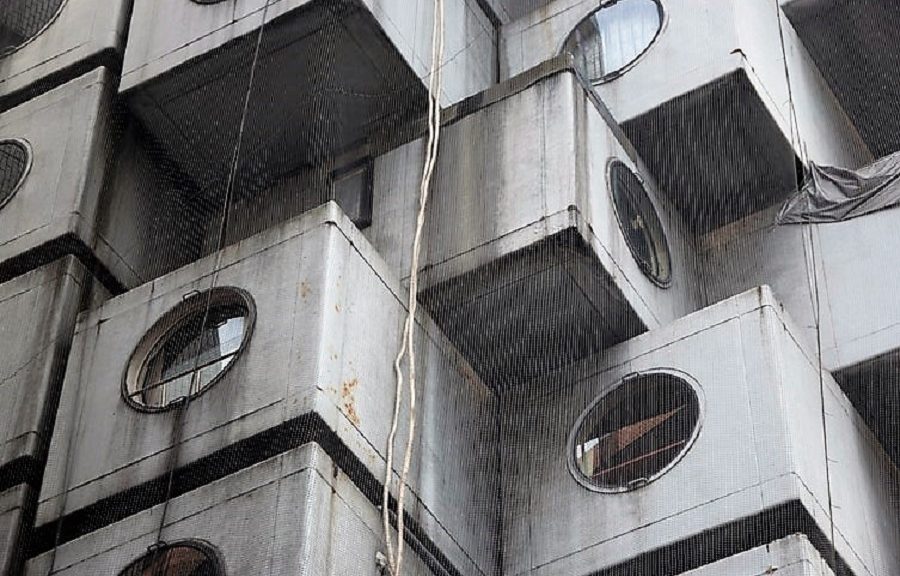 Squaring the circle with the Audio Note UK's top CD combo.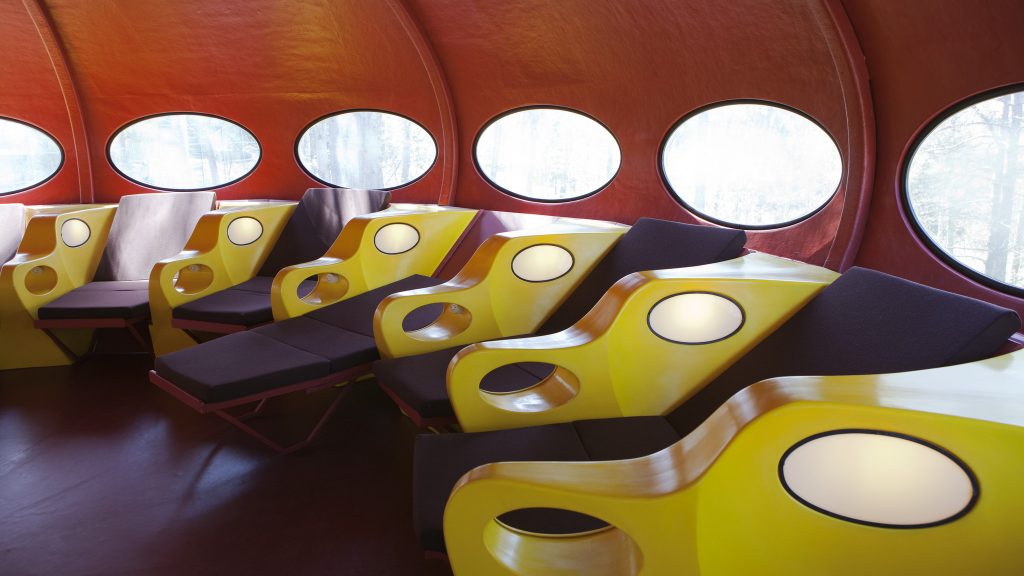 Mika Taanila's multi-channel sound installation pays homage to the Futuro-house.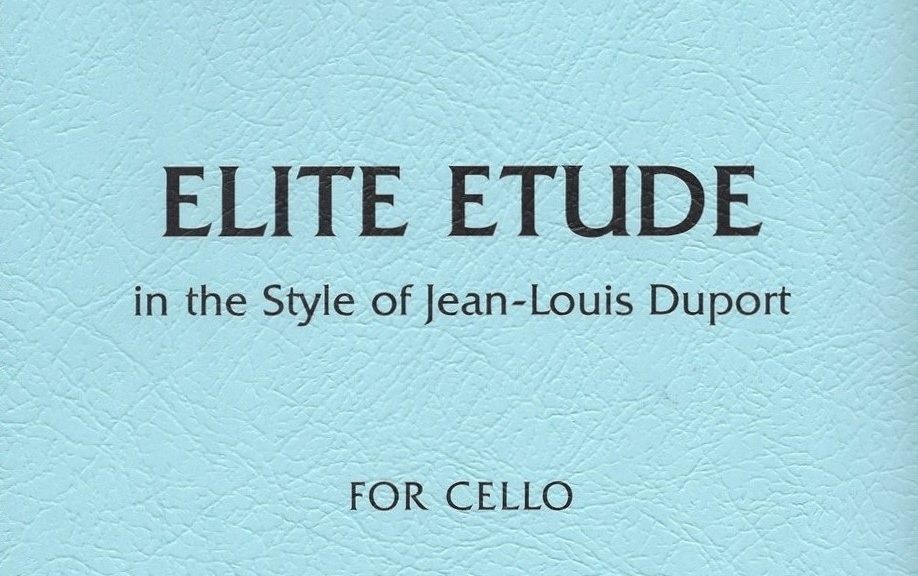 On his first album Pure Cello Vincent Belanger premiers on Grutzmacher's Elite Etudes.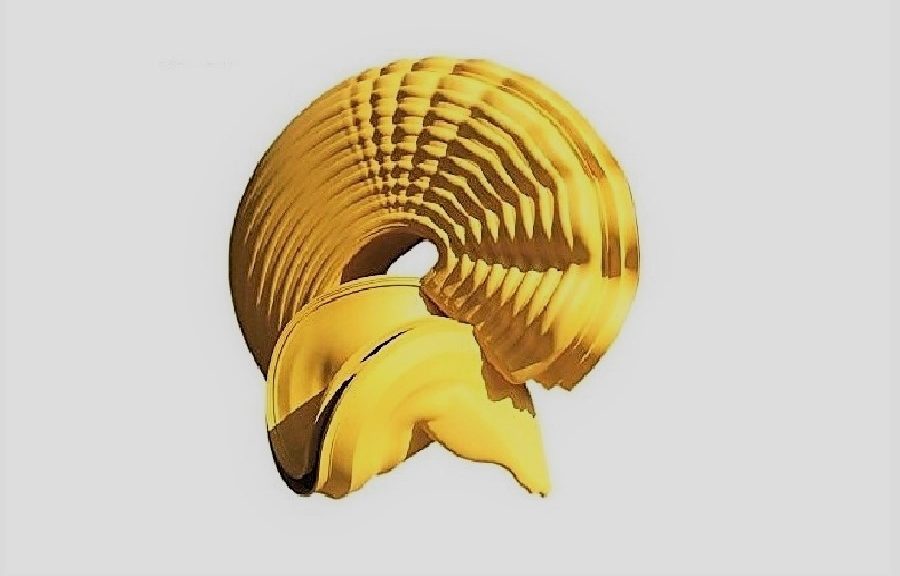 The British pianist and composer Gwilym Simcock performing with the City of London Sinfonia.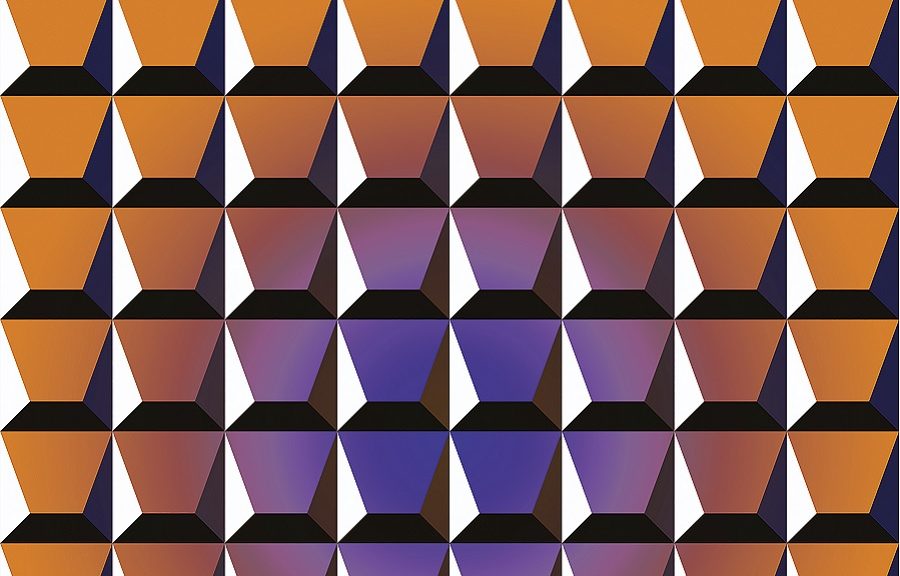 The audiophile spontaneity of kindred spirits turns fleeting moments into sweeping cinematic tracks.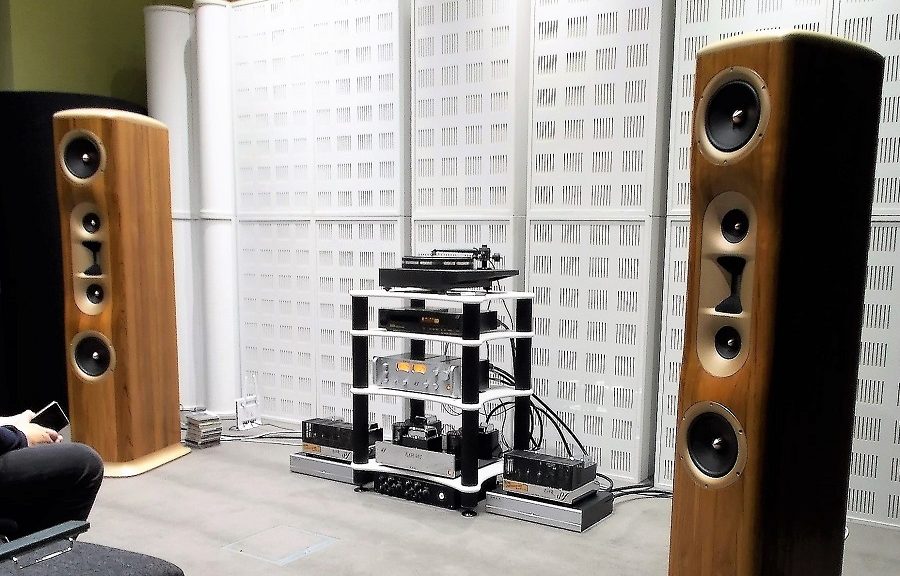 The best in the Helsinki Hifi Show 2018.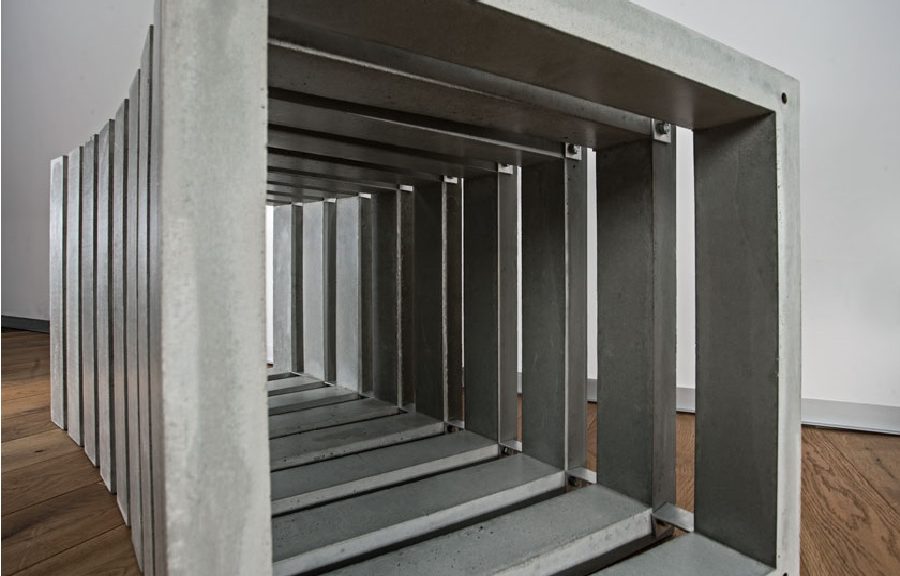 Kombatibel designs makes modular furniture from concrete for consumer electronics.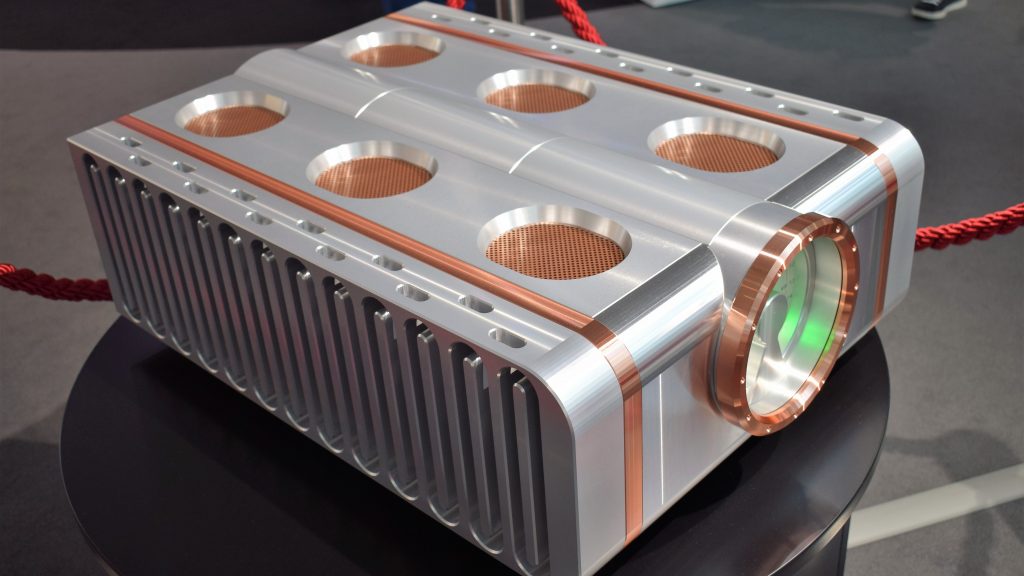 Part II: selected amplifier treats, tubes and semiconductors.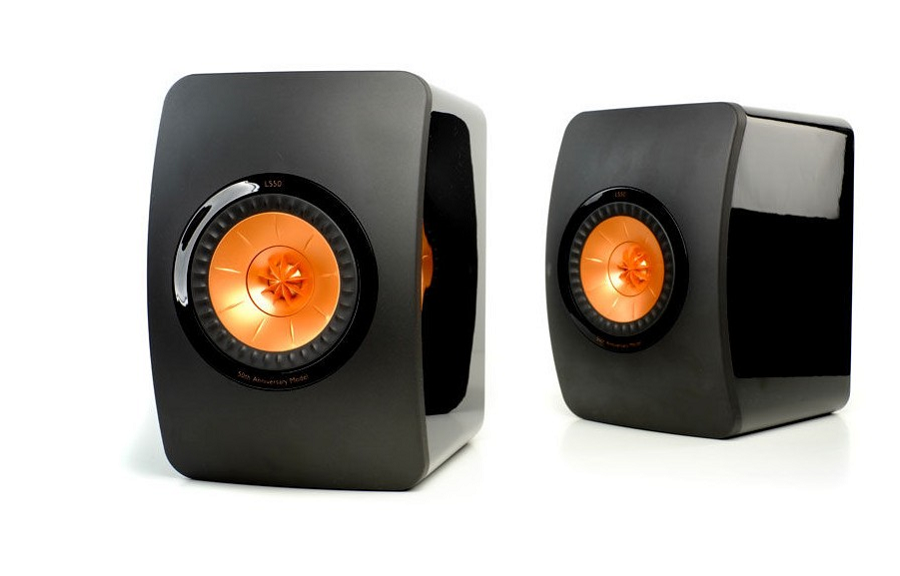 KEF LS50 starts to be an iconic loudspeaker but even its full potential is not immediately revealed.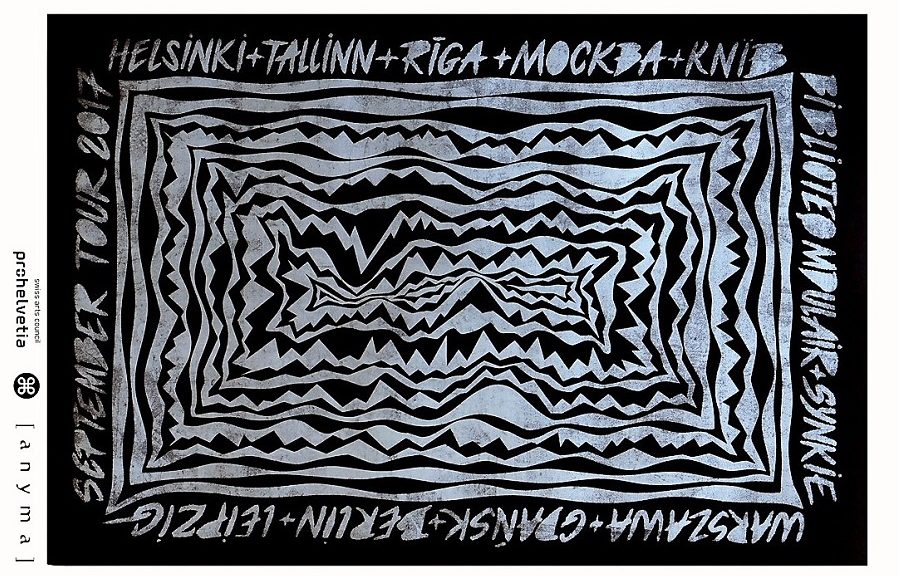 Analog sound devices are popular, and so is modularity. The sound artist Emma Souharce commands both the analogue and digital sound sources.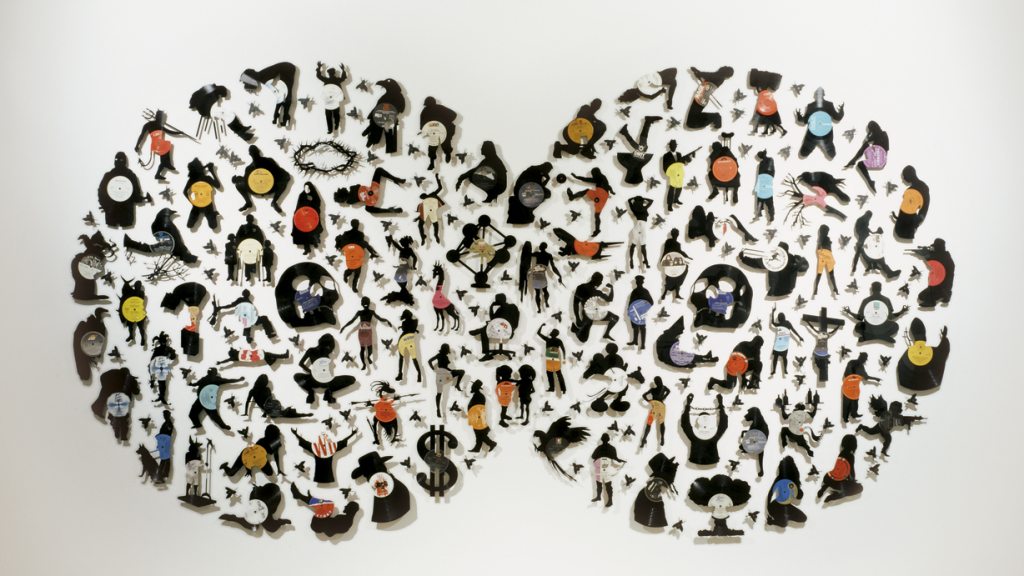 Carlos Aires' vinyl cuttings depict the life behind fairytales.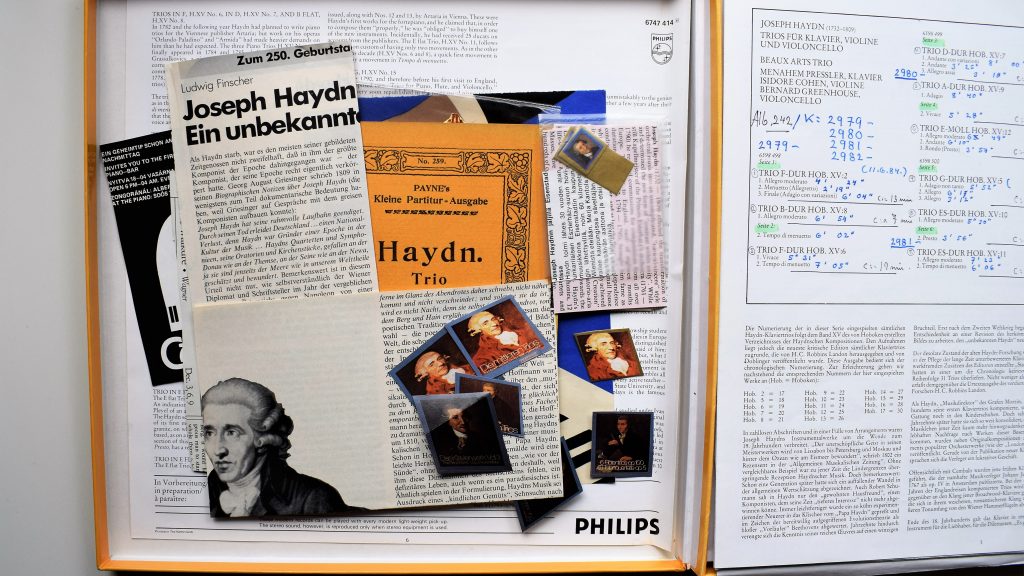 Different media, different practices.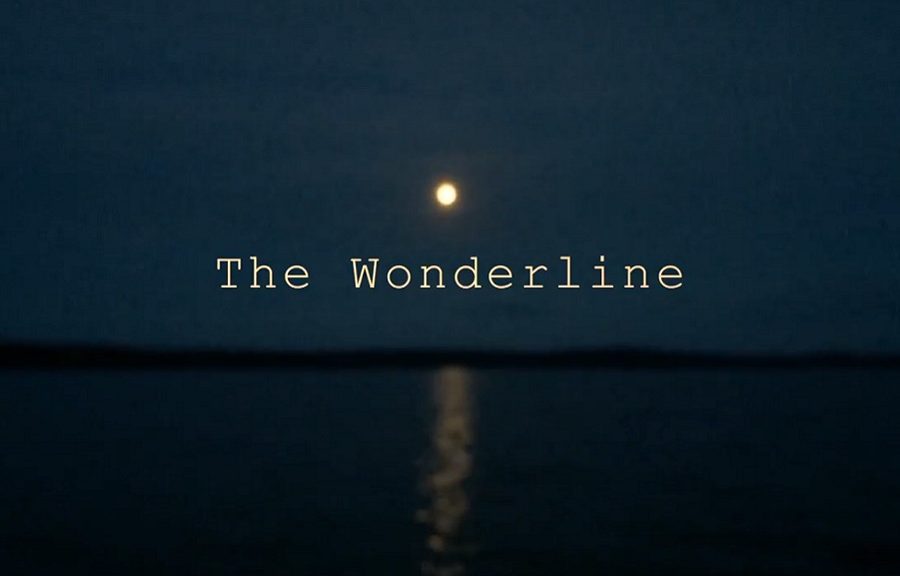 Noah and his Swedish buddy's musical journey from Maine to Gothenburg.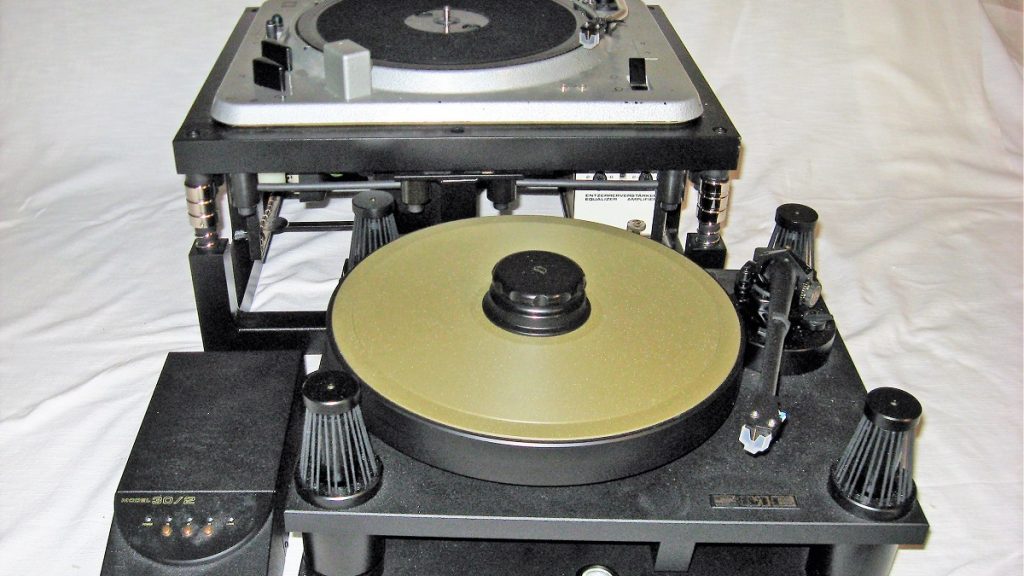 Two turntables from the absolute top. Two different eras. One with a belt, the other with an idler. A unique comparison.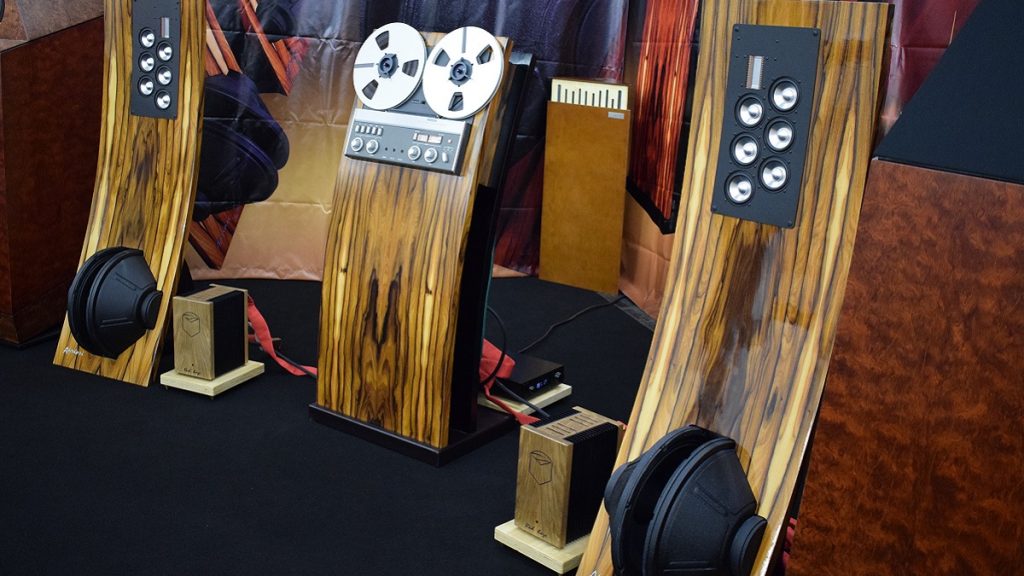 Part I: tape recorders, turntables, CD players.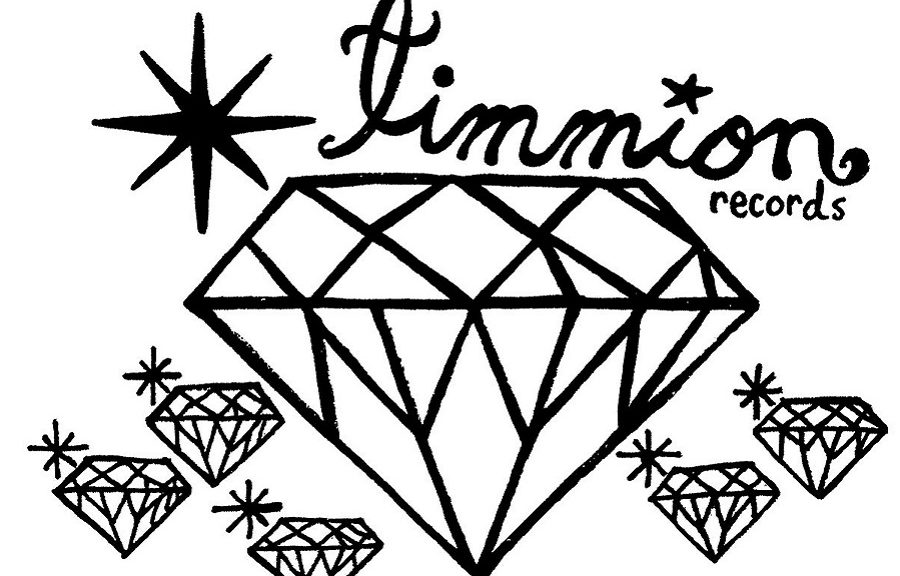 Vinyl record labels are springing up like mushrooms after the rain. Very few of them have their own Neumann's cutting lathe.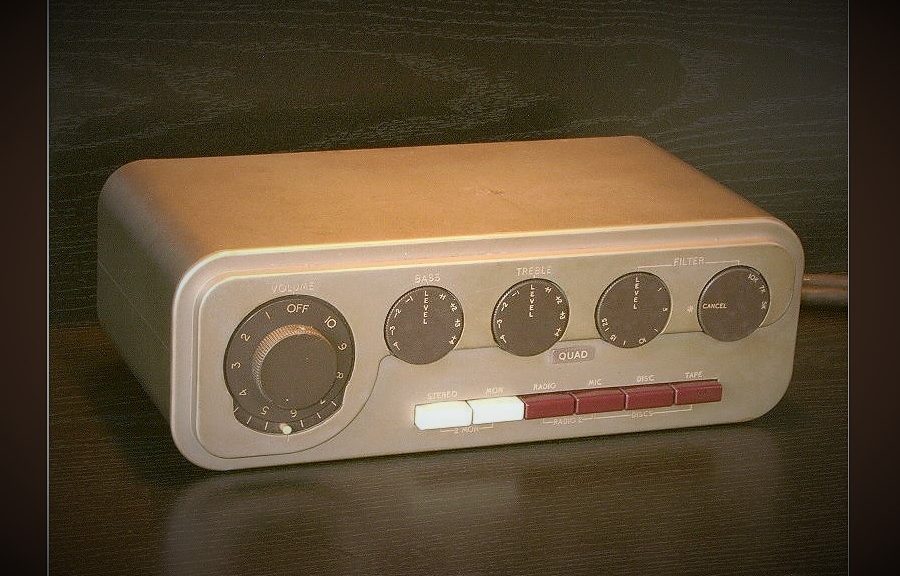 The Quad 22 preamp's underrated phono stage beats many much more expensive and fancier realizations.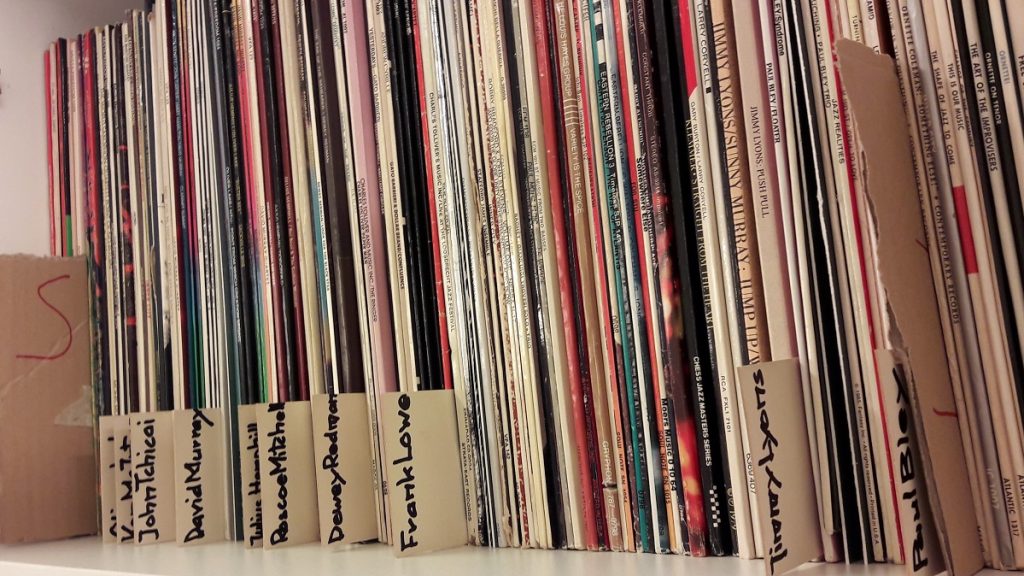 There must be fifty ways to collate your record collection. Here are some suggestions.
One of the great minds of loudspeaker building, Jorma Salmi passed away on Sunday 27th May 2018. Along with him we lost not only an enormous amount of technical knowledge and understanding but also a civilized and a good-hearted man.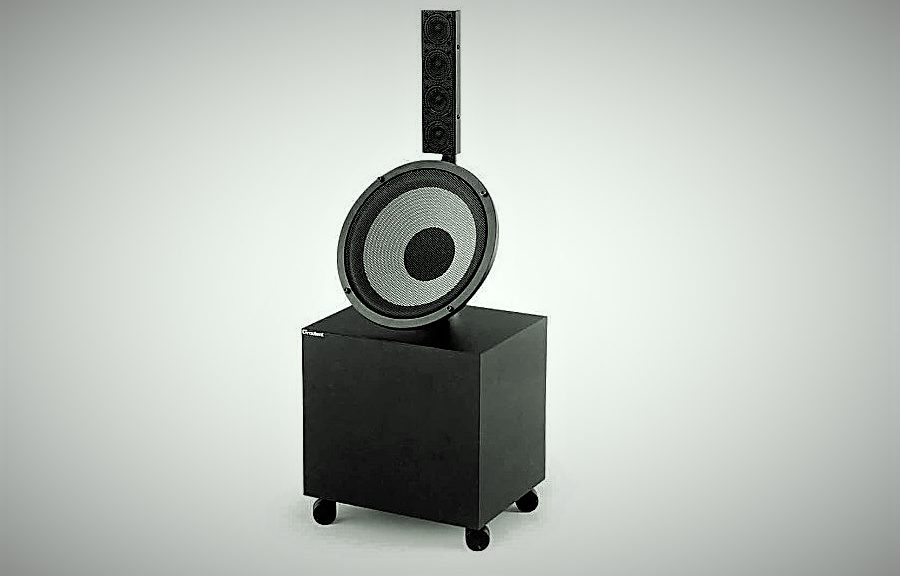 The history of Finnish loudspeaker manufacturing cannot be written without the Gradient 1-series.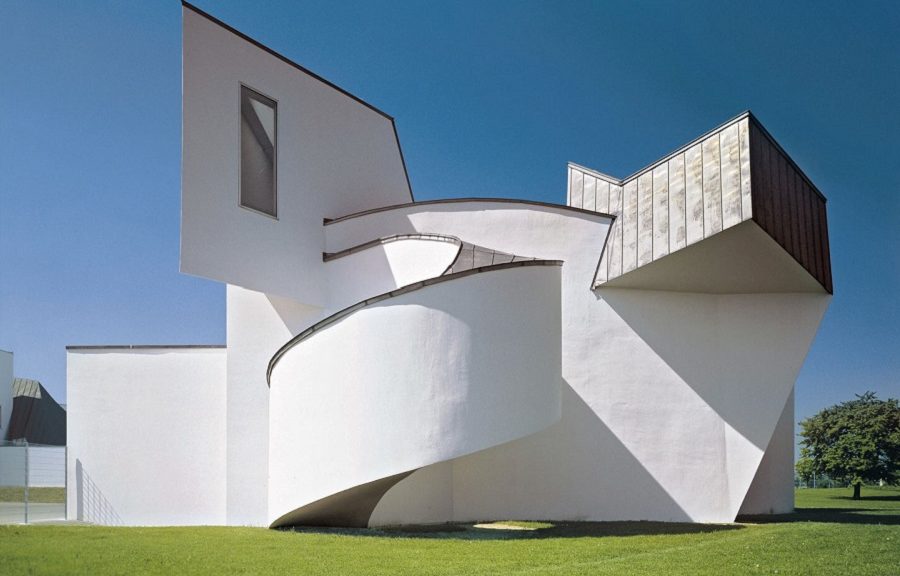 Frank Gehry's best deconstructivist work.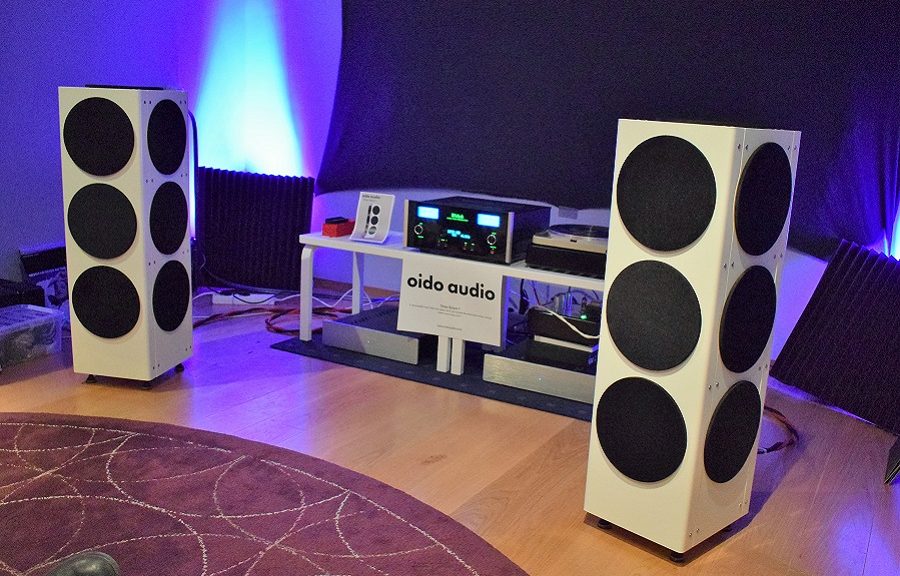 Rooms that I remember. The best of the best.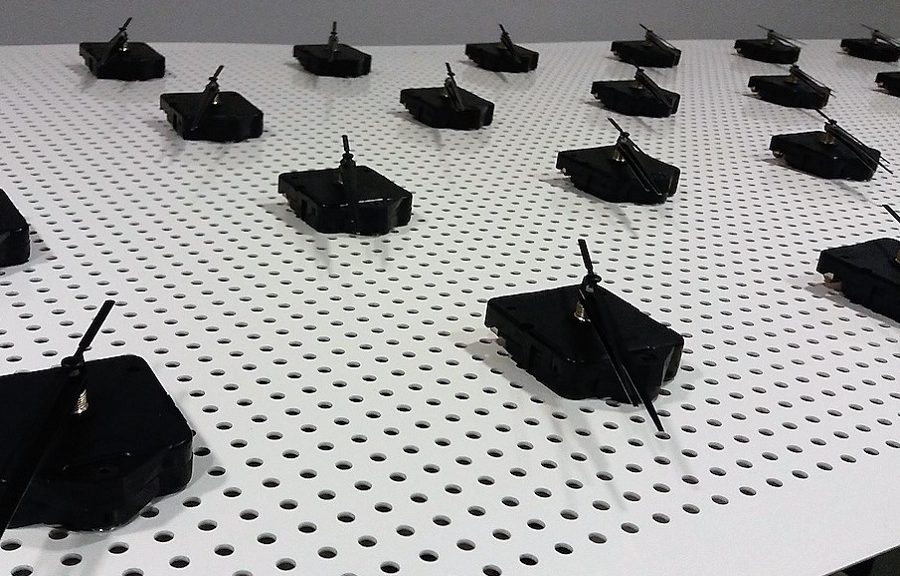 Time composed and decomposed. By Petri Kuljuntausta.