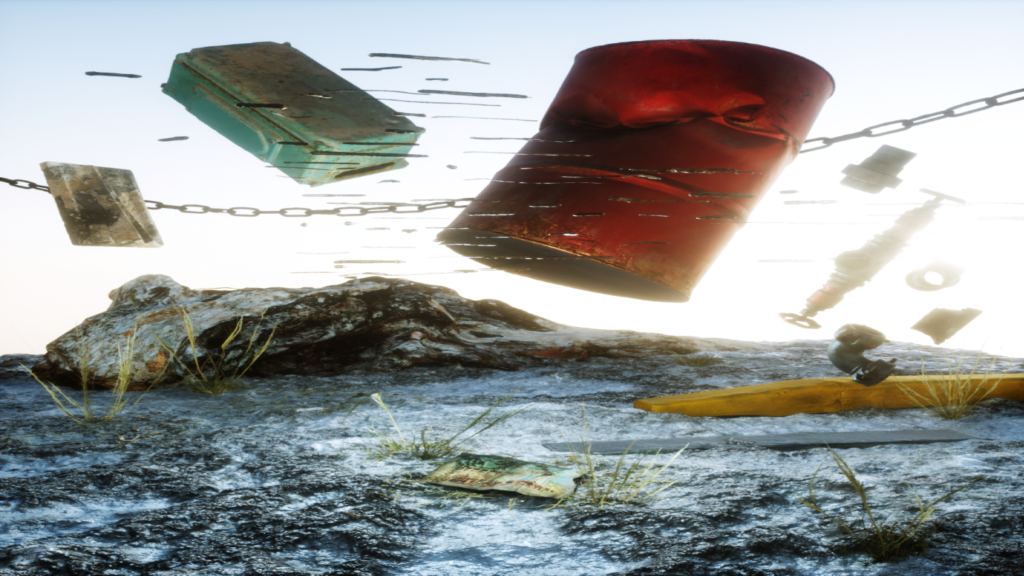 Sonic Acts' two new Inversia releases study the sounds of the Arctic city.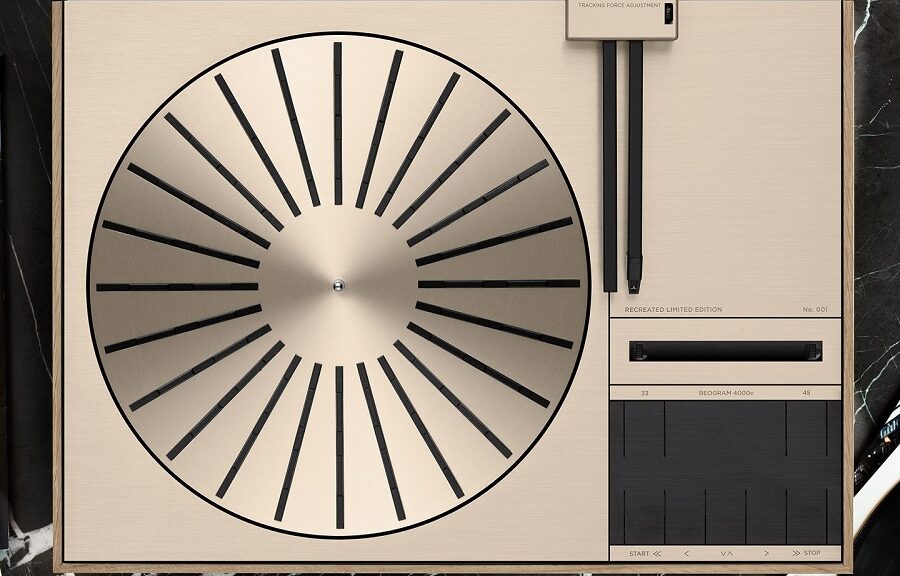 Manually refurbished, fine-tuned and thoroughly tested B&O Beogram 4000c.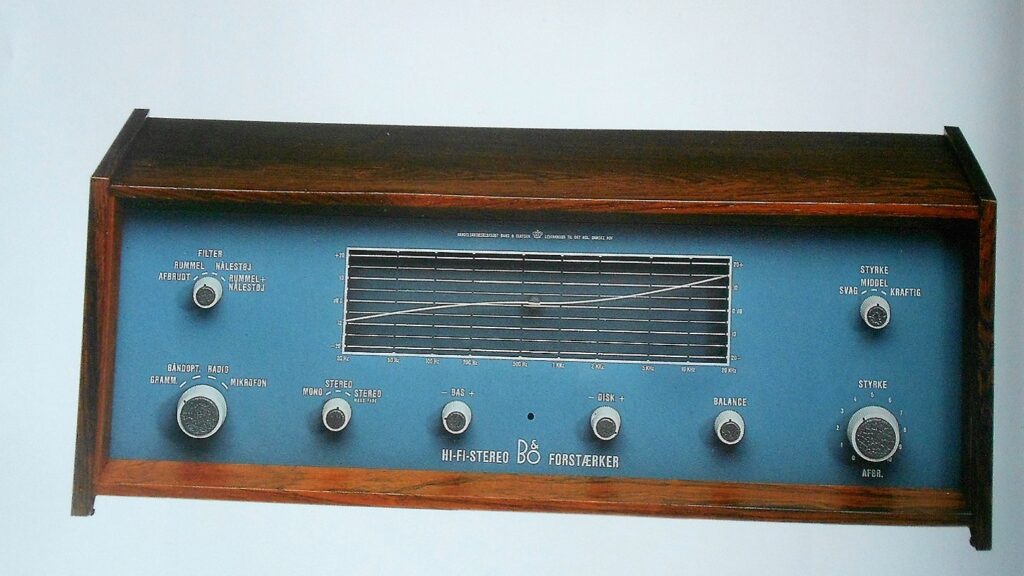 Gear from B&O's past are much sought after.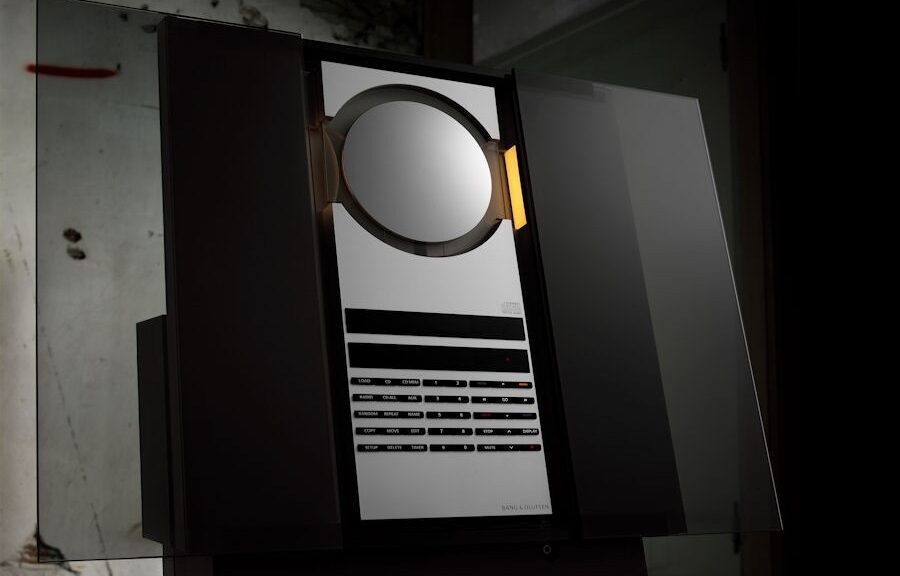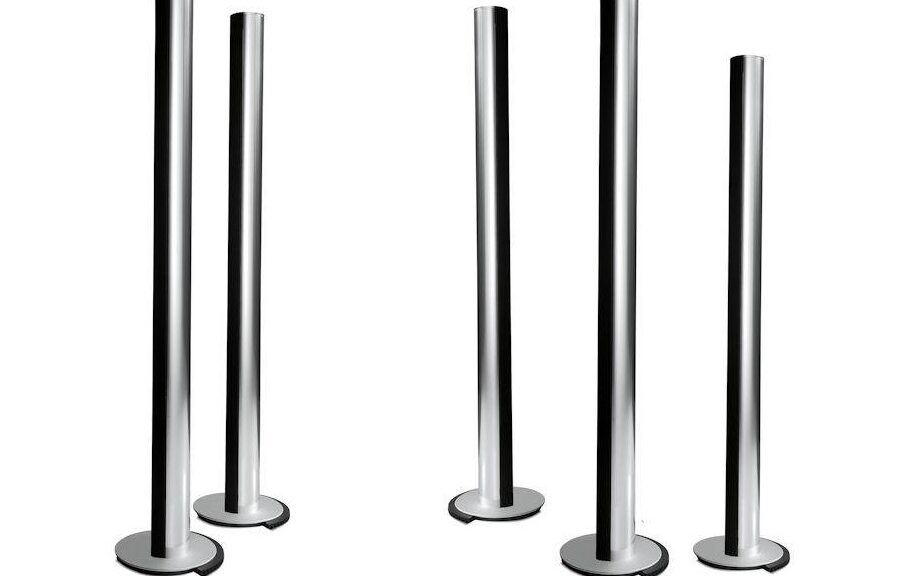 A product is a product, the customer is a person.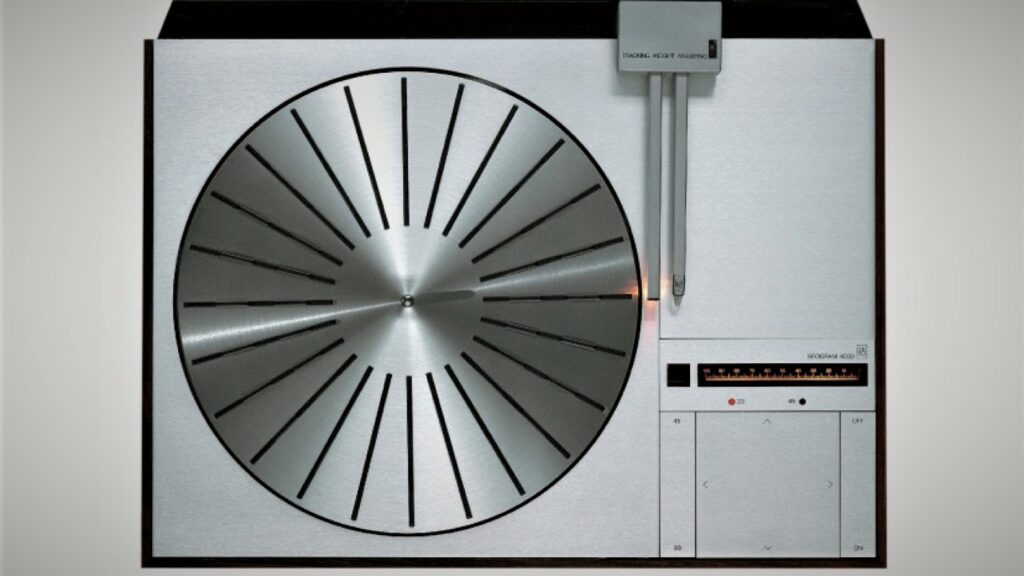 The story of Beogram 4000 is a story about the two sides of humanity and how they can be reconciled.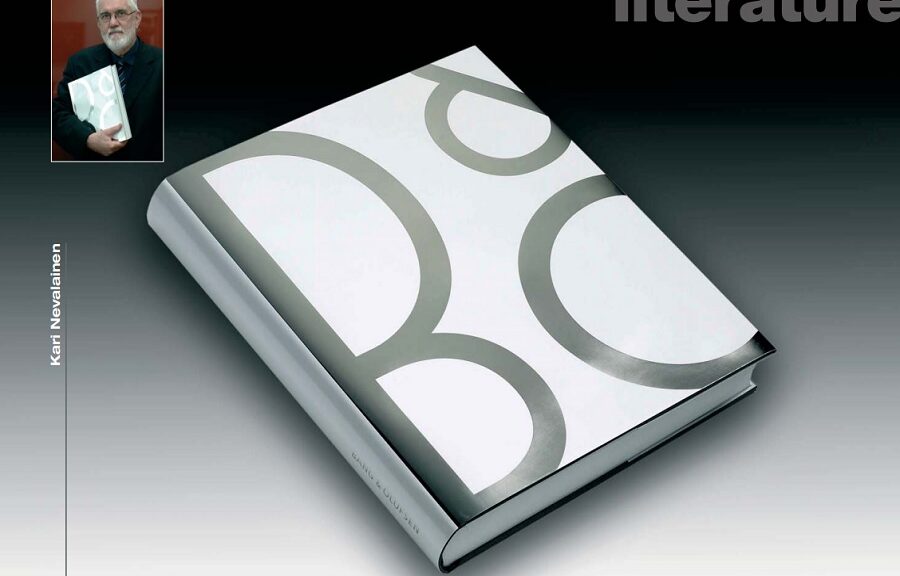 From Spark to Icon is Jens Bang's ambitious and beautiful take on B&O's industrial history.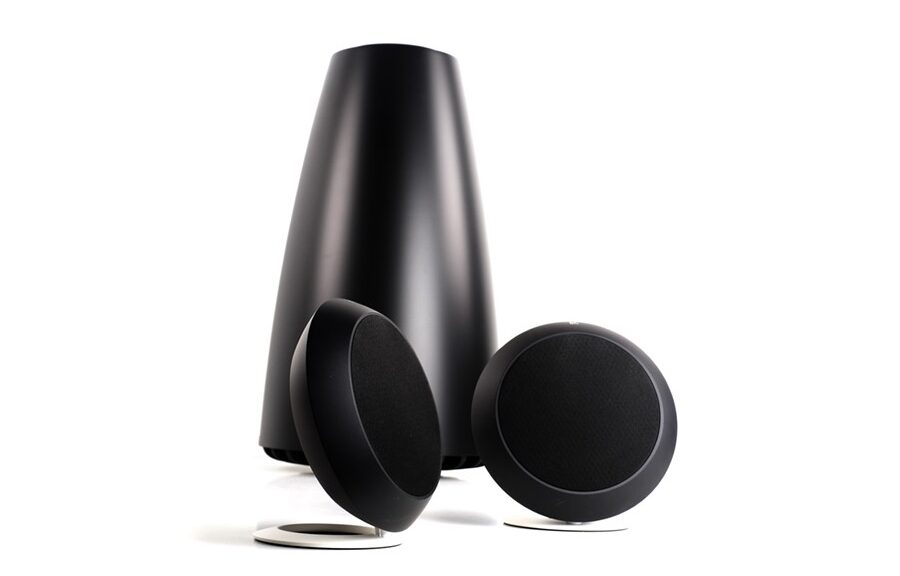 Confident in style, less certain with technology. Which side the new BeoPlay S8 is on?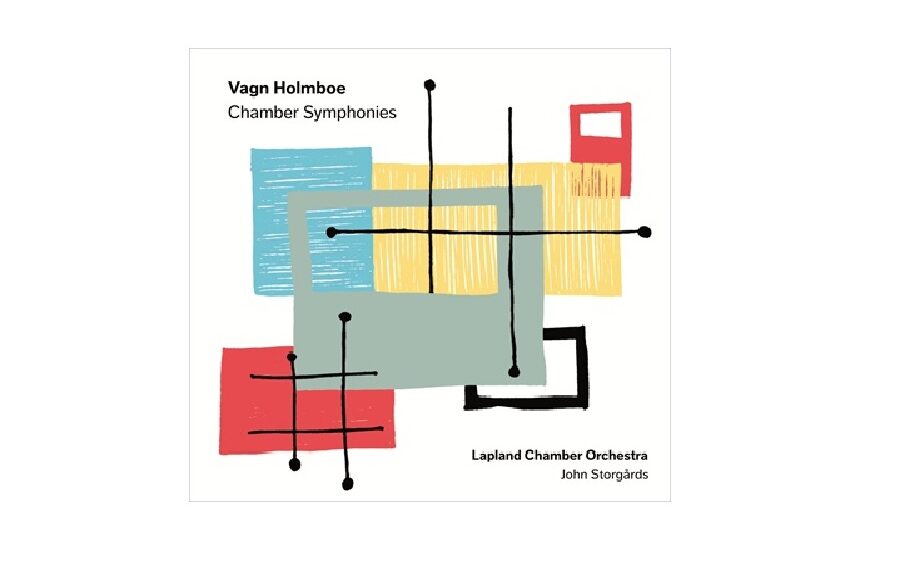 Vagn Holmboe was a prolific composer who is remembered for his symphonies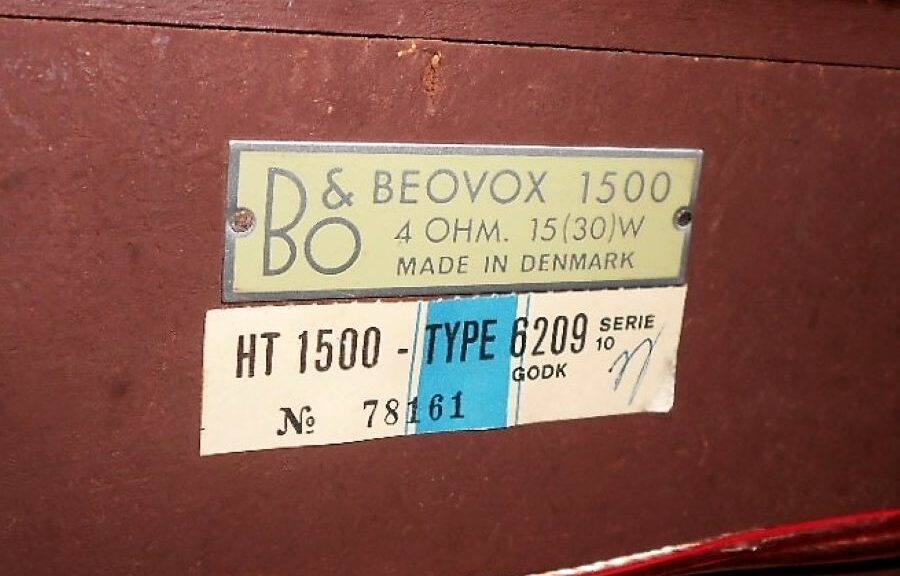 A lovable B&O system from 40 years ago.