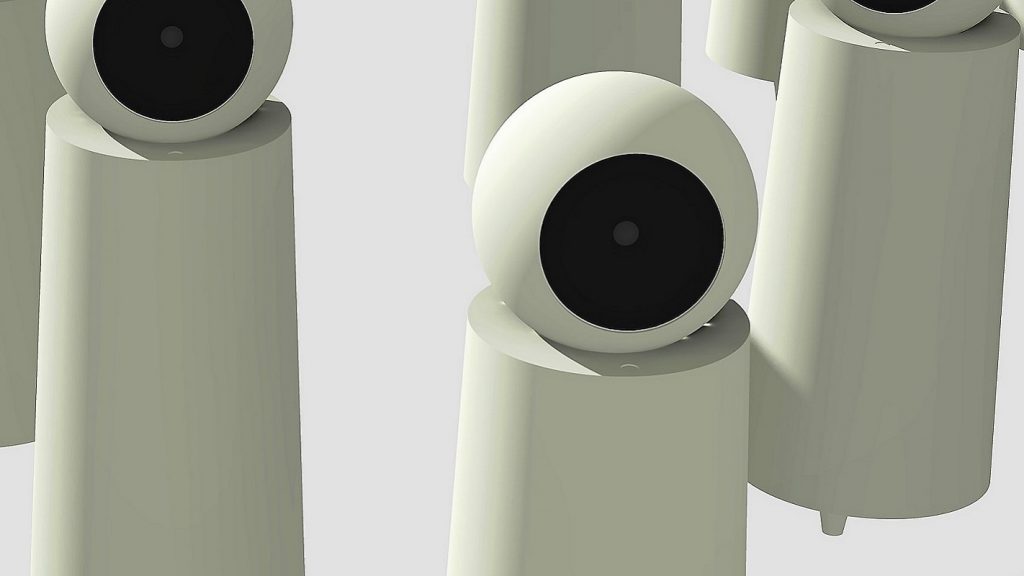 The new 1.4 pays tribute to Gradient's older loudspeaker models and their objective qualities. An afternoon with the head designer Jorma Salmi.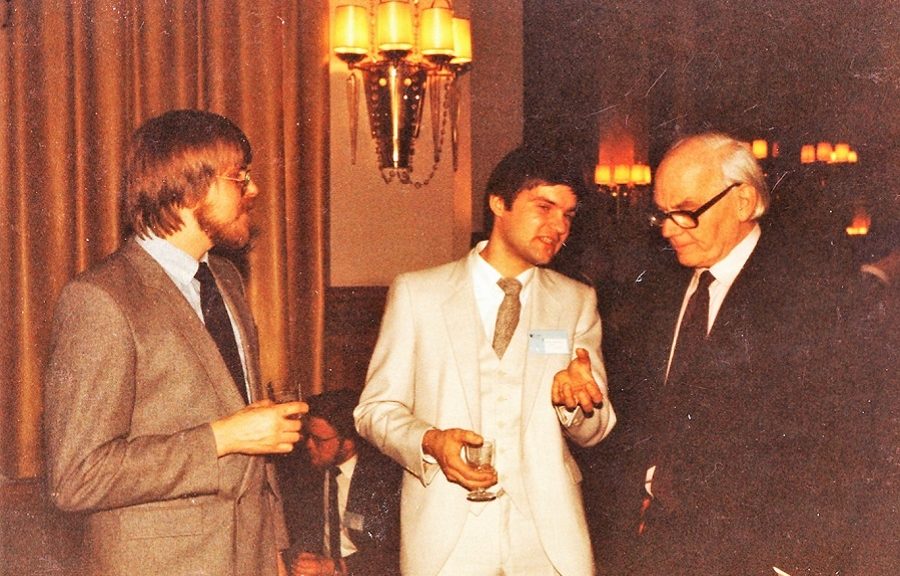 Gradient is known for its innovative loudspeakers. But how did the company came to be what it is today?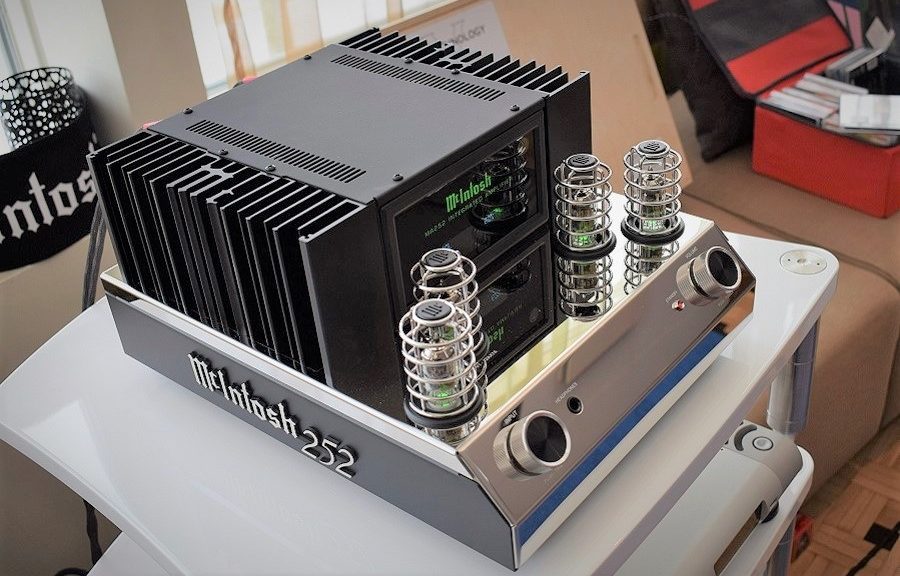 With no more than thirty exhibitors the Vantaa High End is one of the top audio shows in Finland.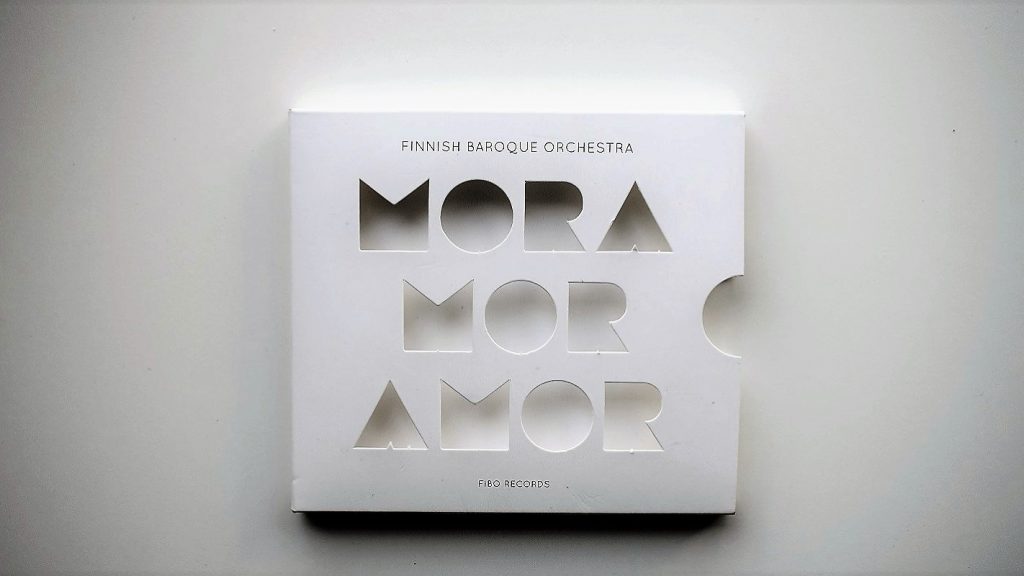 New music for a contemporary baroque orchestra. FIBO & Jukka Tiensuu.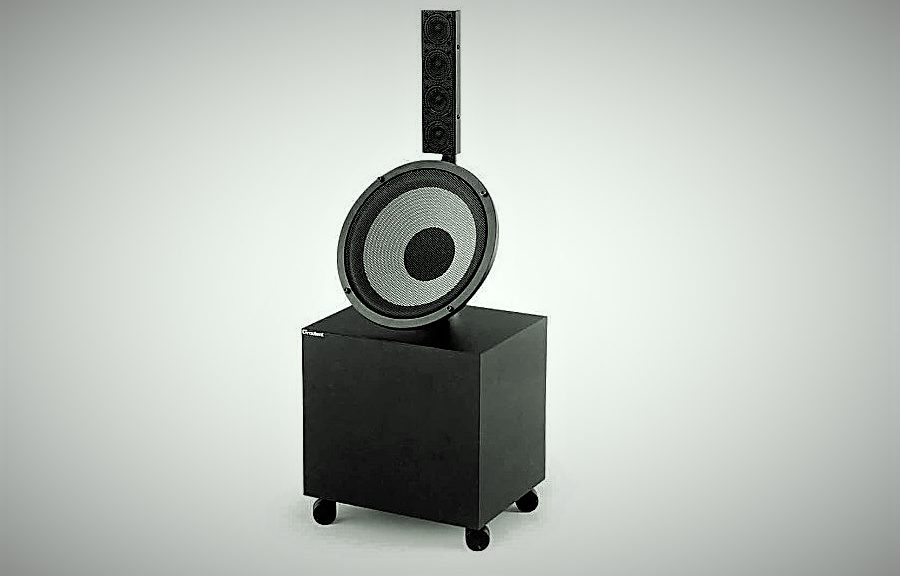 The history of Finnish loudspeaker manufacturing cannot be written without the Gradient 1-series.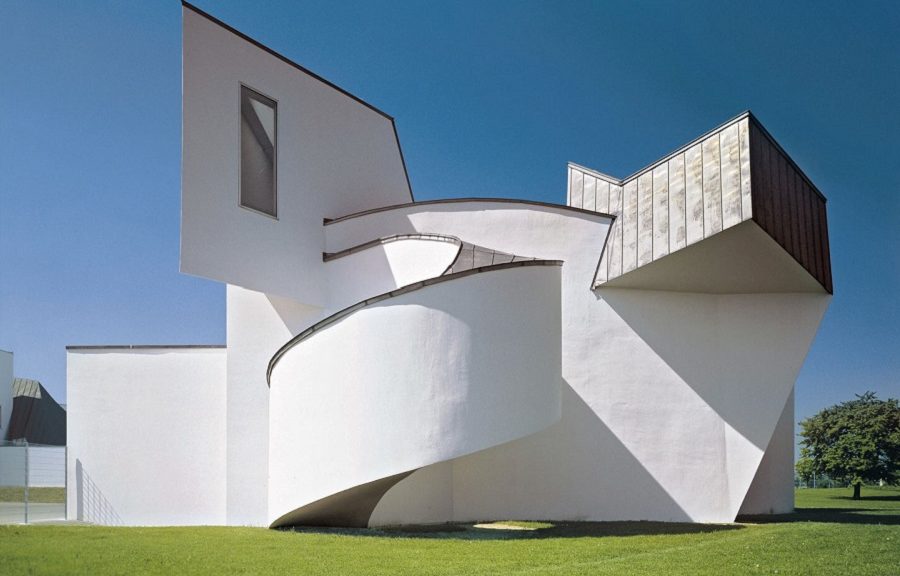 Frank Gehry's best deconstructivist work.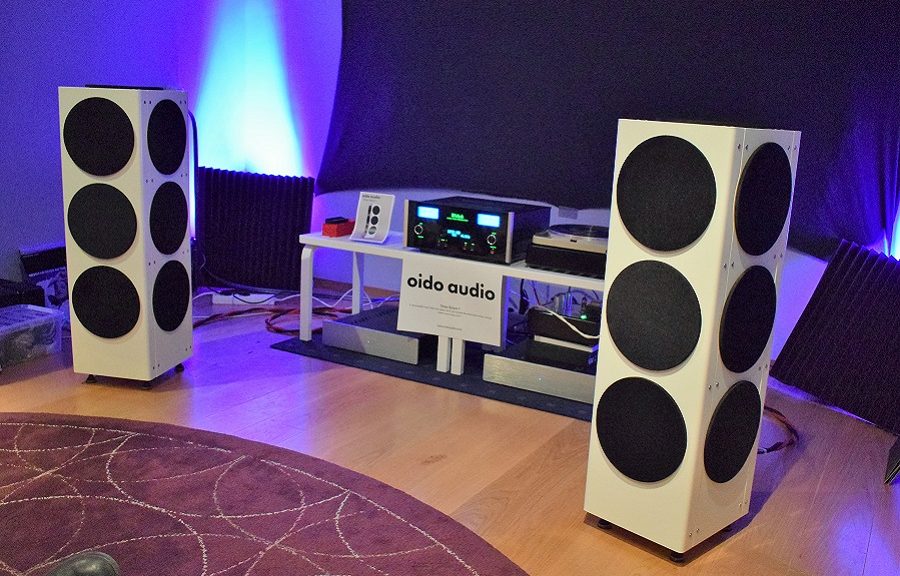 Rooms that I remember. The best of the best.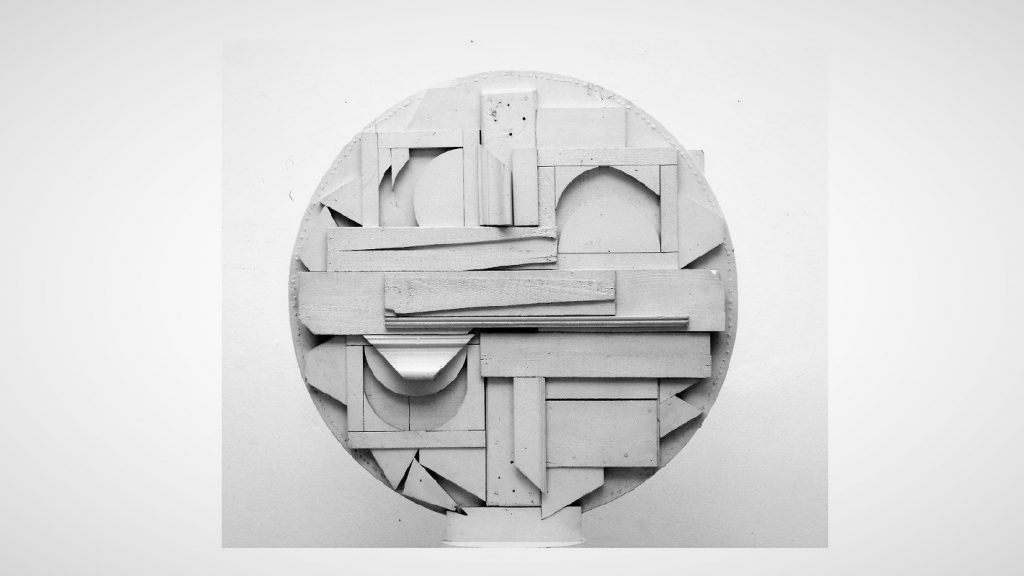 When it is about everything, Louise Nevelson named it Totality. For the smaller collages she gave no name.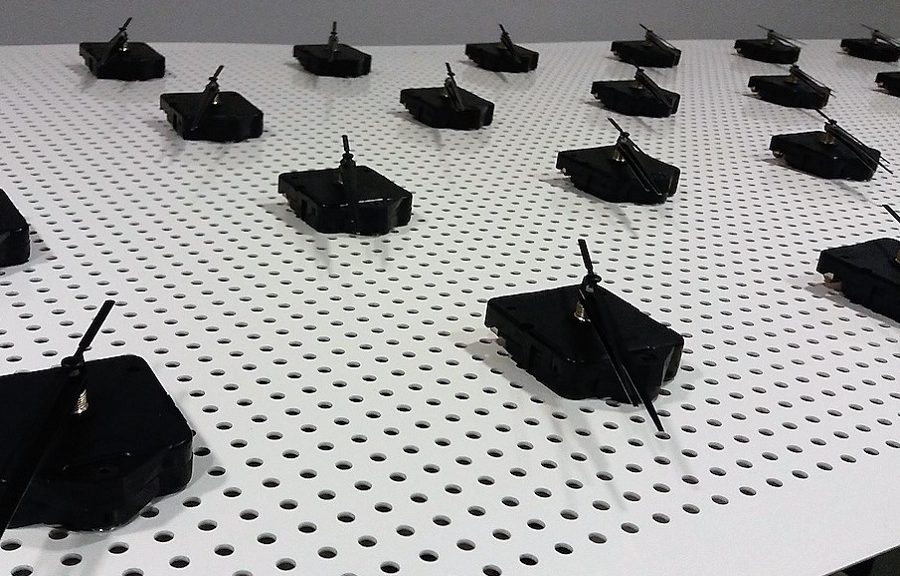 Time composed and decomposed. By Petri Kuljuntausta.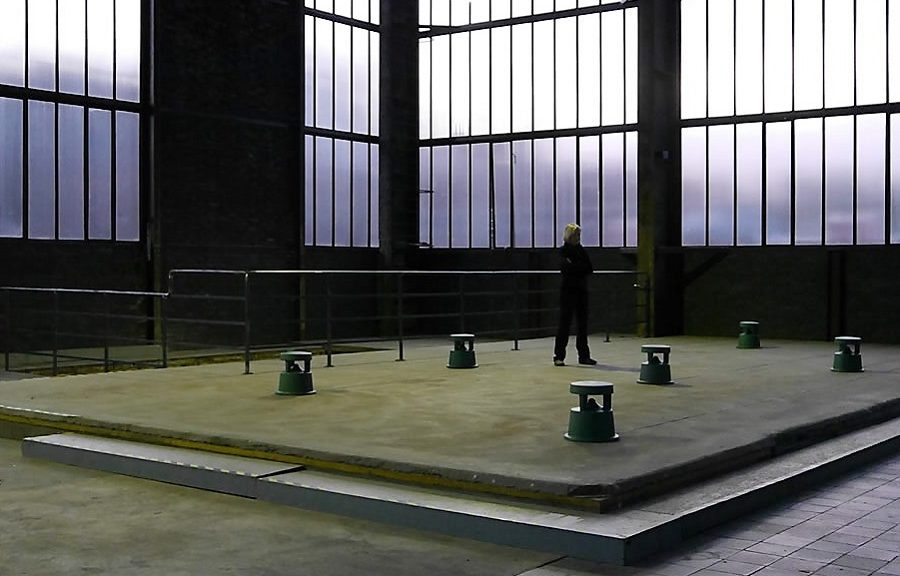 Christina Kubisch lectures on inaudible and imperceptible sounds at CAMP high in the French Pyrenees.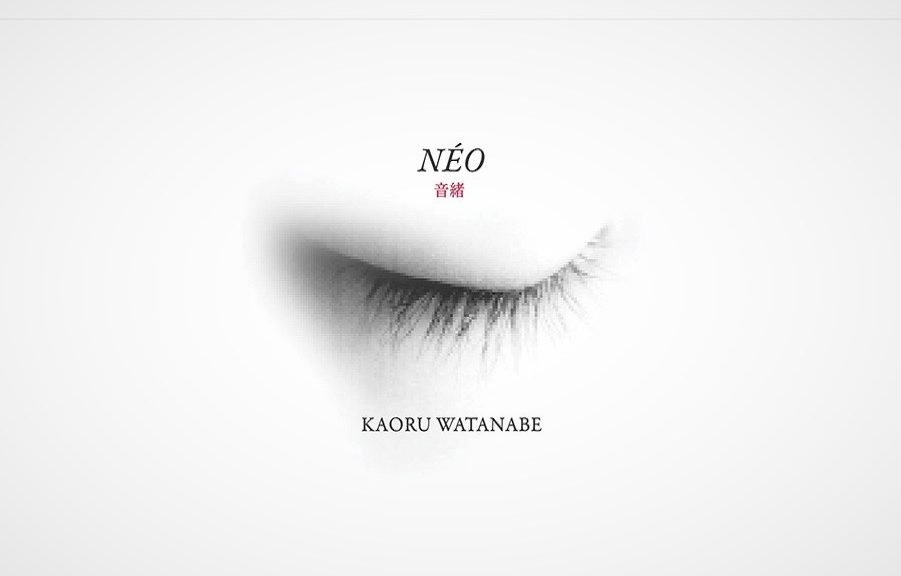 Improvising over complex rhythms and forms.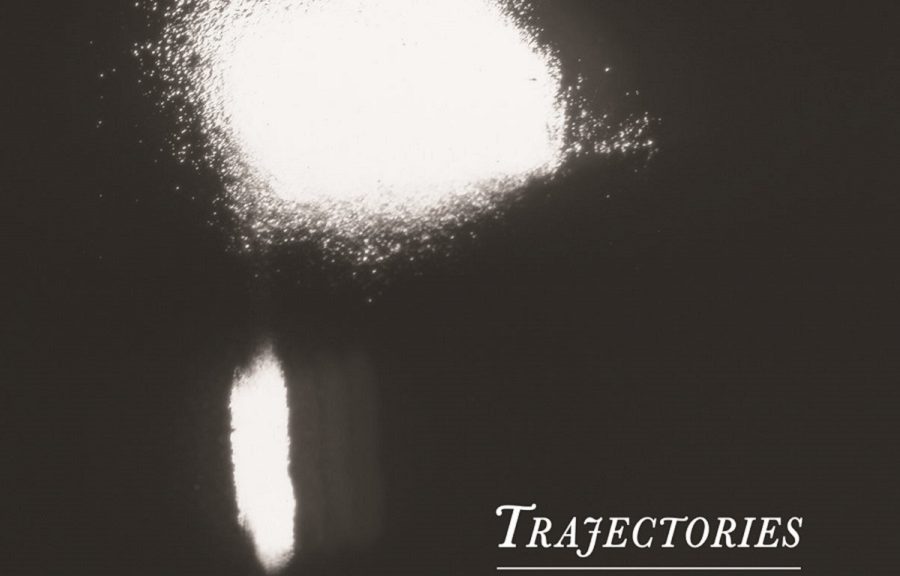 Waller writes music for calm moments and seemingly reflective moods.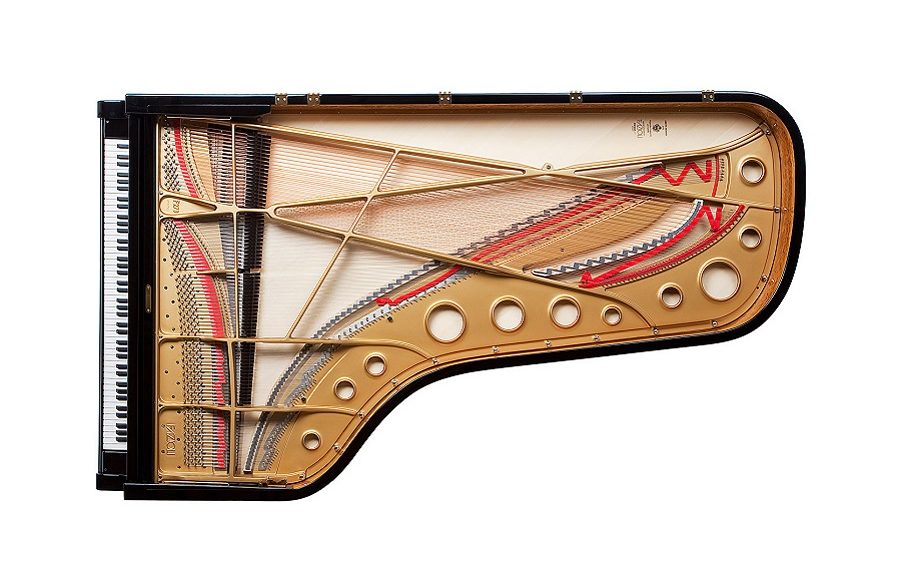 When brilliance is a property of the music, it's marvelous. As a property of the sound, annoying.