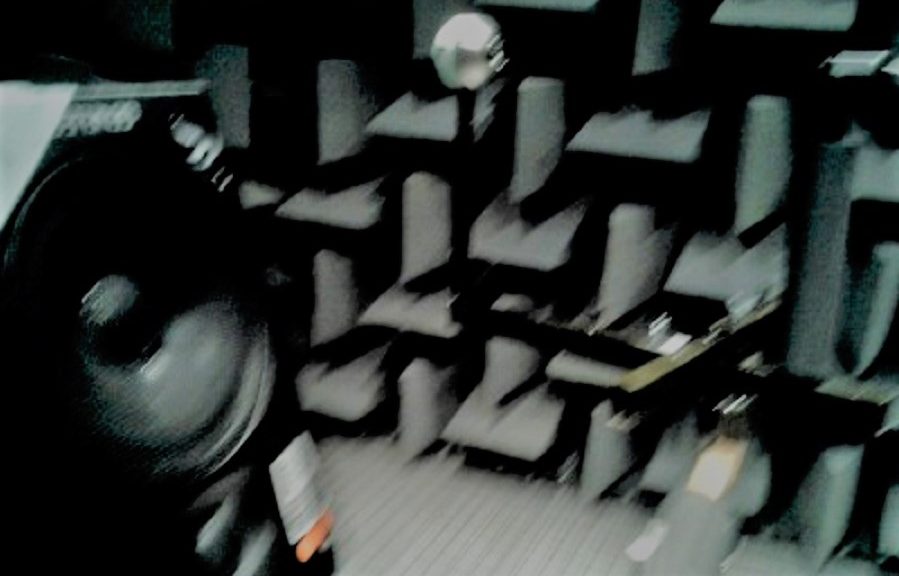 And his six steps. A finished work decomposed questioning over-determination.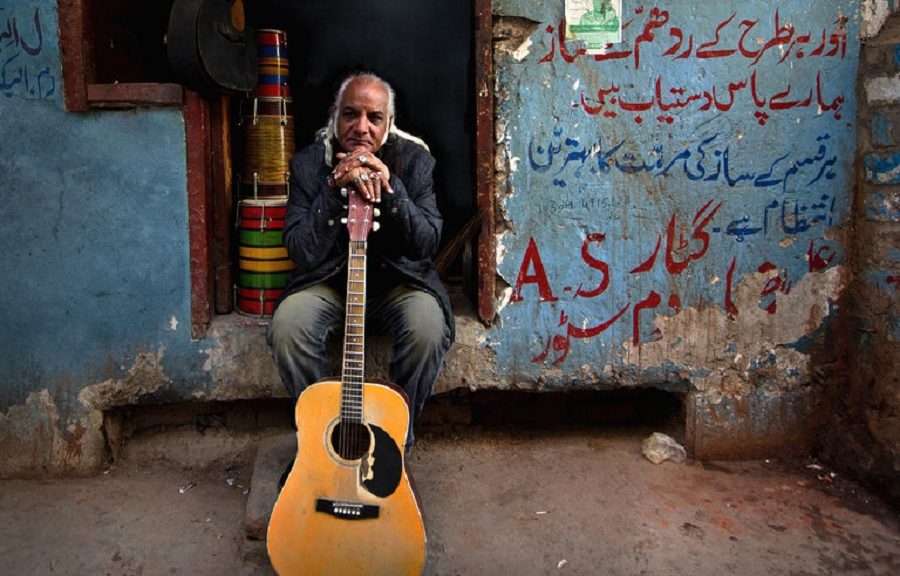 Ever thought how Dave Brubeck's Take Five would sound if played with a sitar and a small orchestra of string instruments?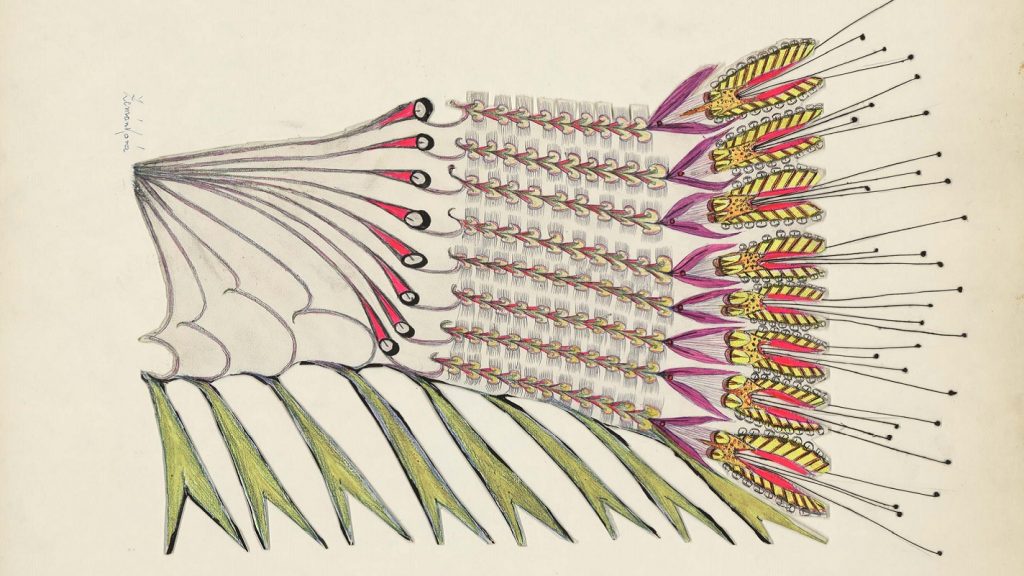 Four in the morning she would wake up and start working on her drawings in a manic manner, Bach, Beethoven or Dvorak on the background.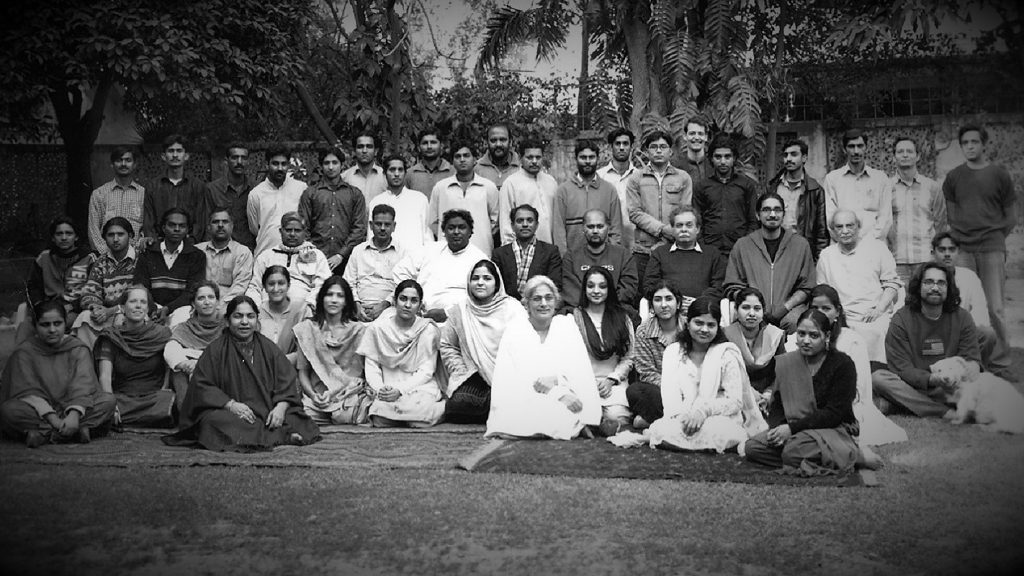 The sound may have a deeper dimension than the West admits. A phono amp from the lab of truth.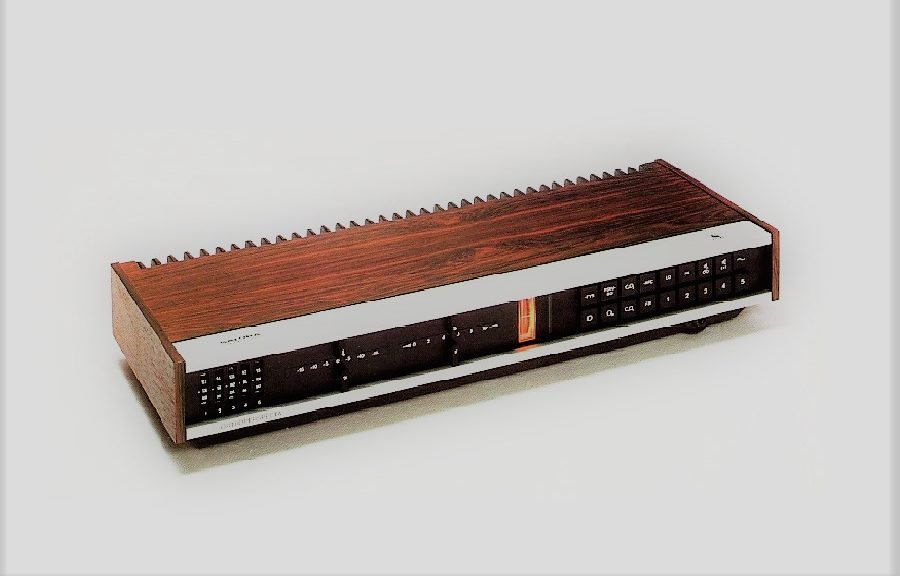 Binocular listening has corrupted stereo sound for 80 years. There are other options. Salora 3000 OP.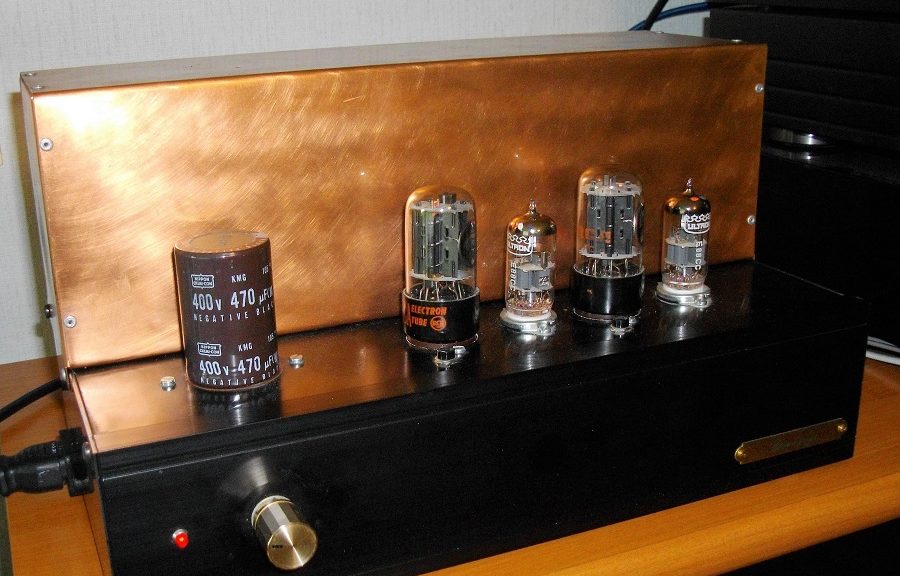 A clever tube amp in the footsteps of Mr Köykkä.