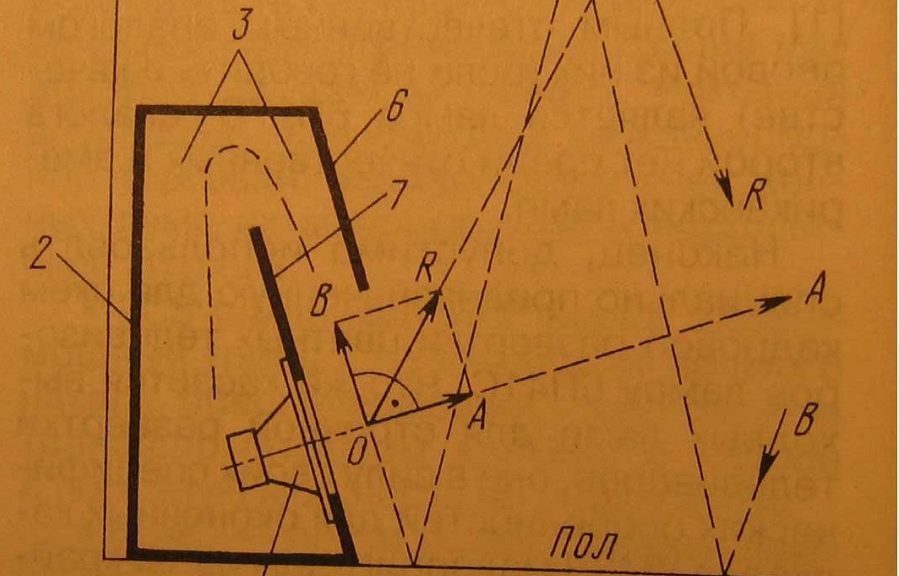 As to loudspeakers, everything worth inventing has been invented. Mr. V. Nosov disagrees.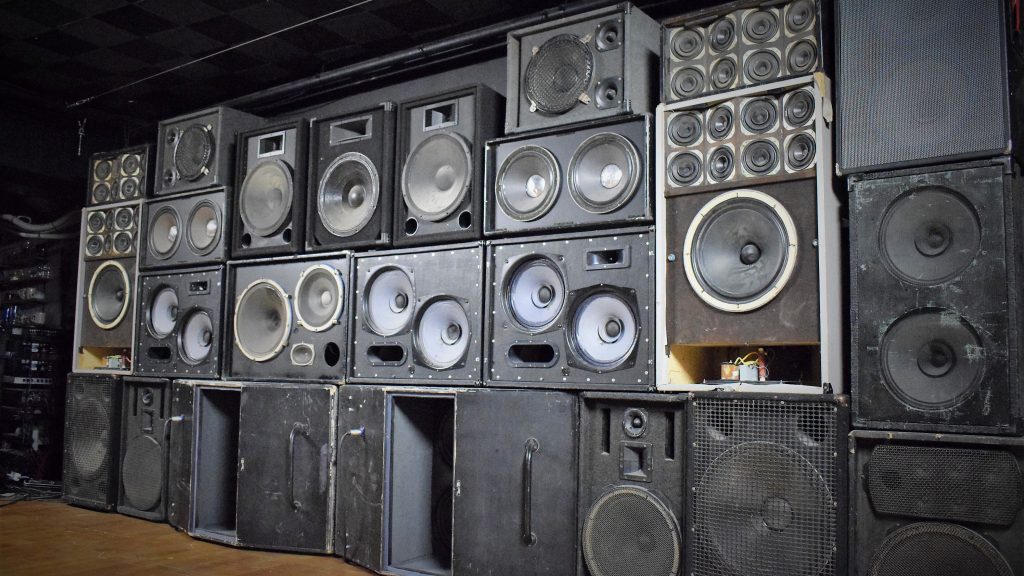 Where technology, theatre, applied art, sound art and new media meet.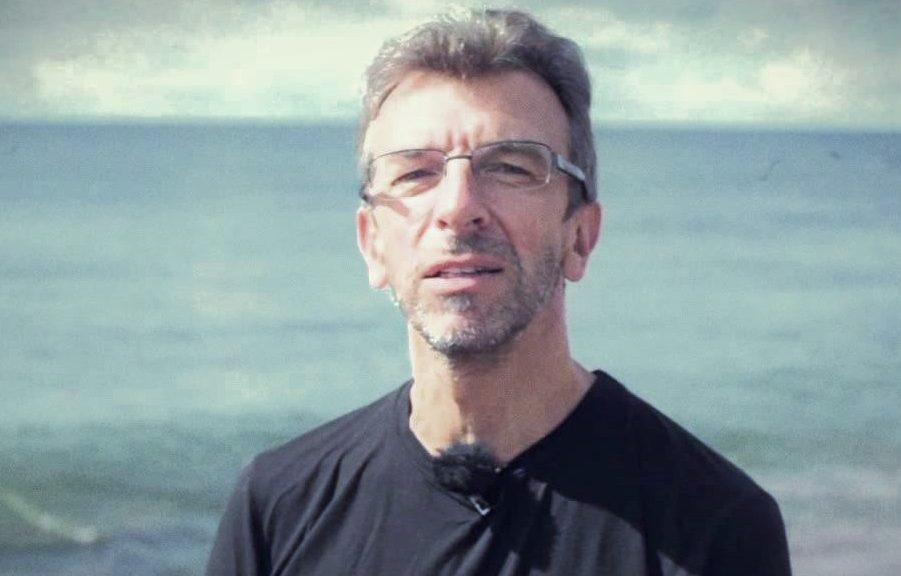 One of the most significant composers of his generation, Erkki-Sven Tüür makes music that proceeds from particular to universal.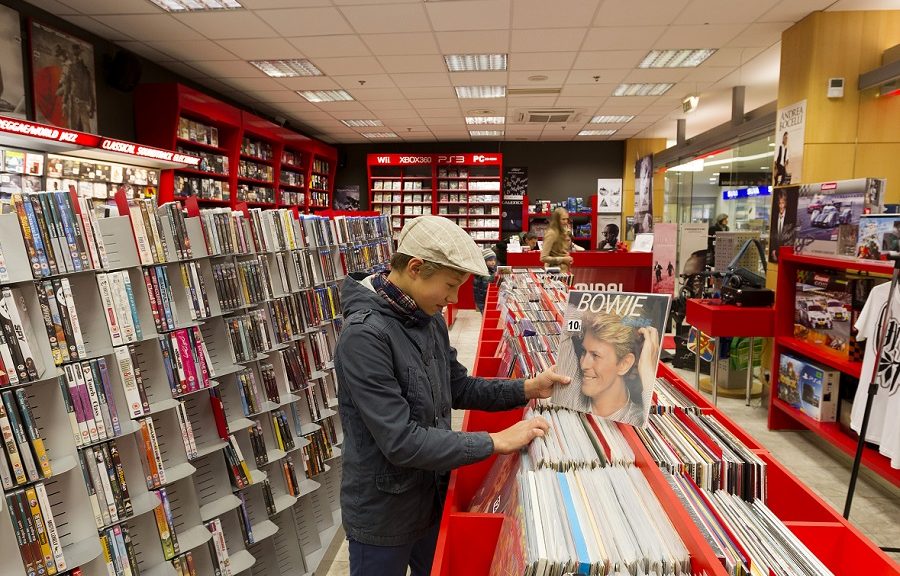 A new hope for record lovers in Tallinn.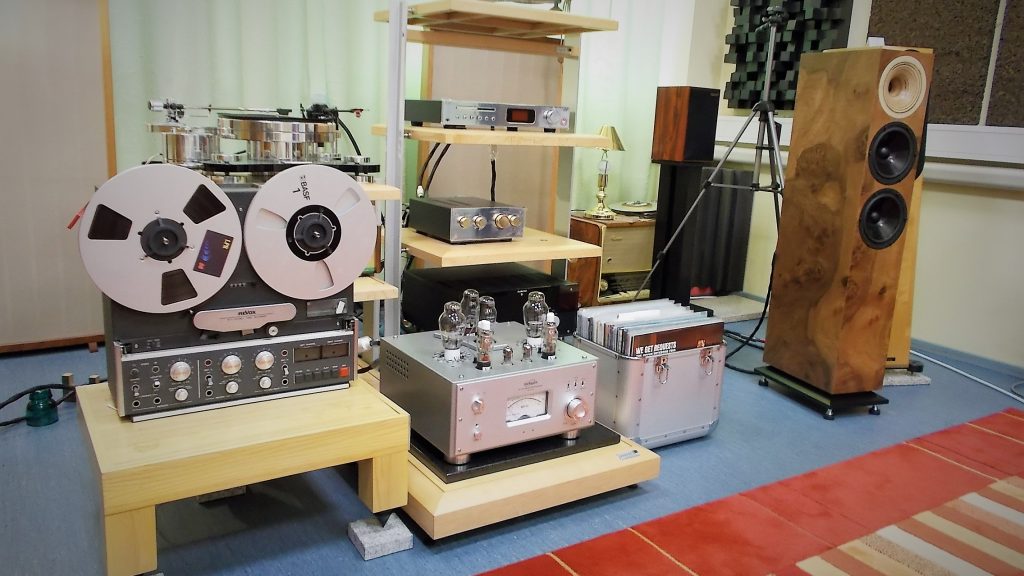 Hifi Stuudio is one of the major hi-fi dealer shops in Tallinn, Estonia.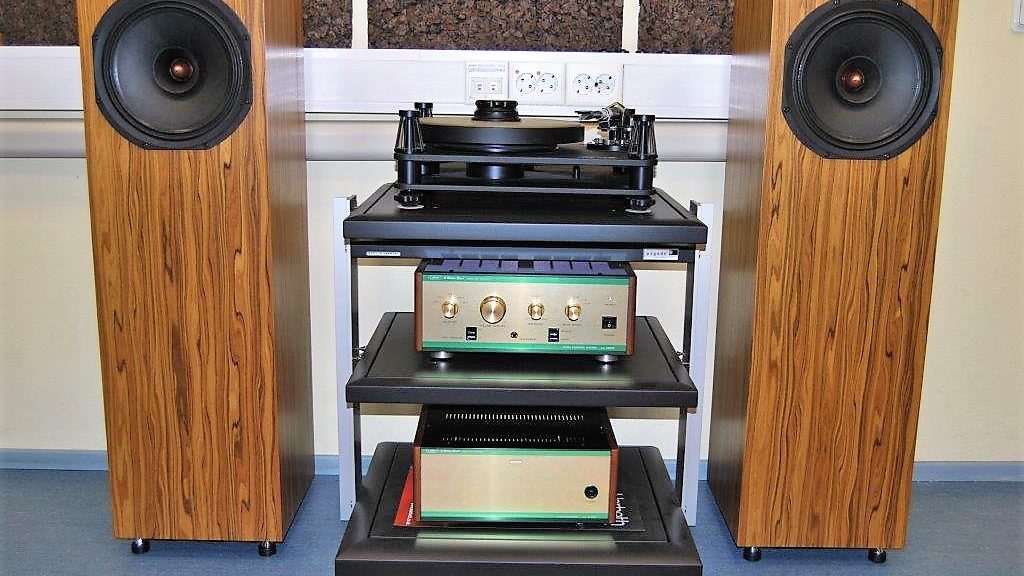 The irresistible charm of single driver speakers shows no signs of withering away. A fairly recent temptation originates from Estonia and is called Vivo.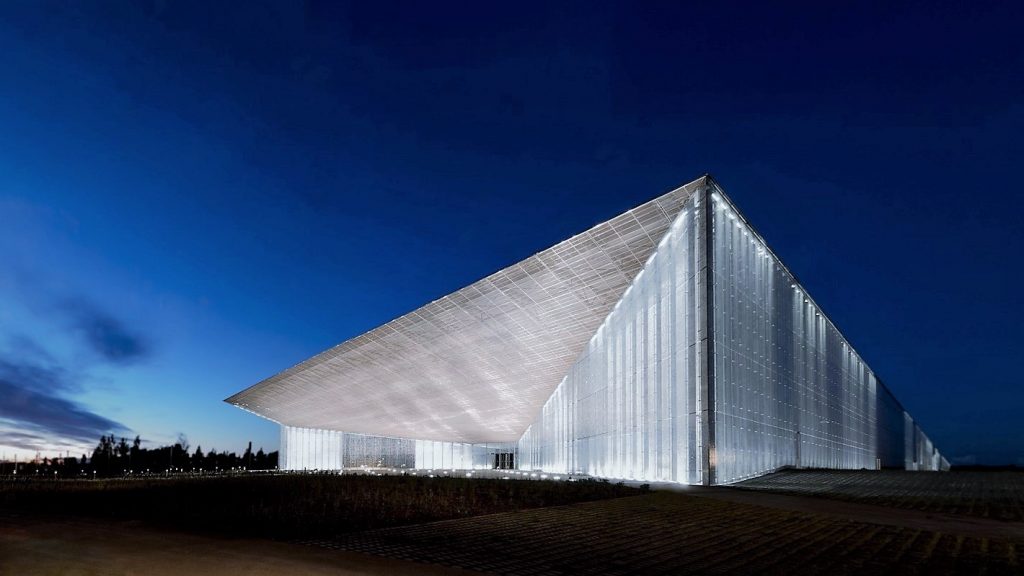 The new National Museum of Estonia is taking off from the old runway.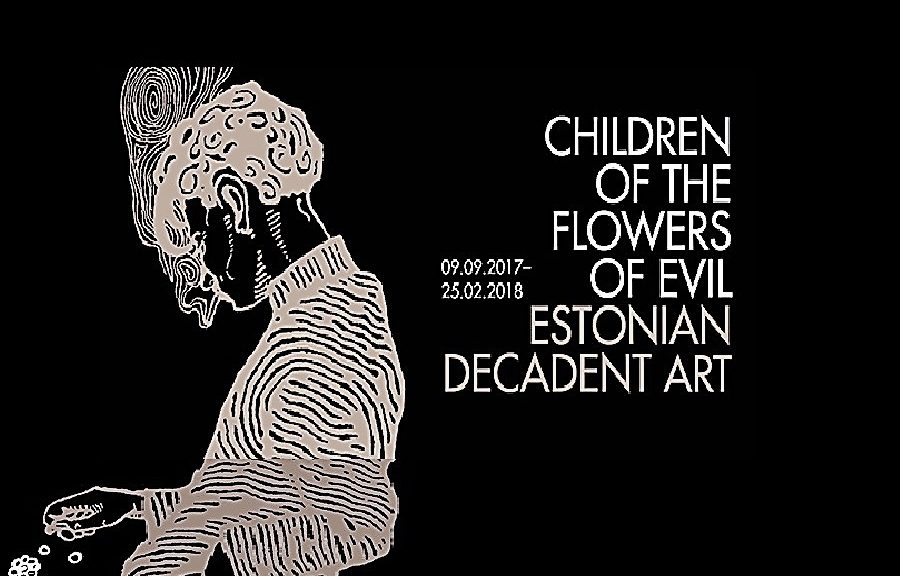 Children of the Flowers of Evil is an insightful trip to Estonian Decadent Art. A strong case for technological pessimism?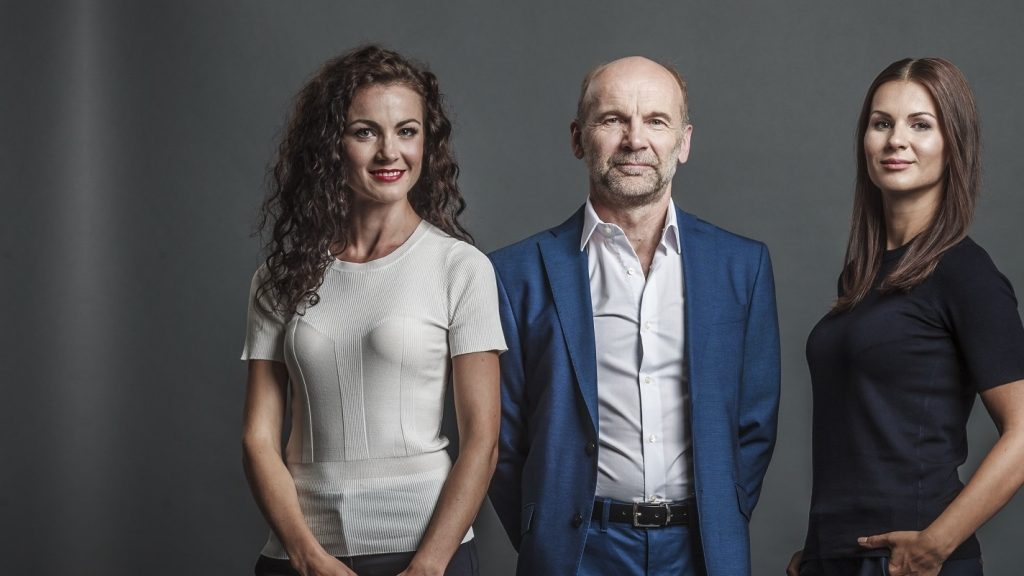 Known for its sculptured loudspeakers, Estelon has set its ambitions very high in order to attain something that is not easily achievable.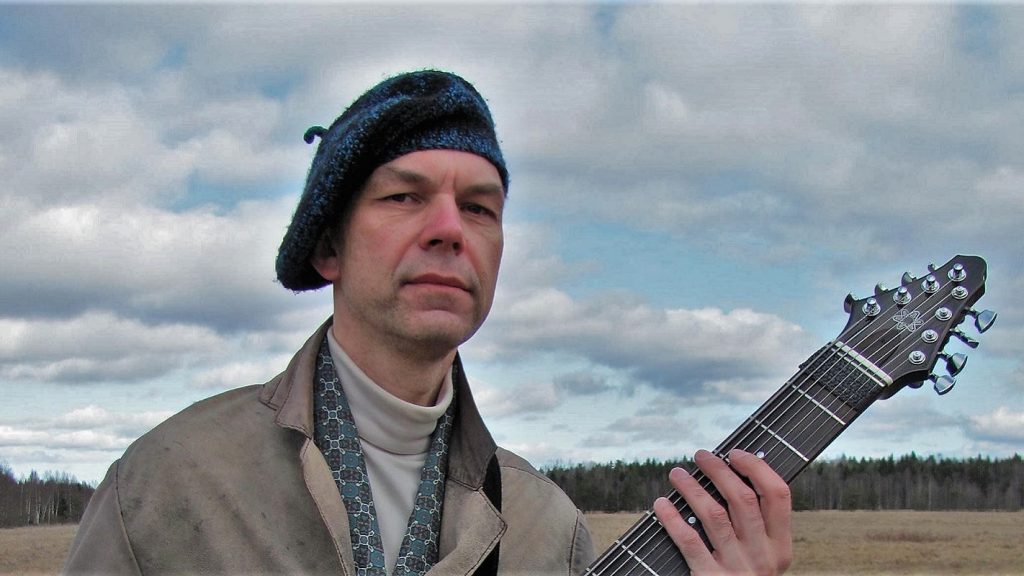 When he's playing guitar it doesn't sound as if he were. A true guitar wizard with a big heart.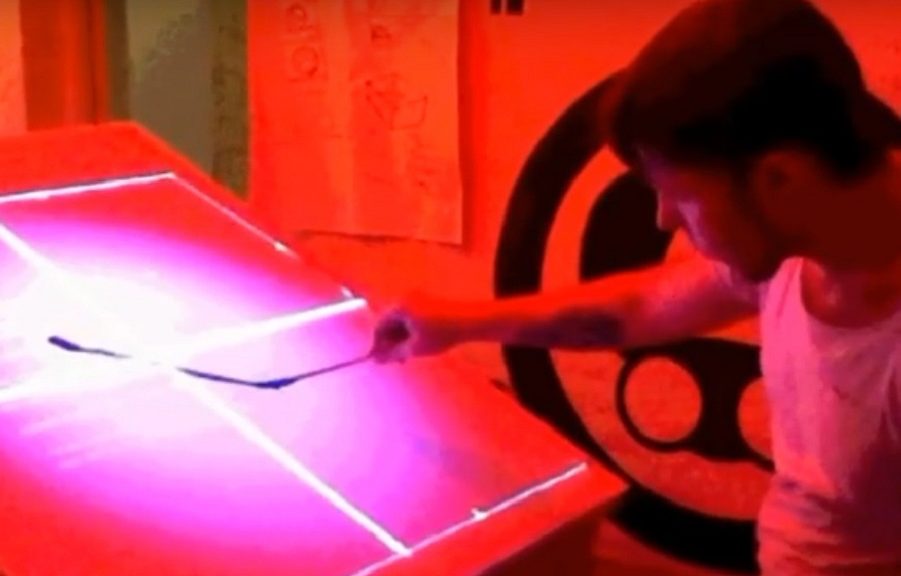 Music, art, engineering. In all of us.