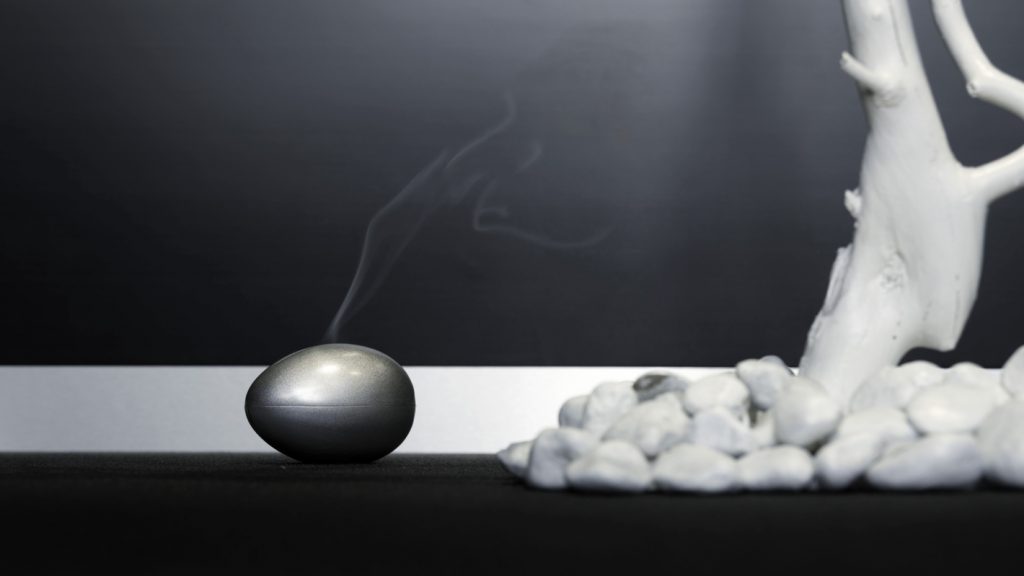 In the highend world of smells, scents are listened to.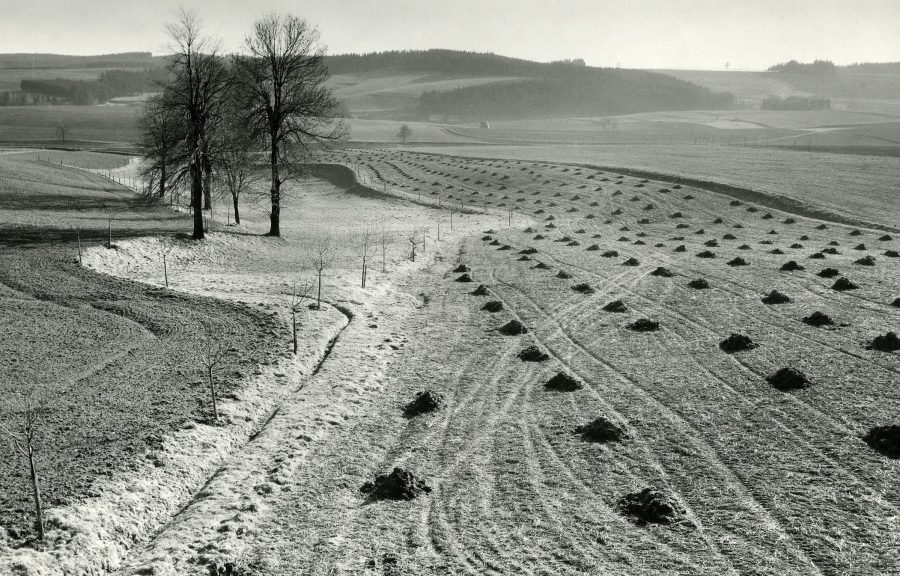 On its debut album, the NYC based band Dálava interprets a hundred years old folk songs.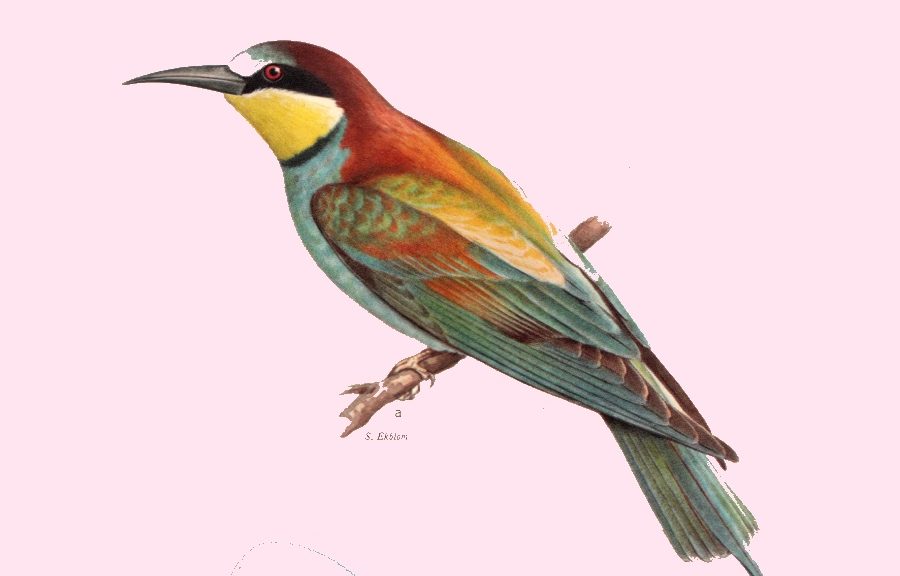 Respighi borrowed from the Italian baroque music and combined the influences with the late 19th century romantic style to create enchanting original orchestral music.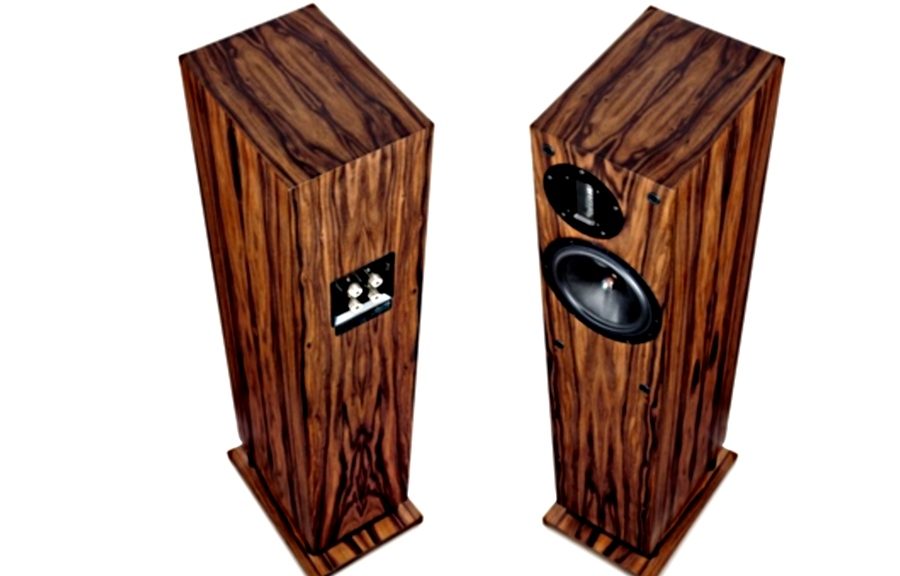 A loudspeaker can be "sophisticated" by featuring highly complex and unusual techniques, or simply by being elegant and expert in matters of culture. ProAc…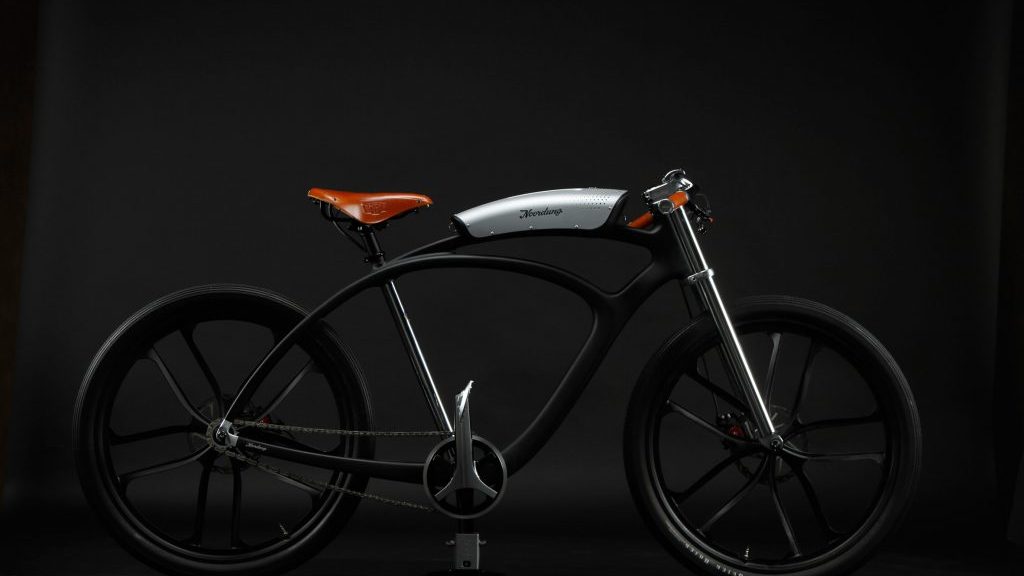 Electric bike manufacturer Noordung's Angel Edition bicycle features a battery that functions as a backup speaker.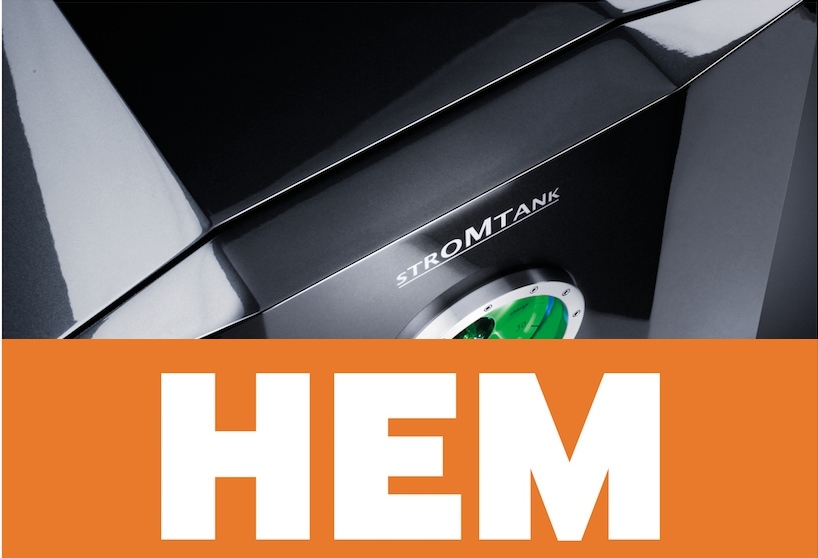 It was a good year. No long predicted death, no crash. Just masses of folks, folks and exhibitioners. More than year before. The Stockholm Highend…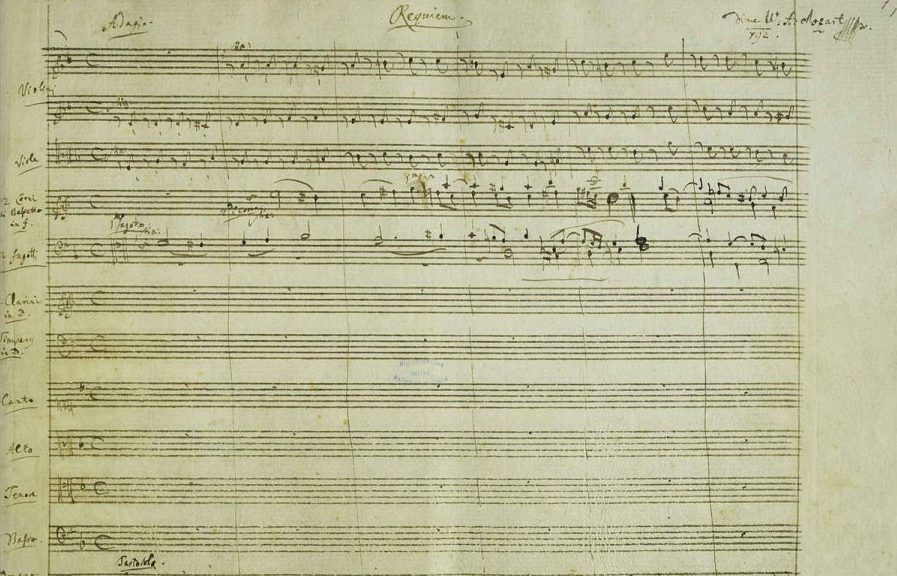 Lacrimosa of Mozart's Requiem is one of the big hits of Western classic music. Very often it is used as background music for a slow-motion video or movie.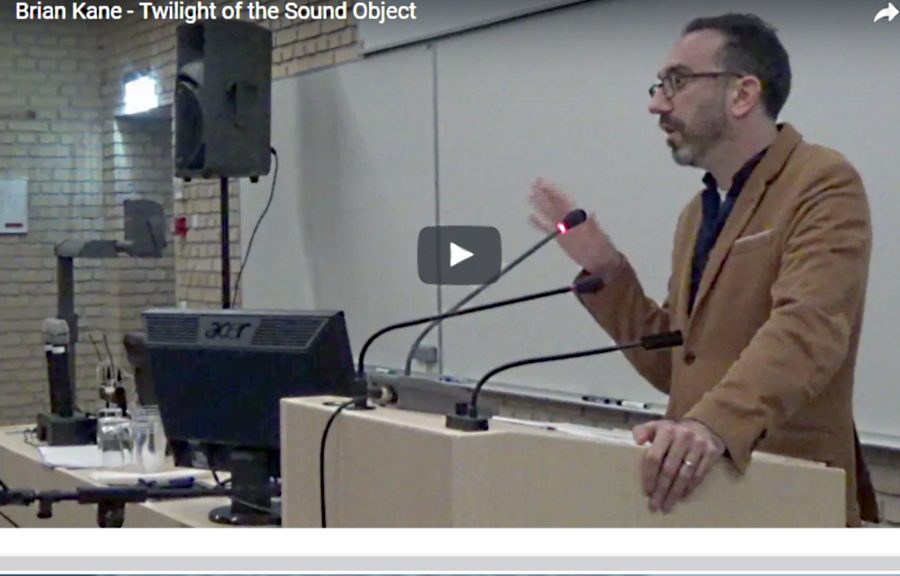 Listen to what well-known scholars have to say on sound art and why it matters. Full Lectures by Brian Kane, Frances Dyson, Wolfgang Ernst and Cathy Lane.