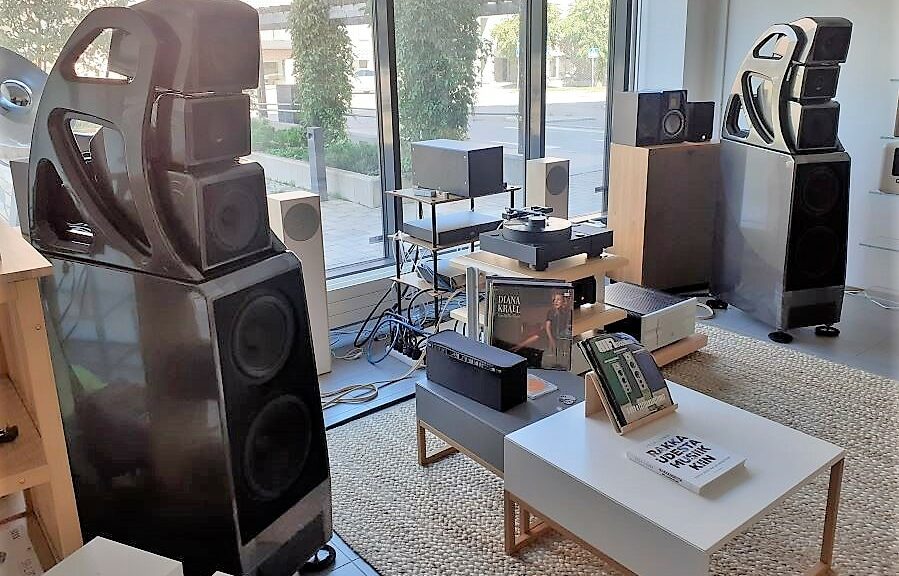 A short visit to a dealer shop offered an unforgettable experience.
A highend loudspeaker with all the goodies now in its final form.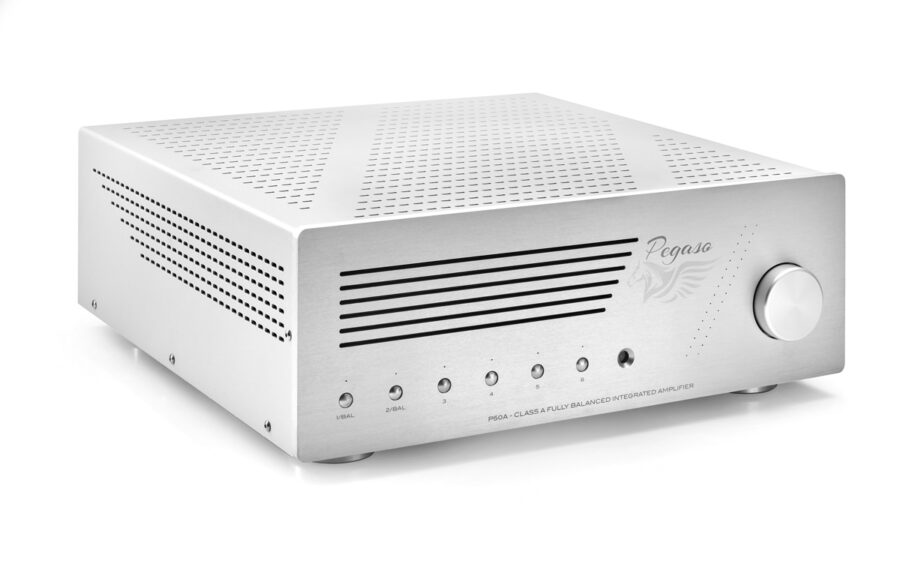 A purely analog integrated tube amplifier with microcircuits at the bow.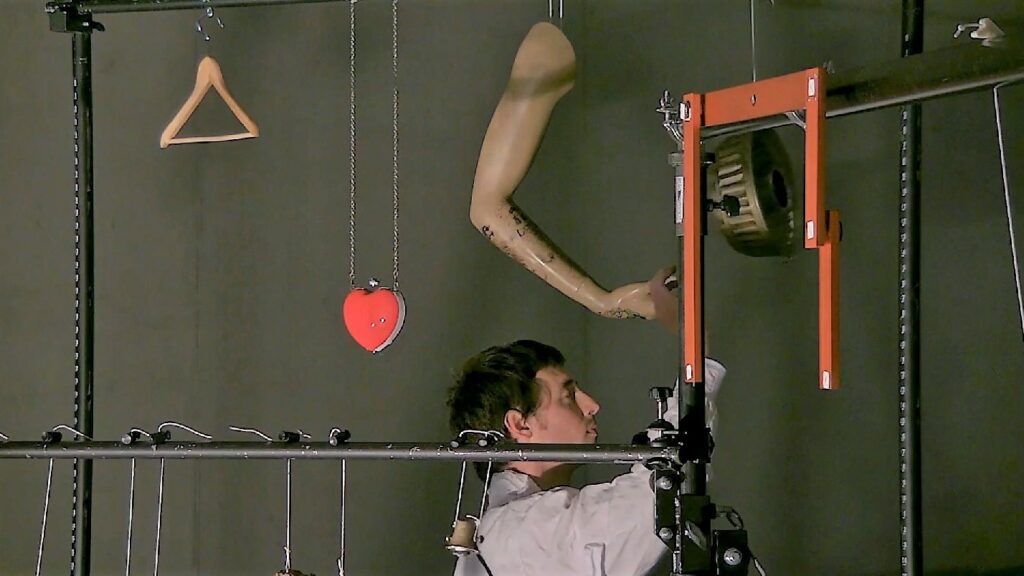 When pendulum physics meet digital sound synthesis.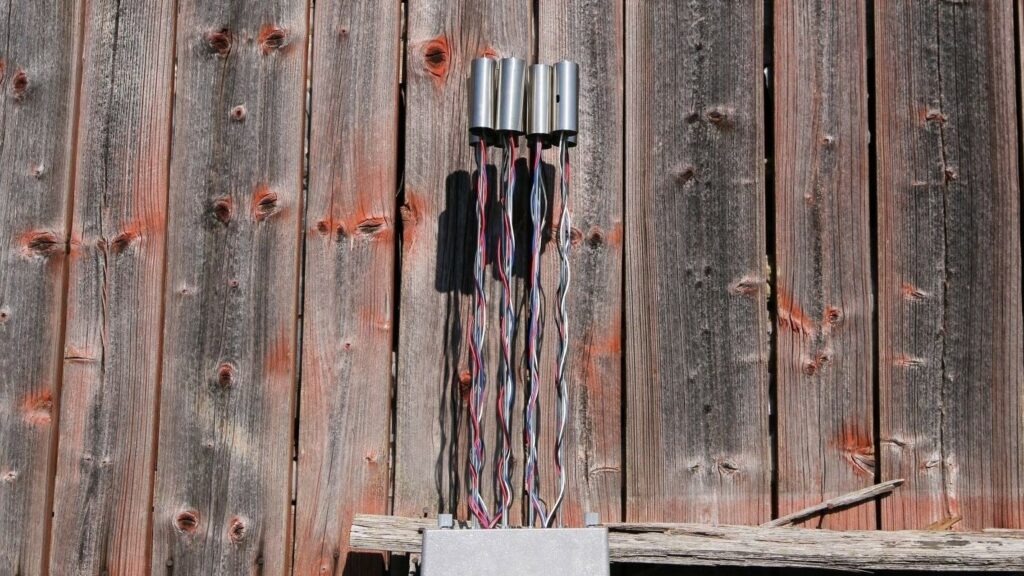 A therapy project turned into a series of innovative instruments.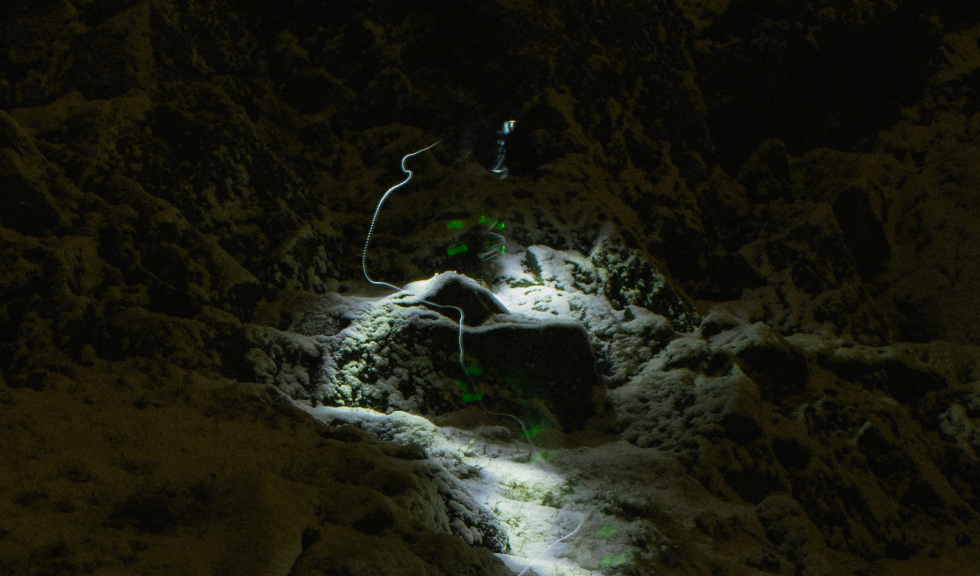 Alf Carlsson travels in the footsteps of Jan Johansson, but does it in his own way.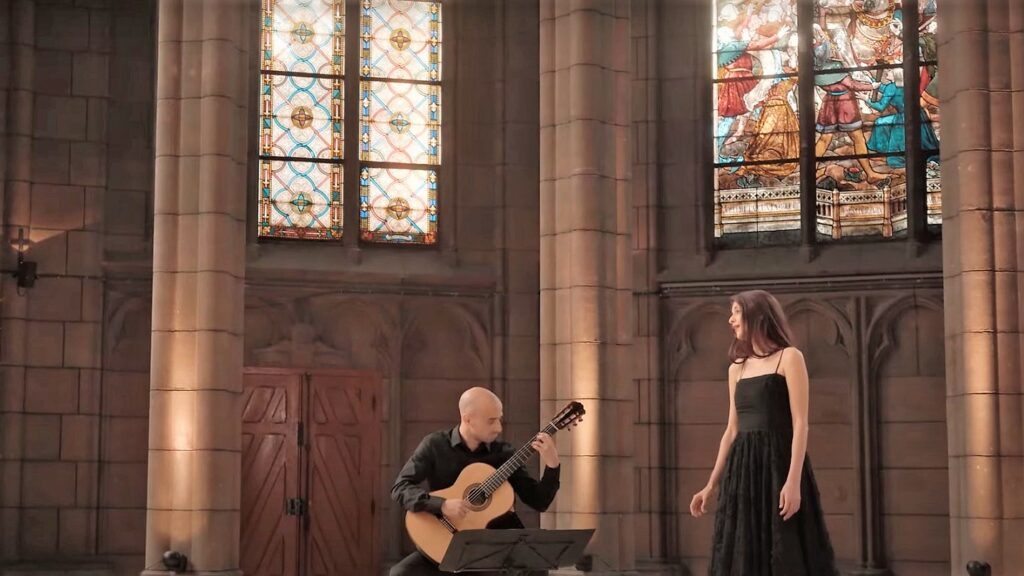 Anousha Nazari's beautiful video-interpretation of Barbara Strozzi's Eraclito Amoroso.