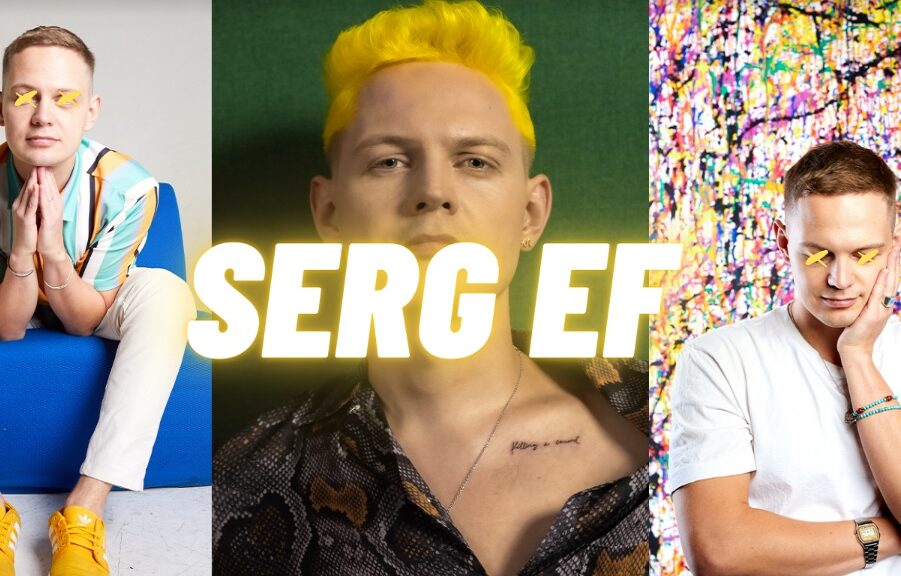 Serg EF is a musician who's been on the move all his life.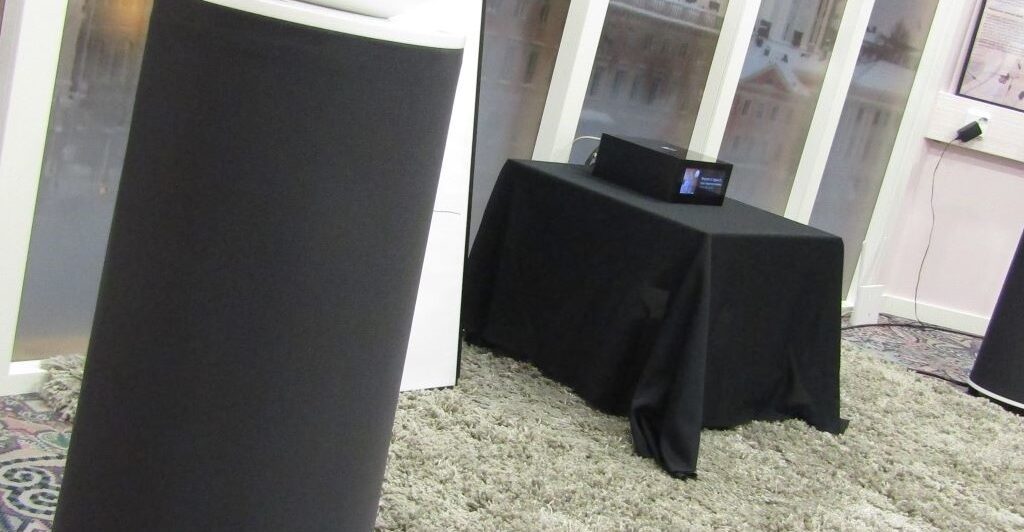 Gradient has introduced a new version of their classic Revolution loudspeakers.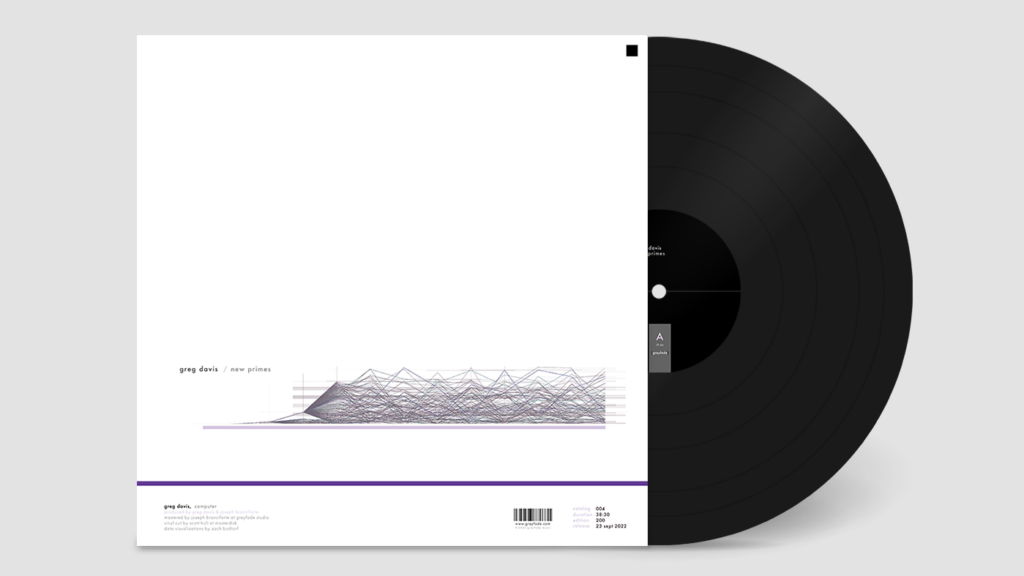 Ever wondered how prime numbers would sound? Greg Davis' New Primes might give an answer.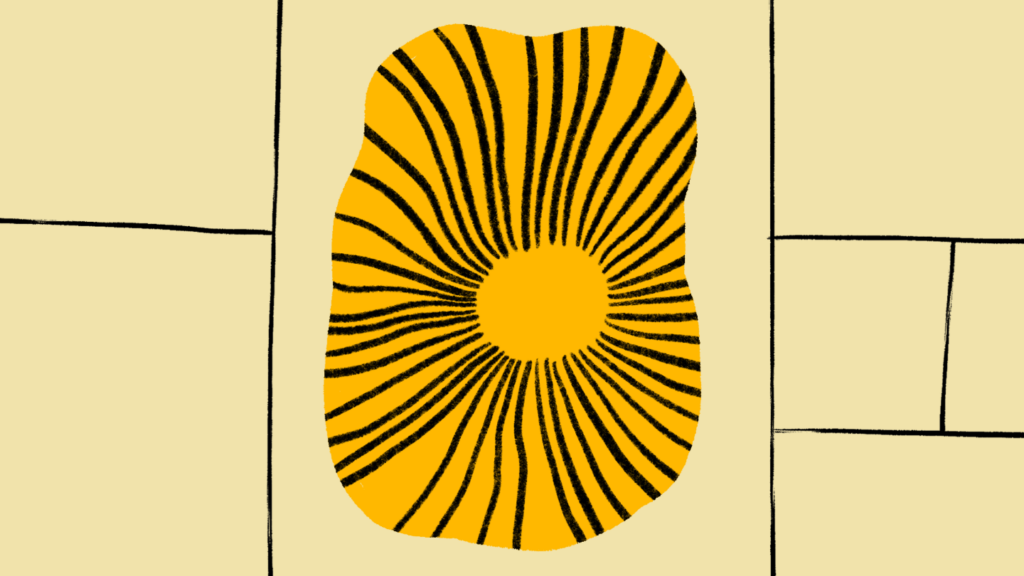 Sound art was launched on the west bank of Porvoo, as part of Avanti Music's summer festival.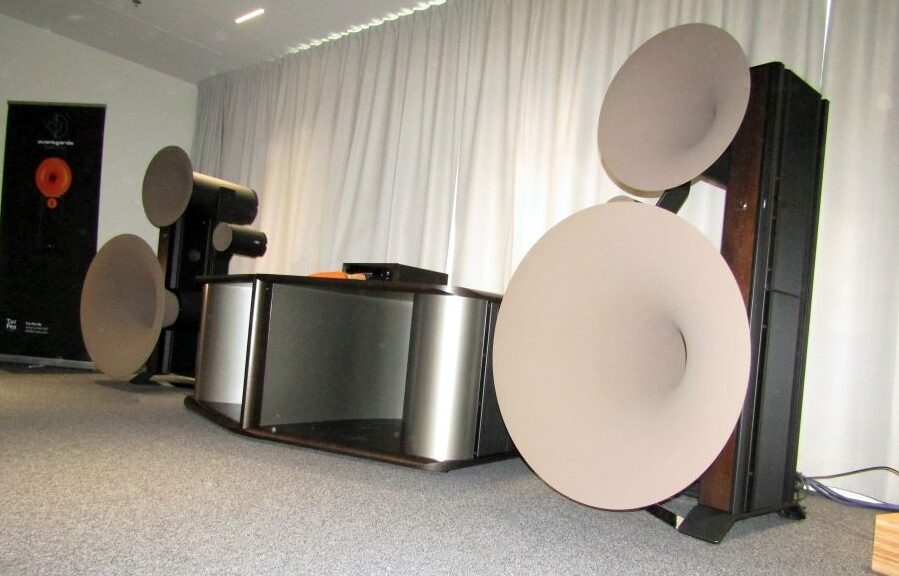 Hi-Fi Helsinki Show again where it's been historically held.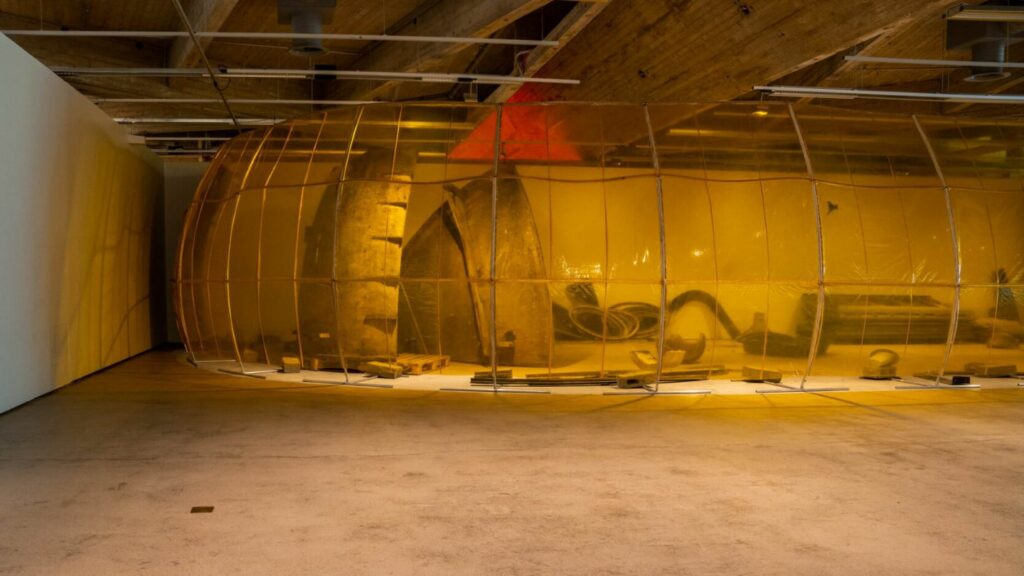 A lone robotic bird flies over an abandoned landscape.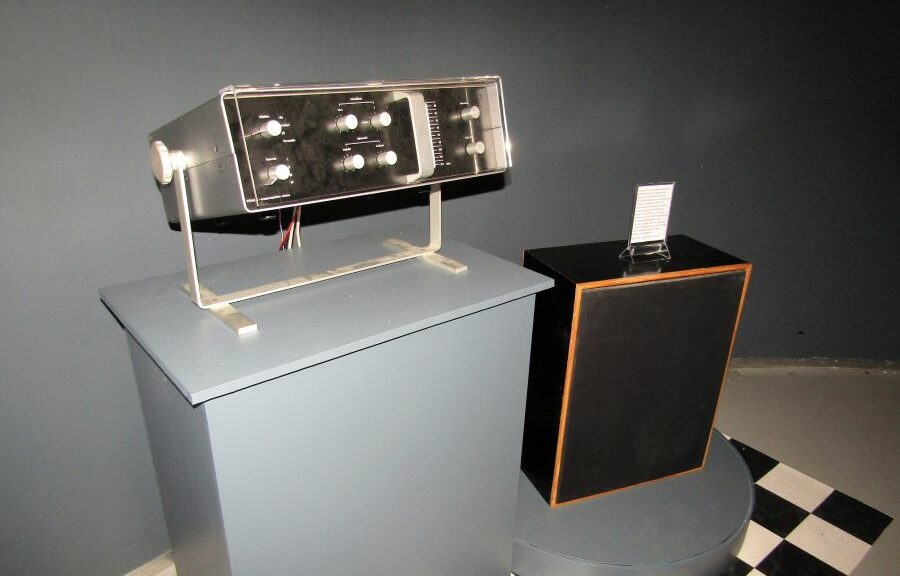 VOIMARADIO – Dissident of stereo technology Tapio M. Köykkä 1911–1994.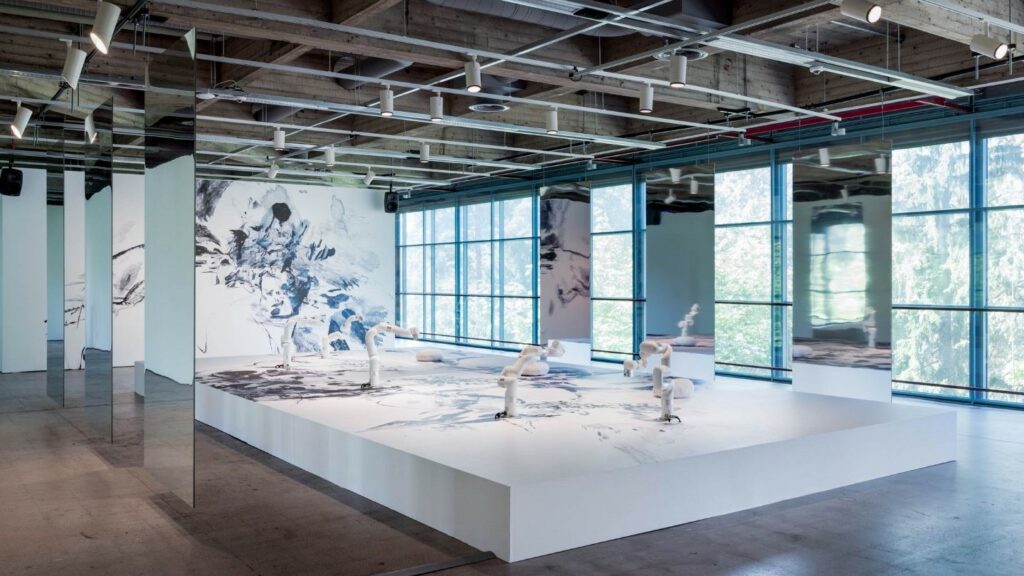 Sougwen 愫君 Chung's new large-scale kinetic installation features a new multi-robotic Drawing Operations Unit.