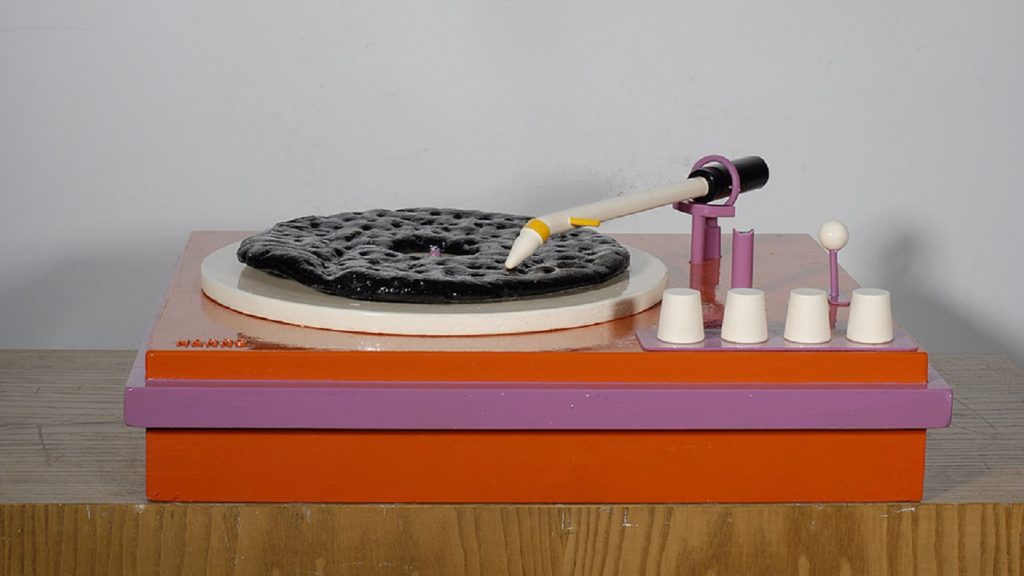 Harro Koskinen is best known for his socially critical works which draw on Pop Art. In one, a turntable plays black crispbread.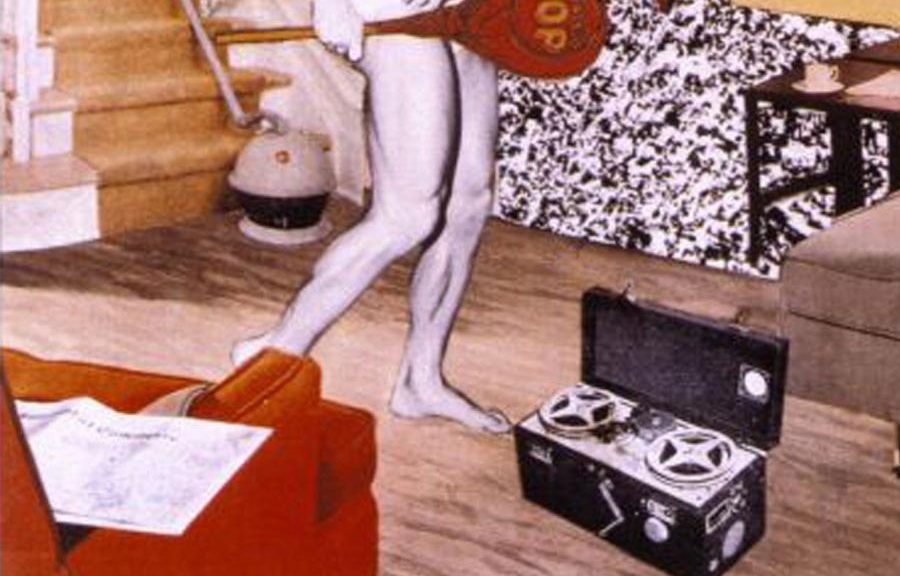 Munchen Highend 2017 – part one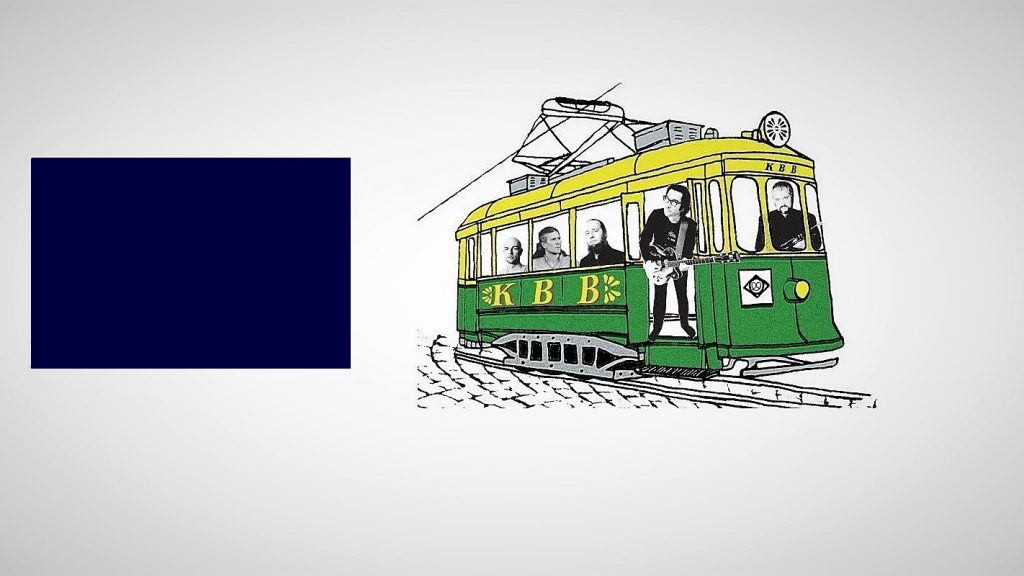 Want to know what happens when a sousaphone becomes the bass, and the guitar the only one to play harmonies? Check out Roni Martin & Kalabalik Brass Band's latest album.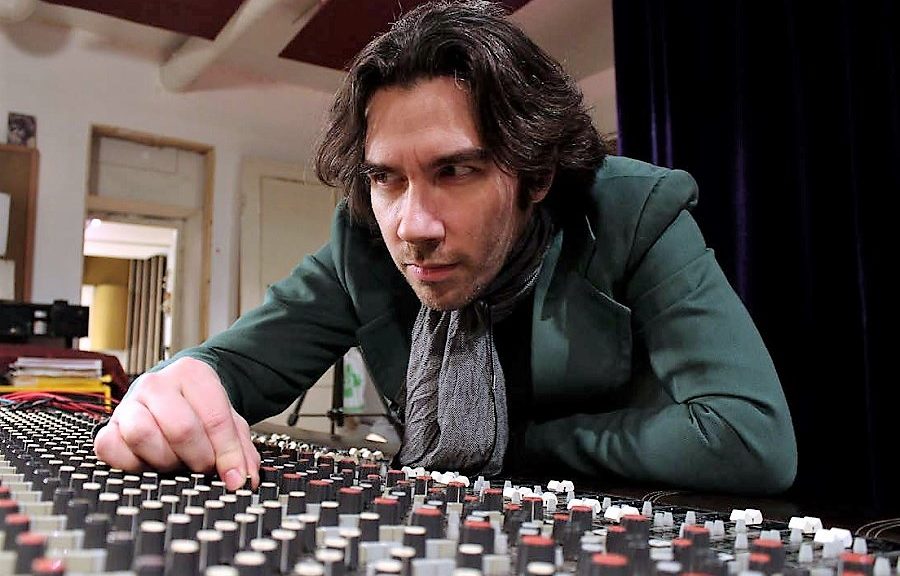 Roni Martin's skills as a musician and a composer are well-known. Less well is documented his work as a studio professional, and a happy owner of a first-generation Harrison mixing board.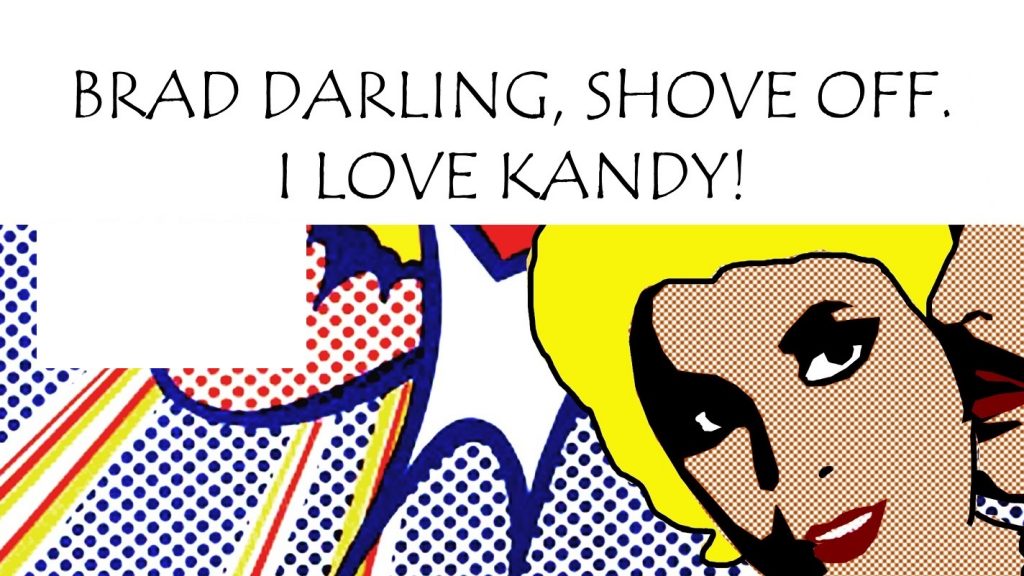 The turntable specialist Roksan is not just a turntable specialist. New amplifiers will be launched and old ones upgraded. Kandy L.III belongs to the latter group.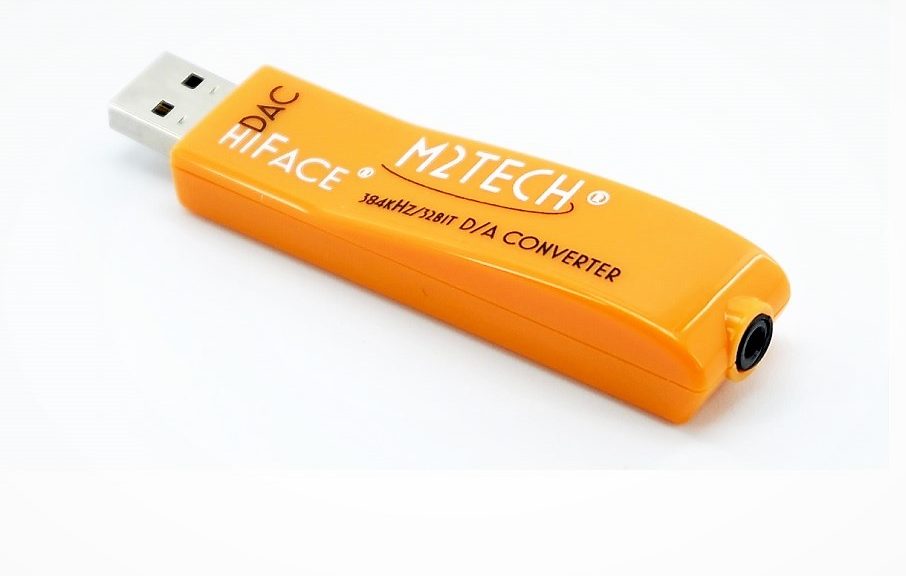 There are two reasons why this is cheerful, orange memory stick exists: to play hi-res music files and that it travels with you anytime and anywhere.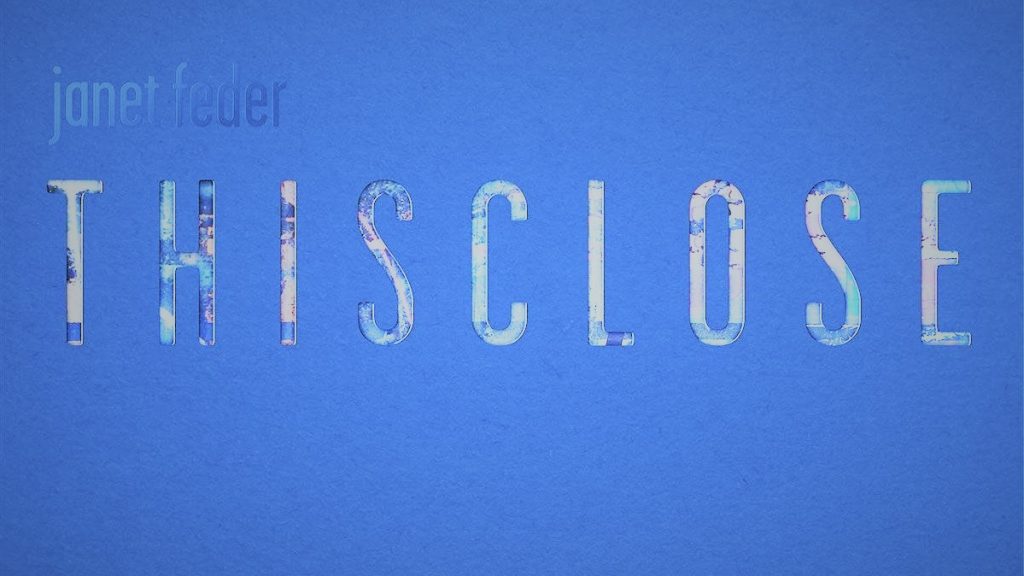 Janet Feder's fifth album is a strong demonstration of her musical and sonic sensibilities.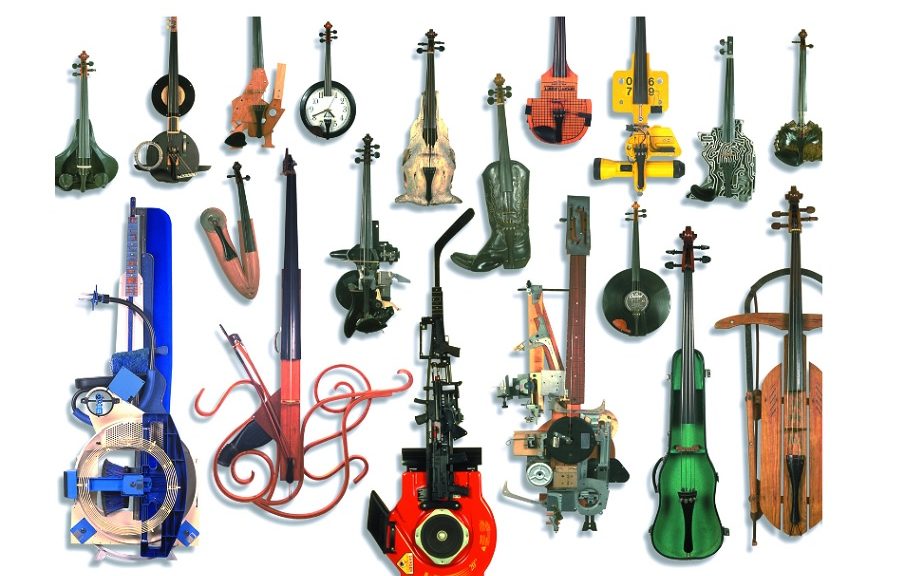 When string instruments become body, tool, weapon, toy, machine, phallus, creature, fetish, sculpture, icon, symbol, and voice.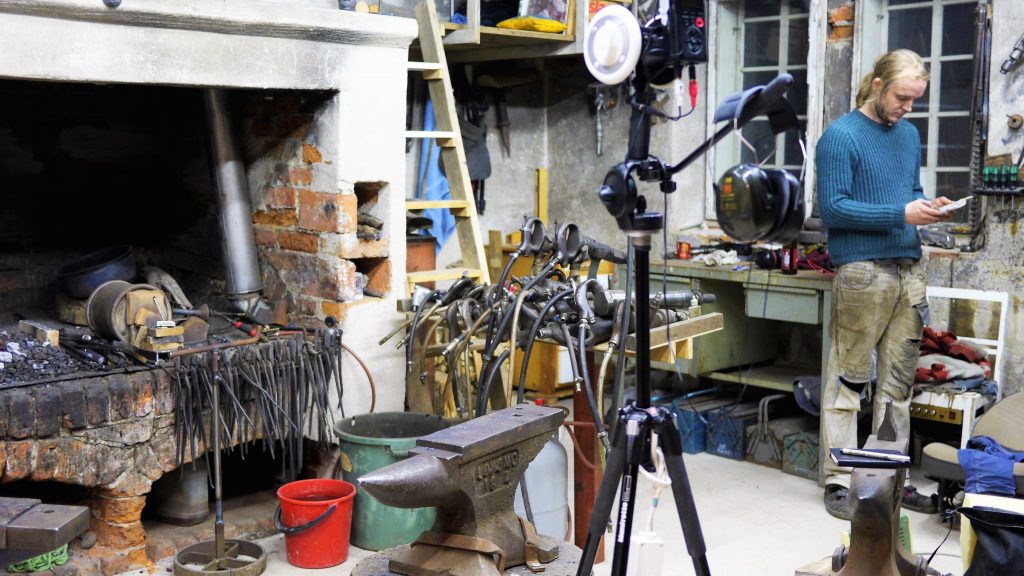 No work without sounds. Blacksmiths live in the midst of a rich sound world.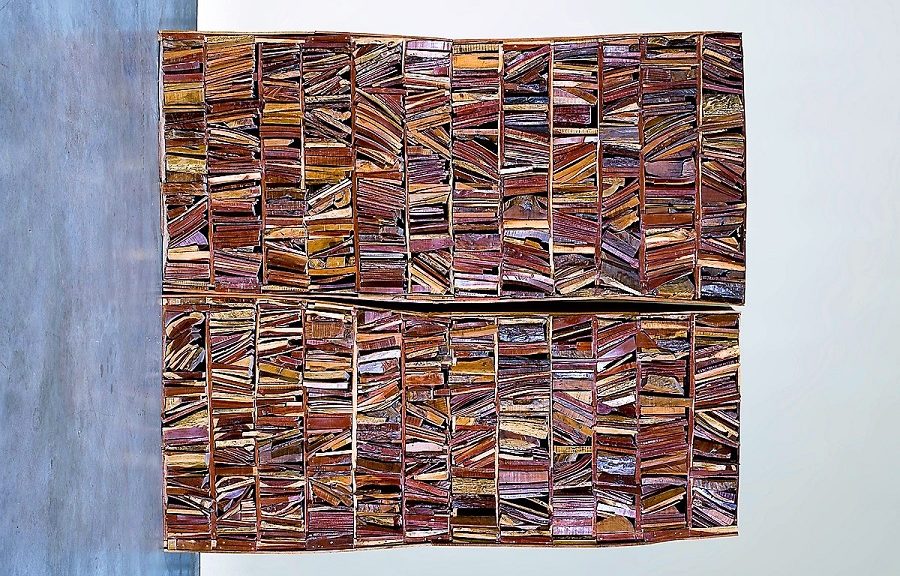 Manolo Valdes' Bookcases may not be accurately calculated in terms of wavelengths, but could still be excellent diffusors.