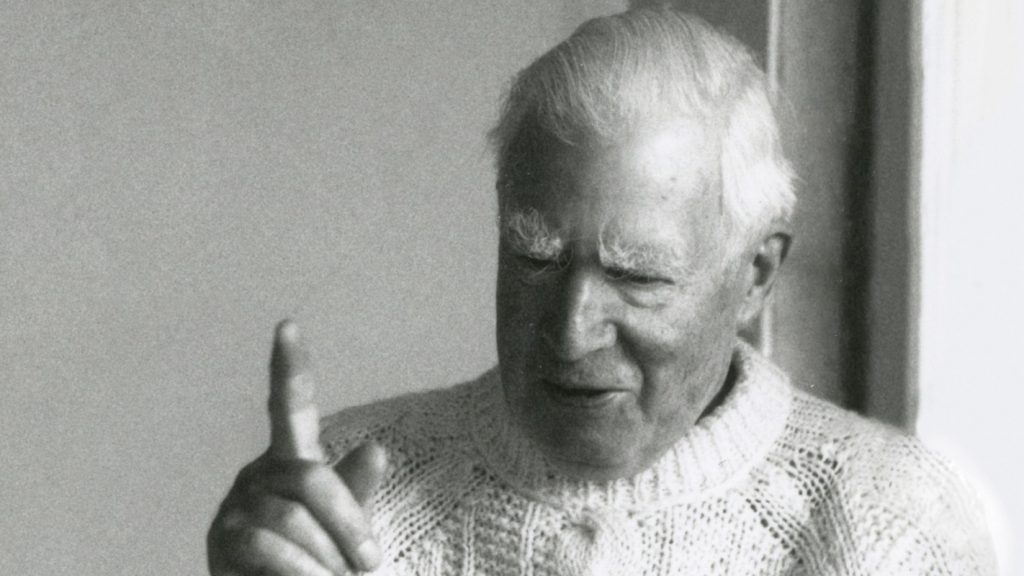 Georg von Wright is widely known for his enormous contribution to the philosophy of the 20th century. But what do we know about his relation to music? And sound, if any?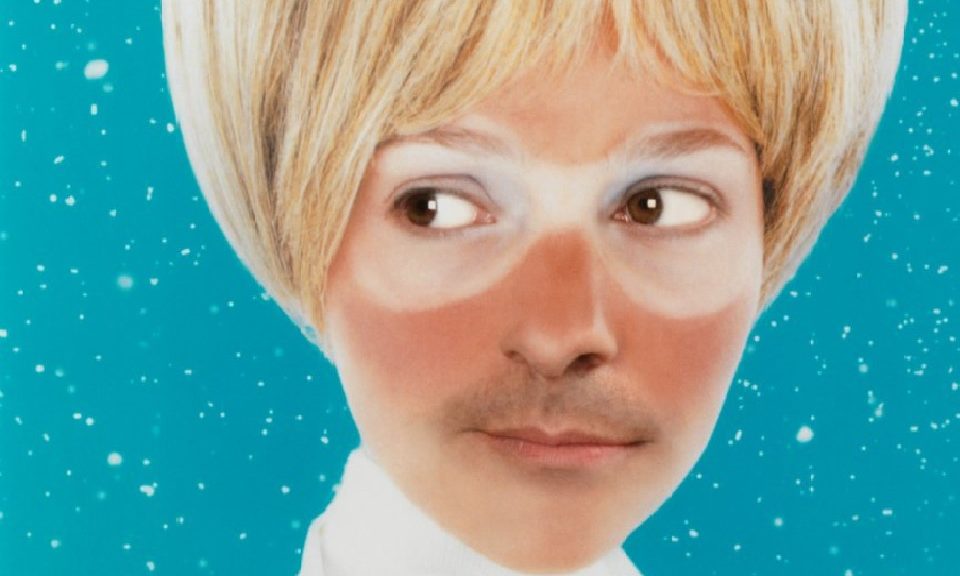 Two recent independent exhibitions reflected masculinity. Neither of them too optimistically.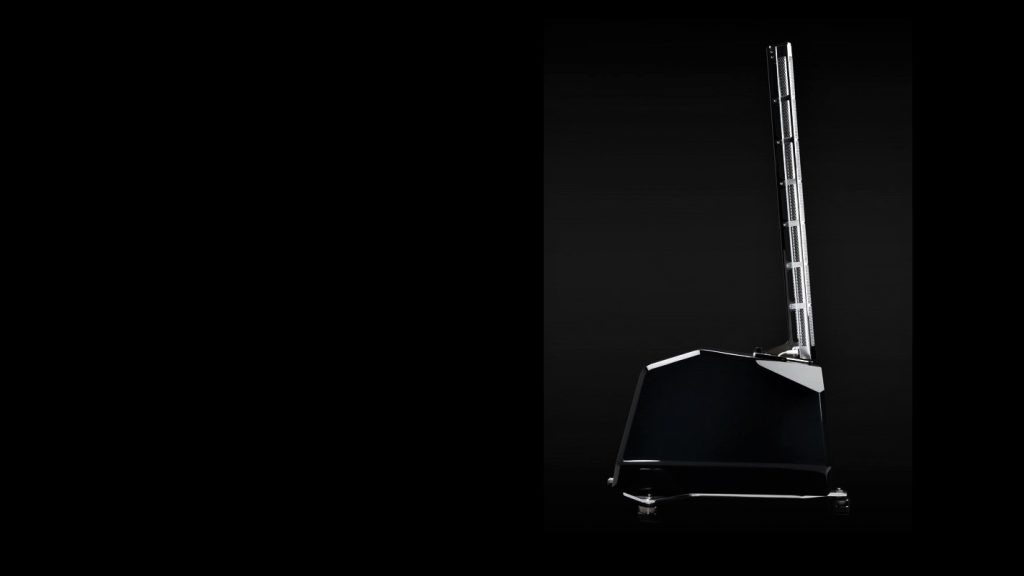 Fundamental reality and the original, Absolute Dimension pursues both with its unusual magnetostatic loudspeaker Hypostatic Indigenum.