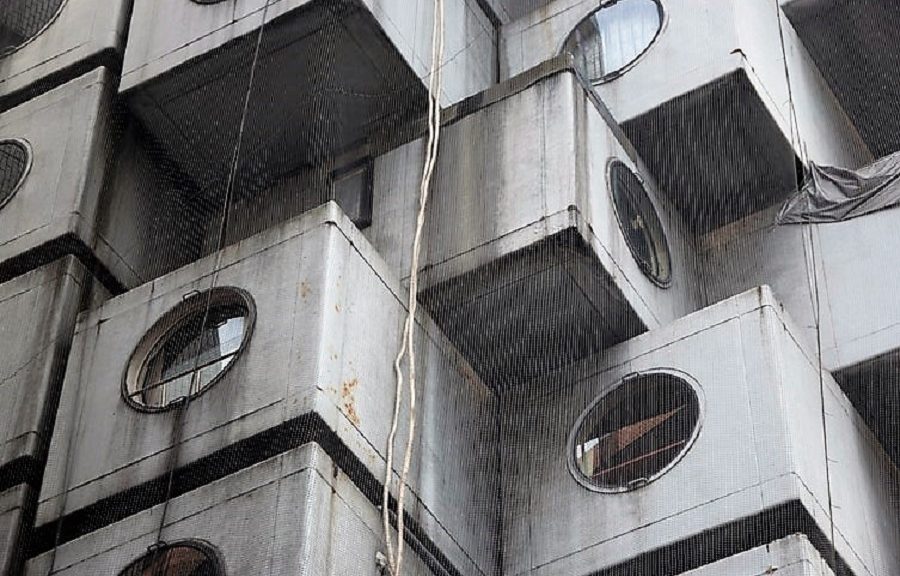 Squaring the circle with the Audio Note UK's top CD combo.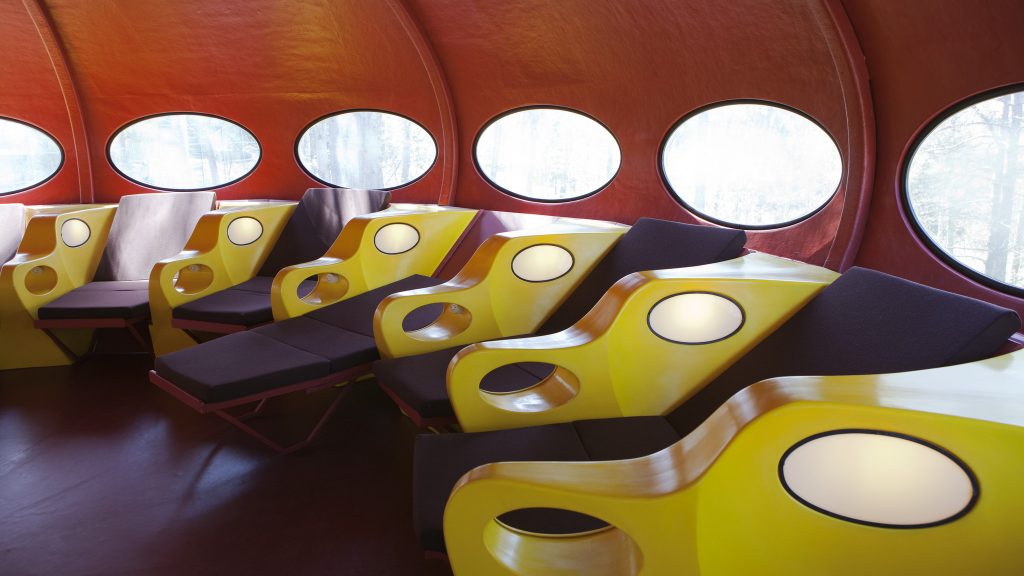 Mika Taanila's multi-channel sound installation pays homage to the Futuro-house.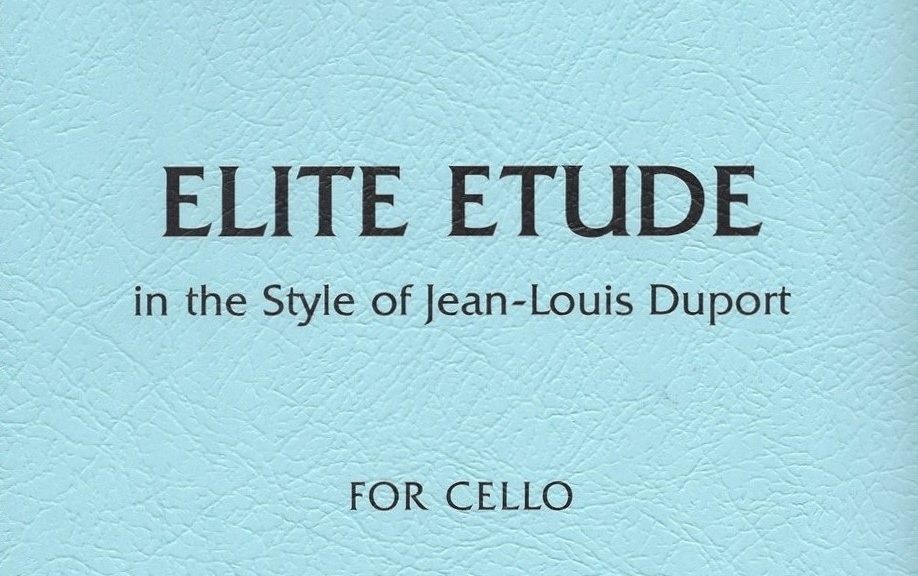 On his first album Pure Cello Vincent Belanger premiers on Grutzmacher's Elite Etudes.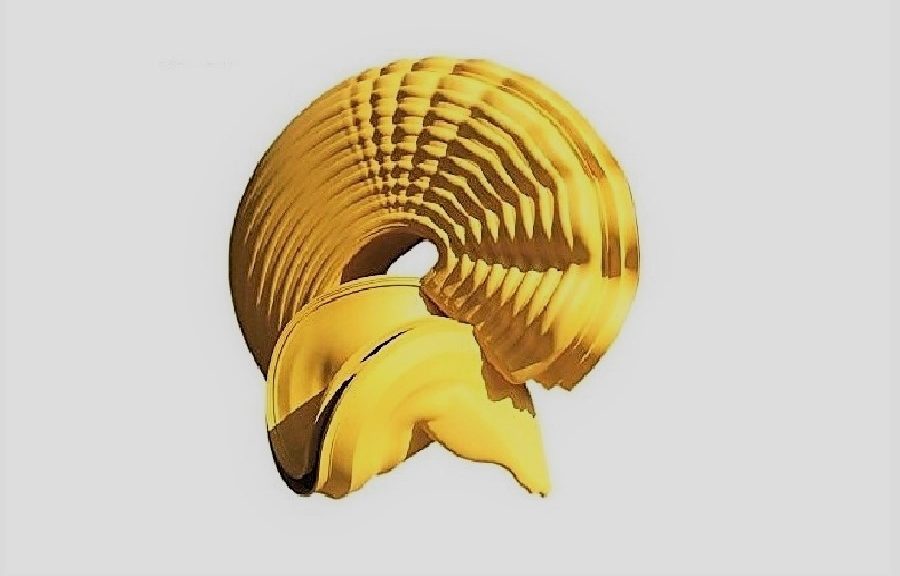 The British pianist and composer Gwilym Simcock performing with the City of London Sinfonia.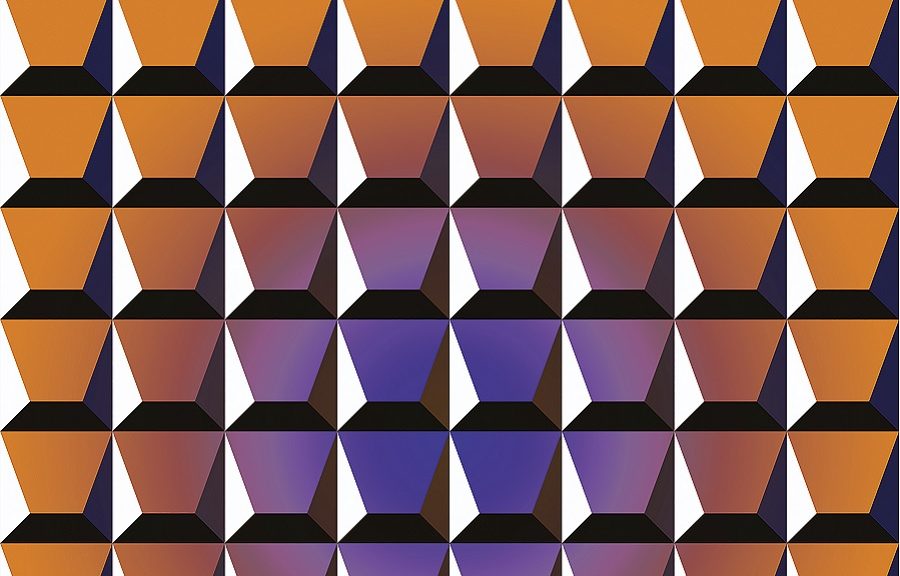 The audiophile spontaneity of kindred spirits turns fleeting moments into sweeping cinematic tracks.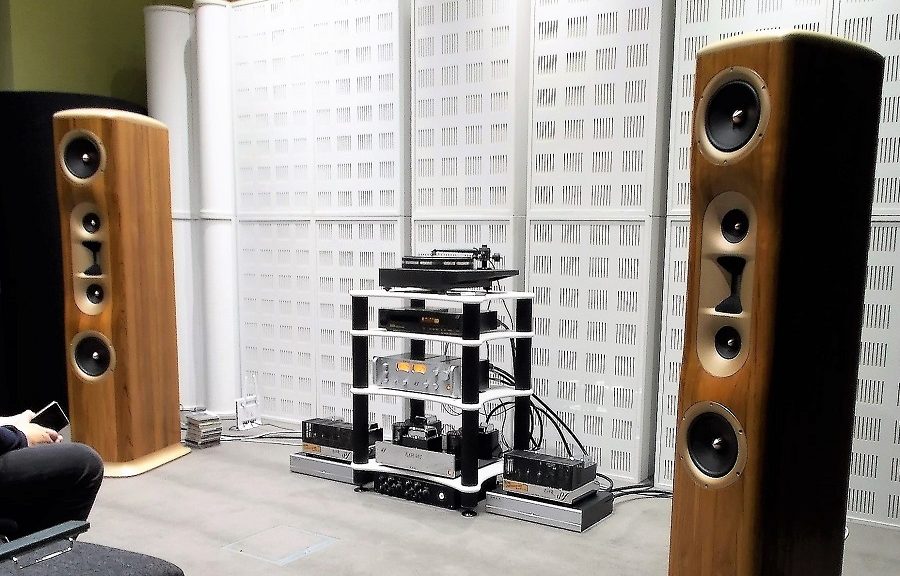 The best in the Helsinki Hifi Show 2018.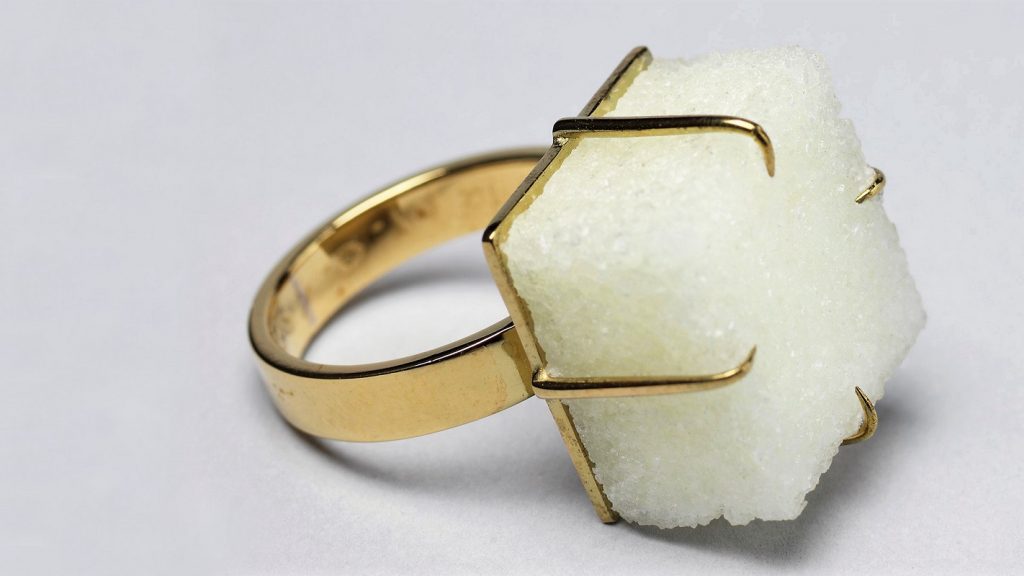 The form does not follow the function, it outruns it!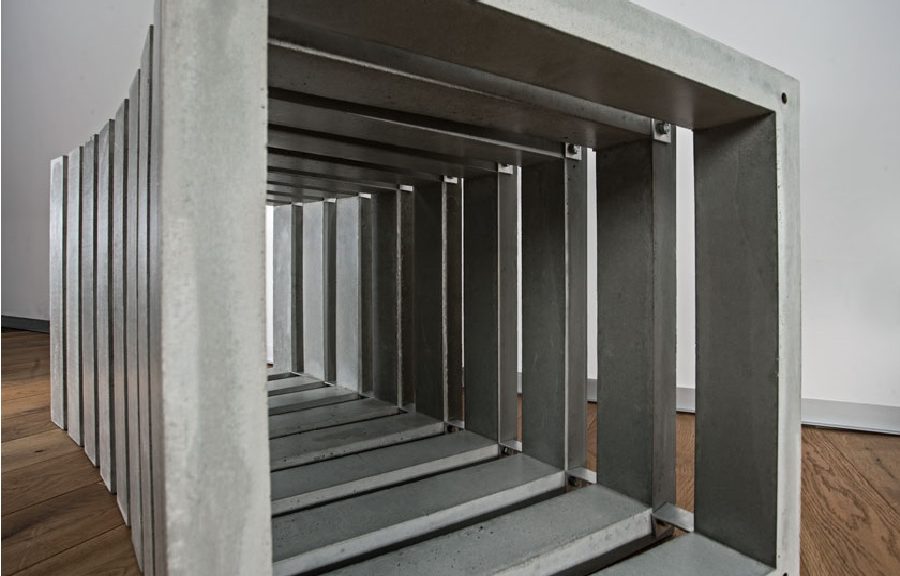 Kombatibel designs makes modular furniture from concrete for consumer electronics.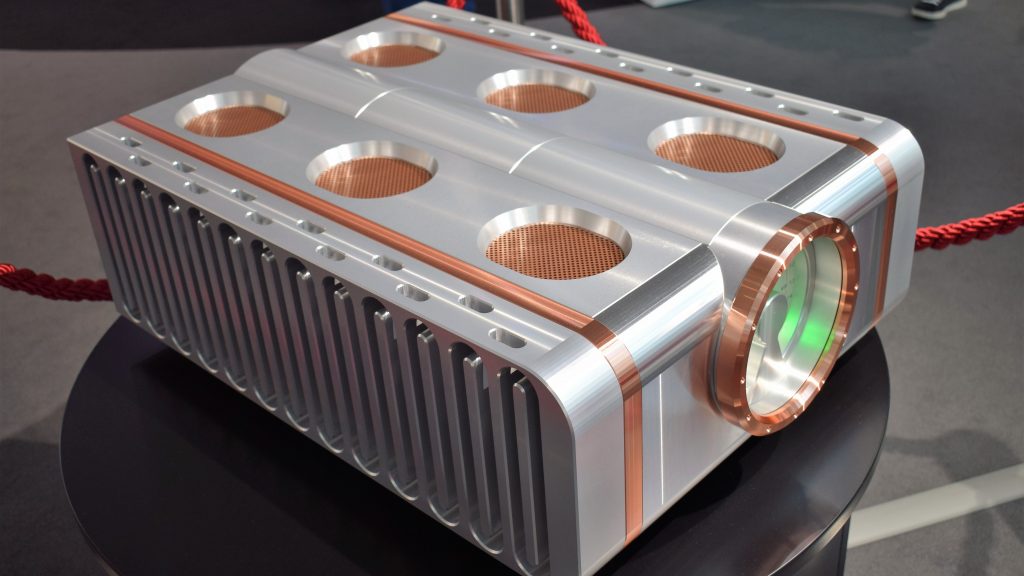 Part II: selected amplifier treats, tubes and semiconductors.