Over the past few years the Helsinki Hifiexpo has been held in connection with Habitare interior, design and furniture fair the idea being obviously that people from the principal exhibition halls, or at least the most curious ones, would pop in the hotel wing to see what's available in modern audio.
The interior fair itself was fairly uninteresting and poor in terms of audio and audio furniture; what was on display was rather familiar and safe. Not many items to remember but something still such as this Husky Bong's water-cooled game PC and the headphones on the wall as a bonus.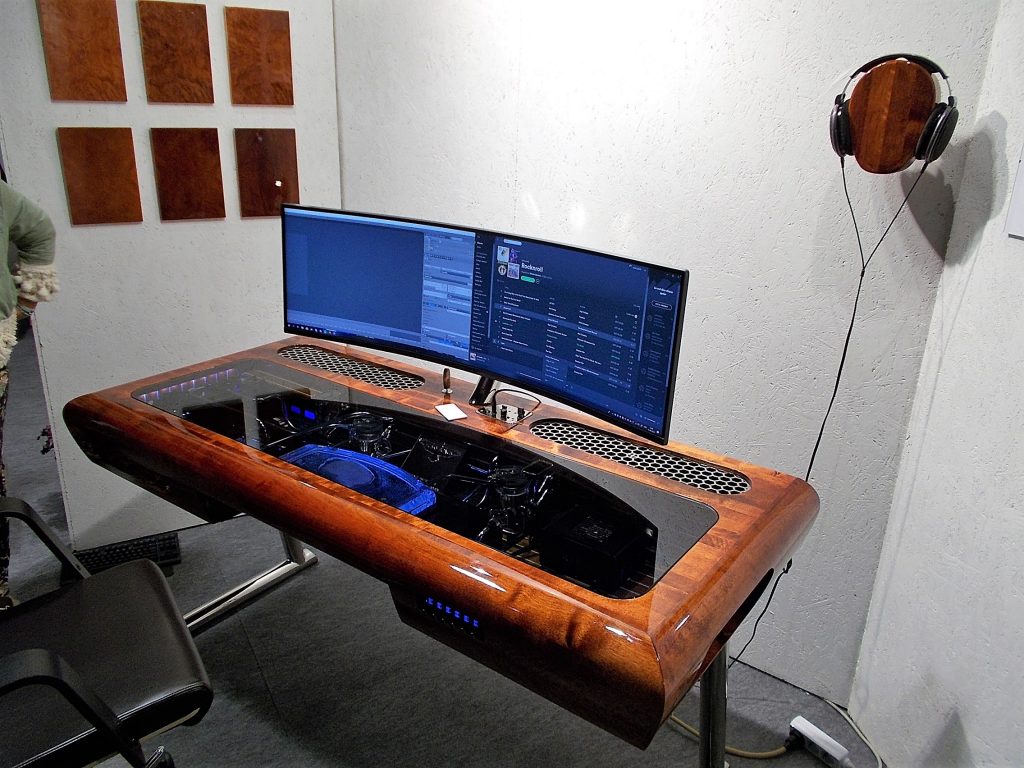 Artome Cinema's highend soundbar from Finland.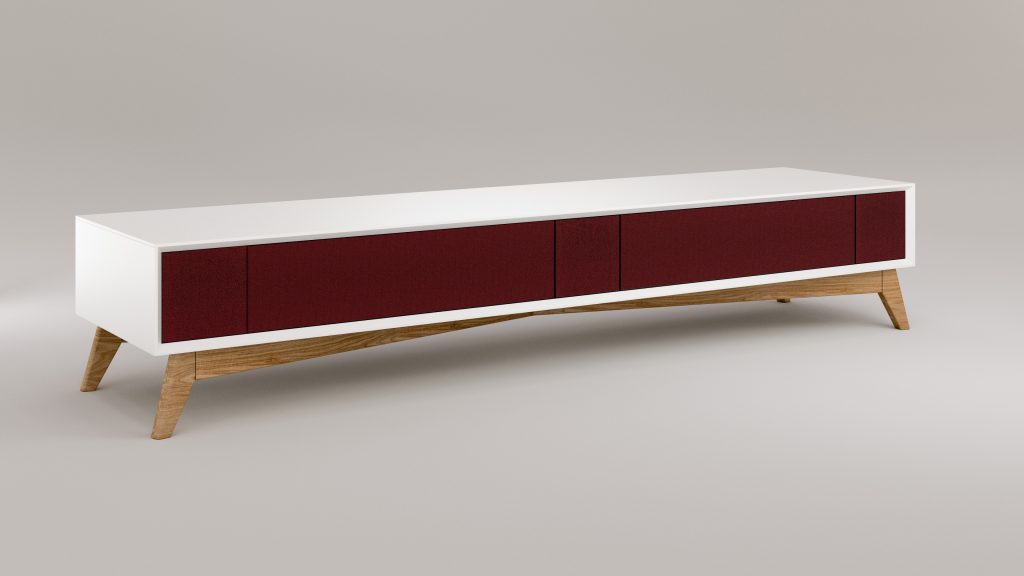 An industrial designer's (Teemu Salonen) conception of a wild loudspeaker.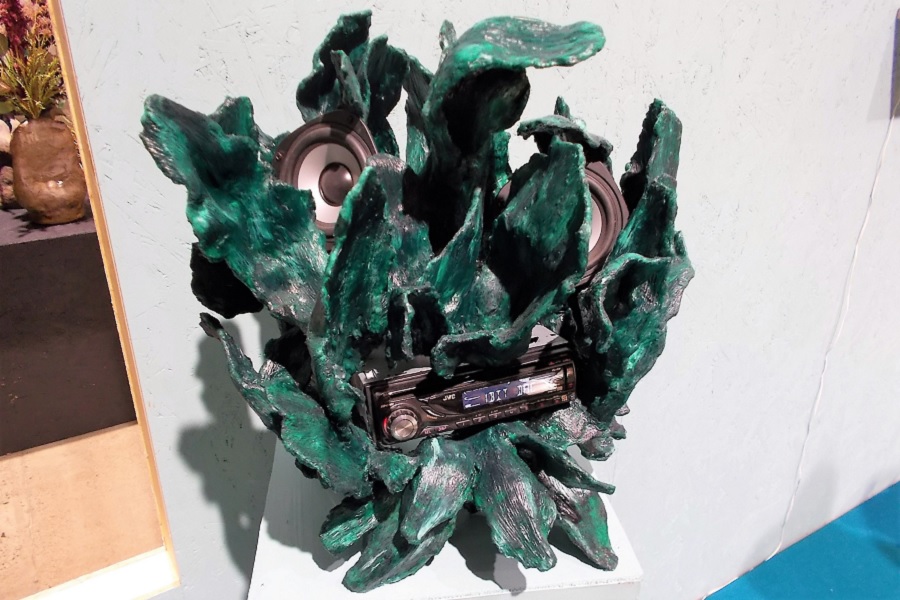 Bang & Olufsen probably chose rightly when decided to show its slim and colorful speakers at the Interior show rather than at the Hifi Expo.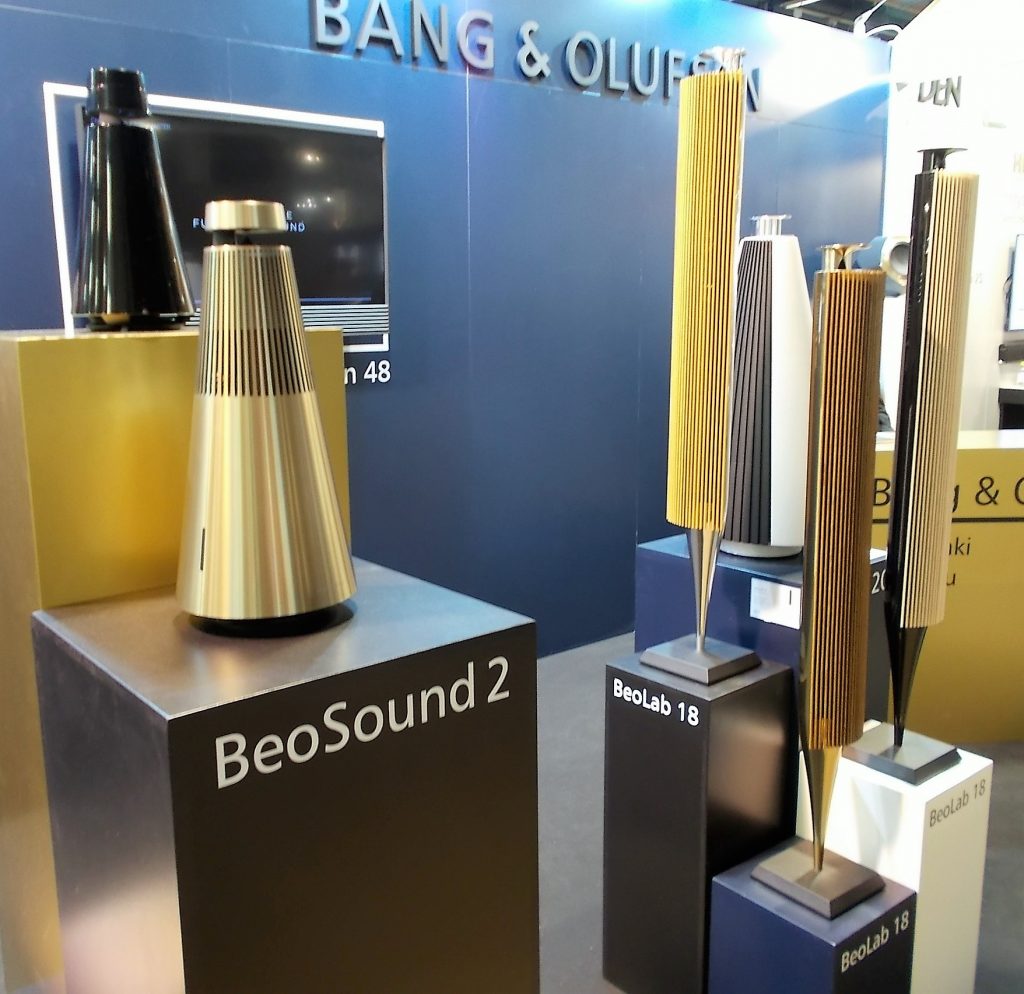 But that was more or less it. Looked much better on the other side of the fence. This 360 degree system by MBL, for instance, making use of the room boundaries.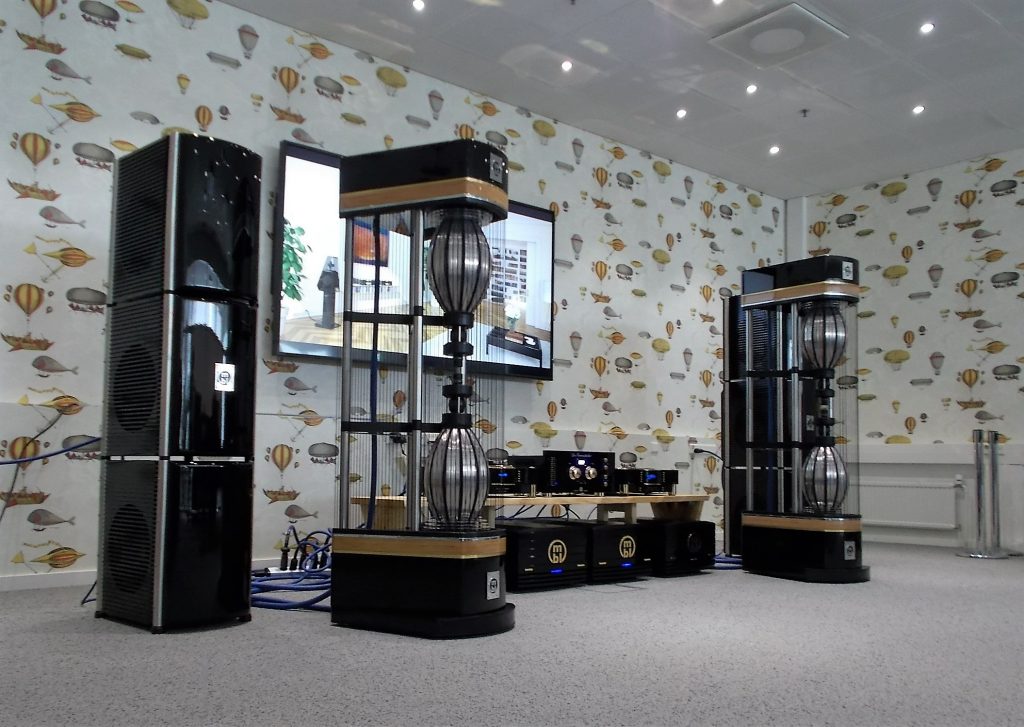 This gorgeous horn system by Avantgarde trying to limit the room effect and offer more direct sound from the midrange up.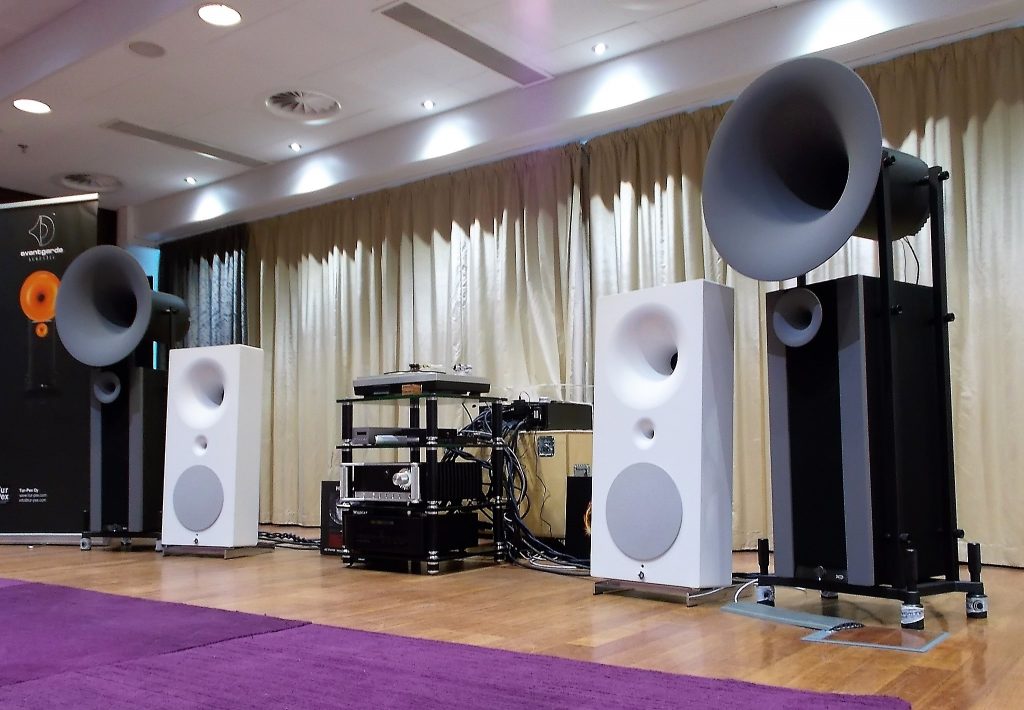 This luxurious Yamaha system both looks expensive and if asked, plays piano without the piano player.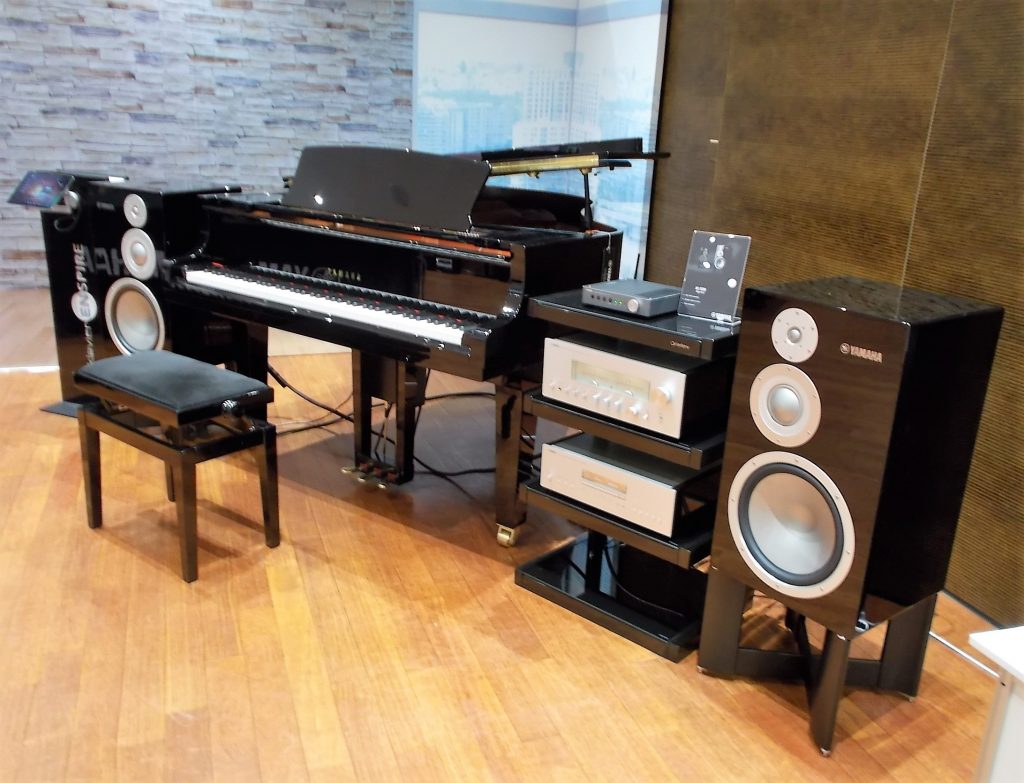 White dresses the gracefully shaped Estelon YB speakers.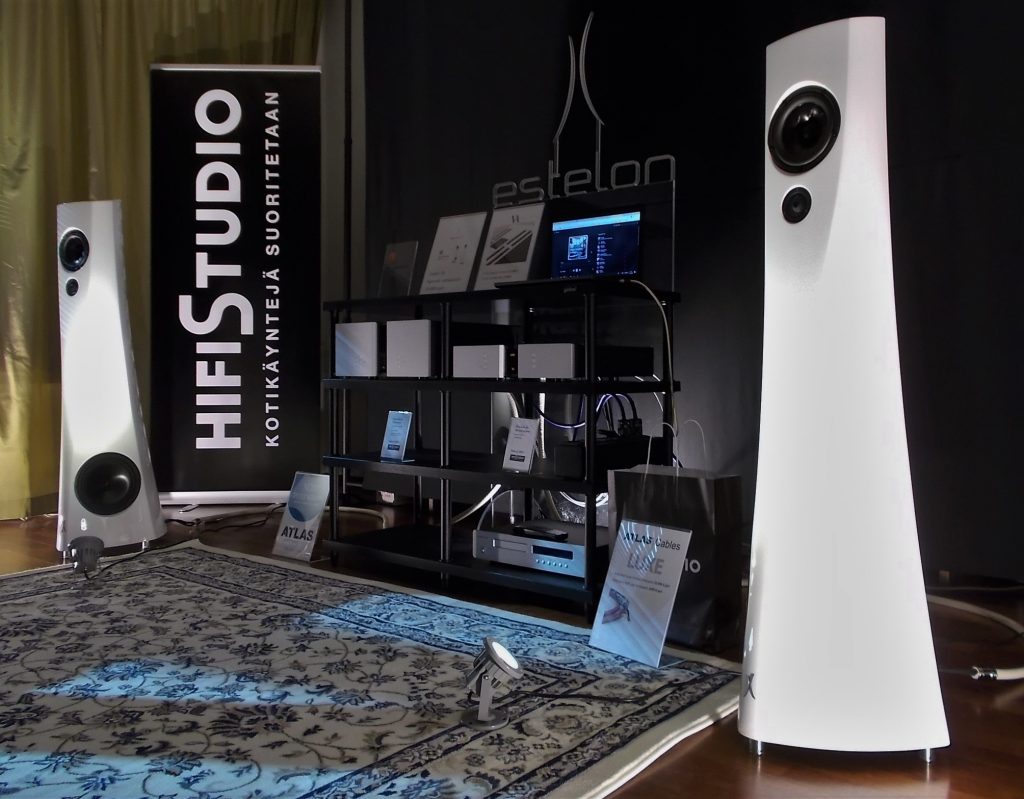 A more sturdy white 4-way design by Taipuu Speakers. Notice the placement of the side woofers.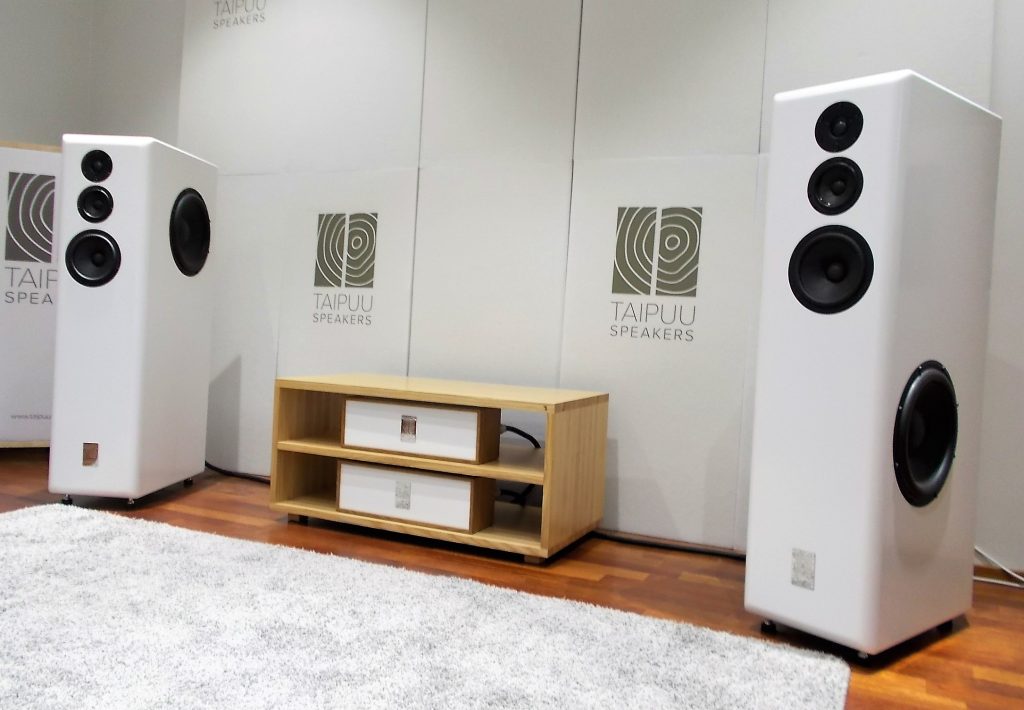 The 88cm tall Gradient 1.4's look cute, modern and retro at the same time, and possess a well-matured sound.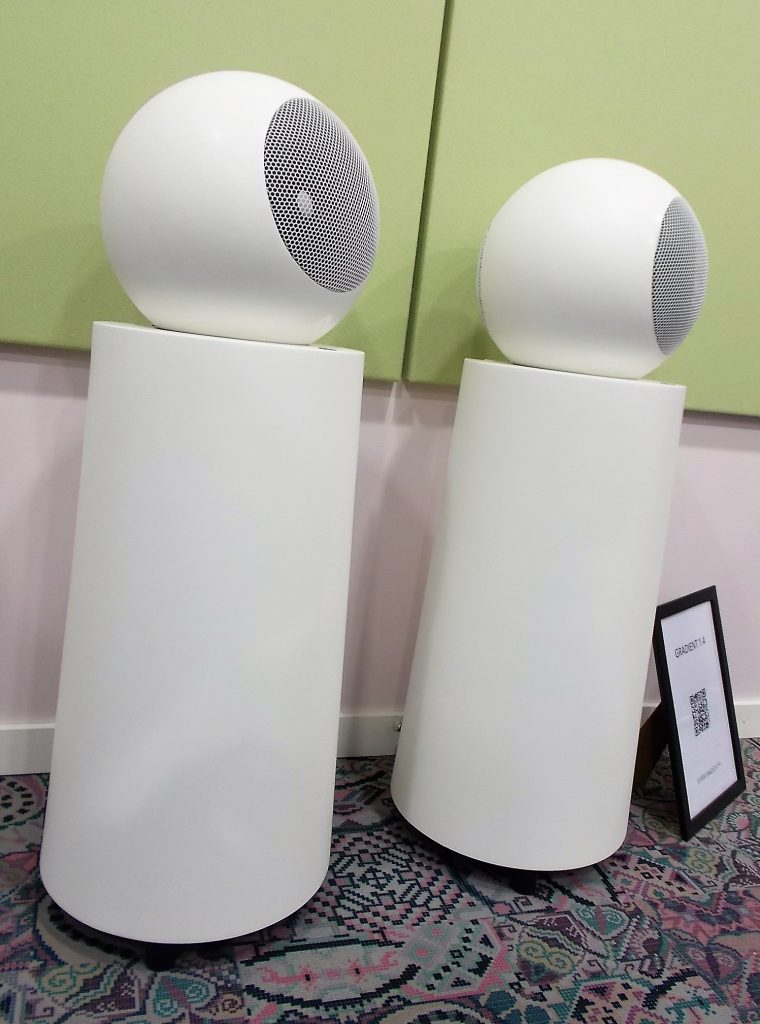 A bit messy this one but combining the American McIntosh (amps) with the Italian Sonus Faber (loudspeakers) can in fact make a rather cool system.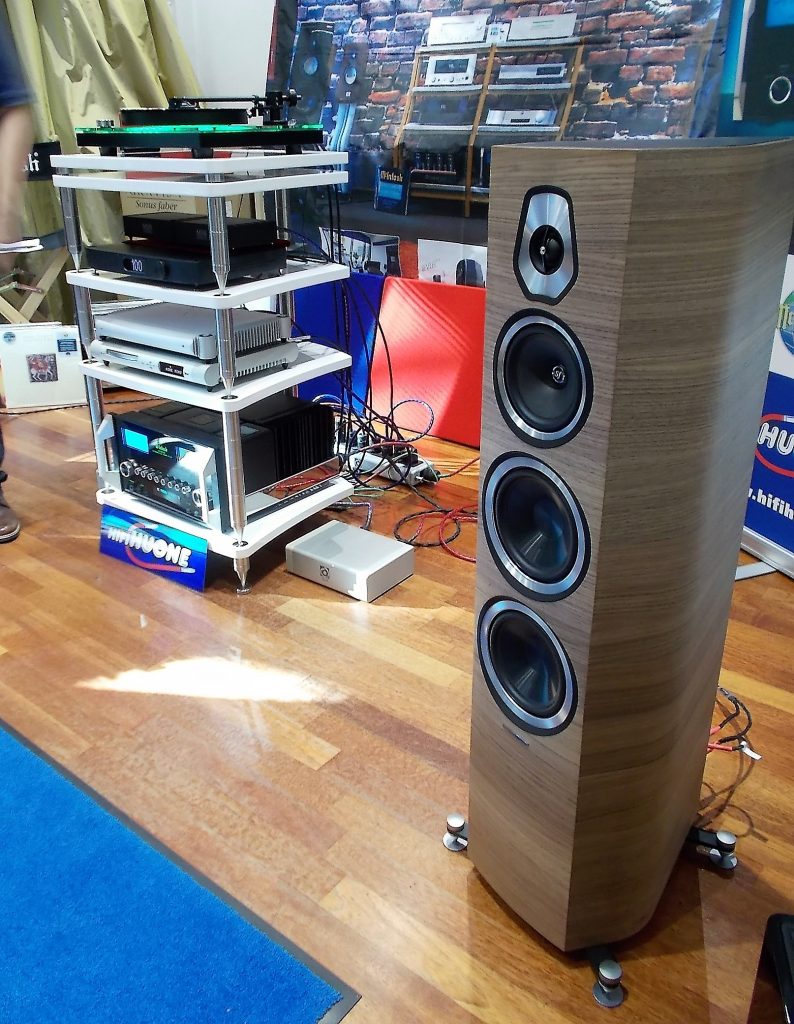 Hypostatic – Indigenum, a little brittle looking hybrid speaker with a 1.63g light diaphragm and 11 inch woofer in a stone-composite cabinet, in not the most approachable room.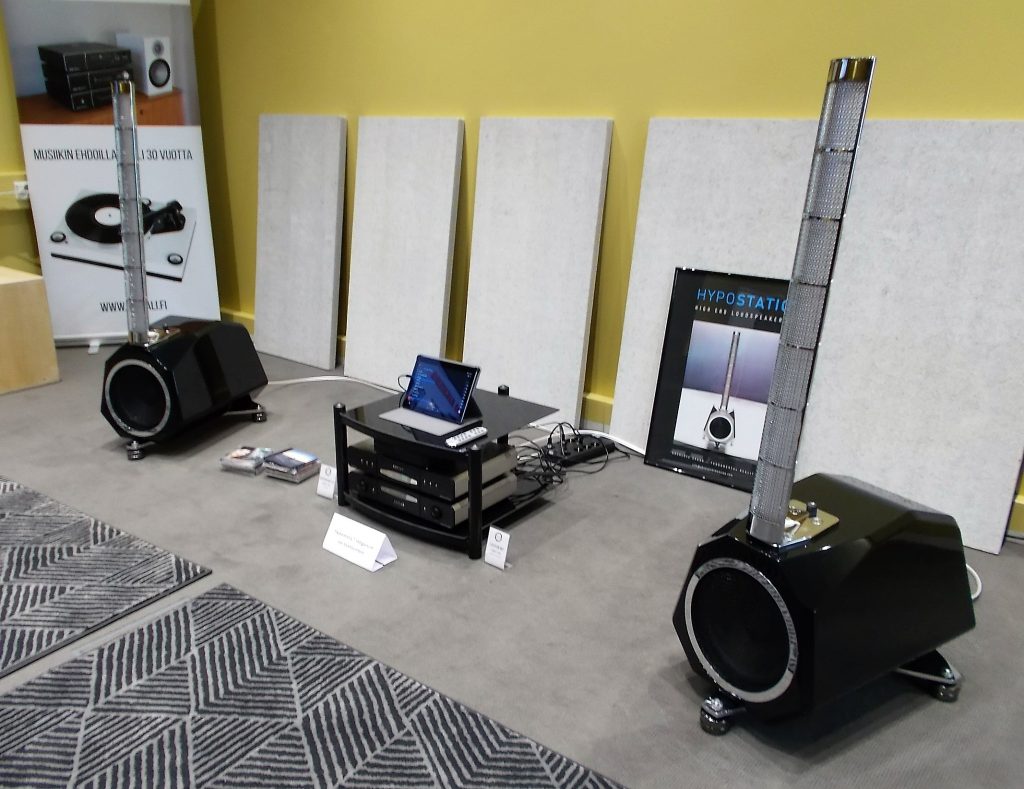 A more manly system in which Italian Vrel Bequdro Tre loudspeakers were driven by the 10 watt Tektron TKONE-I tube integrated or alternatively by Spec RSA-777EX digital amp.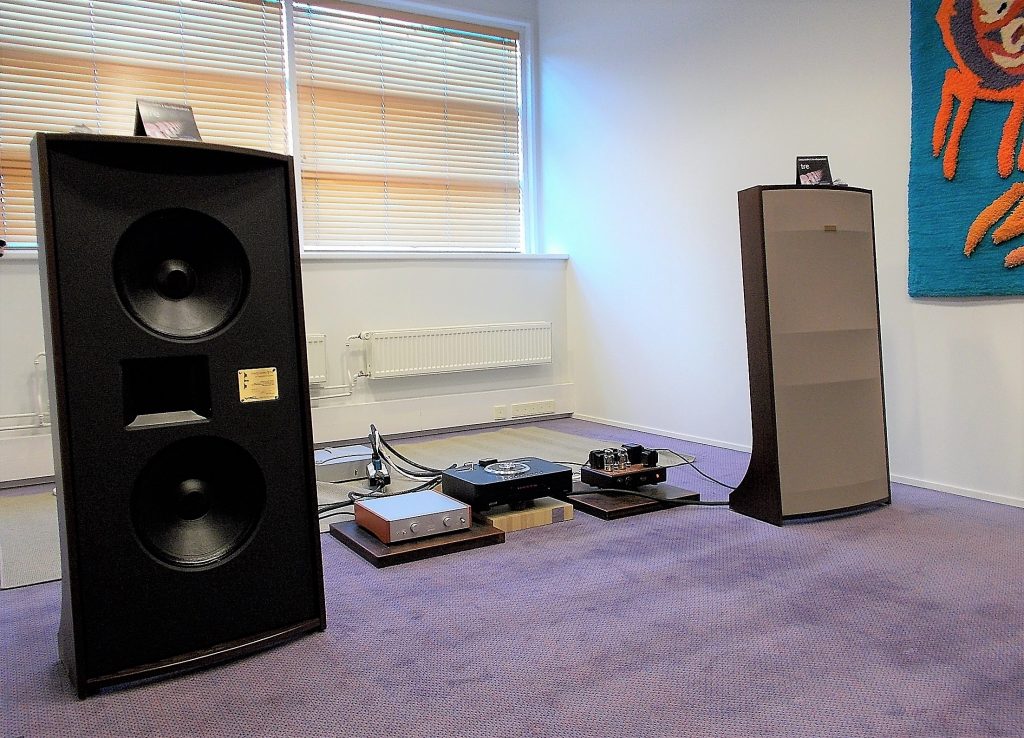 Wood in different textures. PMC Twenty 5.23 speakers, Pathos Inpol Remix II integrated amp and Thorens TD 903 turntable.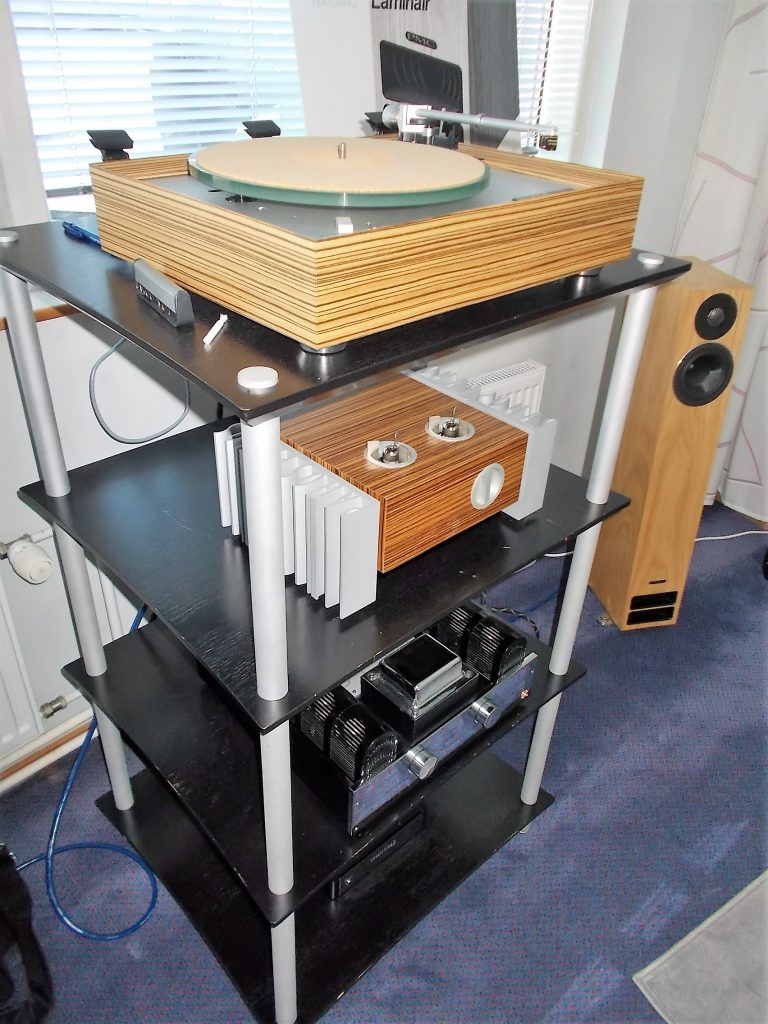 "The most beautiful audio electronics", said the demonstrator about the Gato's pre- and power amps pushing Aurelia loudspeakers.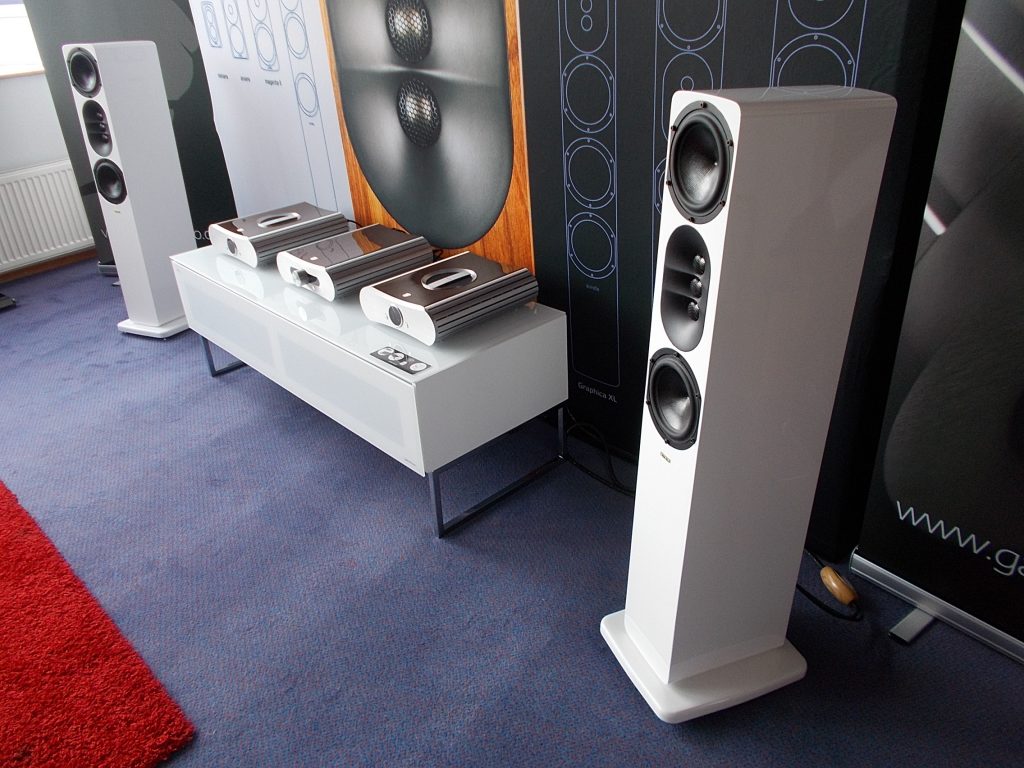 PMC MB2 SE looks professional but also in a weird mechanical way appealing. The Bryston turntable was a pleasant surprise sonically.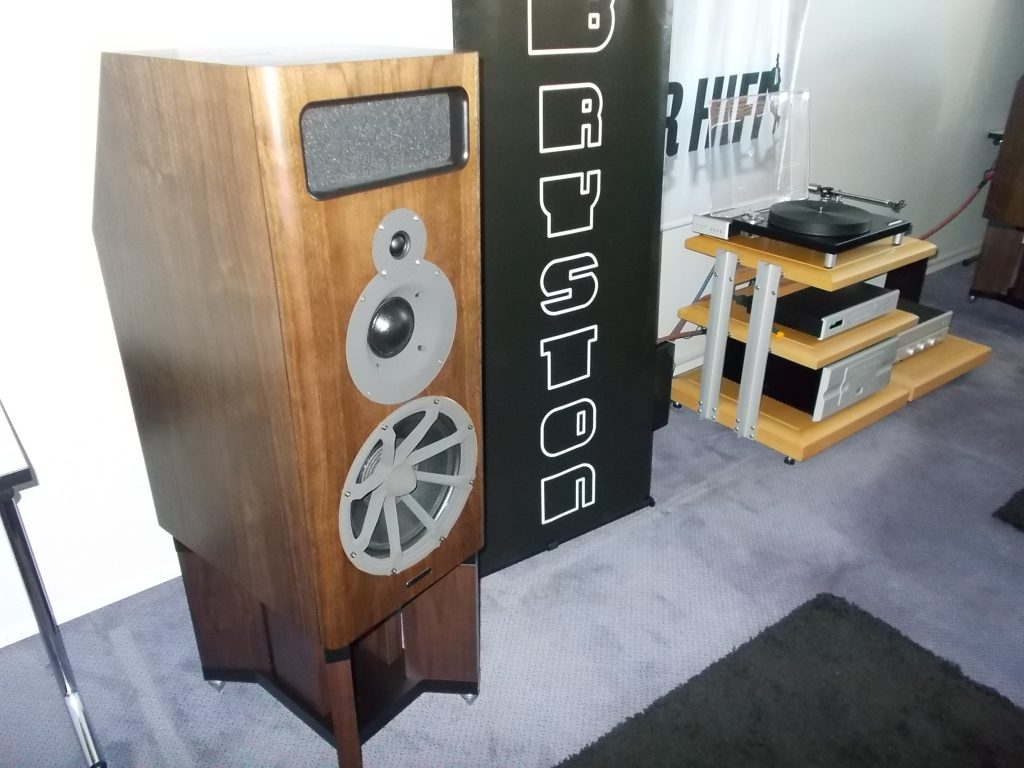 With the new R Series KEF's reaching out to that portion of the potential customers  (70% according to KEF's own estimate) who're not audiophiles.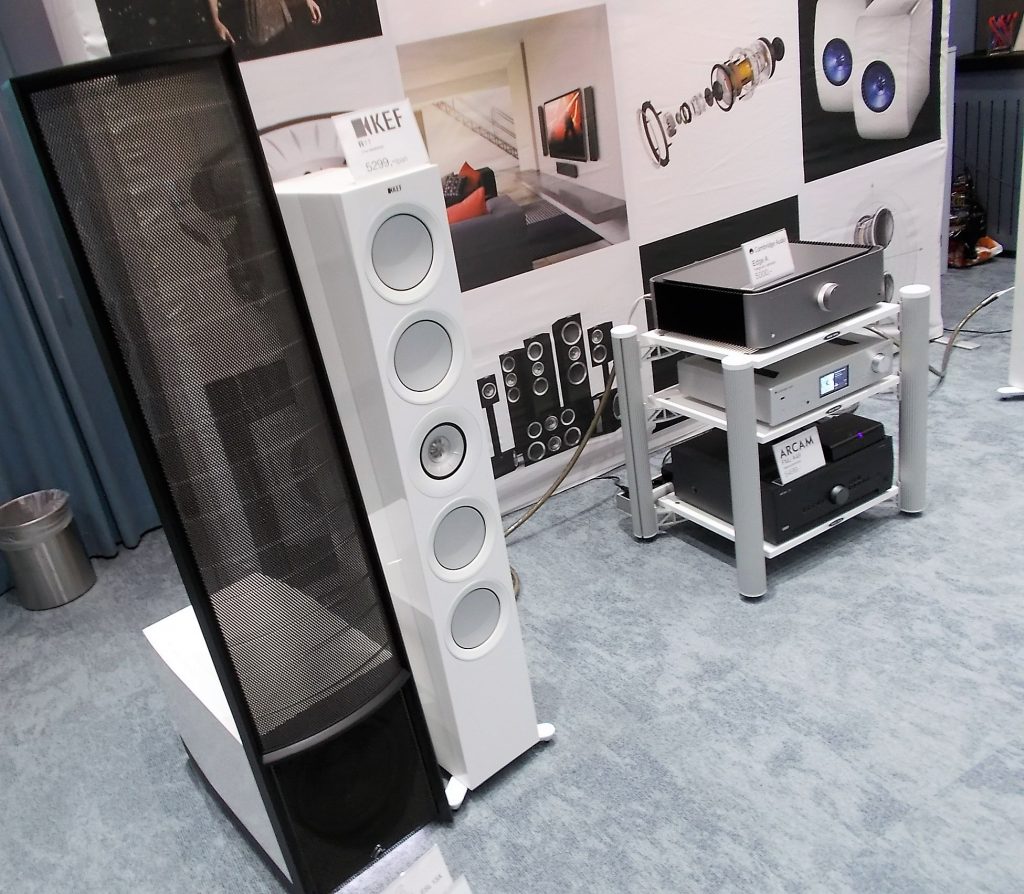 Alba is Penaudio's first less slim design with a tilted front panel and the tweeter below the mid-woofer.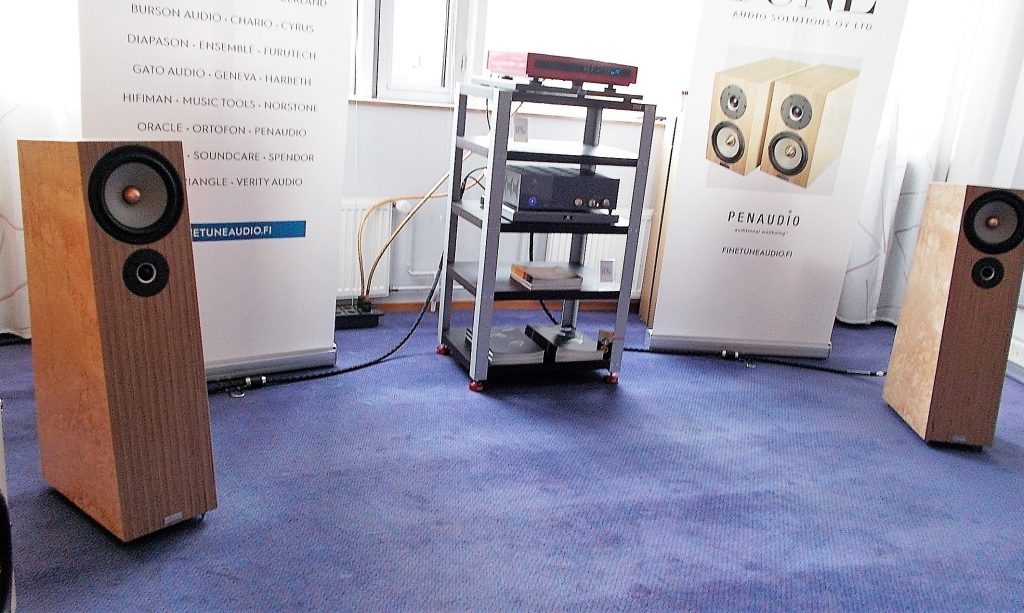 To save the best for last, Knif Rauman Nº1, a 168cm tall 3-way with passive radiators behind, and a external passive EQ for the bass. A masterly sound in an intelligently acousticated room. The appearance does not reveal all of its aspects immediately.