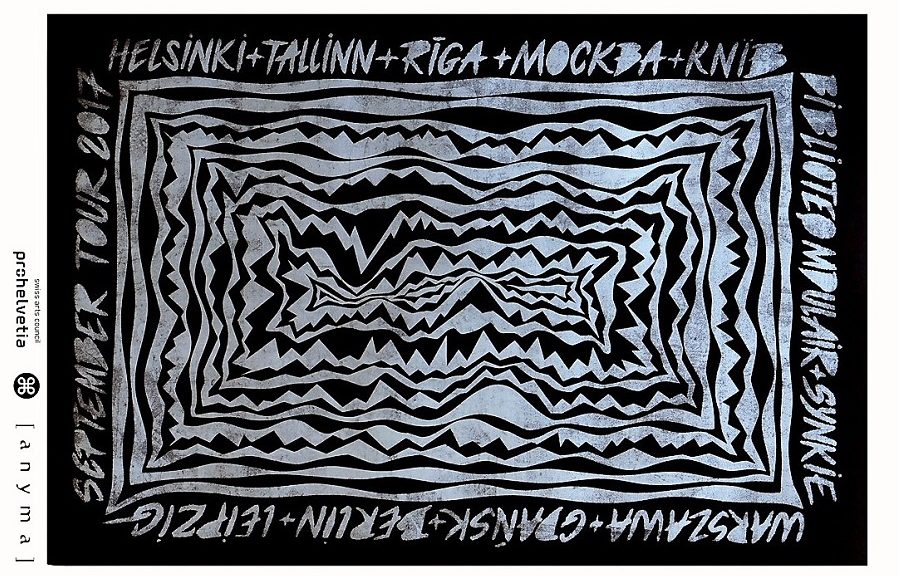 Analog sound devices are popular, and so is modularity. The sound artist Emma Souharce commands both the analogue and digital sound sources.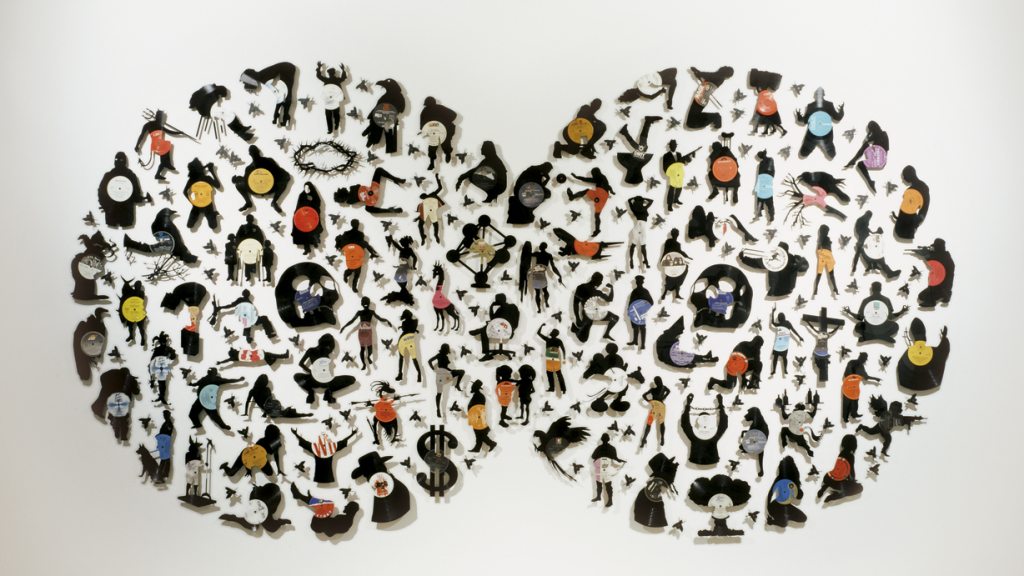 Carlos Aires' vinyl cuttings depict the life behind fairytales.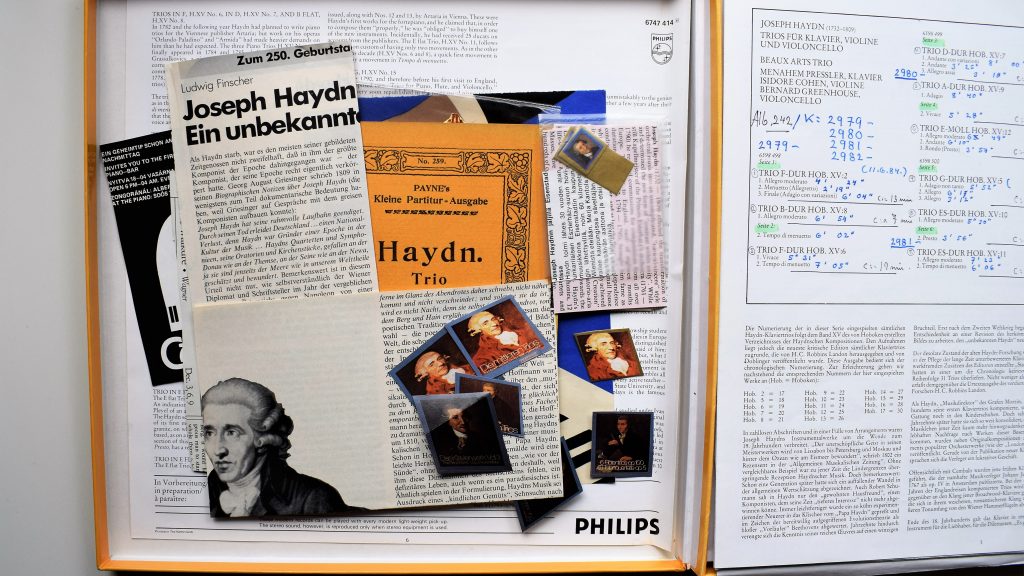 Different media, different practices.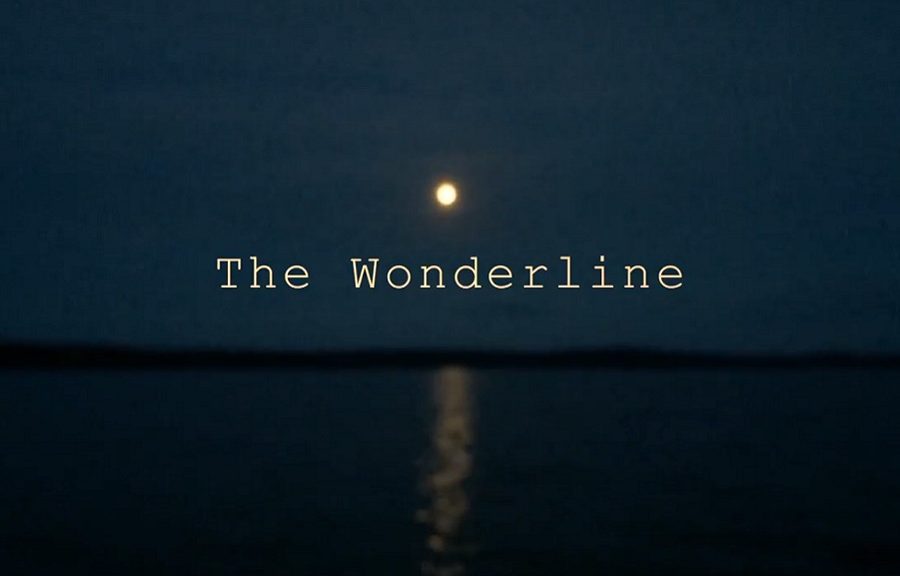 Noah and his Swedish buddy's musical journey from Maine to Gothenburg.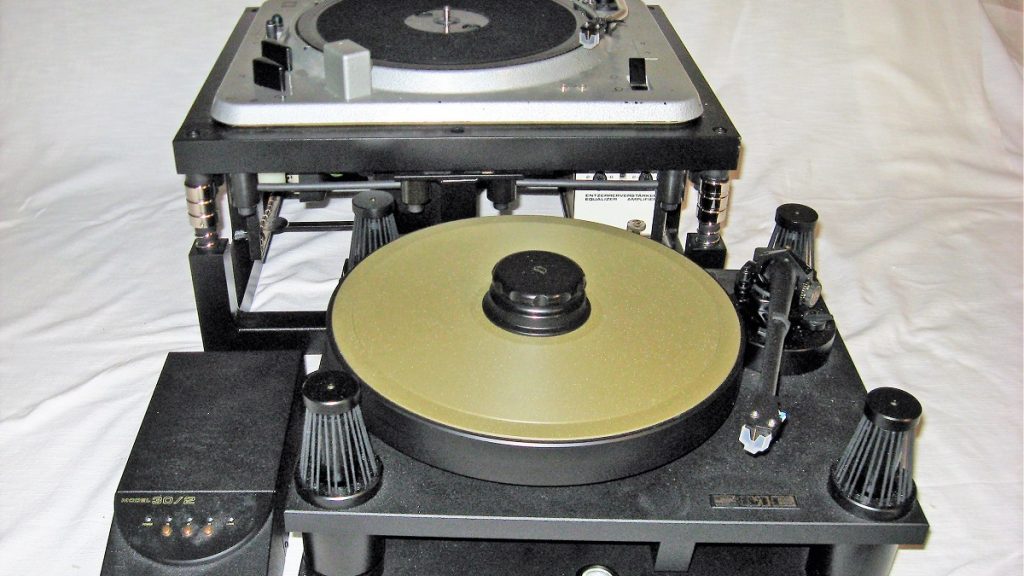 Two turntables from the absolute top. Two different eras. One with a belt, the other with an idler. A unique comparison.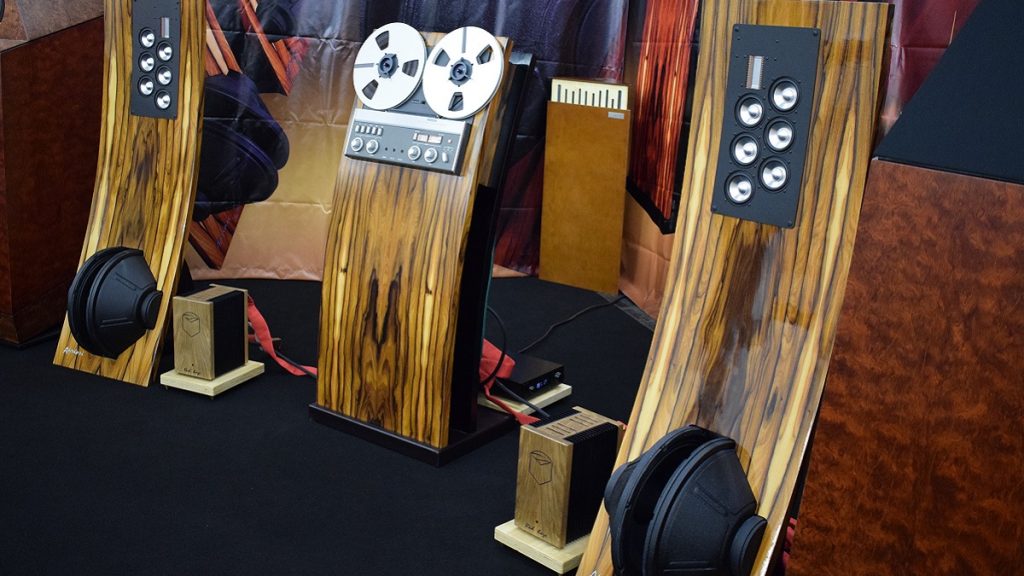 Part I: tape recorders, turntables, CD players.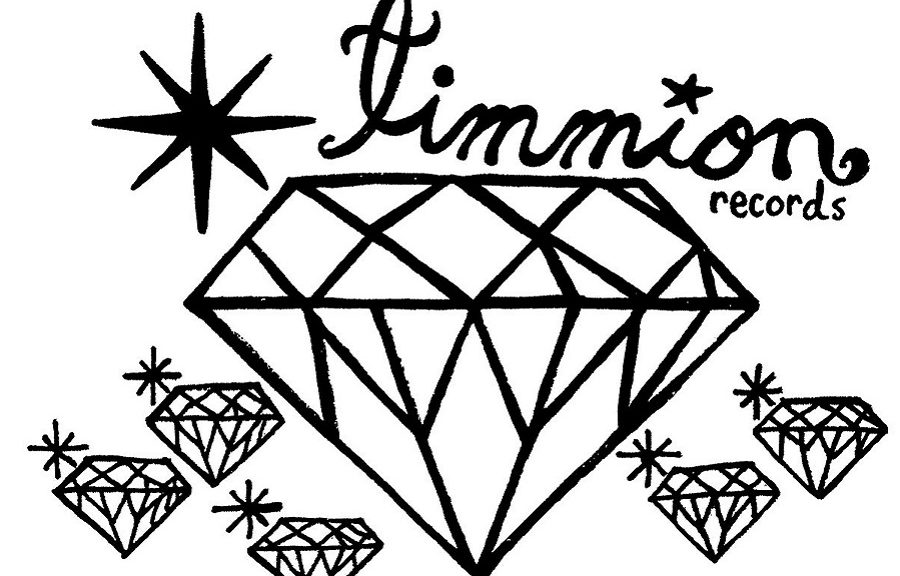 Vinyl record labels are springing up like mushrooms after the rain. Very few of them have their own Neumann's cutting lathe.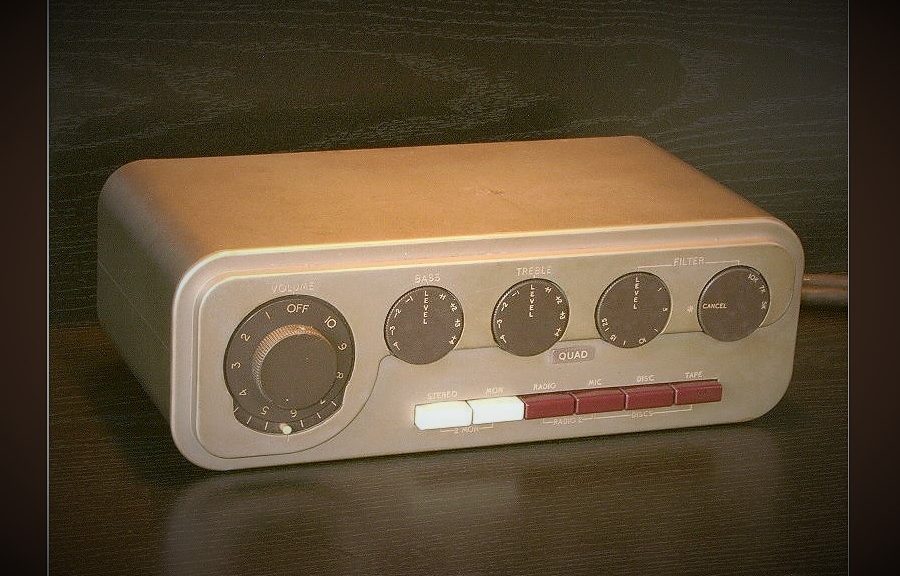 The Quad 22 preamp's underrated phono stage beats many much more expensive and fancier realizations.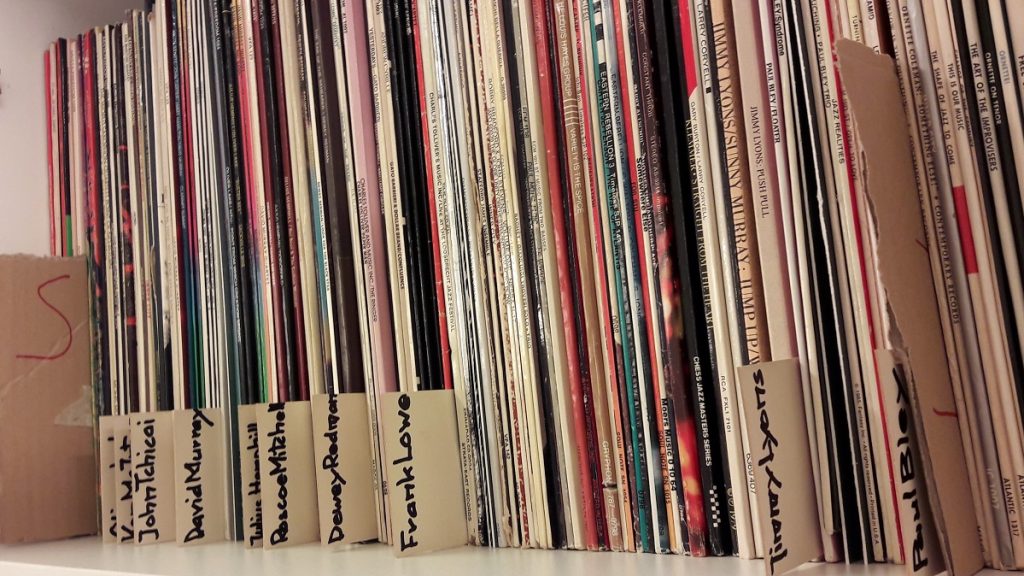 There must be fifty ways to collate your record collection. Here are some suggestions.
One of the great minds of loudspeaker building, Jorma Salmi passed away on Sunday 27th May 2018. Along with him we lost not only an enormous amount of technical knowledge and understanding but also a civilized and a good-hearted man.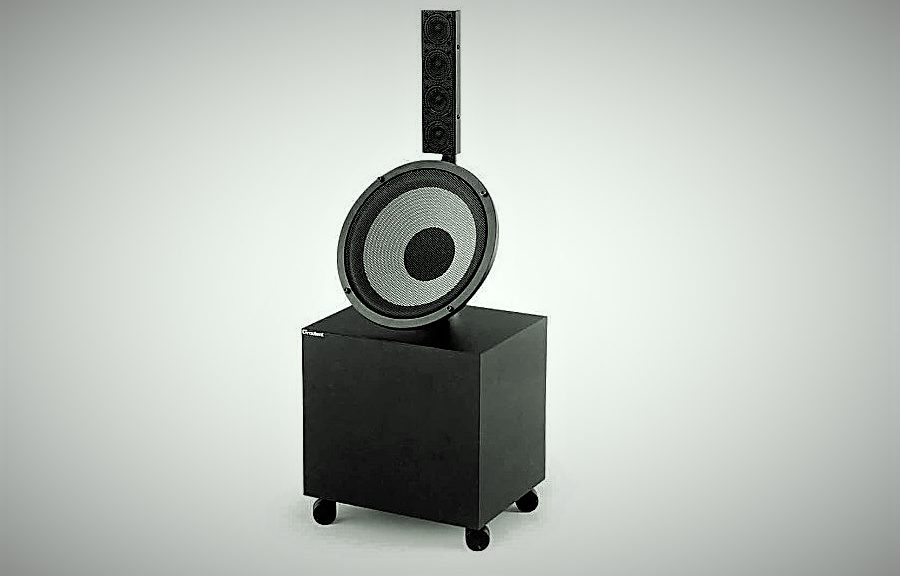 The history of Finnish loudspeaker manufacturing cannot be written without the Gradient 1-series.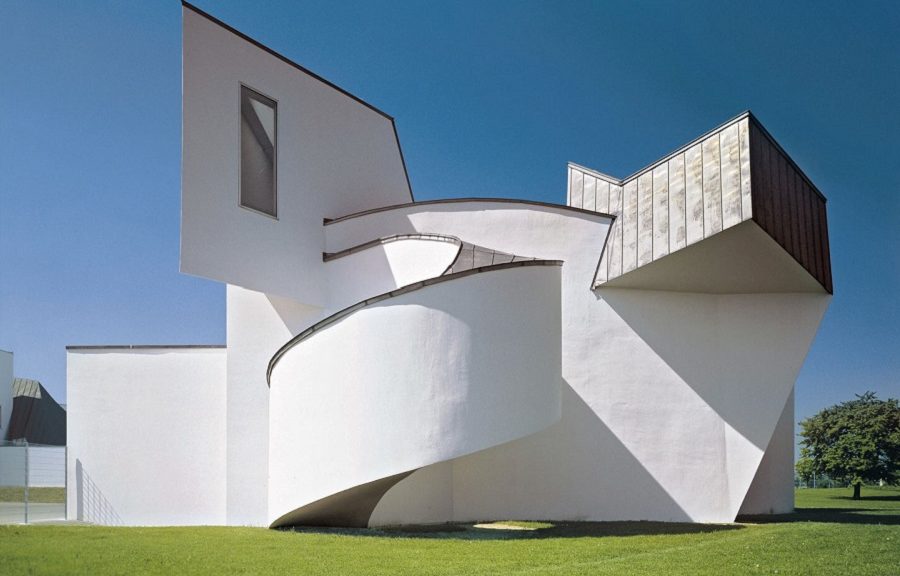 Frank Gehry's best deconstructivist work.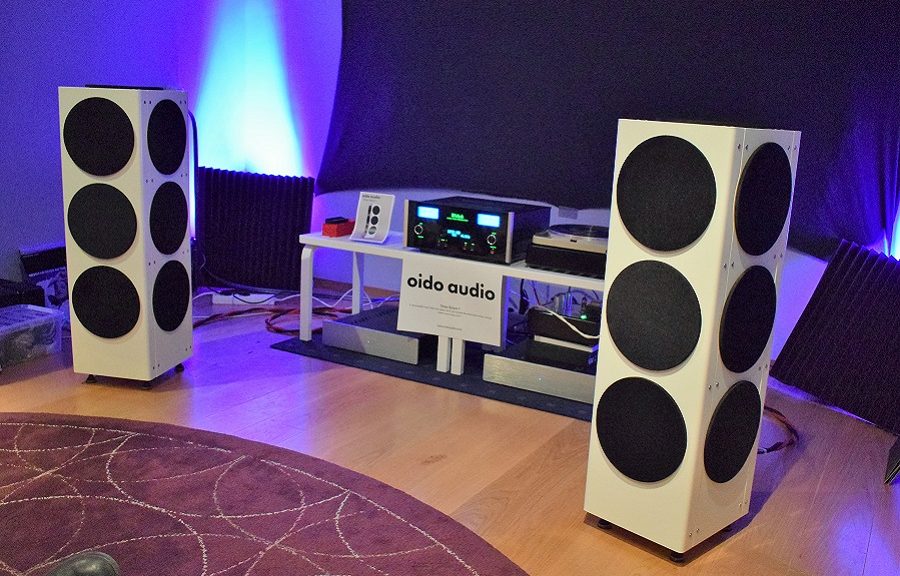 Rooms that I remember. to be remembered. Best of the best.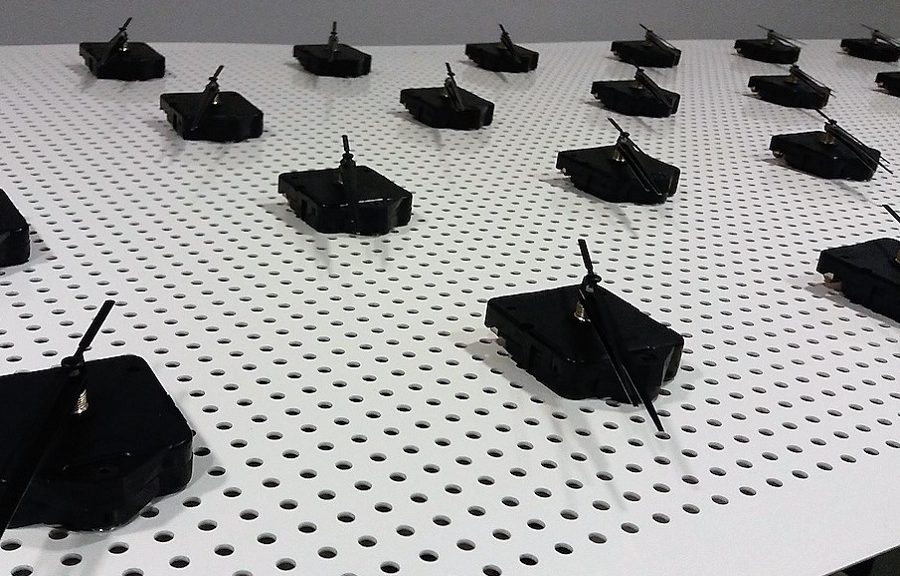 Time composed and decomposed. By Petri Kuljuntausta.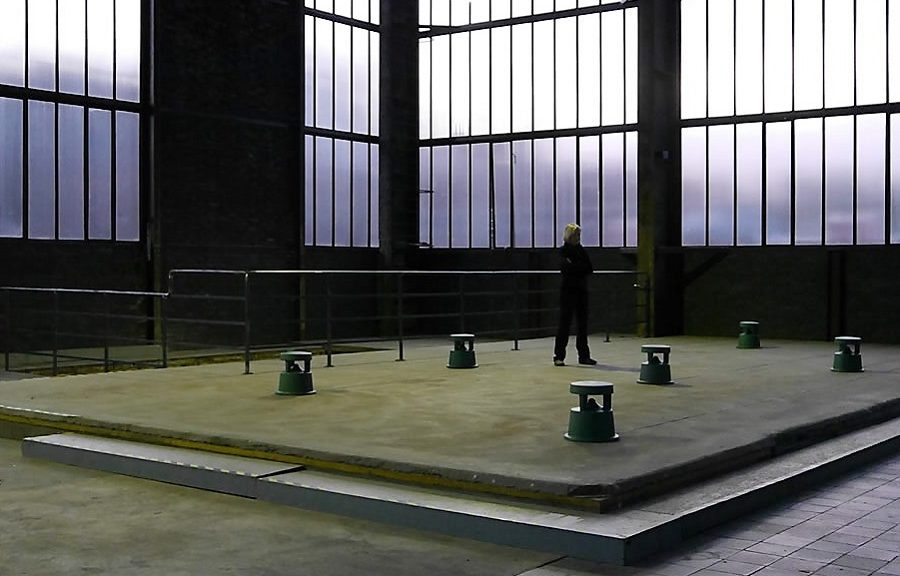 Christina Kubisch lectures on inaudible and imperceptible sounds at CAMP high in the French Pyrenees.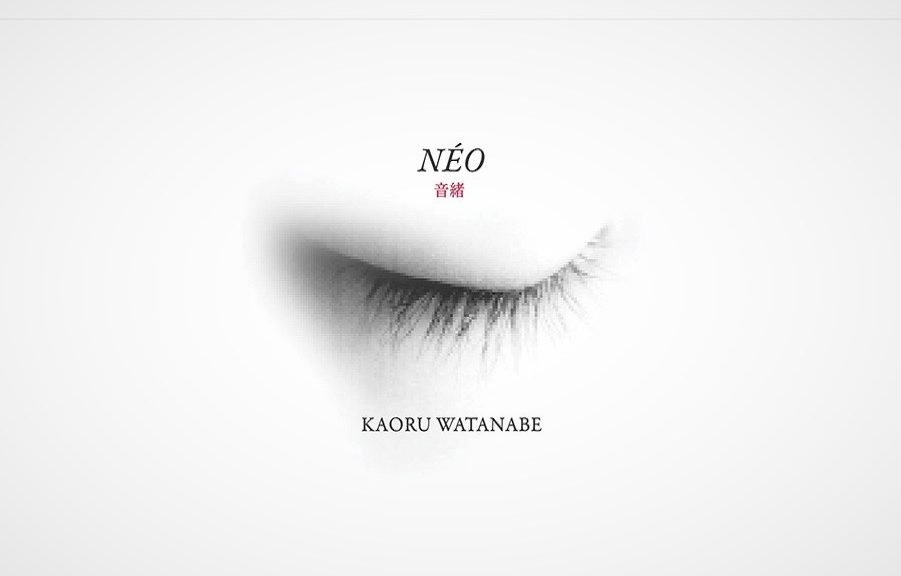 Improvising over complex rhythms and forms.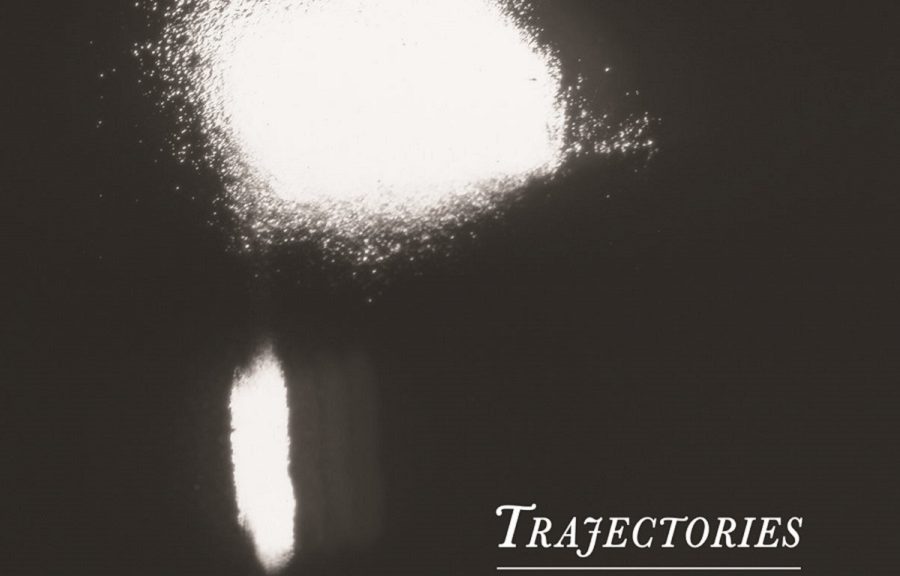 Waller writes music for calm moments and seemingly reflective moods.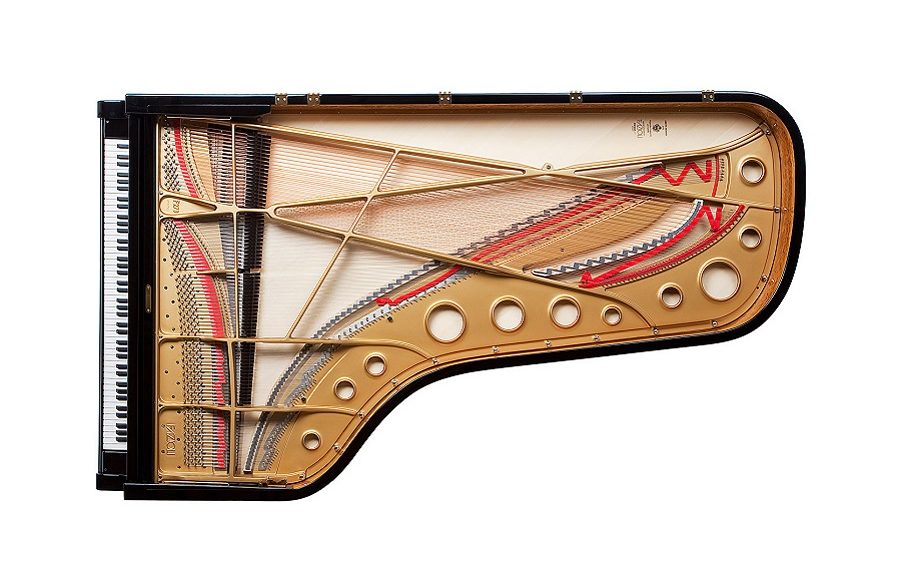 When brilliance is a property of the music, it's marvelous. As a property of the sound, annoying.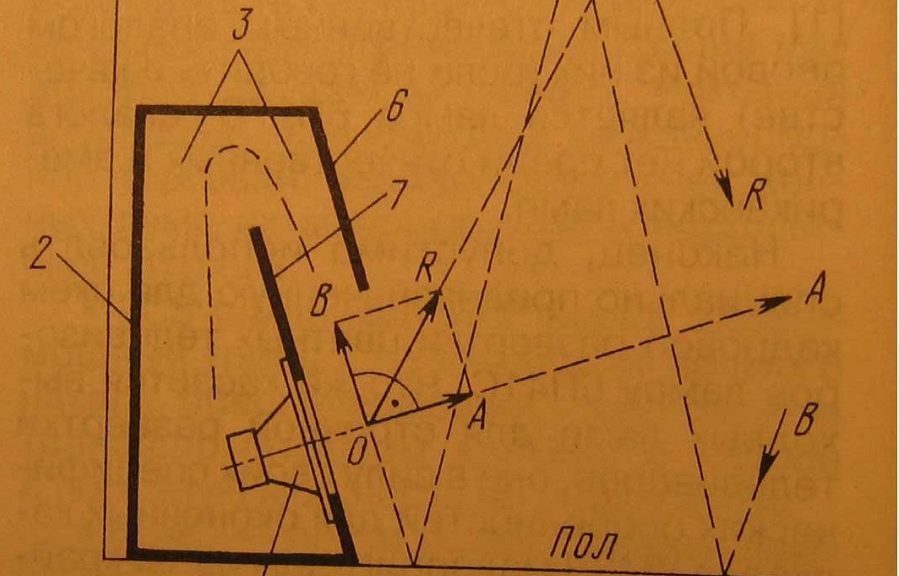 As to loudspeakers, everything worth inventing has been invented. Mr. V. Nosov disagrees.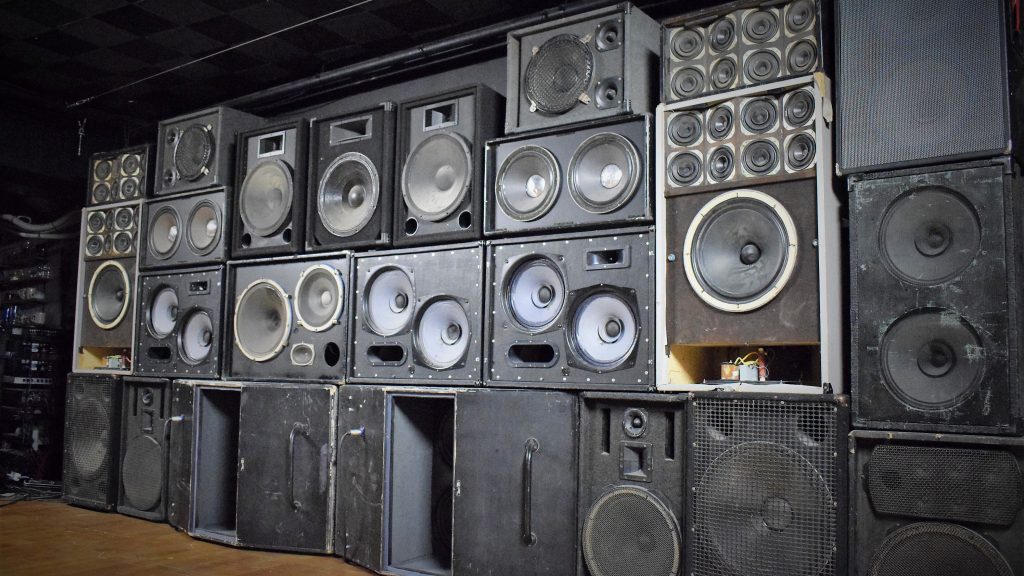 Where technology, theatre, applied art, sound art and new media meet.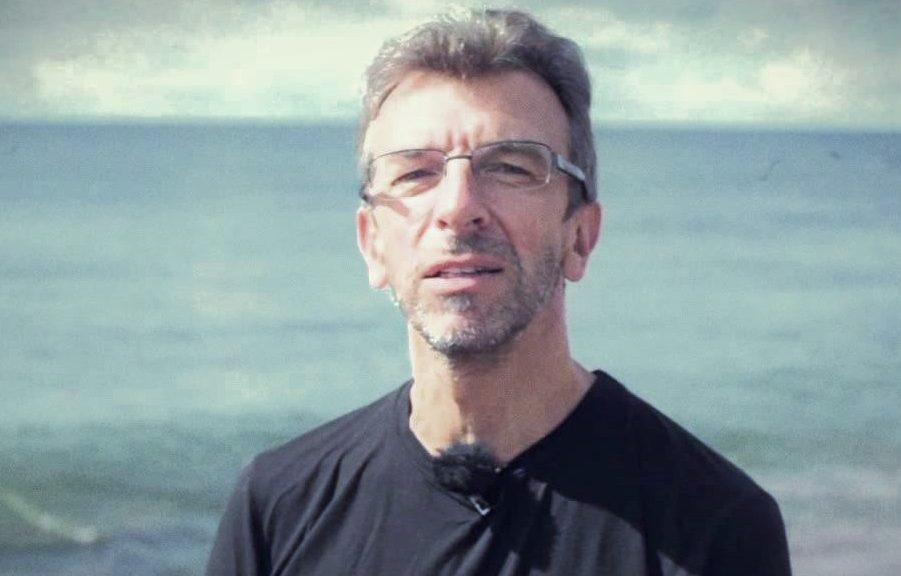 One of the most significant composers of his generation, Erkki-Sven Tüür makes music that proceeds from particular to universal.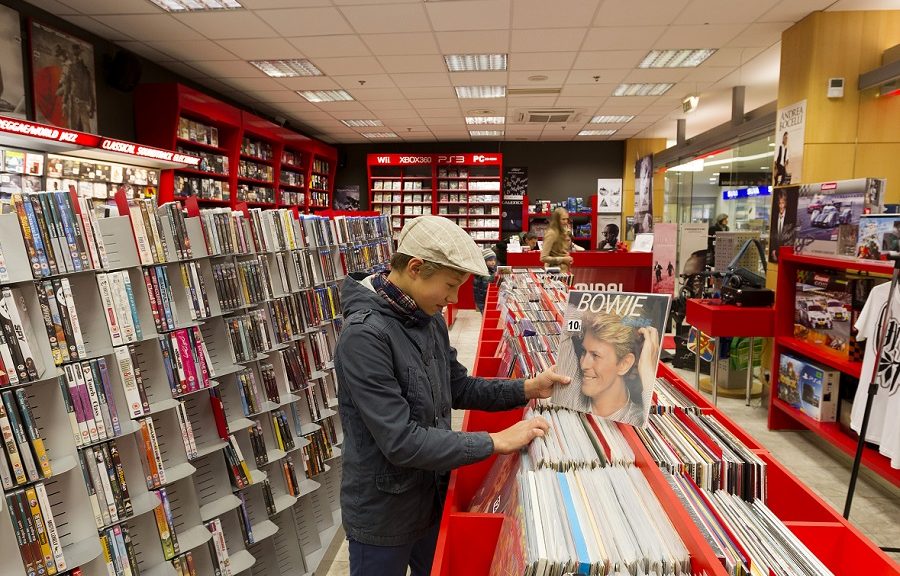 A new hope for record lovers in Tallinn.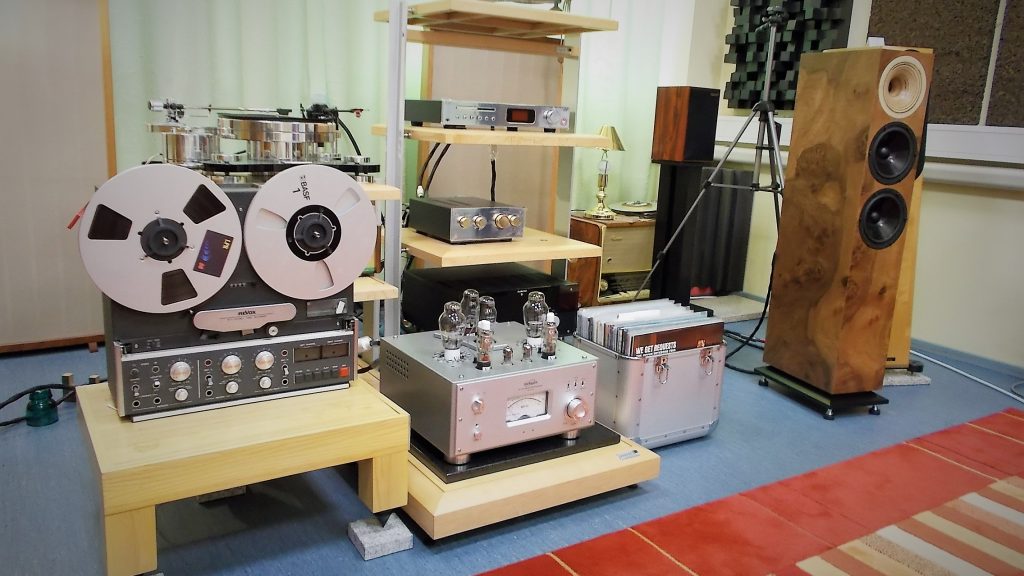 Hifi Stuudio is one of the major hi-fi dealer shops in Tallinn, Estonia.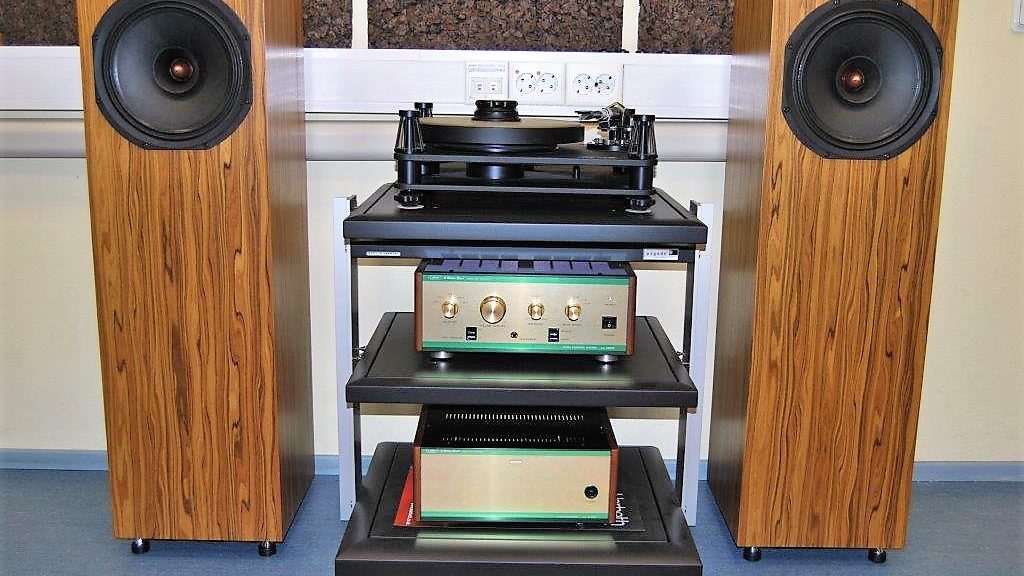 The irresistible charm of single driver speakers shows no signs of withering away. A fairly recent temptation originates from Estonia and is called Vivo.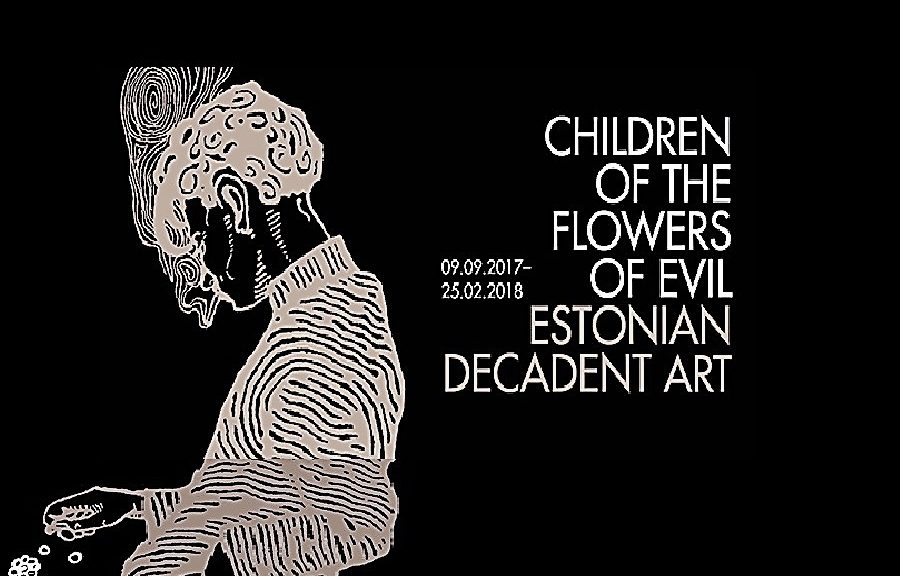 Children of the Flowers of Evil is an insightful trip to Estonian Decadent Art. A strong case for technological pessimism?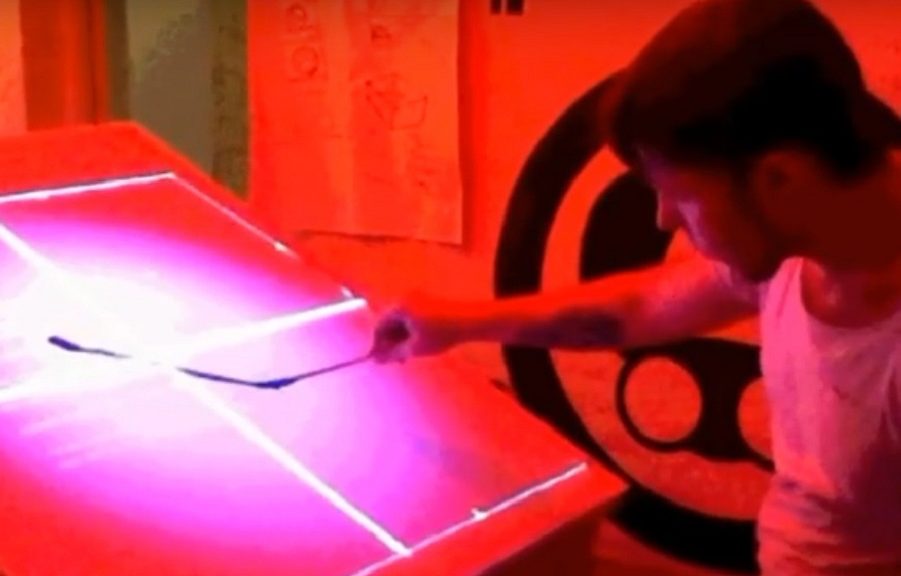 Music, art, engineering. In all of us.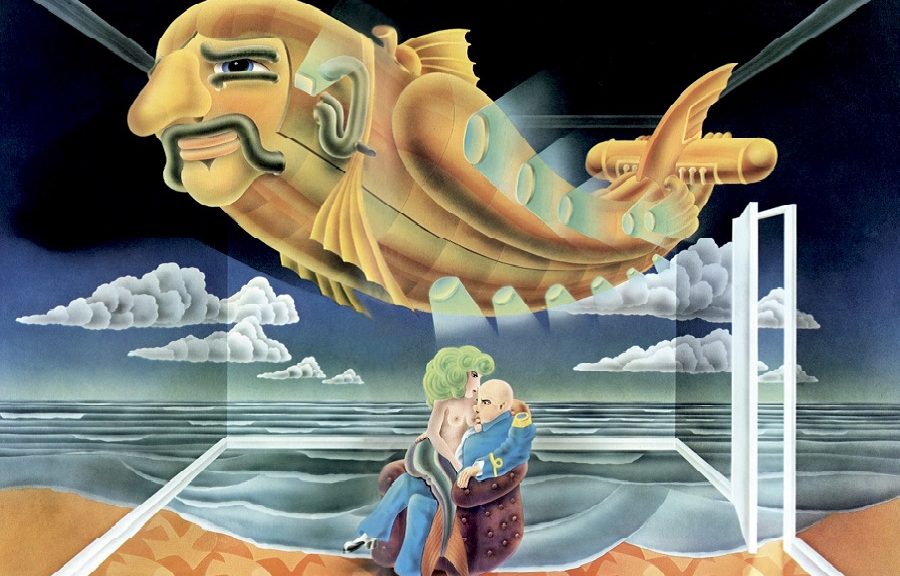 Jaan Rääts angled piano sonatas.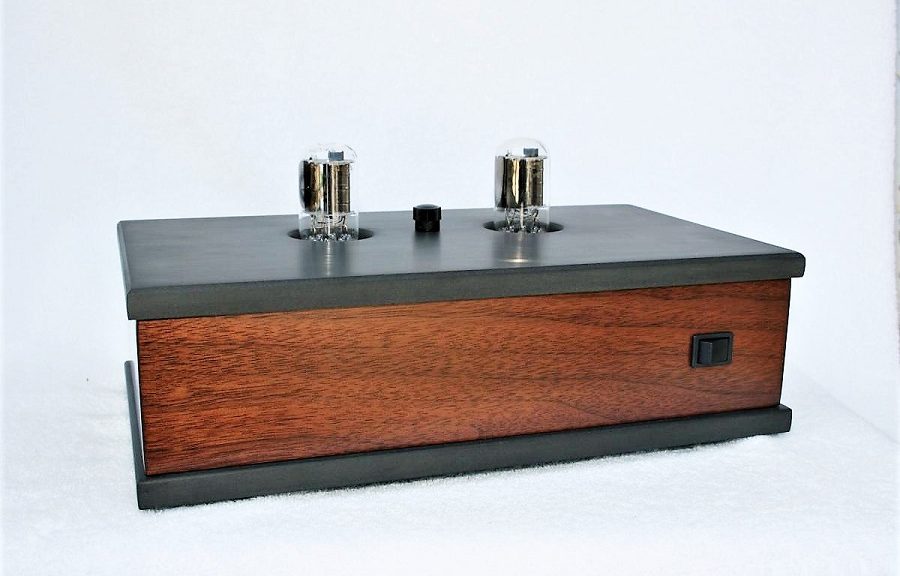 A 6SN7 and a 300B in one glass bottle. Modesty or ingenuity?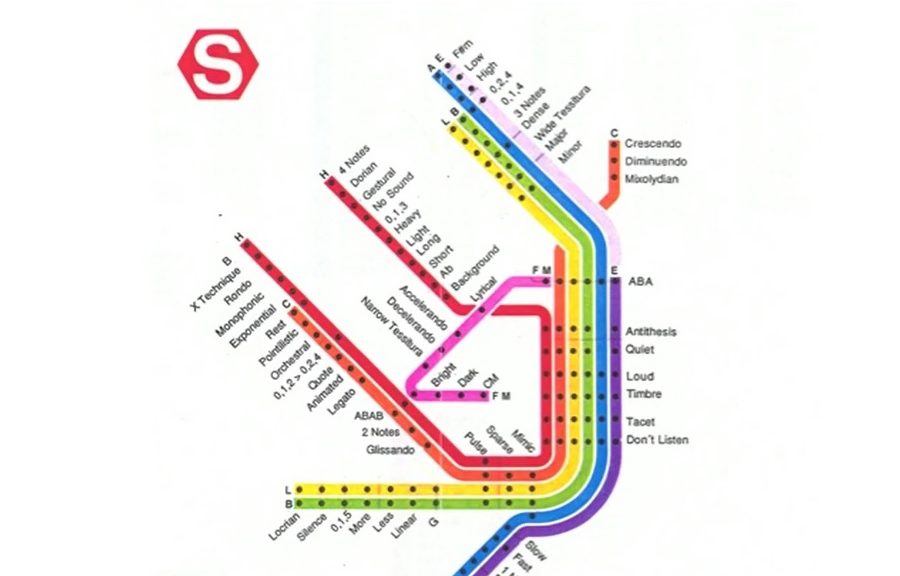 Is he interesting? Is it music?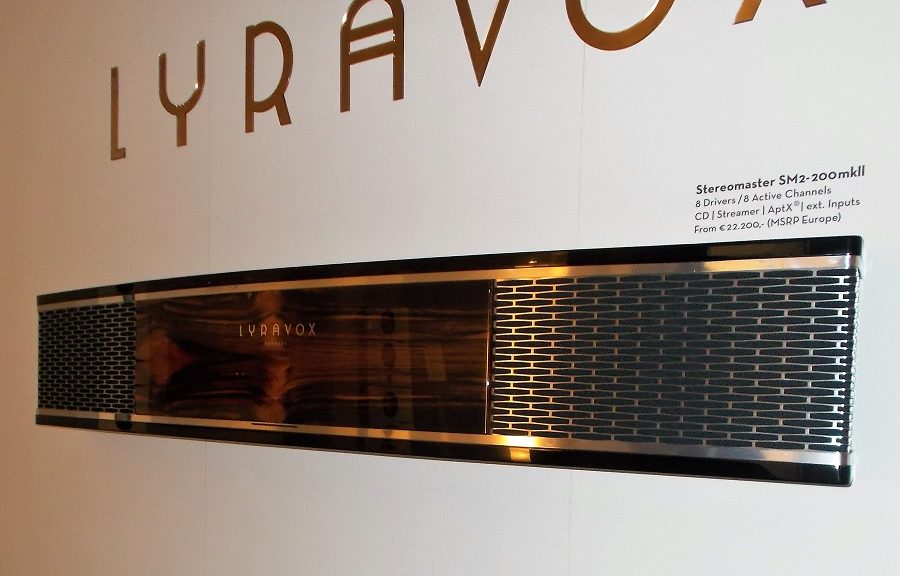 As the year goes by, the third and the last report of the Munich Highend 2017 show.