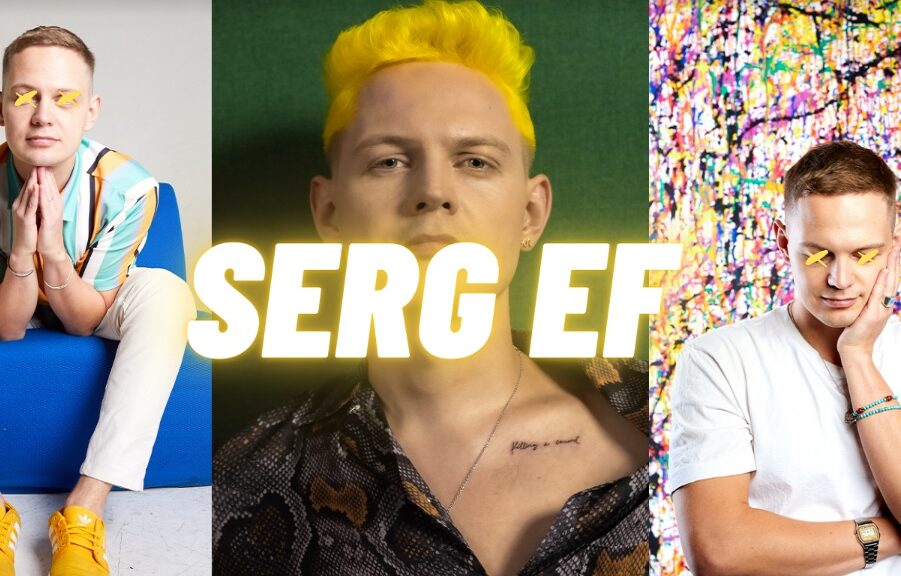 Serg EF is a musician who's been on the move all his life.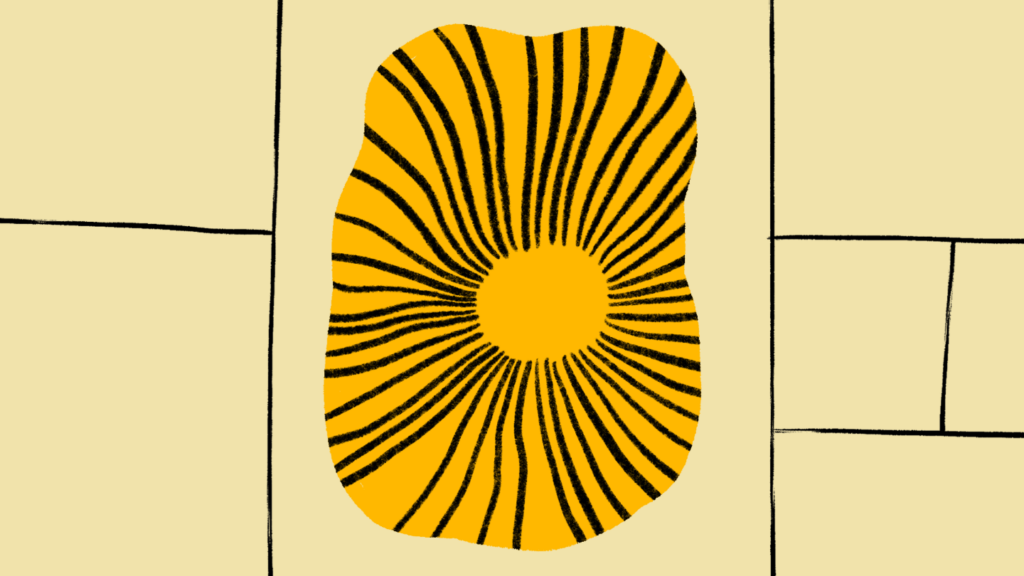 Sound art was launched on the west bank of Porvoo, as part of Avanti Music's summer festival.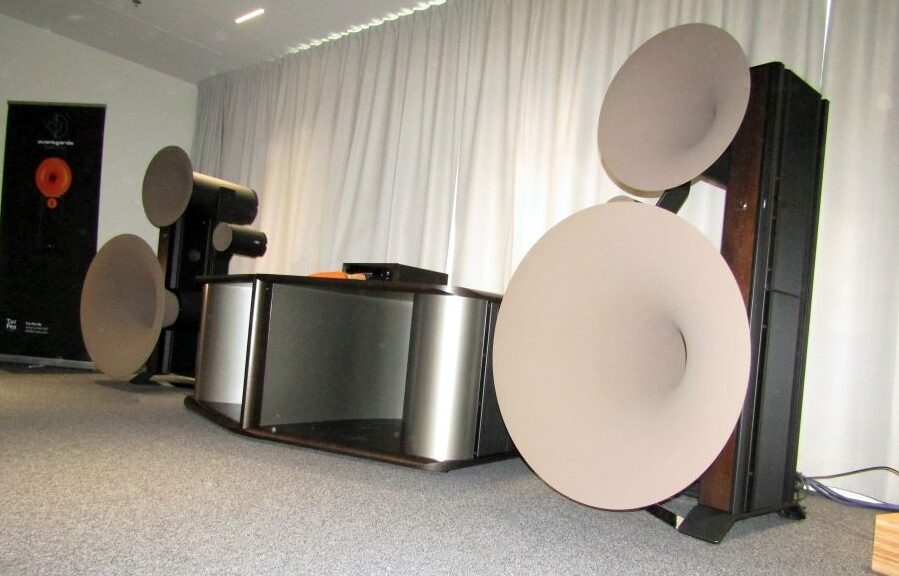 Hi-Fi Helsinki Show was arranged again at the place where it's been historically held.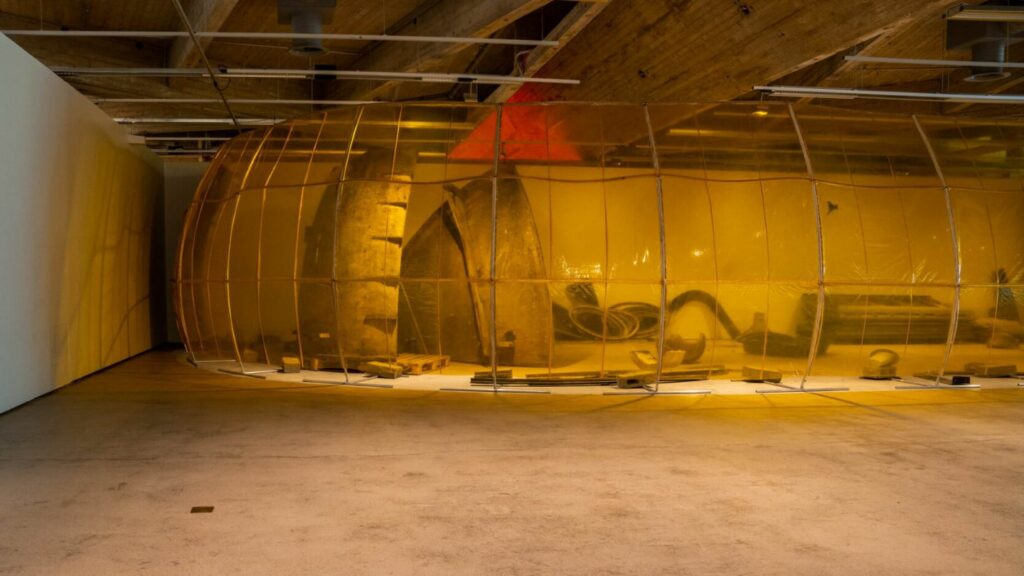 A lone robotic bird flies over an abandoned landscape.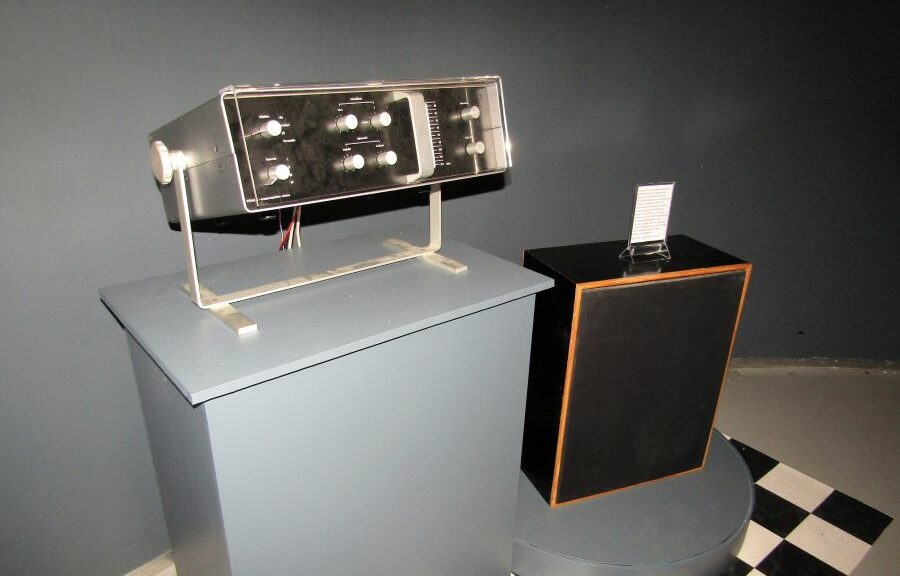 VOIMARADIO – Dissident of stereo technology Tapio M. Köykkä 1911–1994.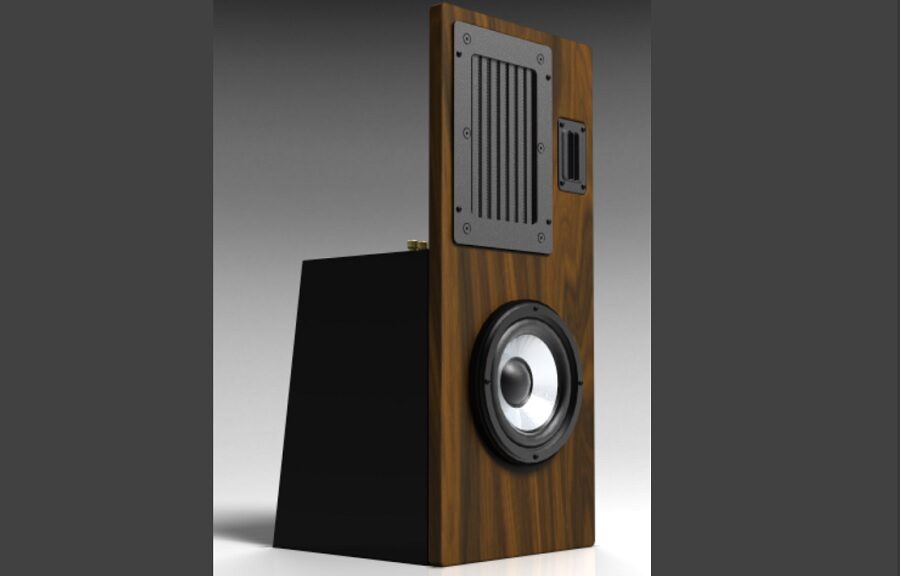 An honest assessment of the Eminent Technology Linear Field Transducer LFT 16 Loudspeaker.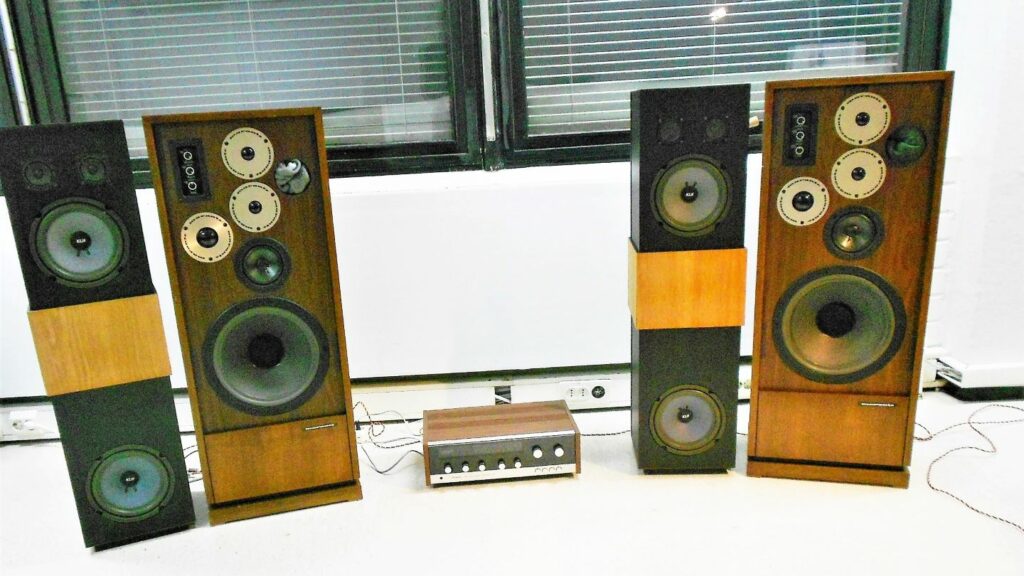 Not all old speakers are vintage speakers.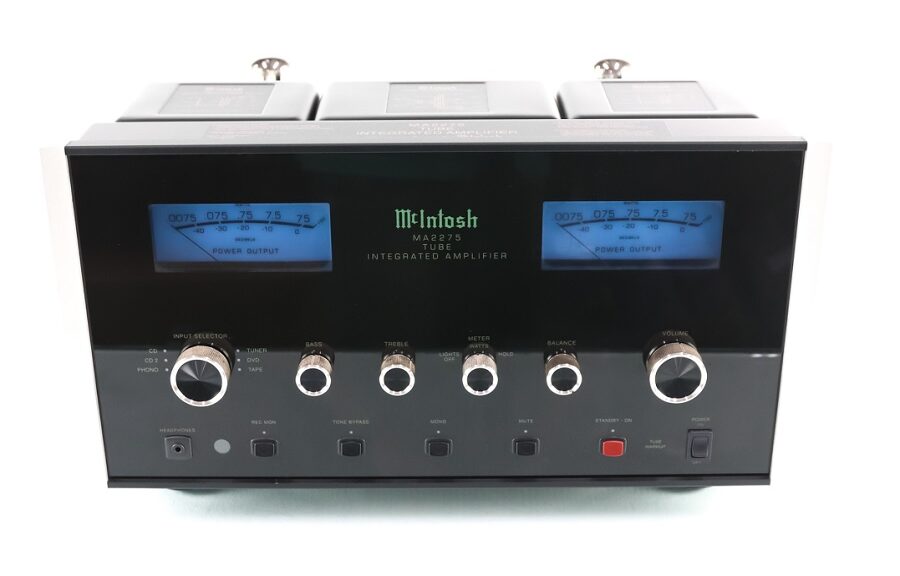 The first all-tube McIntosh integrated amplifier.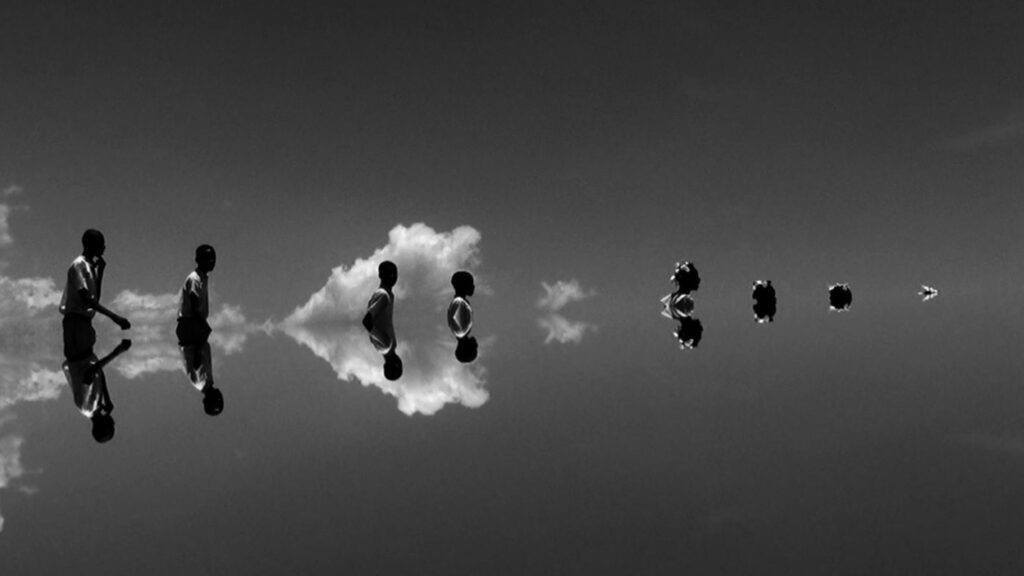 A video work on the French colonial rule and Haitian revolution.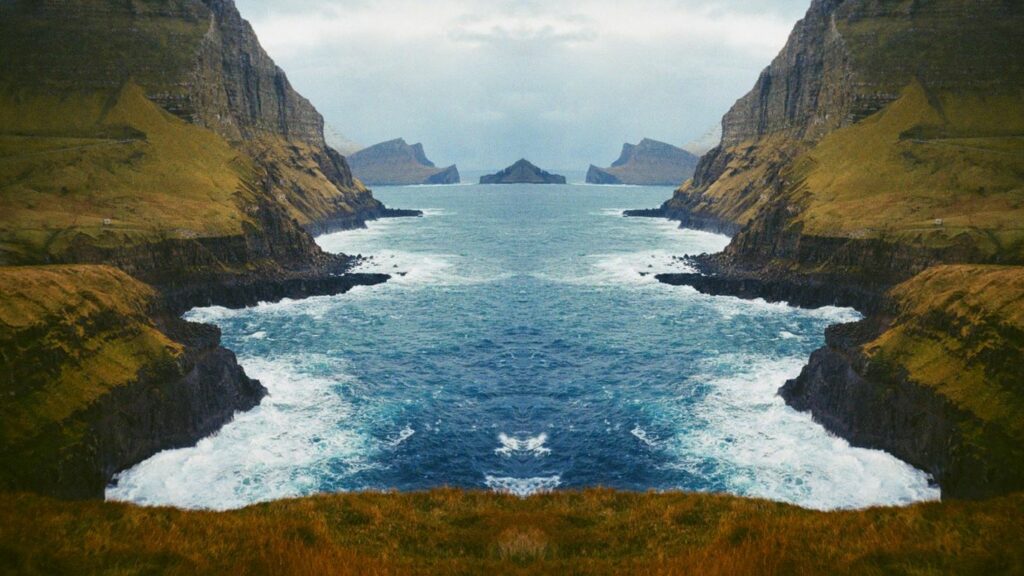 Nikol Bókovás fourth album Elements coincides with a new recording label.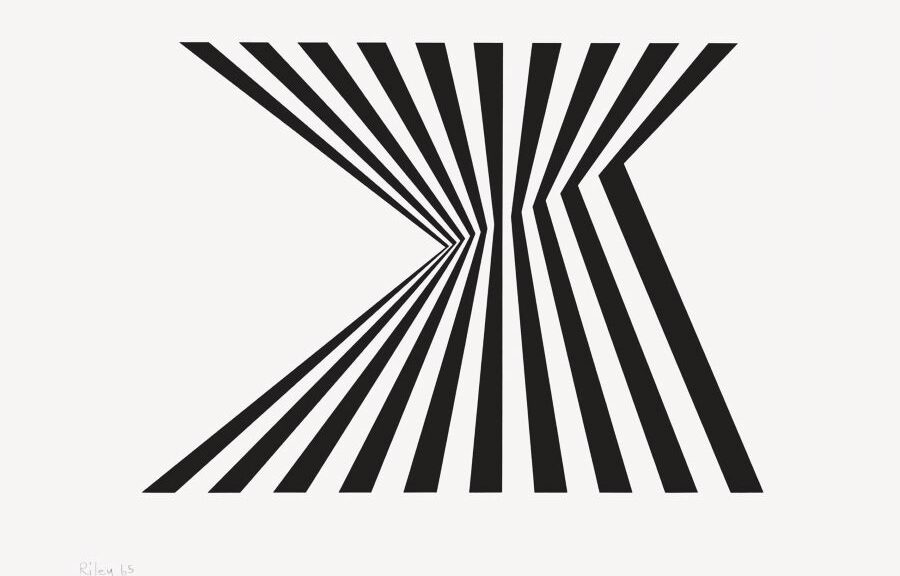 The Landscape Series is an immersive sound art work by Natalia Beylis, Óscar Mascareñas and Irene Murphy .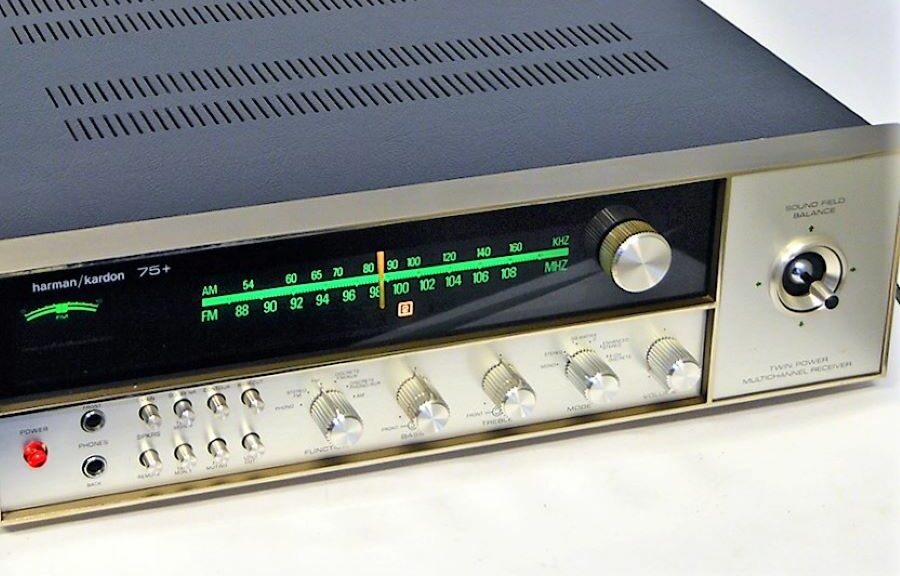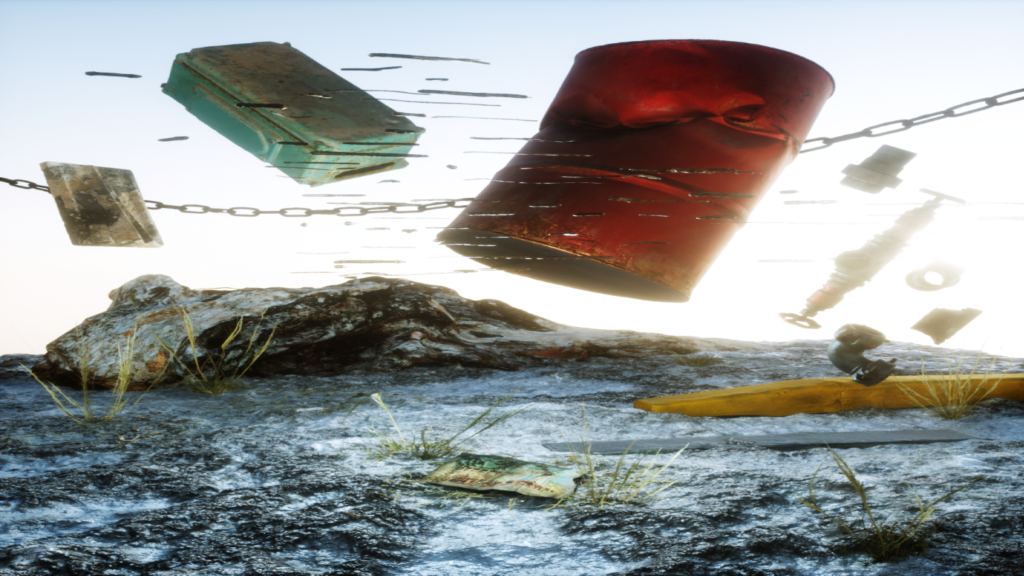 Sonic Acts' two new Inversia releases study the sounds of the Arctic city.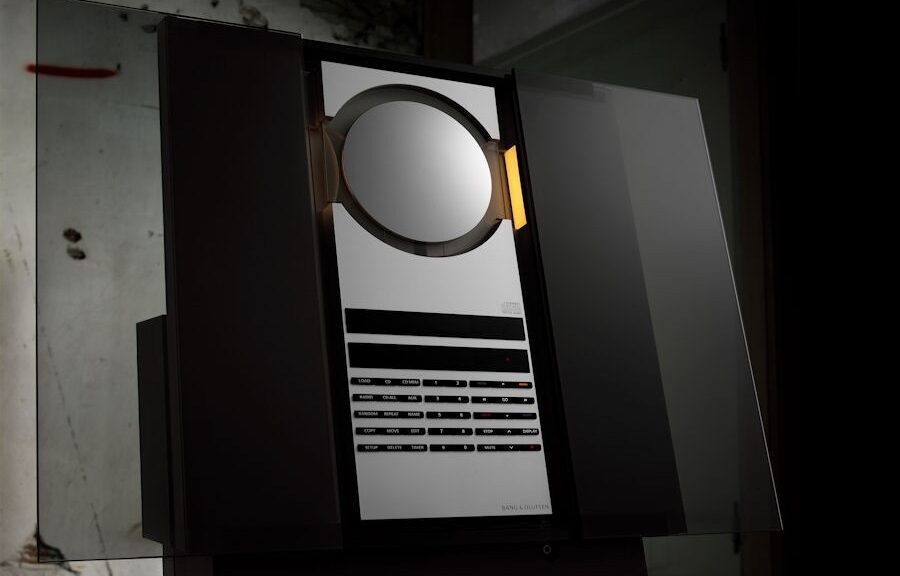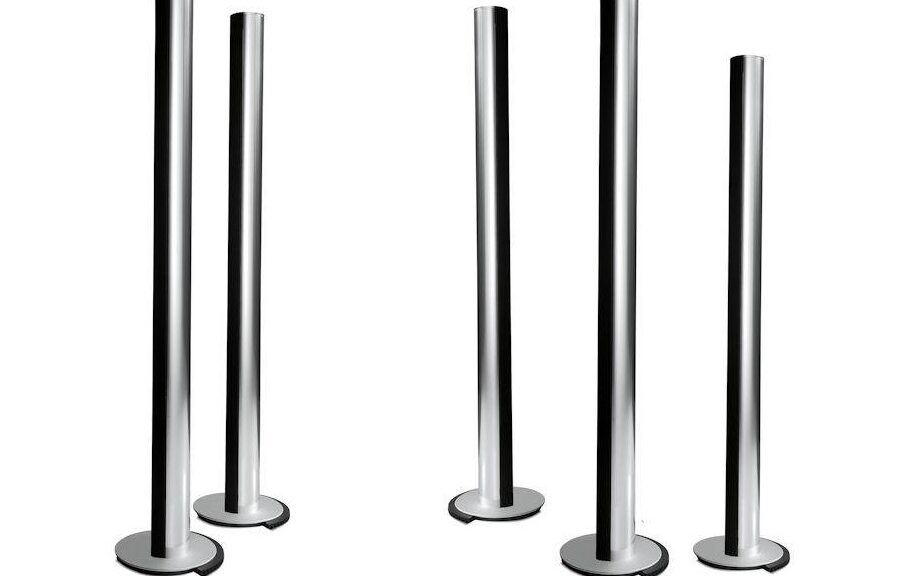 A product is a product, the customer is a person.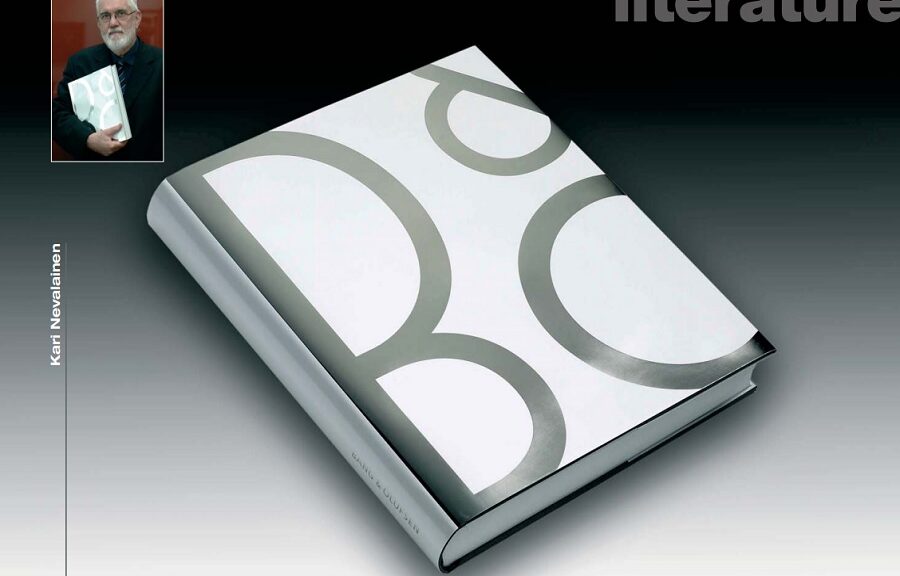 From Spark to Icon is Jens Bang's ambitious and beautiful take on B&O's industrial history.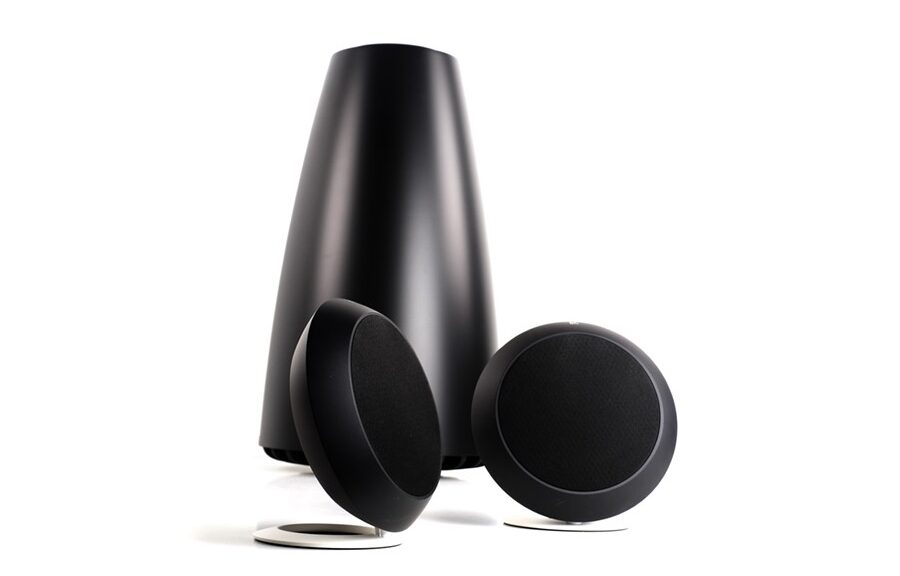 Confident in style, less certain with technology. Which side the new BeoPlay S8 is on?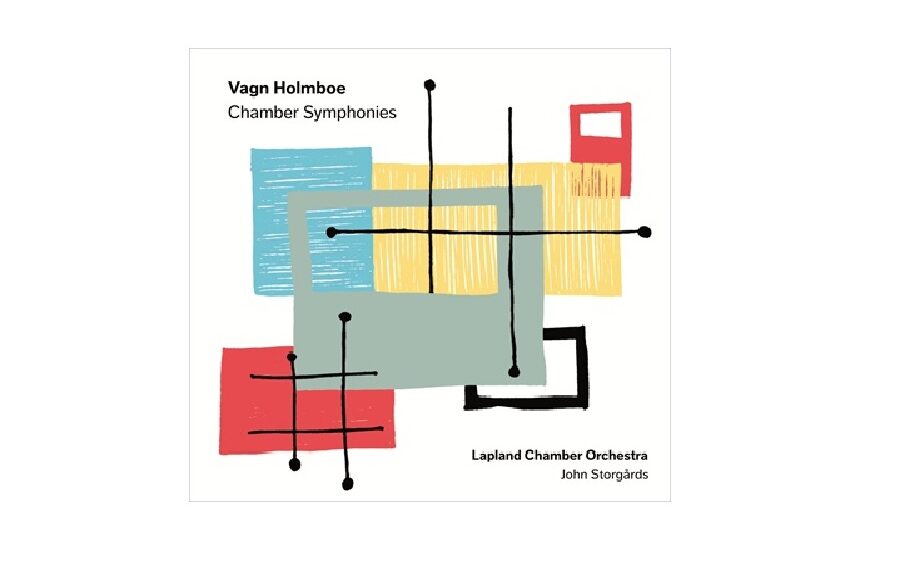 Vagn Holmboe was a prolific composer who is remembered for his symphonies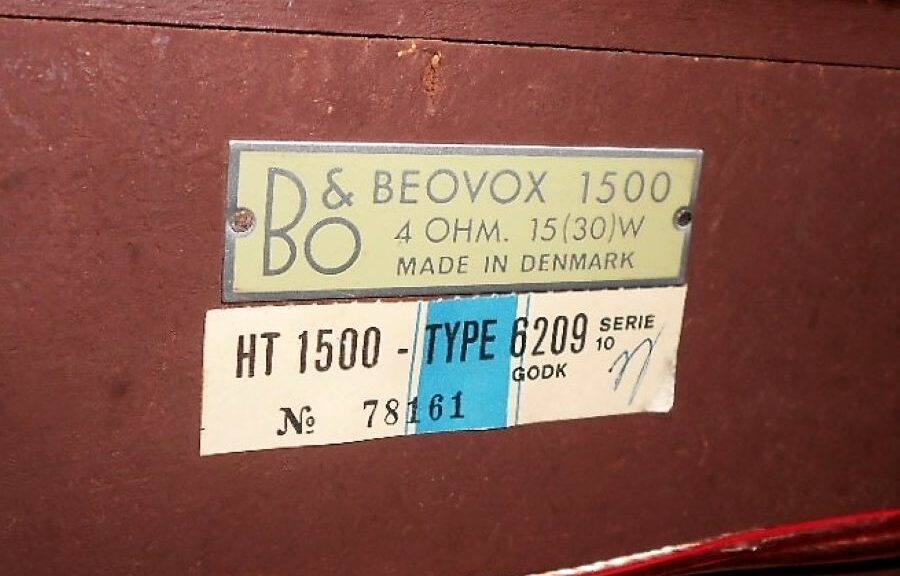 A lovable B&O system from 40 years ago.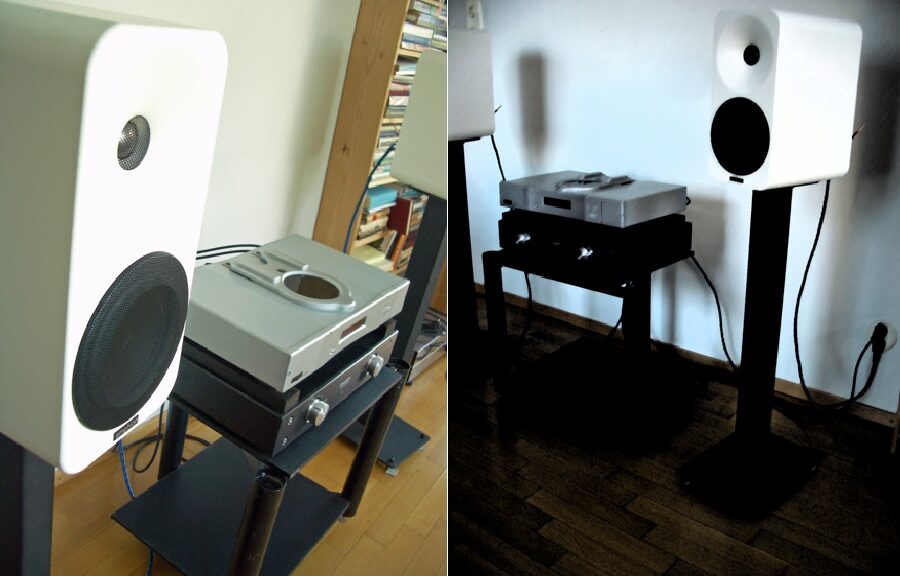 A system of high synergy. A review from the INNER archive.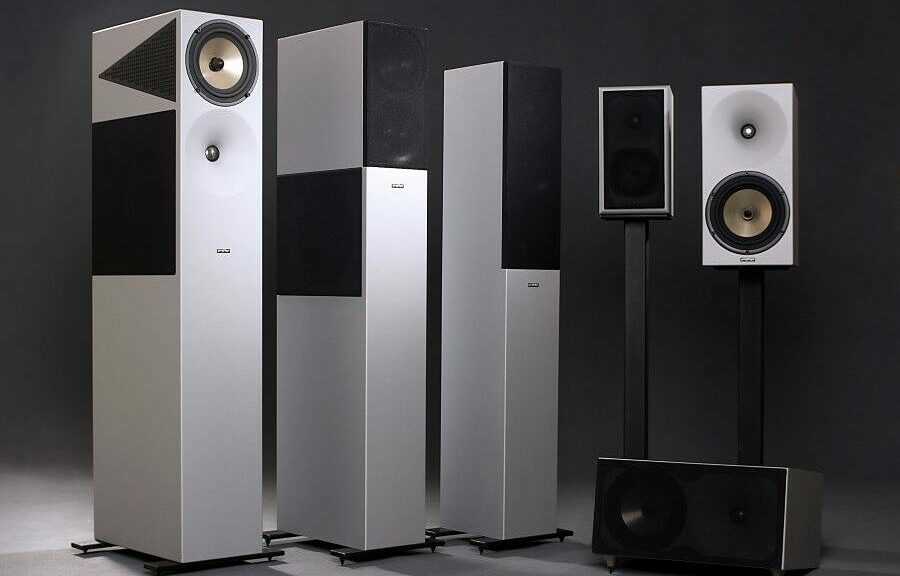 Leans on three basic principles of functionalism.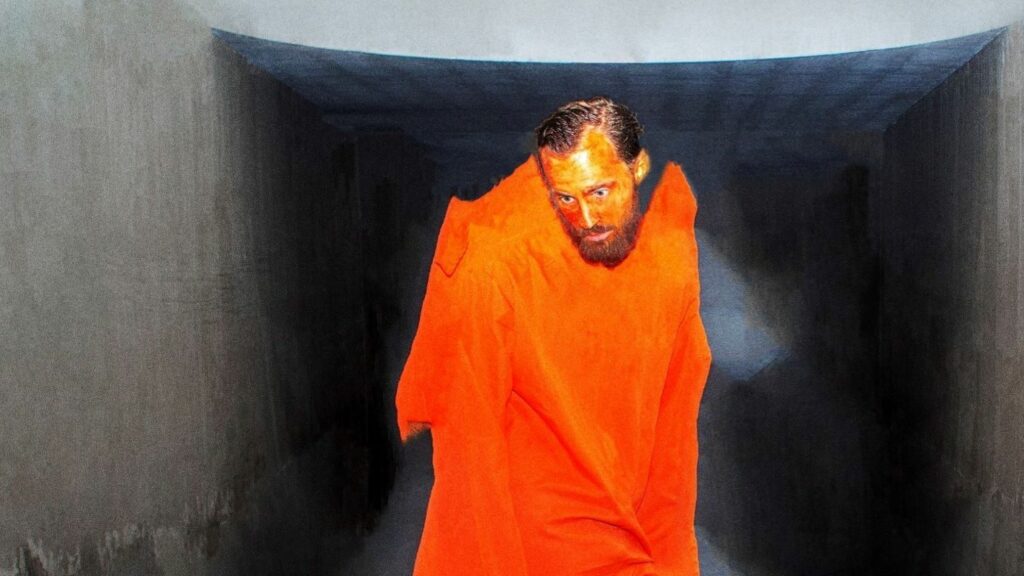 Nothing is ever still, ever completed.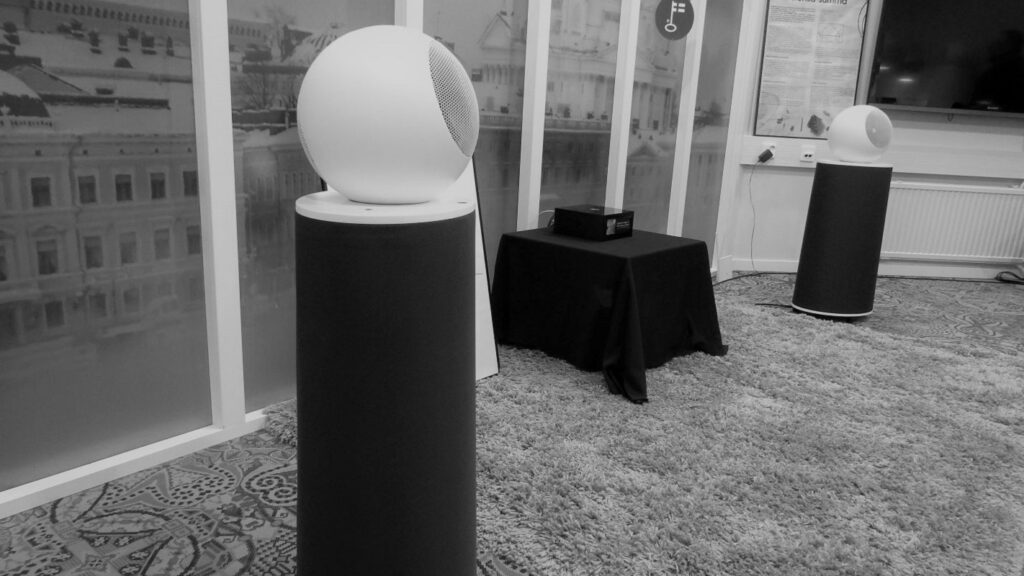 Happy to breathe again and sharpen the senses.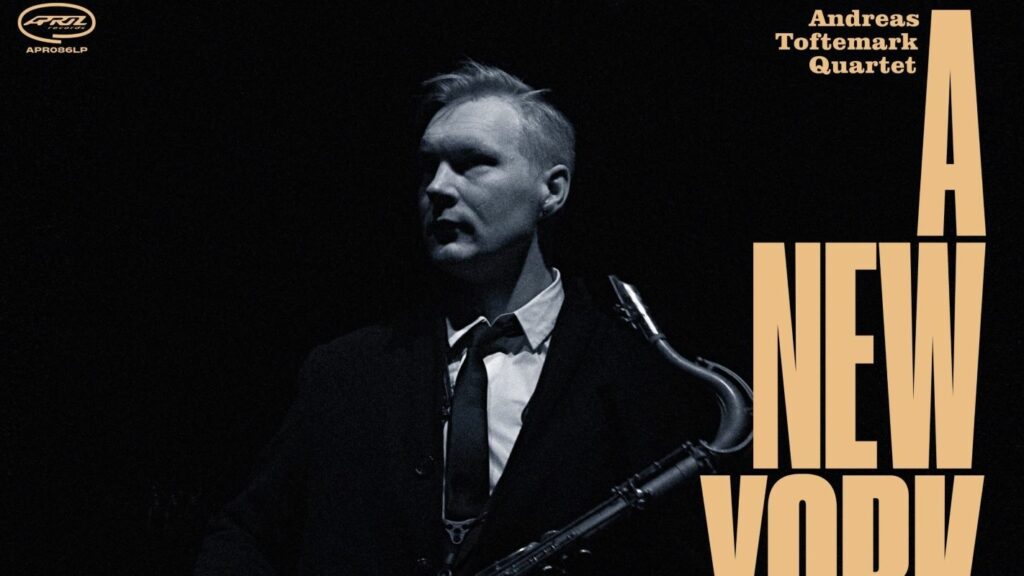 Andreas Toftemark sends good vibes from his New York Flight.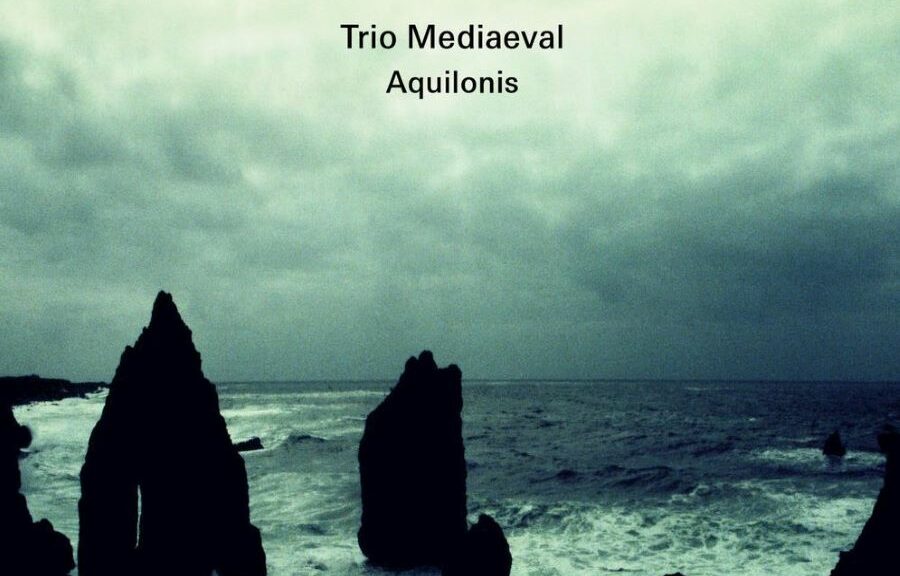 Trio Medieval sings to restless souls.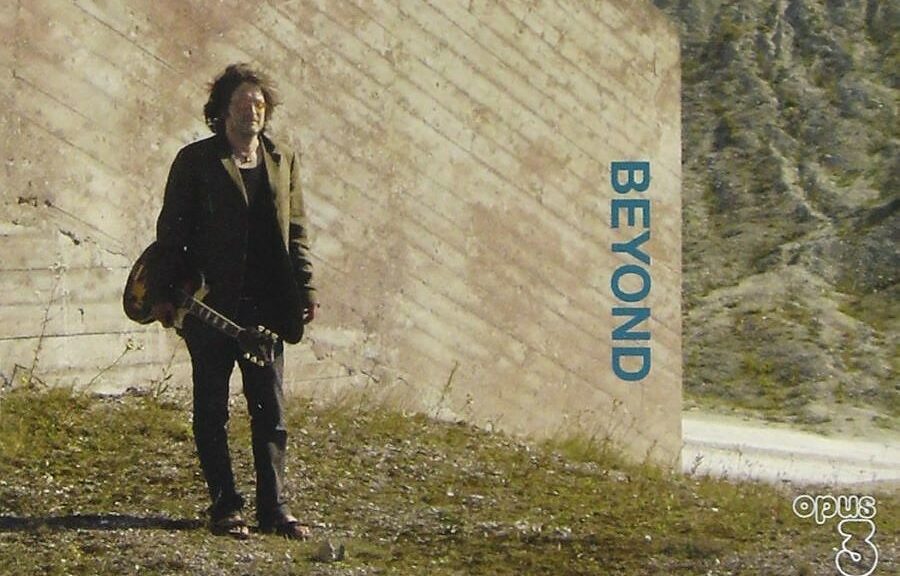 An audiophile recording with non-trivial music by Peder af Ugglas.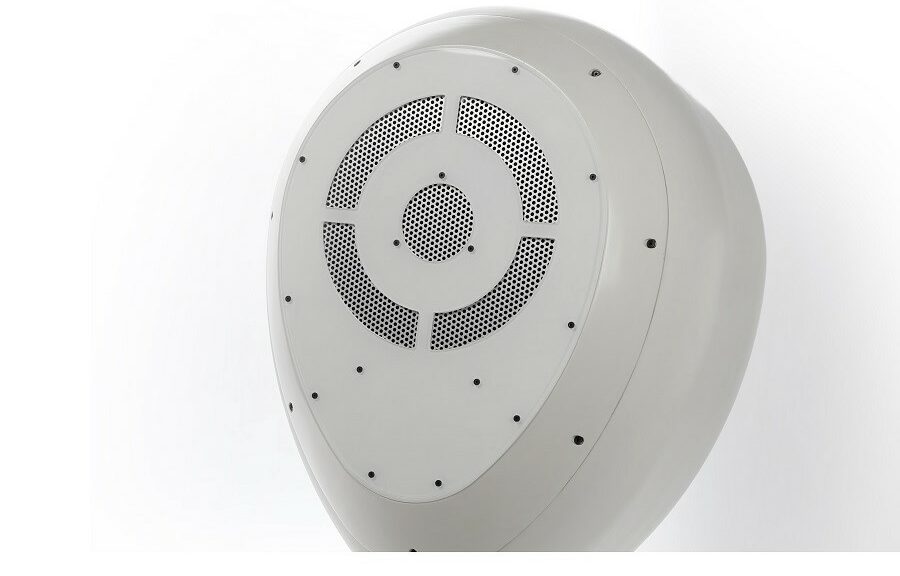 Oloron is an uncompromising French loudspeaker with rarely used speaker technology.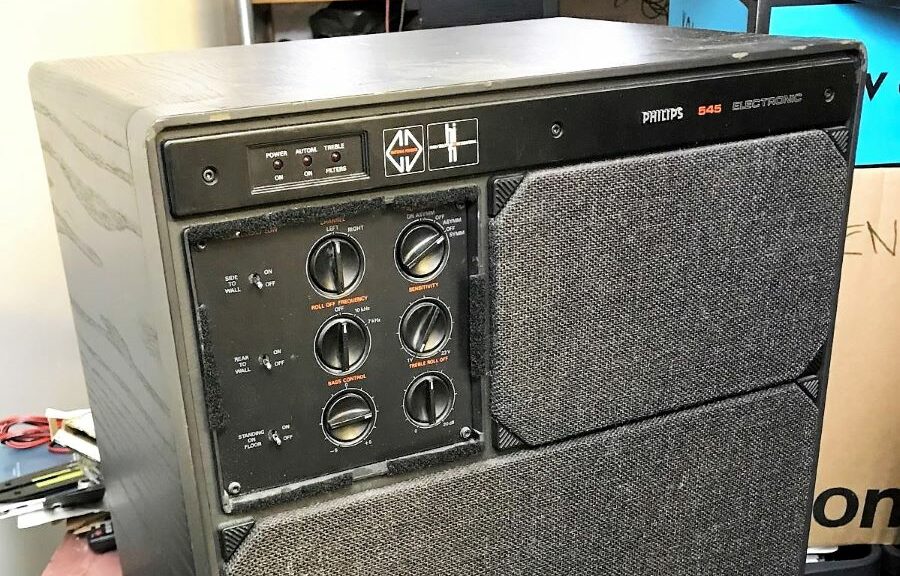 The RH 545 Studio was Philips' most advanced MFB loudspeakers monitoring its own playback through a feedback loop.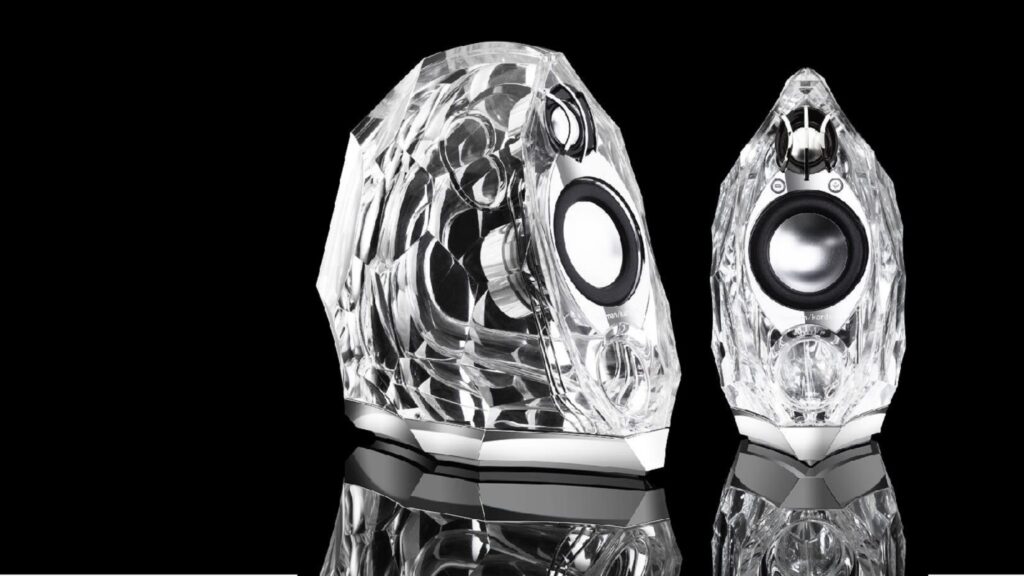 Does transparency of the cabinet translate to transparency of the sound? Some examples.
SUPERBLOOM is a collaborative debut between cellist Maarten Vos and pianist Nils Davidse.