Revenge TV sweep tube SE amplifier was designed to revive the lost chords of music.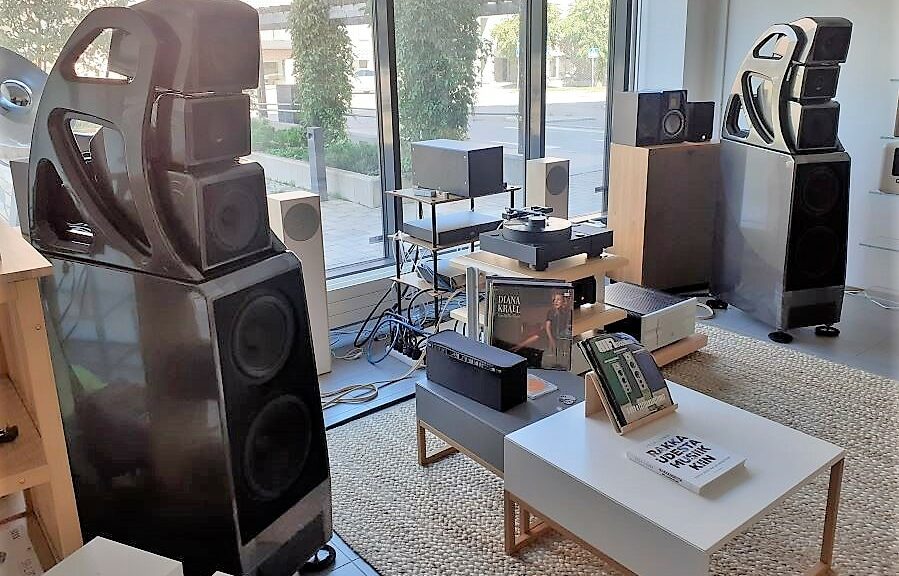 A short visit to a dealer shop offered an unforgettable experience.
A highend loudspeaker with all the goodies now in its final form.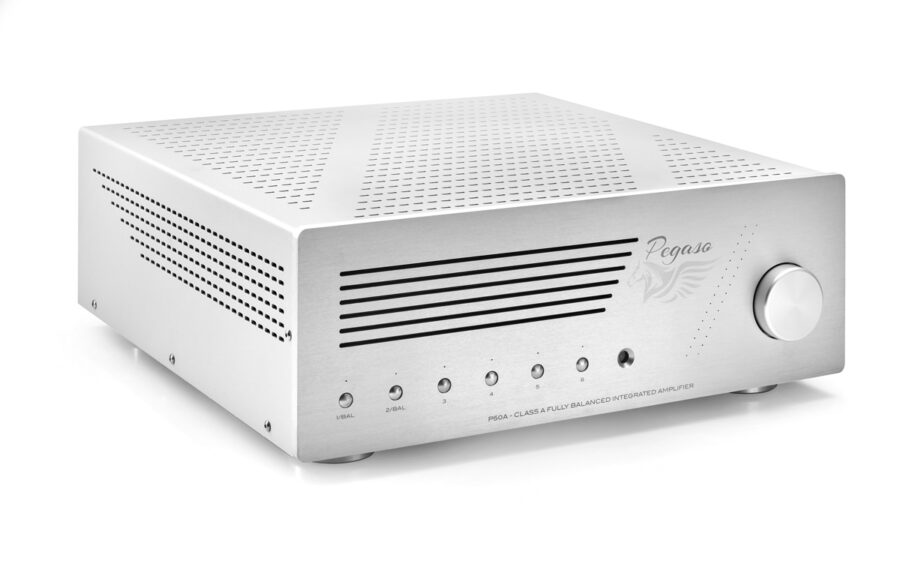 A purely analog integrated tube amplifier with microcircuits at the bow.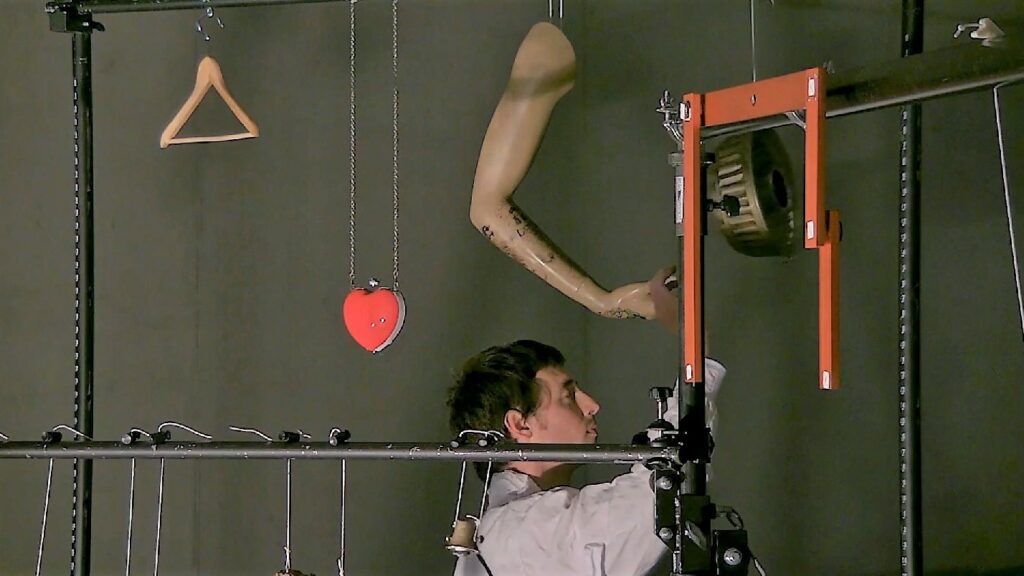 When pendulum physics meet digital sound synthesis.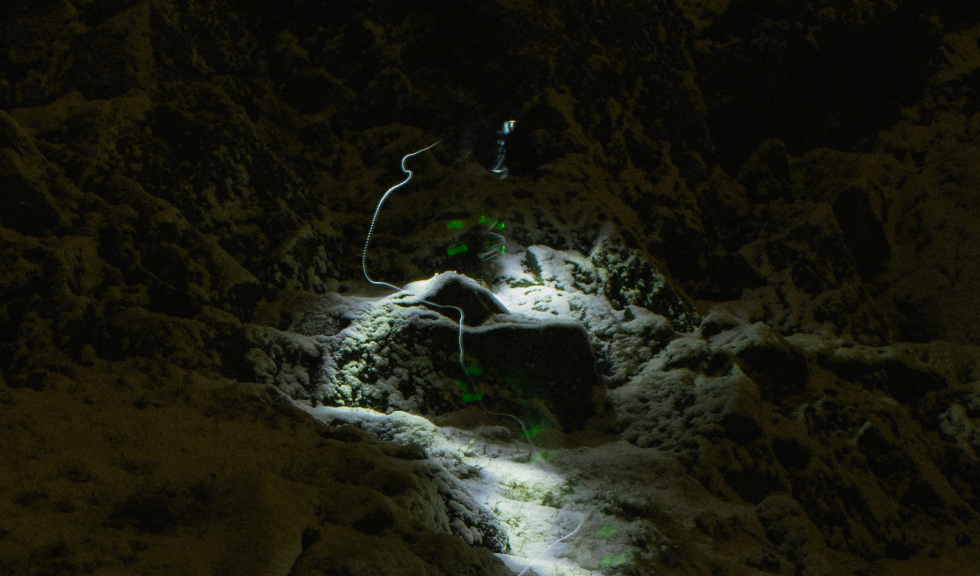 Alf Carlsson travels in the footsteps of Jan Johansson, but does it in his own way.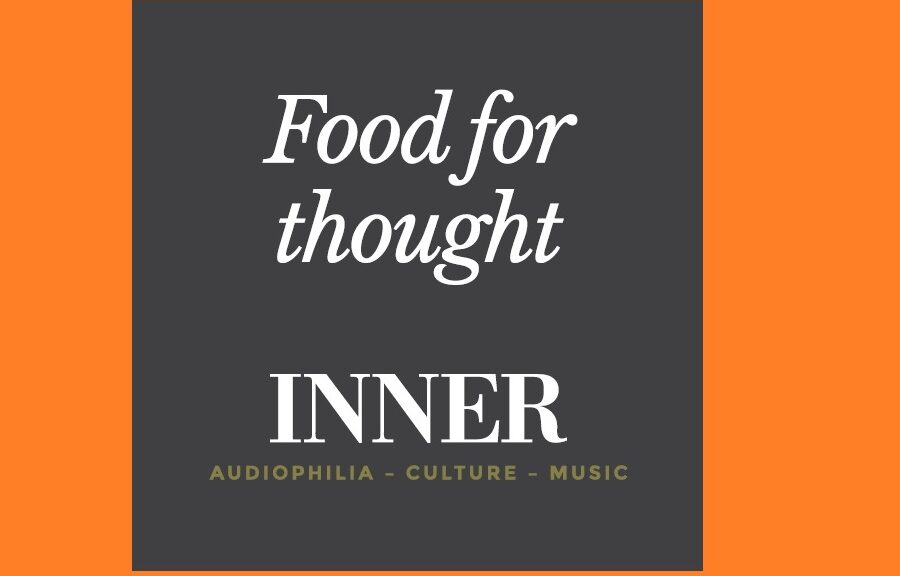 FeedSpot listed 40 Best Hi-Fi Magazines on the web.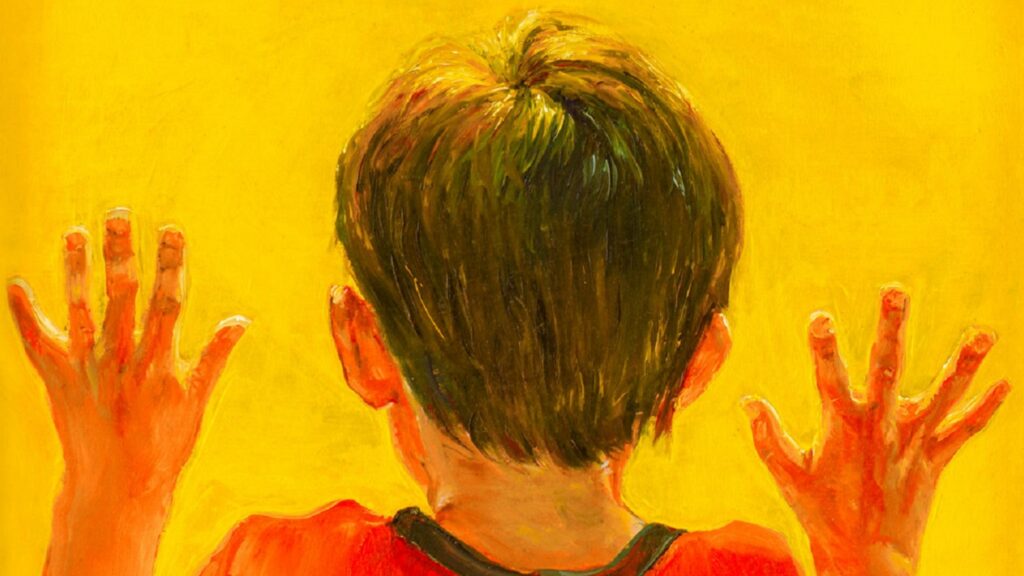 Spreading empathy, understanding, and love for Autism.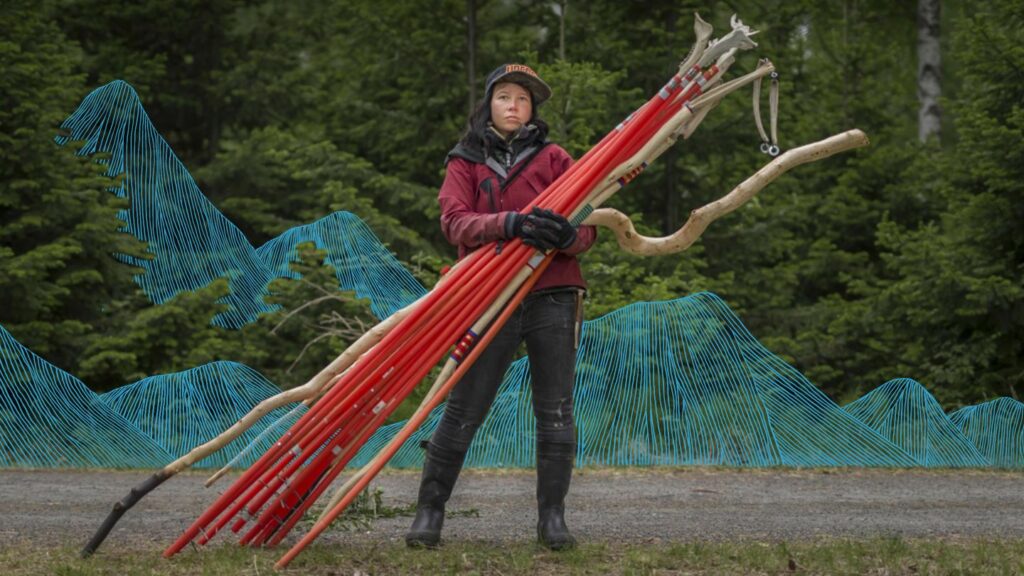 Land Body Ecologies Festival is an collaborative event encompassing sound, touch, taste, and vision over four days.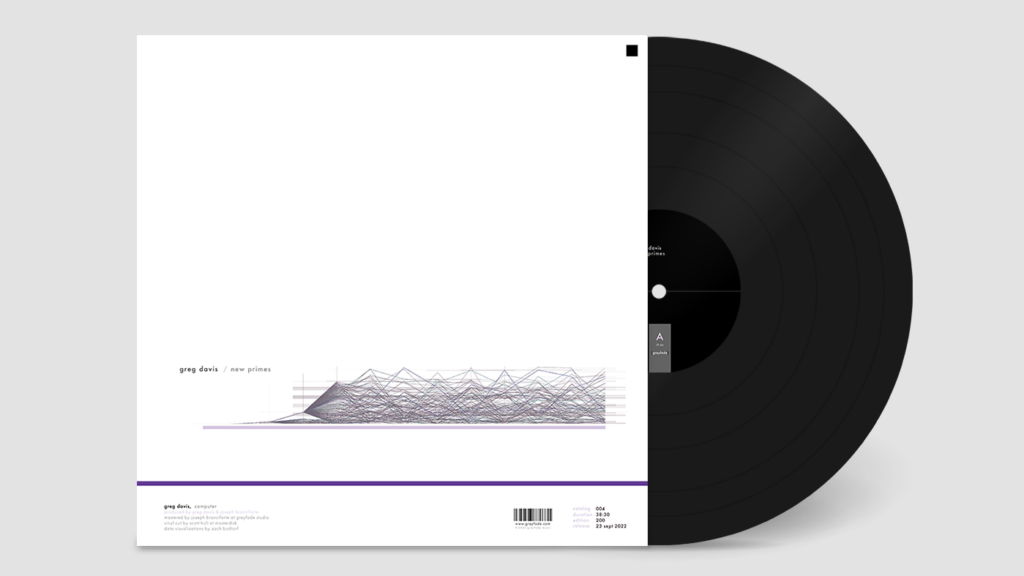 Ever wondered how prime numbers would sound? Greg Davis' New Primes might give an answer.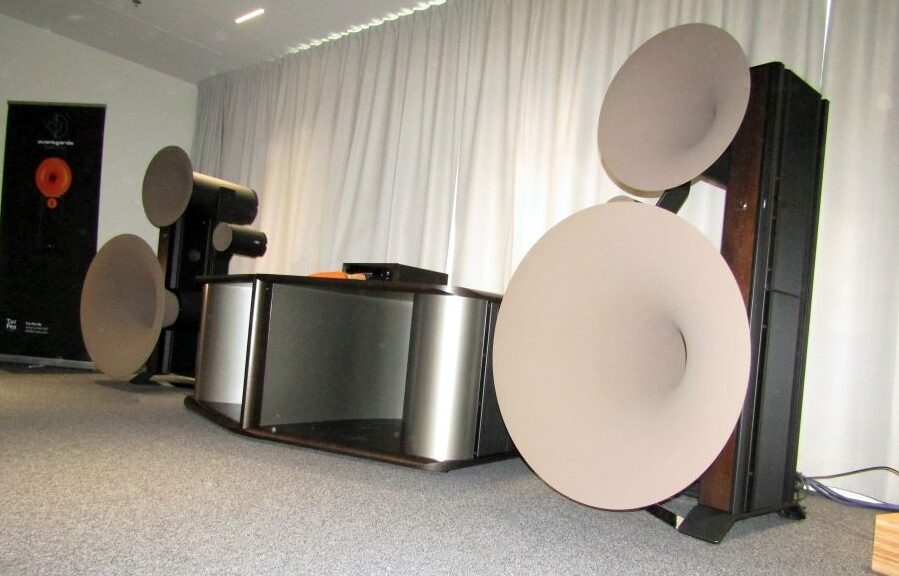 Hi-Fi Helsinki Show again where it's been historically held.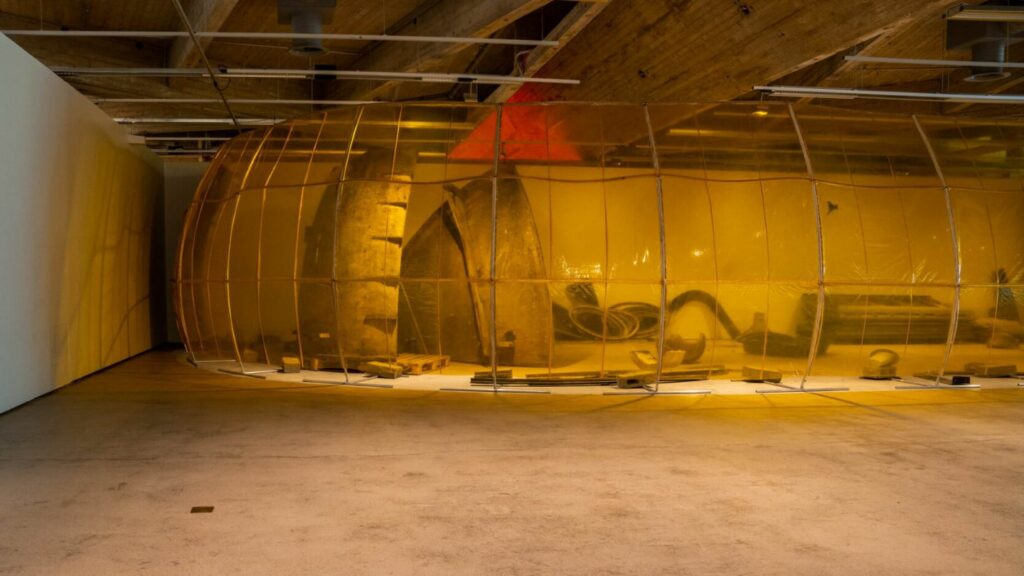 A lone robotic bird flies over an abandoned landscape.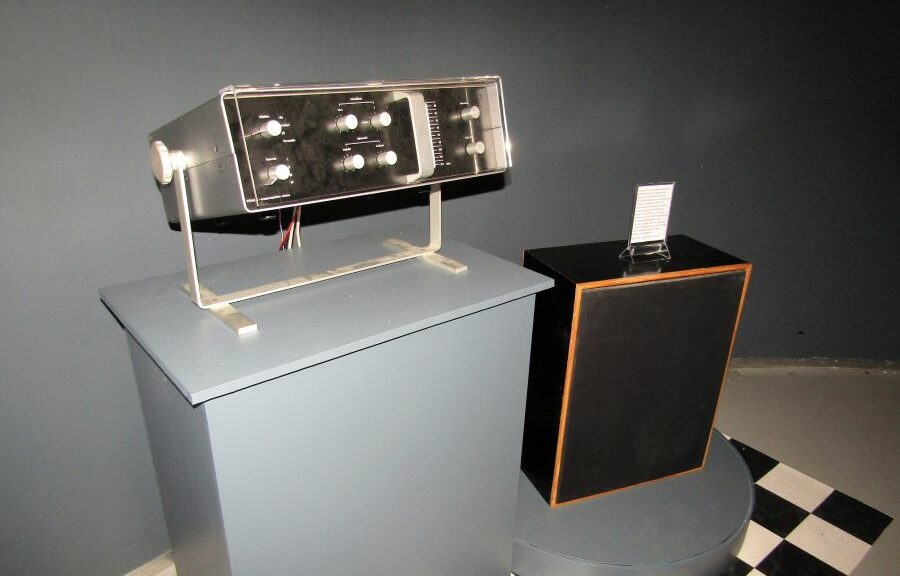 VOIMARADIO – Dissident of stereo technology Tapio M. Köykkä 1911–1994.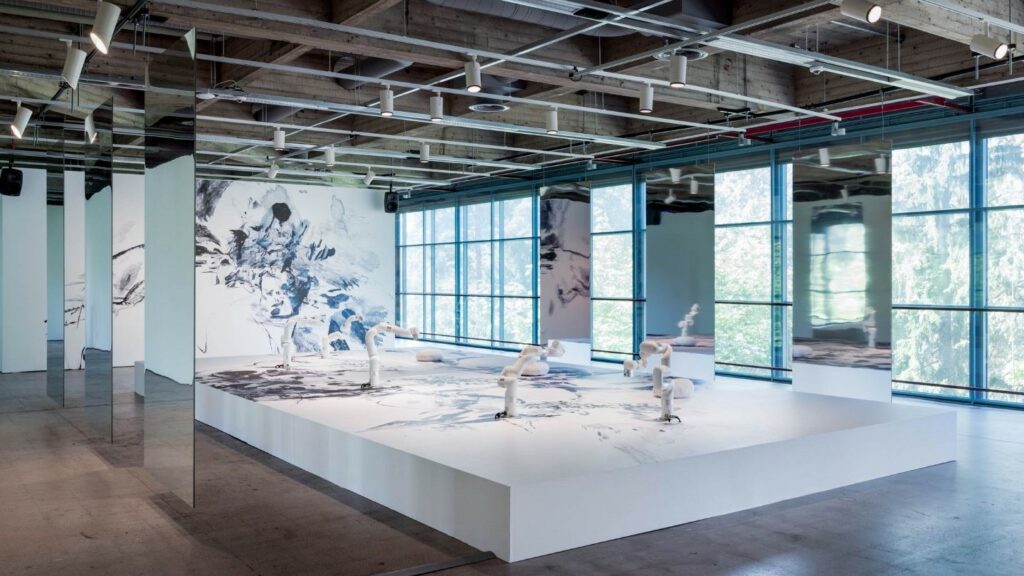 Sougwen 愫君 Chung's new large-scale kinetic installation features a new multi-robotic Drawing Operations Unit.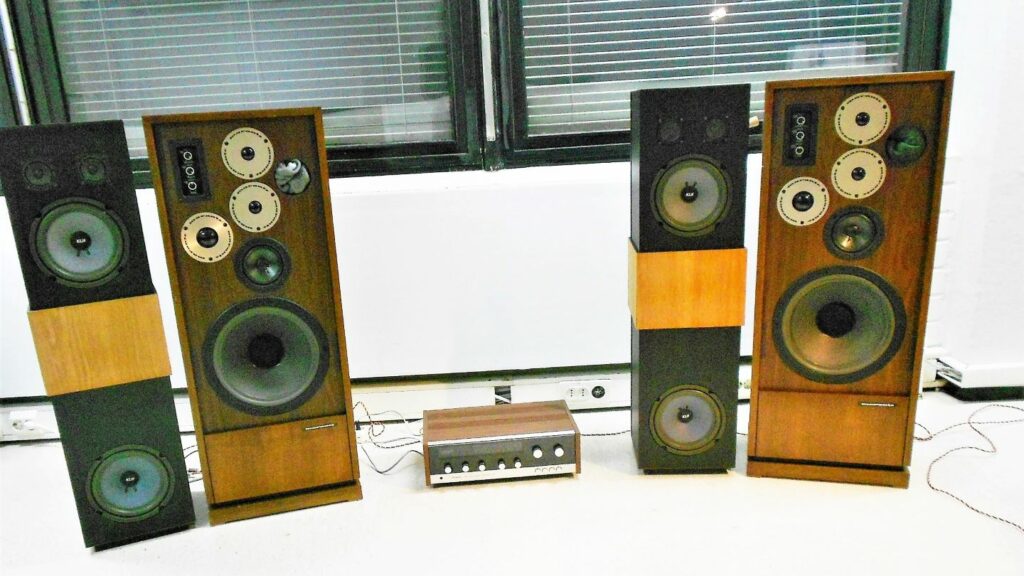 Not all old speakers are vintage speakers.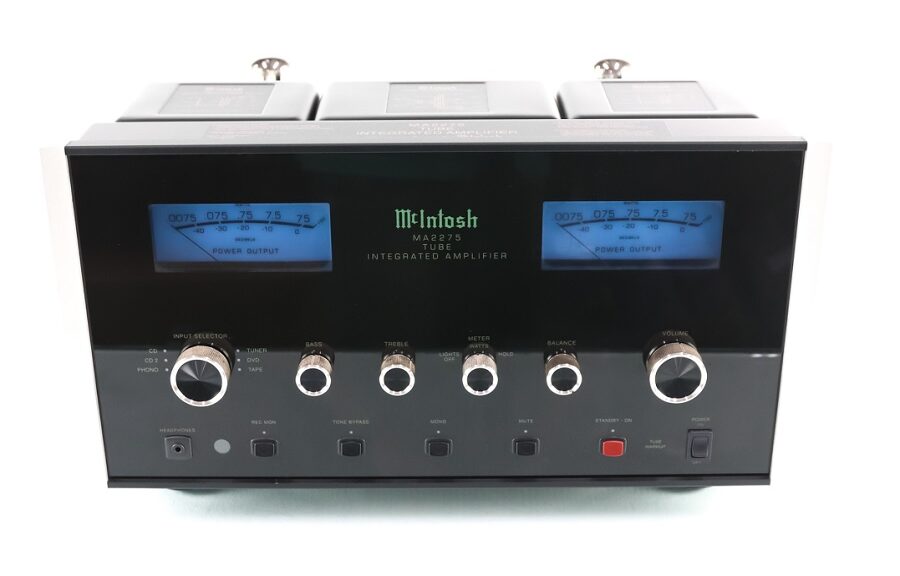 The first all-tube McIntosh integrated amplifier.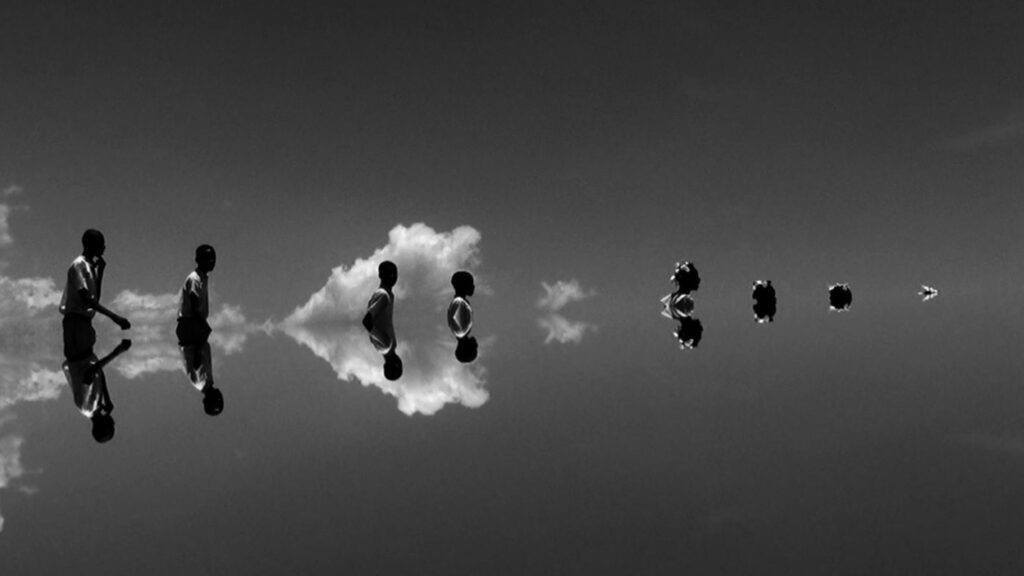 A video work on the French colonial rule and Haitian revolution.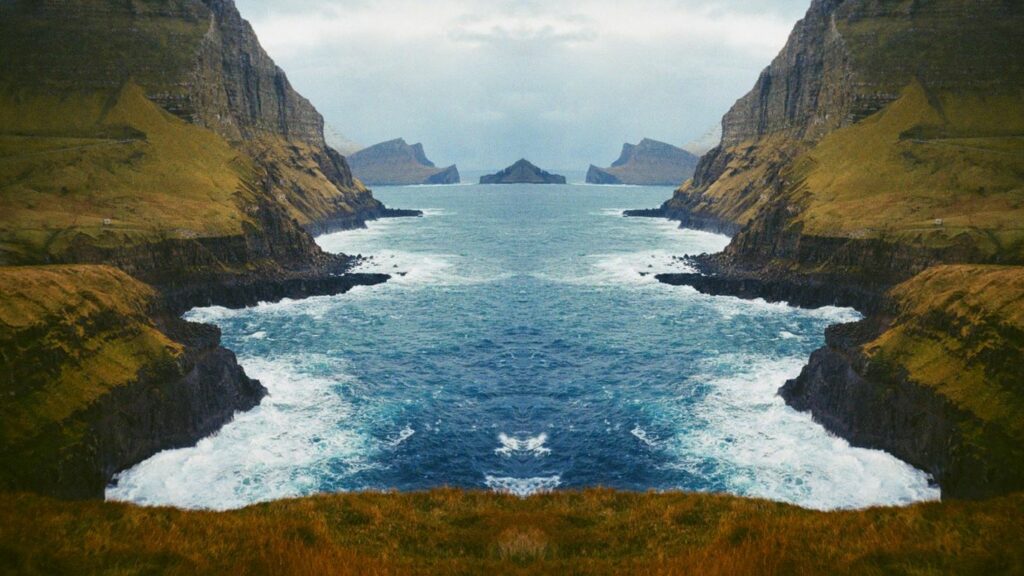 Nikol Bókovás fourth album Elements coincides with a new recording label.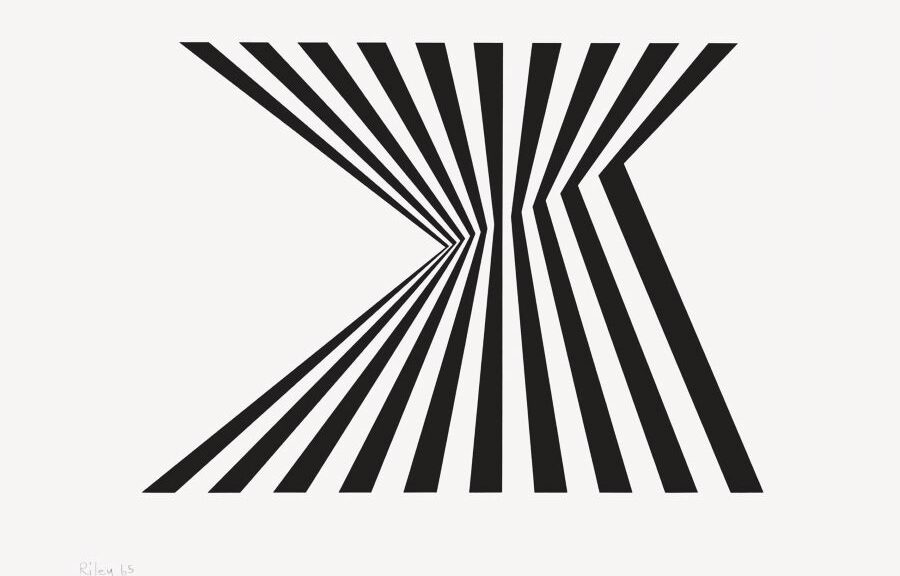 The Landscape Series is an immersive sound art work by Natalia Beylis, Óscar Mascareñas and Irene Murphy .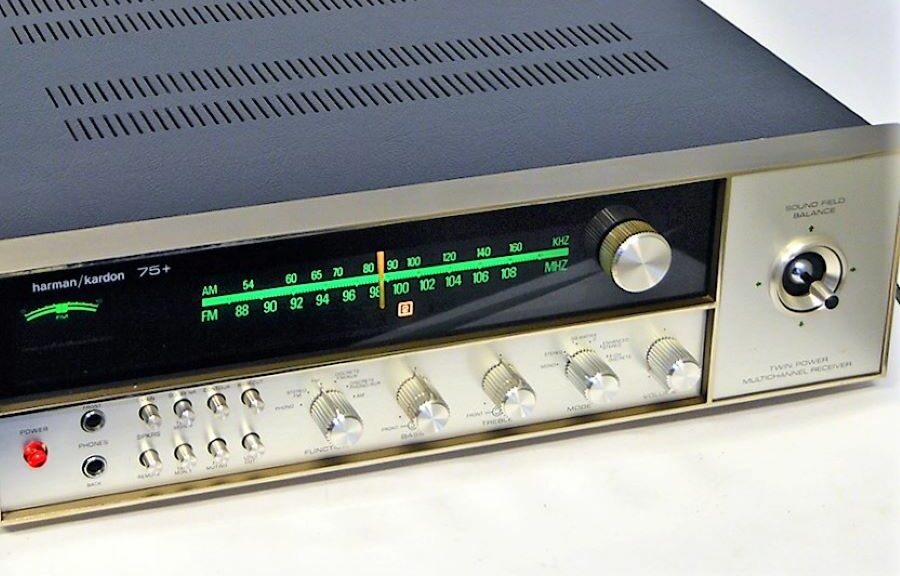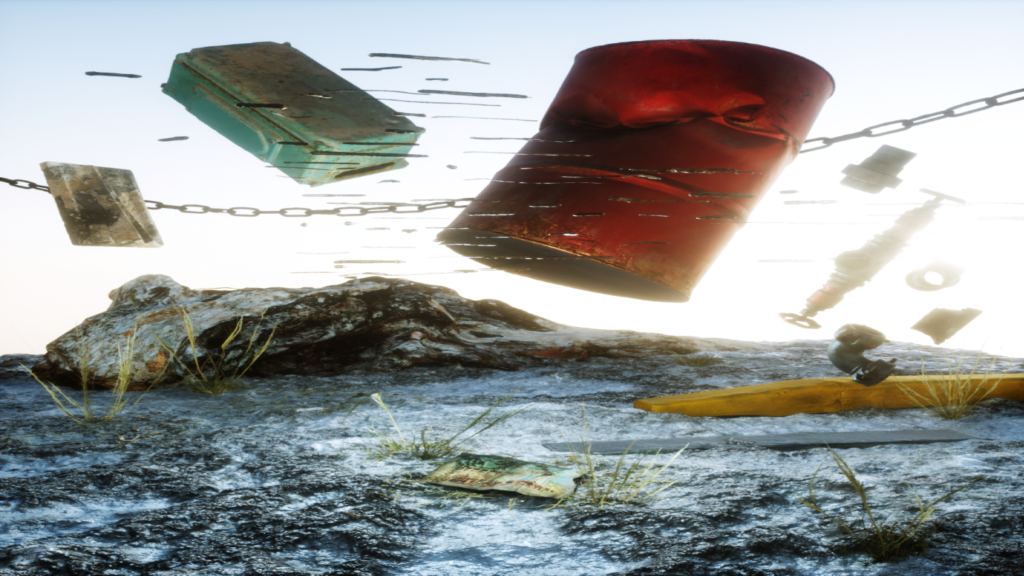 Sonic Acts' two new Inversia releases study the sounds of the Arctic city.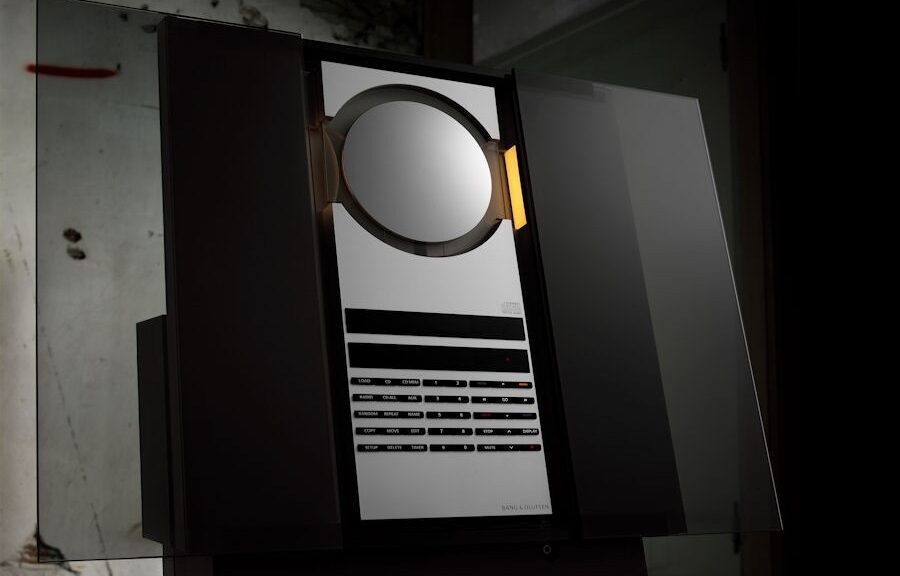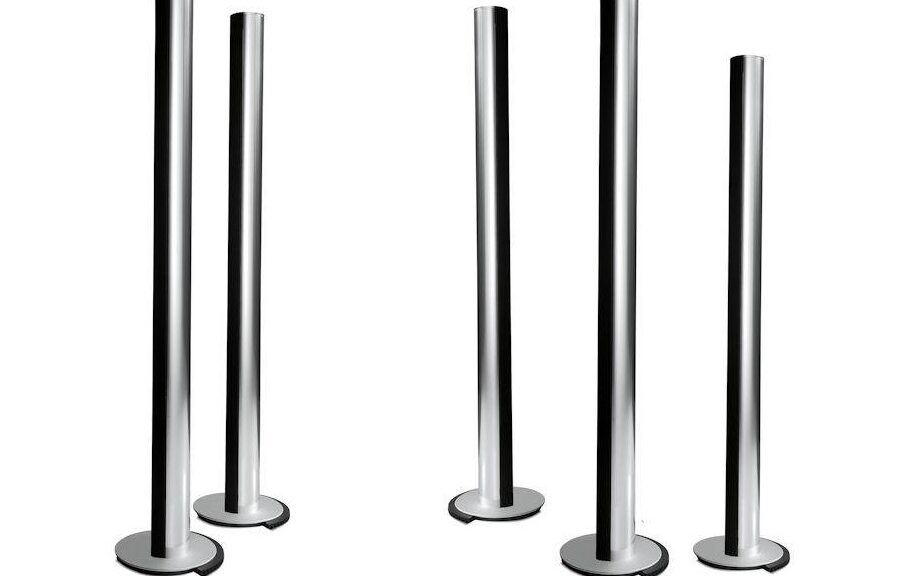 A product is a product, the customer is a person.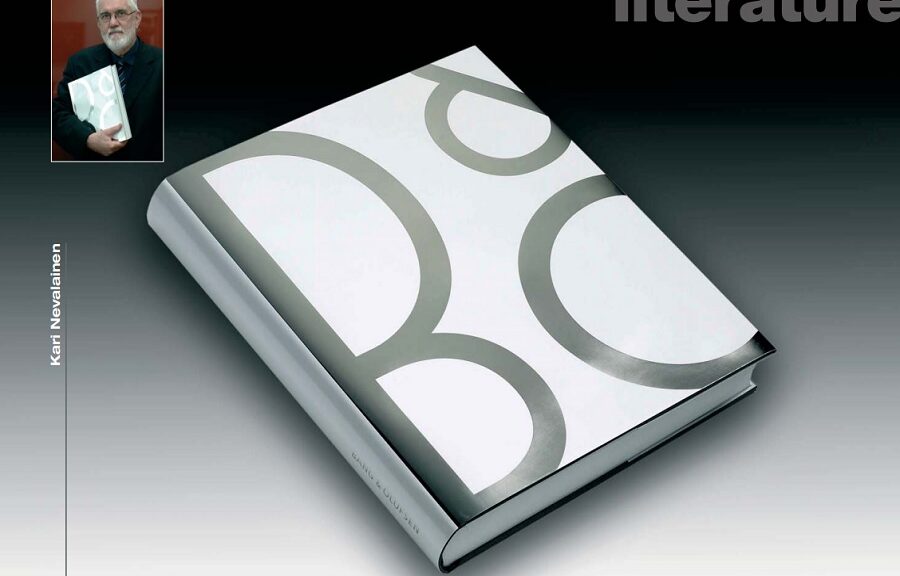 From Spark to Icon is Jens Bang's ambitious and beautiful take on B&O's industrial history.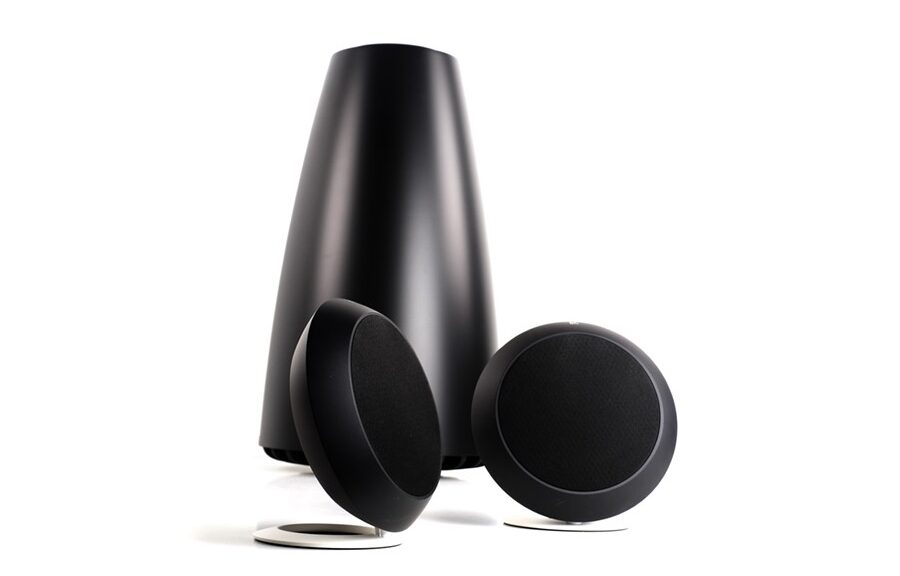 Confident in style, less certain with technology. Which side the new BeoPlay S8 is on?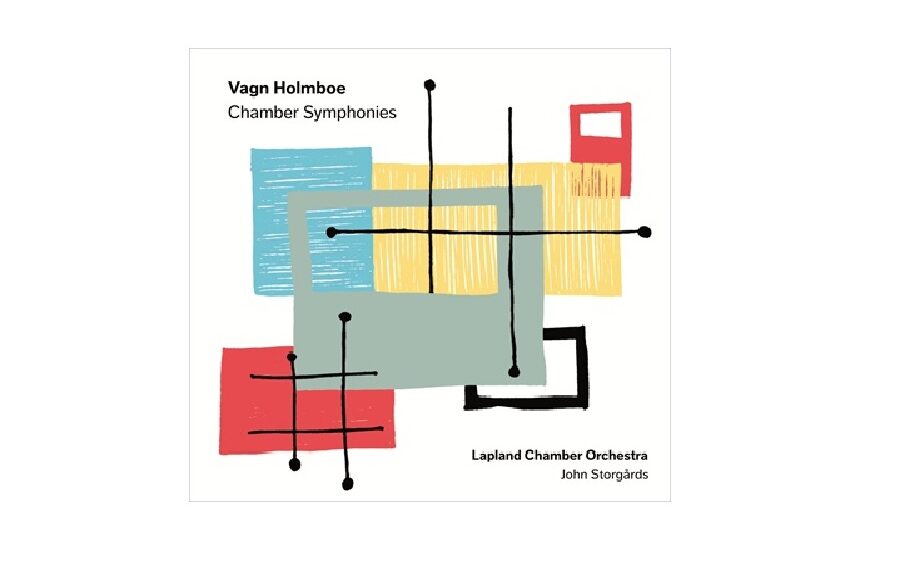 Vagn Holmboe was a prolific composer who is remembered for his symphonies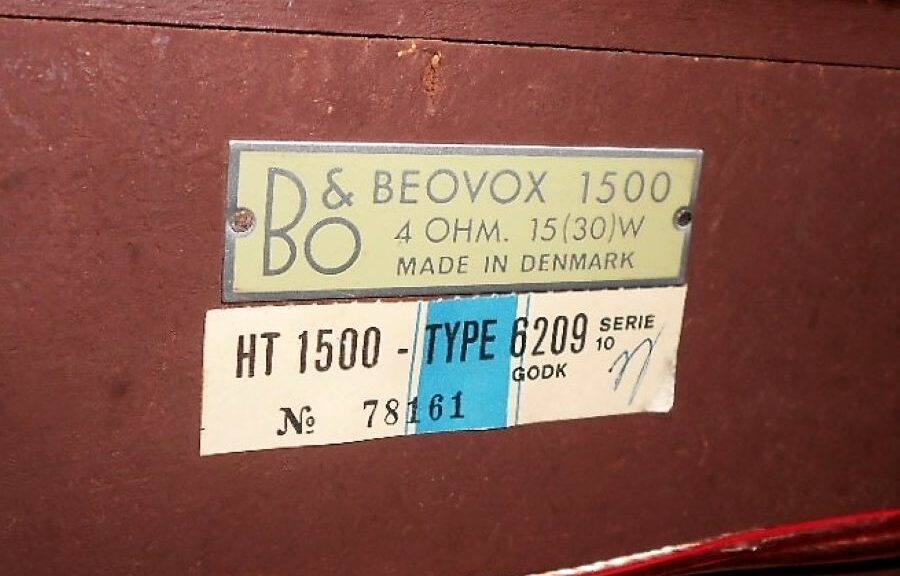 A lovable B&O system from 40 years ago.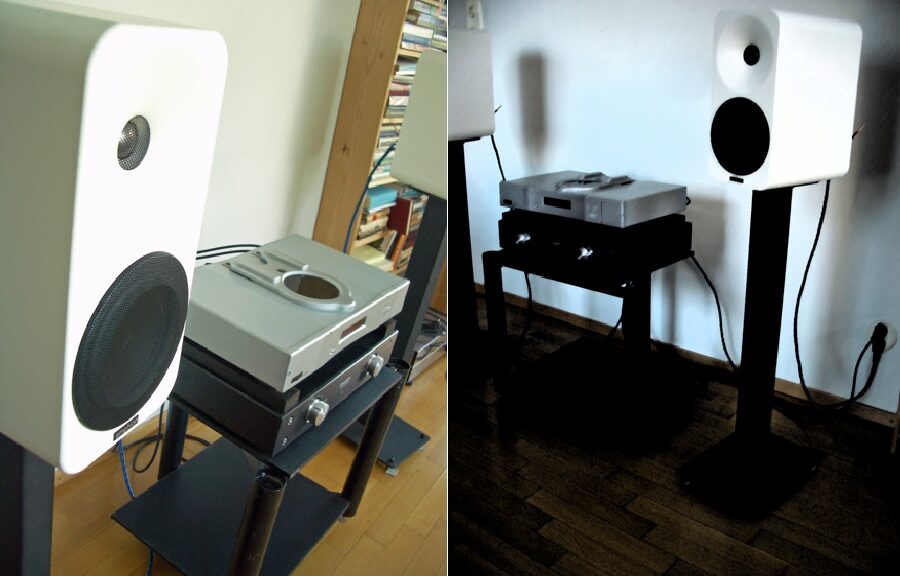 A system of high synergy. A review from the INNER archive.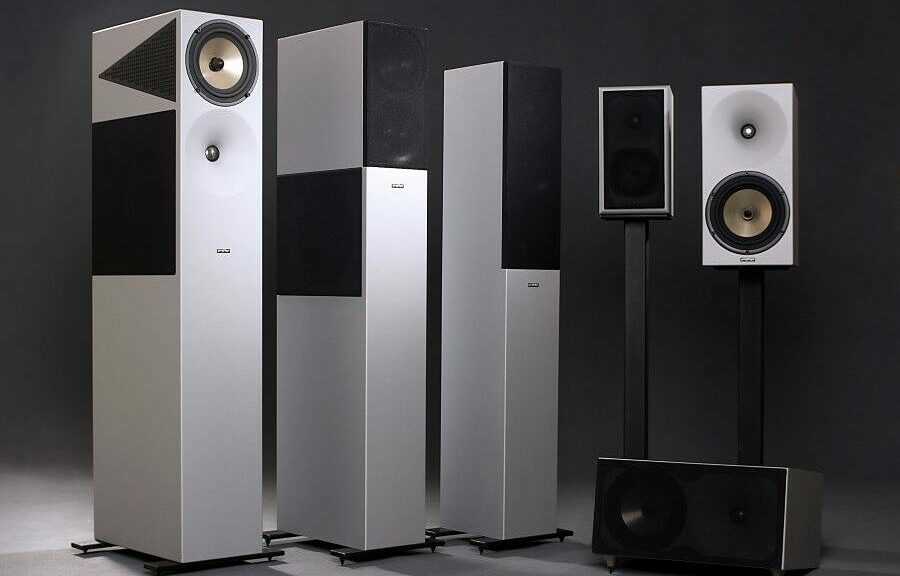 Leans on three basic principles of functionalism.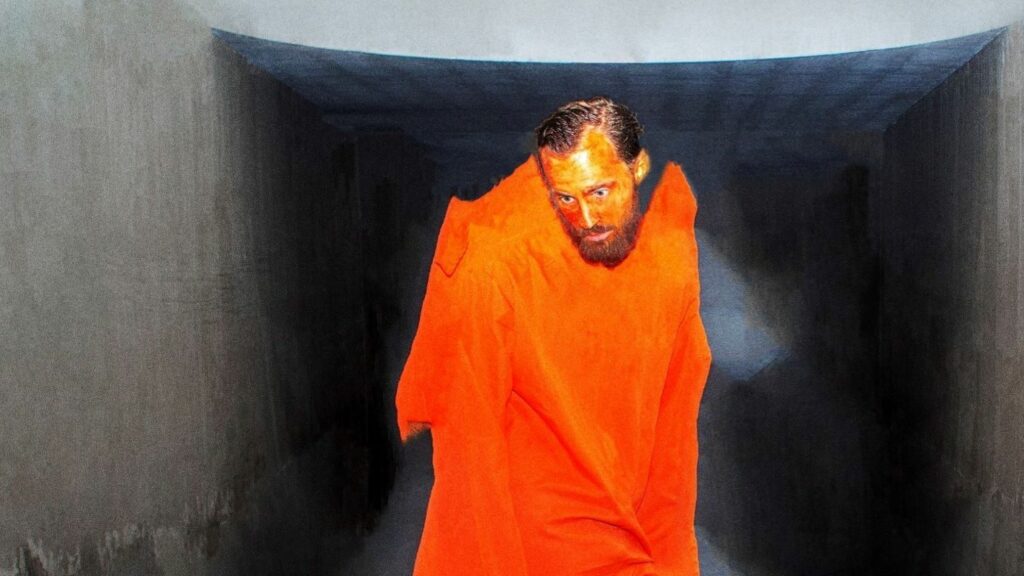 Nothing is ever still, ever completed.