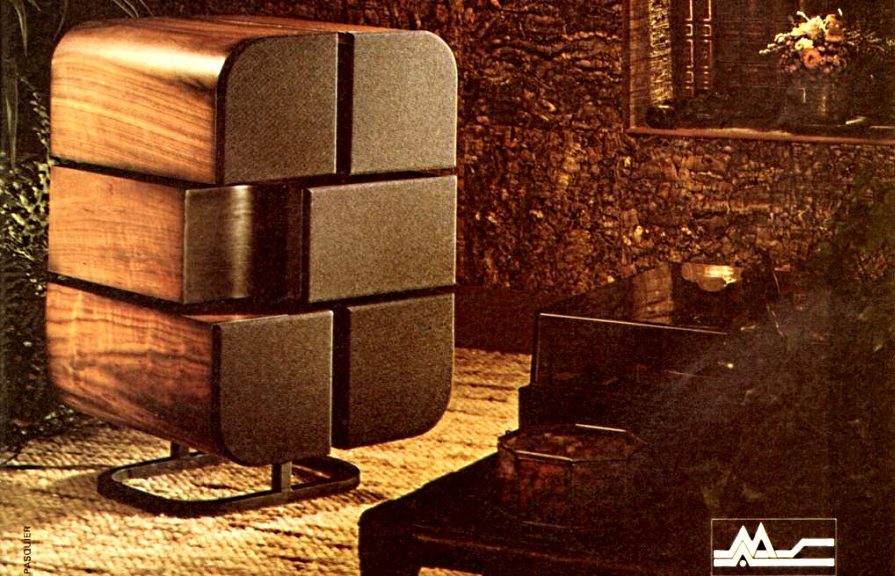 Mercuriale FC413 is an interesting looking French loudspeaker from the 1970s. A pair of FC413 was refurbished in order to hear how this vintage beauty sounds.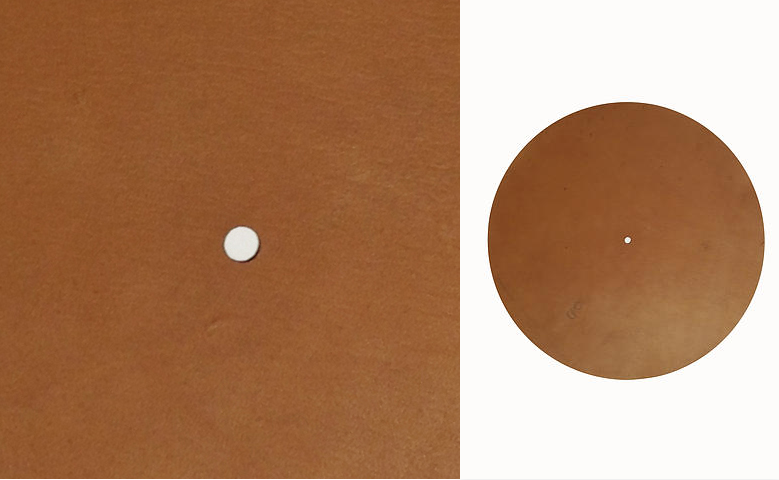 I know pretty well that an audiophile can, at any time, indulge him or herself in petit pleasures. Fortunately, audiophilia is protected by the god of small delights.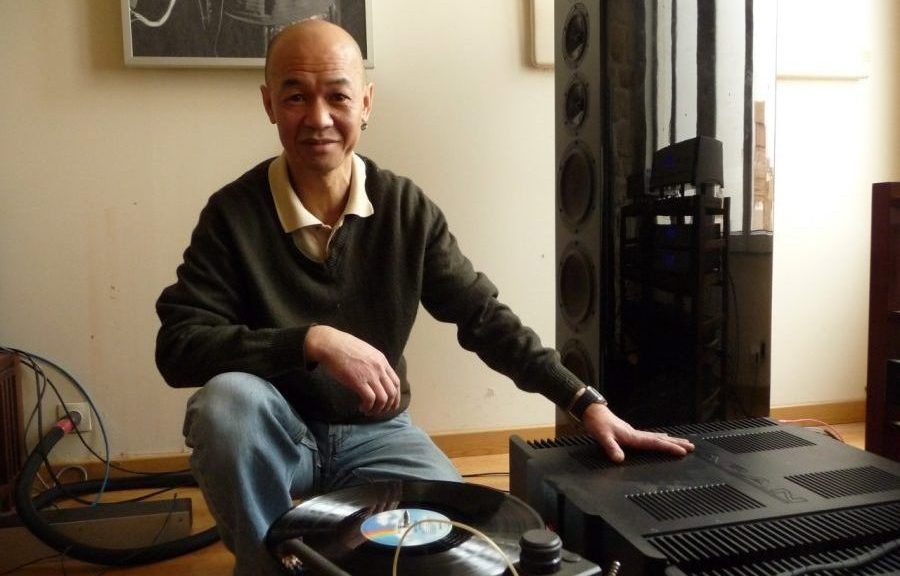 Frank Tchang's tuning products may not be for everyone, but learning to know the philosophy behind them helps to apply them and get the system to sing.