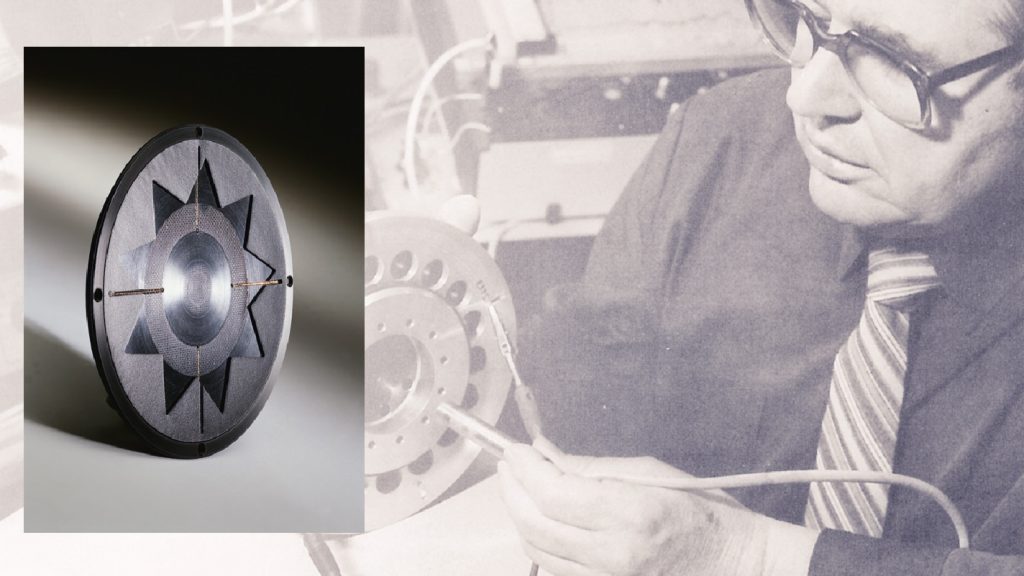 When technical efforts have not been wasted.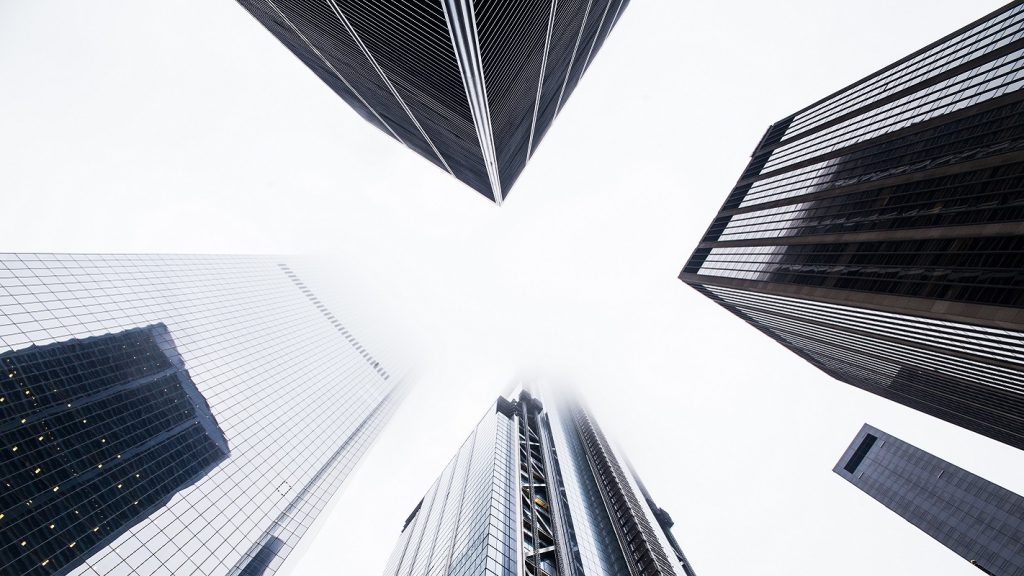 Composer, filmmaker and videographer, Phill Niblock is best known for his minimalist and experimental music.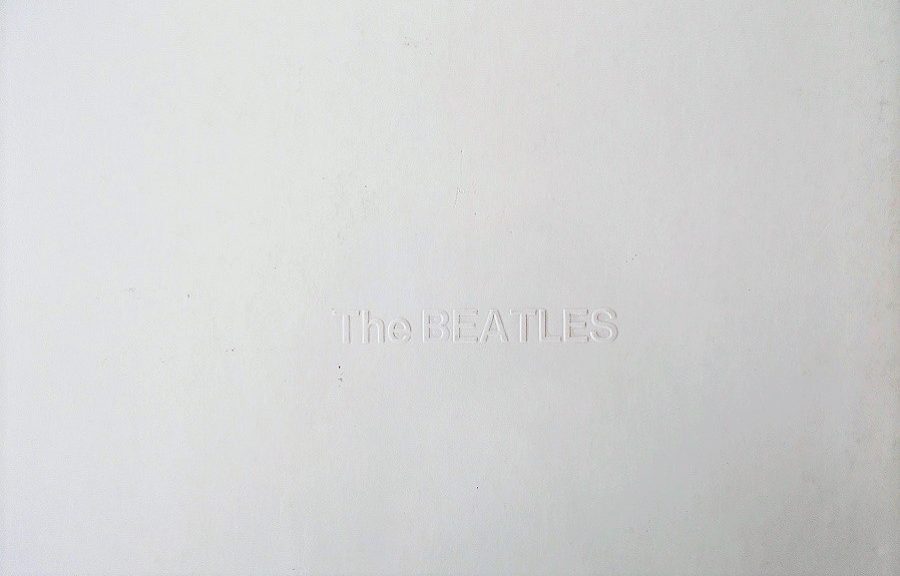 Musicians too have pursued simplicity in their album covers. Three famous examples.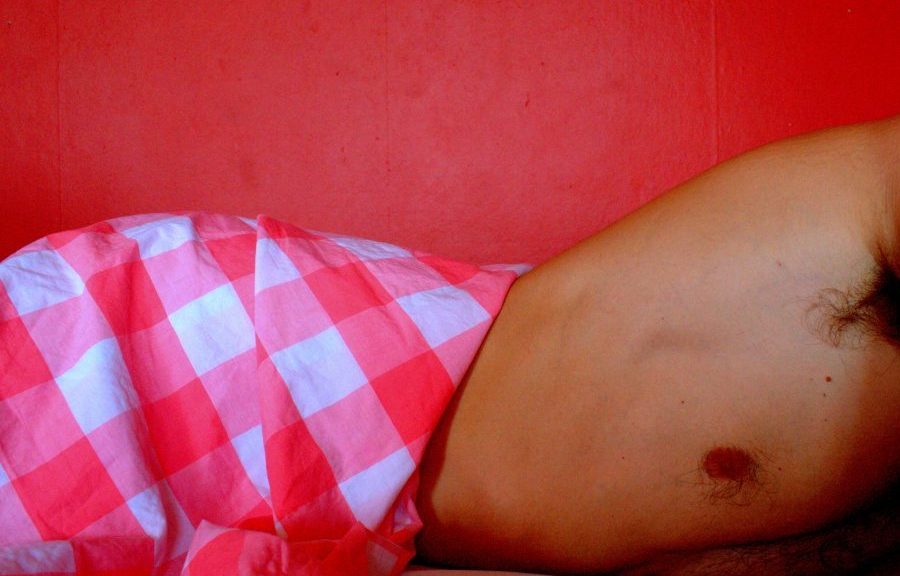 Taina Riikonen's Skin Archive is a collection of selected ephemeral touches.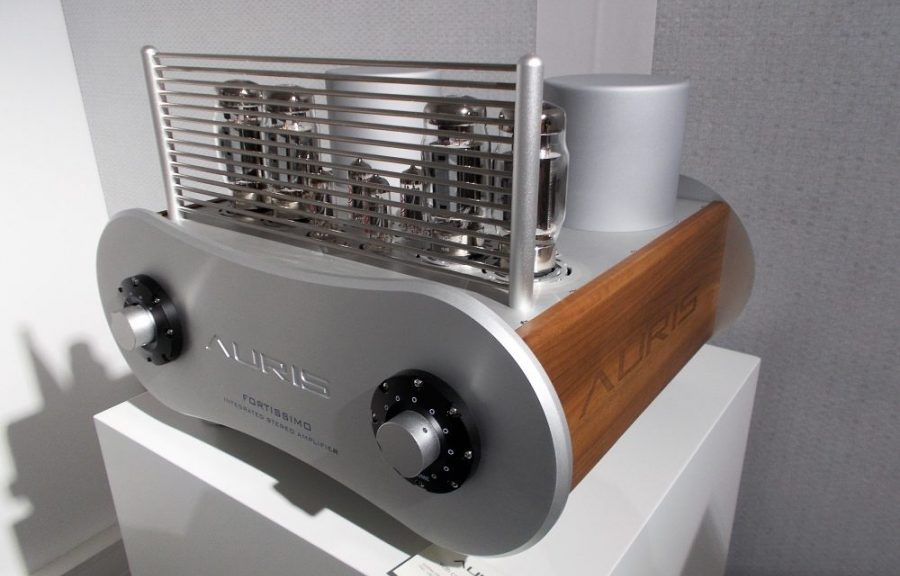 In the heart of the systems, as they say.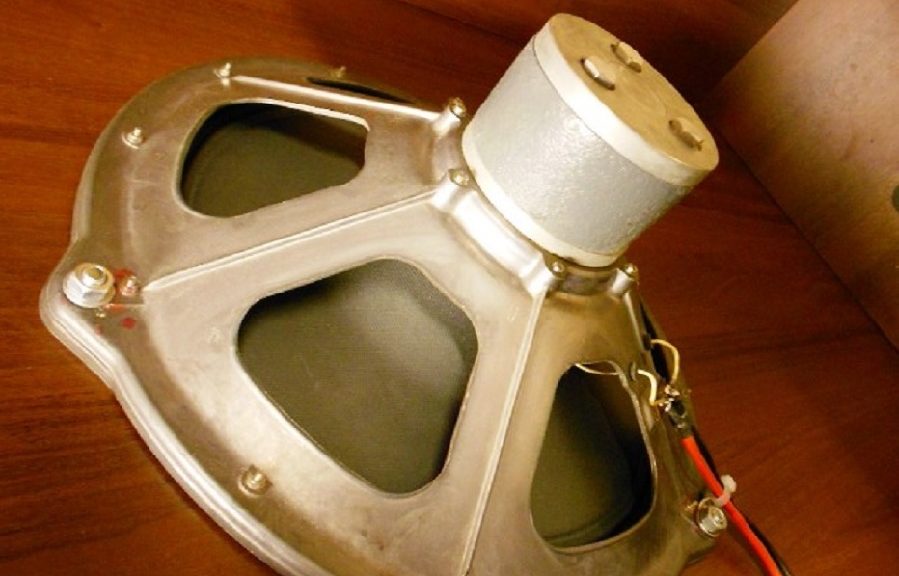 A new home for a rare vintage driver.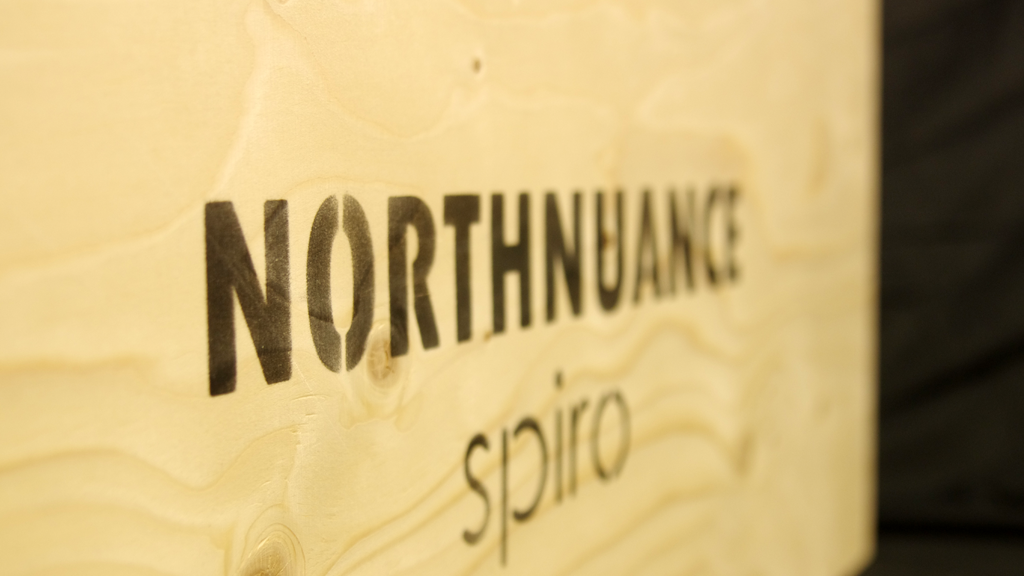 Northnuance Spiro looks simple, and is simple. But simple things do not come into existence that simply.