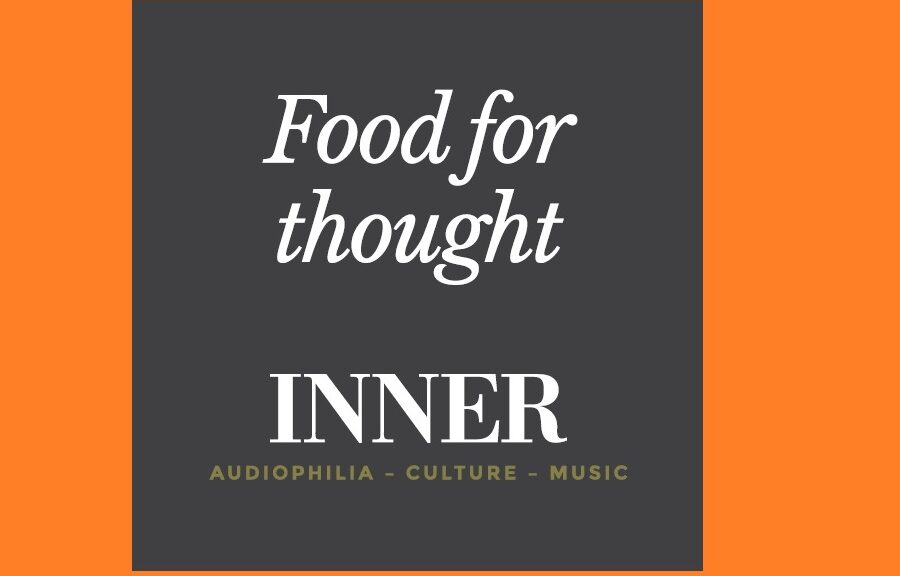 FeedSpot listed 40 Best Hi-Fi Magazines on the web.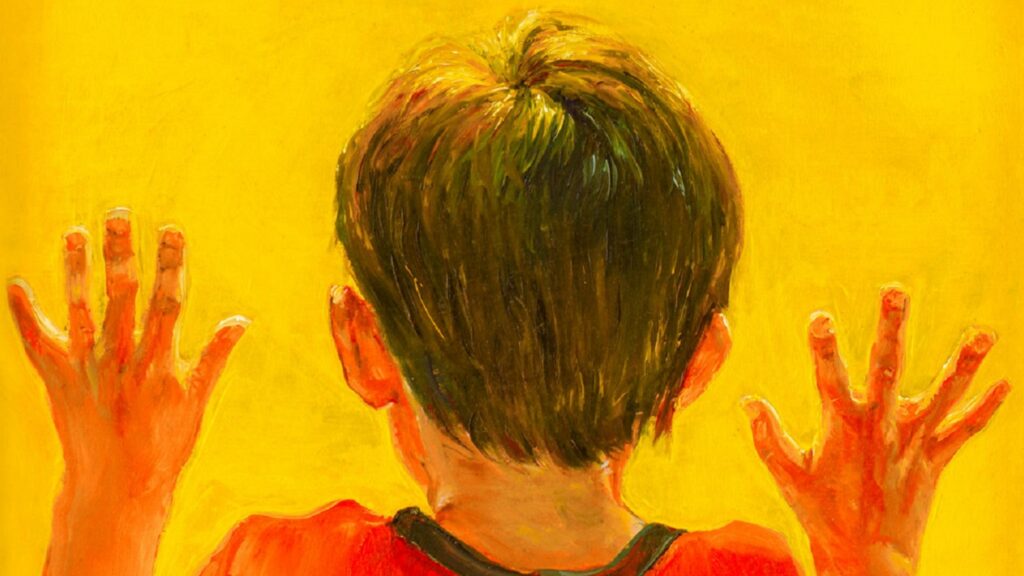 Spreading empathy, understanding, and love for Autism.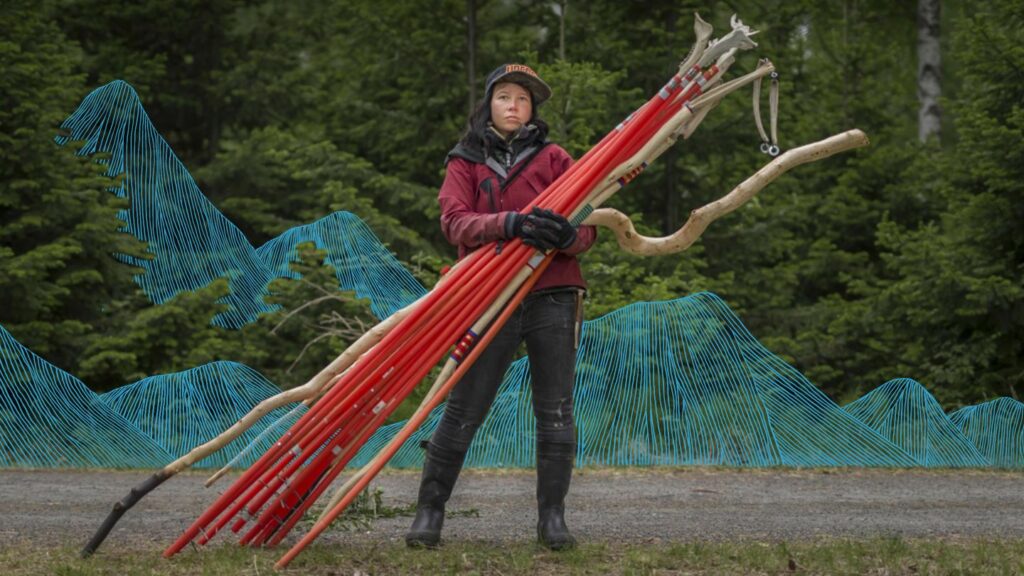 Land Body Ecologies Festival is an collaborative event encompassing sound, touch, taste, and vision over four days.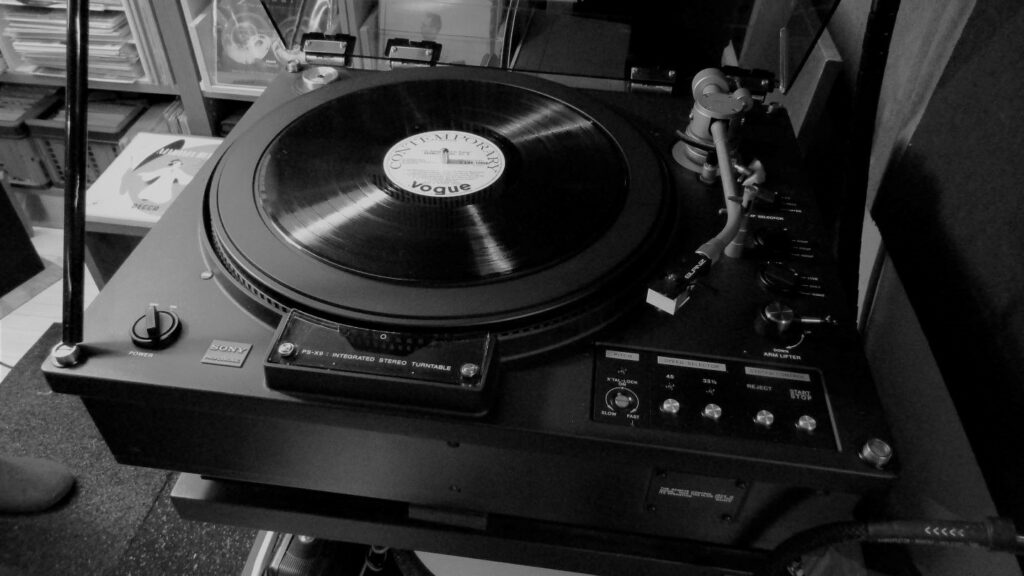 The PS-X9 may well be the best turntable Sony has ever manufactured. But how does it fare up against one of the best Technics TT's ever?