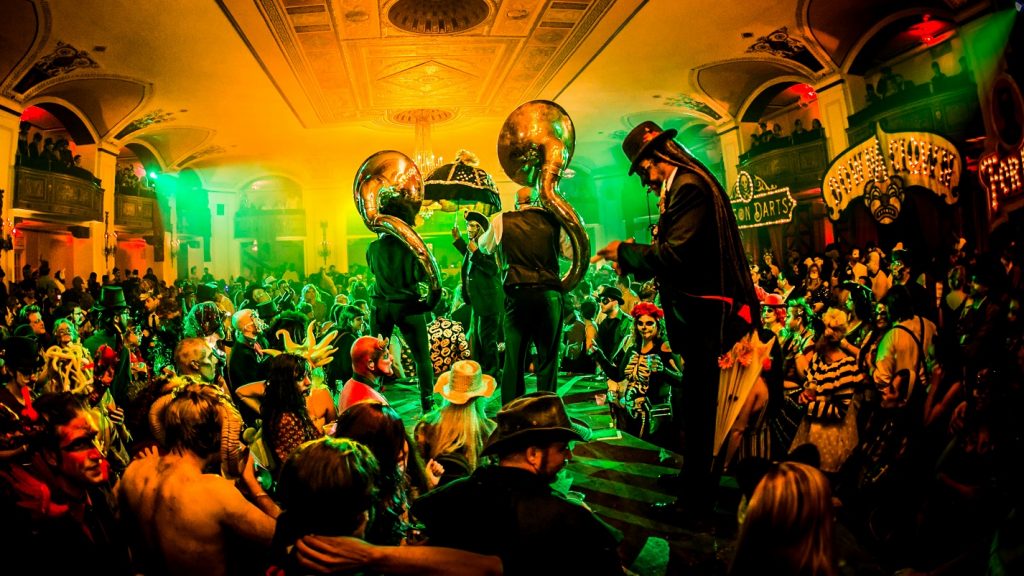 An immersive art installation of unprecedented scale summons the mystery of its notorious underground parties. Halloween in extreme.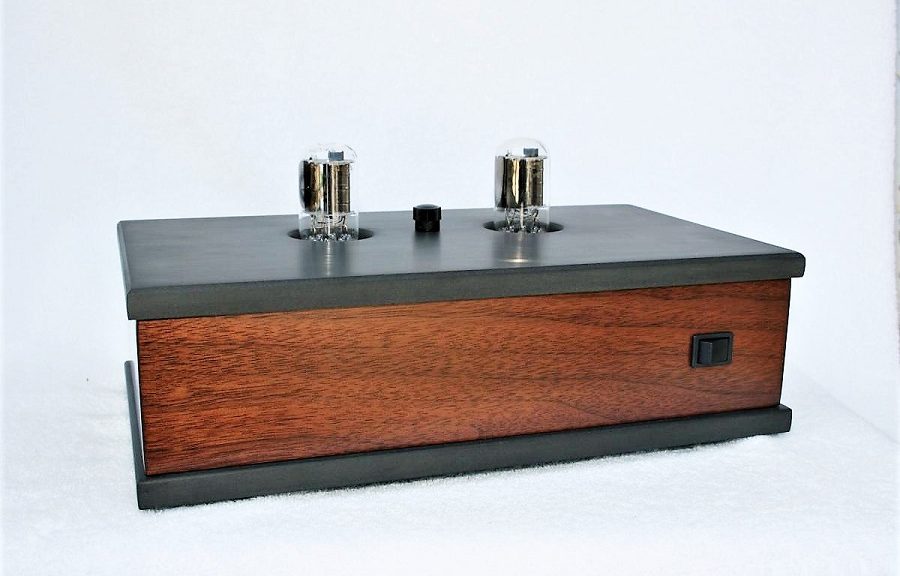 A 6SN7 and a 300B in one glass bottle. Modesty or ingenuity?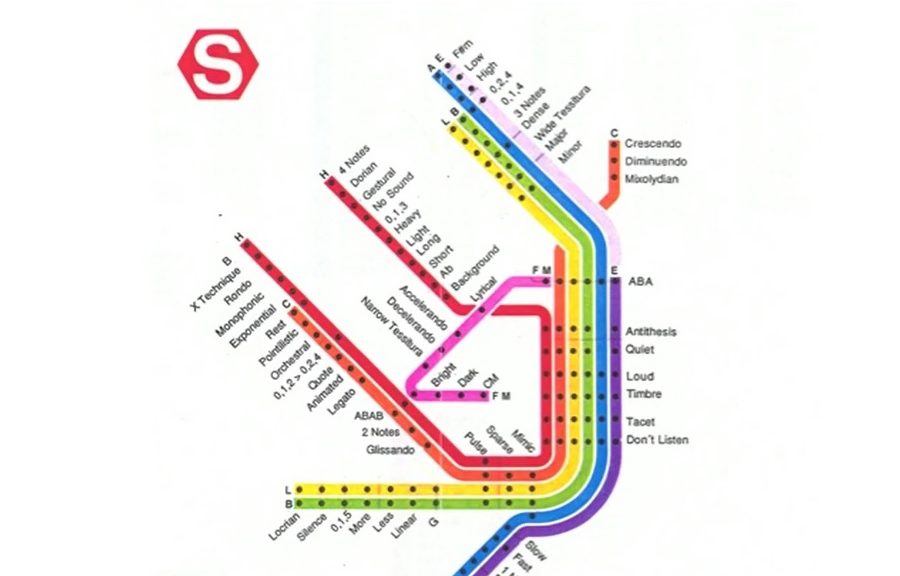 Is he interesting? Is it music?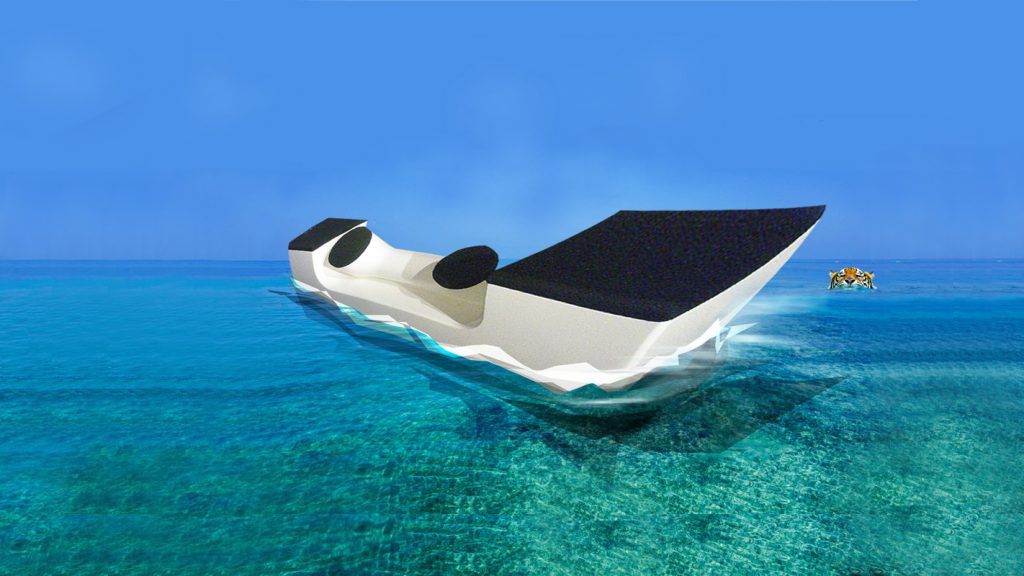 The Synthese 2 looks bizarre as a loudspeaker but has a plausible explanation for its appearance.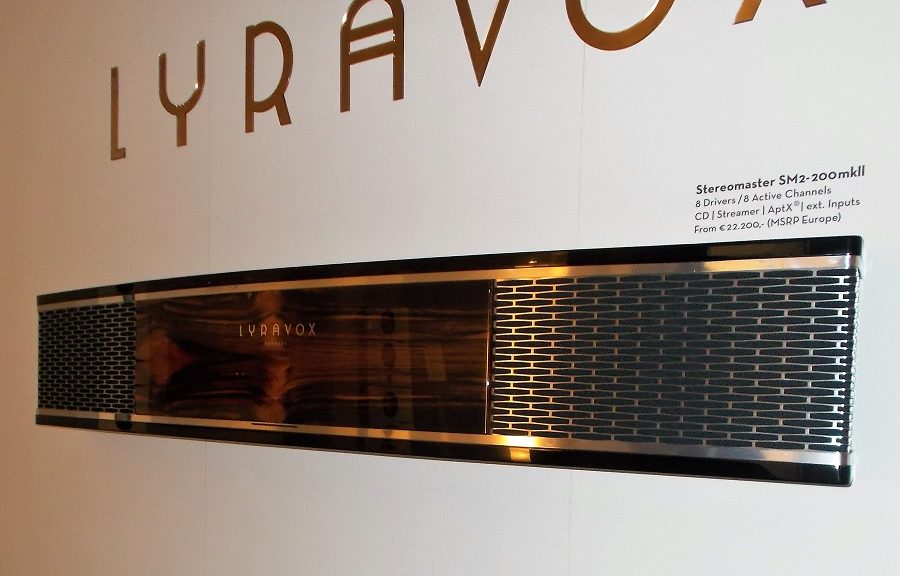 As the year goes by, the third and the last report of the Munich Highend 2017 show.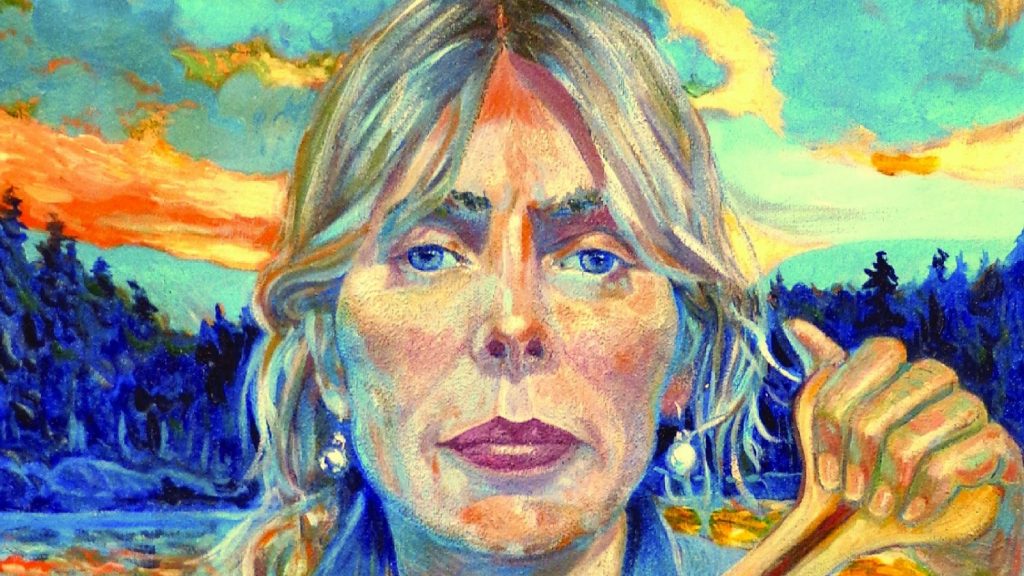 'She says she's leavin' but she don't go'.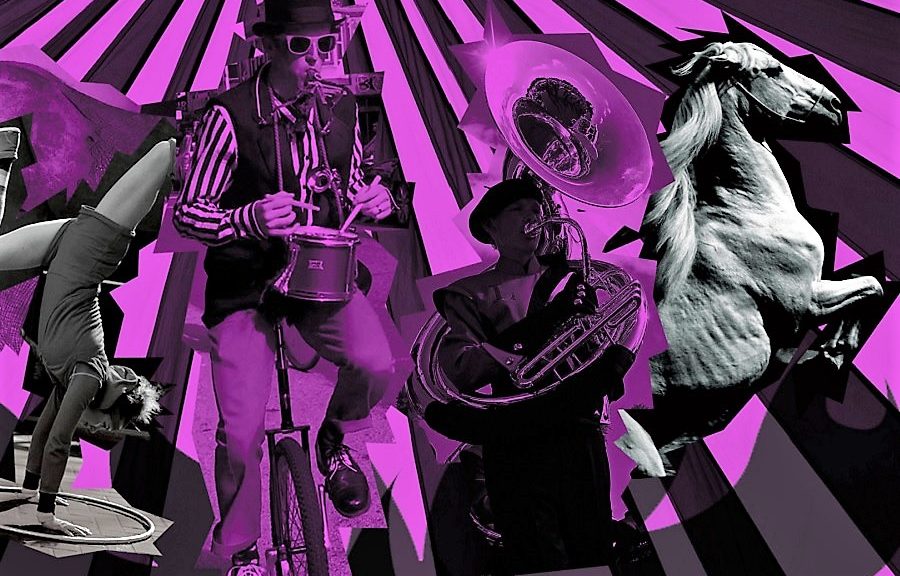 Screams rend the air, blood stains the ground, and the show goes on.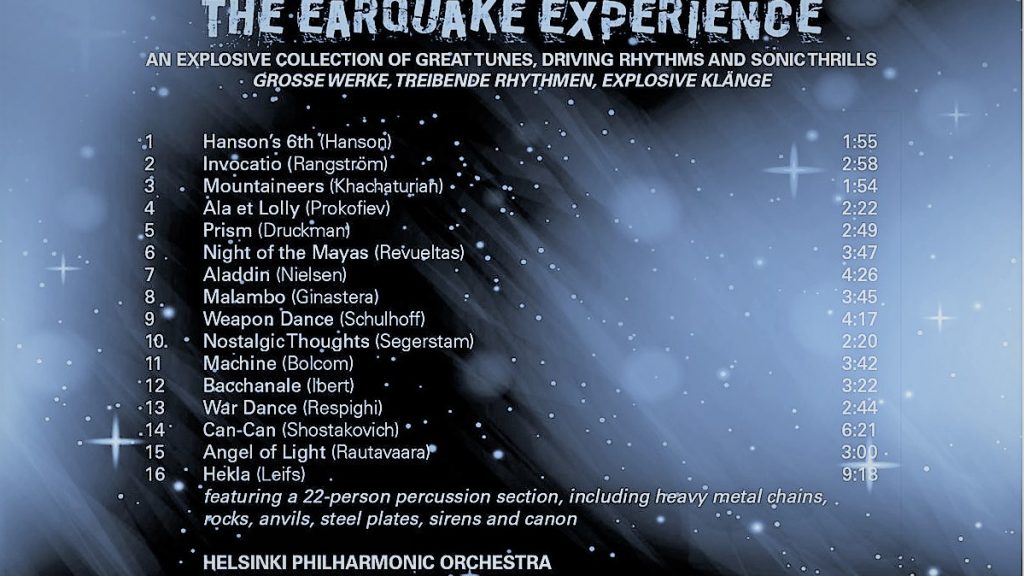 The most pointless album on earth?
Reflections on Paul Klee's Twittering Machine.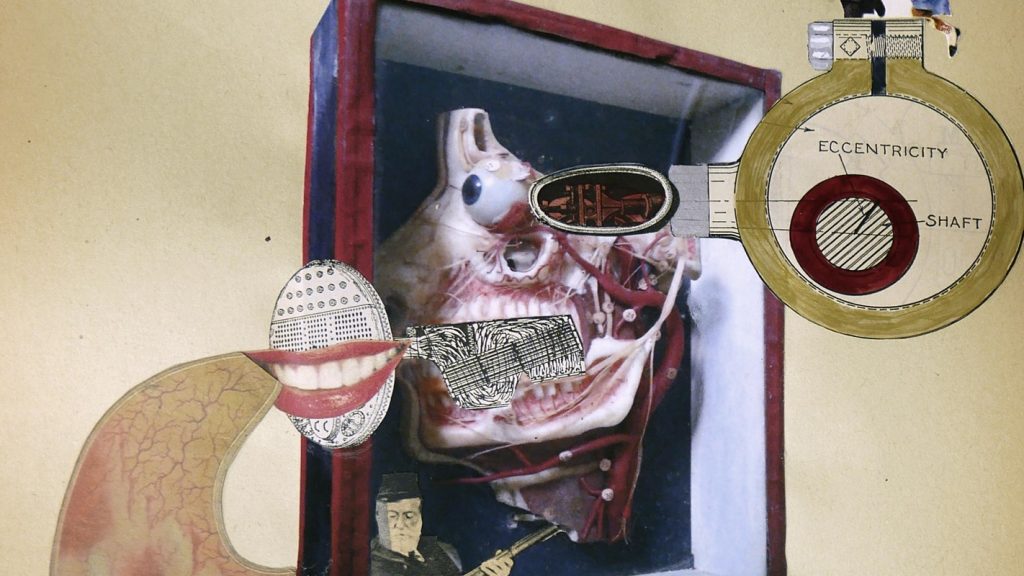 Michael Lavorgna's images tell you more about your relationship to mechanics and technology than you actually knew.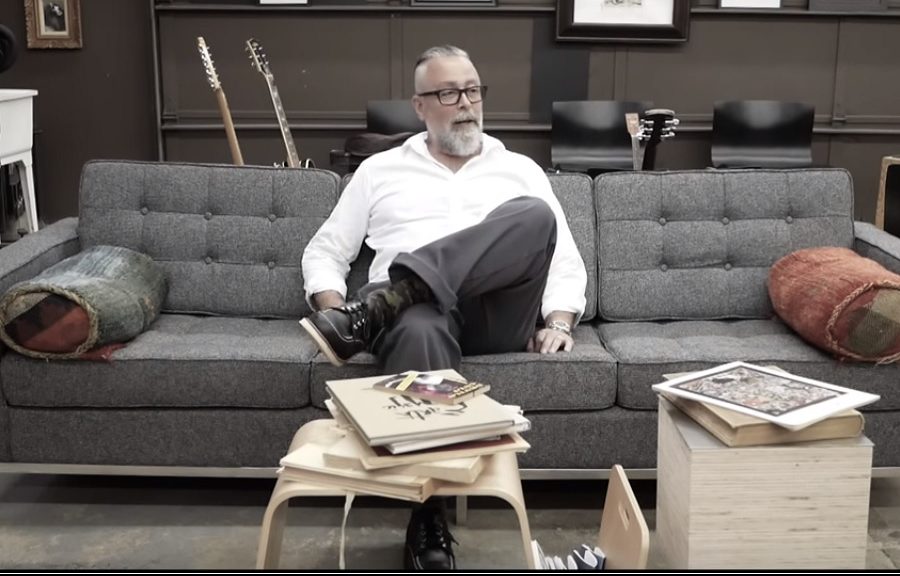 The specialist in digital images answers questions about digital audio.