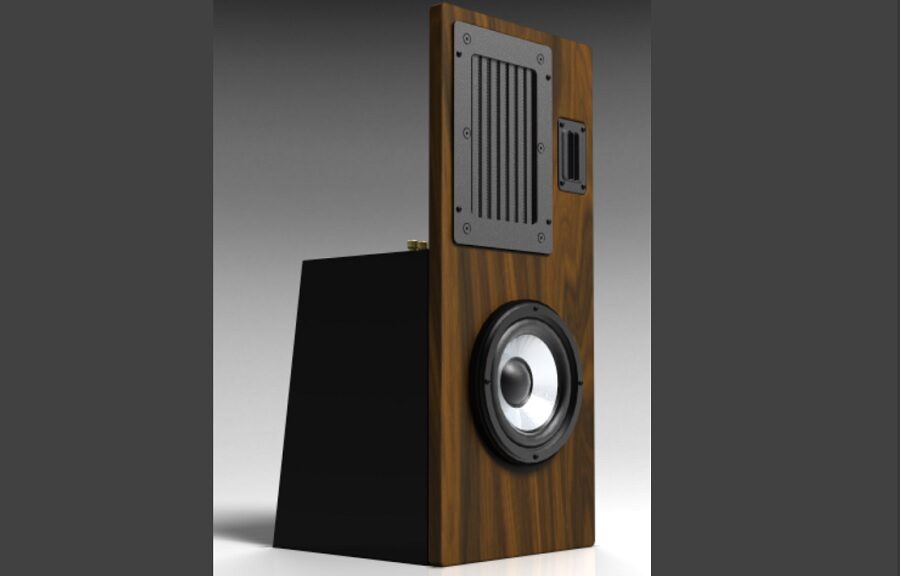 An honest assessment of the Eminent Technology Linear Field Transducer LFT 16 Loudspeaker.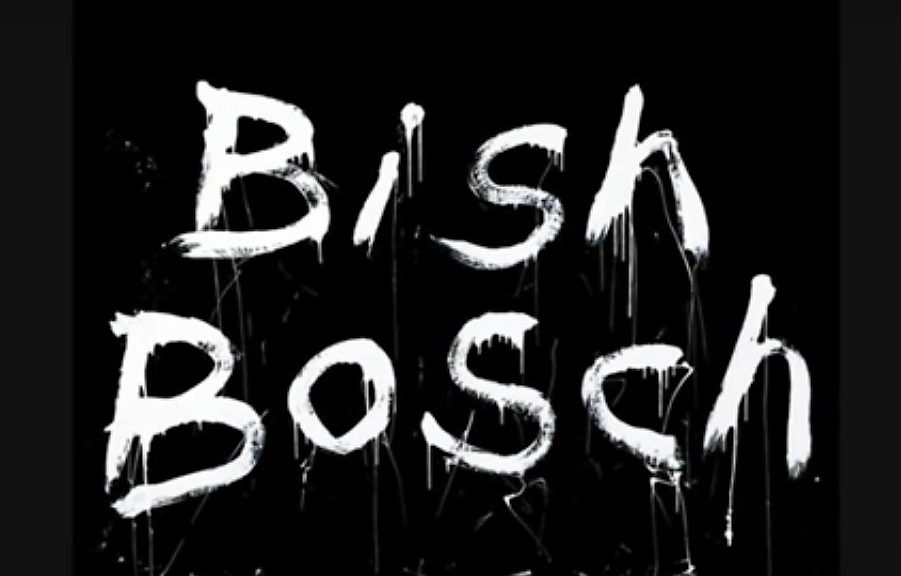 The eminent British singer-songwriter, composer and record producer Scott Walker passed away on March 22. Walker's final studio album Bish Bosch (2012) sends a clear message to the 'unlistening': Tilt, Drift, Bish Bosh!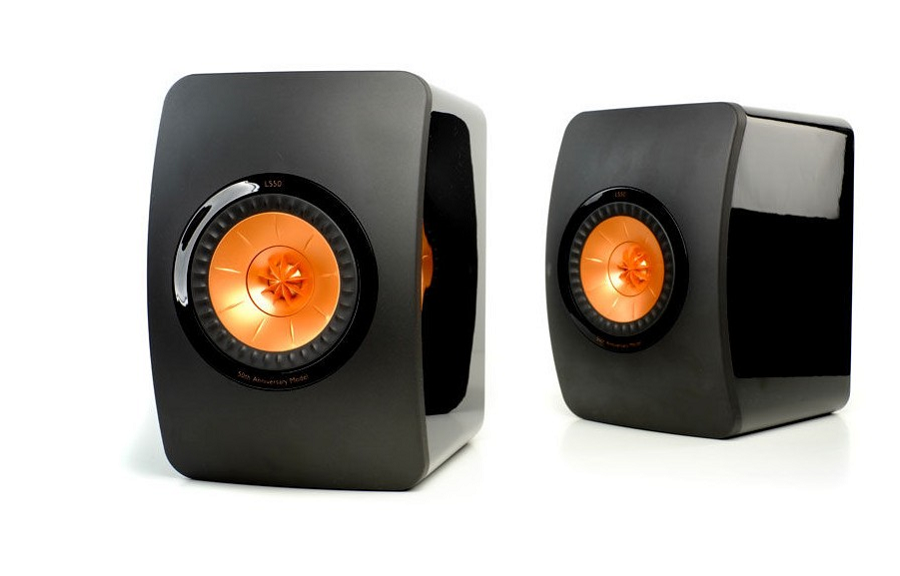 KEF LS50 starts to be an iconic loudspeaker but even its full potential is not immediately revealed.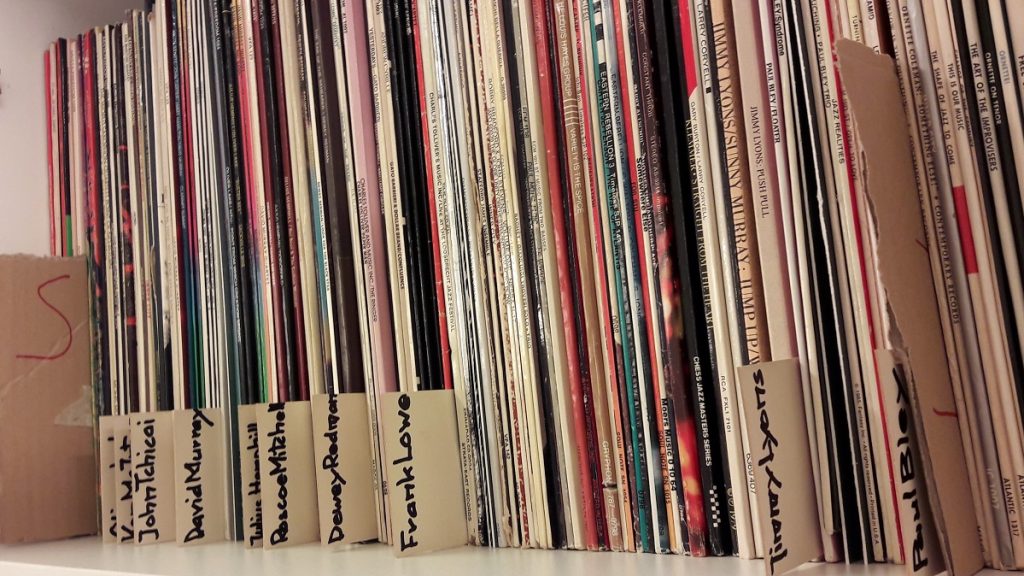 There must be fifty ways to collate your record collection. Here are some suggestions.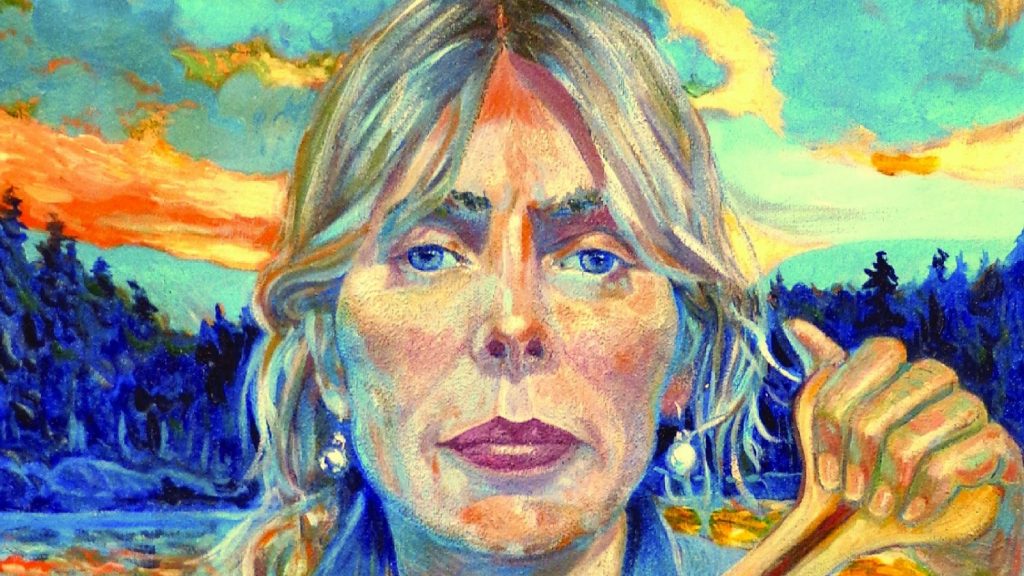 'She says she's leavin' but she don't go'.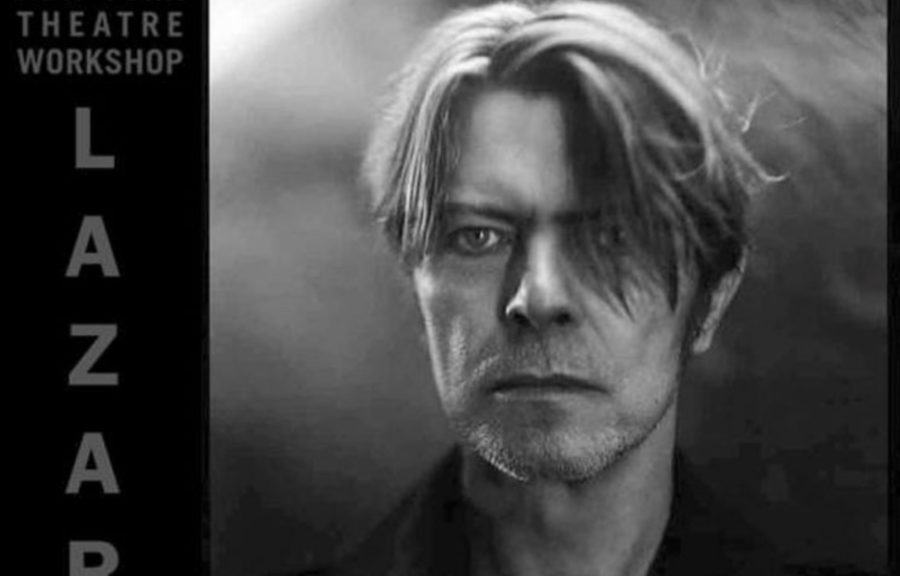 "I thought you died alone, a long long time ago…" (David Bowie, 1947 – 2016)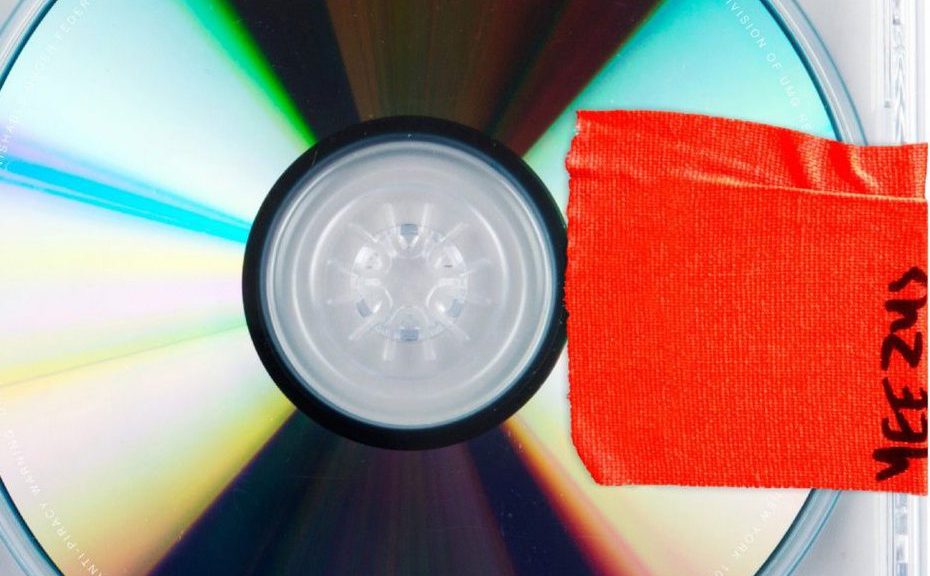 It is vital today, more perhaps than ever, to understand how certain groups operate the social networking media revolution through the music of Hip- Hop.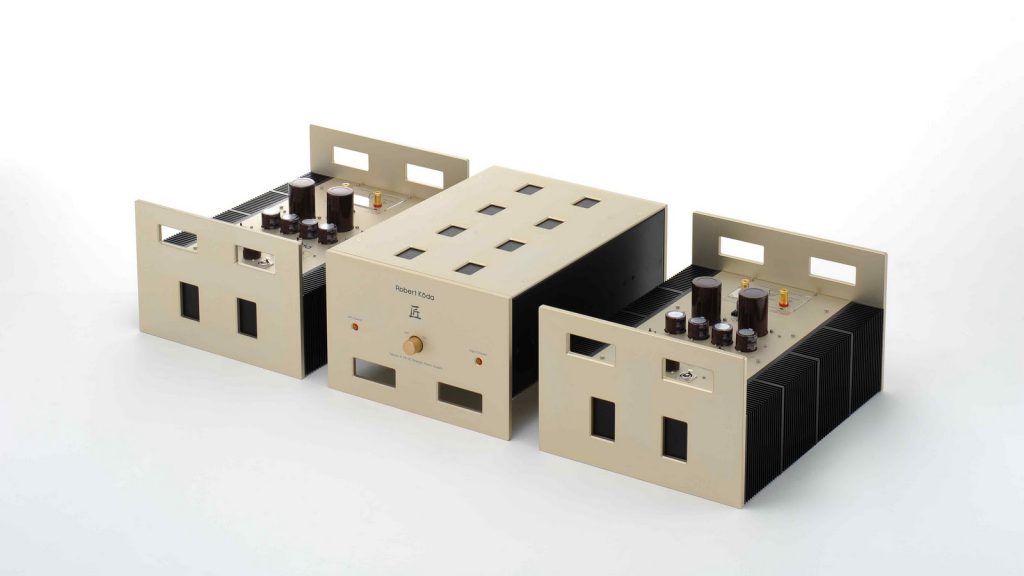 What would it be like if you finally found musical nirvana, and with the equipment you already had!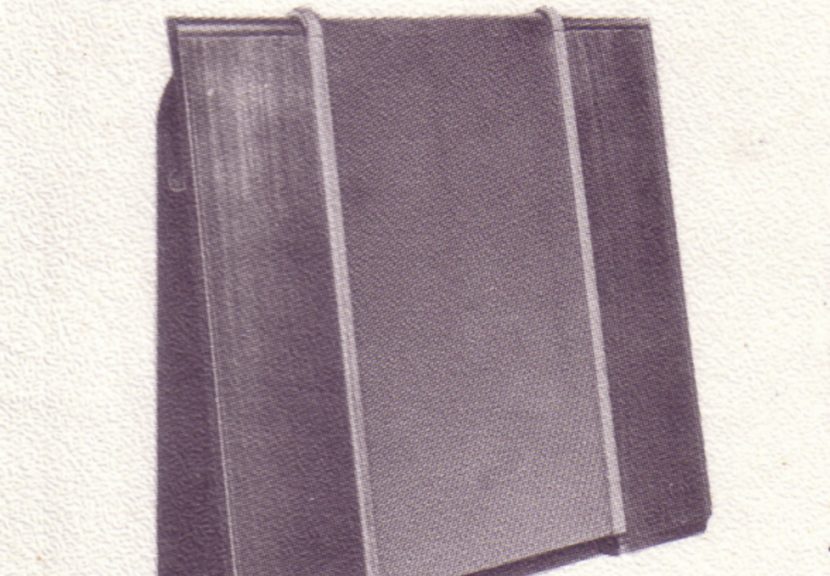 SFB/3s was Gilbert Briggs' take on Peter Walker's Quad ESL57. Today ESL57 is by far more famous, but SFB/3s has survived as a model for numerous open-back designs.
Vaughan Warren reports of his experiments with a special open back speaker design, and its later incarnations.
Vaughan Warren had a rare opportunity to review Takumi's Hybrid Power Amplifier System, and now poses a few questions on its technology to the creator Robert Koda.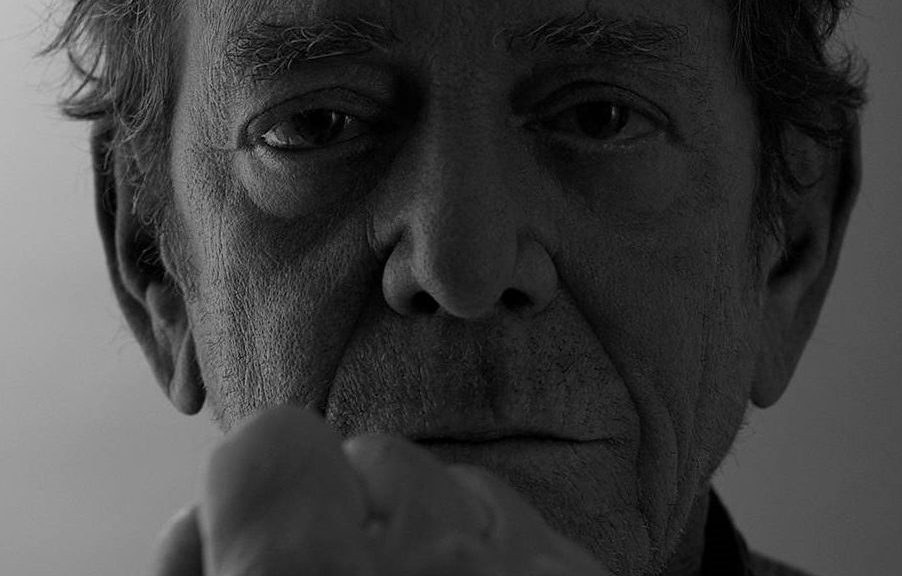 Lou Reed's death at 71 must be noted as a mark of esteem for a truly independent creative spirit!