Nick Hornby brought up the issue in his High-Fidelity from 1995, but of course, the question  is far older than that.
How do you collate your record collection?
When filing away your precious sounds how do you approach the task; do you file by:
A – Z by artist or group, and what does that say about you?
Do you collate by genre – Jazz, Electronica, Country – Is it filed in chronological sequence or by classics vs other?
Do you organise your sounds by mood – songs to play after a hell of a day – relaxing, aggressive, passive or escape to an Inner World?
Do you create musical journeys by theme – Joni Mitchell through Herbie Hancock, Pat Metheny, Wayne Shorter, Jaco Pastorius to Weather Report. Or Velvet Underground through Lou reed, Anthony and the Johnsons to Blind Boys of Alabama. Or Brian Eno Through David Bowie, Robert Fripp, David Sylvian to Talking Heads and Tom Tom Club?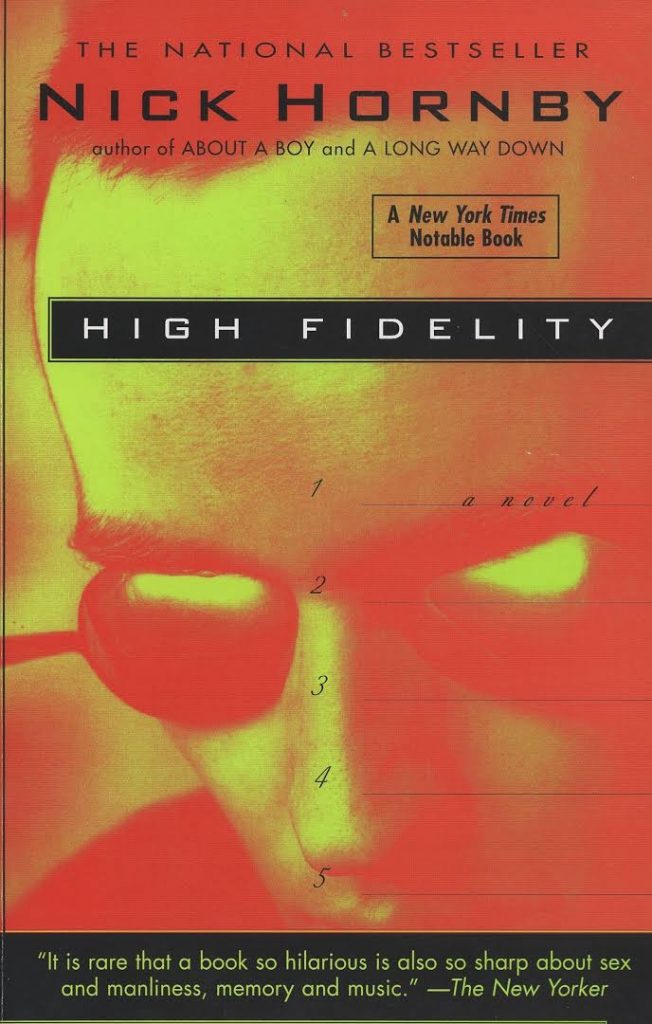 Do you organise by year – the summer of '77… yeh, summer fun in the summer sun…(MX80 Sound)
Do you collate by label – ECM, ACT, Capitol, etc – then how; by A-Z, year,etc? See my point! And do you group label releases by number?
Could you organise by format – 78's, LP's, CD's, HDCD's, SACD's, DVD-A's, Lossless…ETC.
Do you group by list – recomended listens by others – 1001 Albums to hear before you die!
Or by random choice – pushing the shuffle button or just grabbing the first thing that comes to hand which was probably the last thing you played anyway.
Do you have 10 Albums ready to rescue from the house due to fire, earthquake, flood, etc.
How about grouping sounds by country or culture – Japan, Americana, English Folk Music…
By cost – the cheapest purchases giving the most musical satisfaction.
Do you group live albums by venue – Fillmore East, Fillmore West, Carnegie Hall, Albert Hall – to appreciate the ambience and what row you are sitting in?
By lifestyle choices – a musical diary of episodic events of ones past – my first record, my favorite record at school, my first CD, the song we chose for our wedding.. (Wild is the Wind – David Bowie – how apt!) moving on…
Collating weekly listening by state of mind – grouping what you listen to during a week or month and reflecting on why these sounds and what it may tell others?
Or finally do you not care – by default – songs the iPod taught us! Or by random choice – pushing the shuffle button or just grabbing the first thing that comes to hand which was probably the last thing you played anyway unless the item has been misfiled then you will need to start all over again to get some order or chaos back into your life!
Anyway; enjoy!
And here are two more:
By Producer/Conductor – The works of Daniel Lanois for example – from Eno to Emmylou Harris!
By Time – Classical works especially suffer from differing times – Carmina Burana – is a classic example! I have at least 5 versions of differing length and I suppose one is meant to accept the Carl Orff approved version on Deutsche Gramaphone Label?

A case study: Lars-Gunnar Nordström
The visual artist and true jazz enthusiast, Lars-Gunnar Nordström (1924-2014), owned a collection of records and other music material equivalent to 100 bookshelf meters.
Inspired by Vasarely, he often compared abstract art to music:
"I construct art mathematically, as happens in music, I make music for the eye, it has harmony and rhythm, which are based on the colours' own innate mechanisms."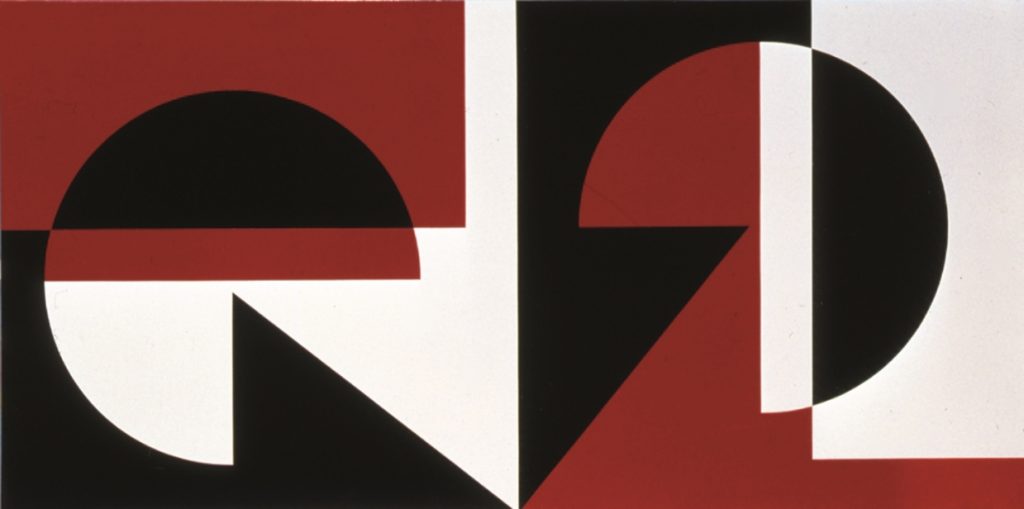 The largest part of the collection – 51 bookshelf meters – were LPs, altogether 11,000. Before he started to collect LPs in the second half of the 1950s, he collected 78 rpm shellacs from the 1940s onwards. There are just over 1000 of them in the collection. Other material includes CDs, c-cassettes, video tapes, books, discography, magazines, catalogs, reproduction equipment, etc.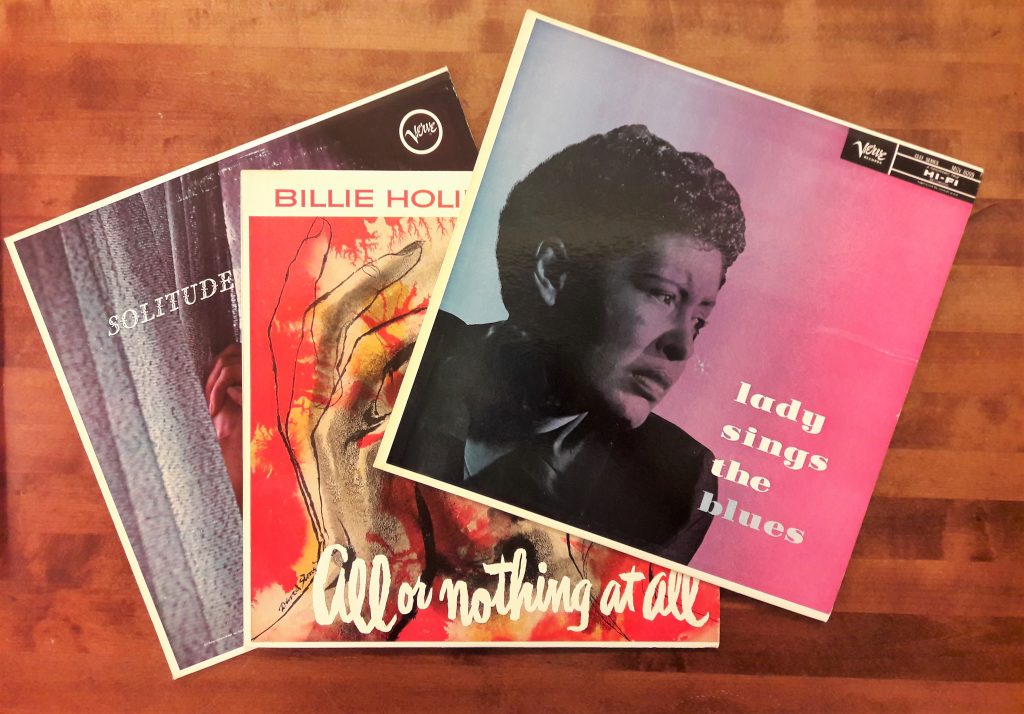 The collection is almost exclusively about jazz, and American jazz music especially, including great names such as Louis Armstrong and Duke Ellington. Later Nordström was after more modern jazz as well. Some sources allege that he had the largest private jazz collection in Finland and possibly also in the Nordic countries.
So how did Nordström collate his records?
The researher Janne Mäkelä from the Finnish National Library thinks that in the beginning in the 1940s when there weren't that many records Nordström had a good control over his record collection, and sorted them out easily. However, when the collection expanded in the 1960s and especially in the 1970s, systematics faded.
Nordström sorted his albums into different blocks, mainly by artists. Blocks could also be based on other attributes, for example genres (eg. boogie-woogie) or regions (eg. Sweden).
Despite the size of his collection Nordström was no doubt able to find the album he wanted with no stress, and it helped that he had placed pieces of paperboards between the LPs on which he had written the names of the artists.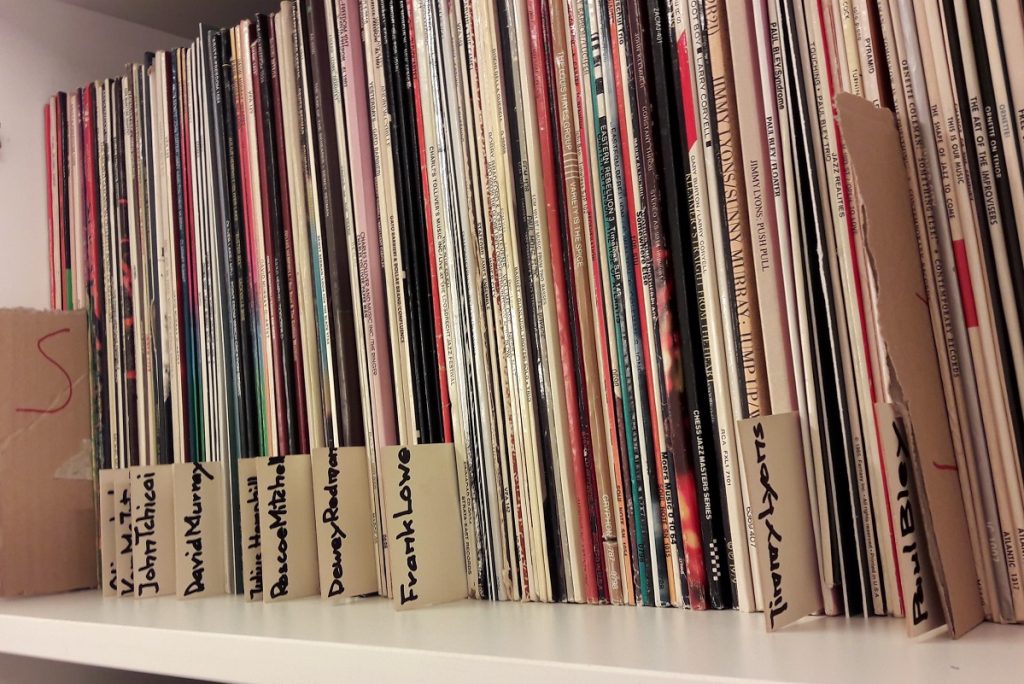 He too designed LP covers.