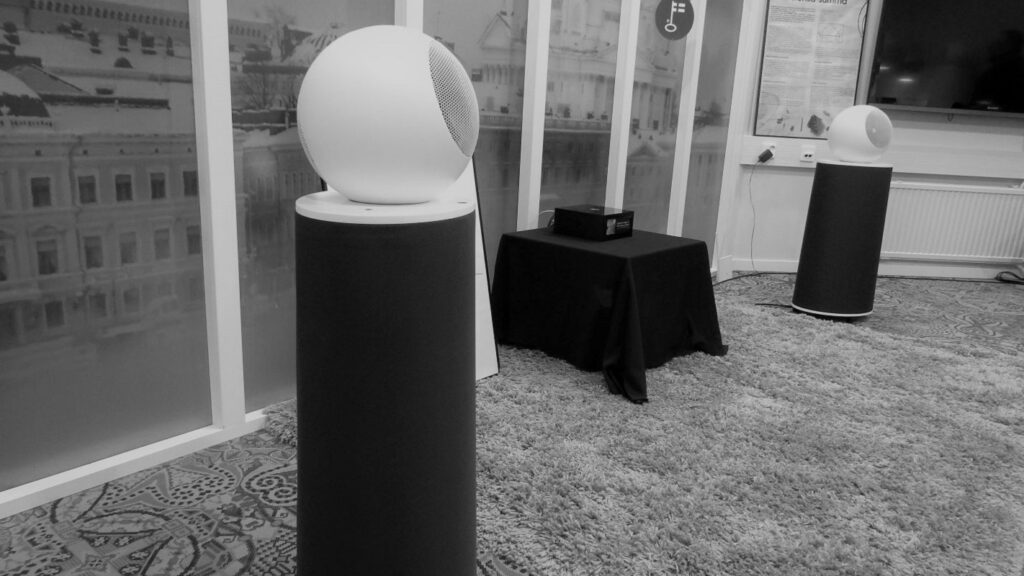 Happy to breathe again and sharpen the senses.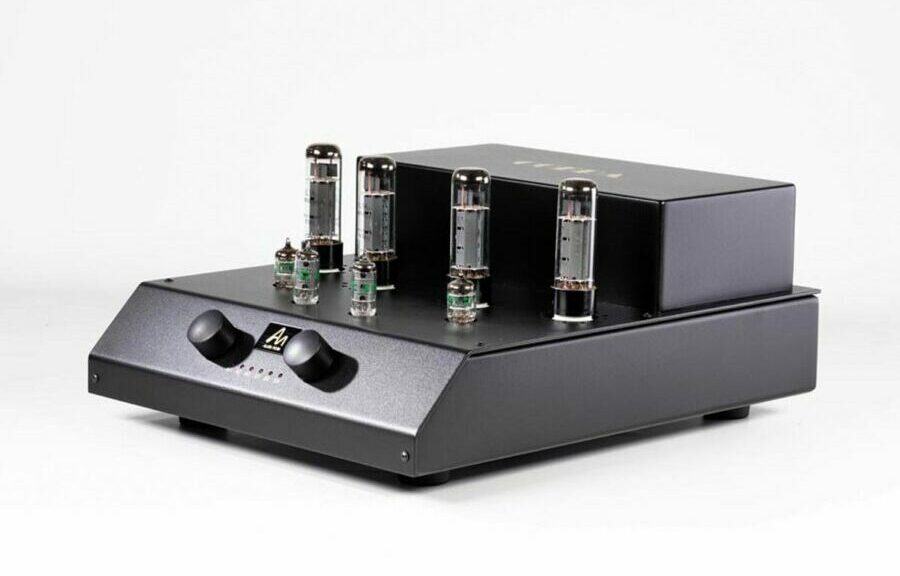 An integrated amplifier for those who want to enjoy the AN UK's sound world at this world's price.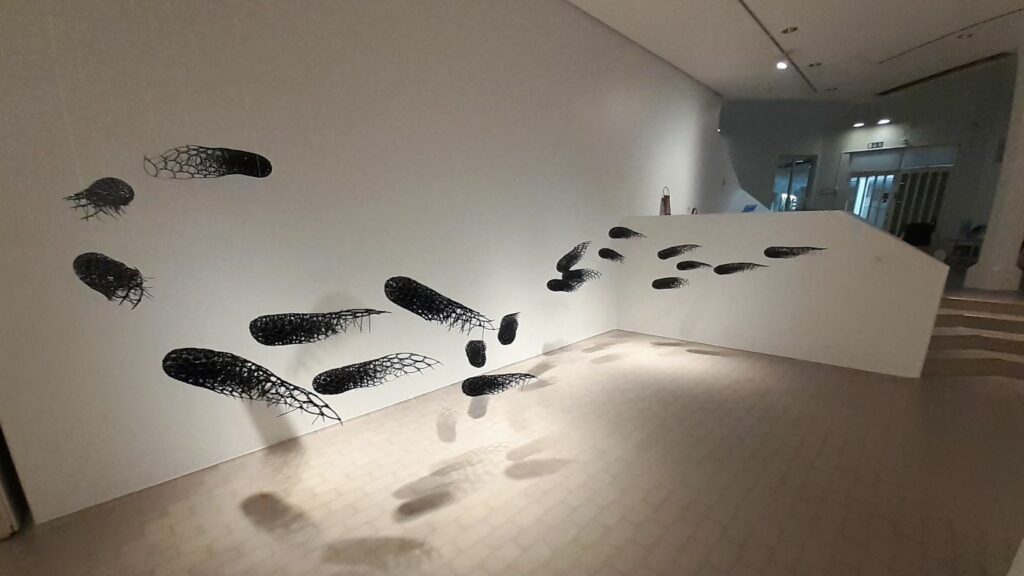 For the Asia-Europe 5 exhibition the skin is deep, and leaves a lasting impression.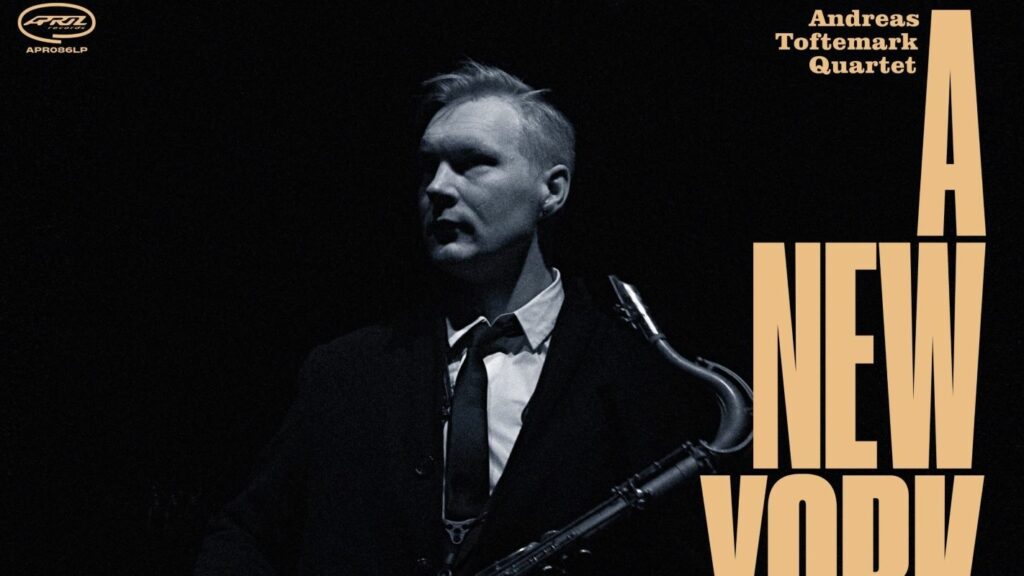 Andreas Toftemark sends good vibes from his New York Flight.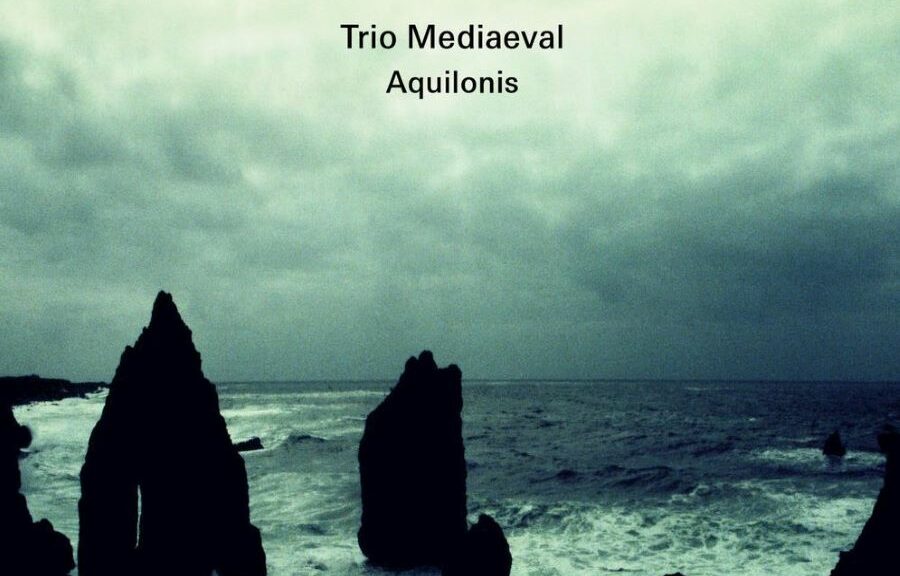 Trio Medieval sings to restless souls.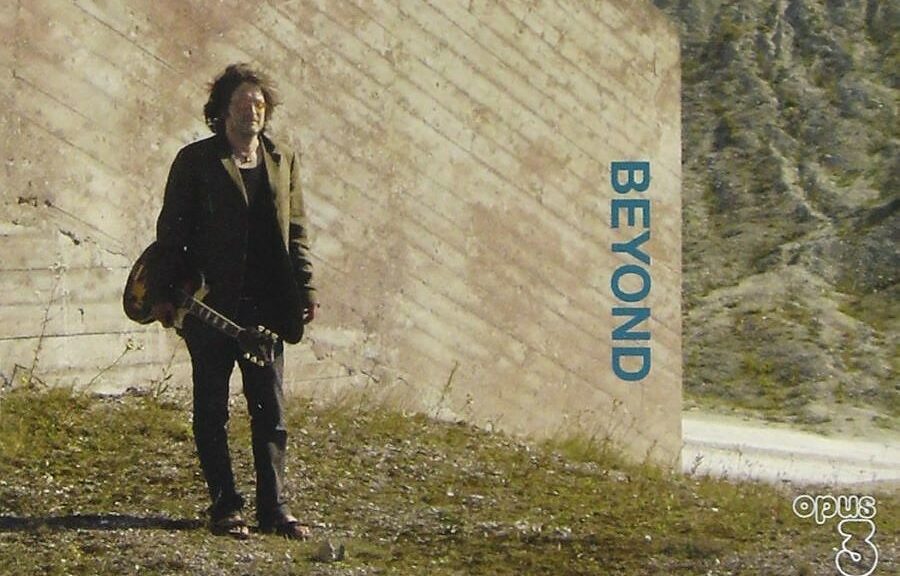 An audiophile recording with non-trivial music by Peder af Ugglas.