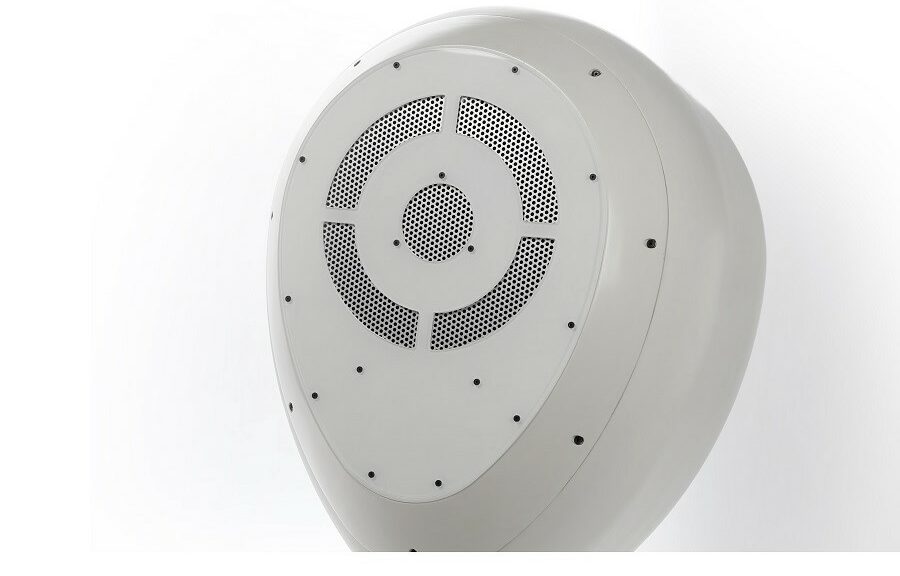 Oloron is an uncompromising French loudspeaker with rarely used speaker technology.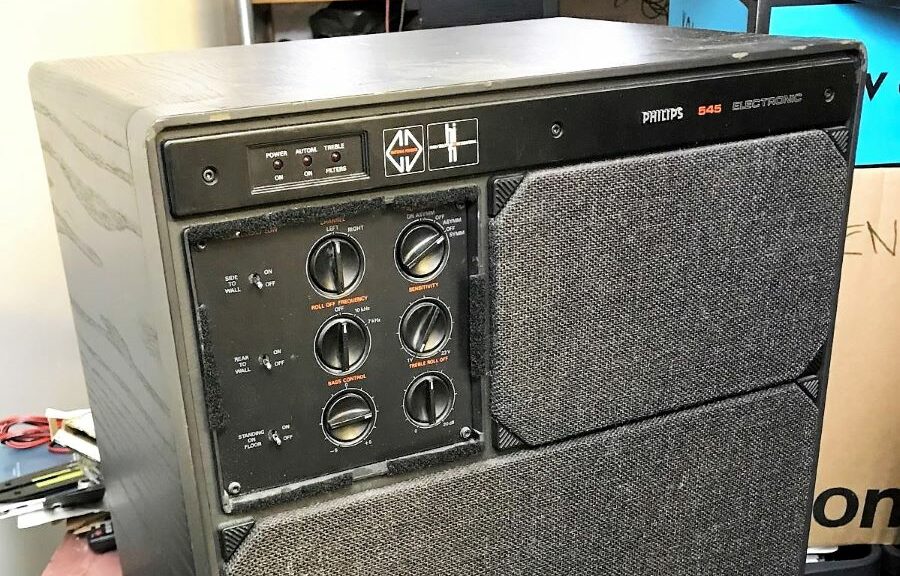 The RH 545 Studio was Philips' most advanced MFB loudspeakers monitoring its own playback through a feedback loop.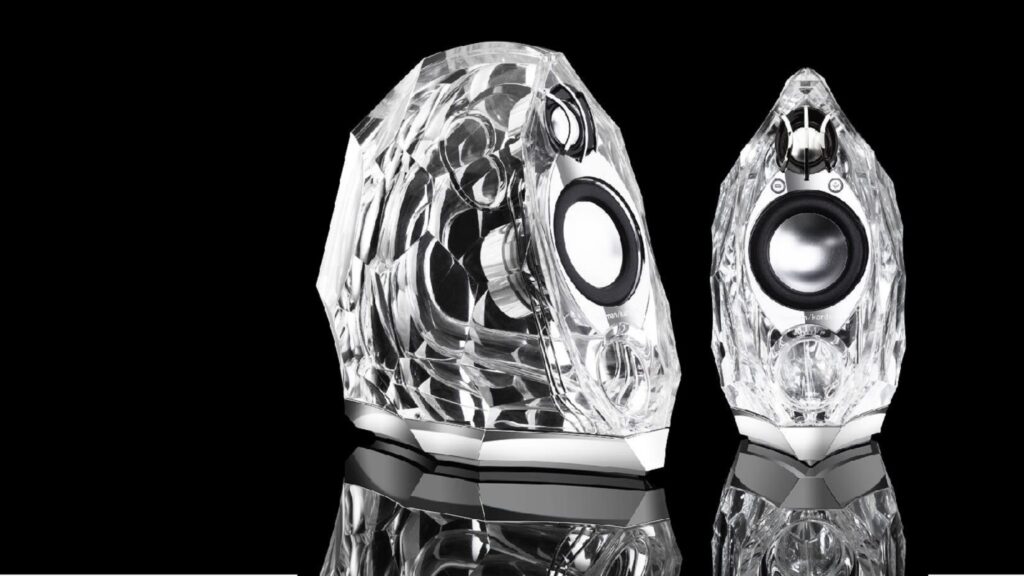 Does transparency of the cabinet translate to transparency of the sound? Some examples.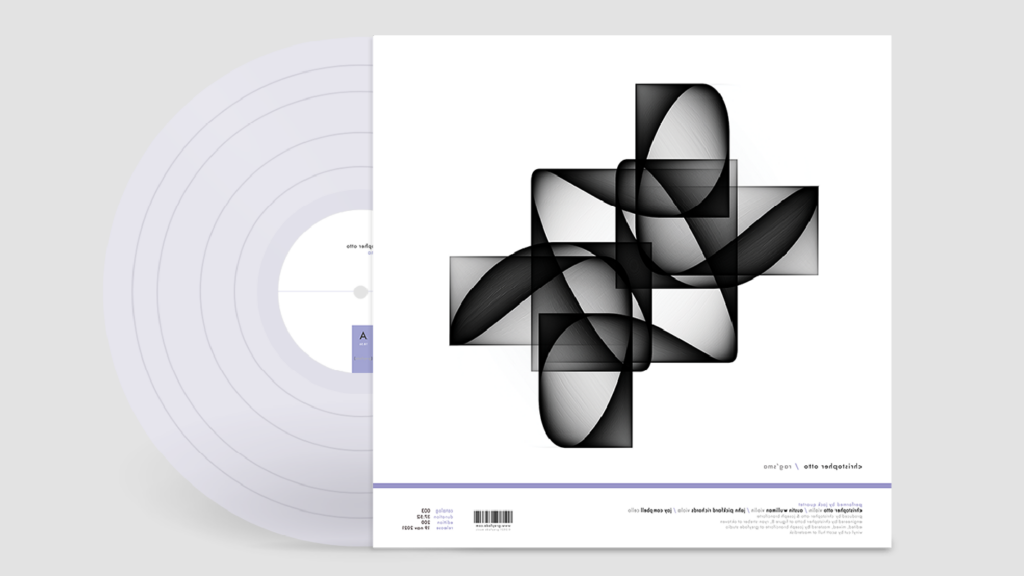 When 0.396 cents matters.
SUPERBLOOM is a collaborative debut between cellist Maarten Vos and pianist Nils Davidse.