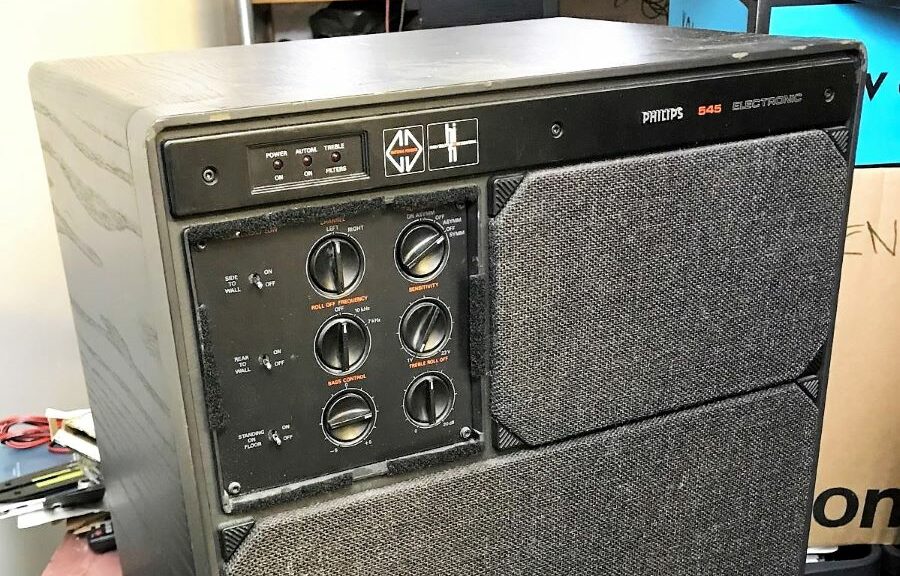 In the 1970s, Philips manufactured speakers that monitored their own playback and, if necessary, repaired it through a feedback loop. The MFB RH 545 Studio was the most advanced of them.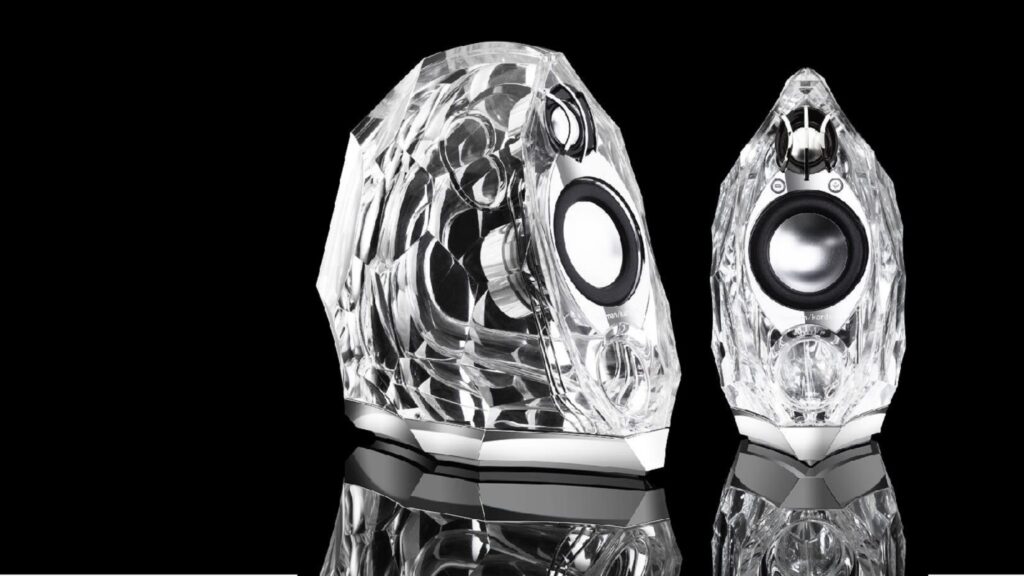 Does transparency of the cabinet translate to transparency of the sound? Some examples.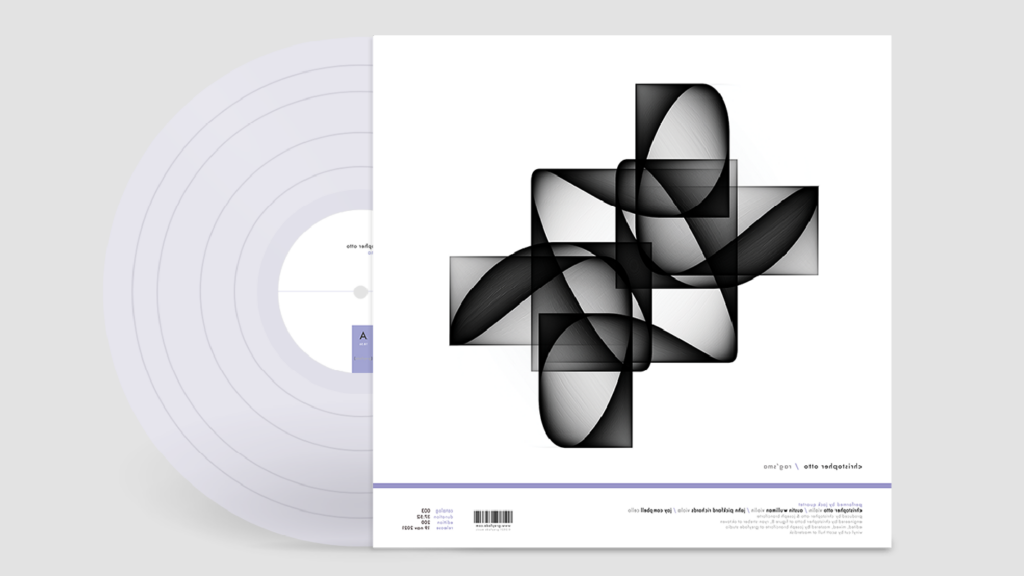 When 0.396 cents matters.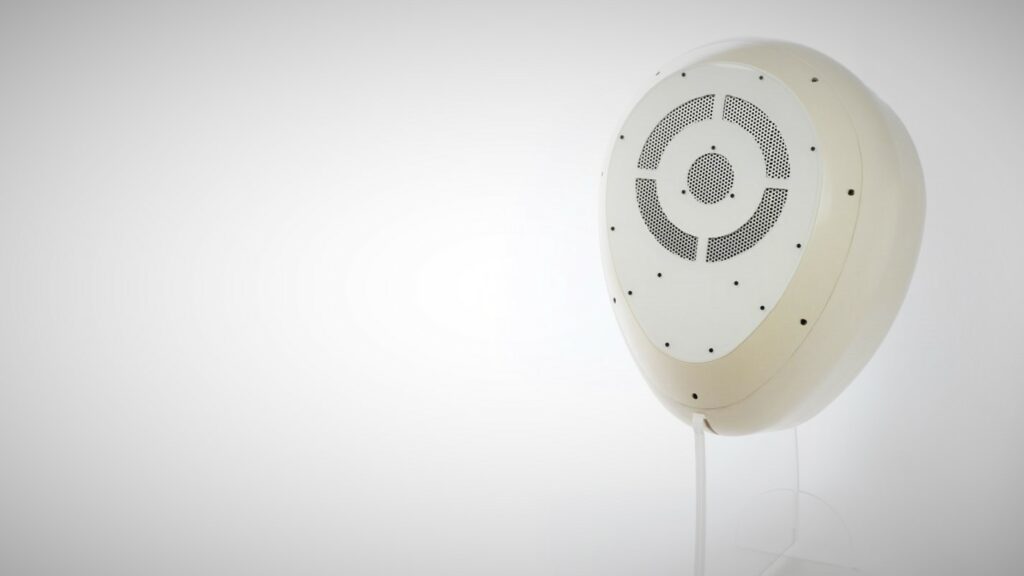 Oloron is an uncompromising French loudspeaker that accommodates loads of well-studied but rarely used speaker technology.
SUPERBLOOM is a collaborative debut between cellist Maarten Vos and pianist Nils Davidse delving into new territories of electronic music.