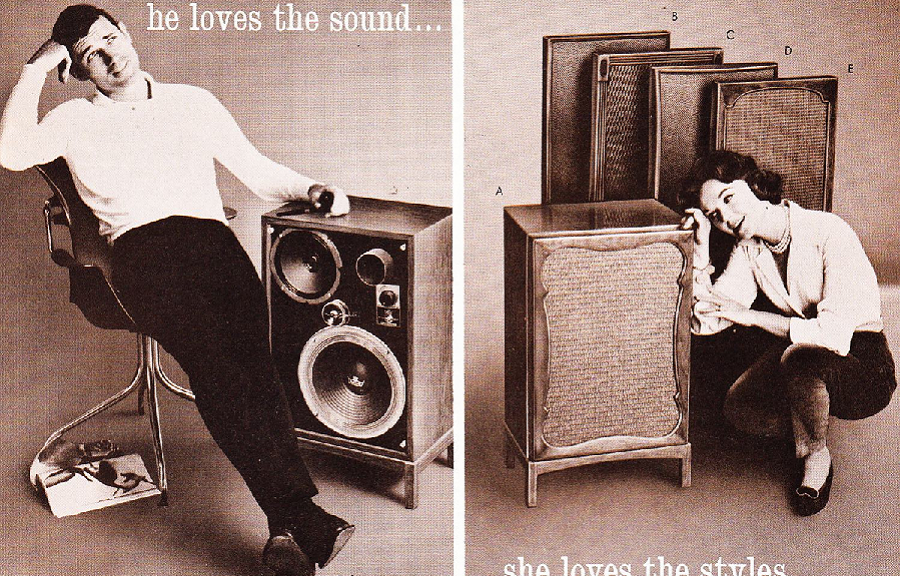 Hi-Fi seems to be thoroughly gendered.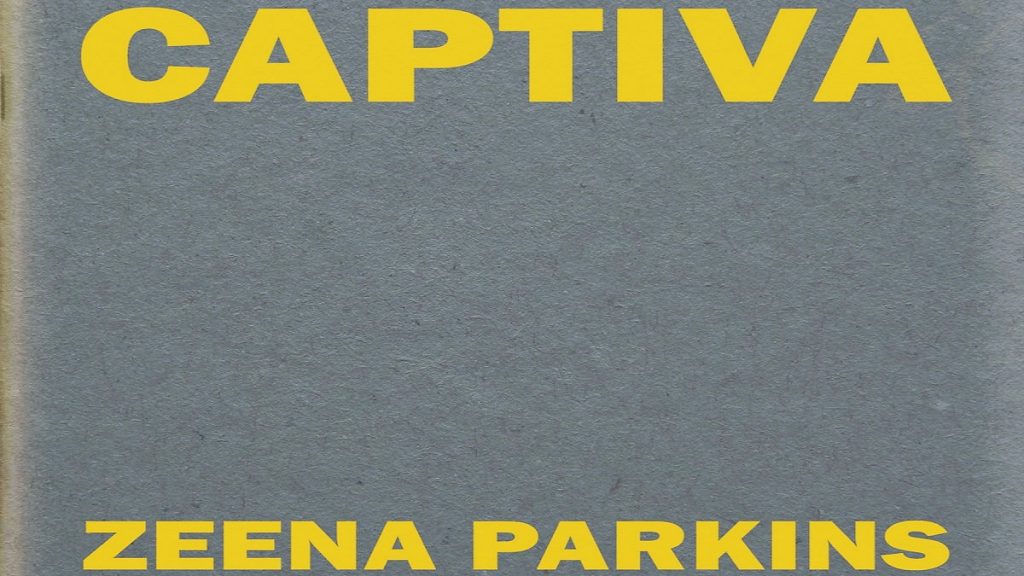 Zeena Parkins' latest album makes captivating listening.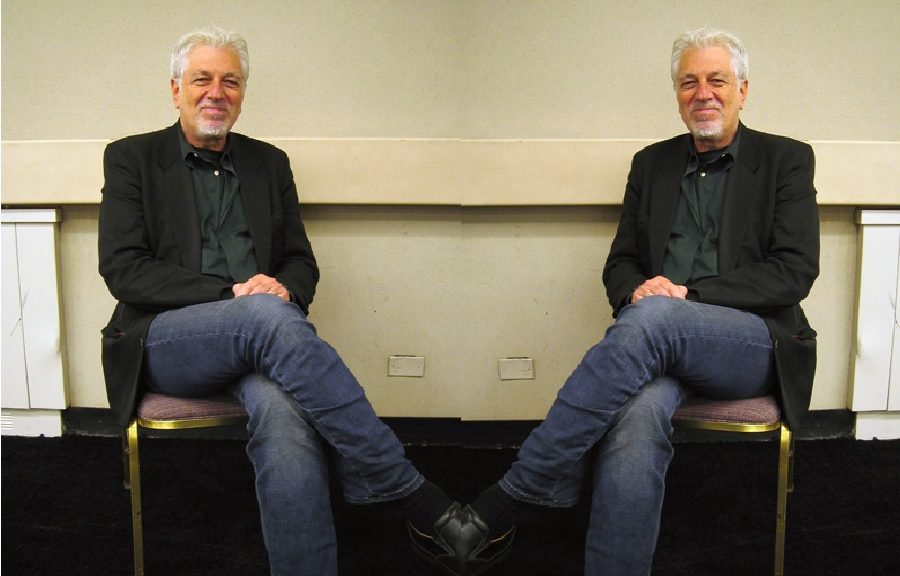 In the article Jules L. Coleman criticizes putting the fidelity to the recording first and suggests that the true aim of our hobby should be some musical point.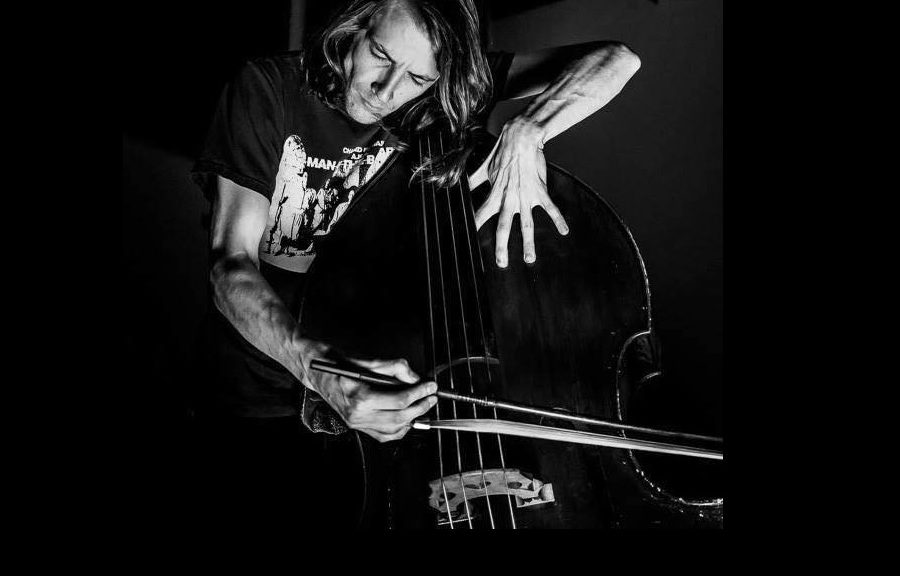 Zach Rowden does most peculiar things with his double bass, and does it sensibly and with a meaning.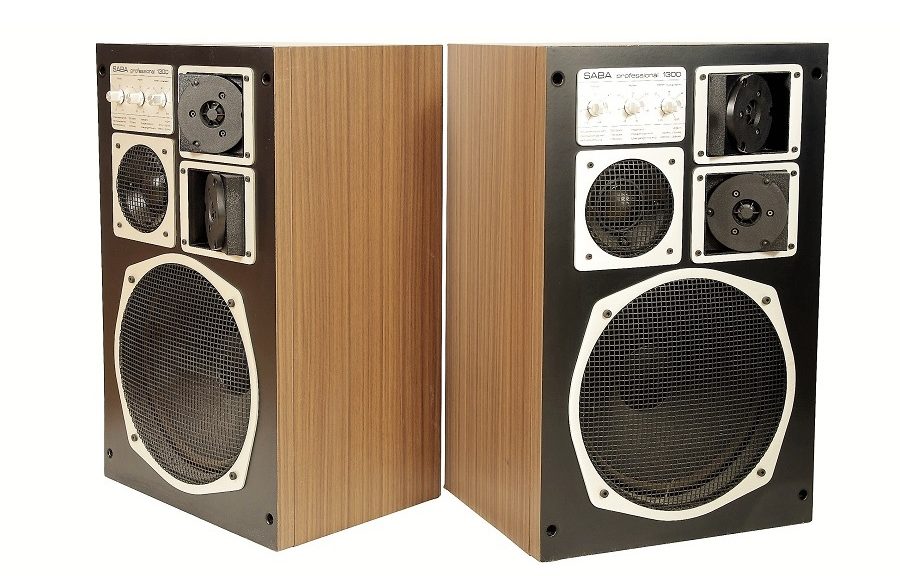 The German electronica giant SABA produced in its hay day not only radios but quality loudspeakers as well. The Professional 1300 was one of them.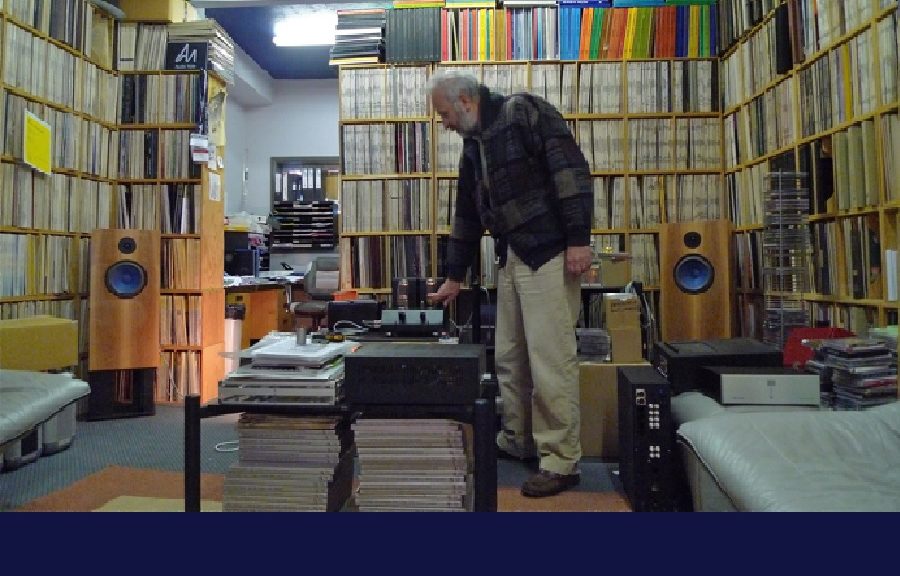 In this interview Peter Qvortrup, Audio Note UK, tells about the goals of his company, and comments Jules Coleman's article on immersive sound reproduction.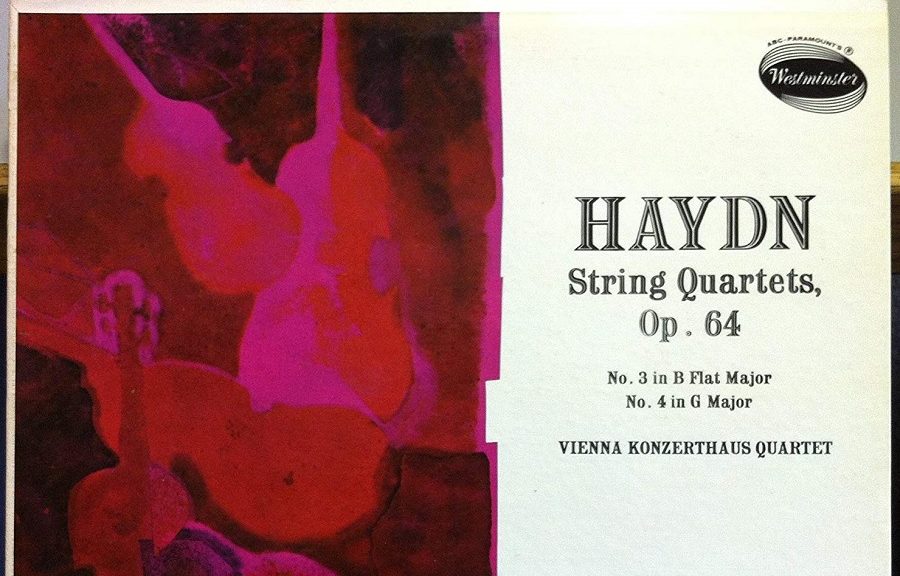 The Vienna Konzerthaus Quartet's mono LP is wonderful both in terms of performance and sound quality.