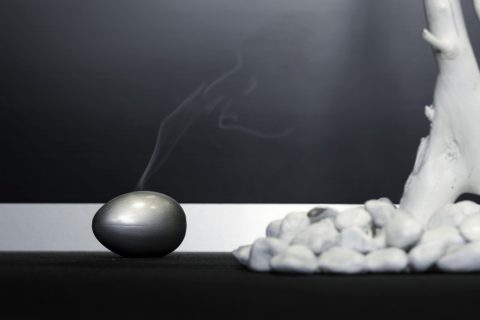 In the highend world of smells, scents are listened to.
Composer, singer, Grammy-winner Eva Dahlgren has written four children books. Once again dogs occupy the main roles. But what have dogs and kids to do with Eva's music?
Inner-Magazines has numerous previously published and unpublished articles in its archives, and all those will be added to these pages according to schedule.