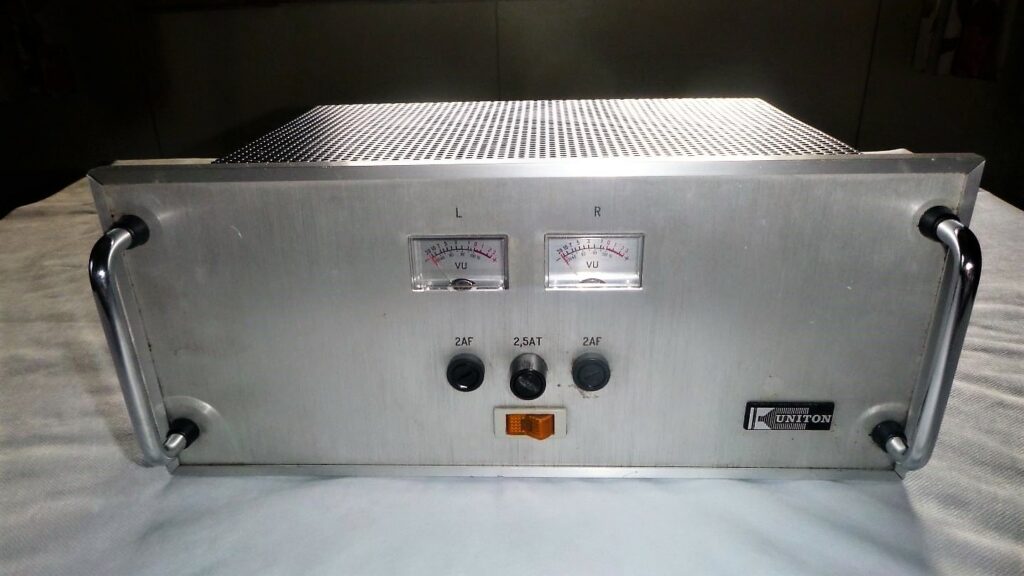 UNITON EV-ST71 is a rare 50W power amp with a particularly interesting background.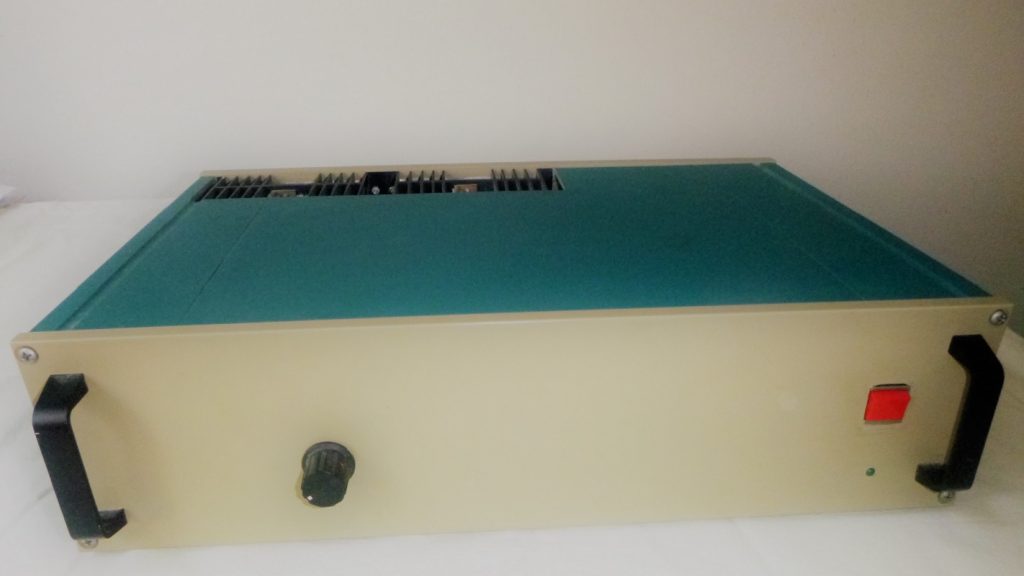 Amplifier freaks may know The 2 Channel Audio amplifier, and even its forerunner The Lohstroh-Otala amplifier. Less well-known is that the latter gave rise to DIY-following soon after its introduction.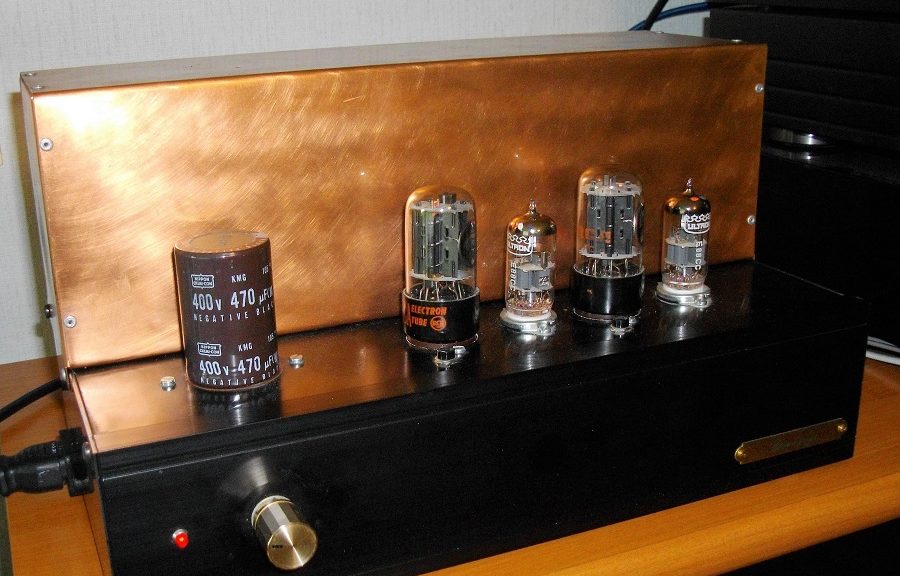 A clever tube amp in the footsteps of Mr Köykkä.