Pianist and composer Nikol Bóková keeps her pace: one published album a year. After the albums Inner Place (2019), Unravel (2020), and Prometheus (2021) comes the fourth album Elements, which Nikol composed for the newly formed group Nikol Bóková Quartet. The line-up consists of guitarist David Dorůžka, double bass player Martin Kocián and drummer Michał Wierzgoń, the last two being both permanent members of the Nikol Bóková Trio.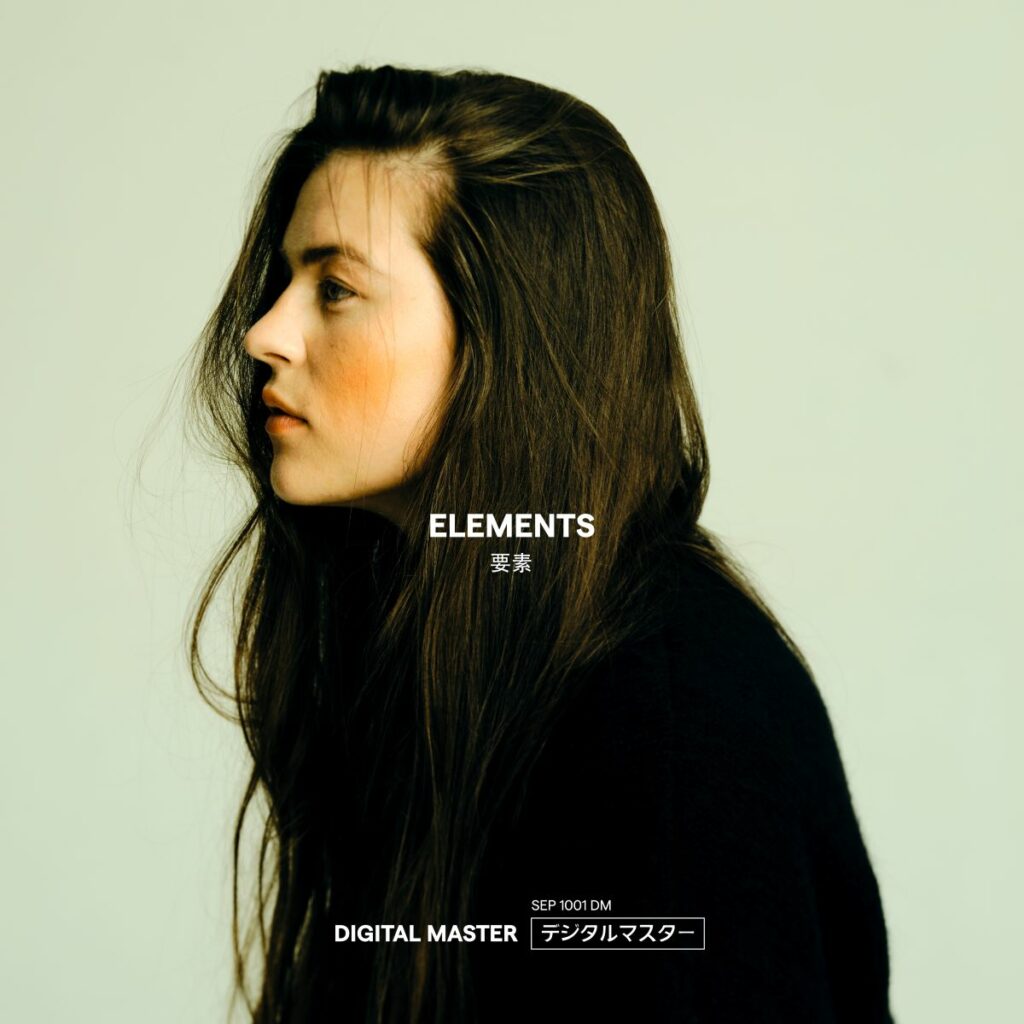 The Elements was recorded at the studio Sono Records in March 2022. Bóková says she had prepared material for the album with great precision and clear musical ideas, the main inspiration coming from classical elements such as earth, water, fire, aether, and cosmos. In composing the material she has taken into account the artistic abilities of specific artists for whom she creates her music.
"If I were to try some genre specifications, I would say that compared to my previous albums, Elements are here and there more classic, in some places, there is more jazz, elsewhere more pop and at times definitely more rock," she says, adding that, as in previous albums, her compositional style was again based on searching and discovering within her own expanding musical world.
This is ethereal, mostly slow tempo, kind of dreaming music, in which piano (C.BECHSTEIN model D-282) rules, and when not, participates in a dialogue with the solo guitar, the bass and percussions making the whole sound jazzy. Characteristic to Bóková's sound is quite an extensive use of the pedals (or some other method to the same effect) in order to change the sound in various ways. Despite certain uniformity in style, the compositions manage to be inspiring and relaxing at the same time.
New recording label
While all previous albums were by Animal Music, Elements is released by Soleil et Pluie (Sun and Rain), a recordlabel founded this year by Nikol Bóková and Jan Vala. The Elements, therefore, is said to occupy the ceremonial role of the first album released.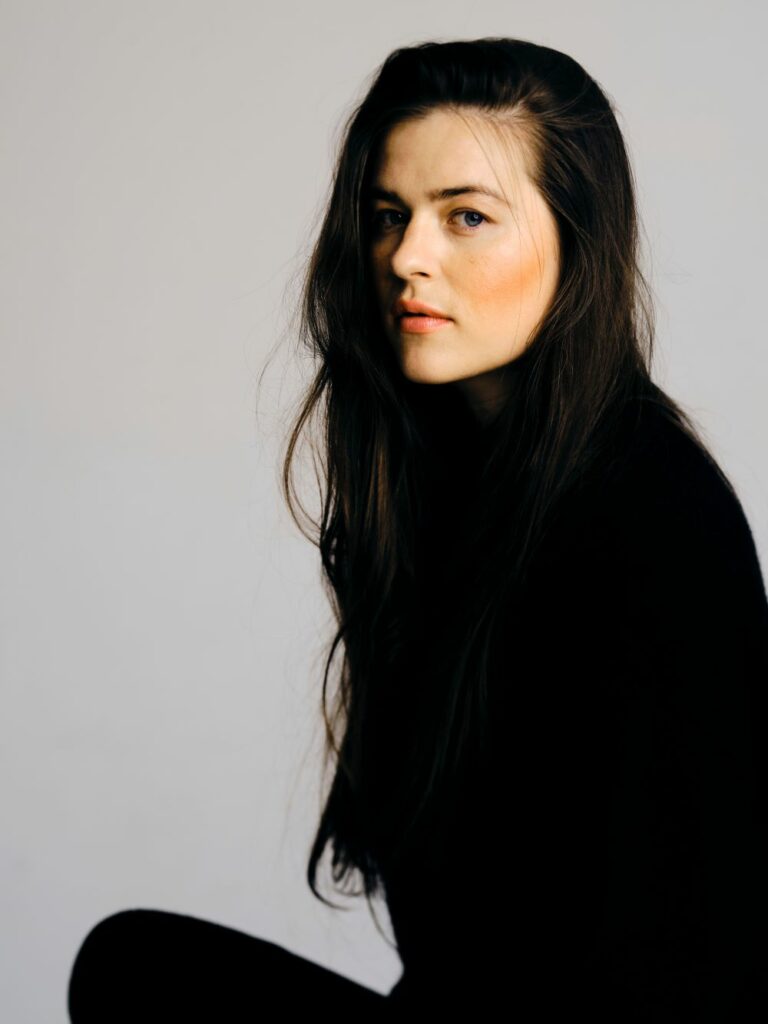 "Soleil et Pluie, SEP for short, arises primarily from the need for absolute freedom in all the creative processesthat accompany the creation of a music album. With big thanks to Animal Music for the three albums released, Jan andI embark on a new adventure, which, very surprisingly, turned out to be a natural step on our journey," Nikol says.
Jan adds: "Sun and rain cannot be commanded. They have the freedom to do what they like, and no one can predict, with certainty, what will happen next. They are a source of happiness and unhappiness and can arouse emotions in people, regardless of their inclination to one or another. They are one of the most common themes of the people on planet Earth. Let the music we will release be just like that.
Recording of the album Elements took place in the Sono Records Doupě Studio in cooperation with the soundengineer Milan Cimfe. Mastering by Jan Vala. The author of the photograph and graphic design of the cover is Jan Vala.
The album was released on June 9, 2022, in digital format (download MP3 and WAV) and will be released on CD in September, along with the release on streaming platforms. Vinyl is scheduled for the winter. Everything will be available in the Soleil et Pluie e-shop at