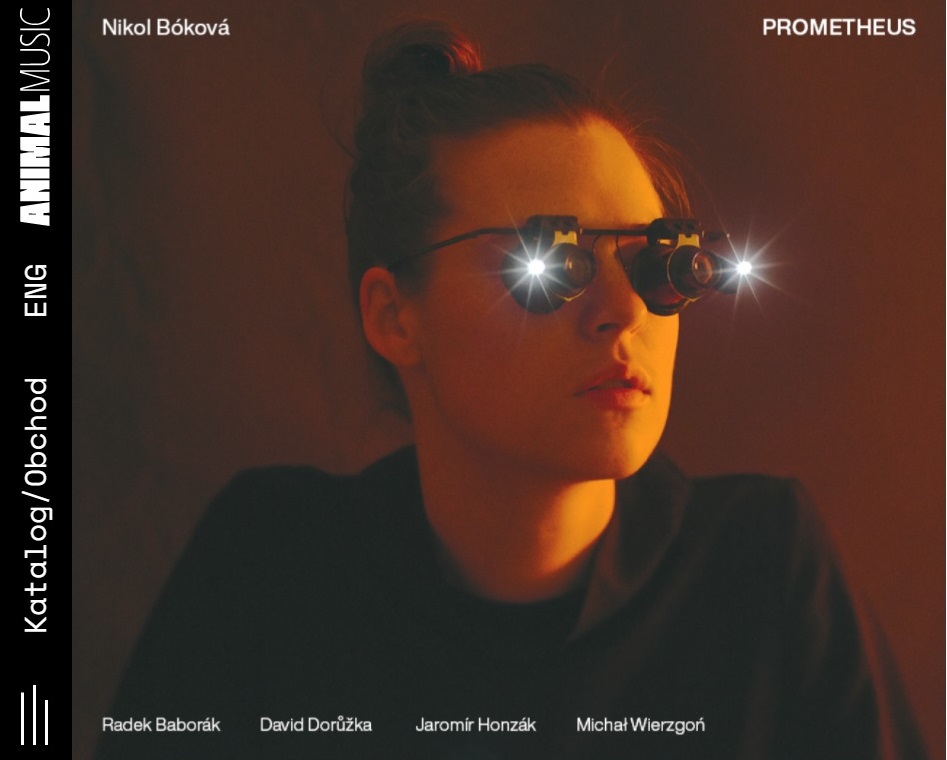 Animal Music informed us that its goal is twofold: to publish original music by Czech artists rooted in jazz, and, two, produce records of excellent sound quality. That combination is fine with INNER.
PROMETHEUS is described as a very subtle and personal album, the third one released over the past three years by the pianist NIKOL BOKOVA, apparently a rising star of the Czech jazz scene.
The title Prometheus alludes to Greek mythology but the individual compositions evoke moments shared with a loved person whose passing immediately preceded the project. All ten pieces of the album are penned by Nikol.
She was joined by RADEK BABORAK on the French horn, JAROMIR HONZAK on the acoustic bass, DAVID DORUZKA on the guitar and MICHAL WIERZGON on the drums. All of them are said to represent two musical worlds: jazz and classical music.
There are some traces in Nikol's compositions, which hint at the background of classical music. But overall, the music is not too difficult or experimental, which makes it easy to embrace. In this particular album, Bokova with her piano doesn't take a dominant role, giving the guitar and the bass an equal space, the French horn topping up the whole. A good choice.
The scenery of the mind is calm and serene, the music soft and slightly melancholic but not too ambient. But is it edgy or dissonant enough to bolster up the interest? Should the texture have a rougher surface? Hard to say. Anyway, the music makes easy and pleasant listening.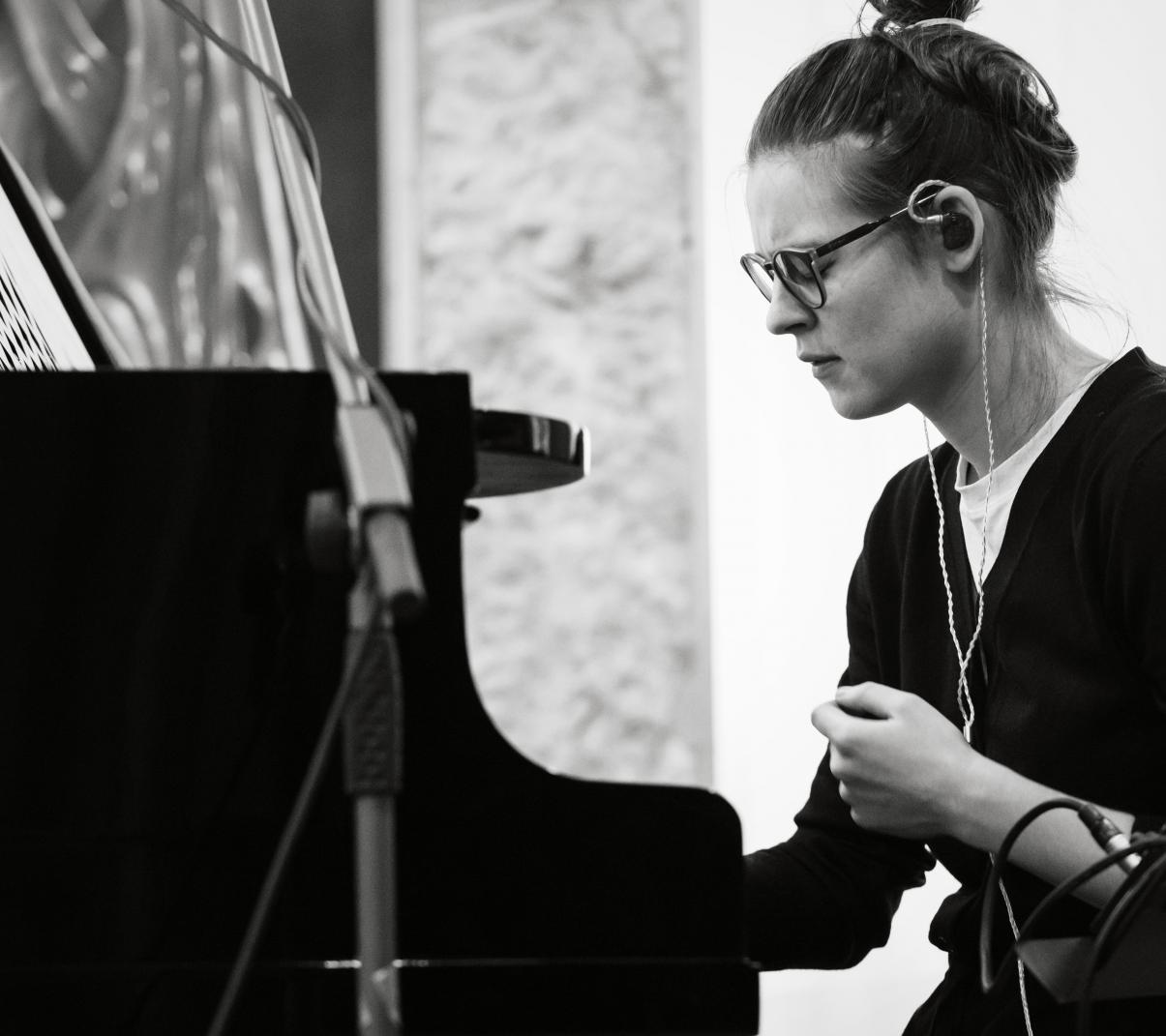 The album is available in various formats: CD/MP3 and HI-RES download (no streaming) on May 21, and the VINYL on June 30.
Links:
https://www.animalmusic.cz/en/album/nikol-bokova-prometheus 
https://www.youtube.com/watch?v=kRN5g_VnTUs