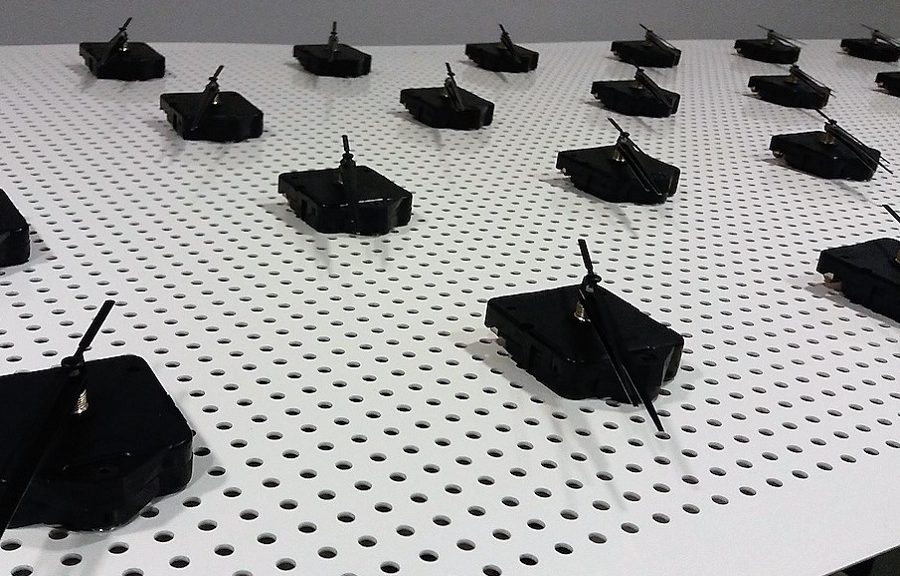 Time composed and decomposed. By Petri Kuljuntausta.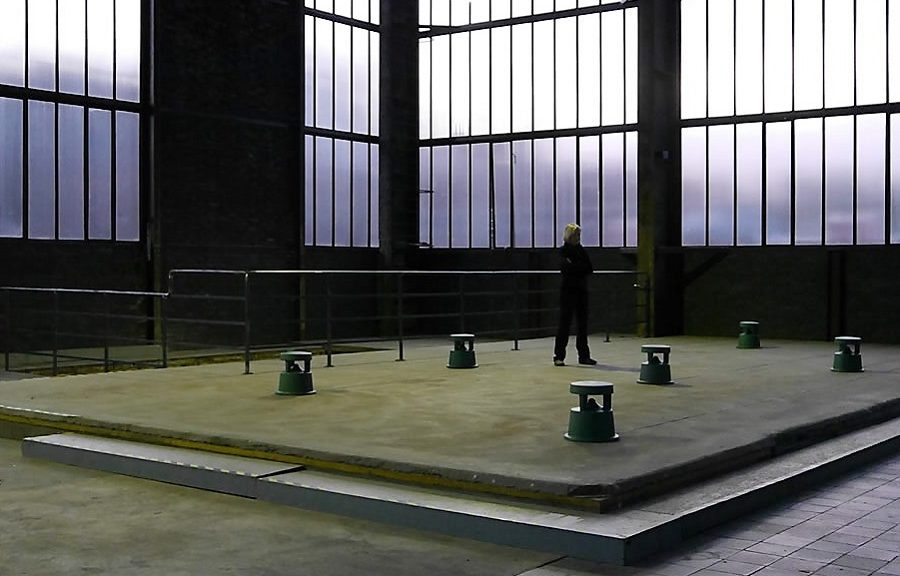 Christina Kubisch lectures on inaudible and imperceptible sounds at CAMP high in the French Pyrenees.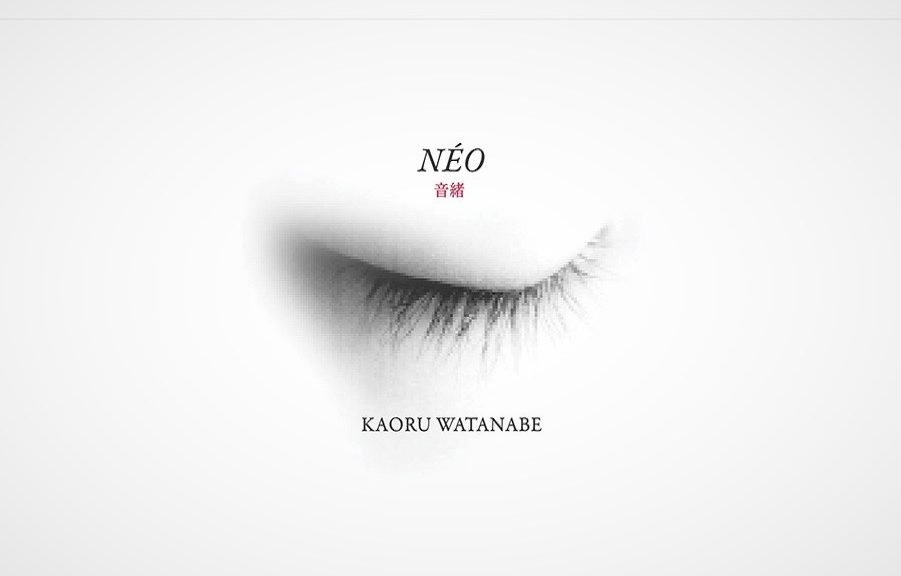 Improvising over complex rhythms and forms.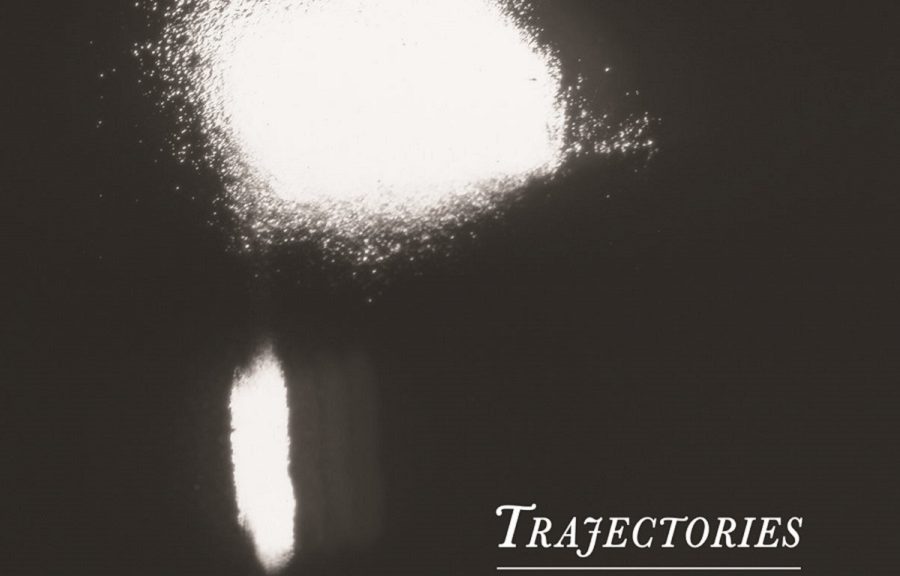 Waller writes music for calm moments and seemingly reflective moods.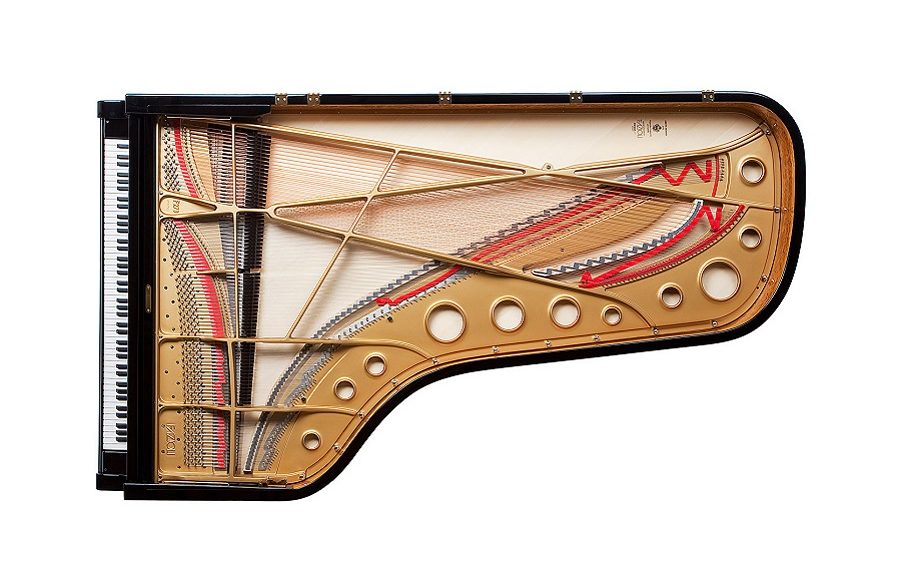 When brilliance is a property of the music, it's marvelous. As a property of the sound, annoying.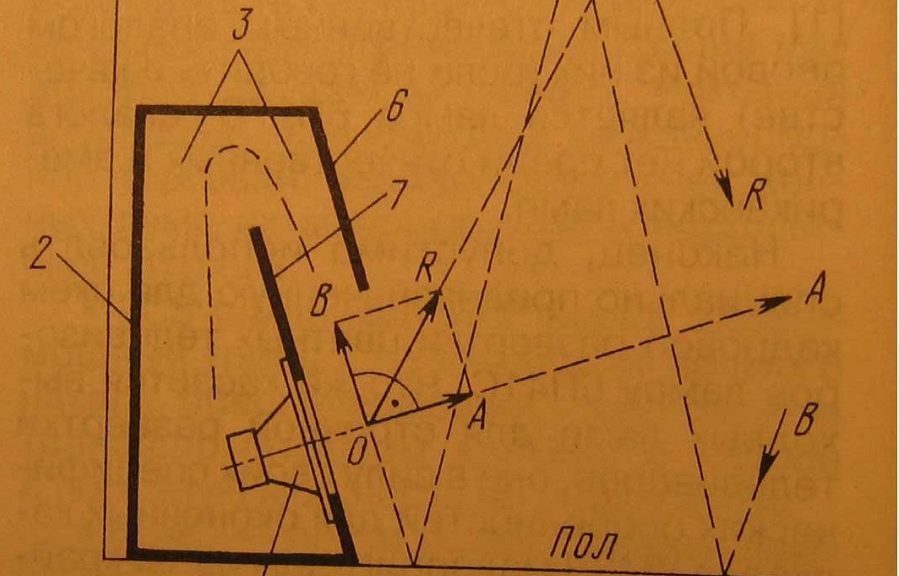 As to loudspeakers, everything worth inventing has been invented. Mr. V. Nosov disagrees.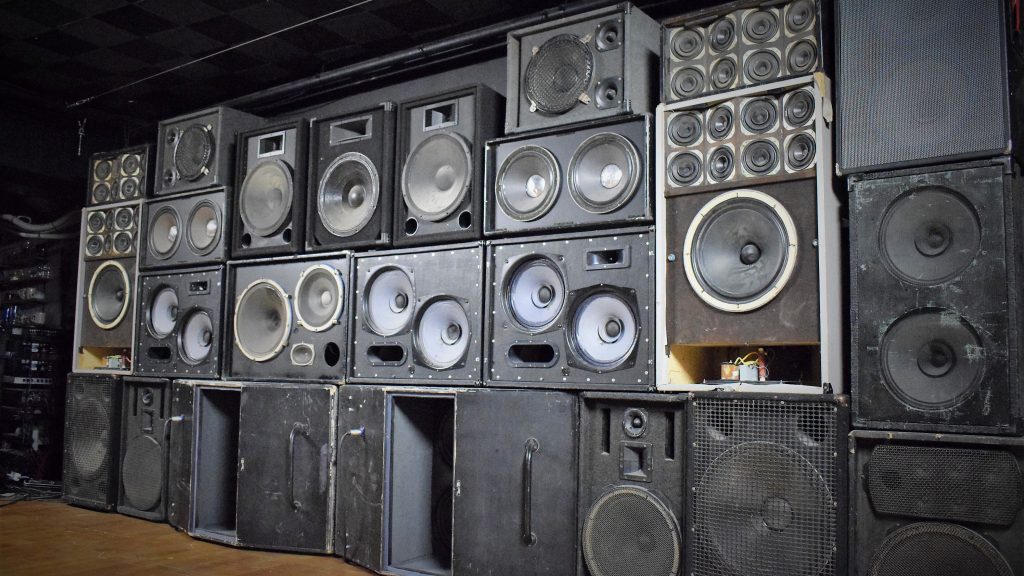 Where technology, theatre, applied art, sound art and new media meet.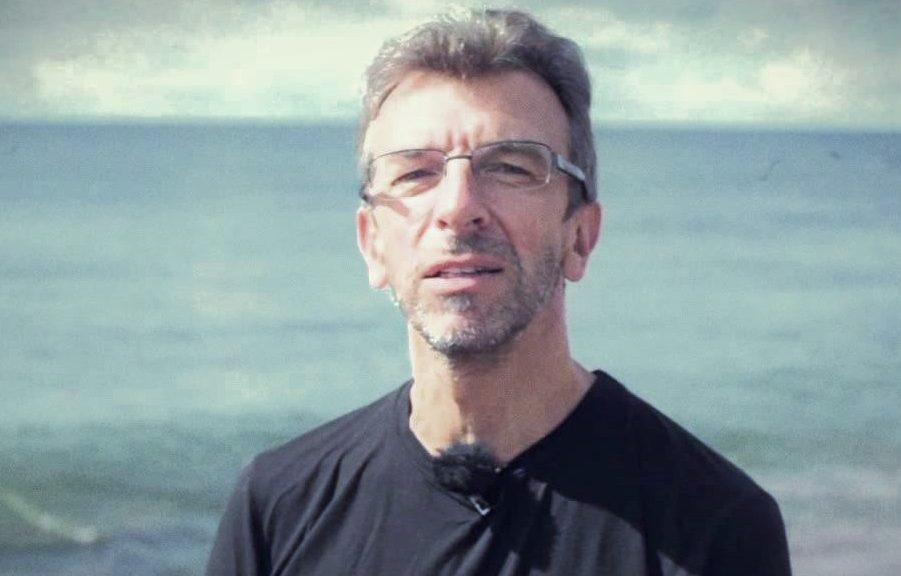 One of the most significant composers of his generation, Erkki-Sven Tüür makes music that proceeds from particular to universal.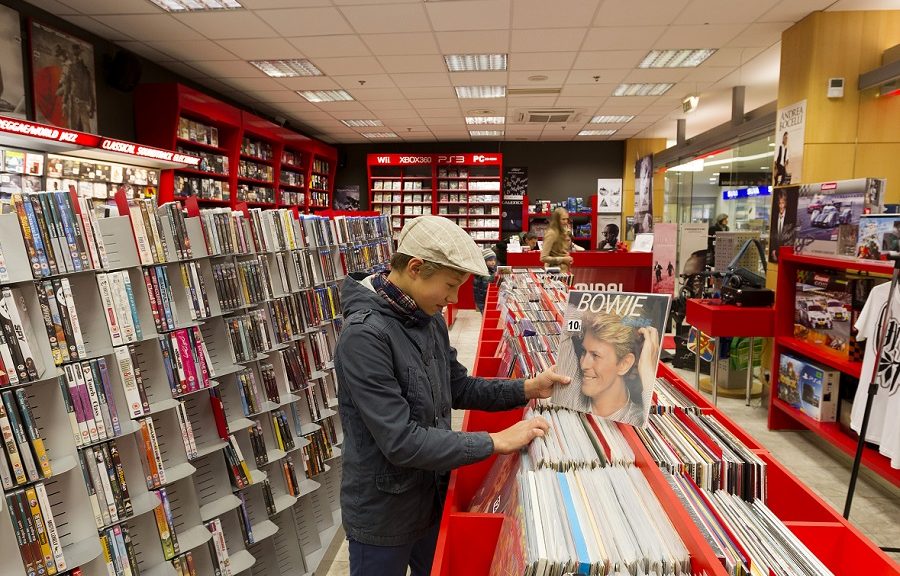 A new hope for record lovers in Tallinn.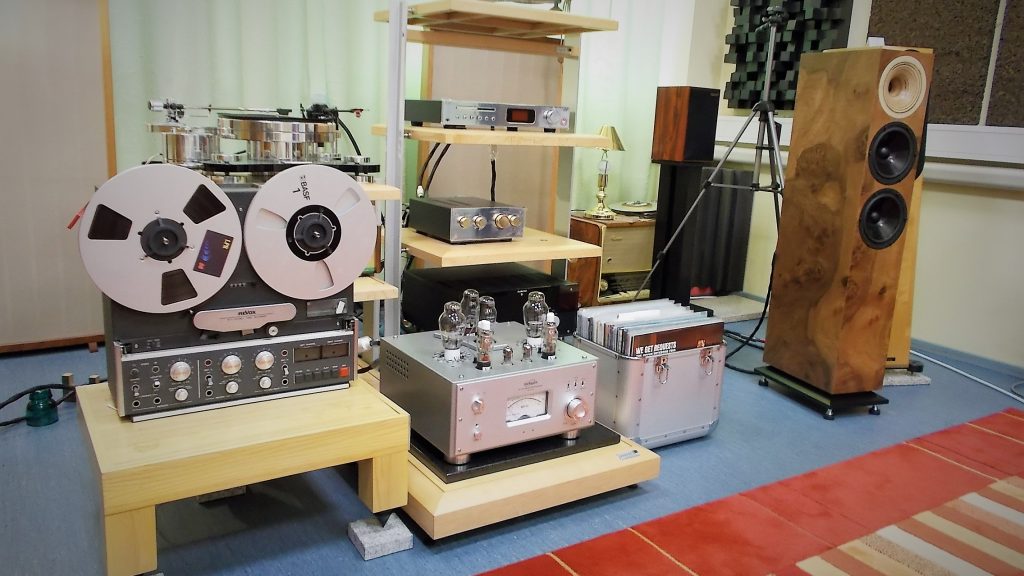 Hifi Stuudio is one of the major hi-fi dealer shops in Tallinn, Estonia.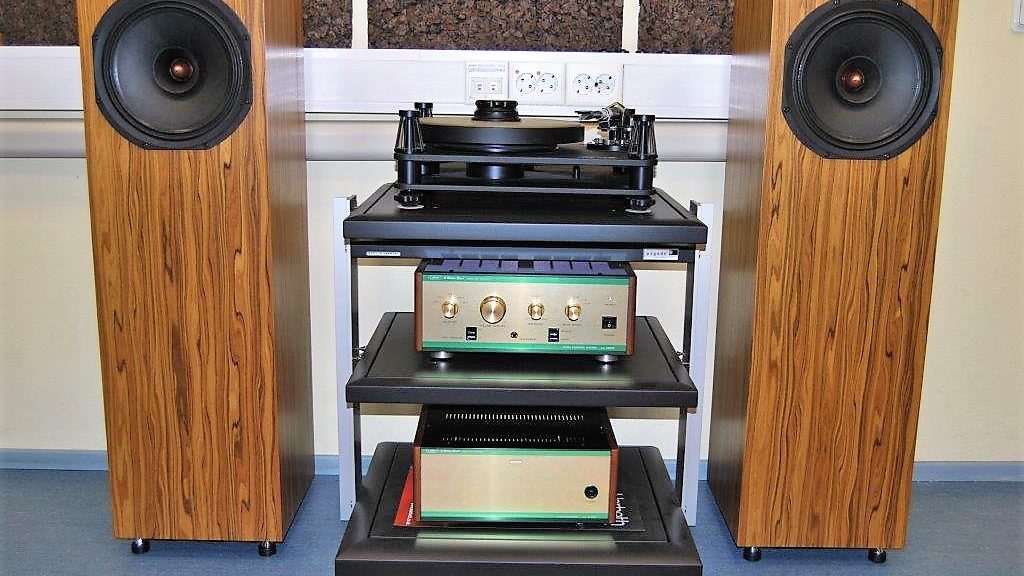 The irresistible charm of single driver speakers shows no signs of withering away. A fairly recent temptation originates from Estonia and is called Vivo.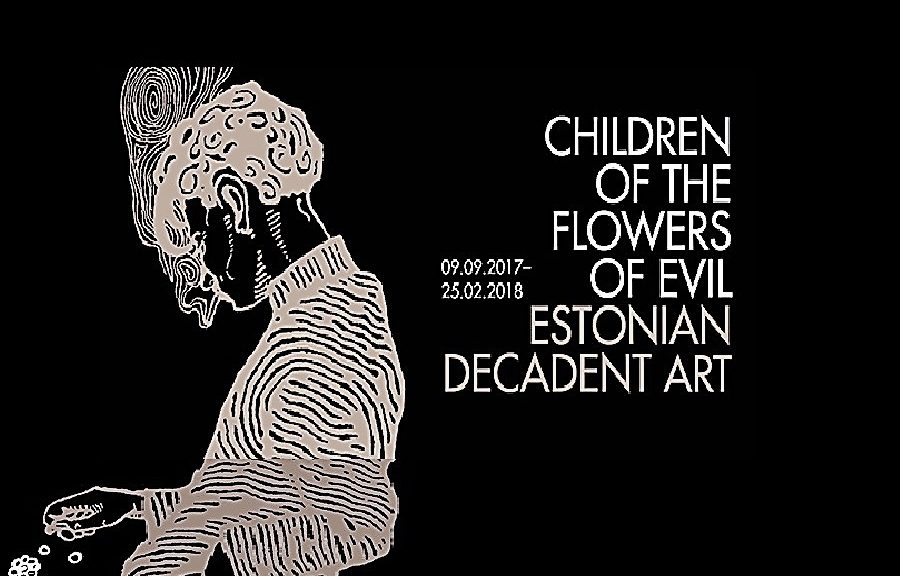 Children of the Flowers of Evil is an insightful trip to Estonian Decadent Art. A strong case for technological pessimism?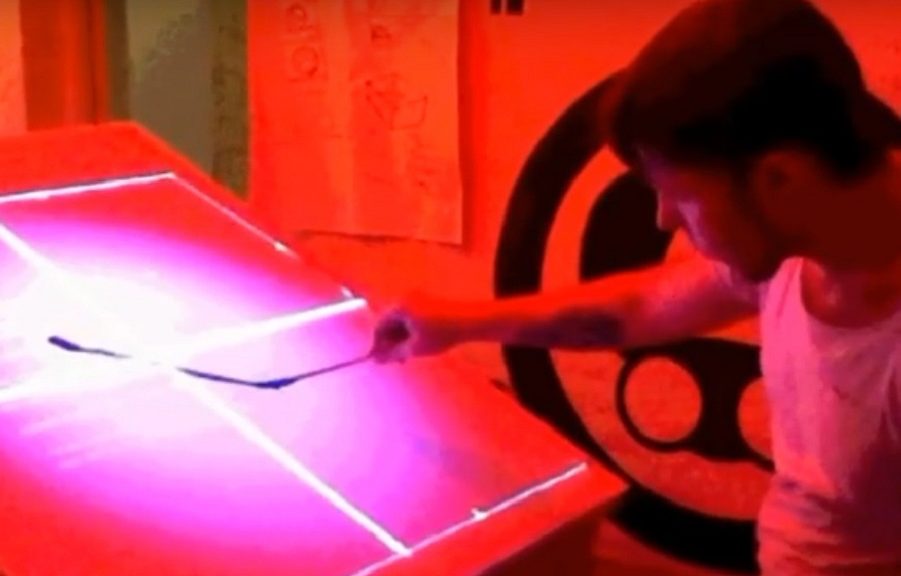 Music, art, engineering. In all of us.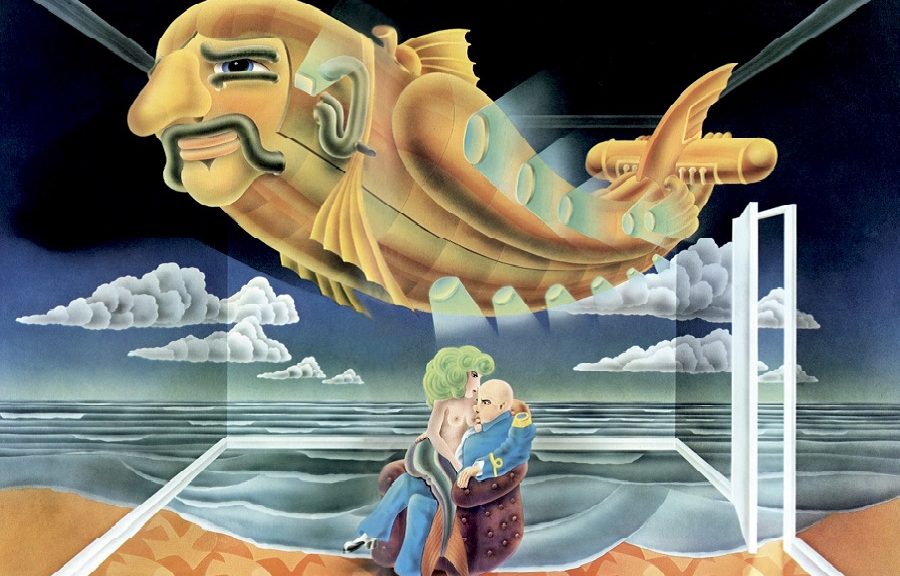 Jaan Rääts angled piano sonatas.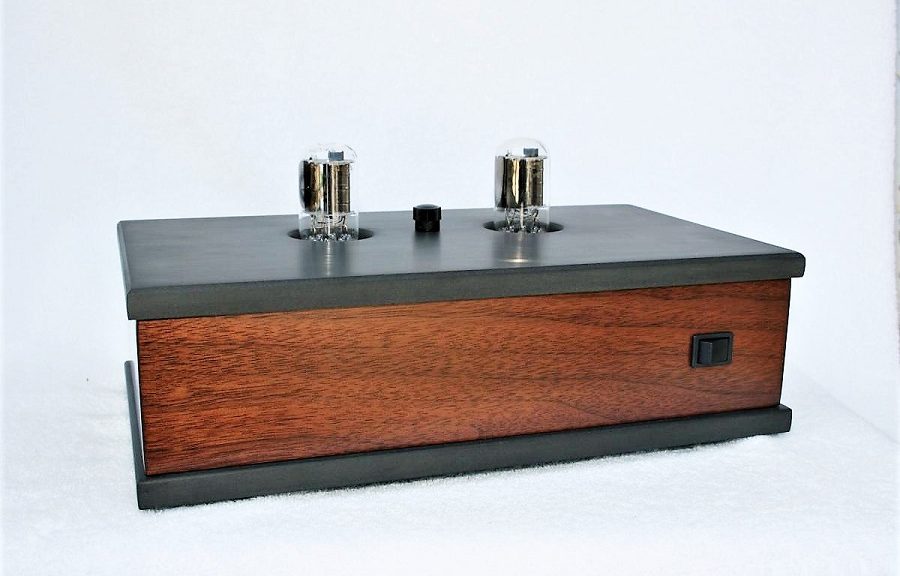 A 6SN7 and a 300B in one glass bottle. Modesty or ingenuity?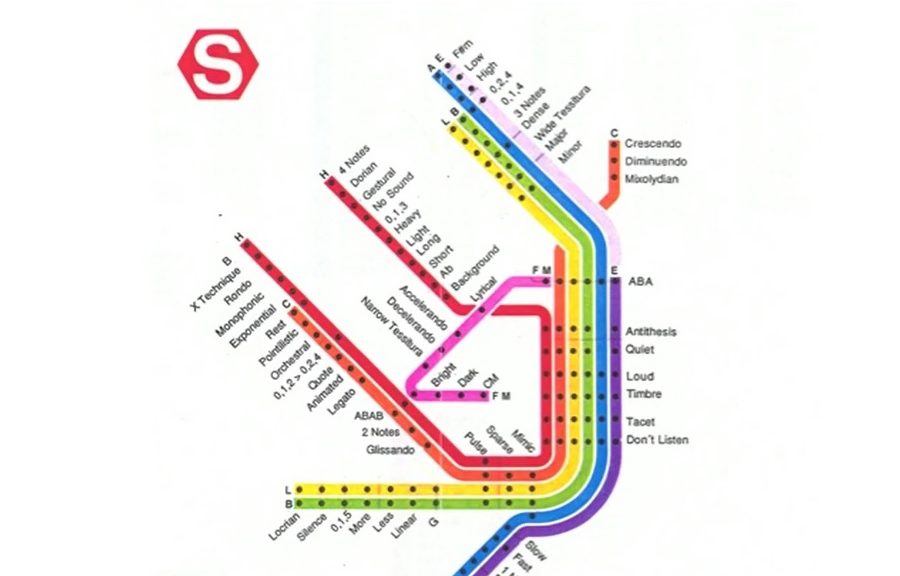 Is he interesting? Is it music?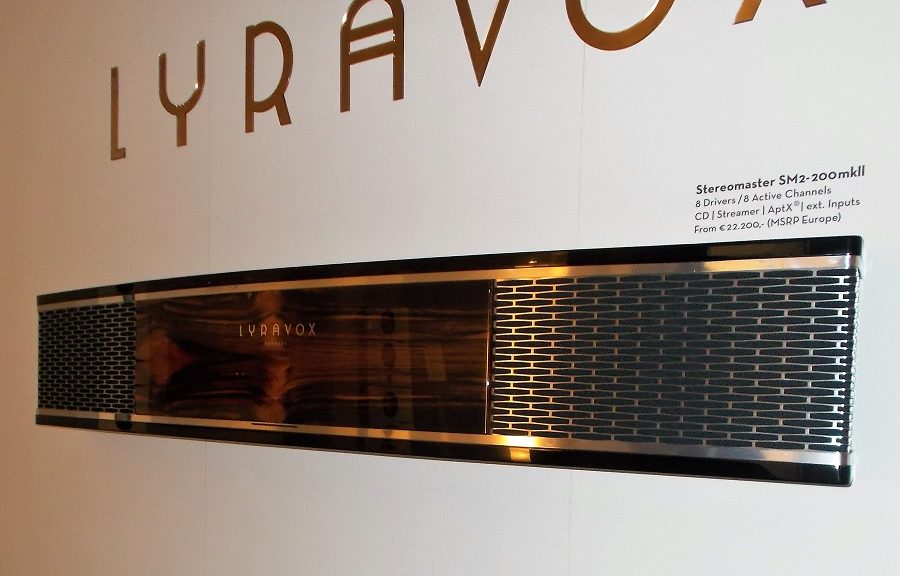 As the year goes by, the third and the last report of the Munich Highend 2017 show.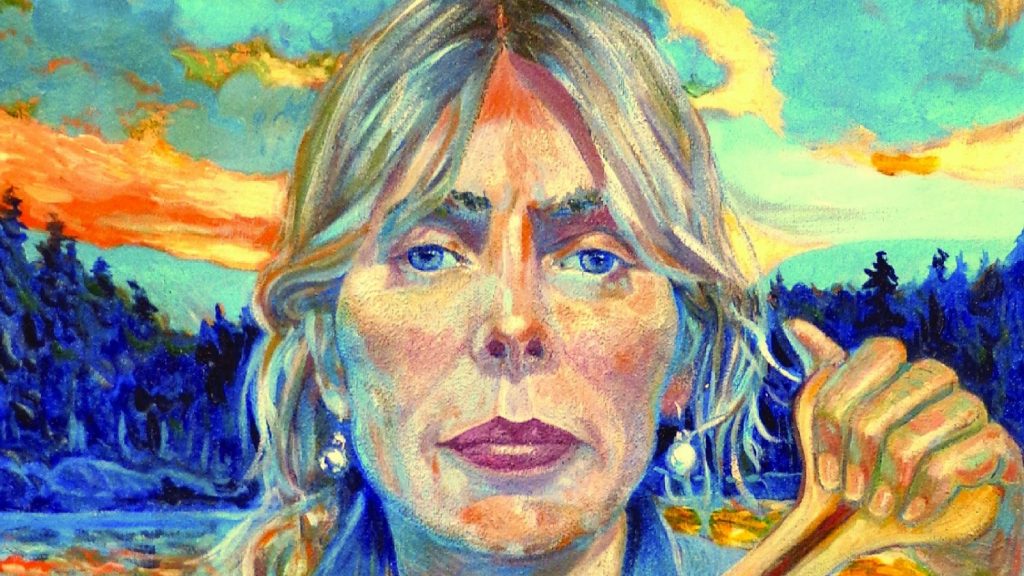 'She says she's leavin' but she don't go'.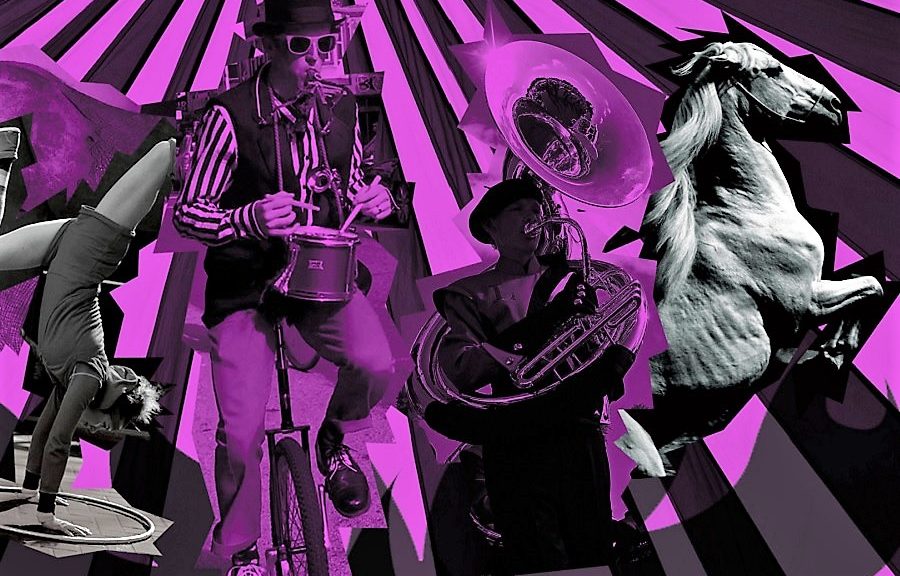 Screams rend the air, blood stains the ground, and the show goes on.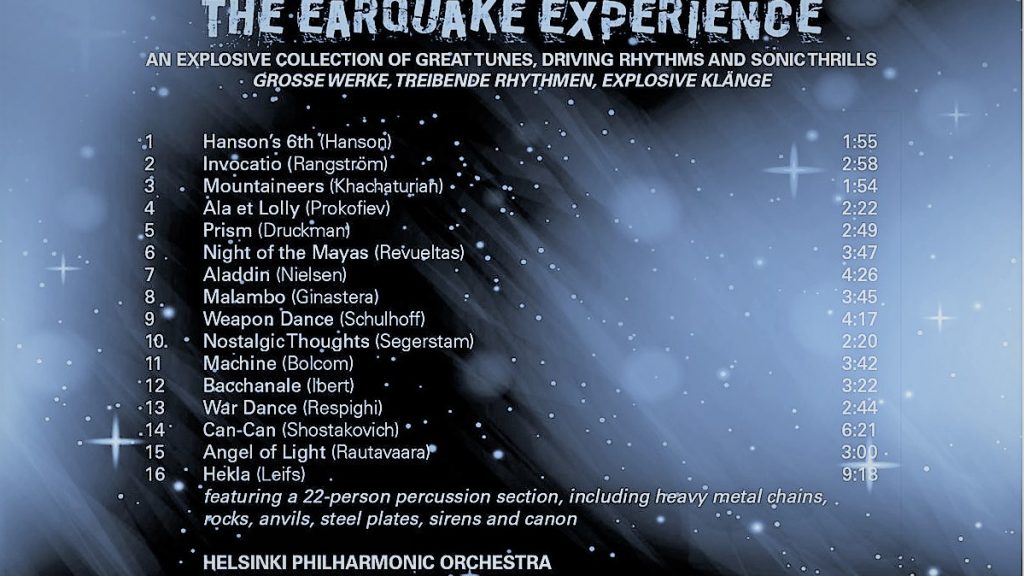 The most pointless album on earth?
Reflections on Paul Klee's Twittering Machine.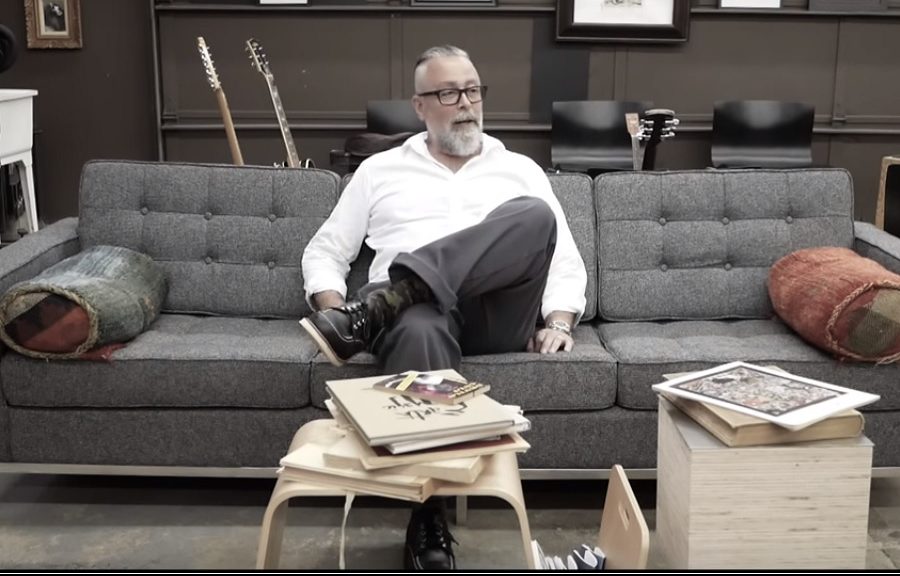 The specialist in digital images answers questions about digital audio.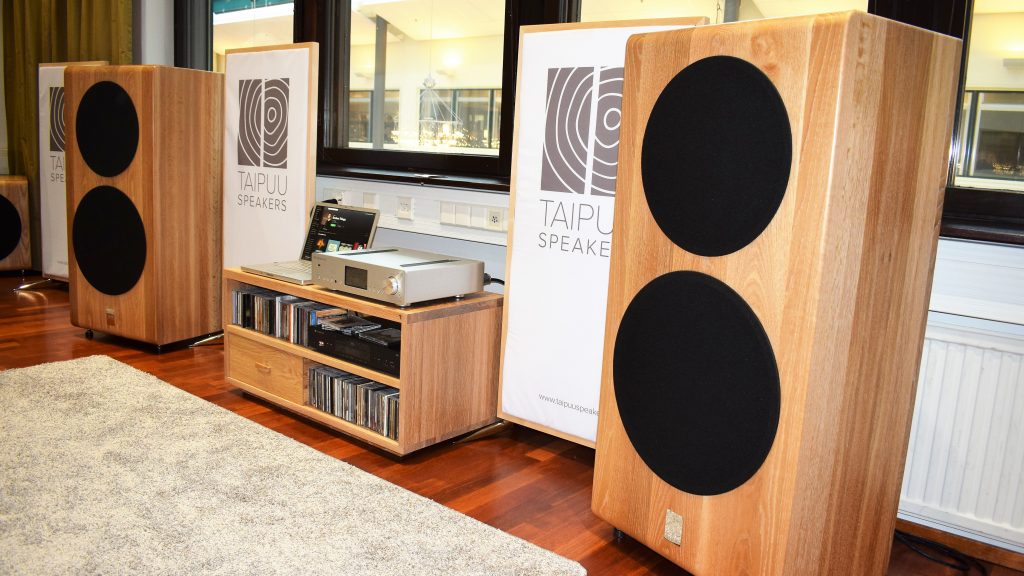 Different sonics, different mood.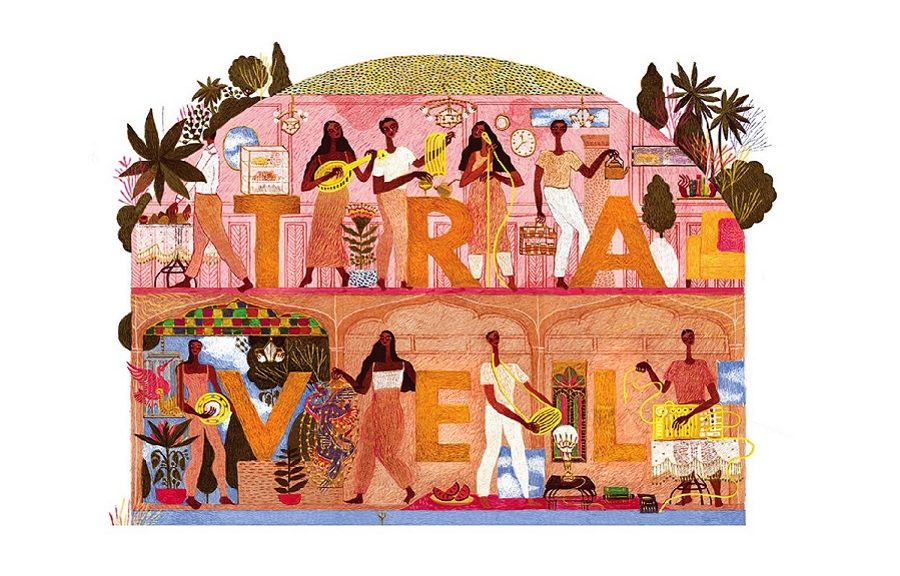 Light at the end of the tunnel.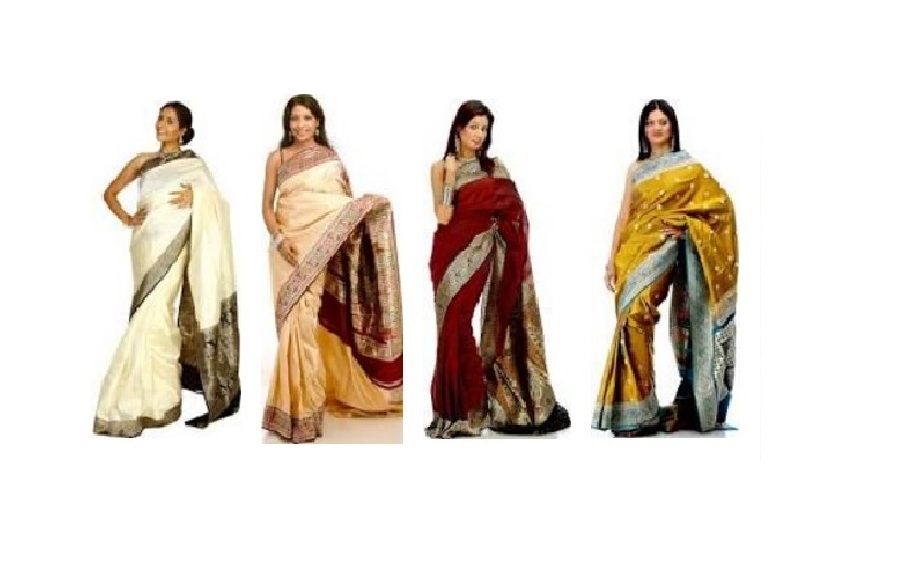 Rhythm from the East, harmony from the West.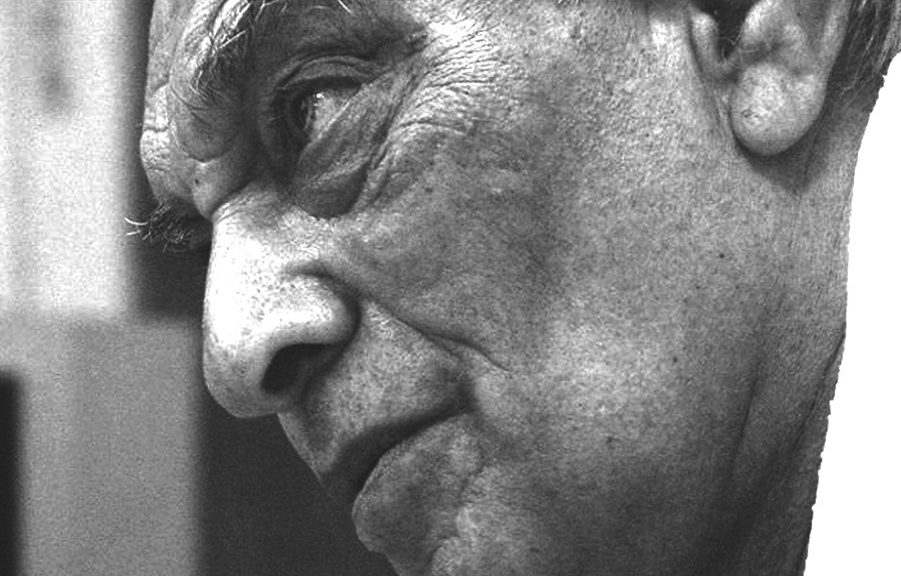 In Raza Kazim's evolutionary thinking, music and sound play a major role.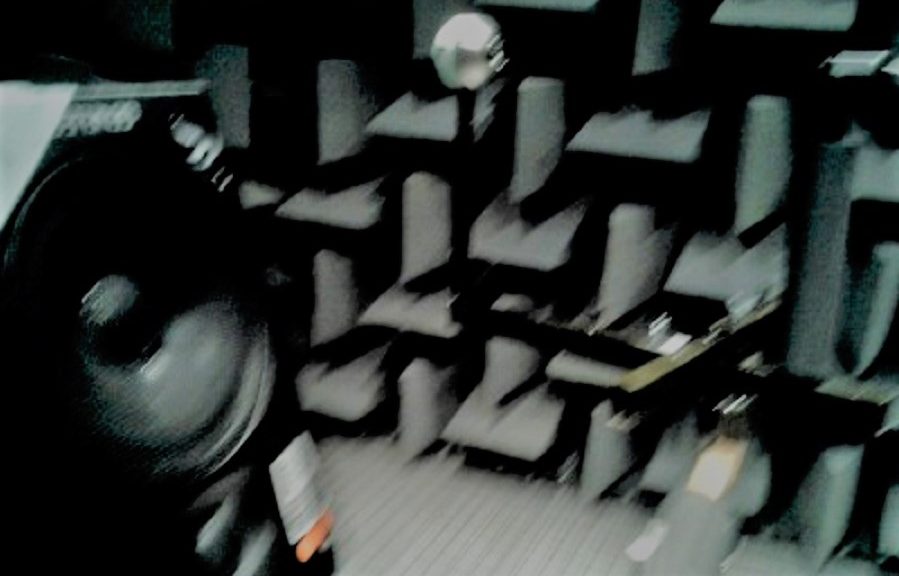 And his six steps. A finished work decomposed questioning over-determination.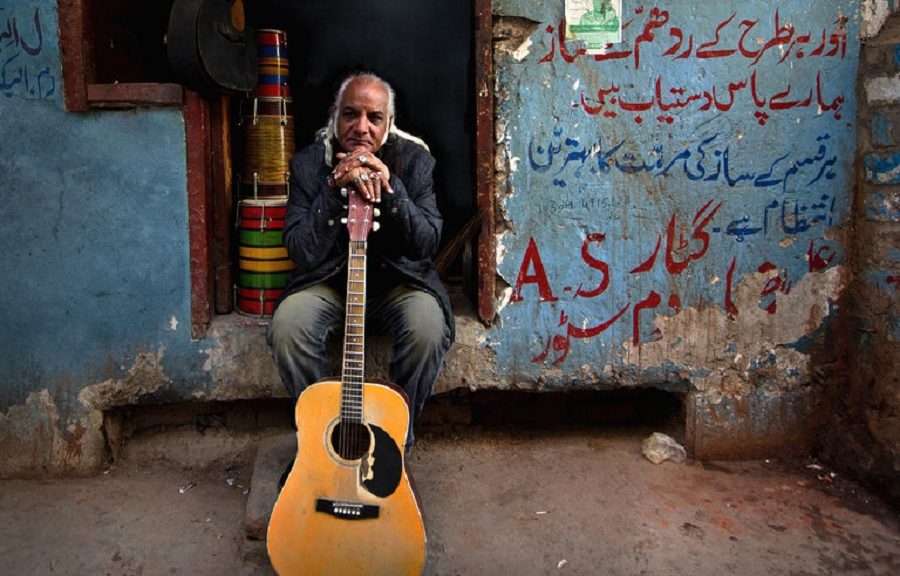 Ever thought how Dave Brubeck's Take Five would sound if played with a sitar and a small orchestra of string instruments?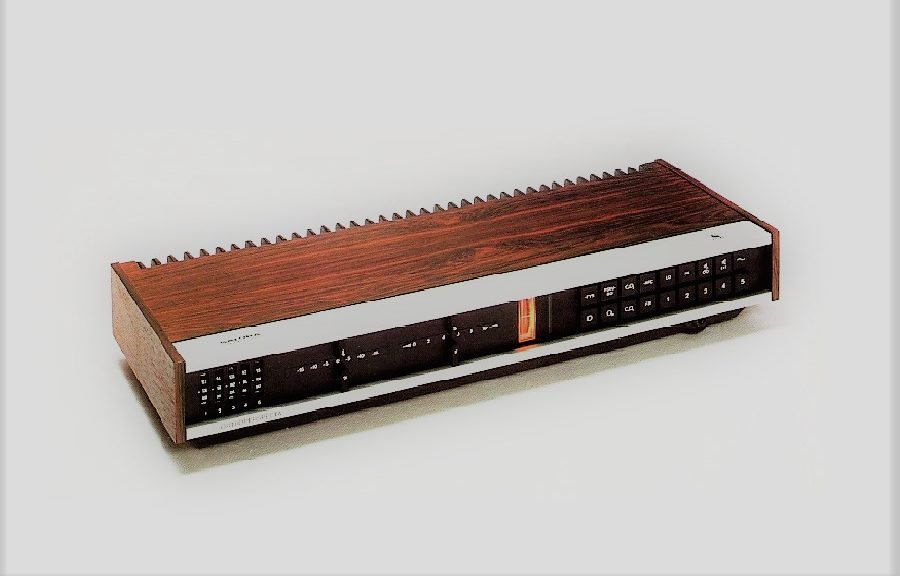 Binocular listening has corrupted stereo sound for 80 years. There are other options. Salora 3000 OP.