SUPERBLOOM is a collaborative debut between cellist Maarten Vos and pianist Nils Davidse.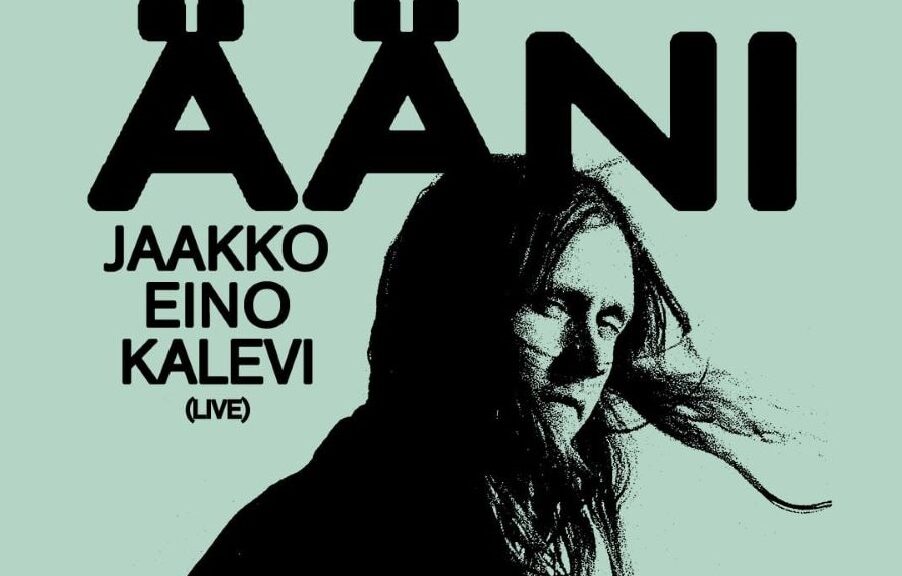 A Finnish multi-instrumentalist heating up the sauna in Norway.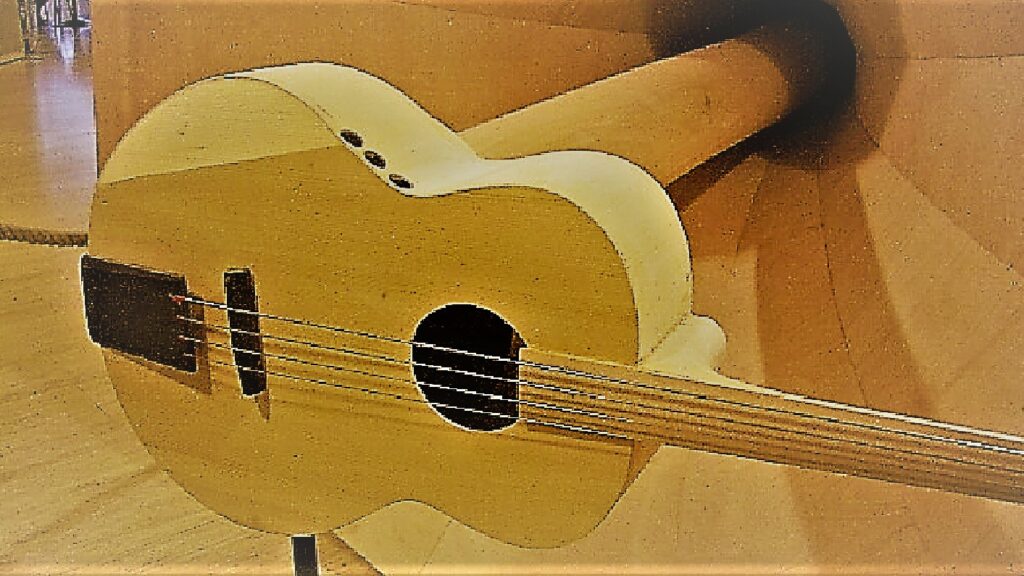 Famous for his garden scissors, Olavi Linden is a man of over hundred instruments, and horns are his obsession.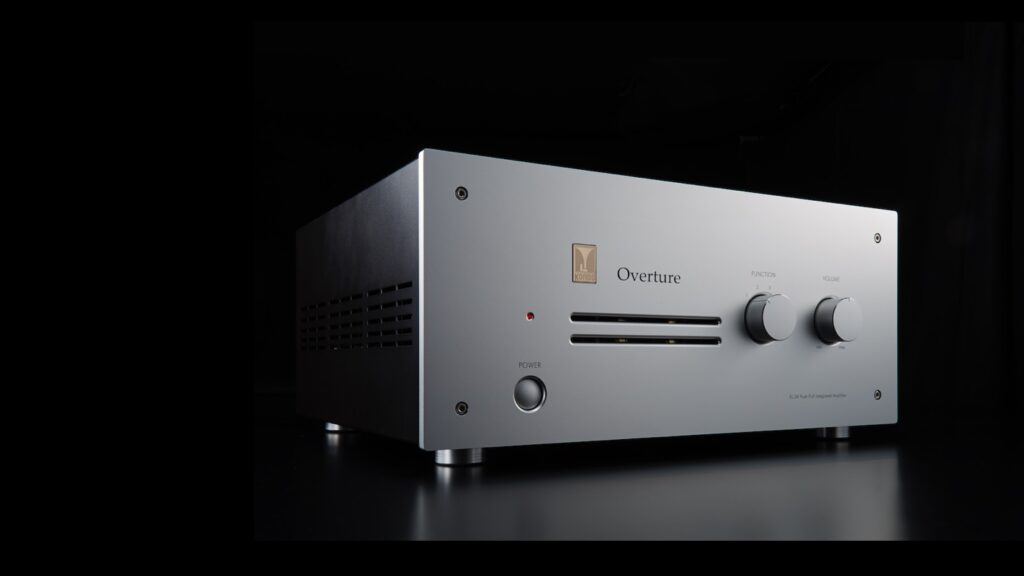 Overtures aren't the greatest music that classic music can offer. But Overture can be a name to a superb amplifier. Marguerite Humeau's new sound piece Weeds aims to make silenced and invisible knowledge visible. The solo exhibition opens today.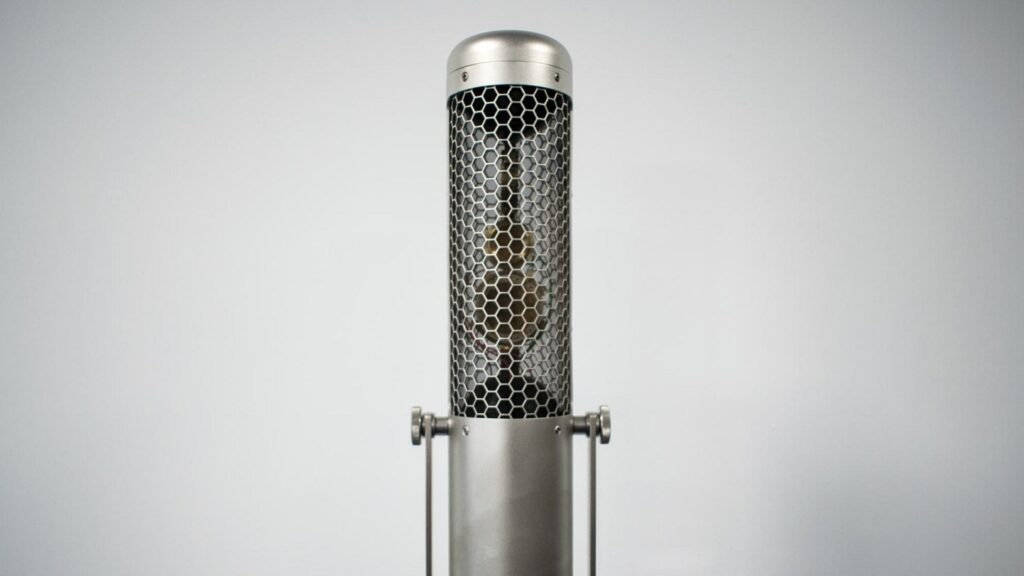 Peter Bjørnild & Frans de Rond have recorded albumful of jazzy music challenging the possibilities of current recording technology. A fabulous one-mic recording.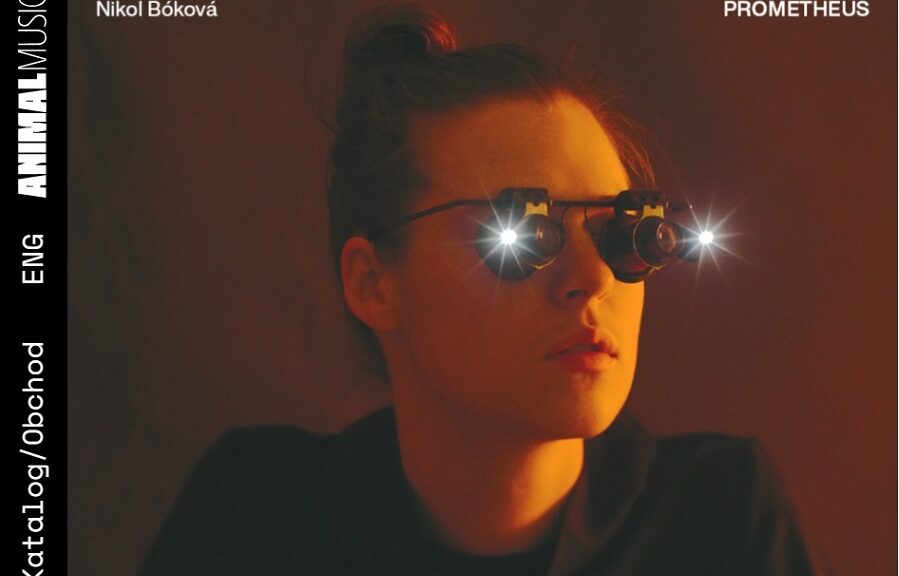 Prague/CZ based independent record label Animal Music is offering a new release of Nikol Bokova.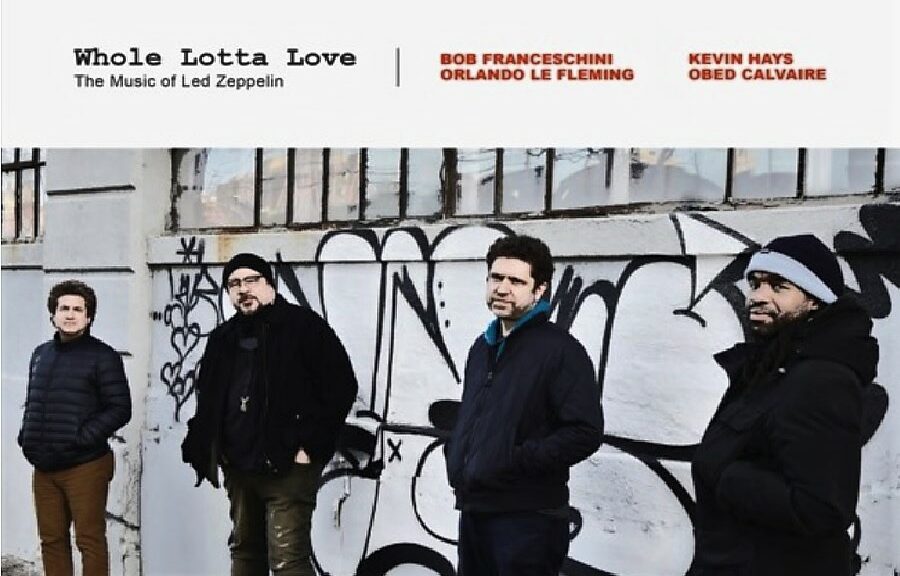 Chesky Records' new release presents the music of Led Zeppelin played by Obed Calvaire, Bob Franceschini, Kevin Hays, & Orlando le Fleming.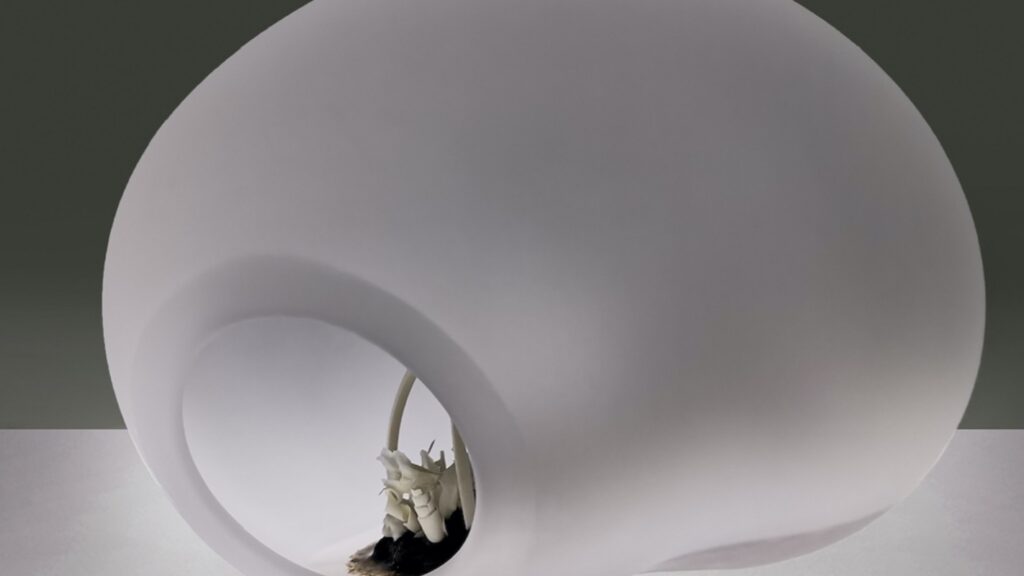 Interbeing is an ambitious international ceramic and sound art project creating new collaborations between British and Chinese artists.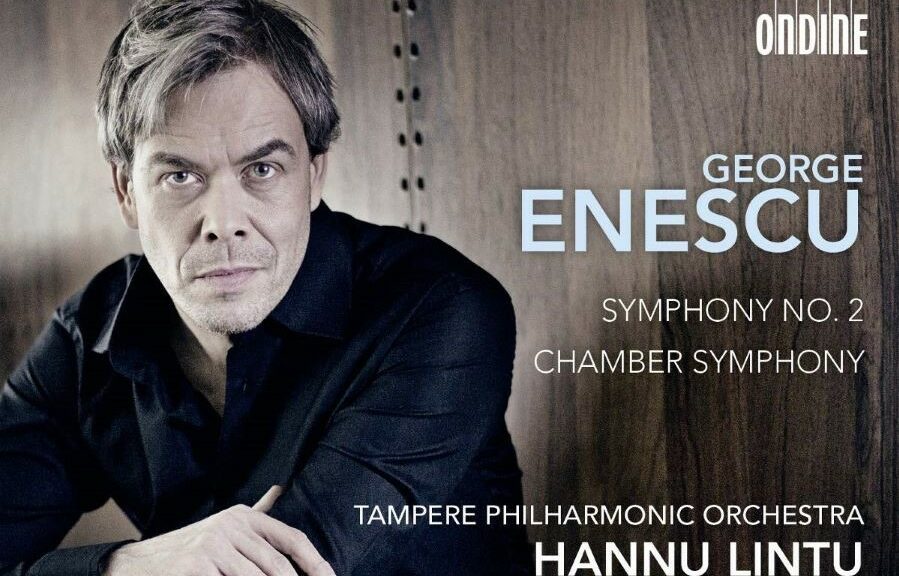 A symphony written for a chamber orchestra makes an interesting type of composition that inspired composers from the early to late 20th century, Kalevi Aho and George Enescu among others.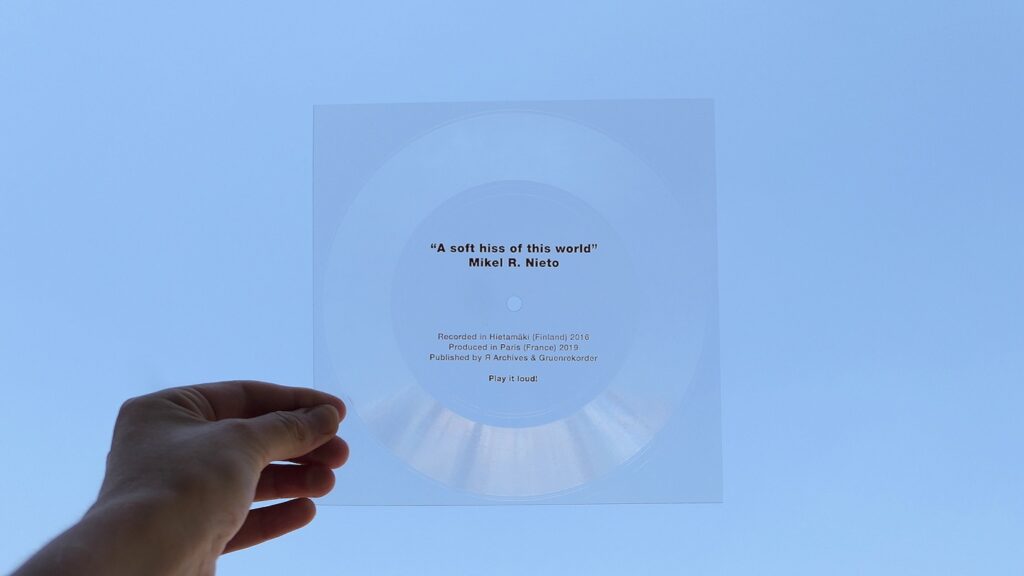 The new book of the Basque sound artist Mikel R. Nieto contemplates current lack of sensitivity toward the sound of water, snow and ice. A vinyl is attached.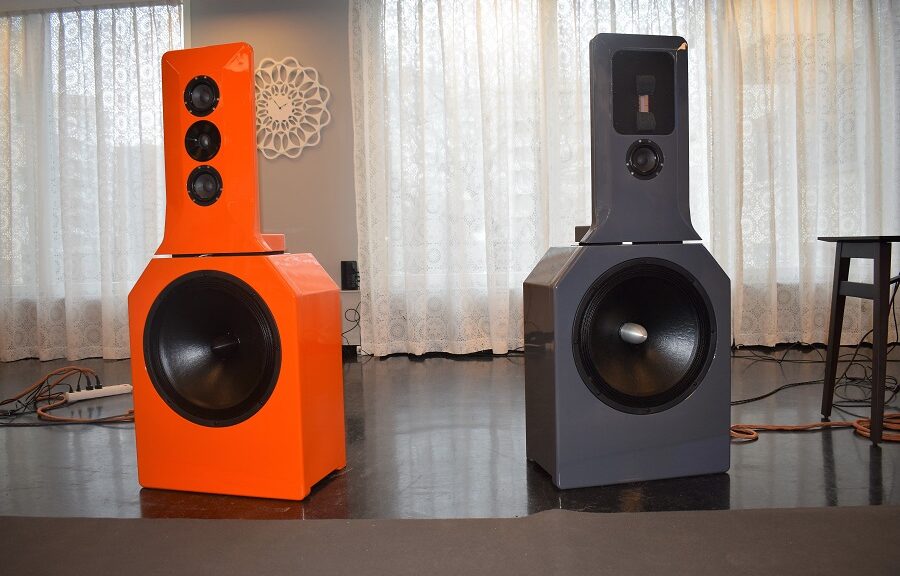 Looking back, Highend Mässa 2020, or HEM, as they call it, was held just 30 days before the world stopped. Before the world went mad, as the head of the Swedish Health Office put it.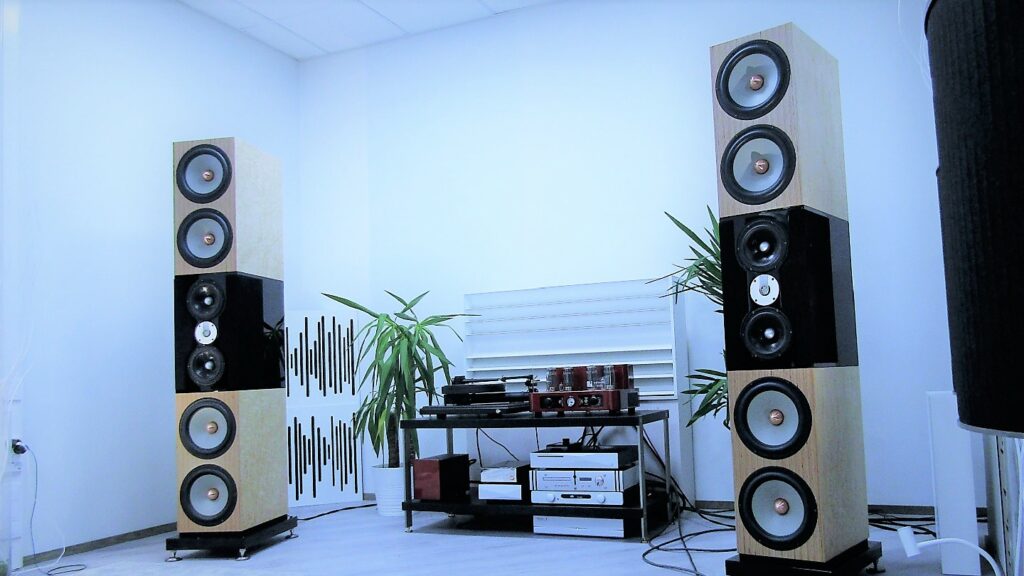 The new flagship Karelia now stands alone on top of the Penaudio collection, and deviates significantly from the previous top models in terms of cabinet technology.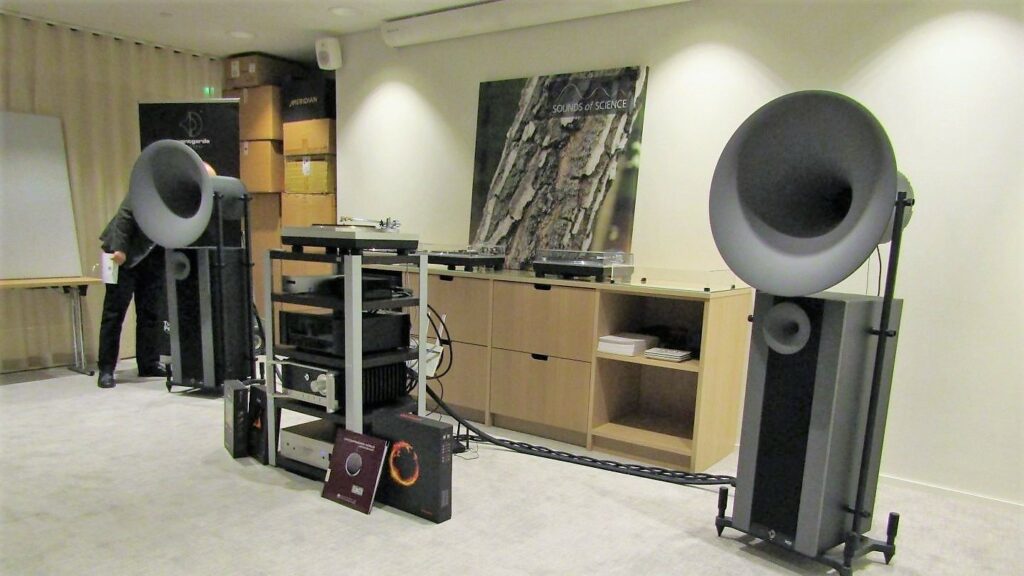 Helsinki Highend 2020 was held at the very last minute before the restrictions entered into force. Those were the days, my friend.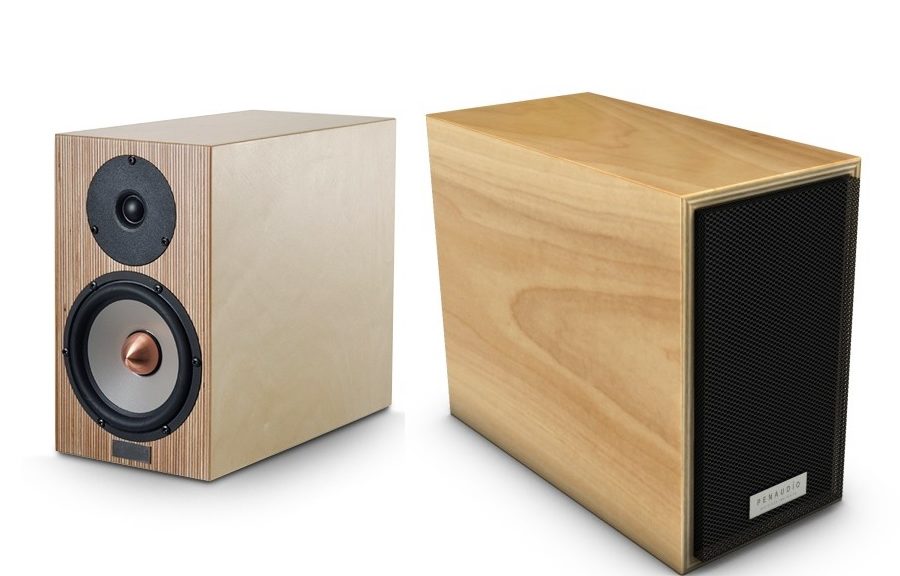 Penaudio now celebrating its 20th Anniversary, Sami Penttilä looks back to the youth, his own and the company's.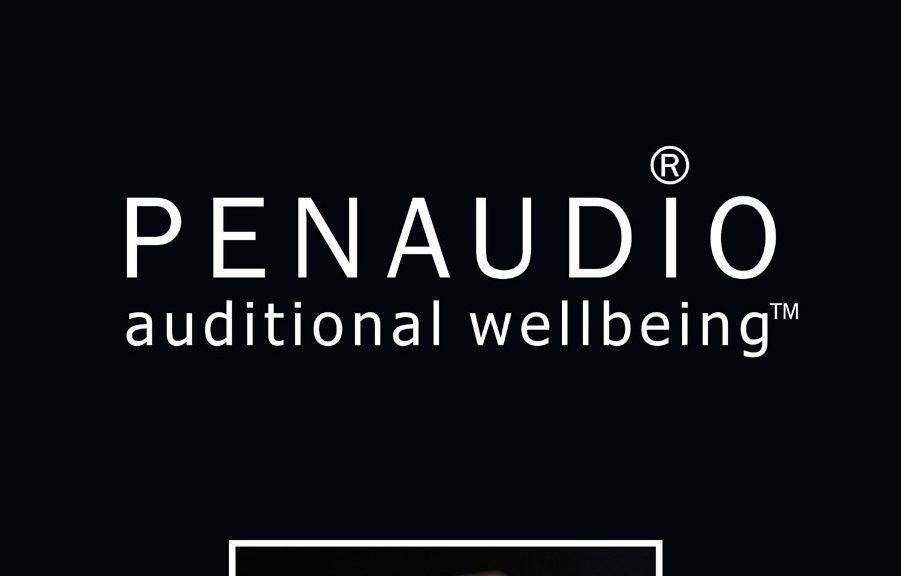 In addition to audio and music, Penaudio's head designer Sami Penttilä has a soft spot for other finer things in life.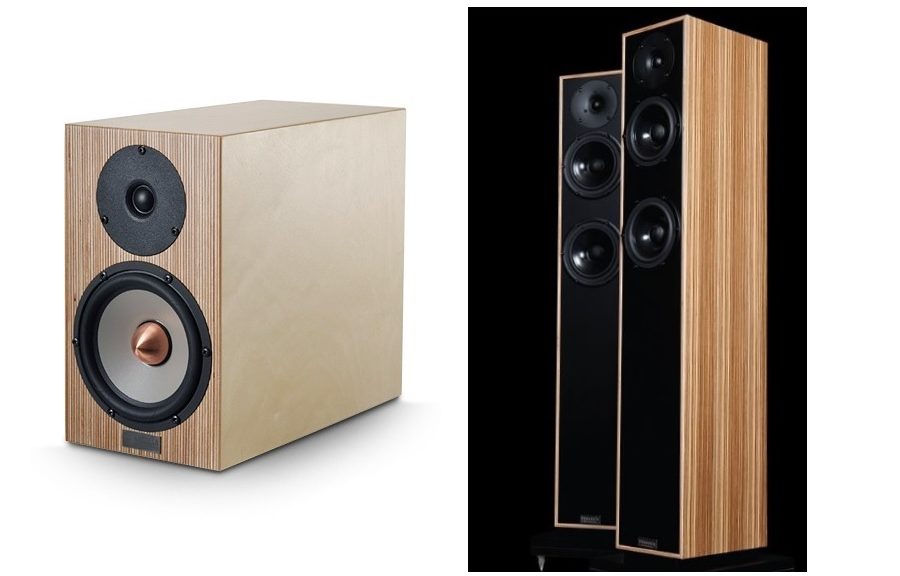 Two past reviews of Penaudio's cool looking stand-mount and floorstanding loudspeaker.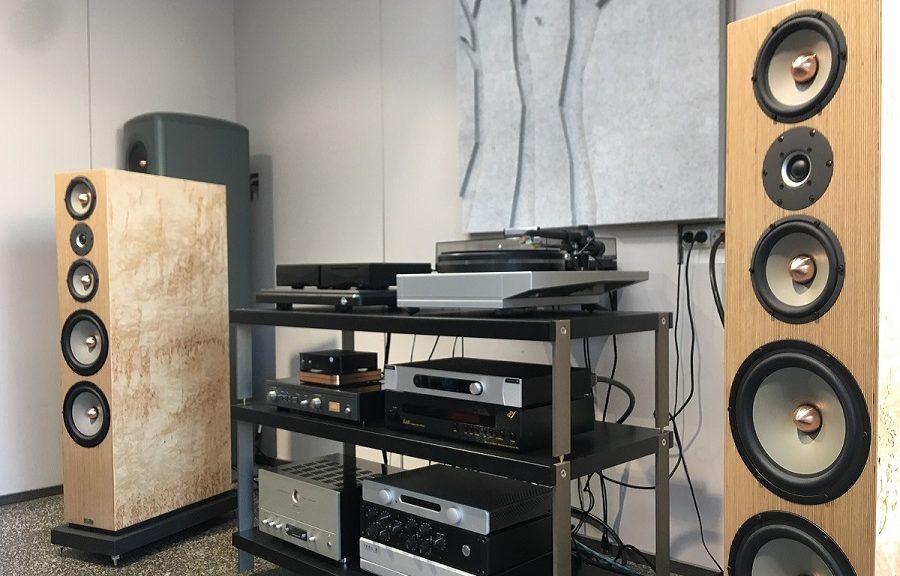 Penaudio's new flagship Sonata Signature draws from the experience gained with the two former top models.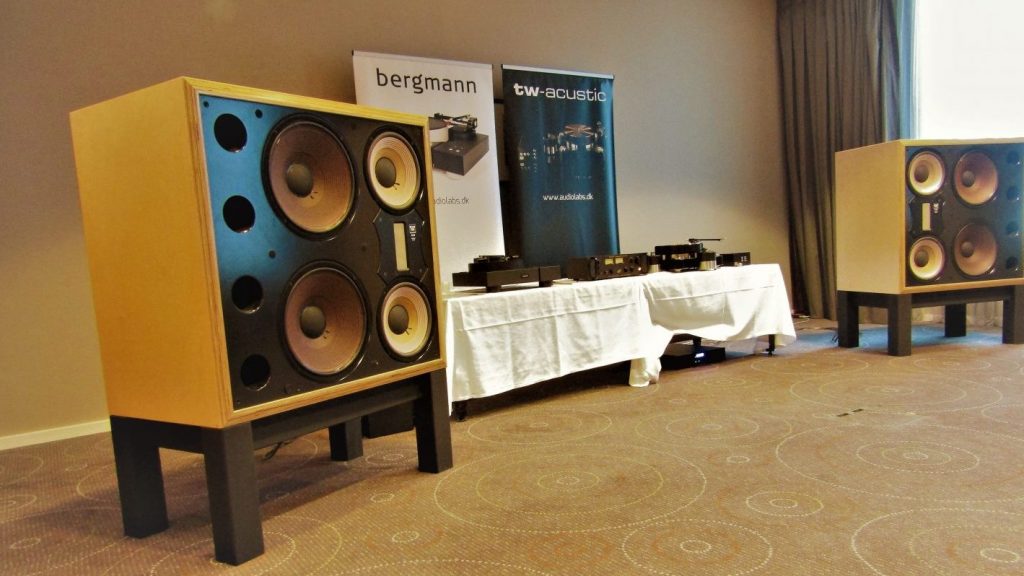 A record number of exhibitors participated in the Copenhagen HighEnd 2019 fair.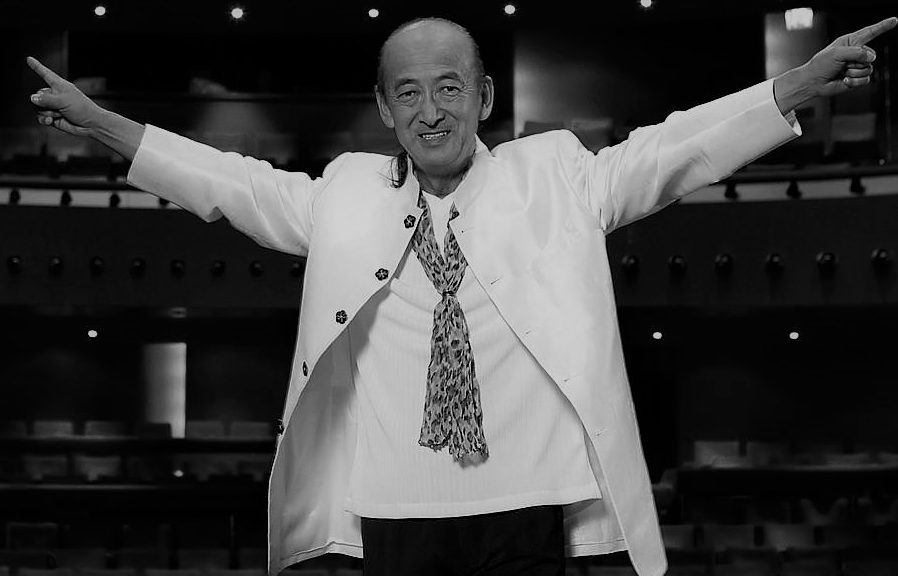 Ken Ishiwata passed away leaving a lasting impression on the highend-hifi, not only with his Signature devices, but also with his colorful personality.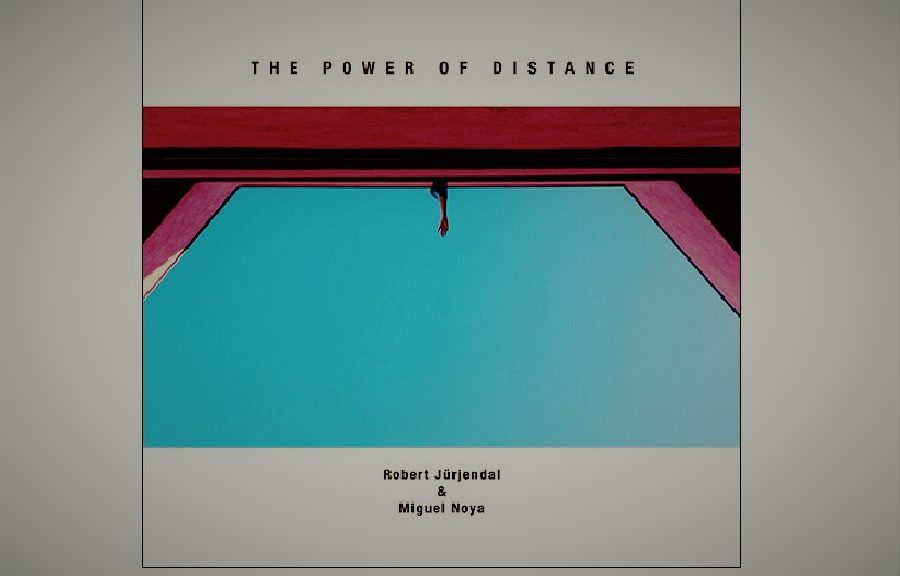 Two modern musical pioneers, Robert Jürjendal and Miguel Noya, combine their ethnic background and musical forces in their new album The Power of Distance.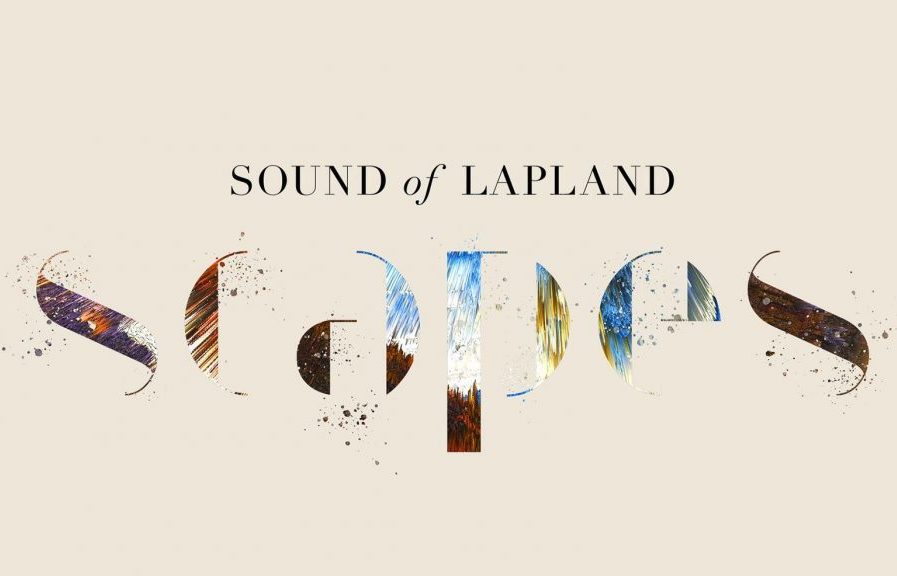 The nature itself as the main artist, humans merely accompanying as featuring artists.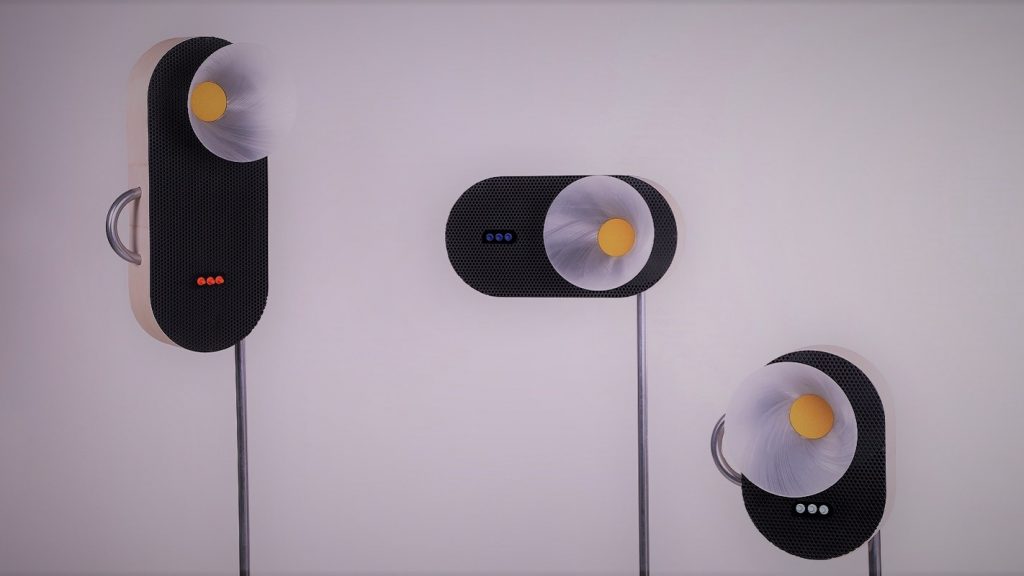 Industrial designer and sound-enthusiast Lola Mijouin is not indifferent about noises.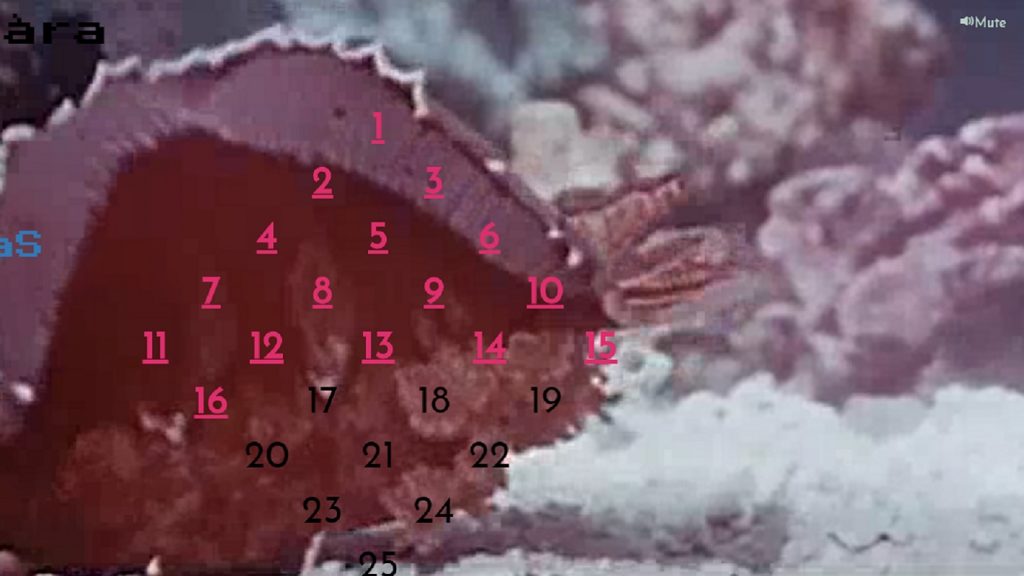 Rava vavàra is an experimental radio broadcast and sound art/sound poetry project created by Italian artist Eva Macali.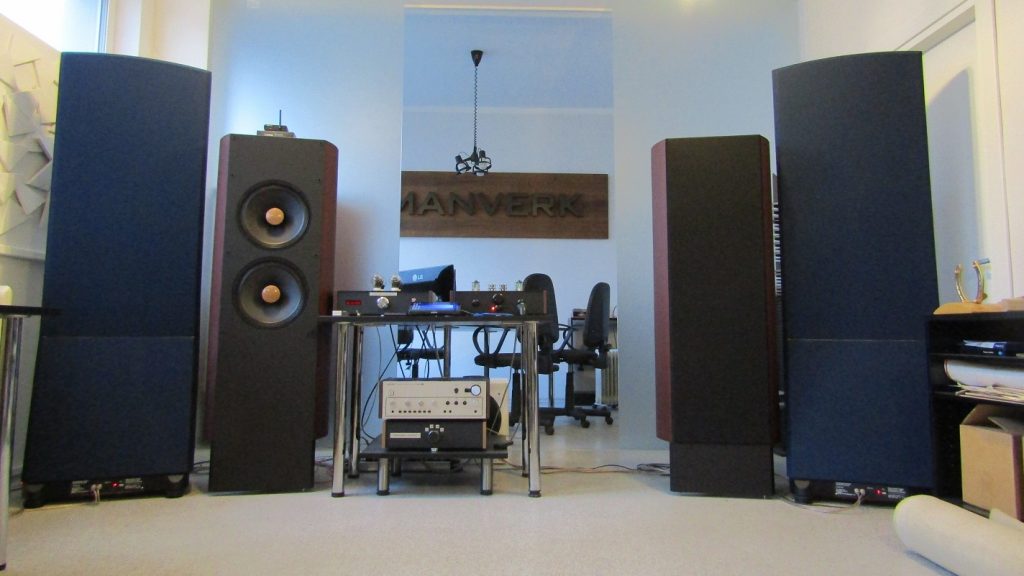 The mighty Statik-2M electrostatic loudspeaker was born as a by-product of the military industry.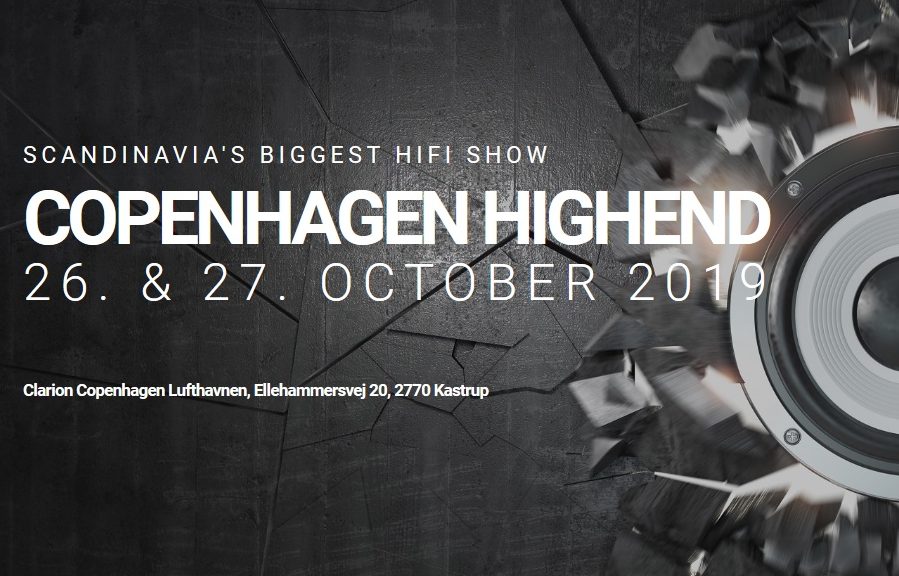 The Novotel Fair in Paris just closed, the Warsaw Fair two weeks ahead, it's time to direct the sight and steps to Copenhagen where the annual HighEnd Show will be held this weekend for the 22nd time in a row.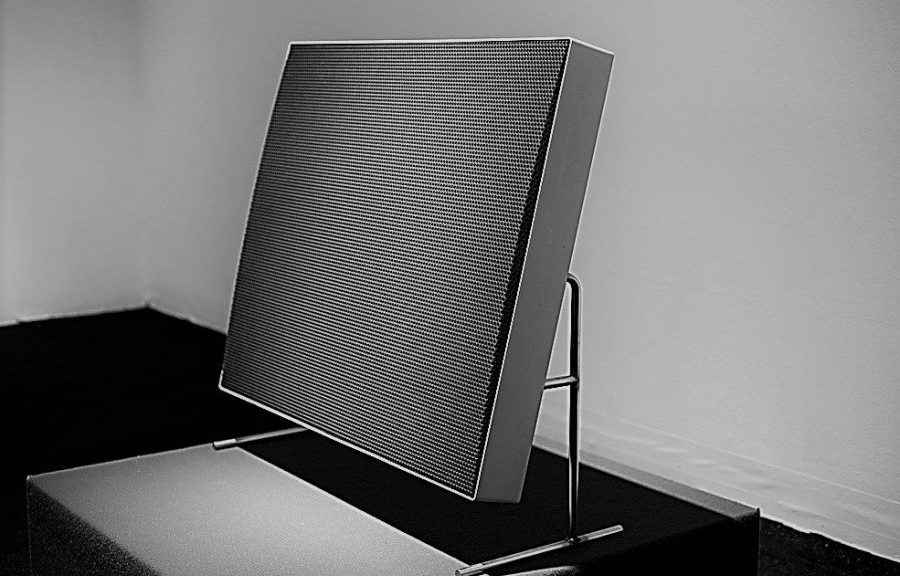 How to design electronic devices to people who not only are ambivalent about design/outer appearances but often openly hostile to it?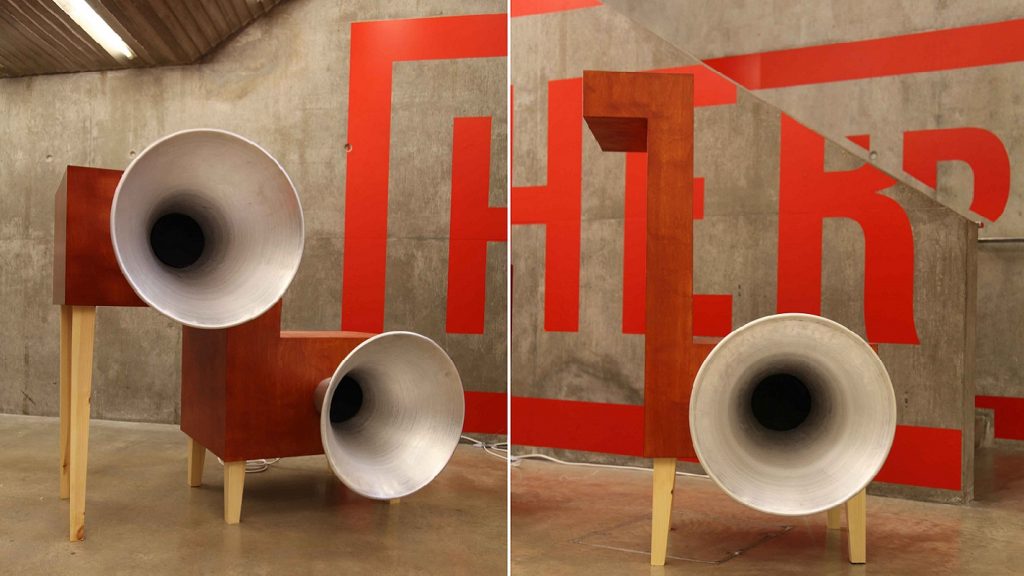 A sound artist Yuri Suzuki unveils a new participatory artwork at Tuner Contemporary. Once again horns occupy the lead role.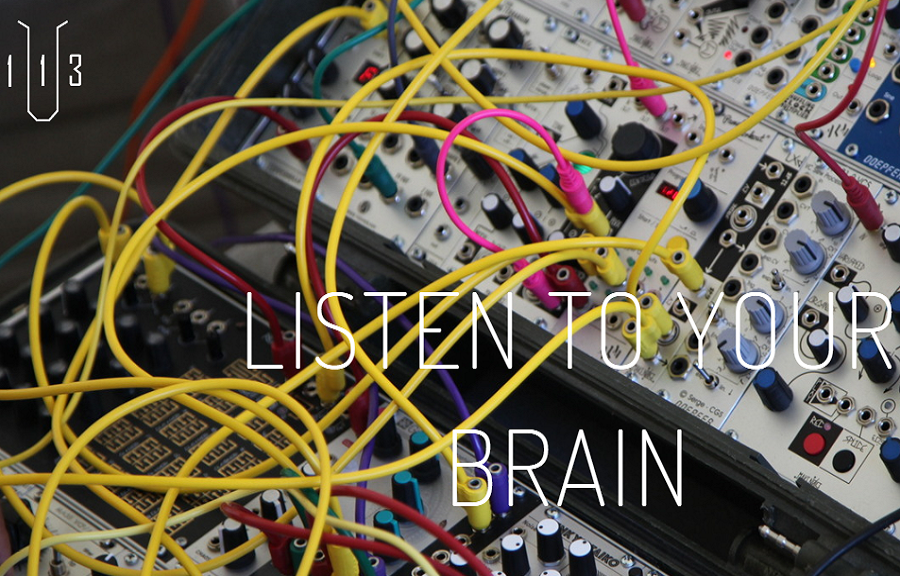 One-plus-one-is-three performs using EEG signals to control sounds, lights and images.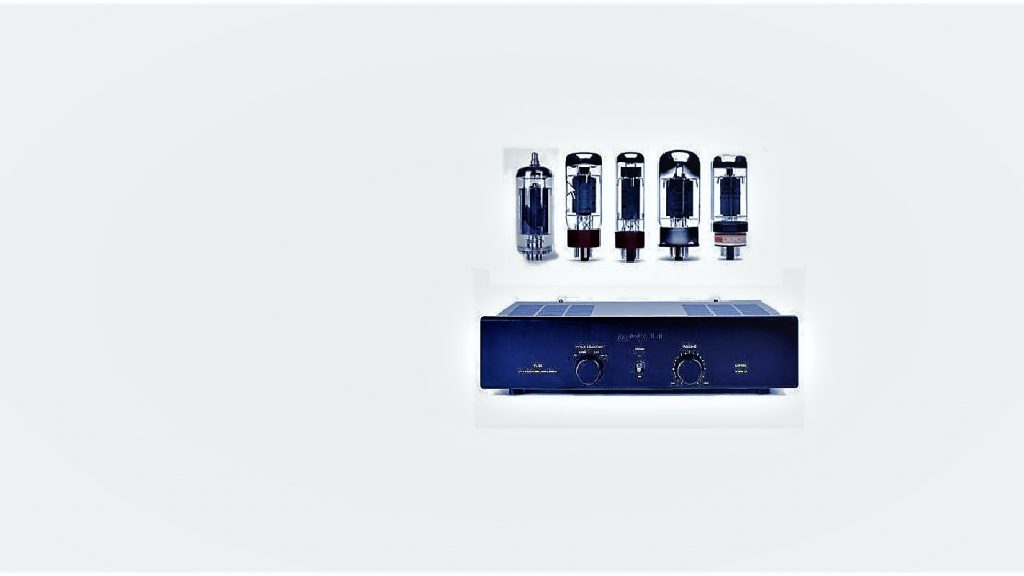 Audiolici A1/A25 integrated amp adapts to the musical taste of the listener. Just swap the output tubes.