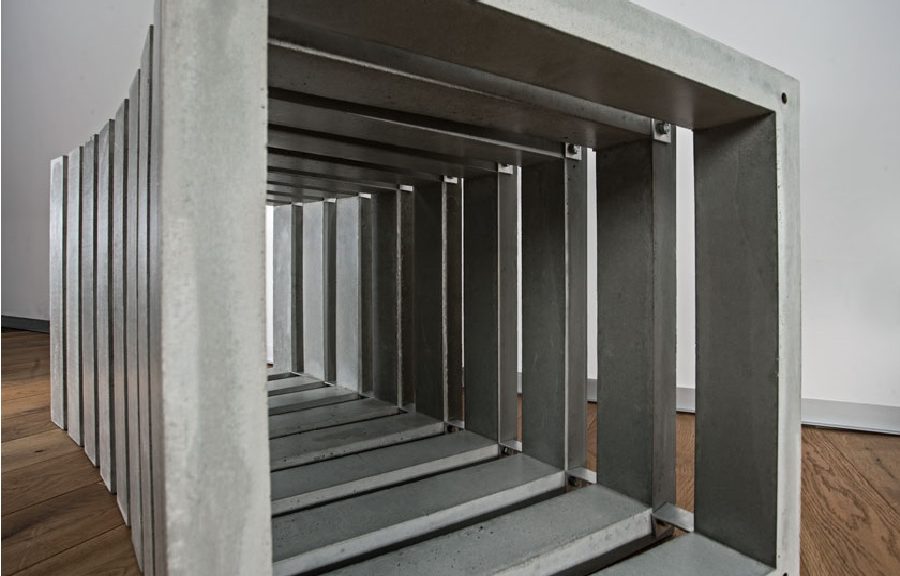 Kombatibel designs makes modular furniture from concrete for consumer electronics.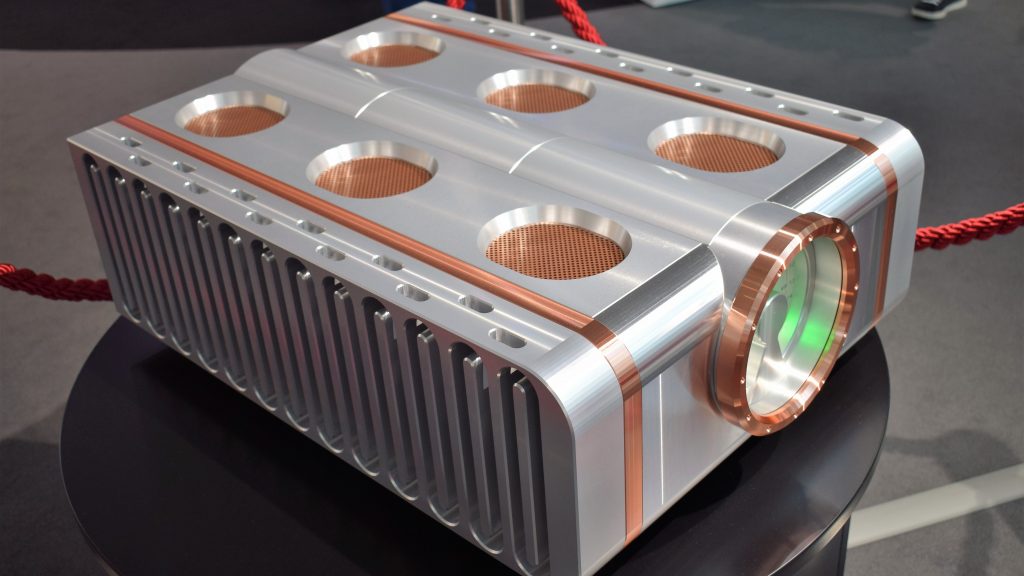 Part II: selected amplifier treats, tubes and semiconductors.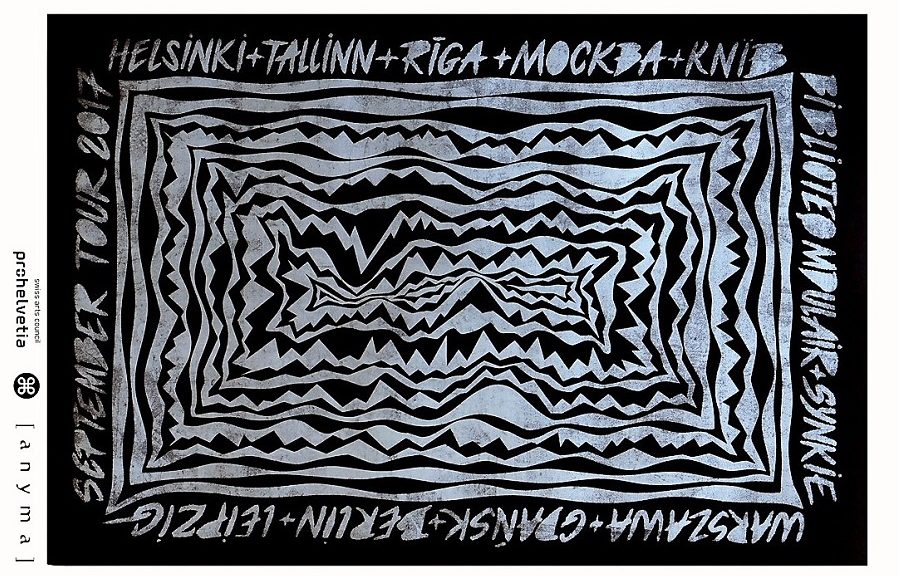 Analog sound devices are popular, and so is modularity. The sound artist Emma Souharce commands both the analogue and digital sound sources.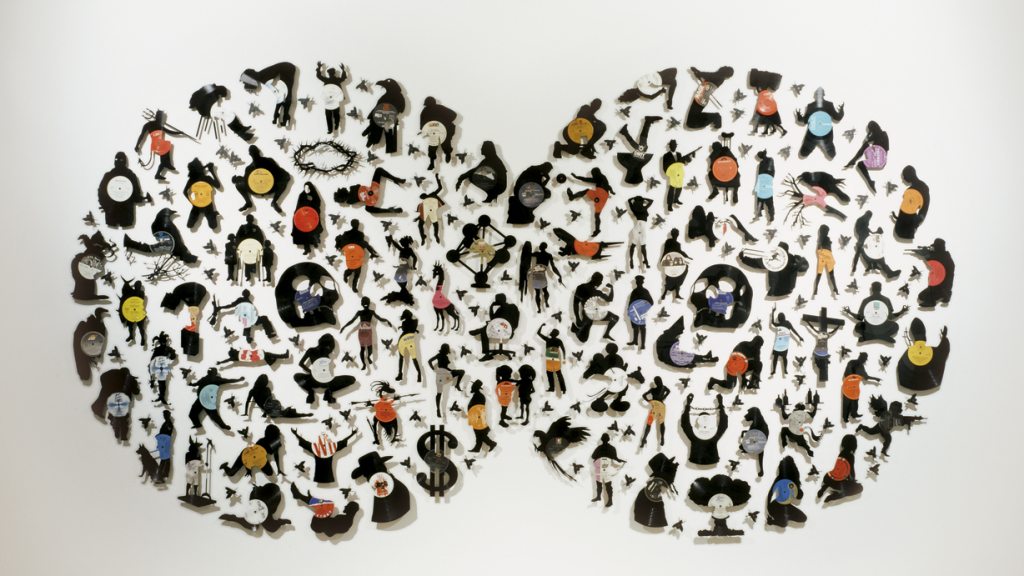 Carlos Aires' vinyl cuttings depict the life behind fairytales.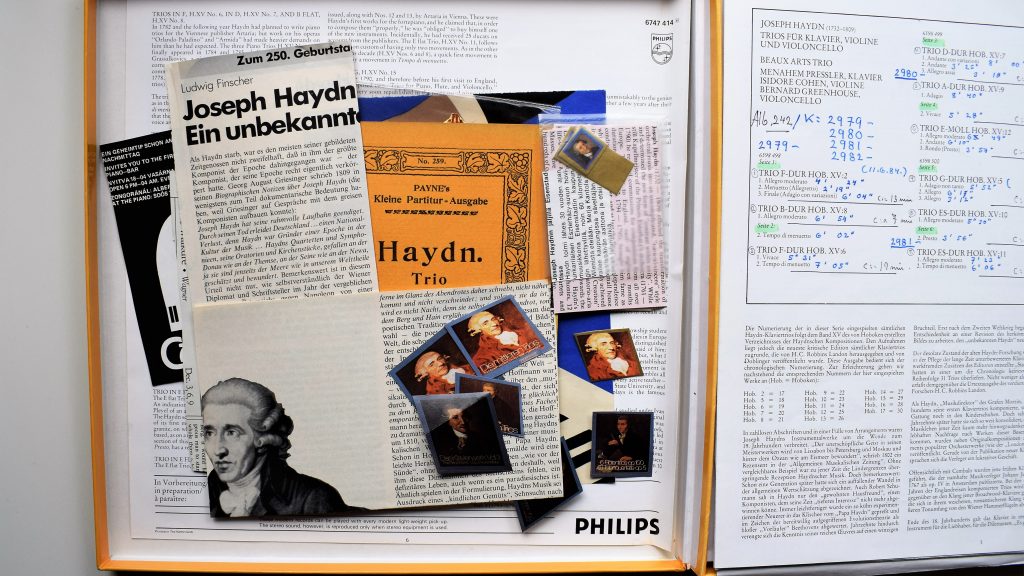 Different media, different practices.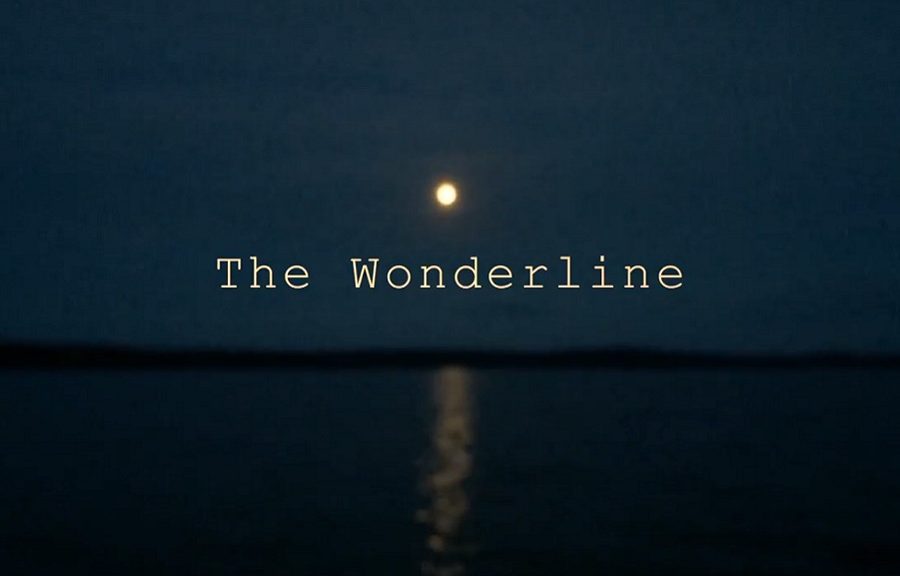 Noah and his Swedish buddy's musical journey from Maine to Gothenburg.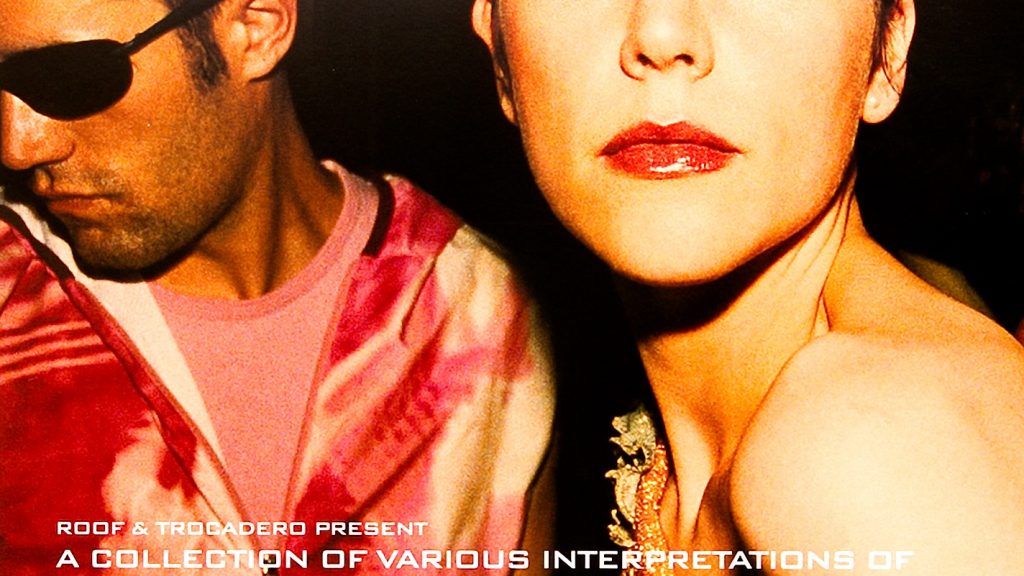 Christian Rintelen is a Swiss-based freelance writer, AD, DIY audiophile and music lover with more than 1000 cover versions of the Blackwell's Fever.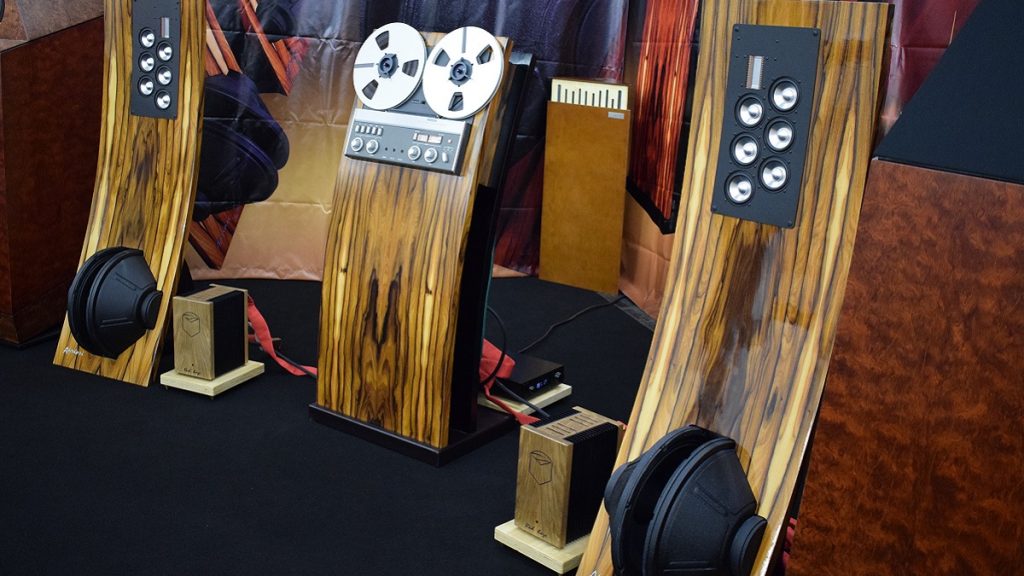 Part I: tape recorders, turntables, CD players.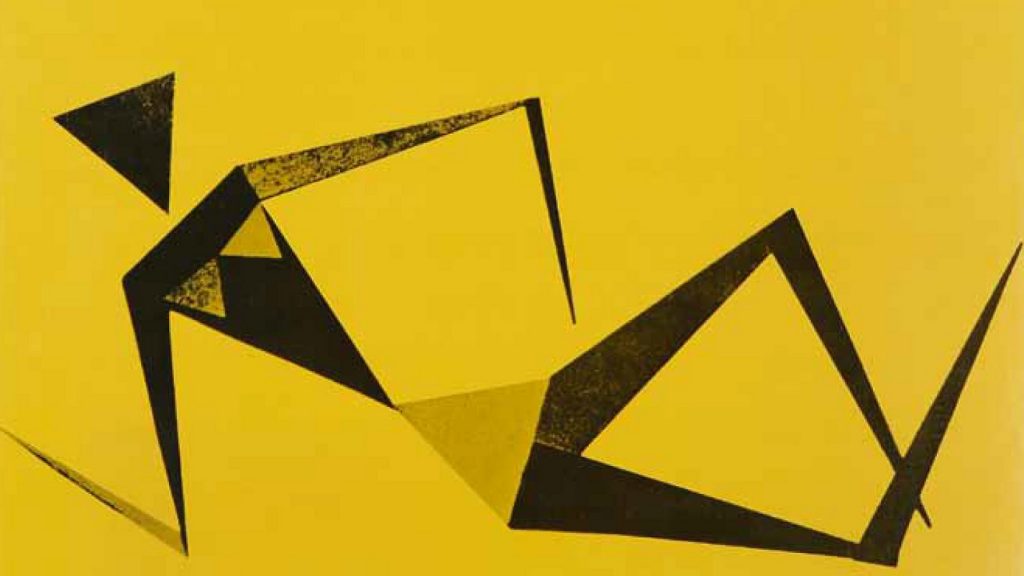 The sound may be essential to music, but in making a brilliant album so is the cover. And no cover can compete with a LP cover.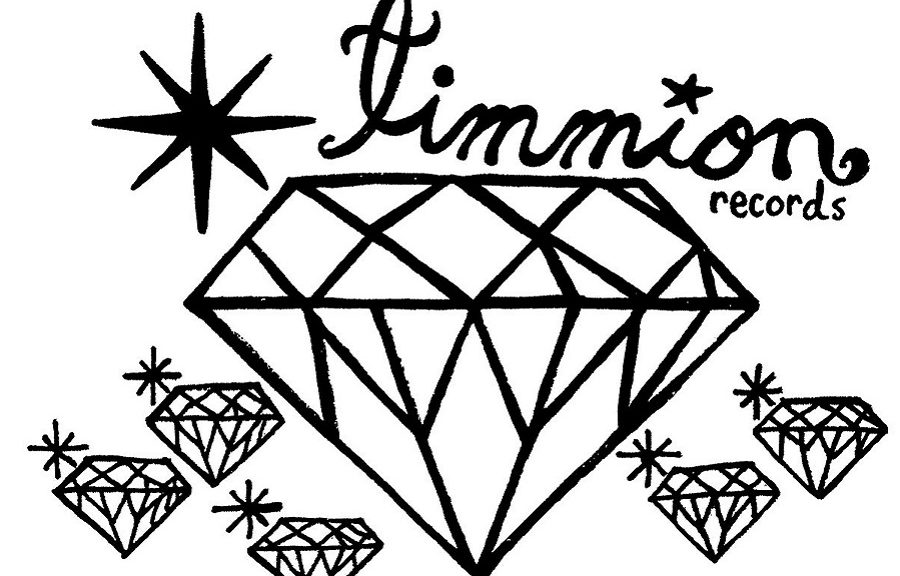 Vinyl record labels are springing up like mushrooms after the rain. Very few of them have their own Neumann's cutting lathe.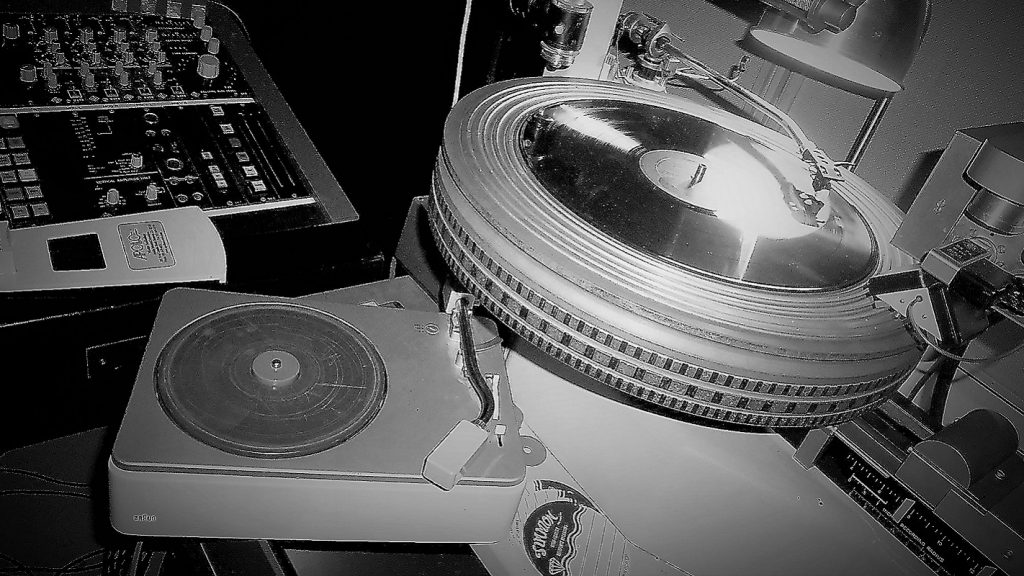 In German turntables there are Midsummer Dreams (Mendehlssohn) and flamboyant symphonies (Brahms). What happens when an elegant puny contester takes the measure of a bombastic tank (Bruckner)?
One of the great minds of loudspeaker building, Jorma Salmi passed away on Sunday 27th May 2018. Along with him we lost not only an enormous amount of technical knowledge and understanding but also a civilized and a good-hearted man.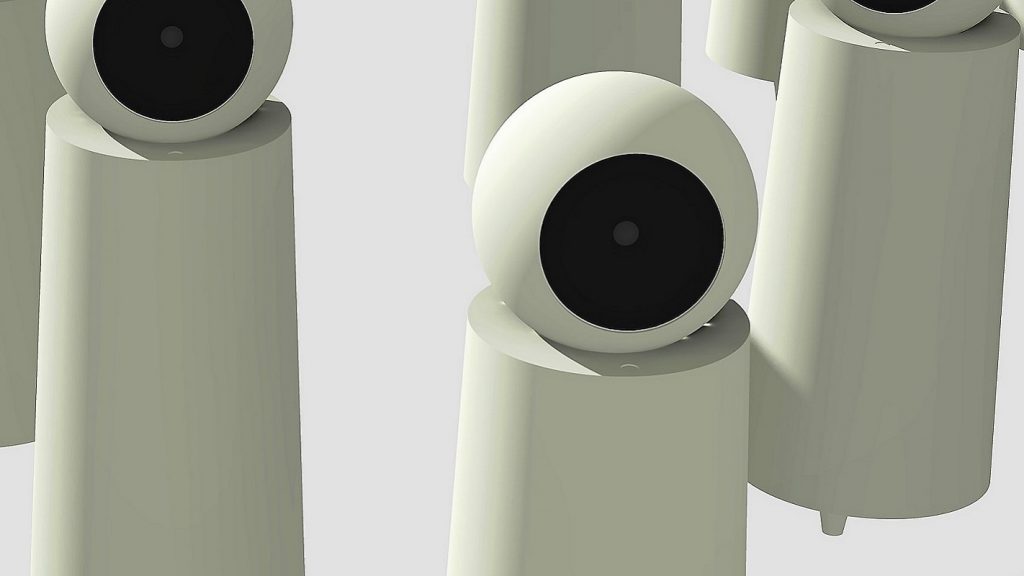 The new 1.4 pays tribute to Gradient's older loudspeaker models and their objective qualities. An afternoon with the head designer Jorma Salmi.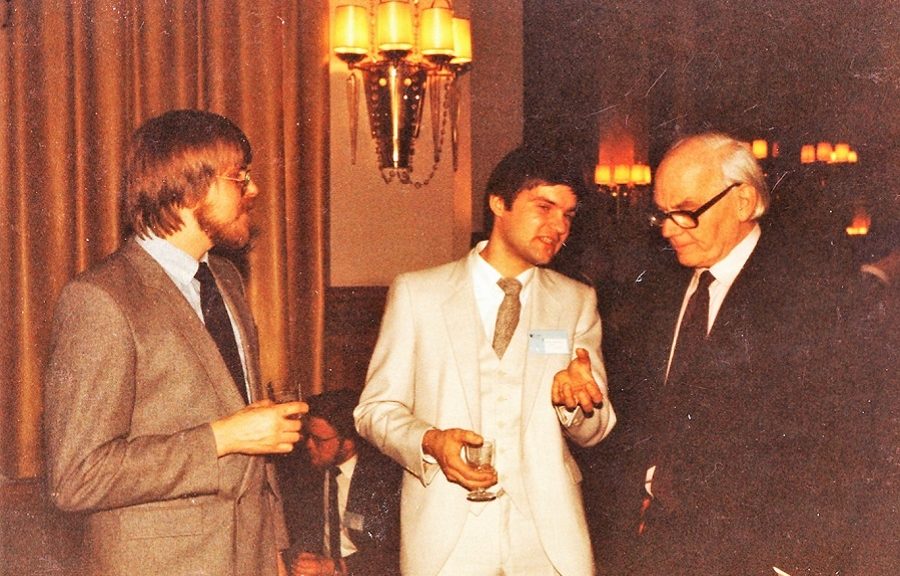 Gradient is known for its innovative loudspeakers. But how did the company came to be what it is today?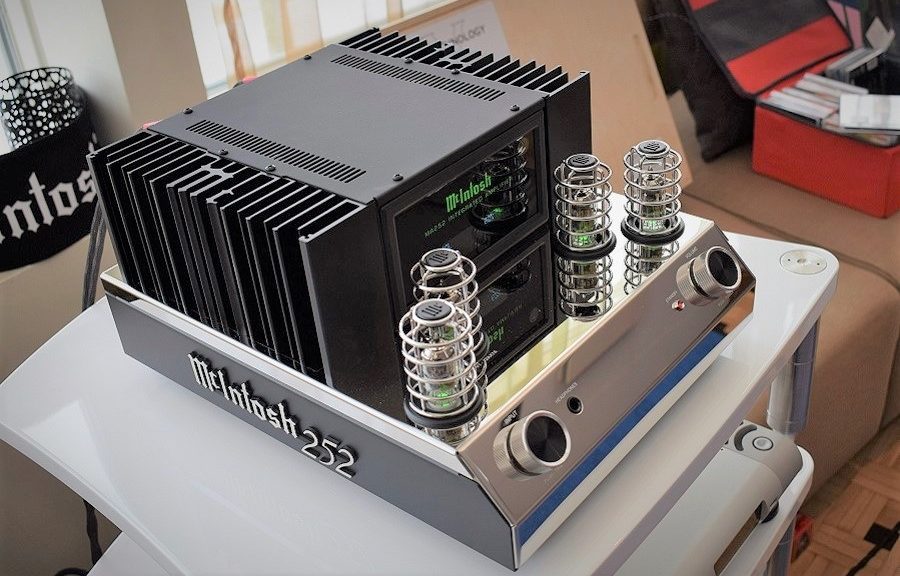 With no more than thirty exhibitors the Vantaa High End is one of the top audio shows in Finland.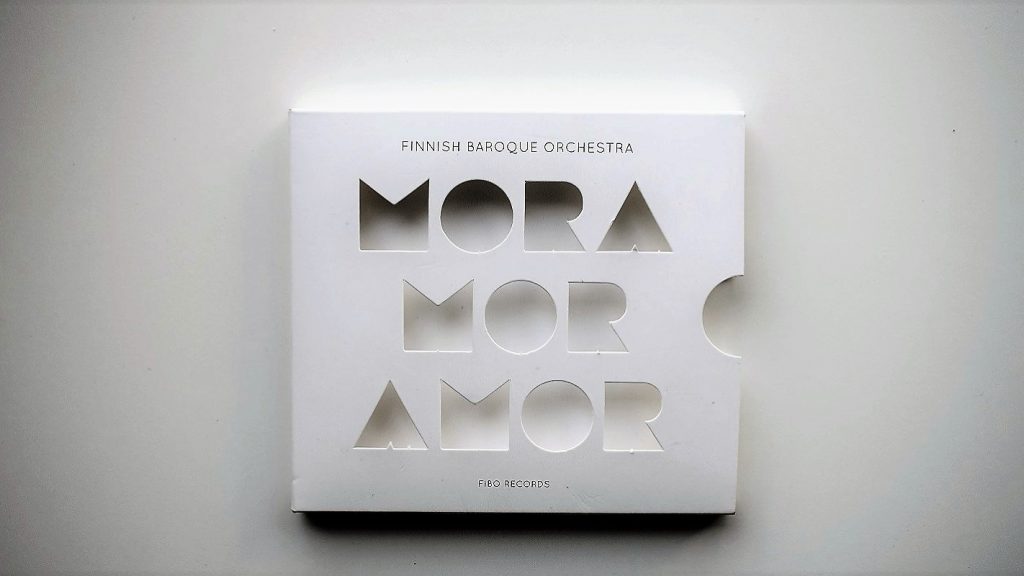 New music for a contemporary baroque orchestra. FIBO & Jukka Tiensuu.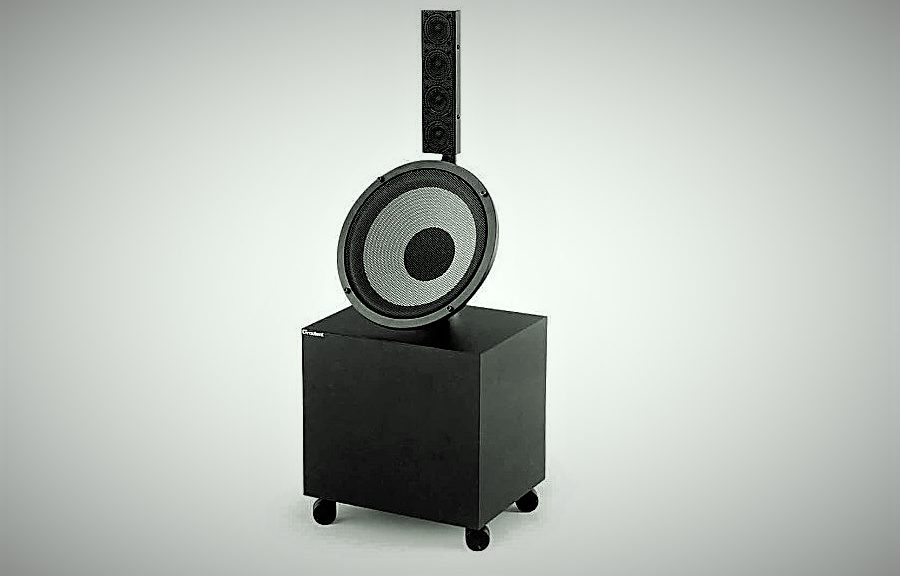 The history of Finnish loudspeaker manufacturing cannot be written without the Gradient 1-series.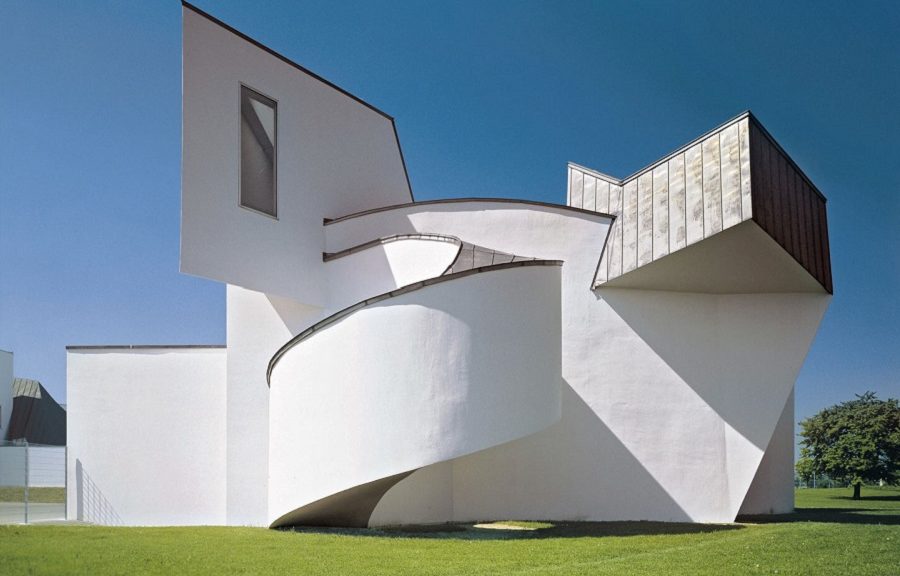 Frank Gehry's best deconstructivist work.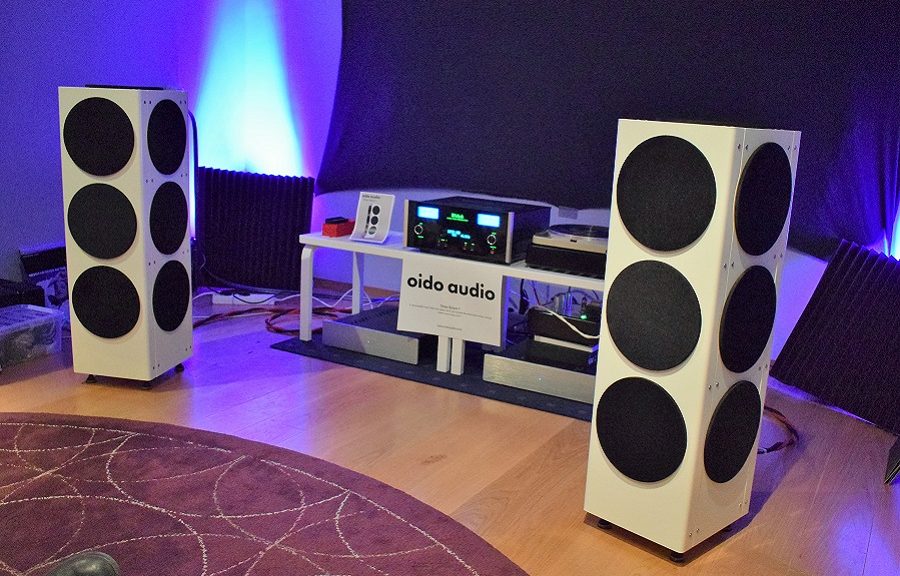 Rooms that I remember. The best of the best.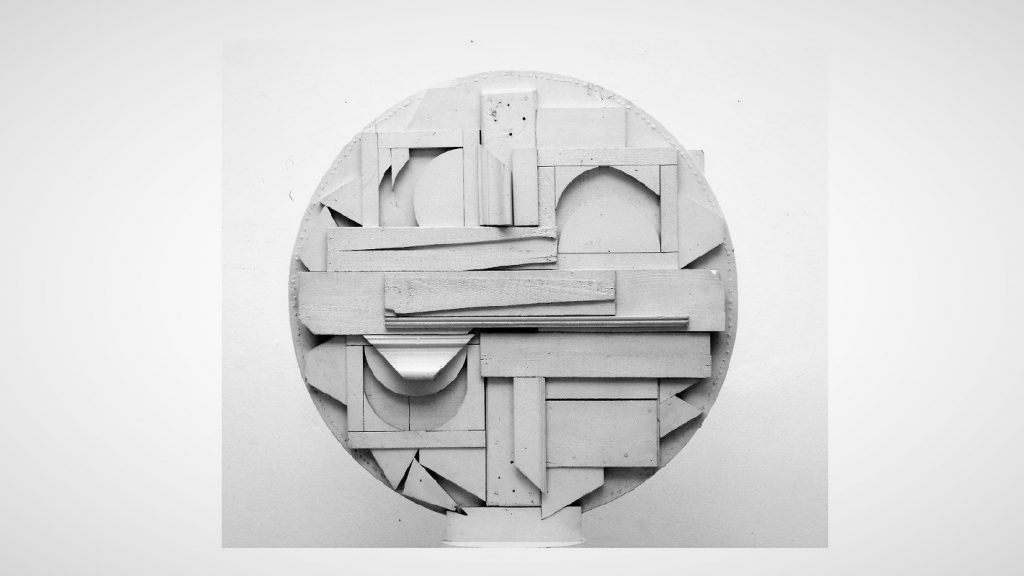 When it is about everything, Louise Nevelson named it Totality. For the smaller collages she gave no name.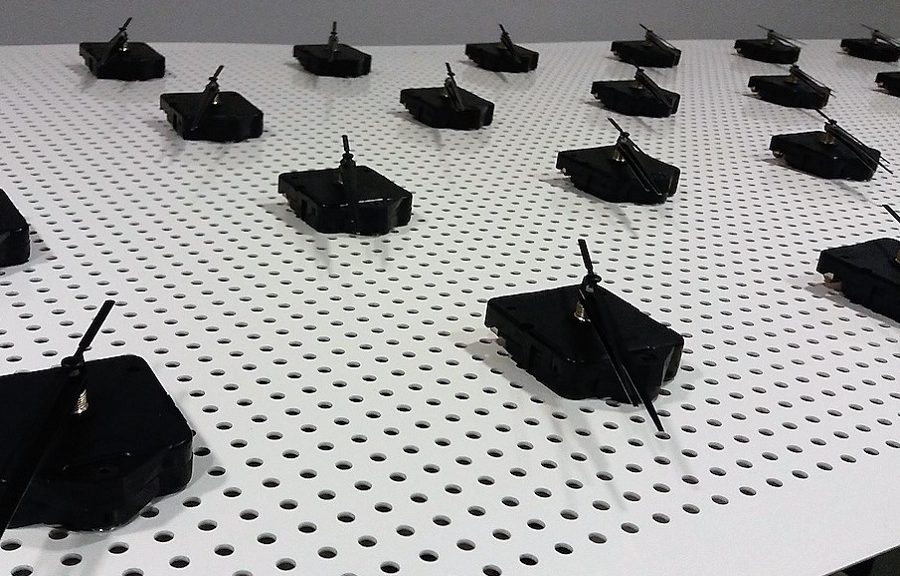 Time composed and decomposed. By Petri Kuljuntausta.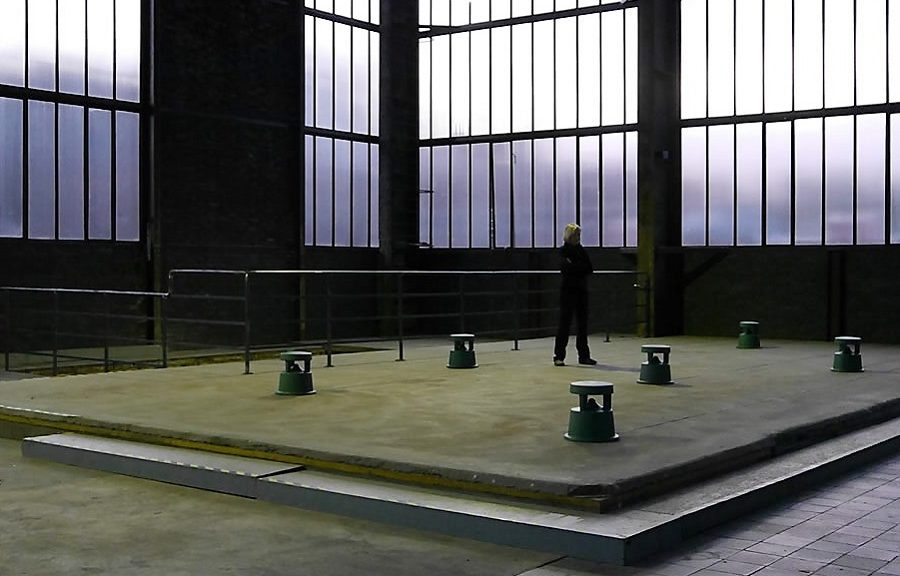 Christina Kubisch lectures on inaudible and imperceptible sounds at CAMP high in the French Pyrenees.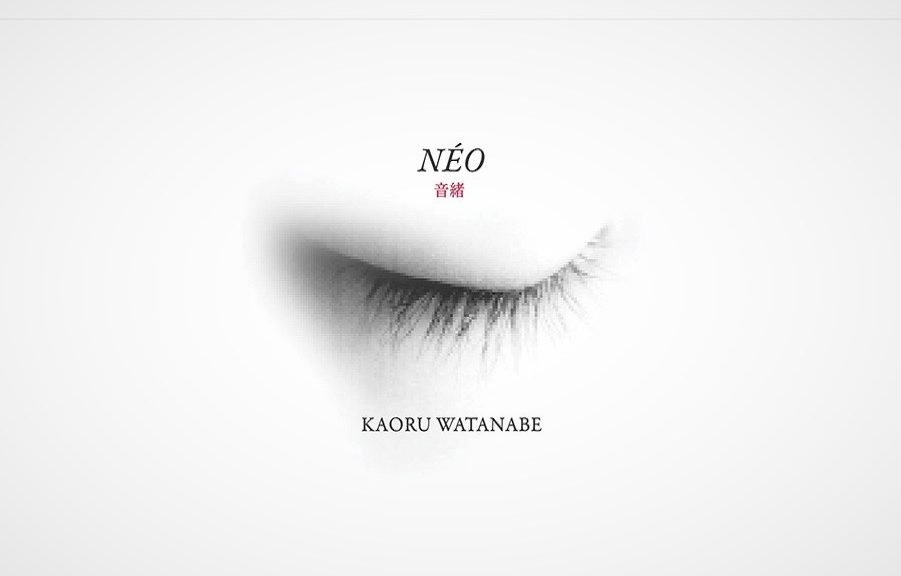 Improvising over complex rhythms and forms.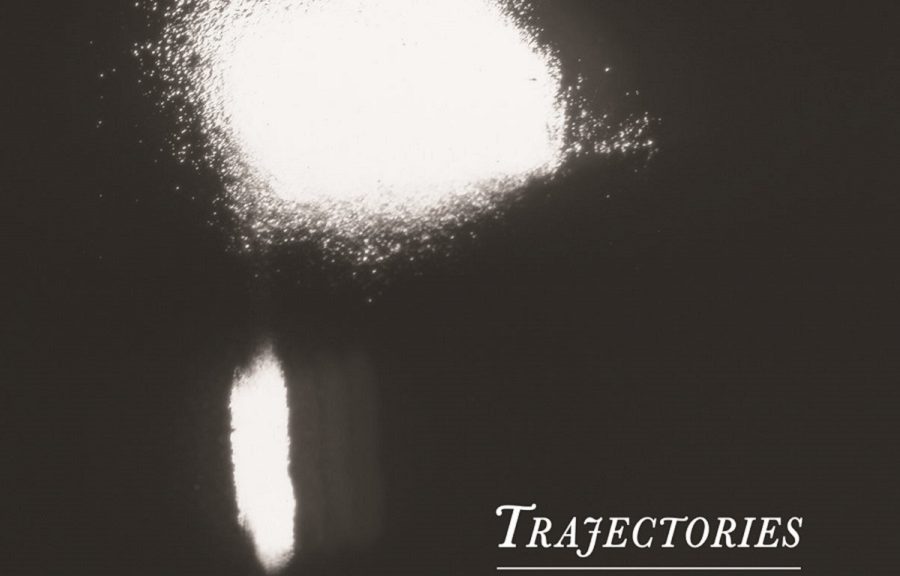 Waller writes music for calm moments and seemingly reflective moods.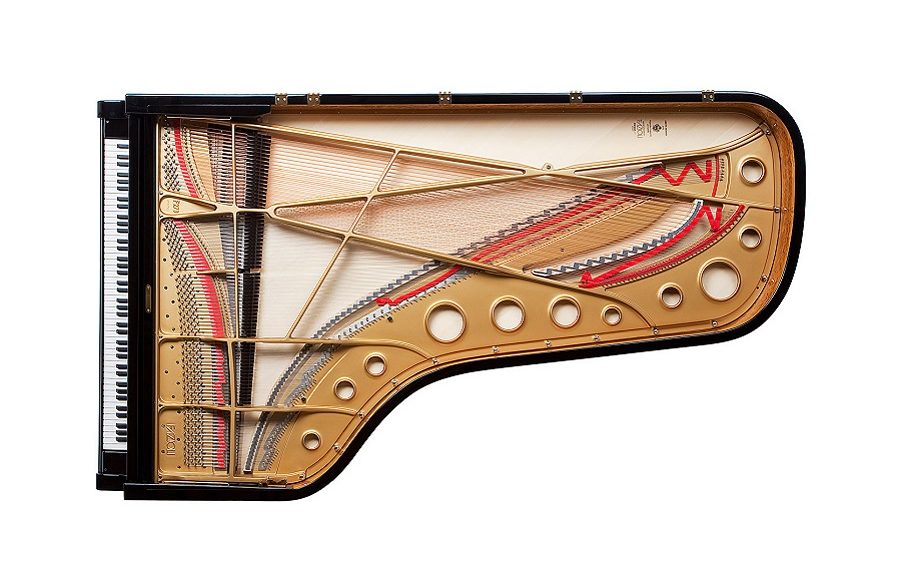 When brilliance is a property of the music, it's marvelous. As a property of the sound, annoying.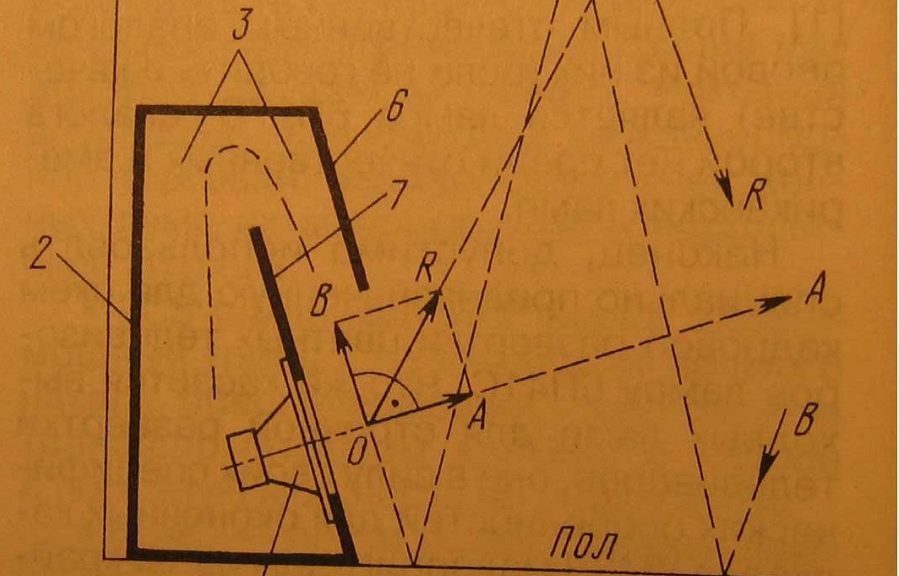 As to loudspeakers, everything worth inventing has been invented. Mr. V. Nosov disagrees.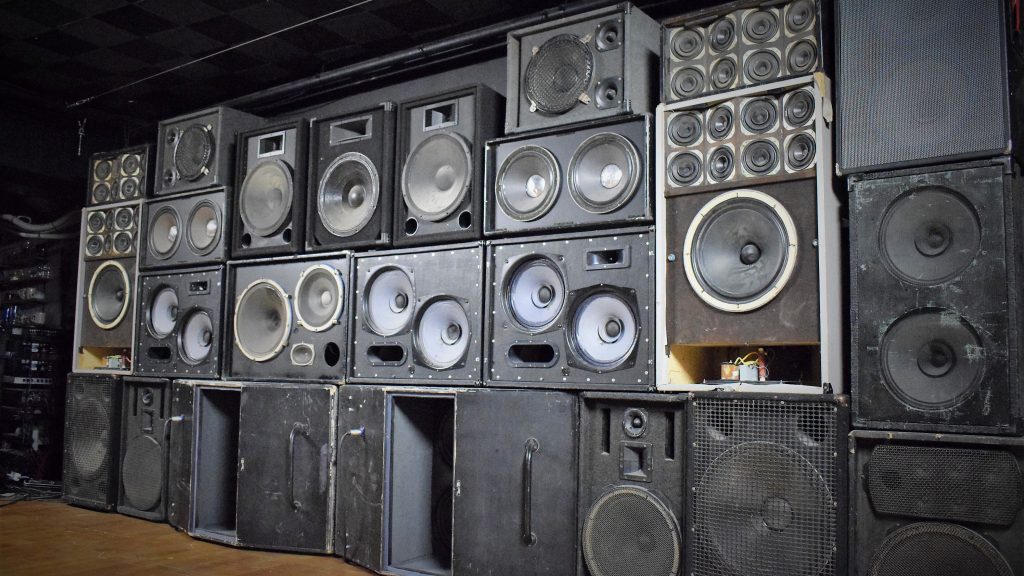 Where technology, theatre, applied art, sound art and new media meet.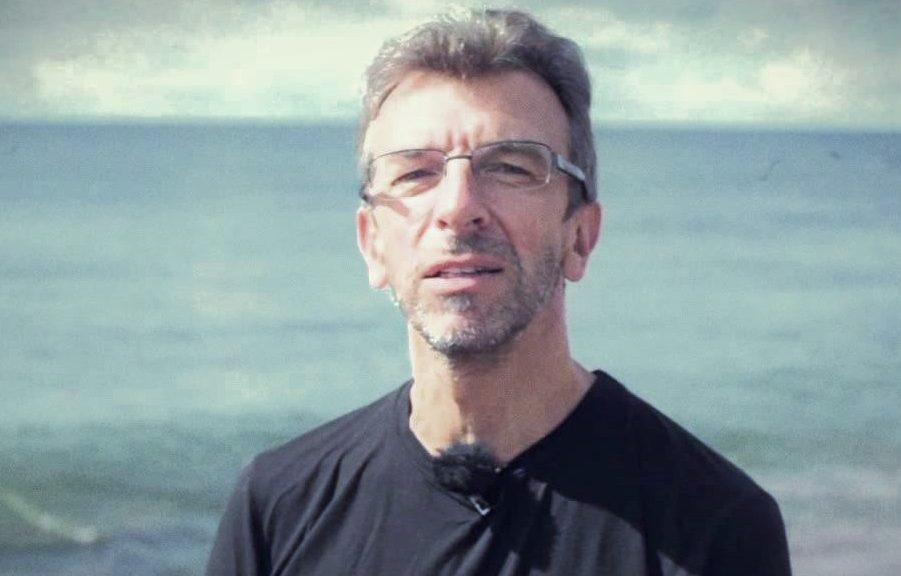 One of the most significant composers of his generation, Erkki-Sven Tüür makes music that proceeds from particular to universal.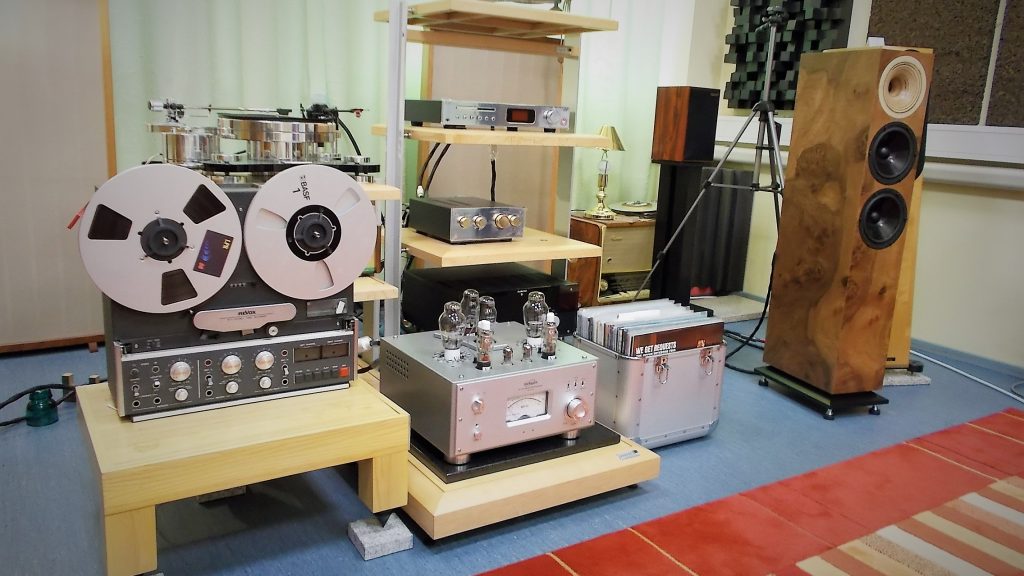 Hifi Stuudio is one of the major hi-fi dealer shops in Tallinn, Estonia.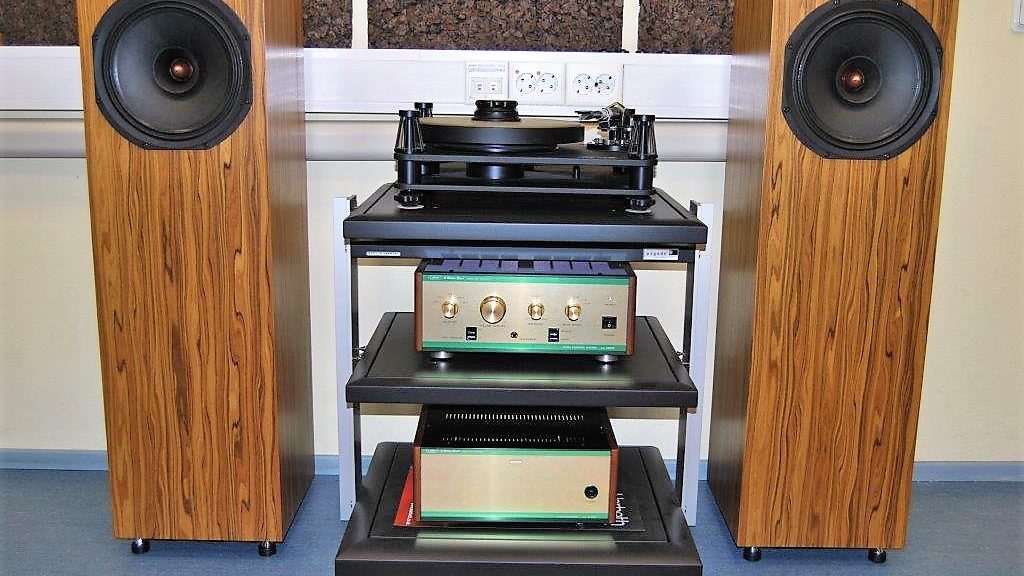 The irresistible charm of single driver speakers shows no signs of withering away. A fairly recent temptation originates from Estonia and is called Vivo.