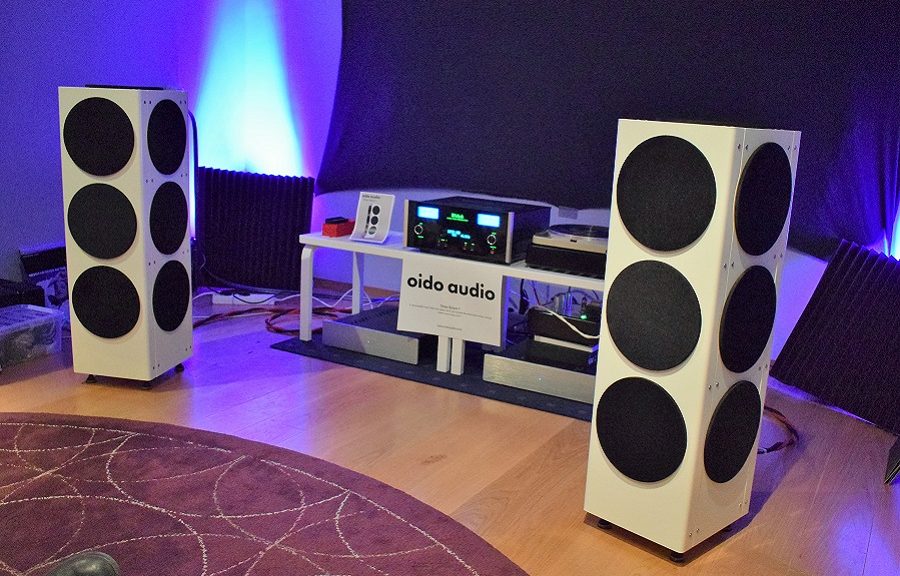 Rooms that I remember. to be remembered. Best of the best.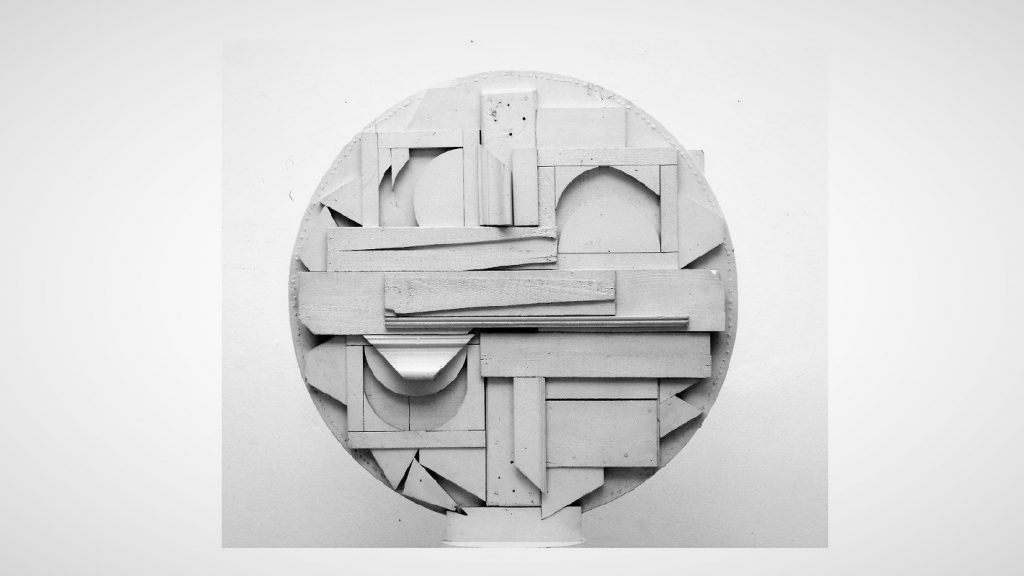 When it is about everything, Louise Nevelson named it Totality. For the smaller collages she gave no name.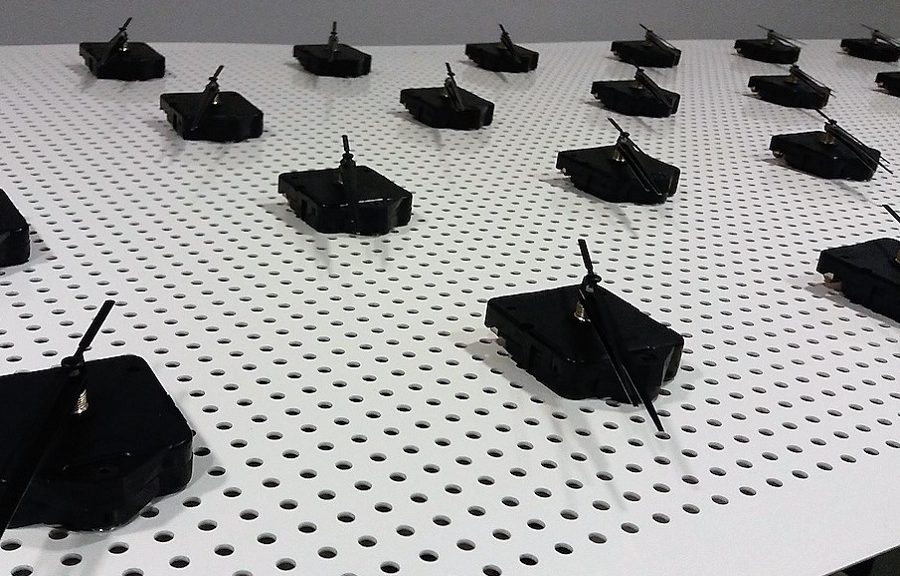 Time composed and decomposed. By Petri Kuljuntausta.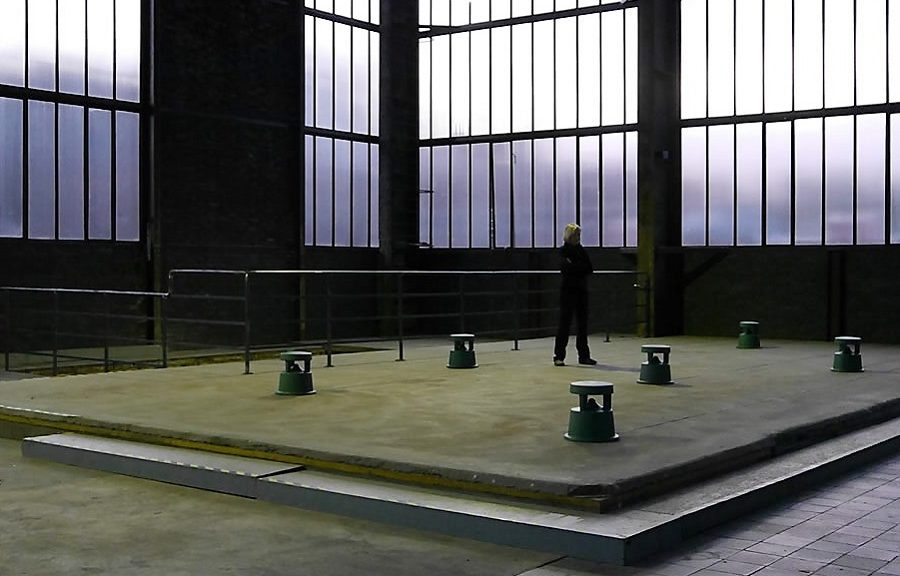 Christina Kubisch lectures on inaudible and imperceptible sounds at CAMP high in the French Pyrenees.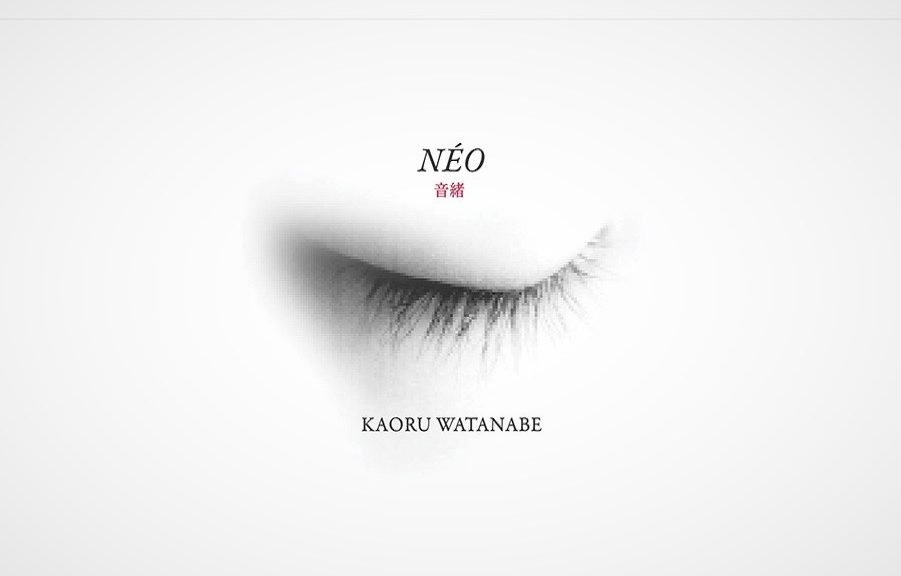 Improvising over complex rhythms and forms.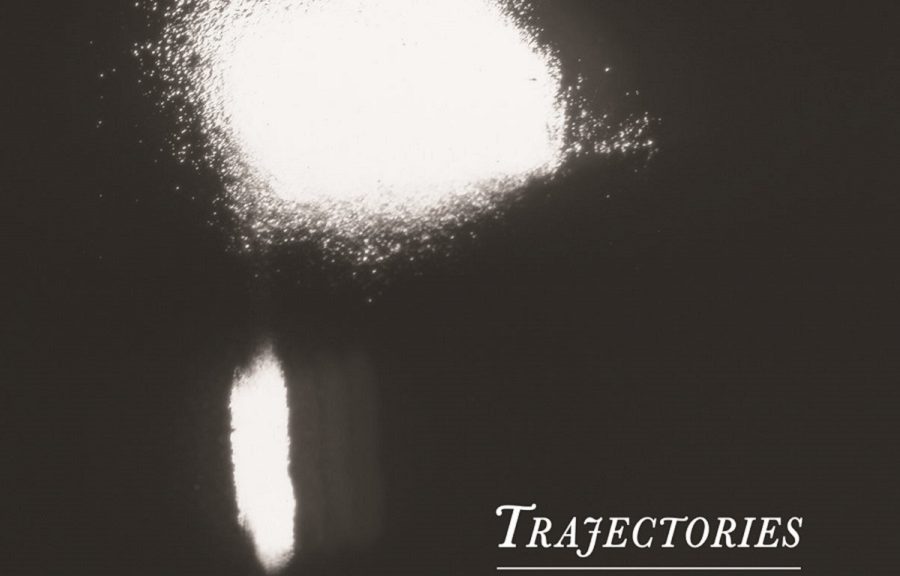 Waller writes music for calm moments and seemingly reflective moods.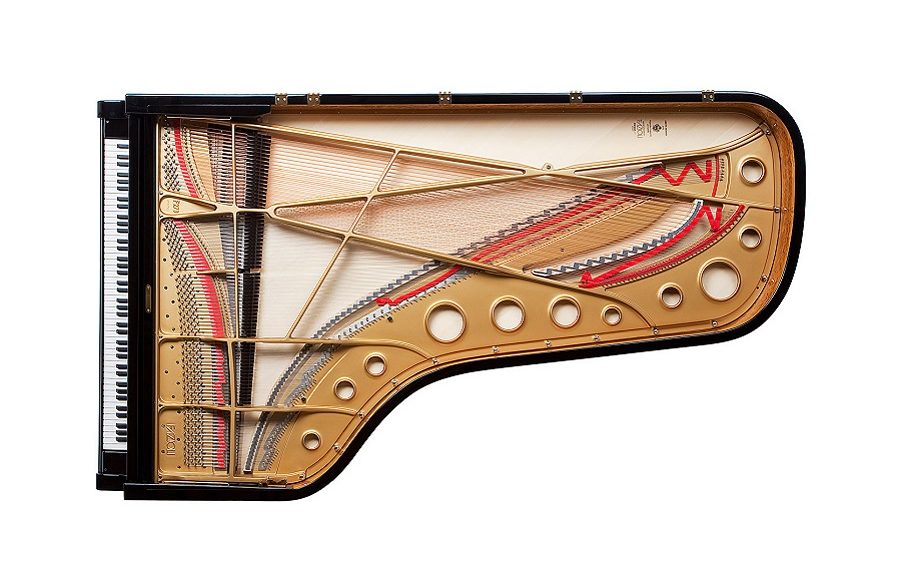 When brilliance is a property of the music, it's marvelous. As a property of the sound, annoying.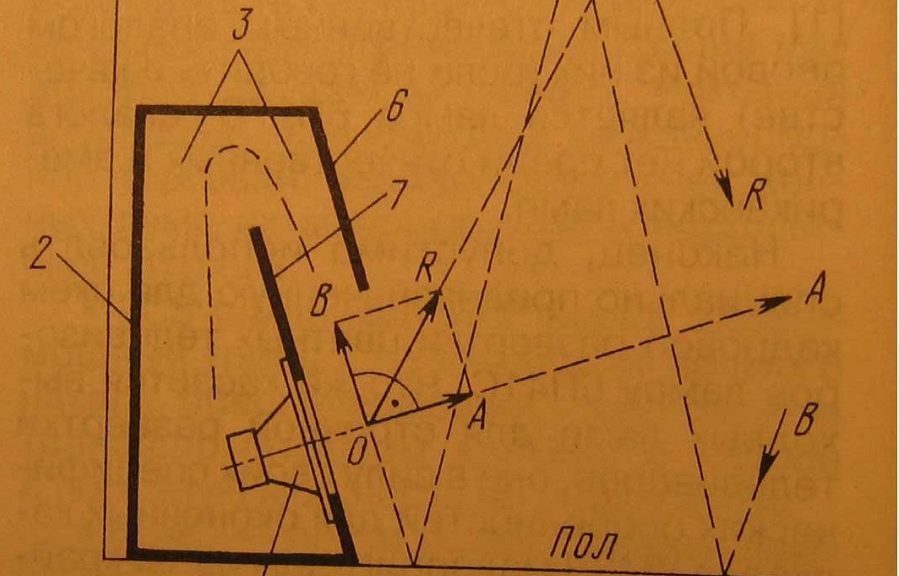 As to loudspeakers, everything worth inventing has been invented. Mr. V. Nosov disagrees.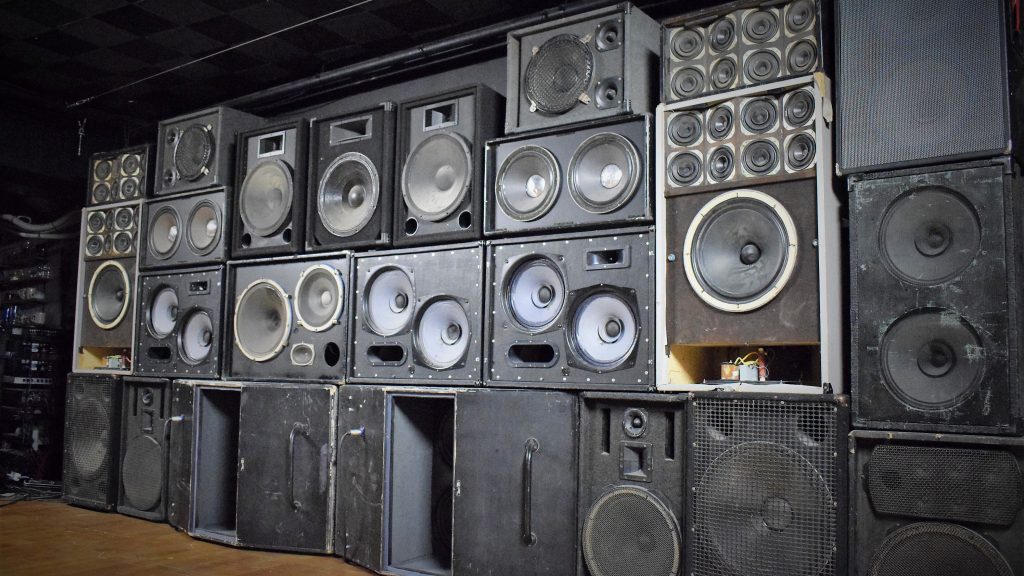 Where technology, theatre, applied art, sound art and new media meet.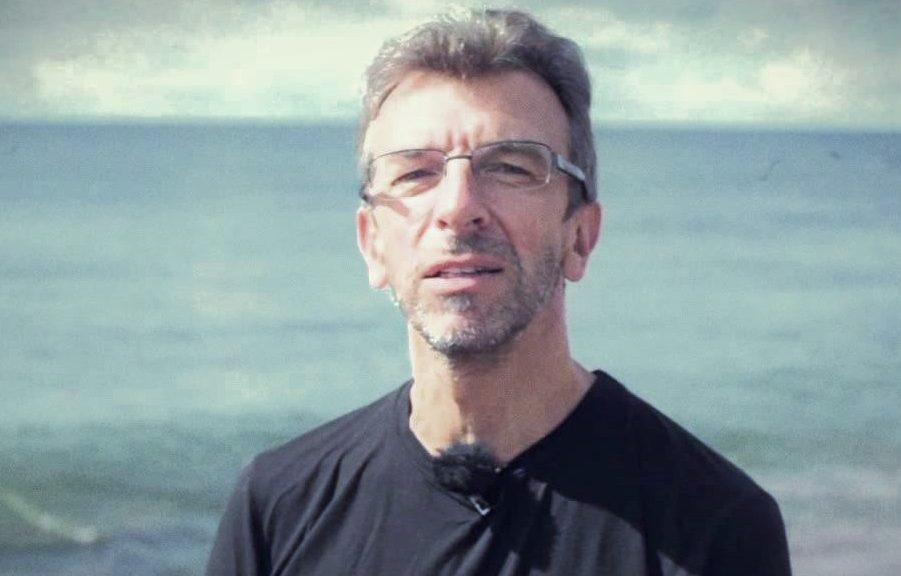 One of the most significant composers of his generation, Erkki-Sven Tüür makes music that proceeds from particular to universal.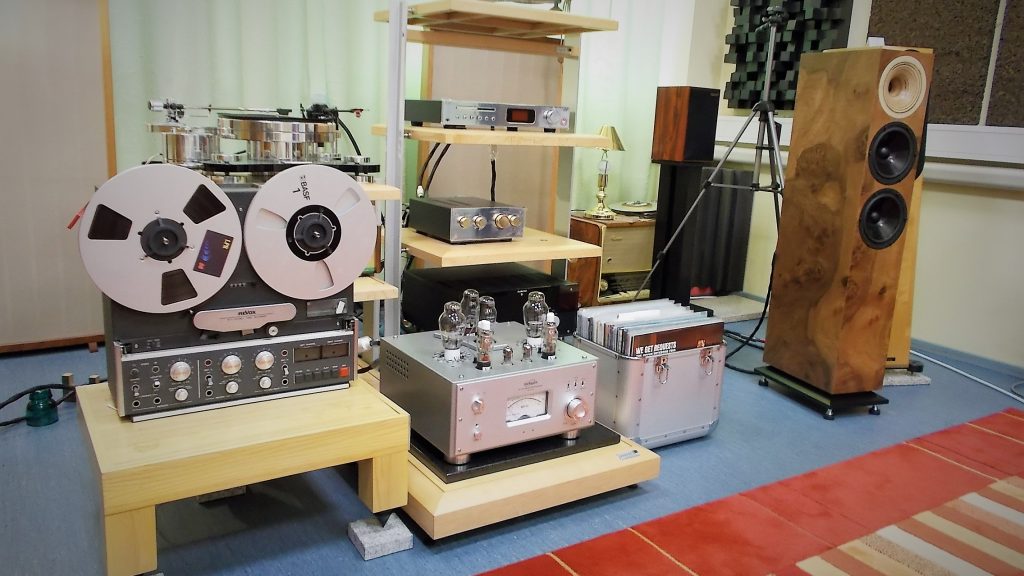 Hifi Stuudio is one of the major hi-fi dealer shops in Tallinn, Estonia.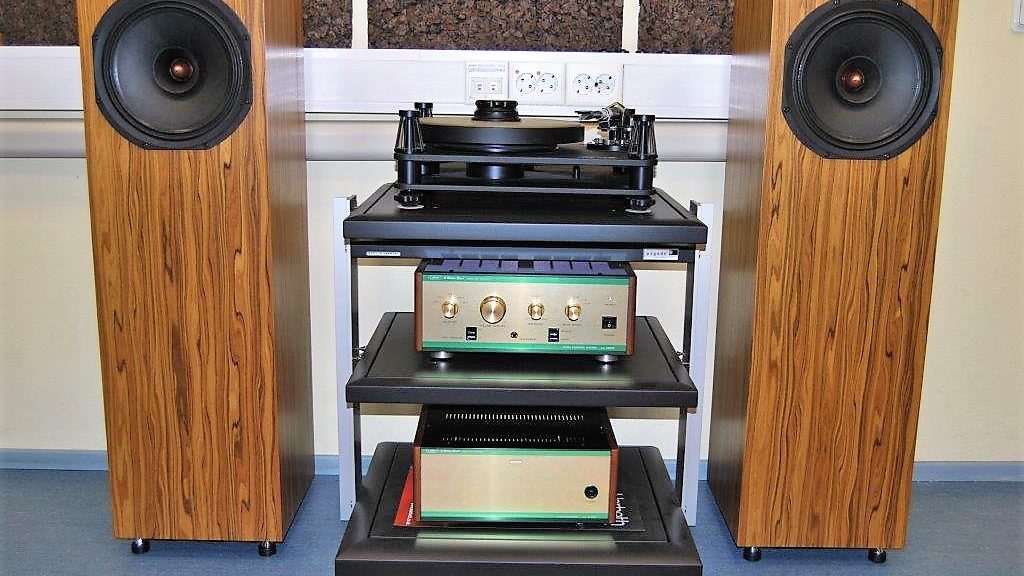 The irresistible charm of single driver speakers shows no signs of withering away. A fairly recent temptation originates from Estonia and is called Vivo.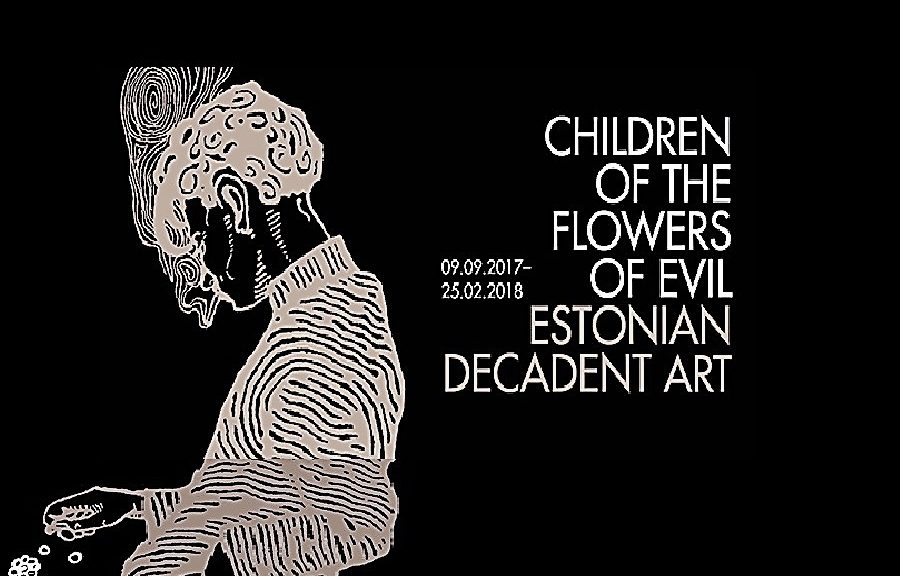 Children of the Flowers of Evil is an insightful trip to Estonian Decadent Art. A strong case for technological pessimism?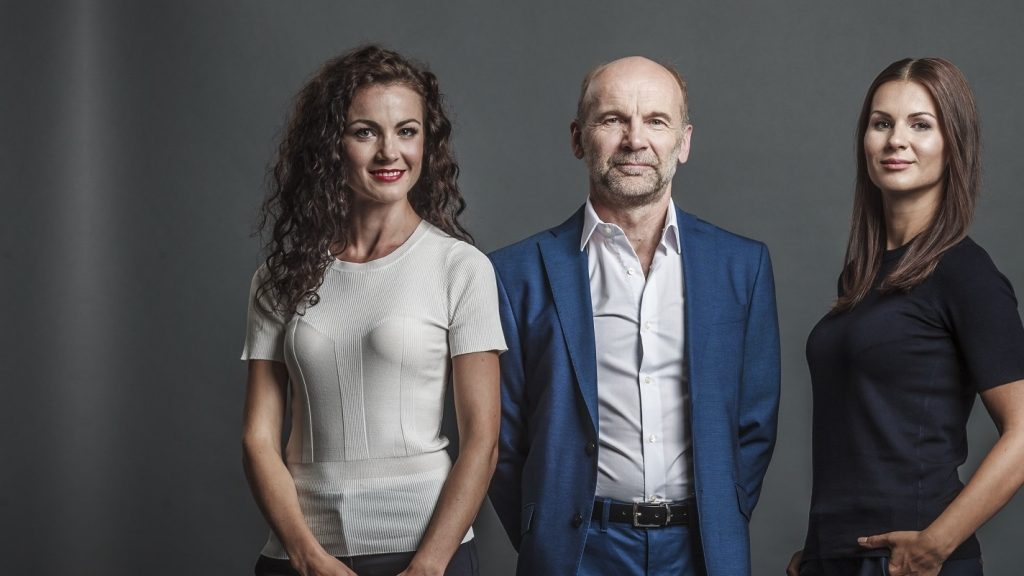 Known for its sculptured loudspeakers, Estelon has set its ambitions very high in order to attain something that is not easily achievable.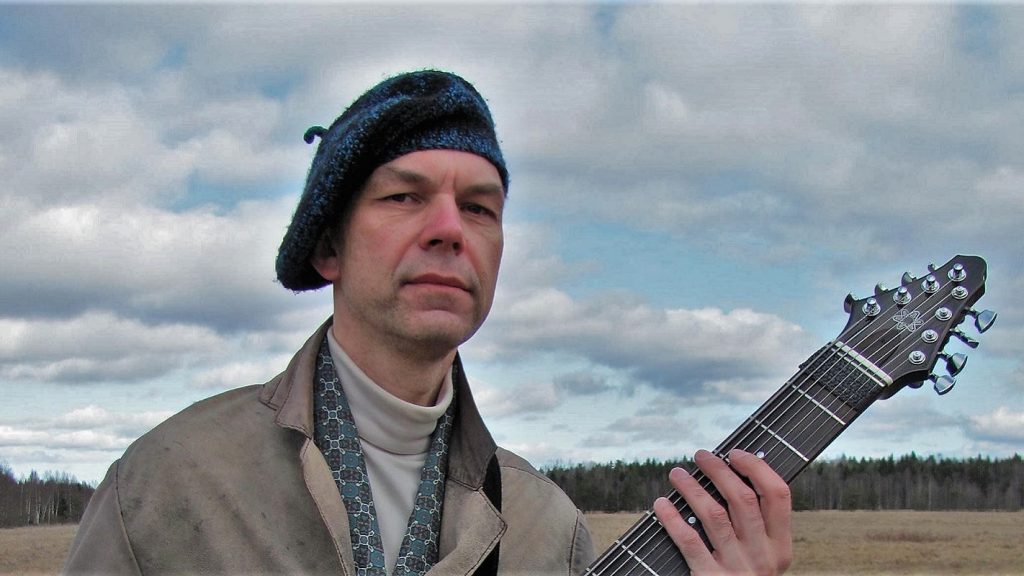 When he's playing guitar it doesn't sound as if he were. A true guitar wizard with a big heart.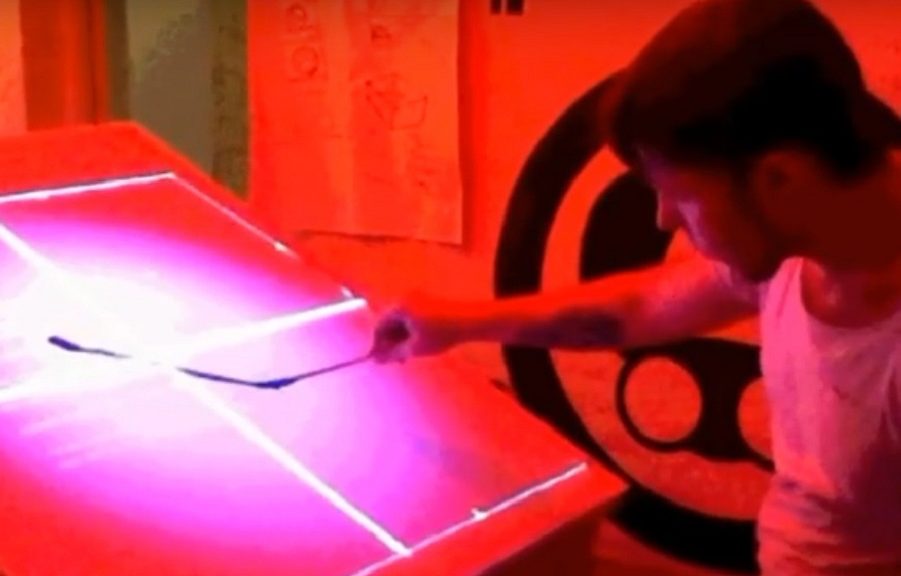 Music, art, engineering. In all of us.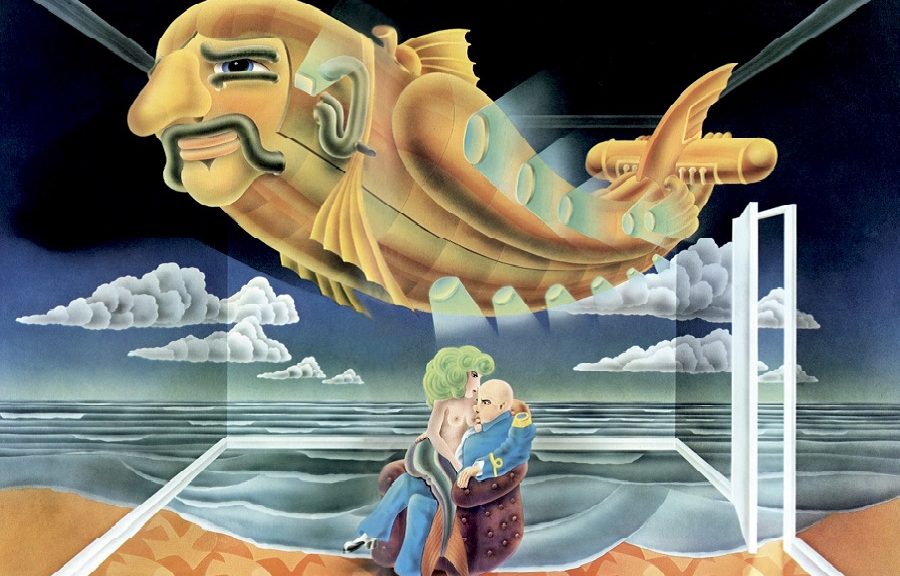 Jaan Rääts angled piano sonatas.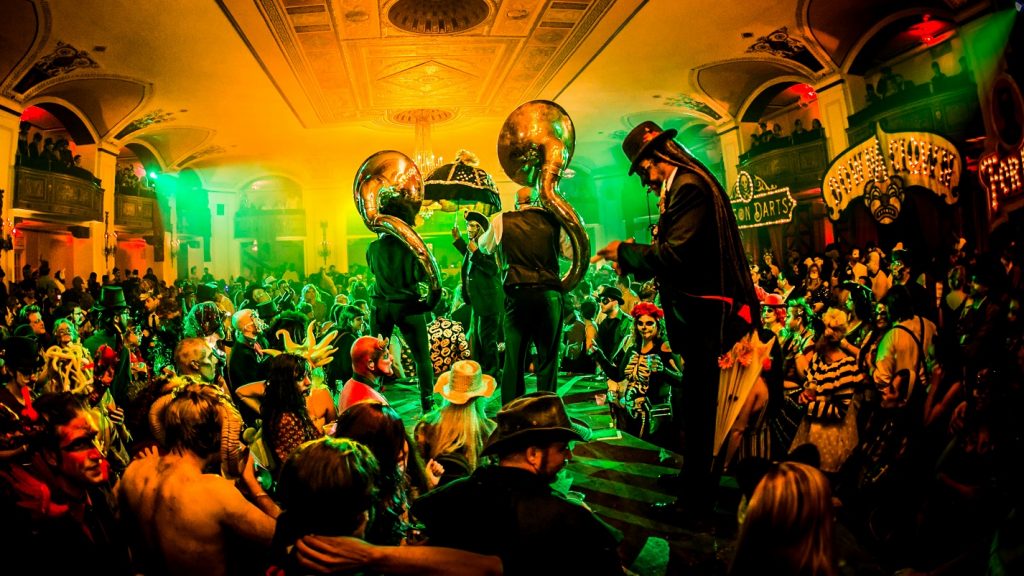 An immersive art installation of unprecedented scale summons the mystery of its notorious underground parties. Halloween in extreme.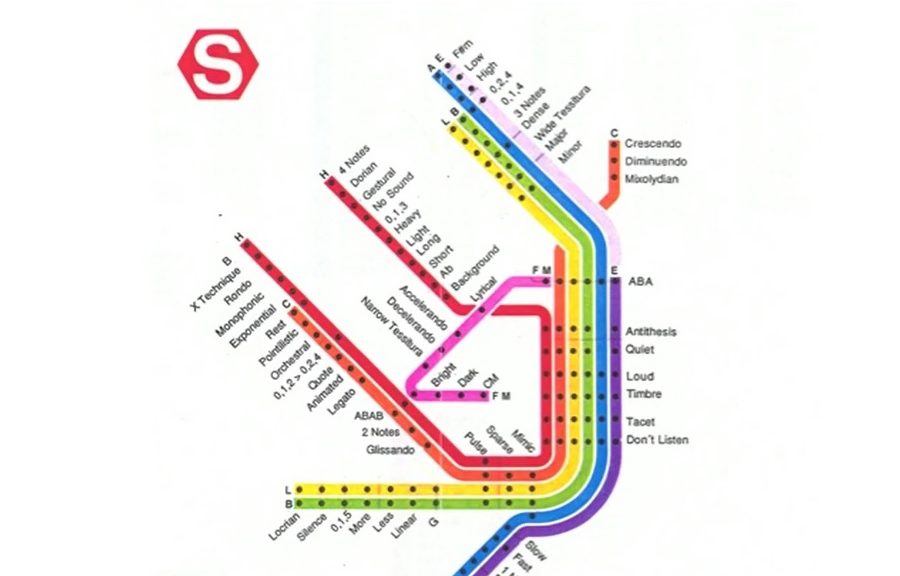 Is he interesting? Is it music?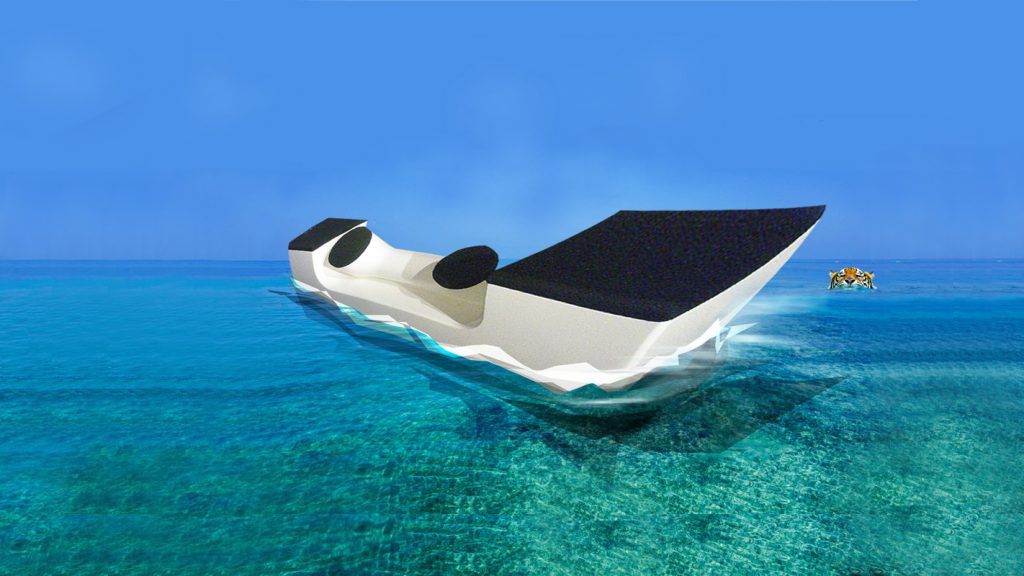 The Synthese 2 looks bizarre as a loudspeaker but has a plausible explanation for its appearance.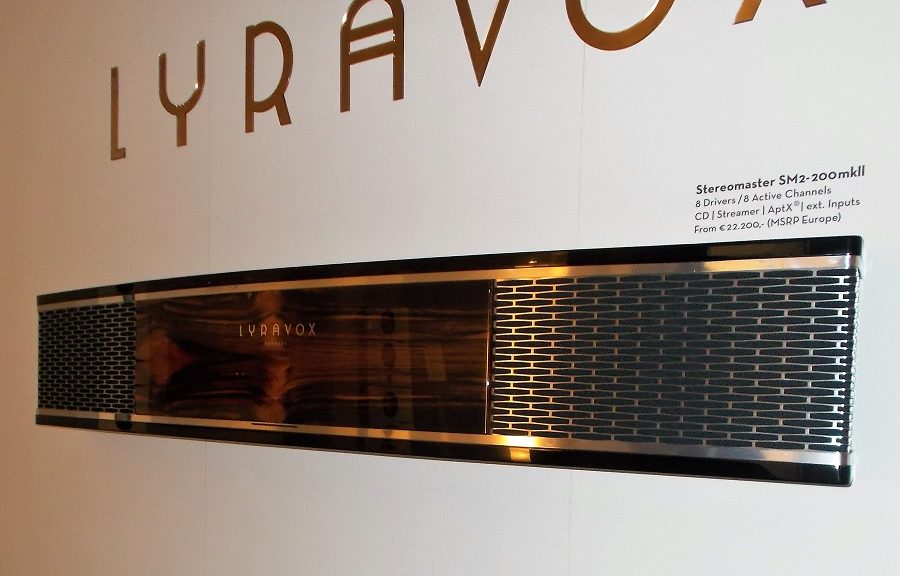 As the year goes by, the third and the last report of the Munich Highend 2017 show.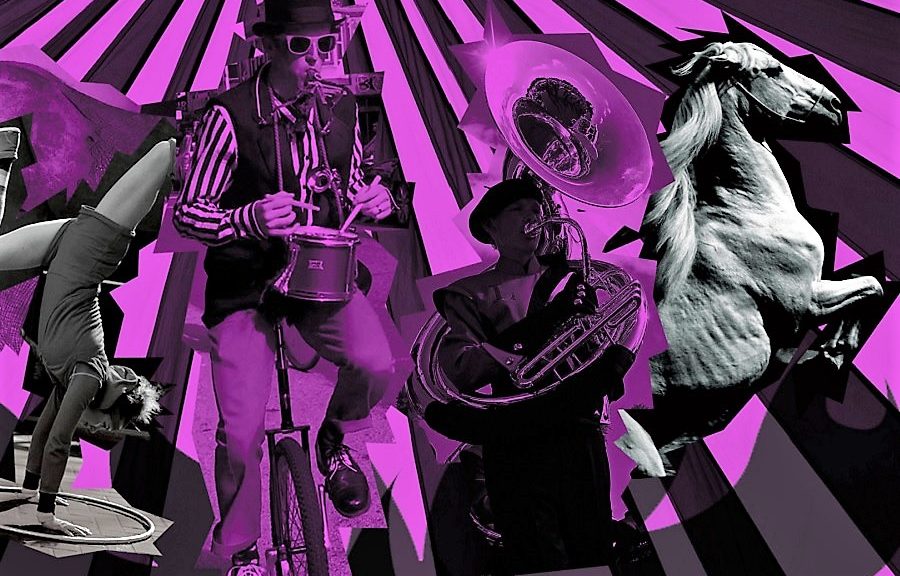 Screams rend the air, blood stains the ground, and the show goes on.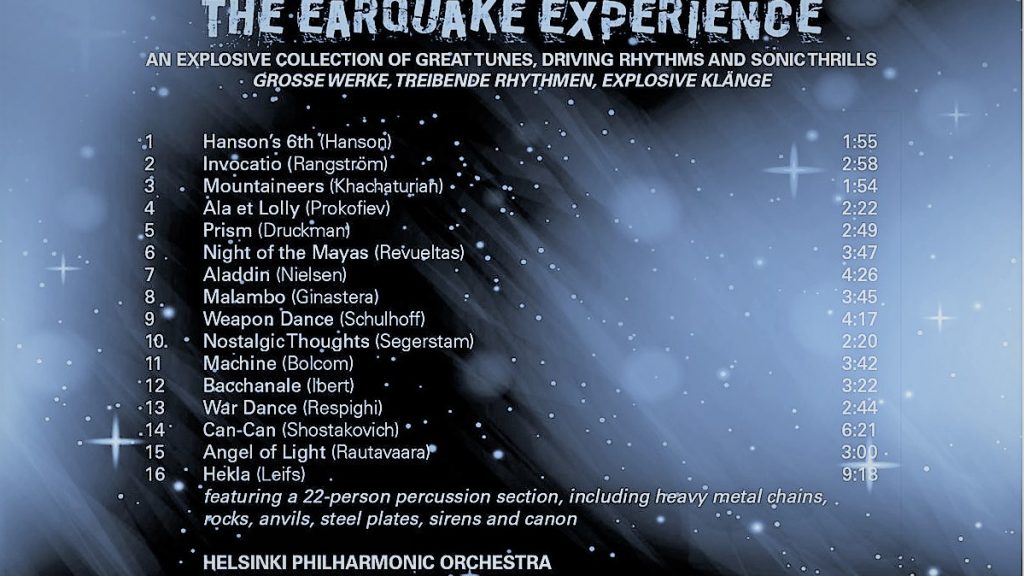 The most pointless album on earth?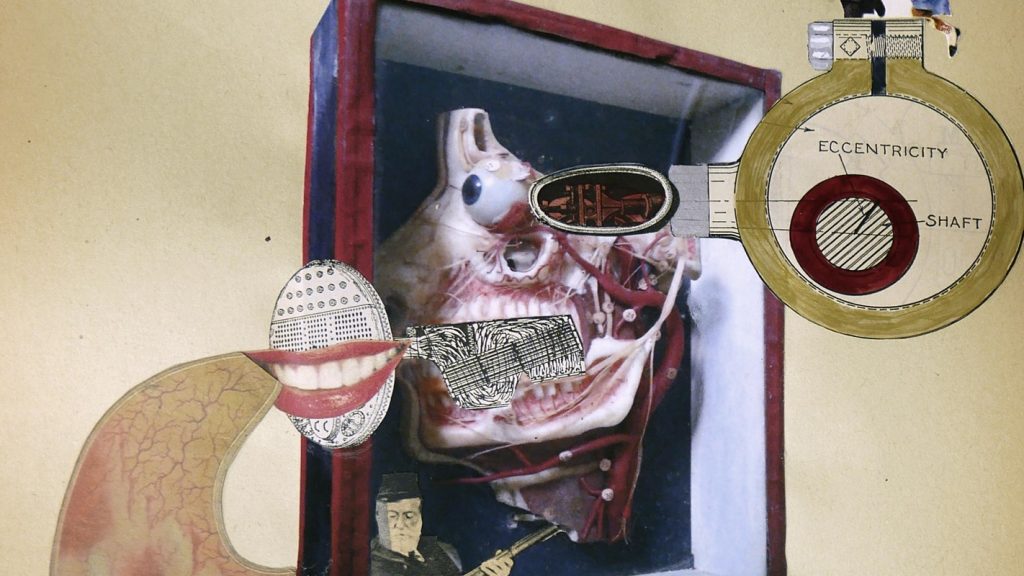 Michael Lavorgna's images tell you more about your relationship to mechanics and technology than you actually knew.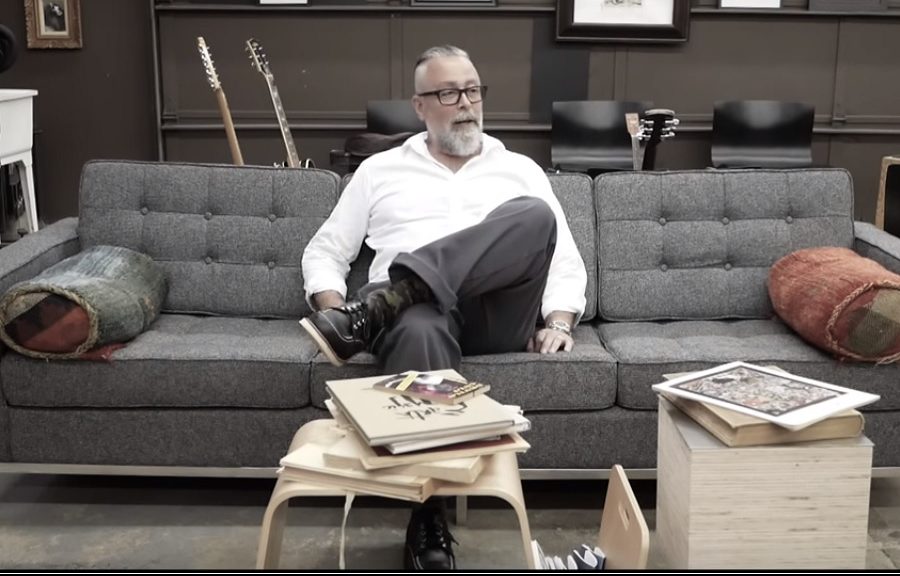 The specialist in digital images answers questions about digital audio.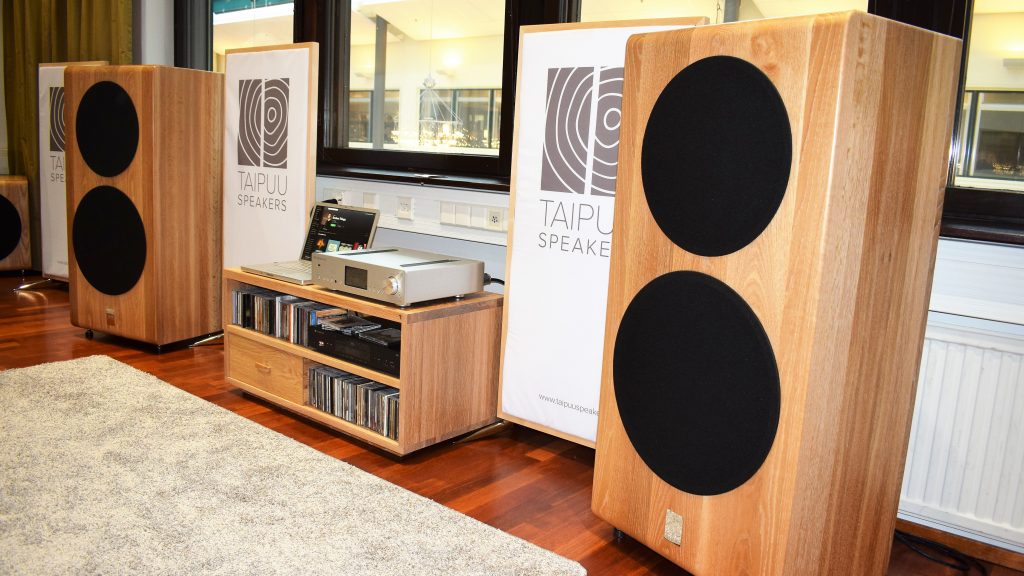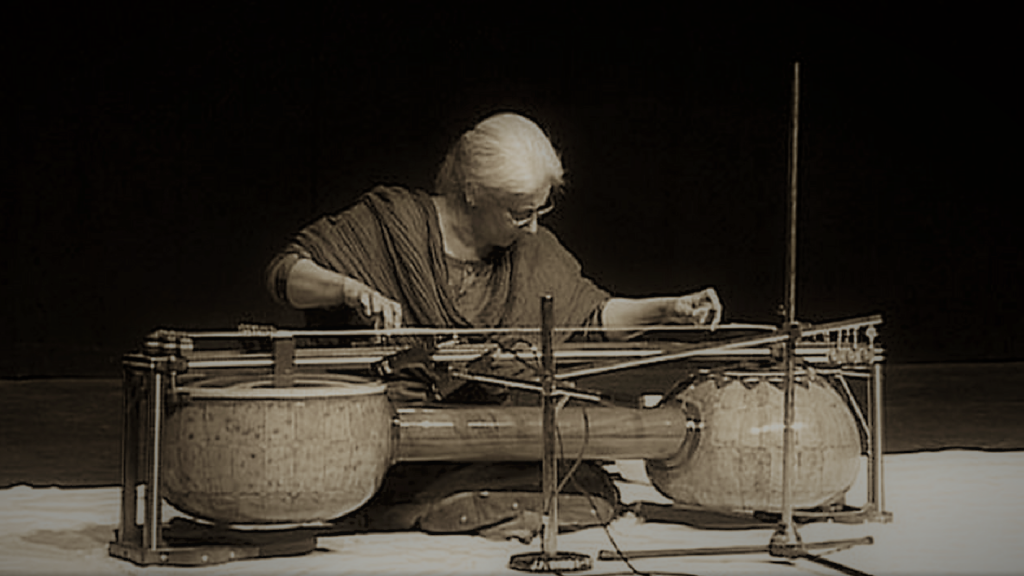 Only one exists, and only one knows how to play it.
Different sonics, different mood.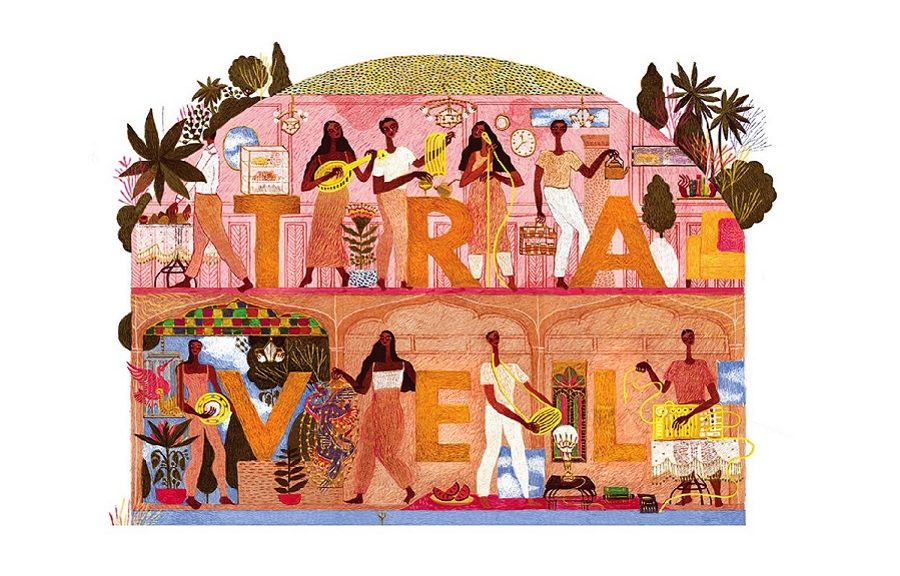 Light at the end of the tunnel.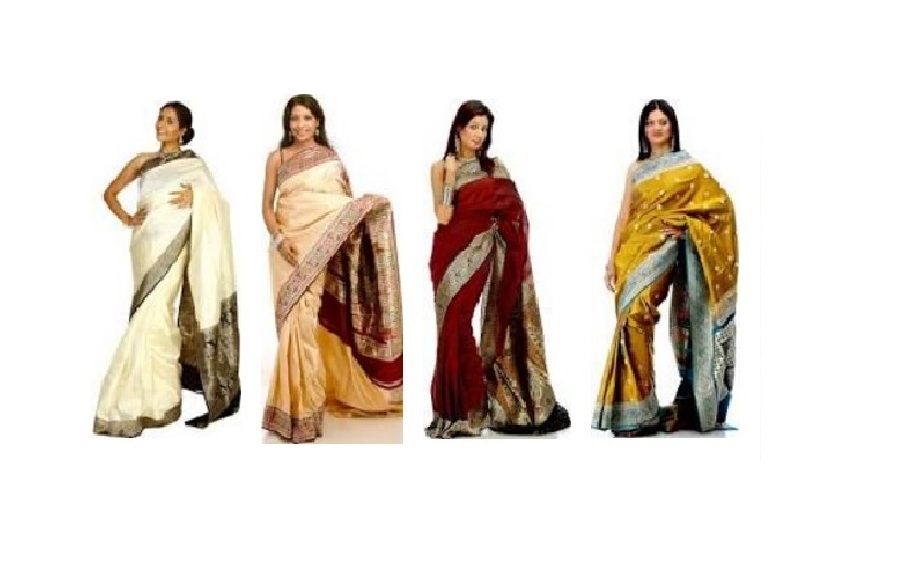 Rhythm from the East, harmony from the West.