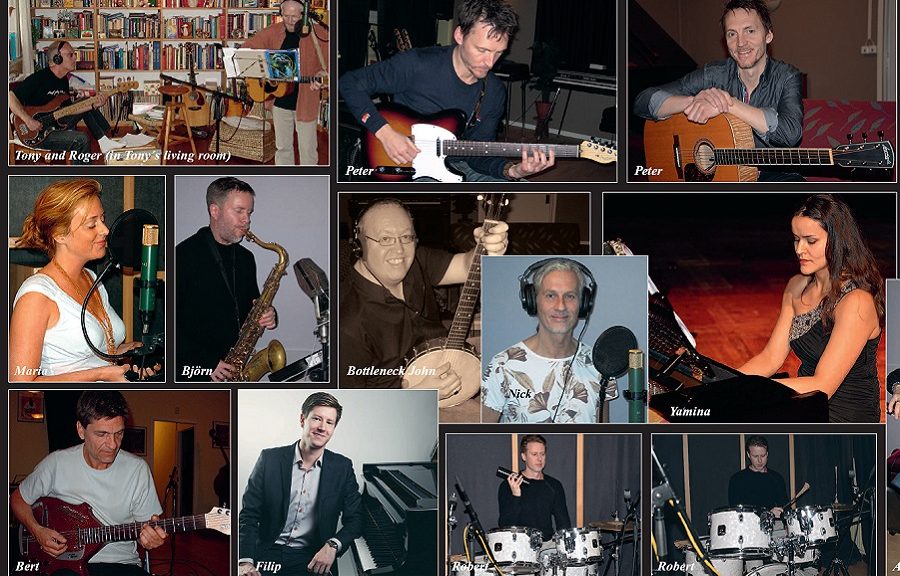 The Swedish record label Opus 3 is widely known for its audiophile grade recordings. In early days it was more jazz and classical music, nowadays increasingly blues.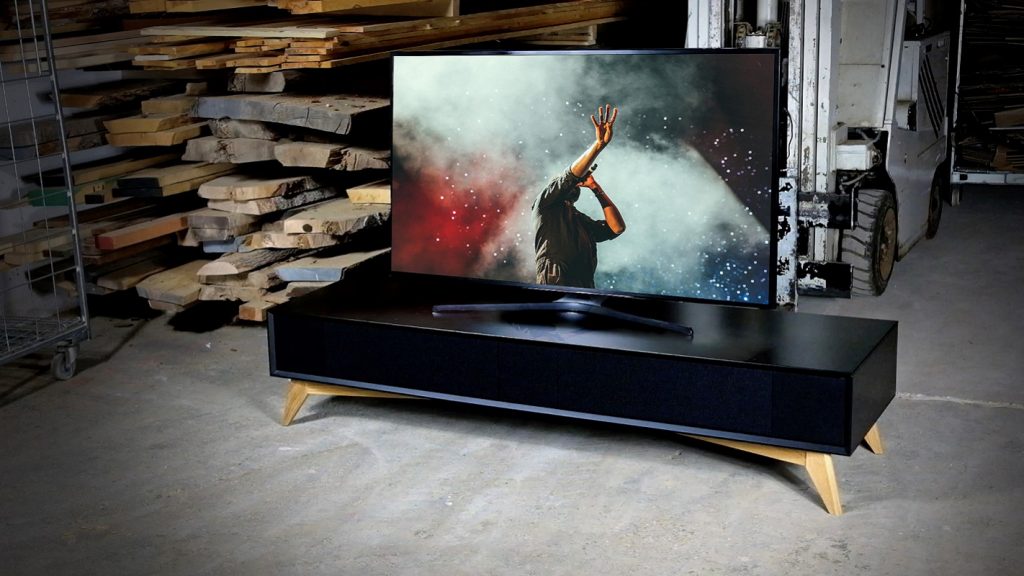 Forget technology. Enjoy unforgettable films and music. Who says a soundbar needs to be an arm-thick black bar.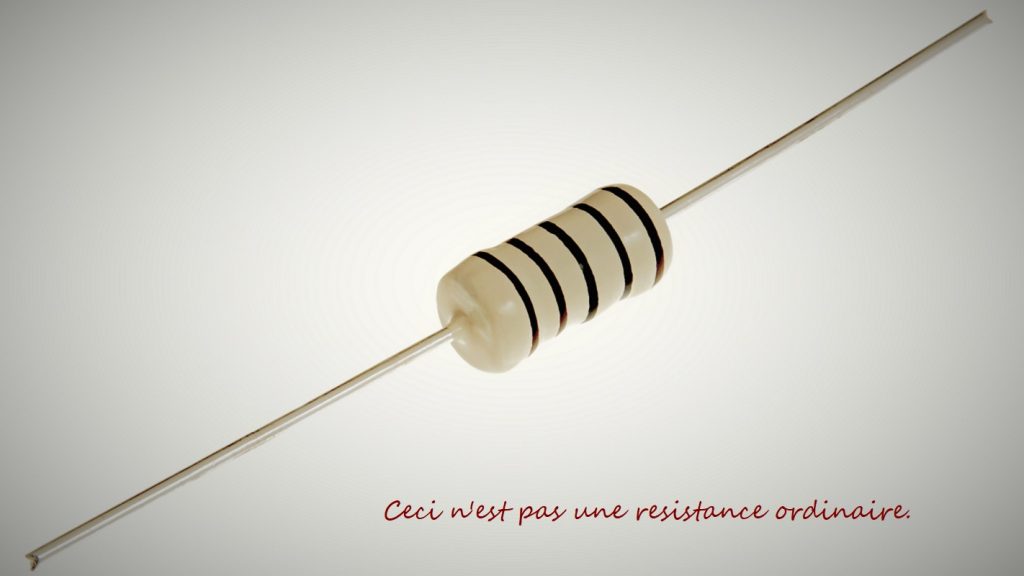 Audio Note UK. A day at the factory, talking to Peter Qvortrup.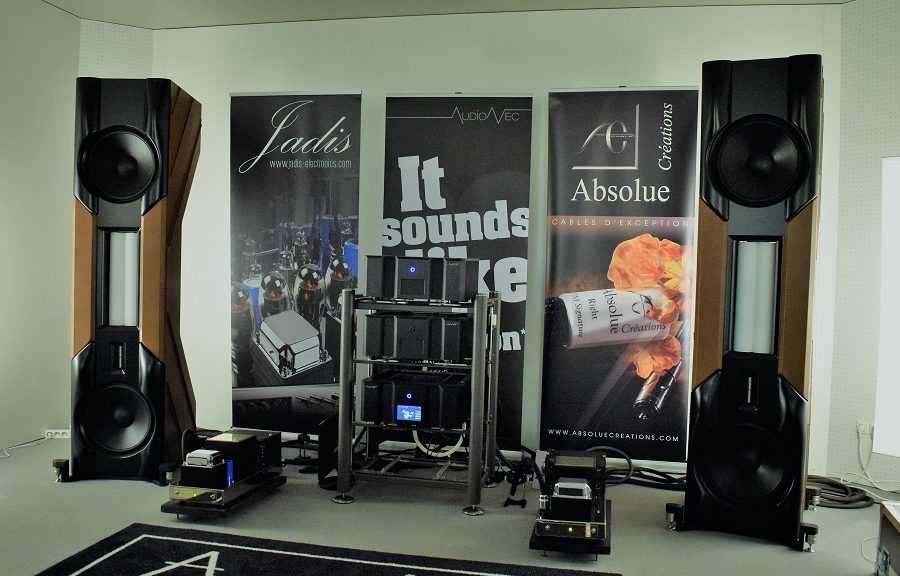 Part III: loudspeakers, and some favourite systems.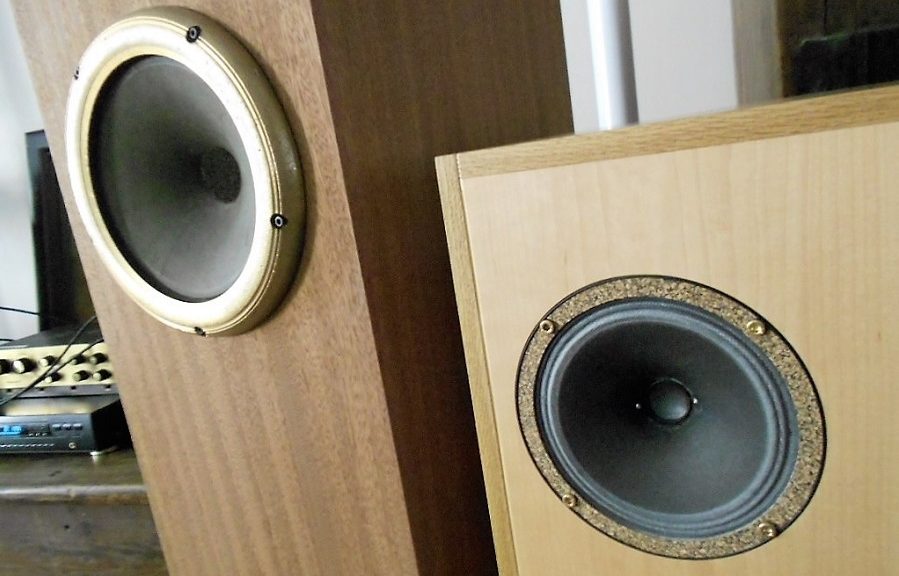 Famous for its eight-incher, PHY now offers a more affordable six-incher E17.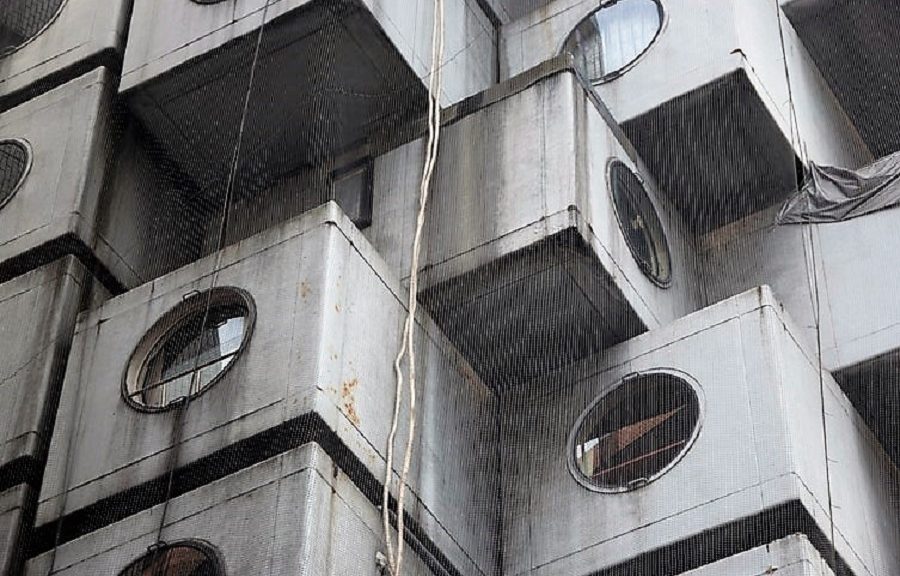 Squaring the circle with the Audio Note UK's top CD combo.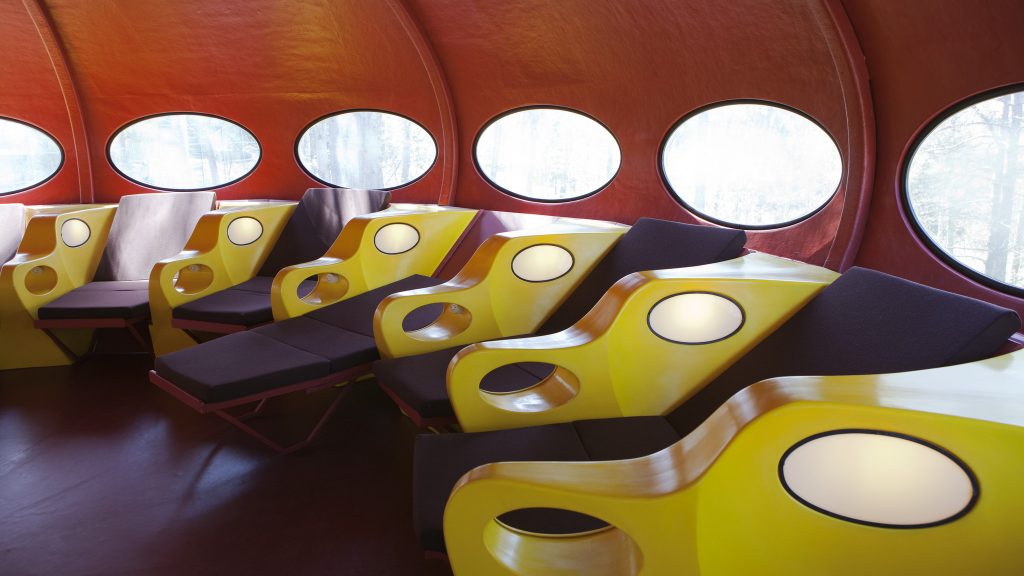 Mika Taanila's multi-channel sound installation pays homage to the Futuro-house.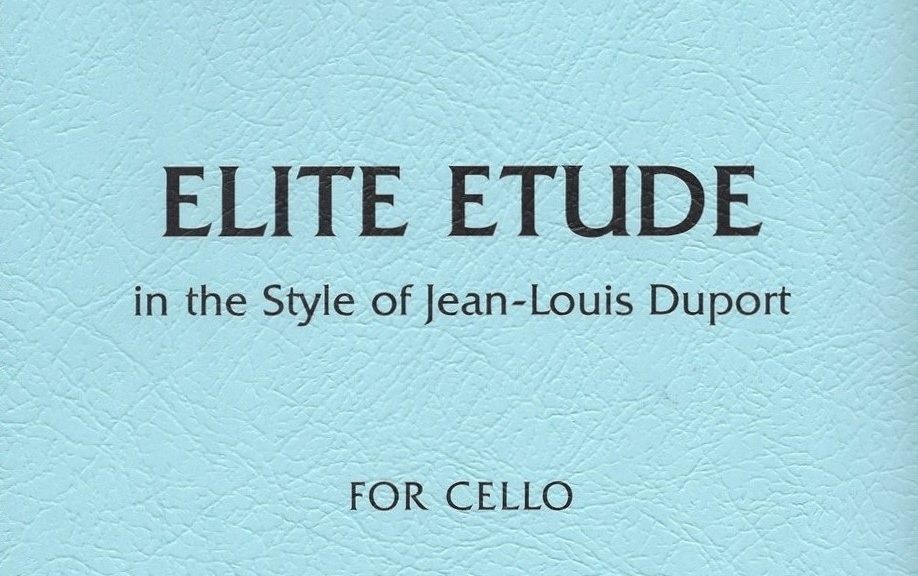 On his first album Pure Cello Vincent Belanger premiers on Grutzmacher's Elite Etudes.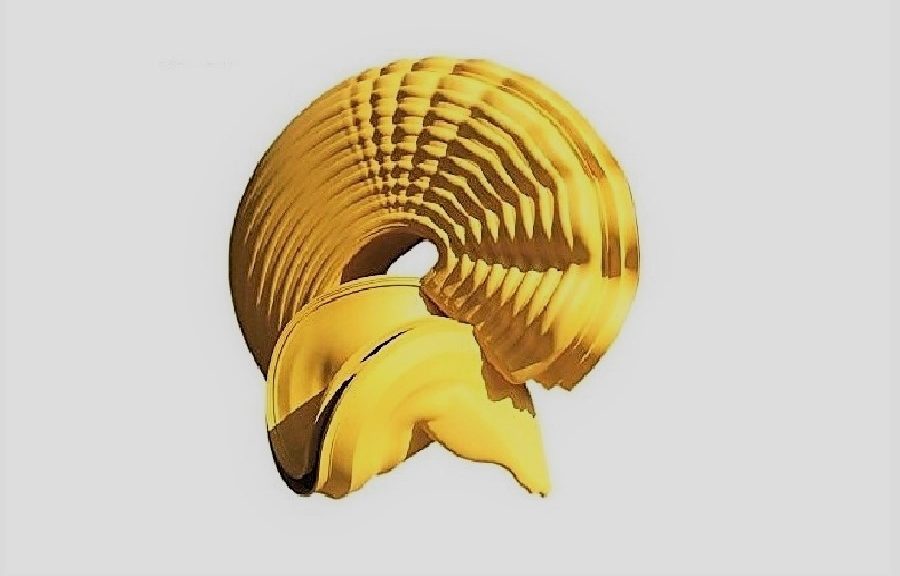 The British pianist and composer Gwilym Simcock performing with the City of London Sinfonia.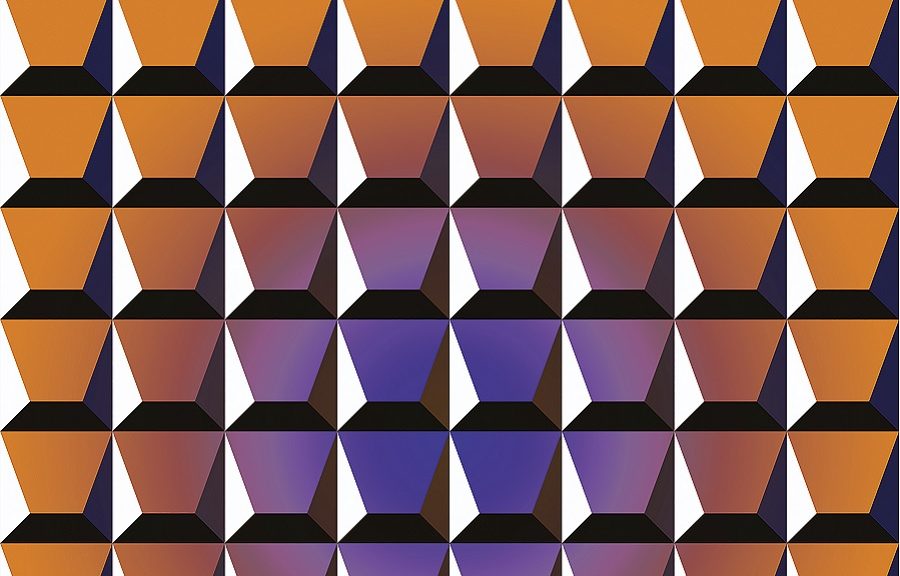 The audiophile spontaneity of kindred spirits turns fleeting moments into sweeping cinematic tracks.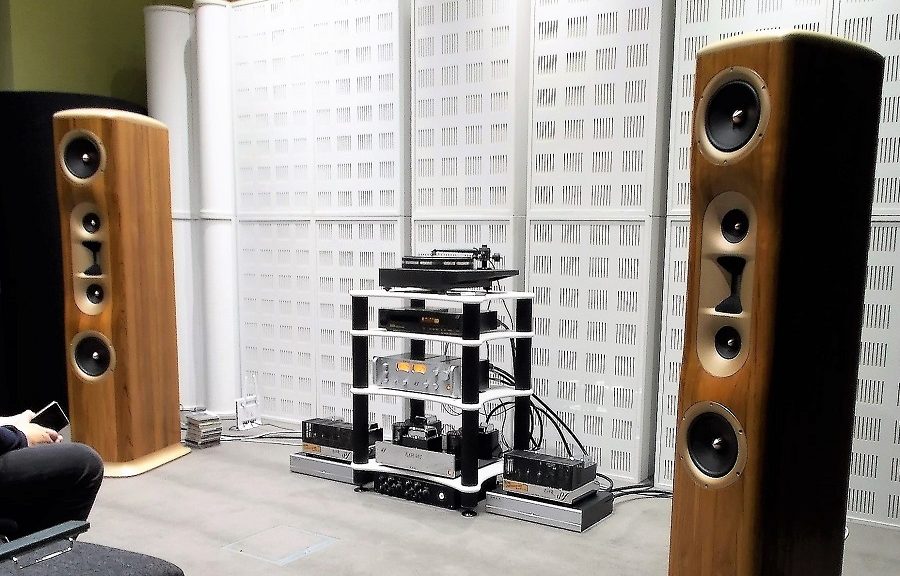 The best in the Helsinki Hifi Show 2018.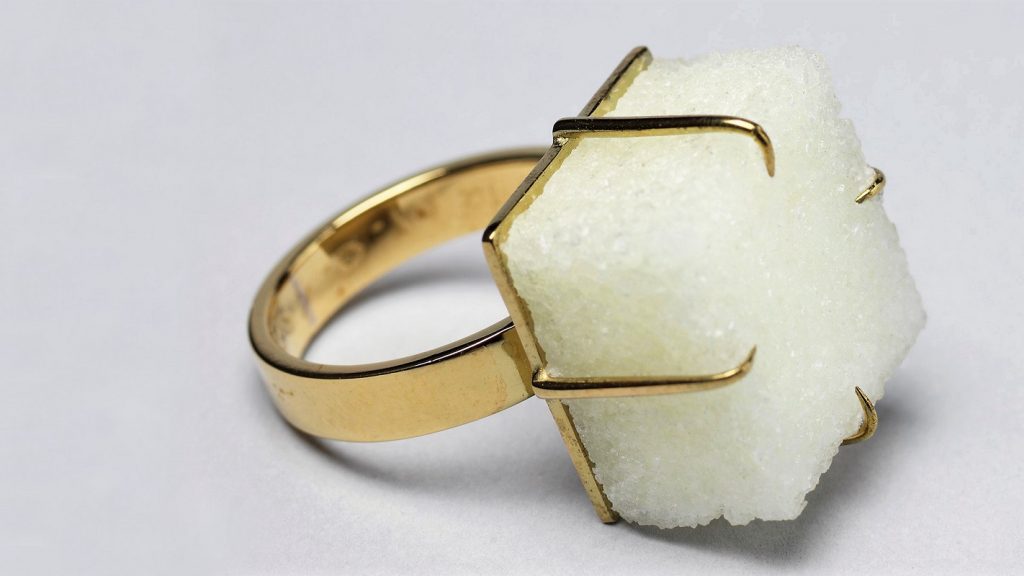 The form does not follow the function, it outruns it!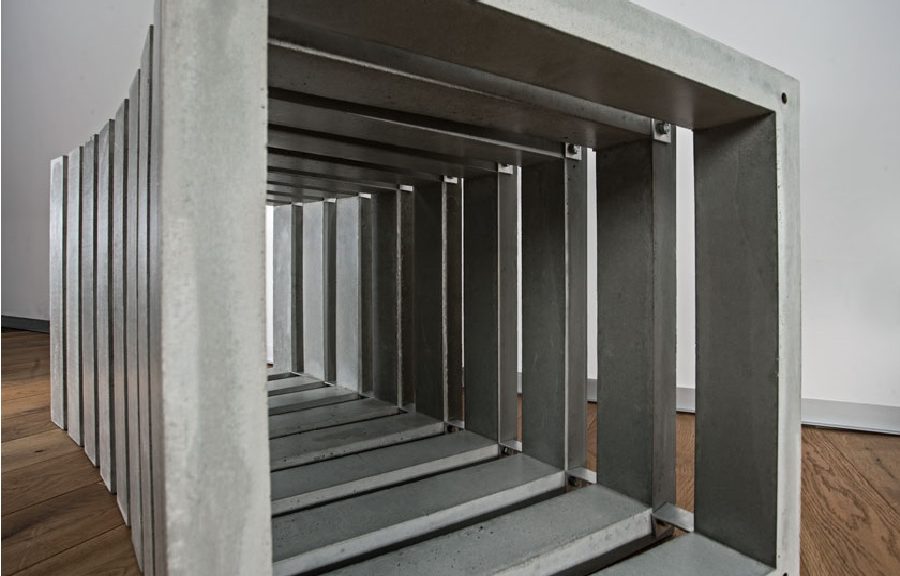 Kombatibel designs makes modular furniture from concrete for consumer electronics.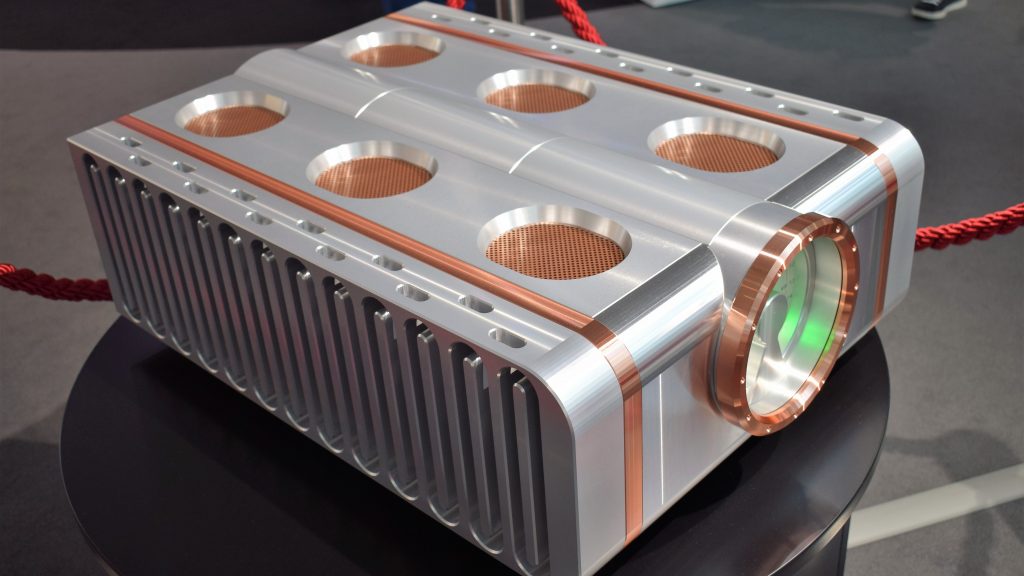 Part II: selected amplifier treats, tubes and semiconductors.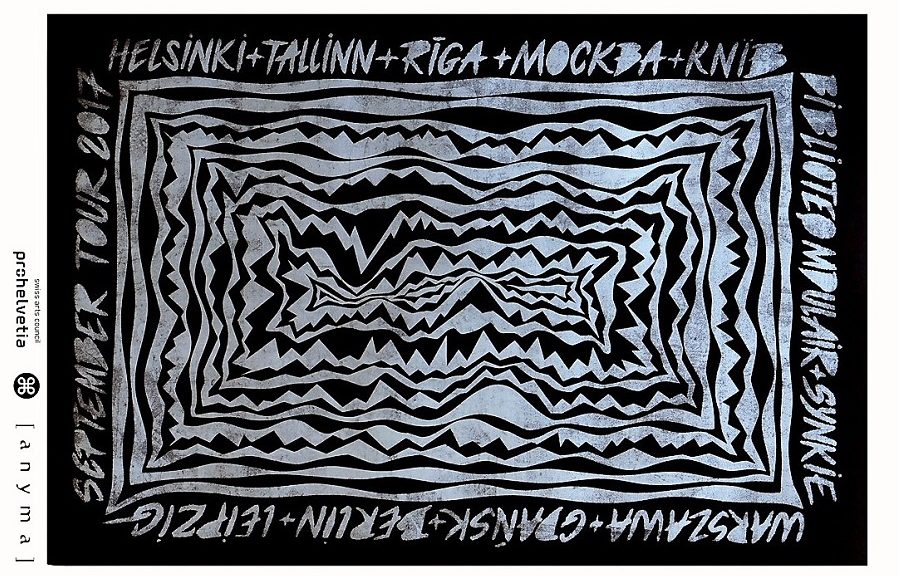 Analog sound devices are popular, and so is modularity. The sound artist Emma Souharce commands both the analogue and digital sound sources.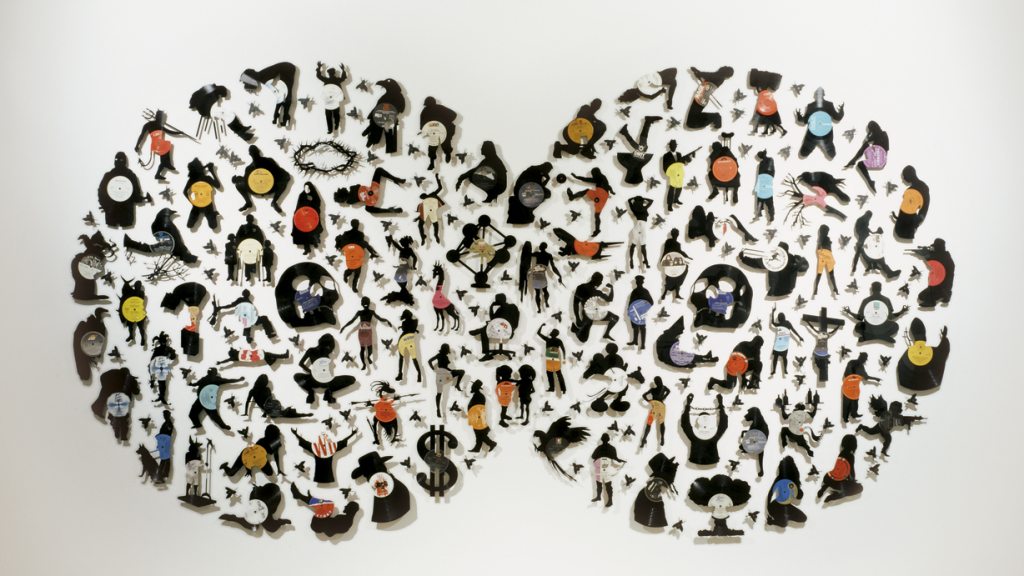 Carlos Aires' vinyl cuttings depict the life behind fairytales.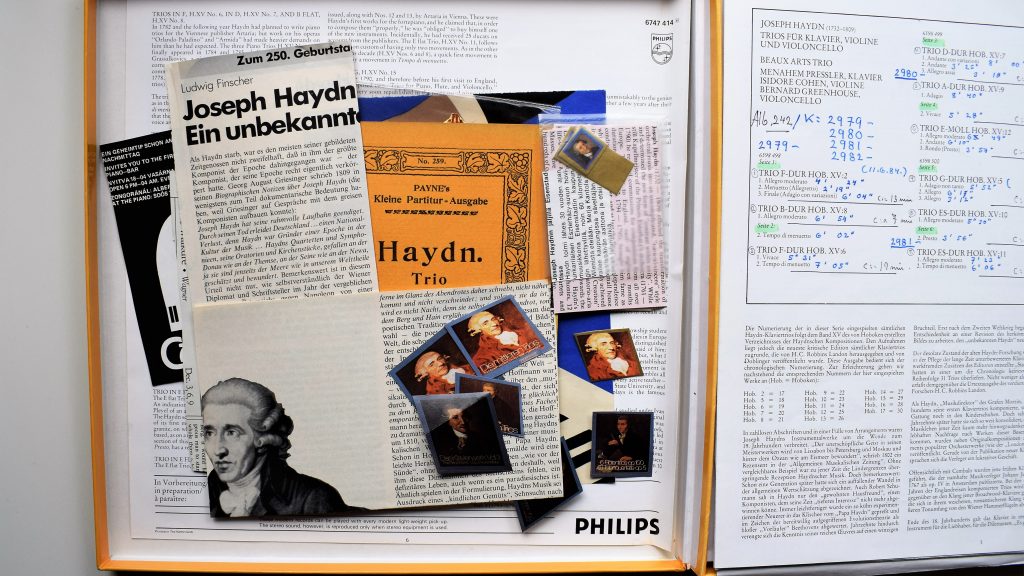 Different media, different practices.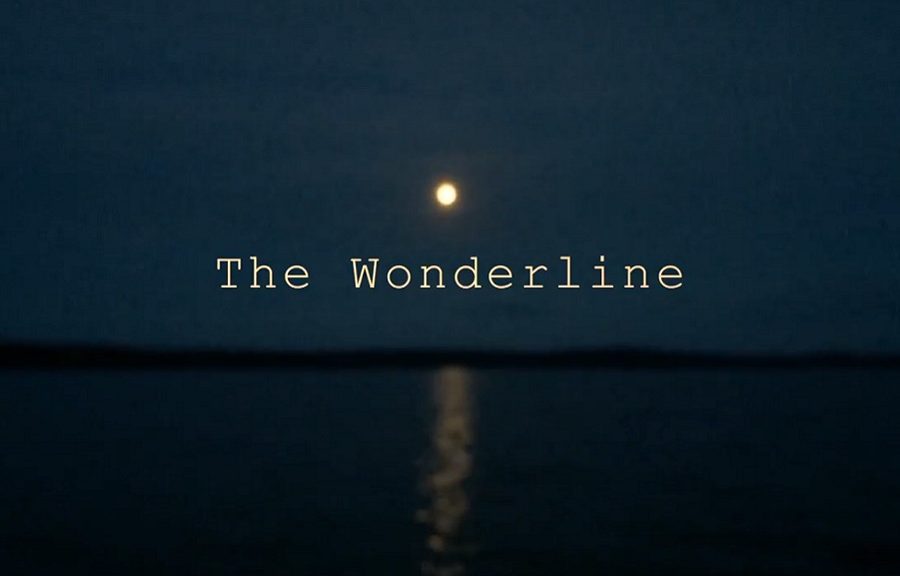 Noah and his Swedish buddy's musical journey from Maine to Gothenburg.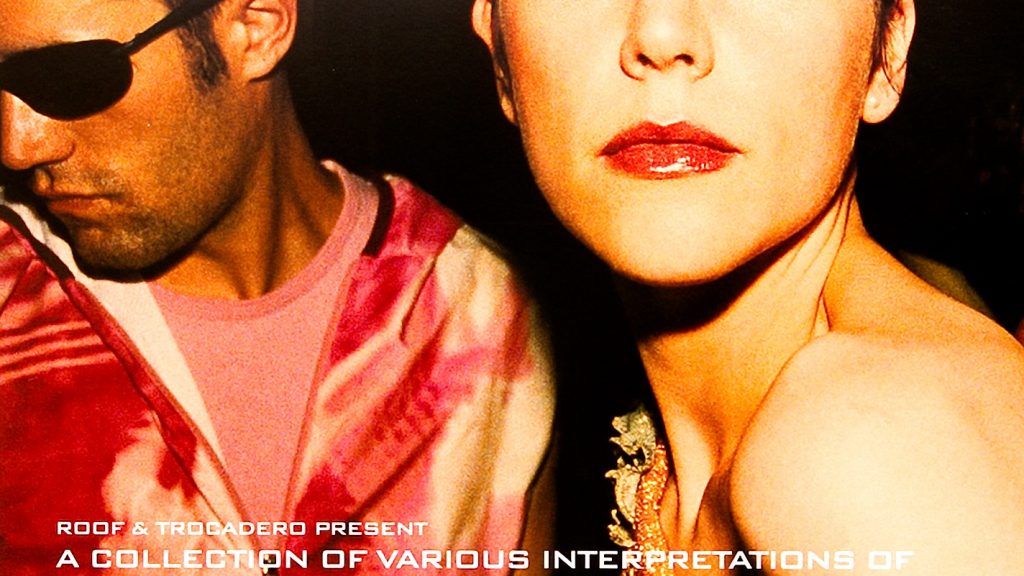 Christian Rintelen is a Swiss-based freelance writer, AD, DIY audiophile and music lover with more than 1000 cover versions of the Blackwell's Fever.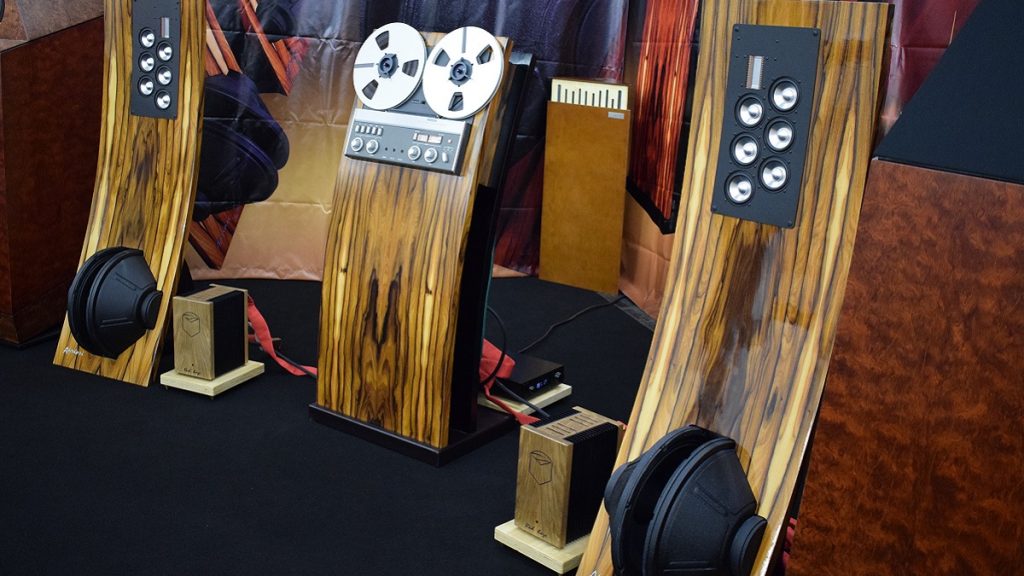 Part I: tape recorders, turntables, CD players.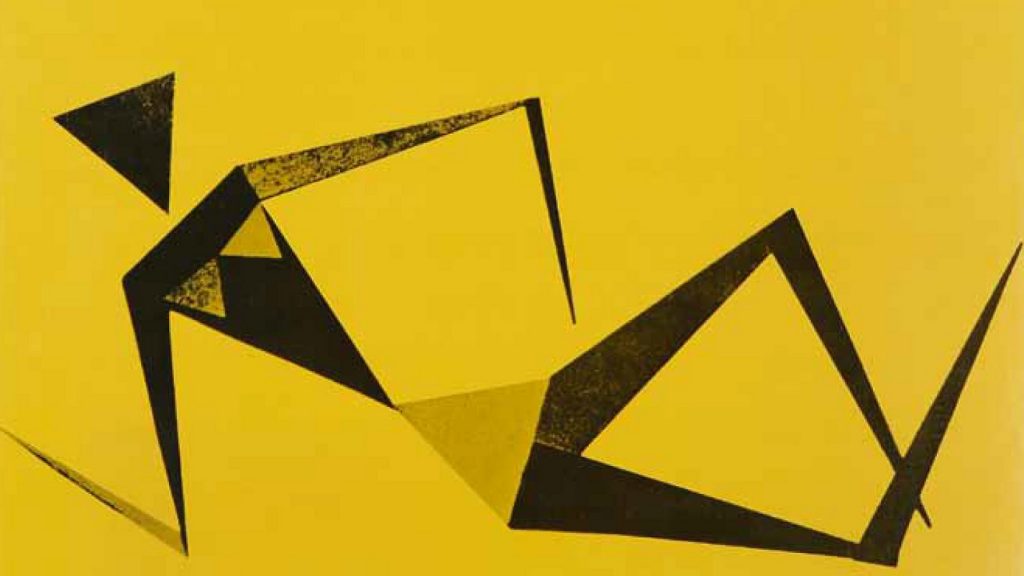 The sound may be essential to music, but in making a brilliant album so is the cover. And no cover can compete with a LP cover.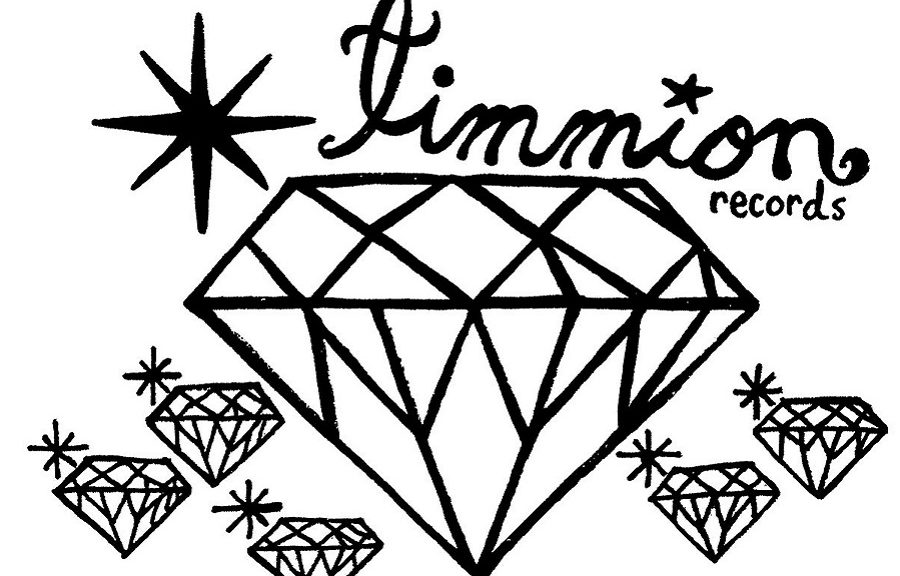 Vinyl record labels are springing up like mushrooms after the rain. Very few of them have their own Neumann's cutting lathe.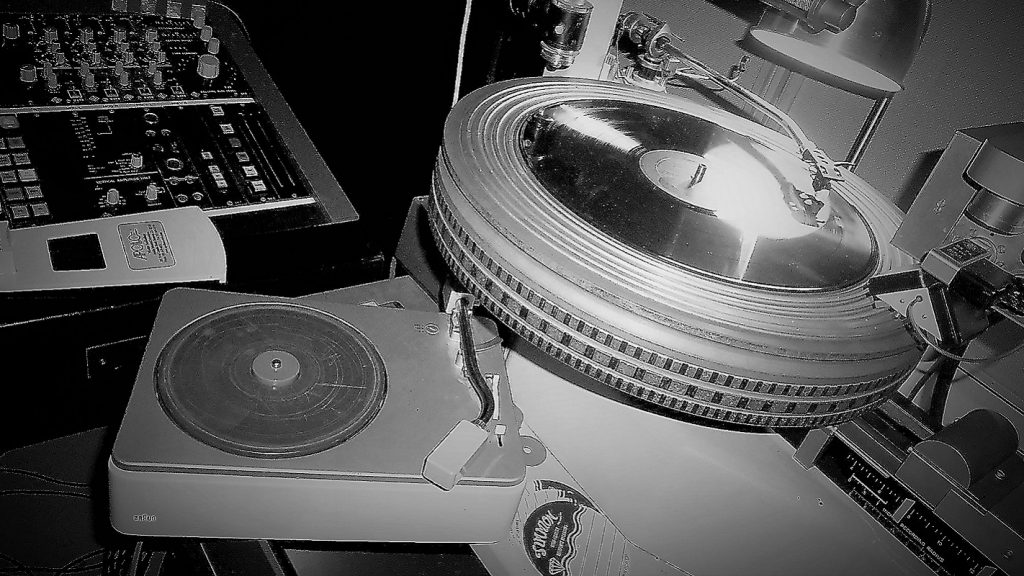 In German turntables there are Midsummer Dreams (Mendehlssohn) and flamboyant symphonies (Brahms). What happens when an elegant puny contester takes the measure of a bombastic tank (Bruckner)?
One of the great minds of loudspeaker building, Jorma Salmi passed away on Sunday 27th May 2018. Along with him we lost not only an enormous amount of technical knowledge and understanding but also a civilized and a good-hearted man.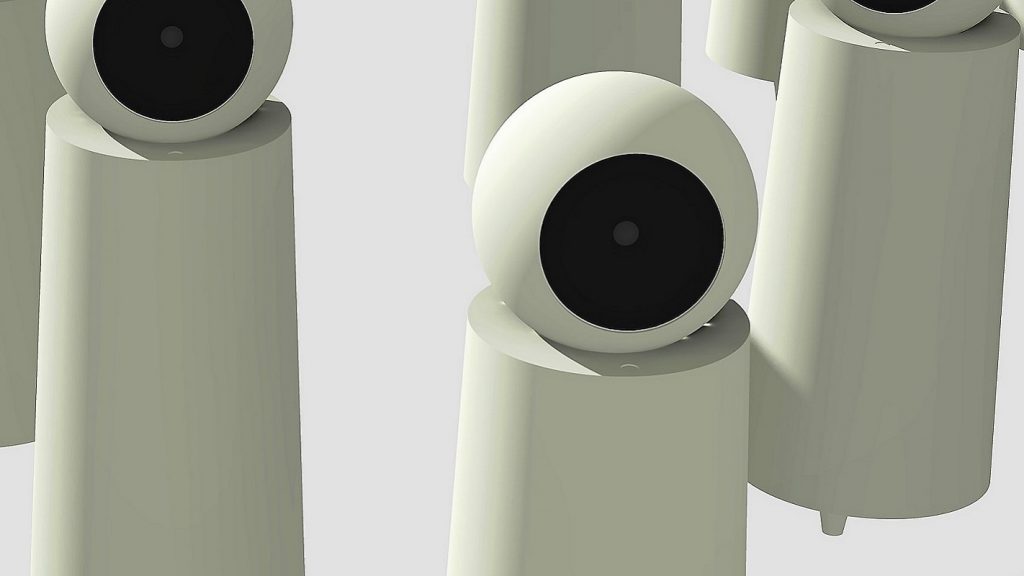 The new 1.4 pays tribute to Gradient's older loudspeaker models and their objective qualities. An afternoon with the head designer Jorma Salmi.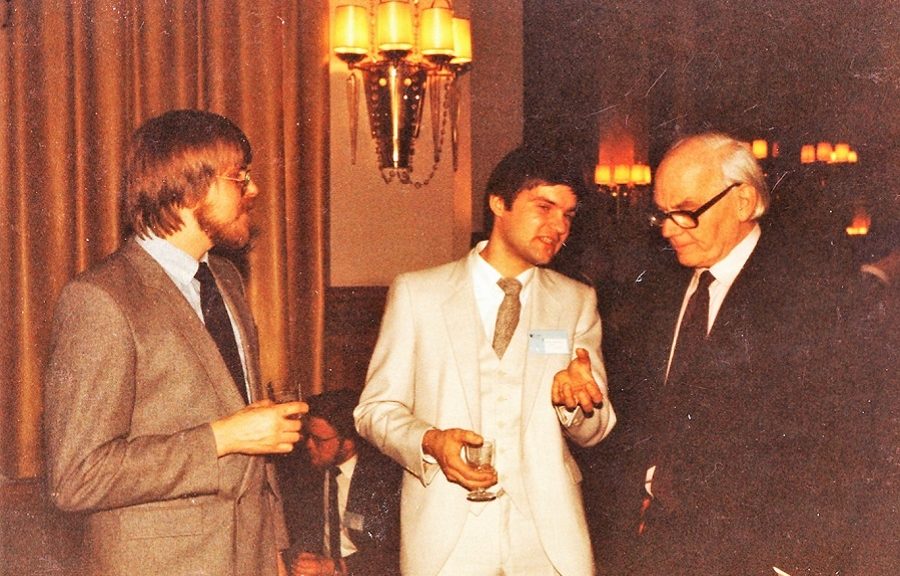 Gradient is known for its innovative loudspeakers. But how did the company came to be what it is today?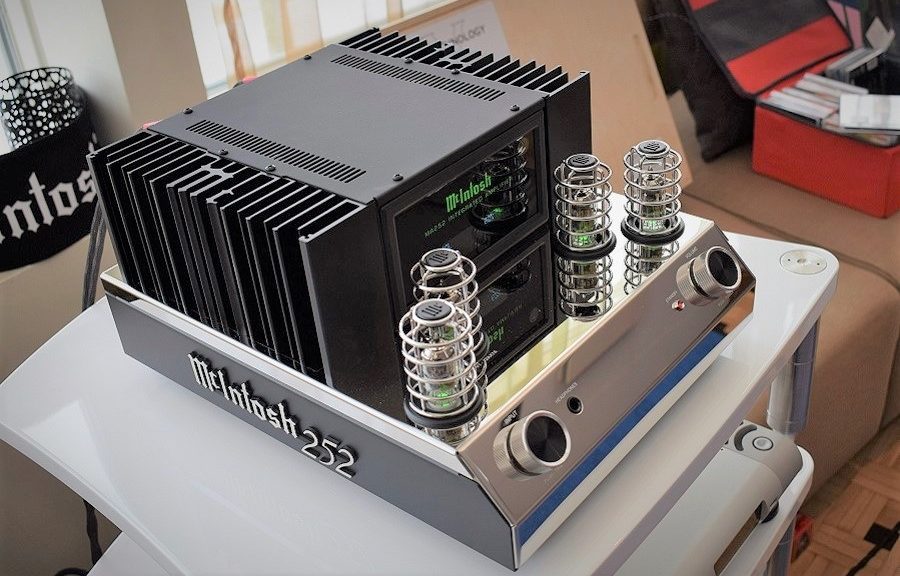 With no more than thirty exhibitors the Vantaa High End is one of the top audio shows in Finland.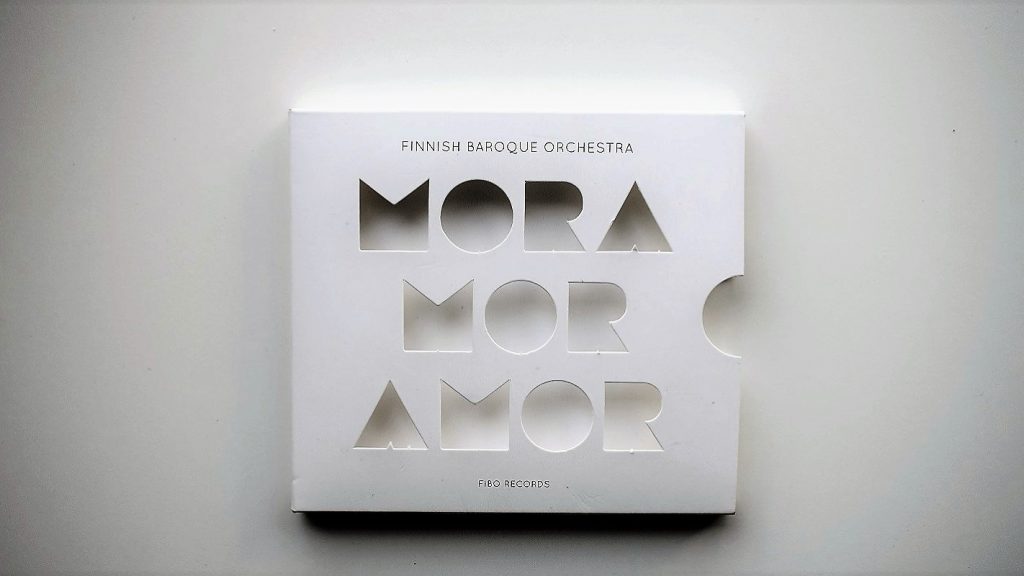 New music for a contemporary baroque orchestra. FIBO & Jukka Tiensuu.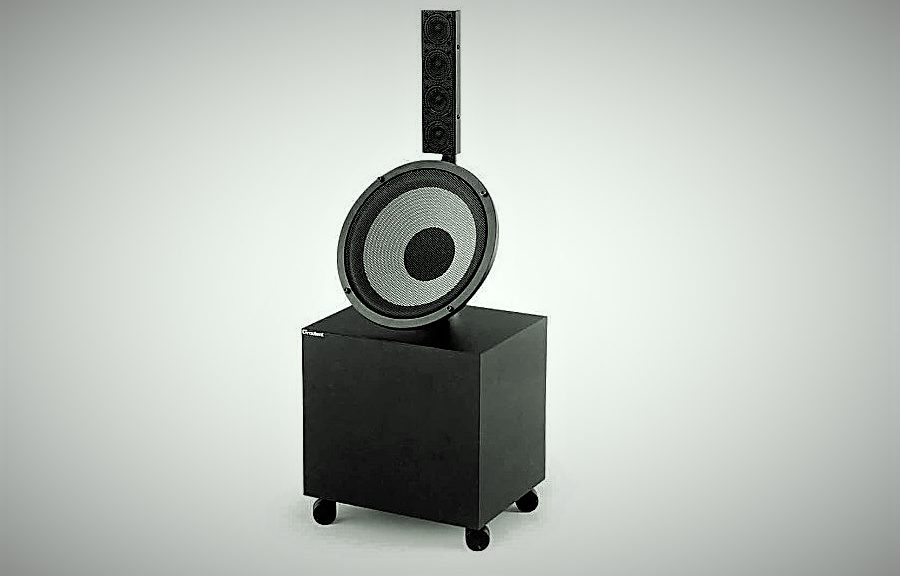 The history of Finnish loudspeaker manufacturing cannot be written without the Gradient 1-series.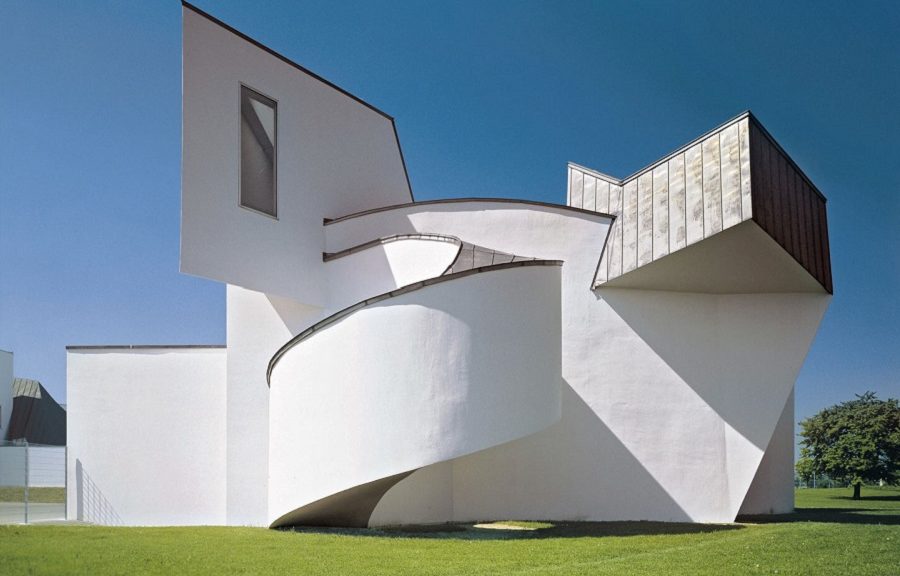 Frank Gehry's best deconstructivist work.