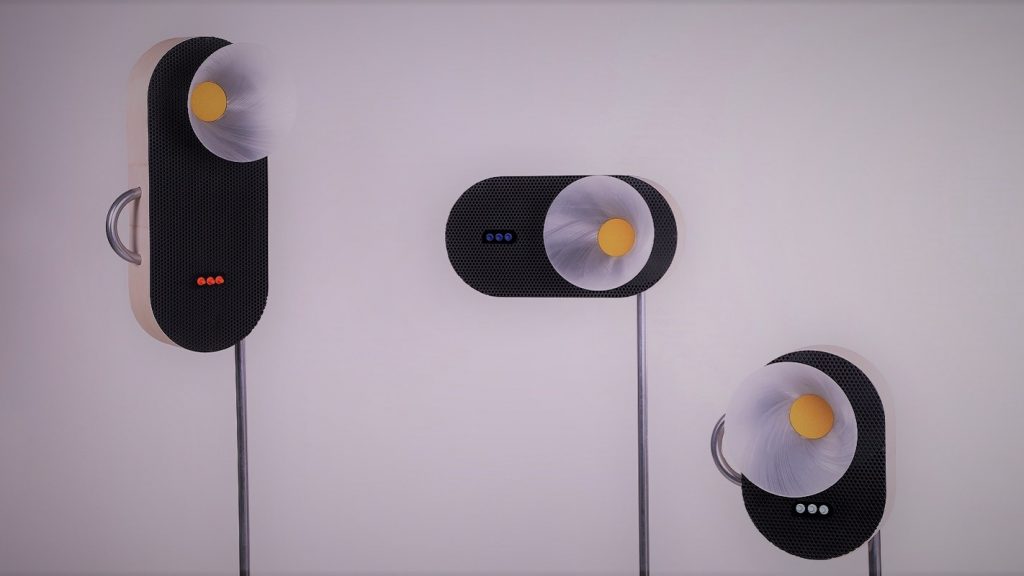 Industrial designer and sound-enthusiast Lola Mijouin is not indifferent about noises.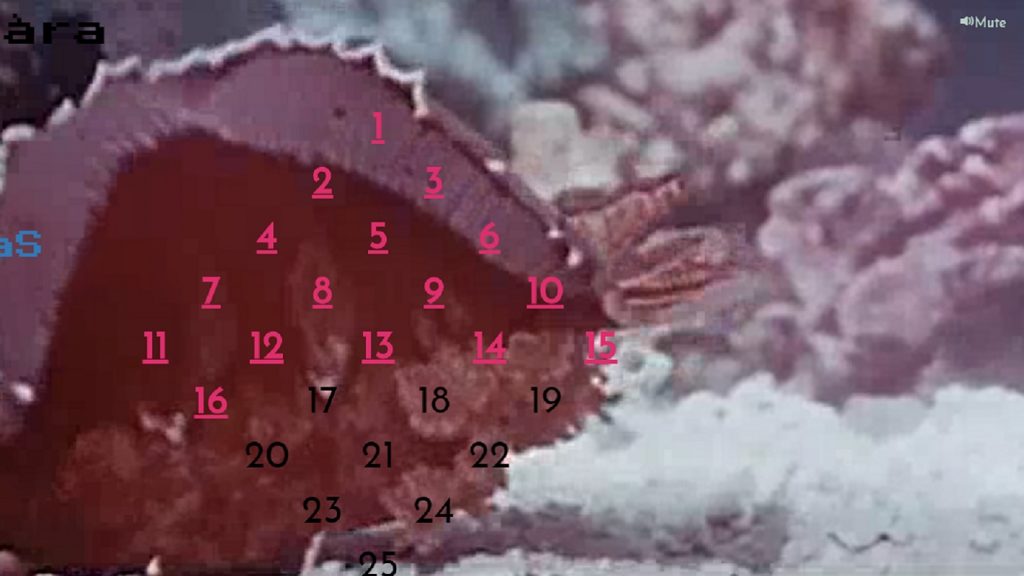 Rava vavàra is an experimental radio broadcast and sound art/sound poetry project created by Italian artist Eva Macali.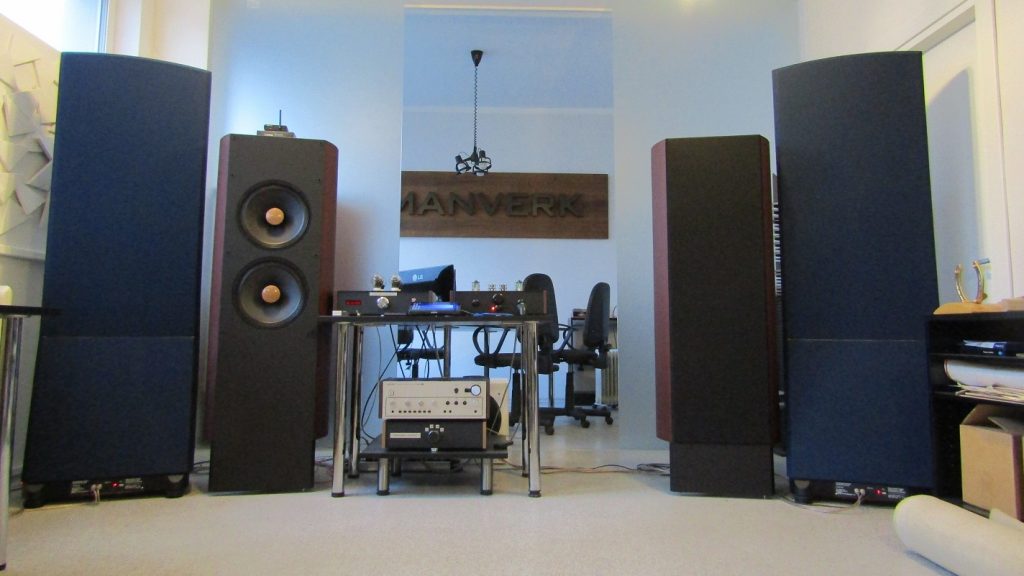 The mighty Statik-2M electrostatic loudspeaker was born as a by-product of the military industry.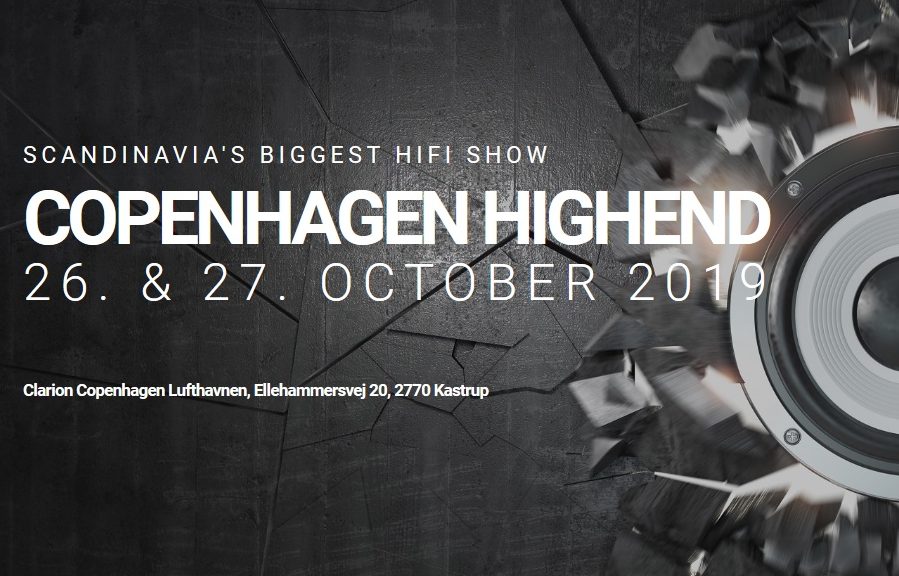 The Novotel Fair in Paris just closed, the Warsaw Fair two weeks ahead, it's time to direct the sight and steps to Copenhagen where the annual HighEnd Show will be held this weekend for the 22nd time in a row.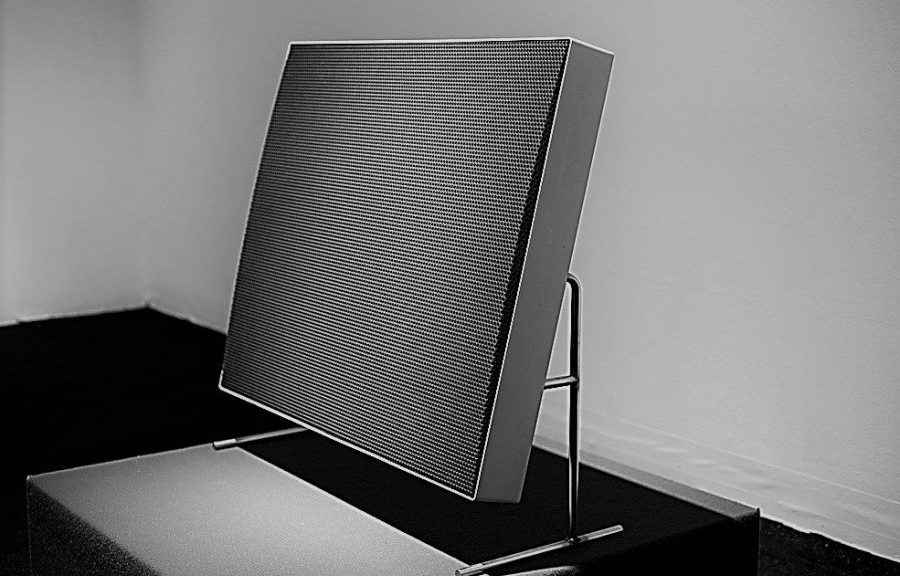 How to design electronic devices to people who not only are ambivalent about design/outer appearances but often openly hostile to it?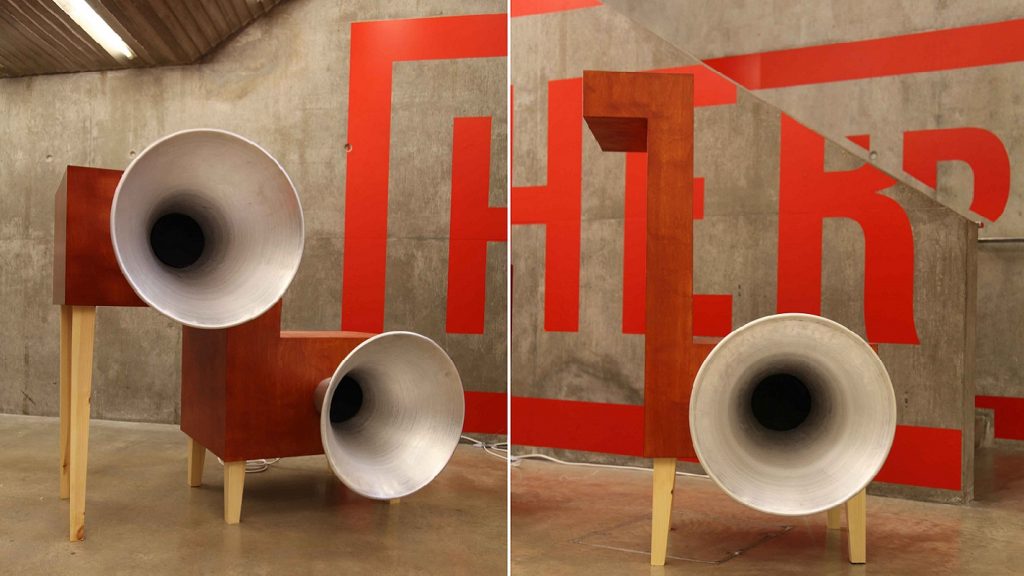 A sound artist Yuri Suzuki unveils a new participatory artwork at Tuner Contemporary. Once again horns occupy the lead role.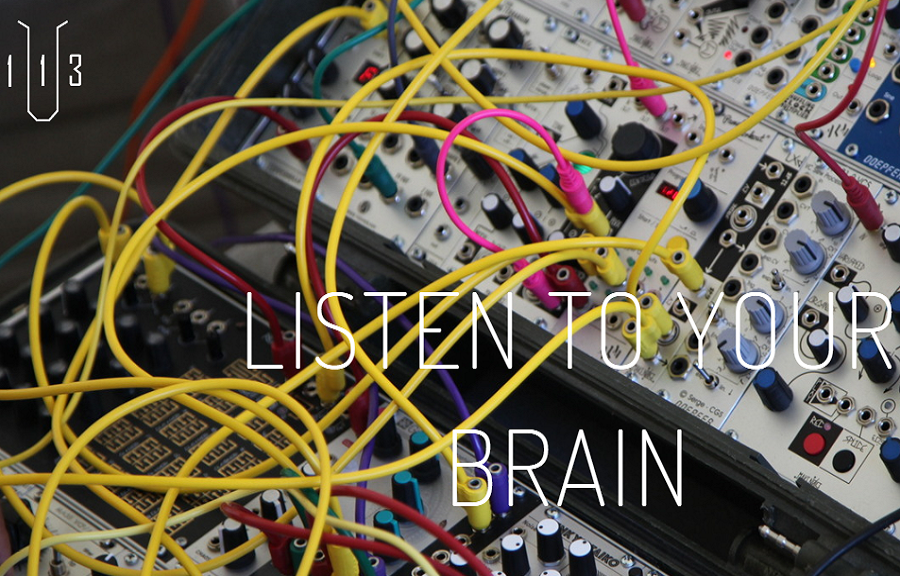 One-plus-one-is-three performs using EEG signals to control sounds, lights and images.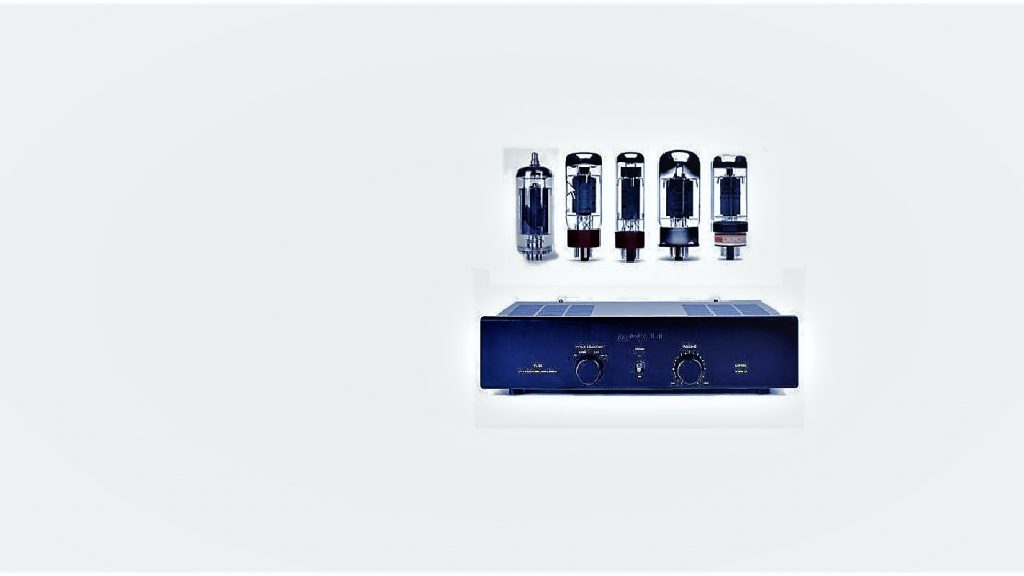 Audiolici A1/A25 integrated amp adapts to the musical taste of the listener. Just swap the output tubes.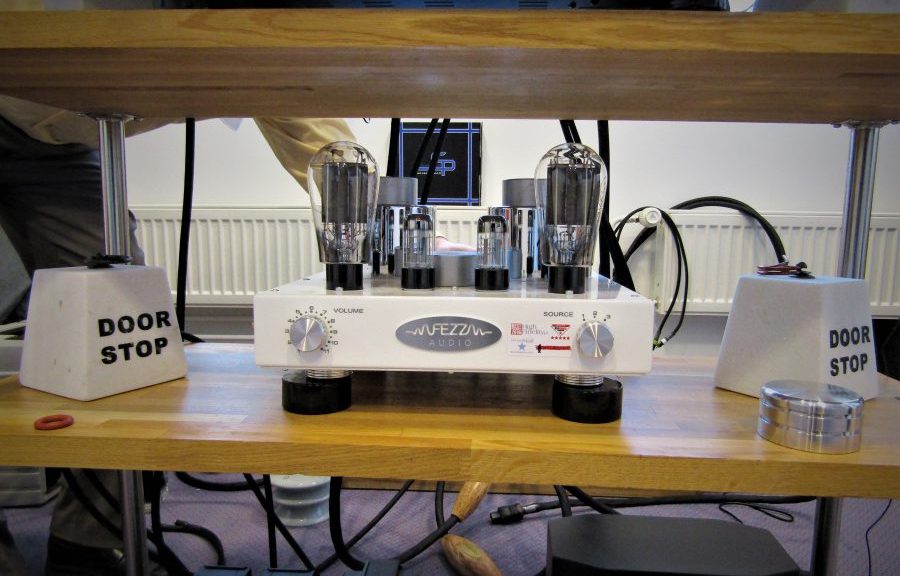 Snapshots. Quick thoughts.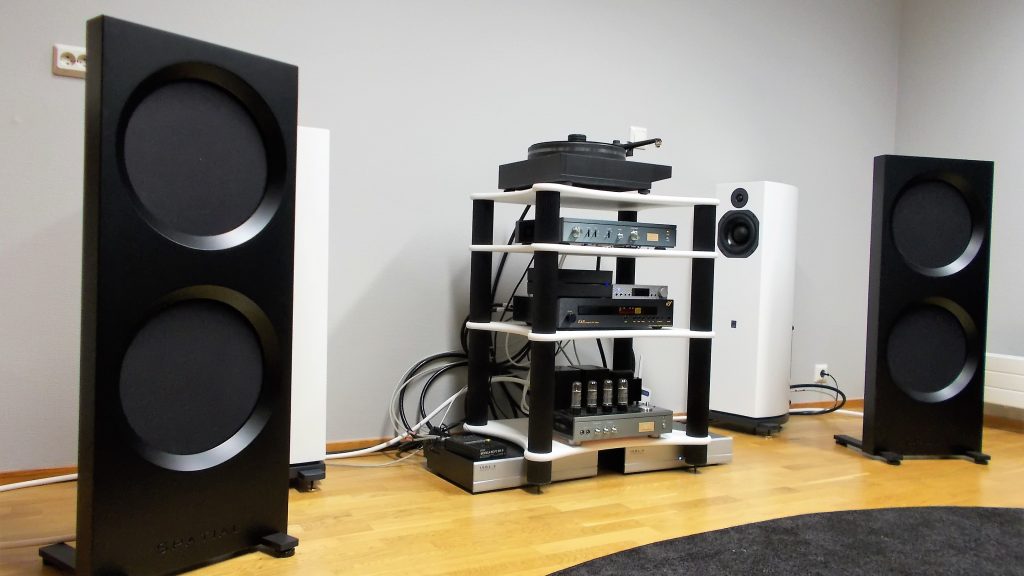 Extracts from the Copenhagen, Stockholm and Helsinki Highend Shows. Part III: Helsinki-Vantaa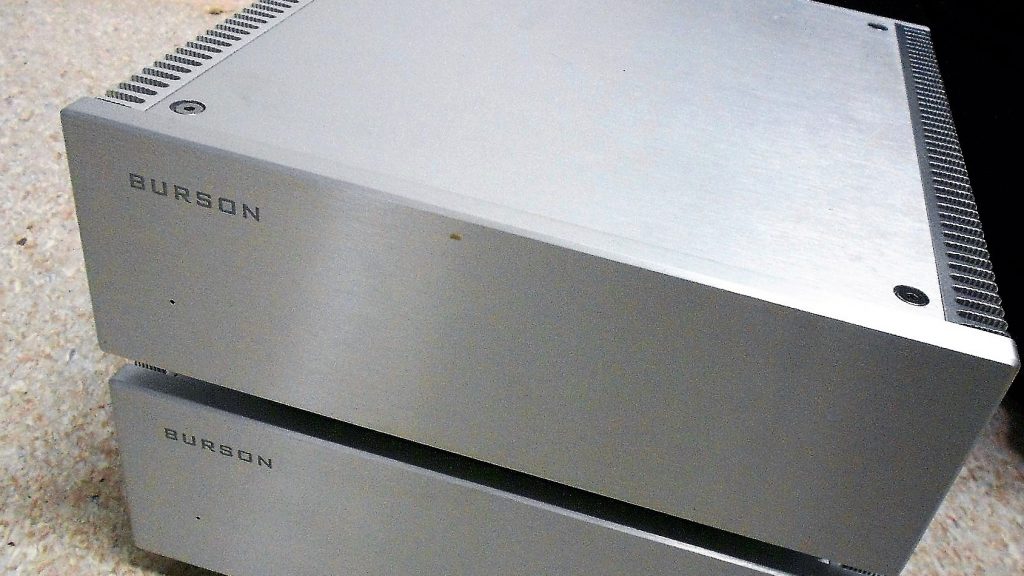 Just a few observations on the Timekeeper driving a half a dozen of loudspeakers, of different kind.
Extracts from the Copenhagen, Stockholm and Helsinki Highend Shows. Part II: Stockholm.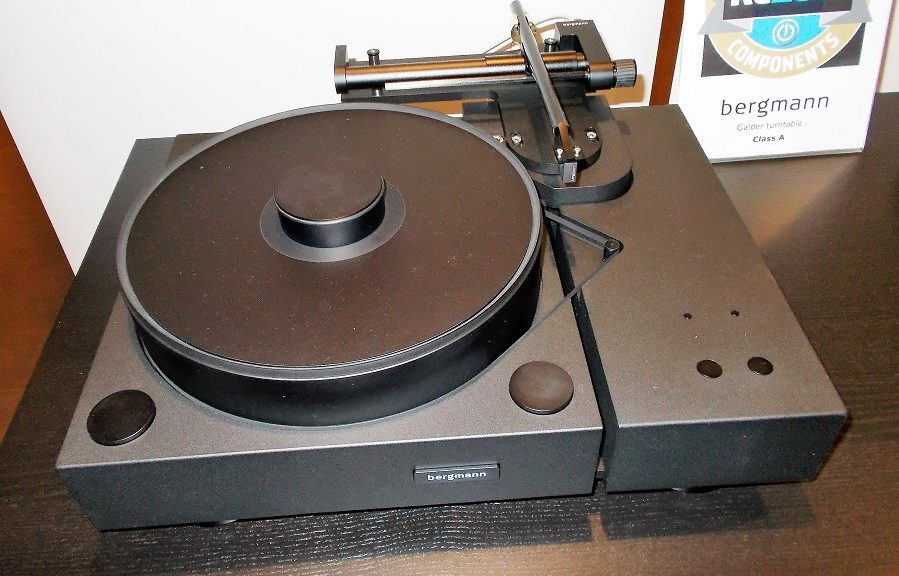 Extracts from the Copenhagen, Stockholm and Helsinki Highend Shows. Part I: Copenhagen.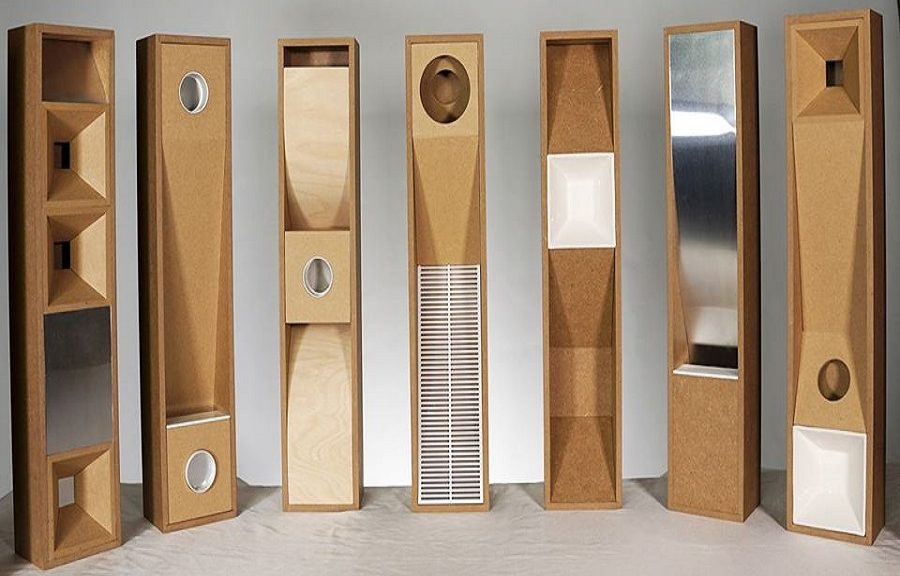 Speaker Park steers thoughts away from the commercial hi-fi markets.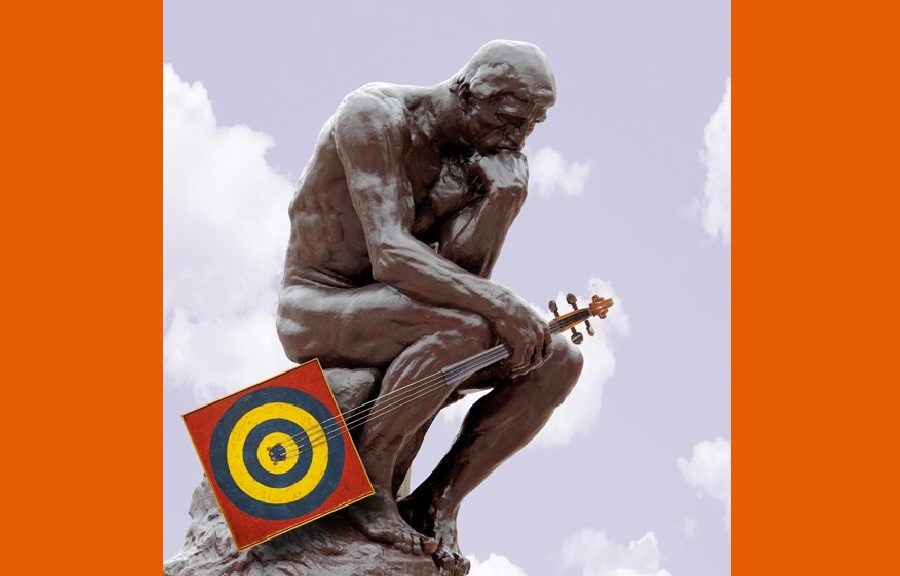 Yours truly interviewed by the High Fidelity magazine for their "The Editors" series.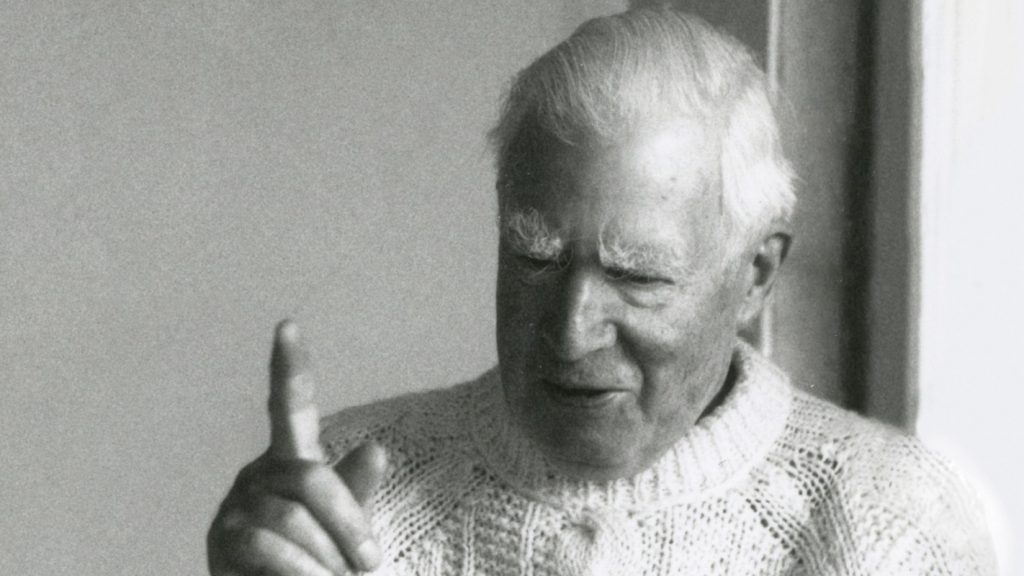 Georg von Wright is widely known for his enormous contribution to the philosophy of the 20th century. But what do we know about his relation to music? And sound, if any?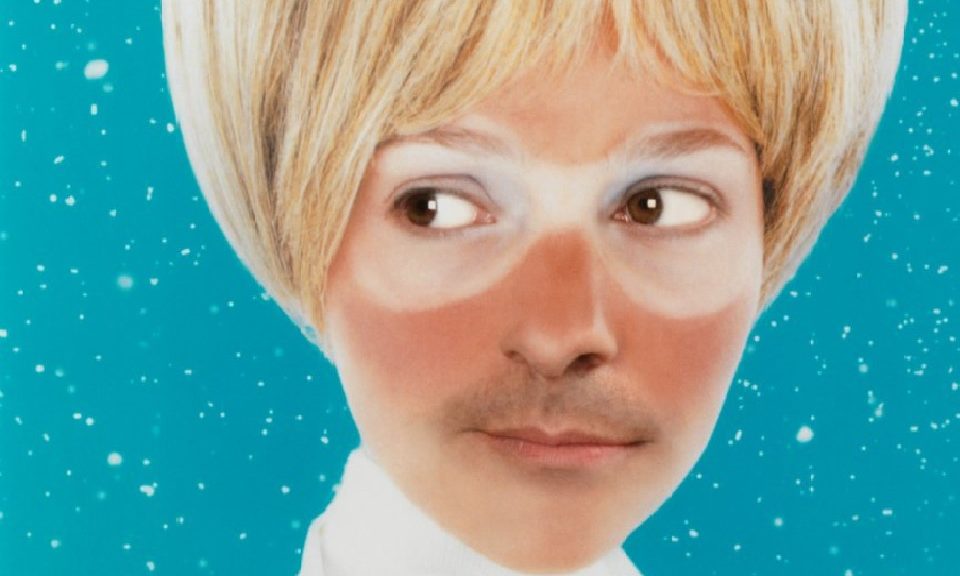 Two recent independent exhibitions reflected masculinity. Neither of them too optimistically.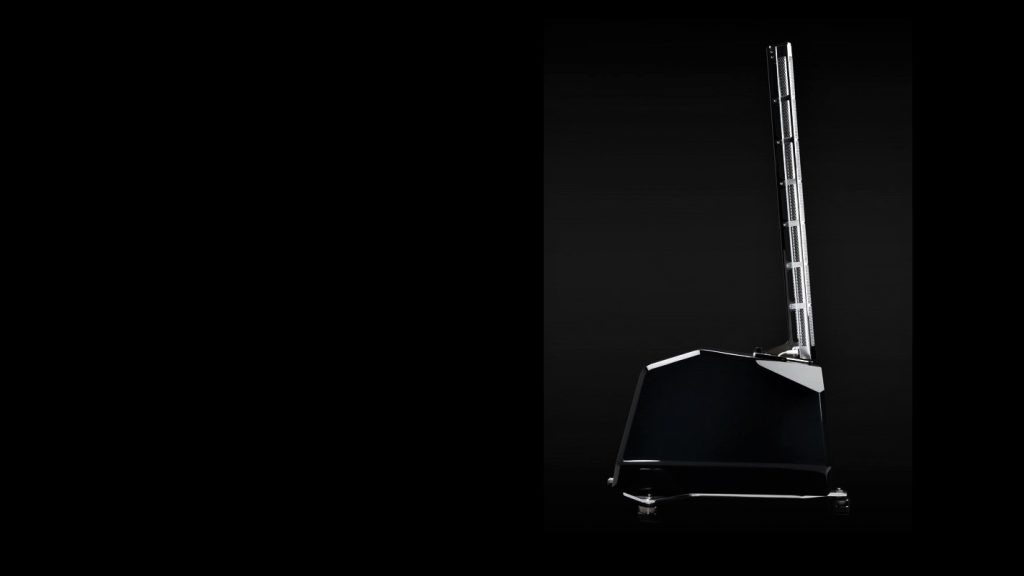 Fundamental reality and the original, Absolute Dimension pursues both with its unusual magnetostatic loudspeaker Hypostatic Indigenum.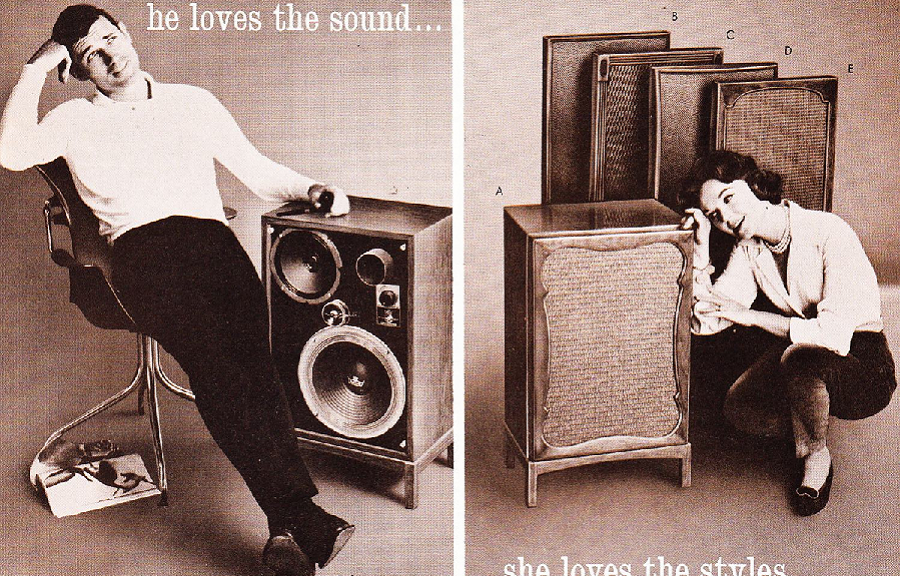 Hi-Fi seems to be thoroughly gendered.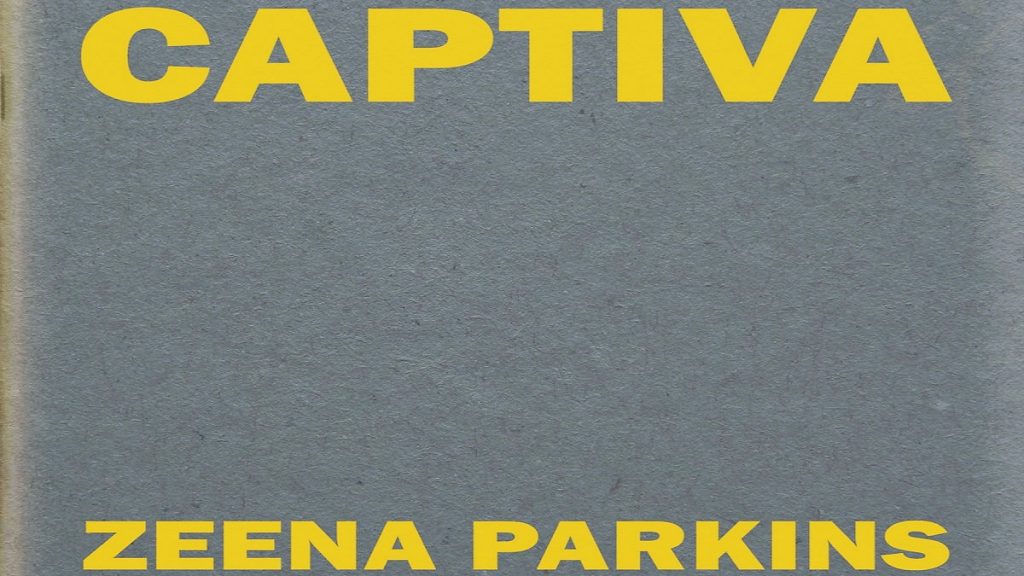 Zeena Parkins' latest album makes captivating listening.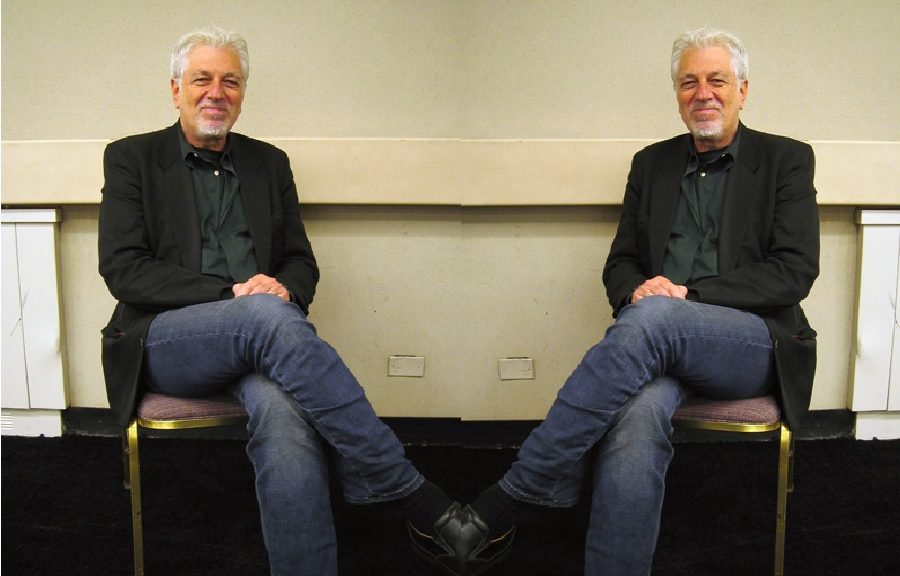 In the article Jules L. Coleman criticizes putting the fidelity to the recording first and suggests that the true aim of our hobby should be some musical point.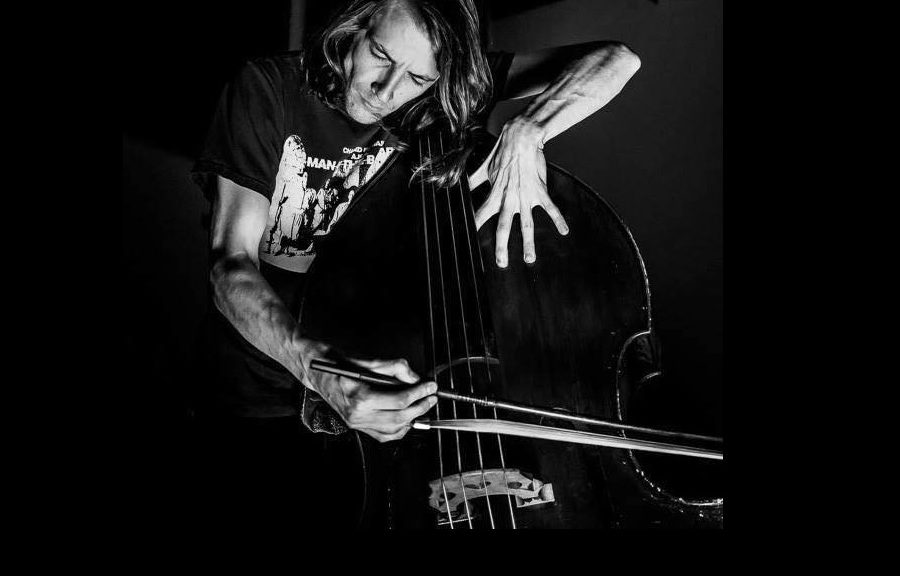 Zach Rowden does most peculiar things with his double bass, and does it sensibly and with a meaning.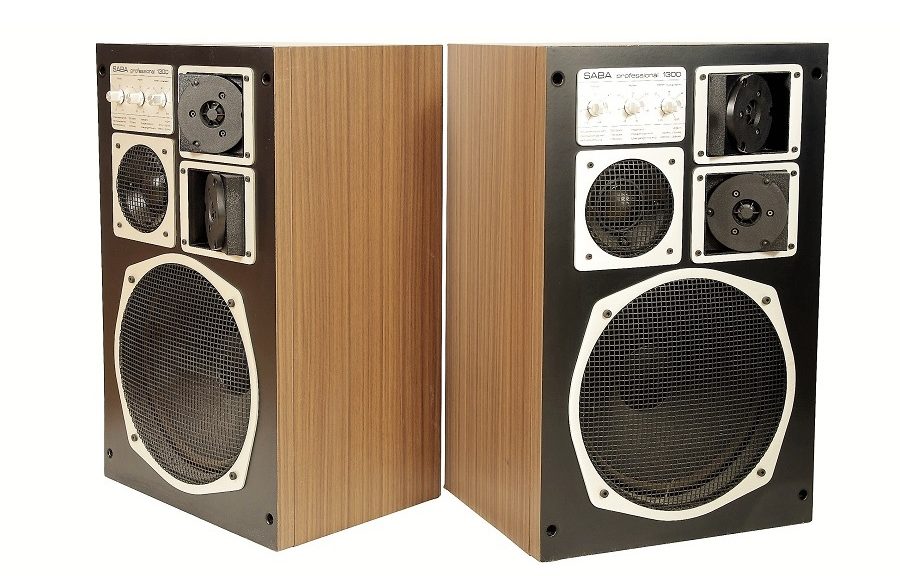 The German electronica giant SABA produced in its hay day not only radios but quality loudspeakers as well. The Professional 1300 was one of them.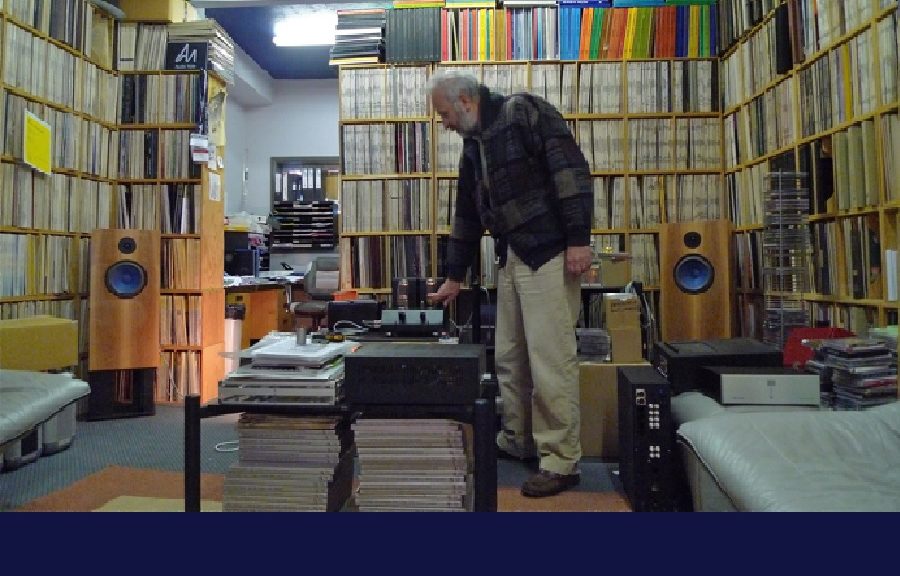 In this interview Peter Qvortrup, Audio Note UK, tells about the goals of his company, and comments Jules Coleman's article on immersive sound reproduction.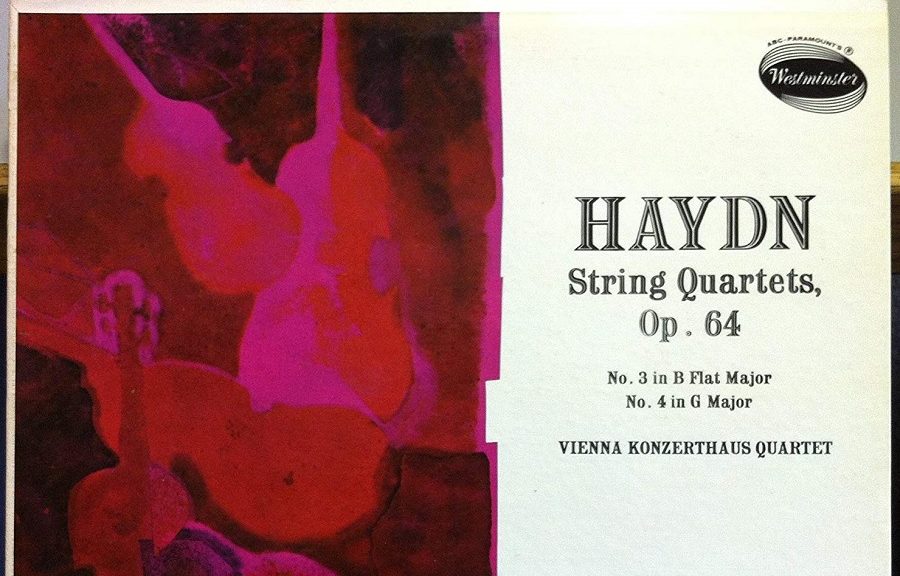 The Vienna Konzerthaus Quartet's mono LP is wonderful both in terms of performance and sound quality.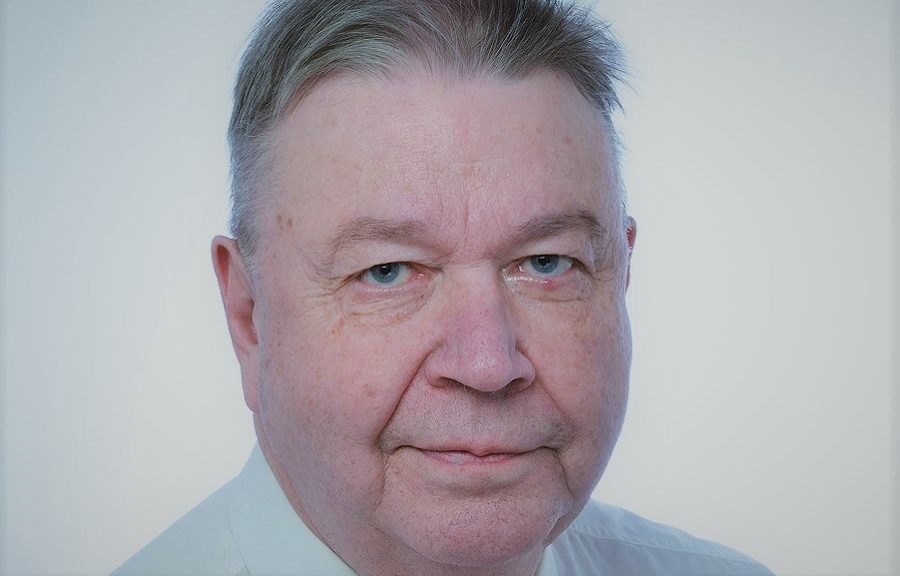 Experienced pioneer in DIY HiFi, and Inner-Magazine's technical adviser and contributor, Mr. Mauri Pännäri turns 70 on April 3rd.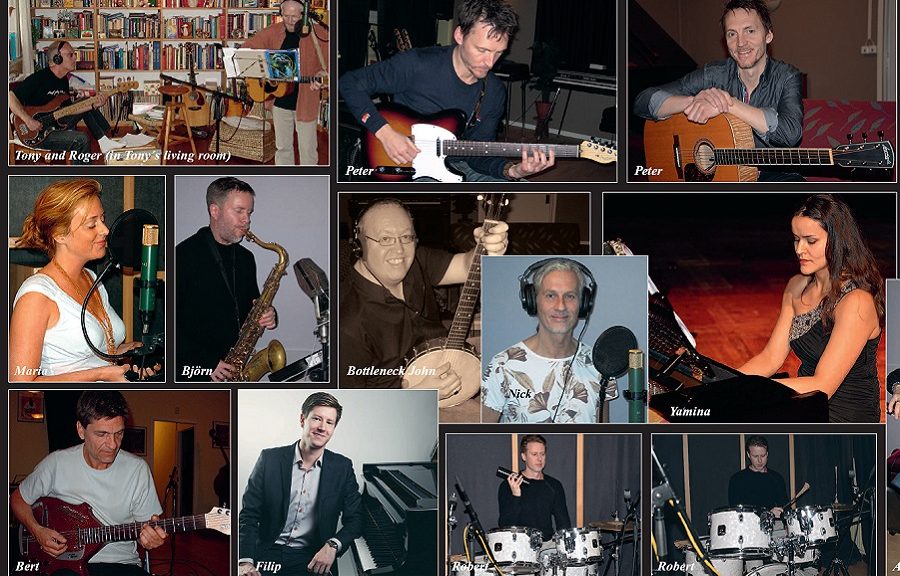 The Swedish record label Opus 3 is widely known for its audiophile grade recordings. In early days it was more jazz and classical music, nowadays increasingly blues.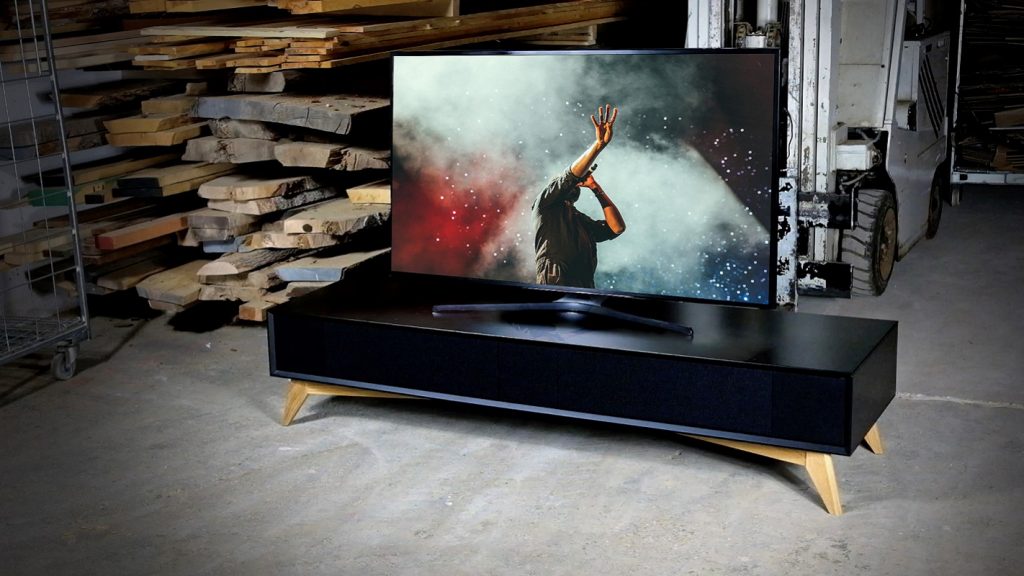 Forget technology. Enjoy unforgettable films and music. Who says a soundbar needs to be an arm-thick black bar.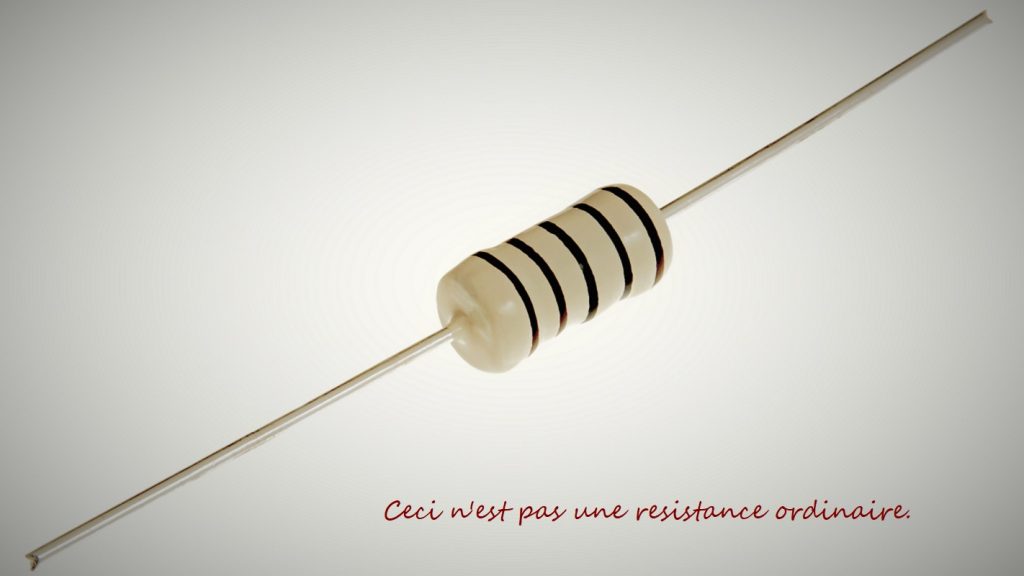 Audio Note UK. A day at the factory, talking to Peter Qvortrup.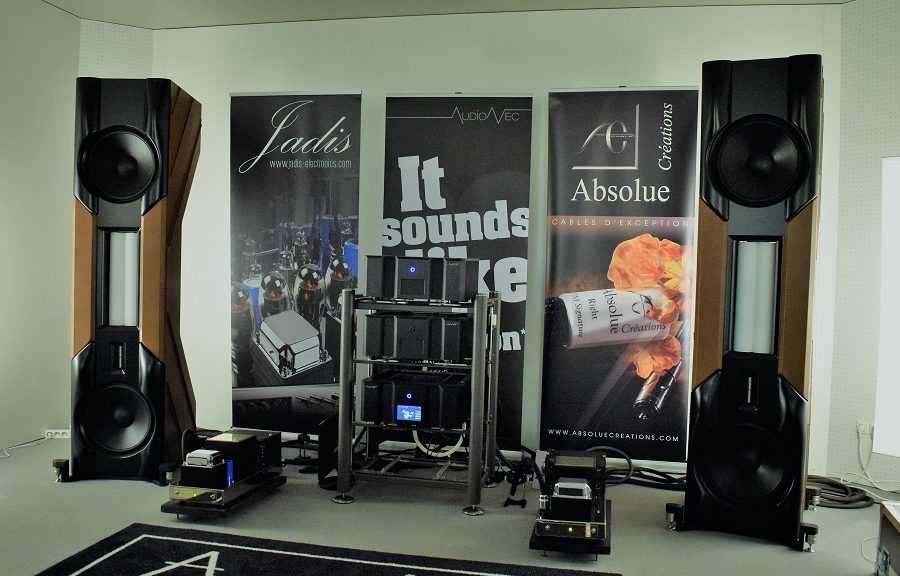 Part III: loudspeakers, and some favourite systems.