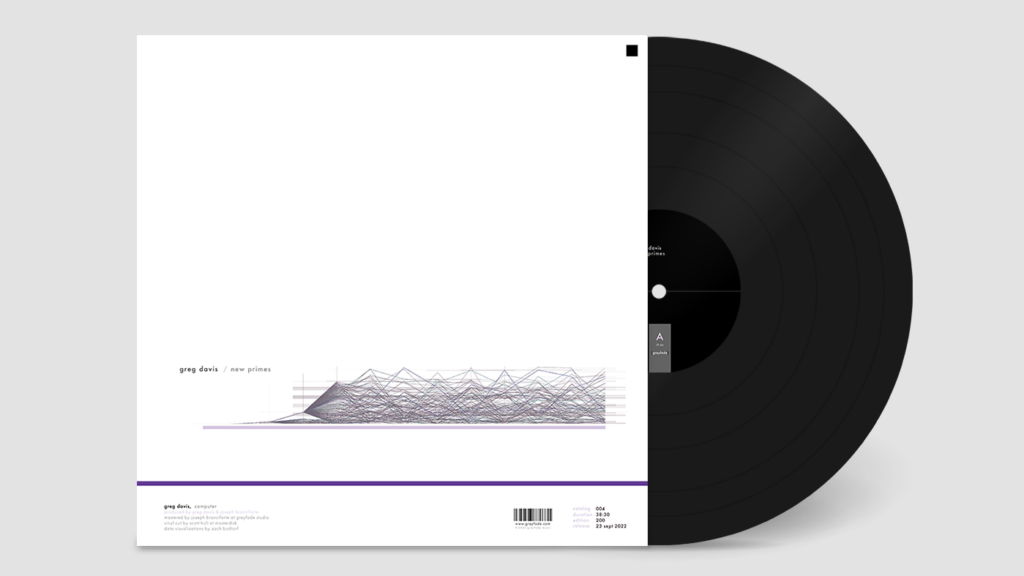 Ever wondered how prime numbers would sound? Greg Davis' New Primes might give an answer.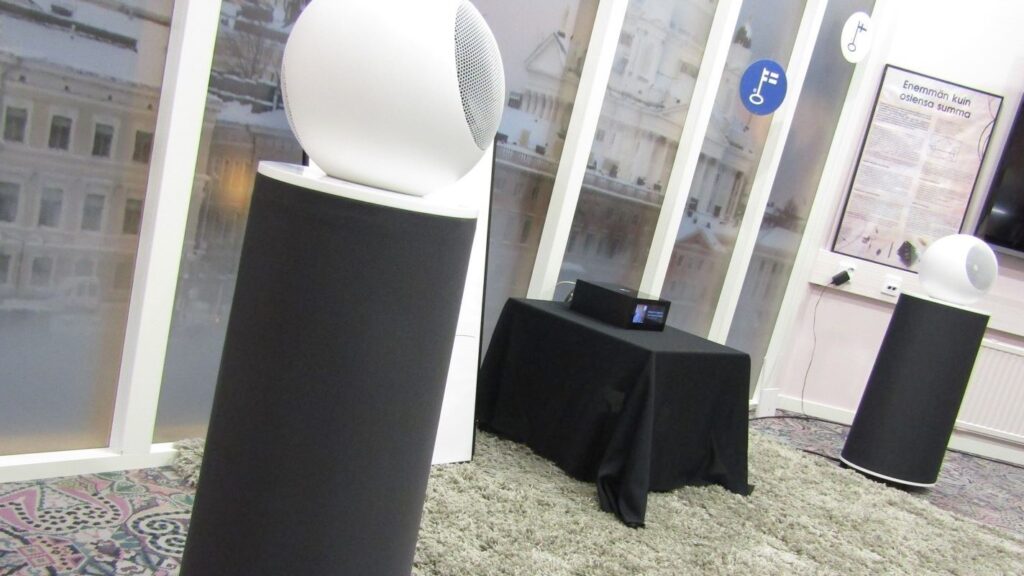 Gradient from Finland has introduced a new version of their classic Revolution loudspeakers.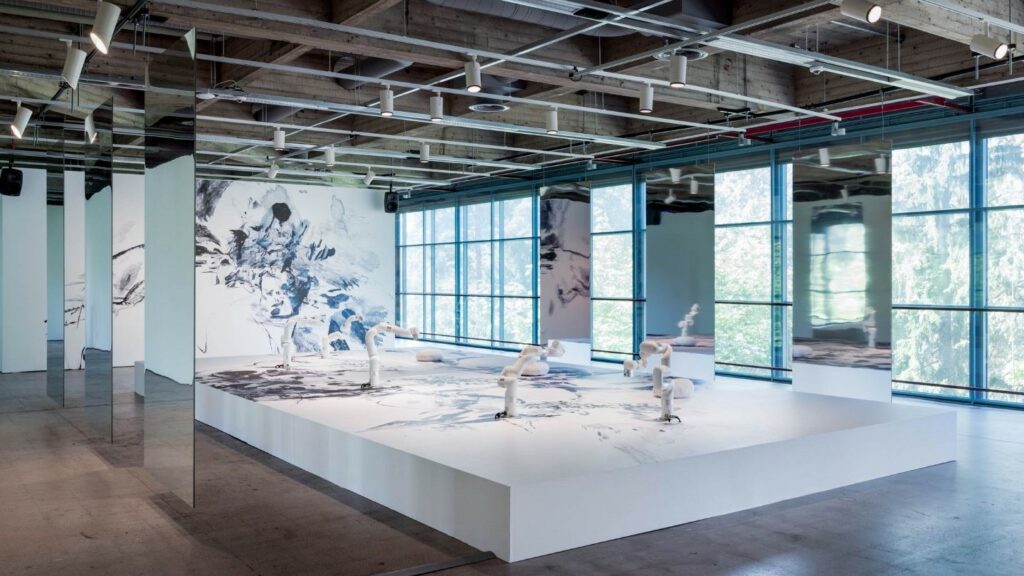 Sougwen 愫君 Chung's new large-scale kinetic installation features a new multi-robotic Drawing Operations Unit.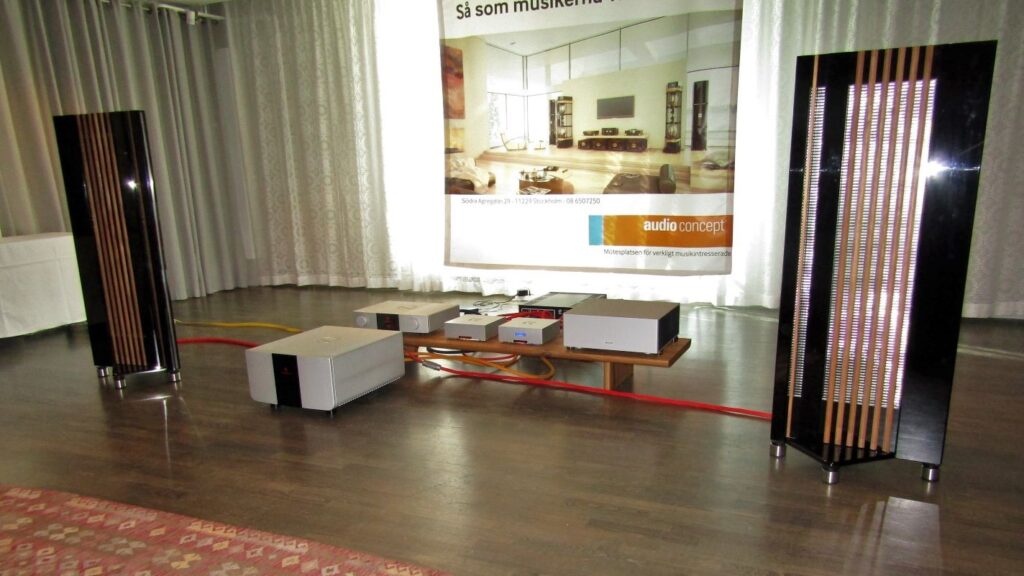 Stockholm Highend 2022 Fair was held as usual at the City Centre, on two locations.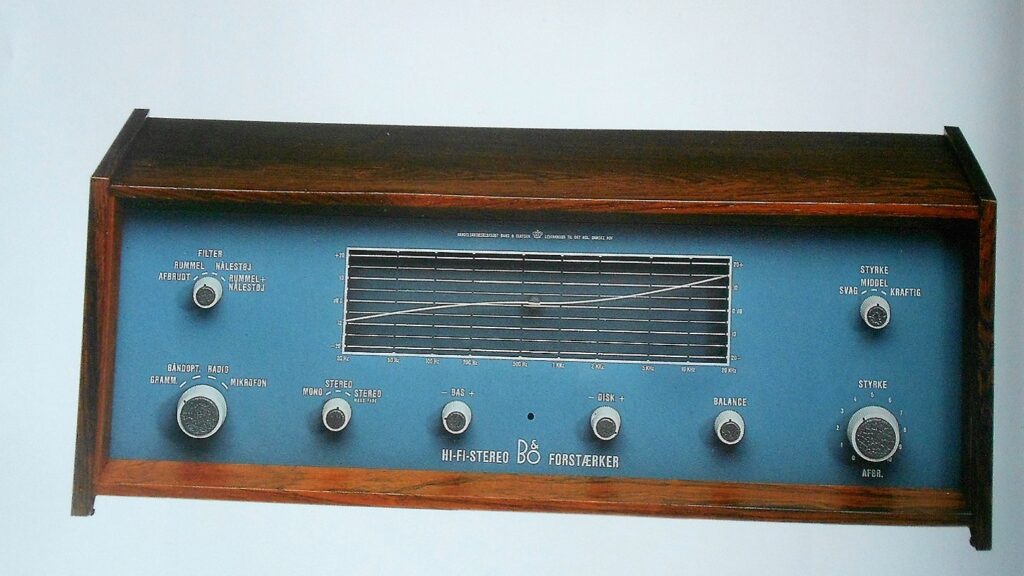 Gear from B&O's past are much sought after.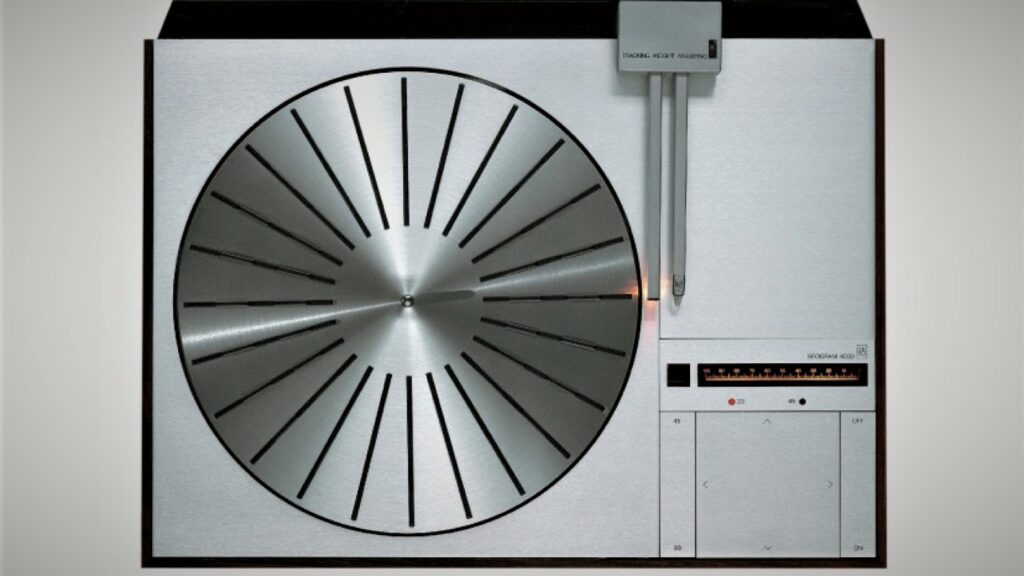 The story of Beogram 4000 is a story about the two sides of humanity and how they can be reconciled.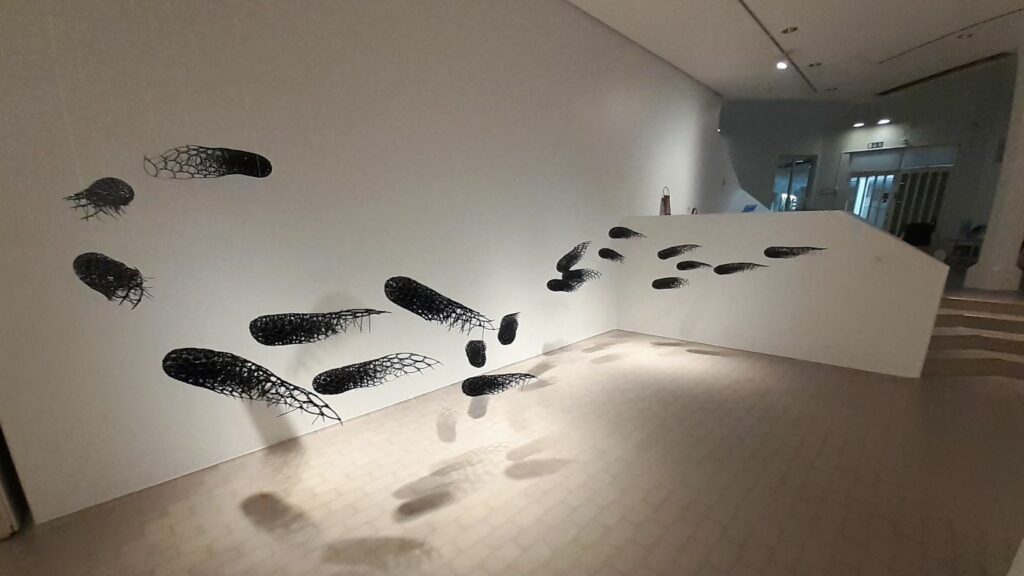 For the Asia-Europe 5 exhibition the skin is deep, and leaves a lasting impression.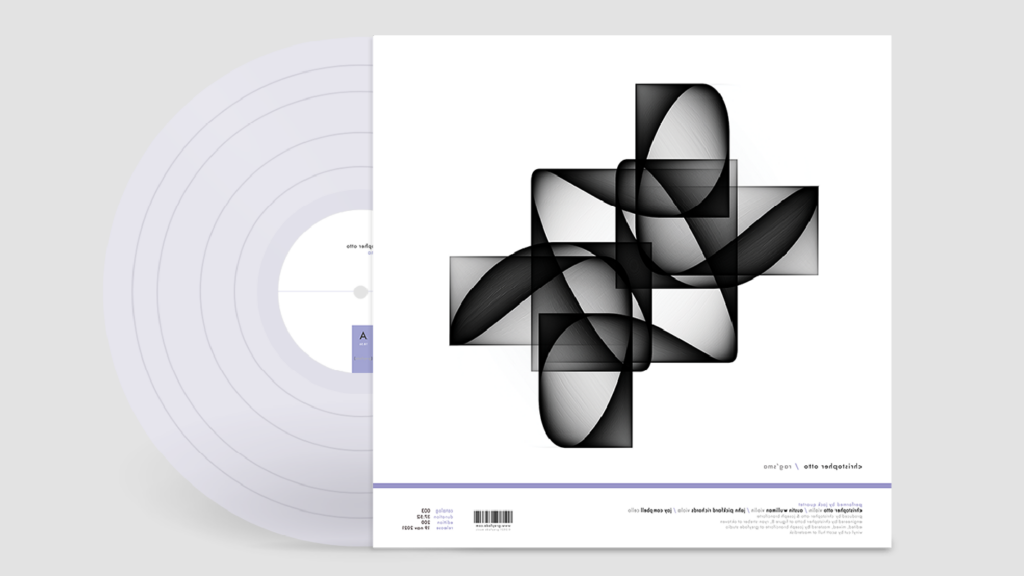 When 0.396 cents matters.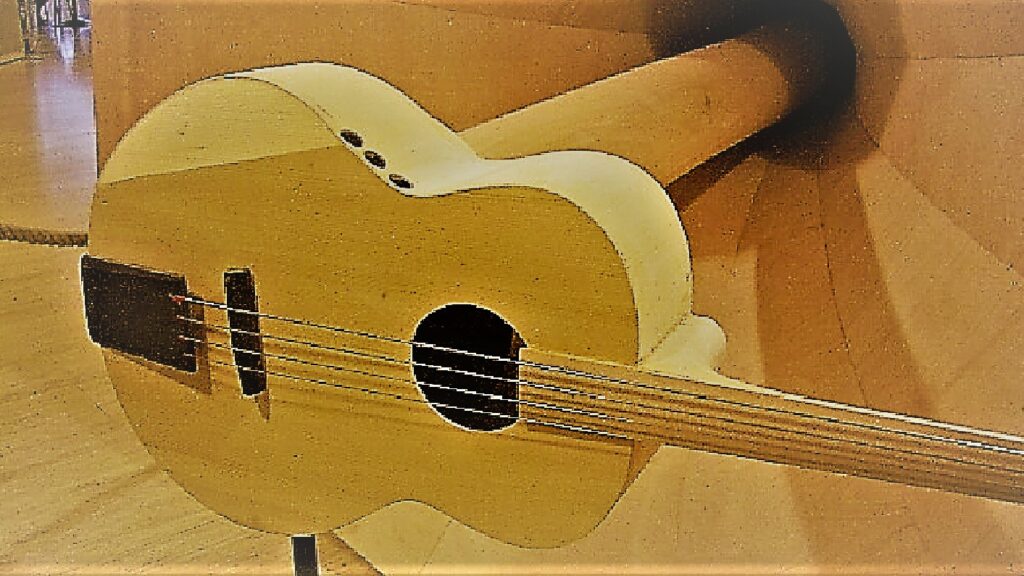 Famous for his garden scissors, Olavi Linden is a man of over hundred instruments, and horns are his obsession. Marguerite Humeau's new sound piece Weeds aims to make silenced and invisible knowledge visible. The solo exhibition opens today.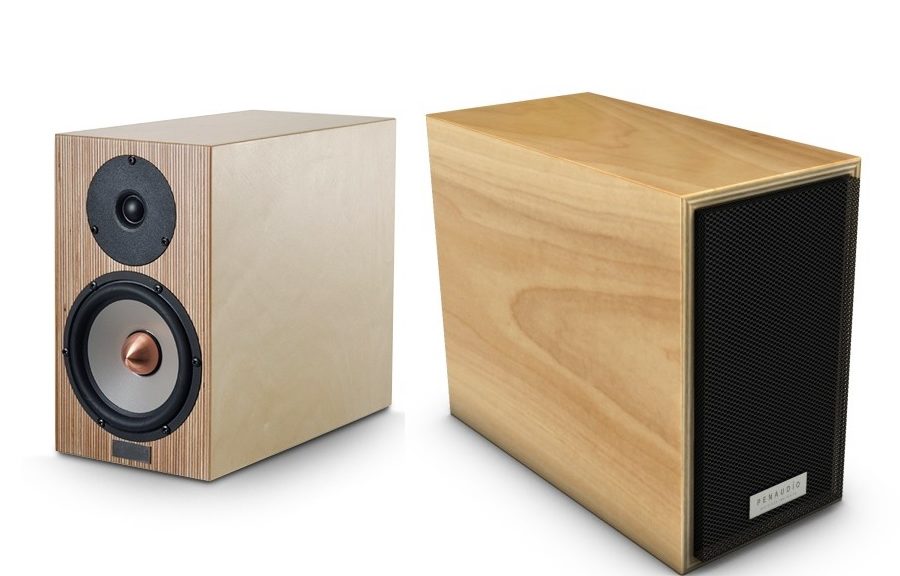 Penaudio now celebrating its 20th Anniversary, Sami Penttilä looks back to the youth, his own and the company's.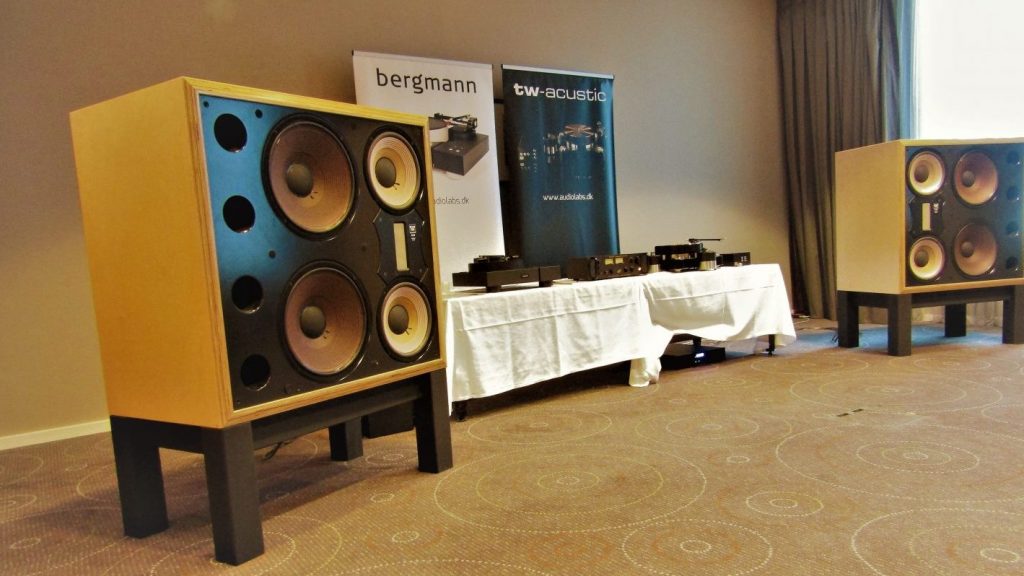 A record number of exhibitors participated in the Copenhagen HighEnd 2019 fair.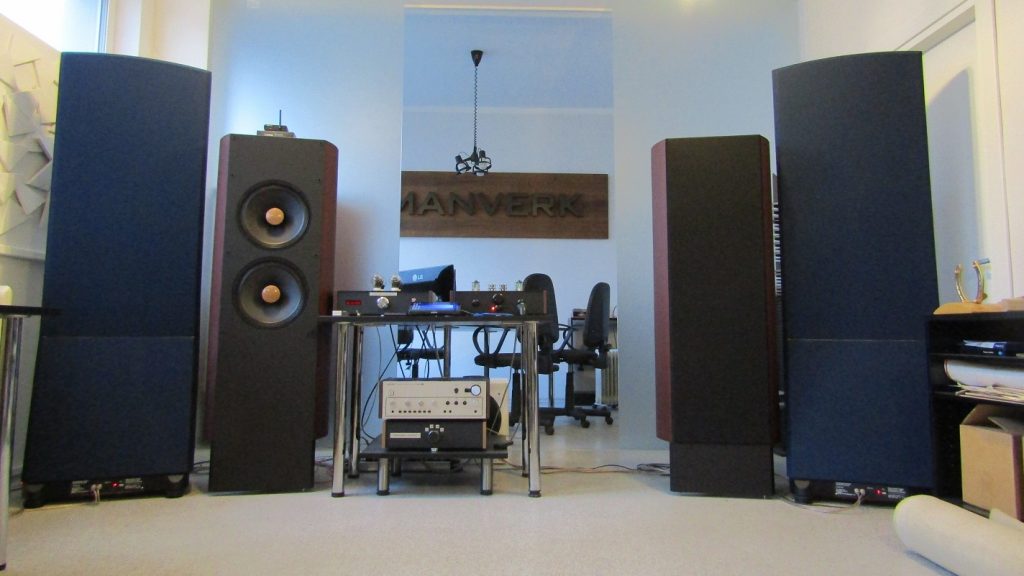 The mighty Statik-2M electrostatic loudspeaker was born as a by-product of the military industry.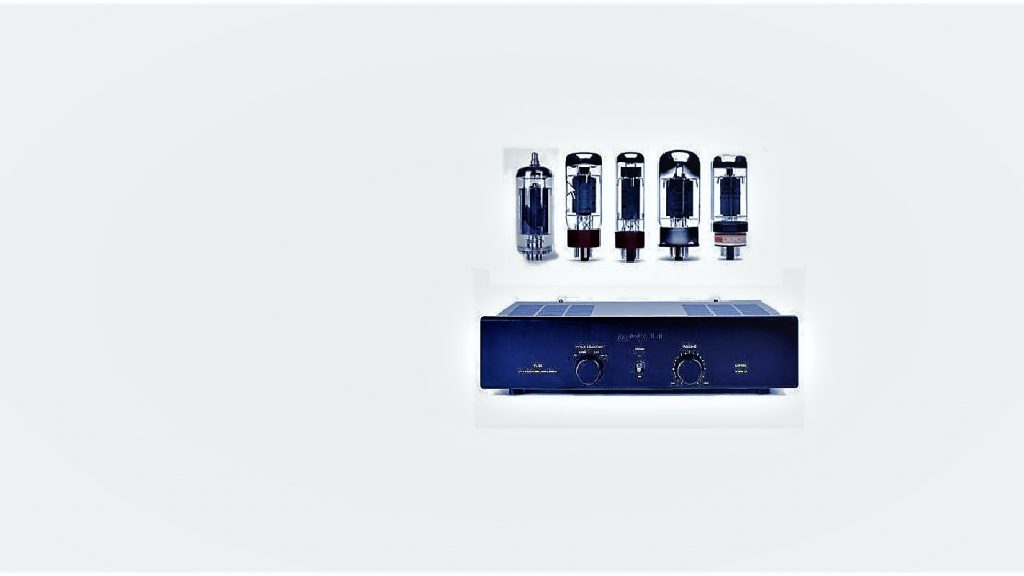 Audiolici A1/A25 integrated amp adapts to the musical taste of the listener. Just swap the output tubes.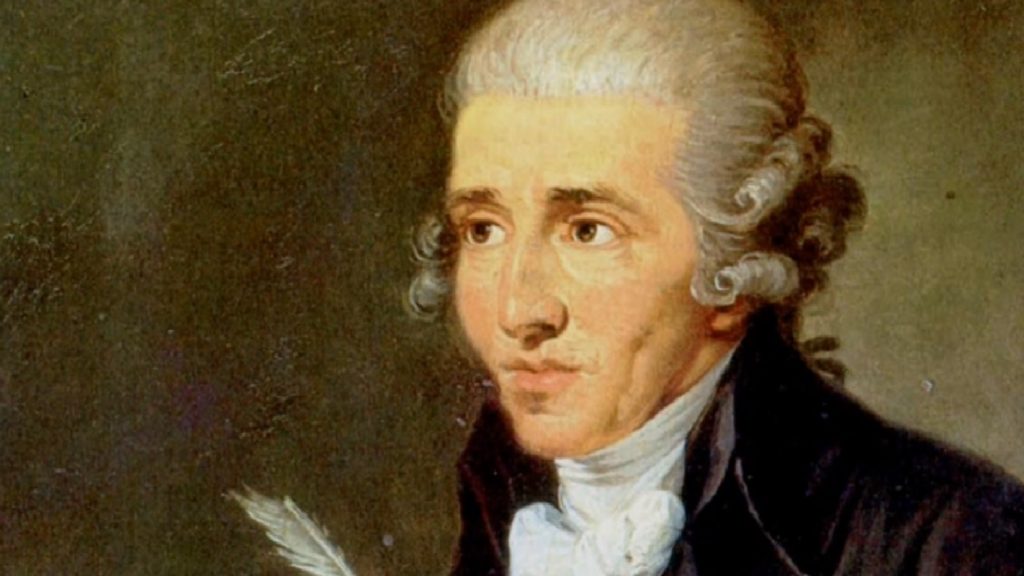 The contemplative symphony begins atypically with a slow adagio movement.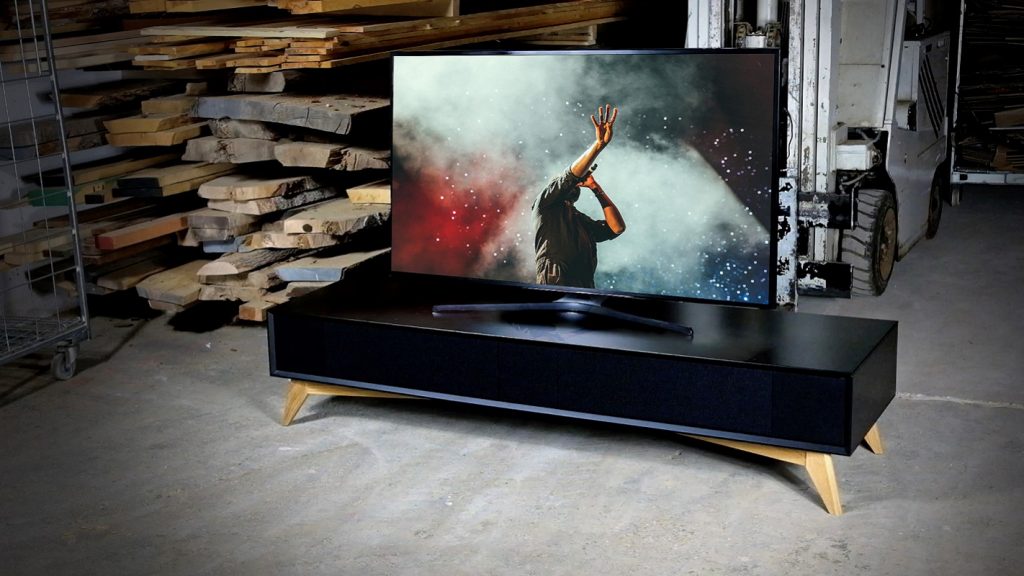 Forget technology. Enjoy unforgettable films and music. Who says a soundbar needs to be an arm-thick black bar.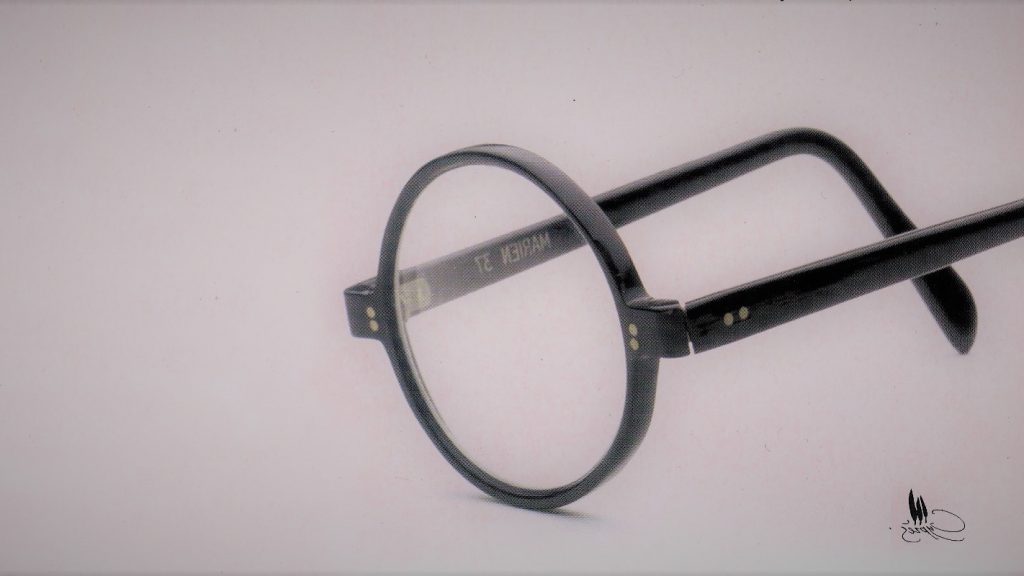 Only very few surrealists actually composed. The poet Andre Souris was one of them.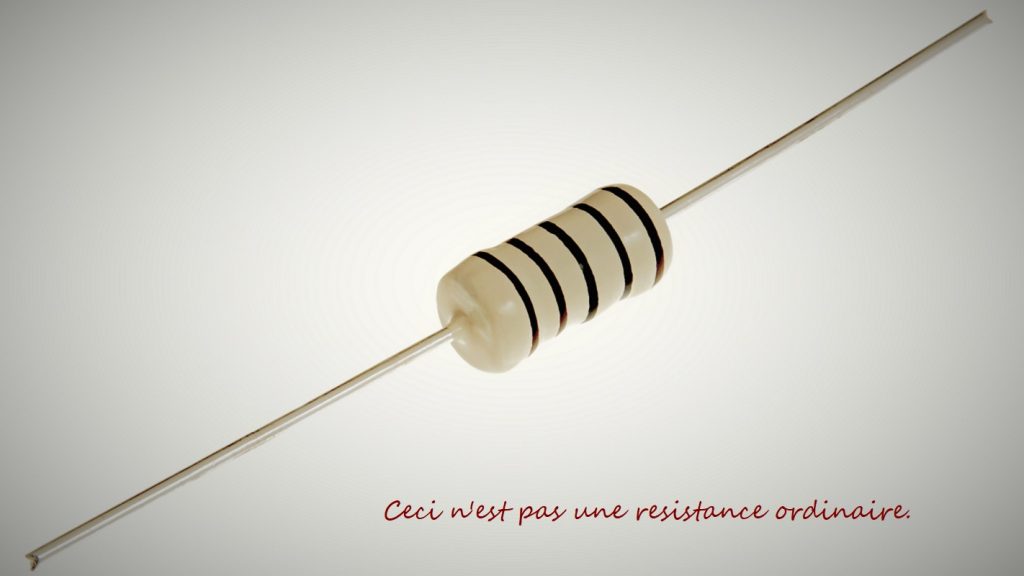 Audio Note UK. A day at the factory, talking to Peter Qvortrup.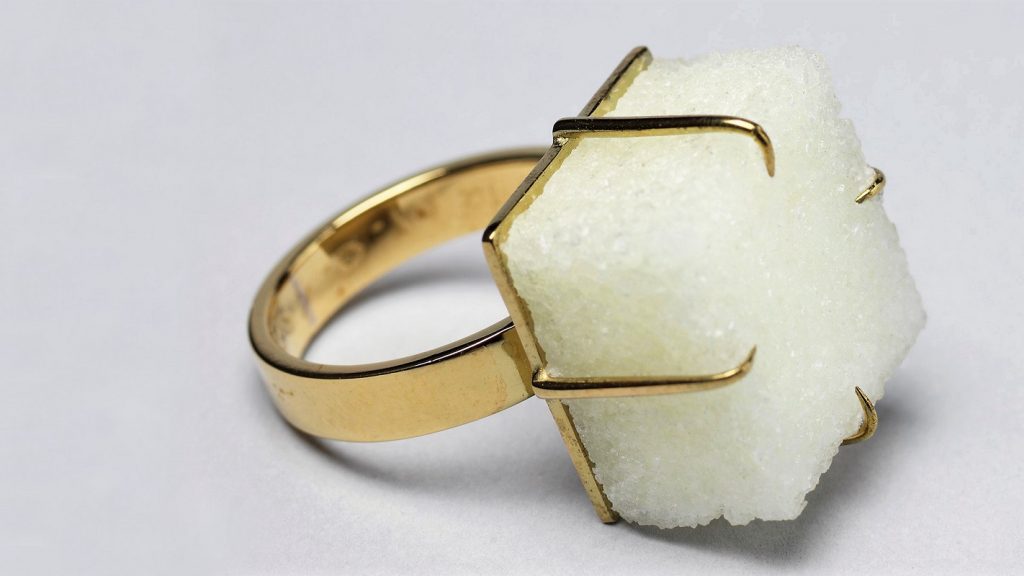 The form does not follow the function, it outruns it!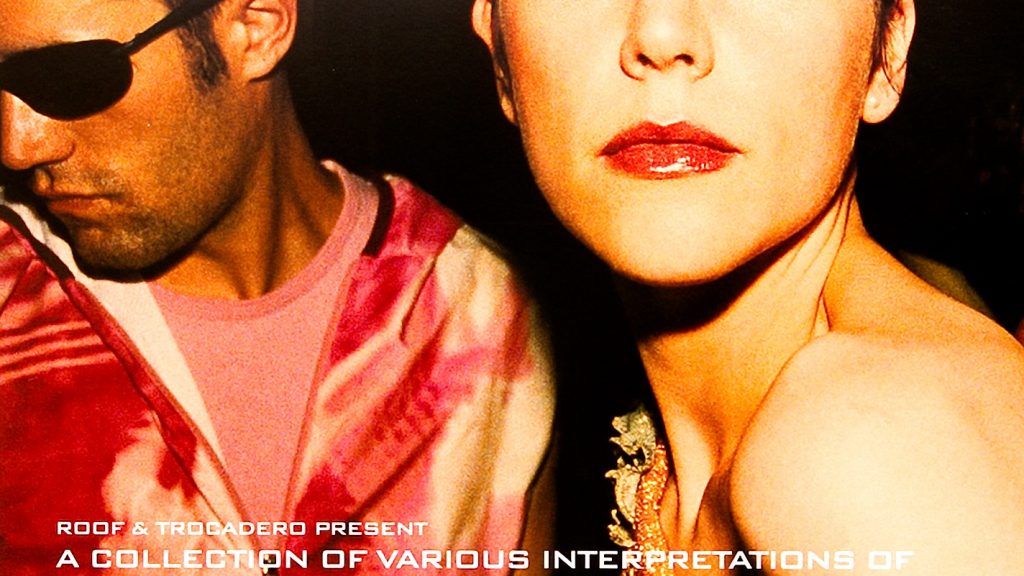 Christian Rintelen is a Swiss-based freelance writer, AD, DIY audiophile and music lover with more than 1000 cover versions of the Blackwell's Fever.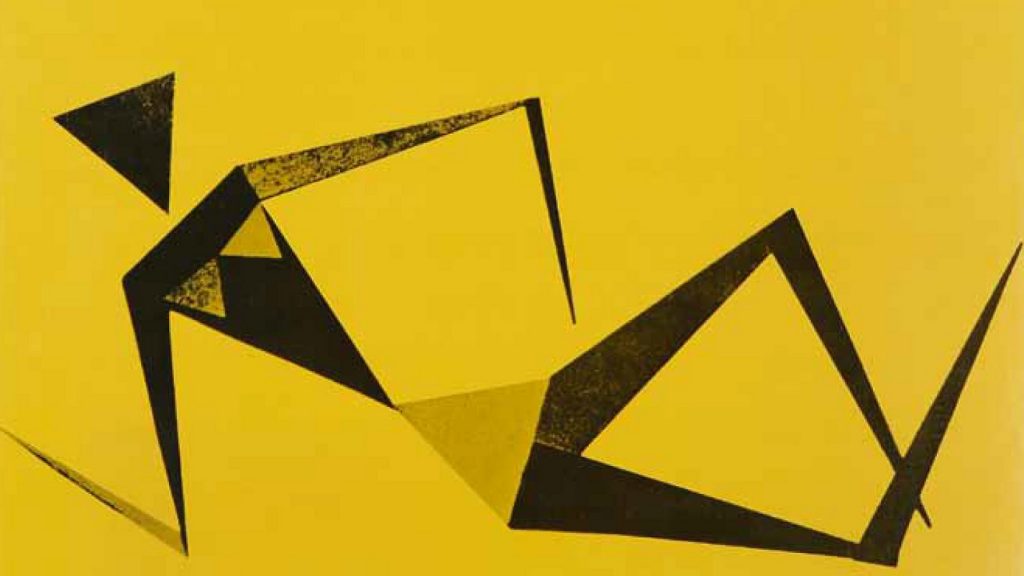 The sound may be essential to music, but in making a brilliant album so is the cover. And no cover can compete with a LP cover.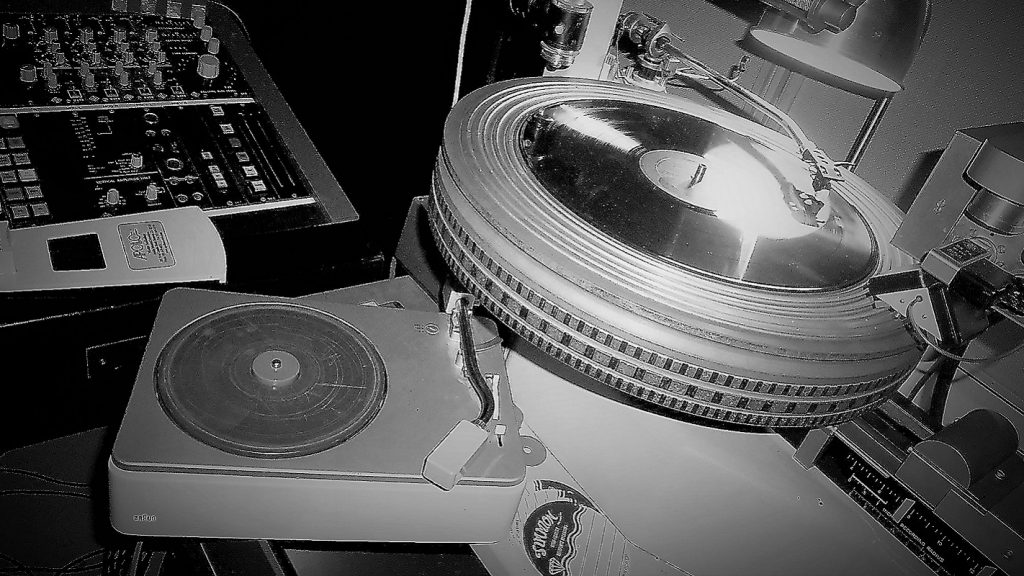 In German turntables there are Midsummer Dreams (Mendehlssohn) and flamboyant symphonies (Brahms). What happens when an elegant puny contester takes the measure of a bombastic tank (Bruckner)?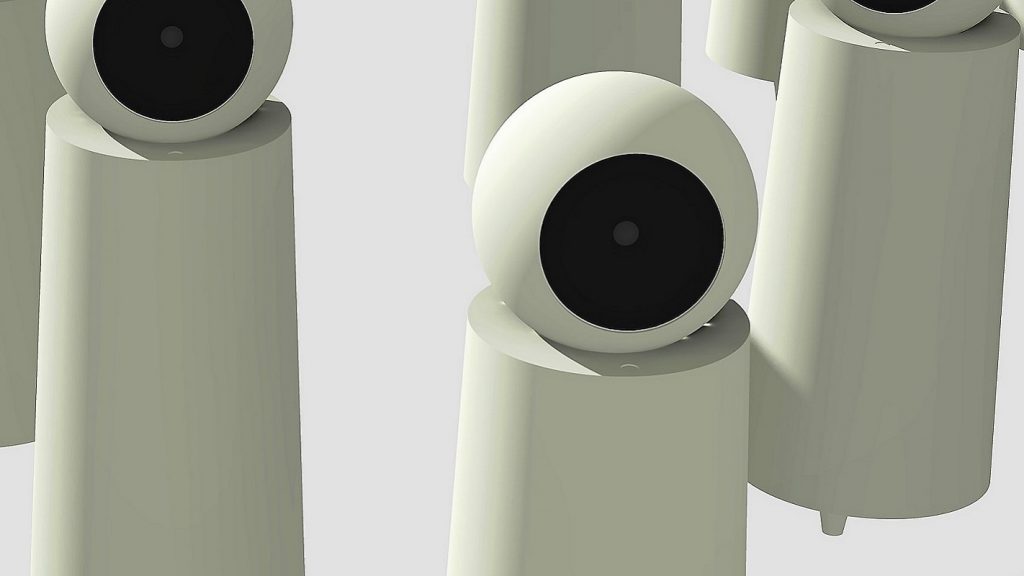 The new 1.4 pays tribute to Gradient's older loudspeaker models and their objective qualities. An afternoon with the head designer Jorma Salmi.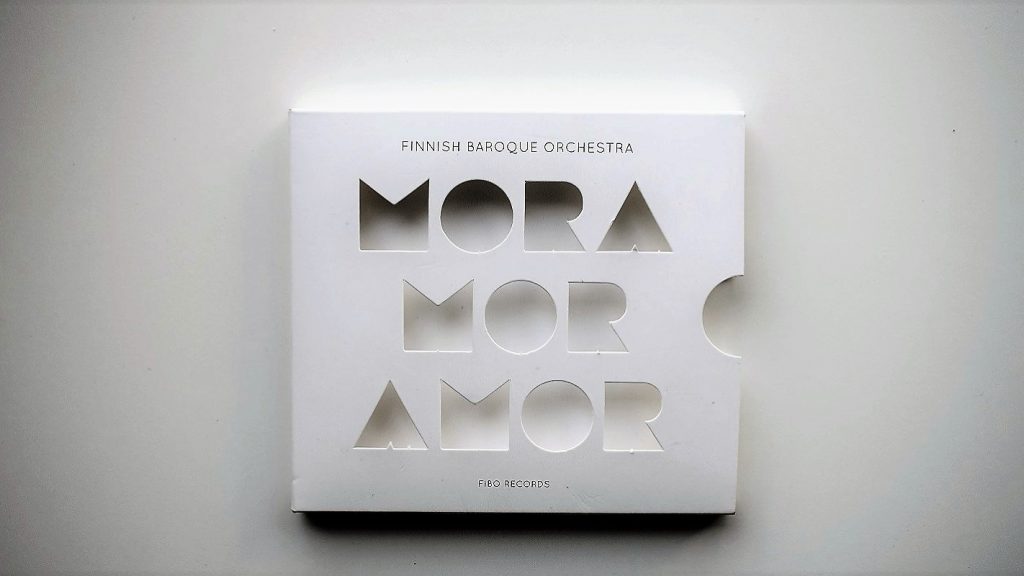 New music for a contemporary baroque orchestra. FIBO & Jukka Tiensuu.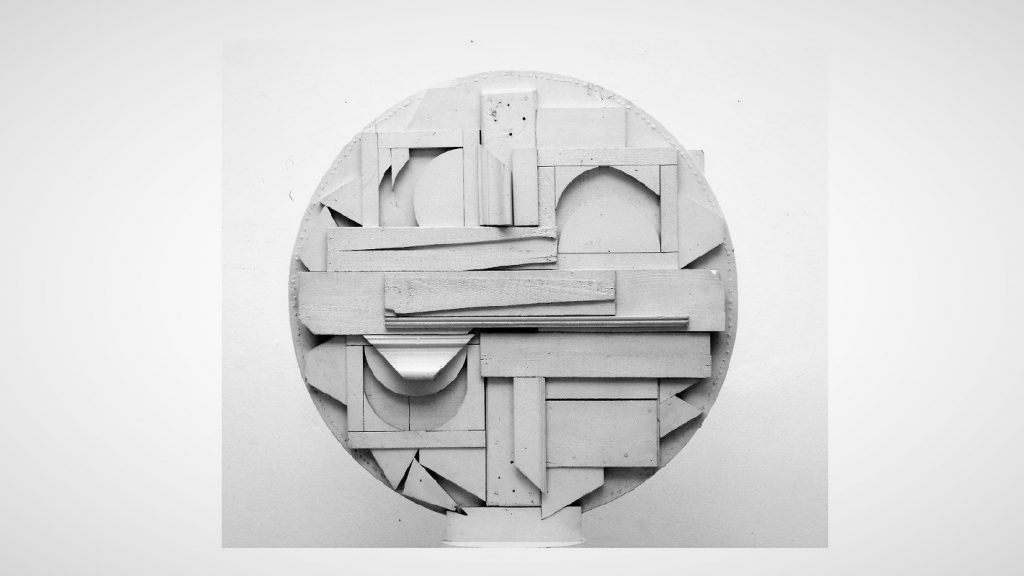 When it is about everything, Louise Nevelson named it Totality. For the smaller collages she gave no name.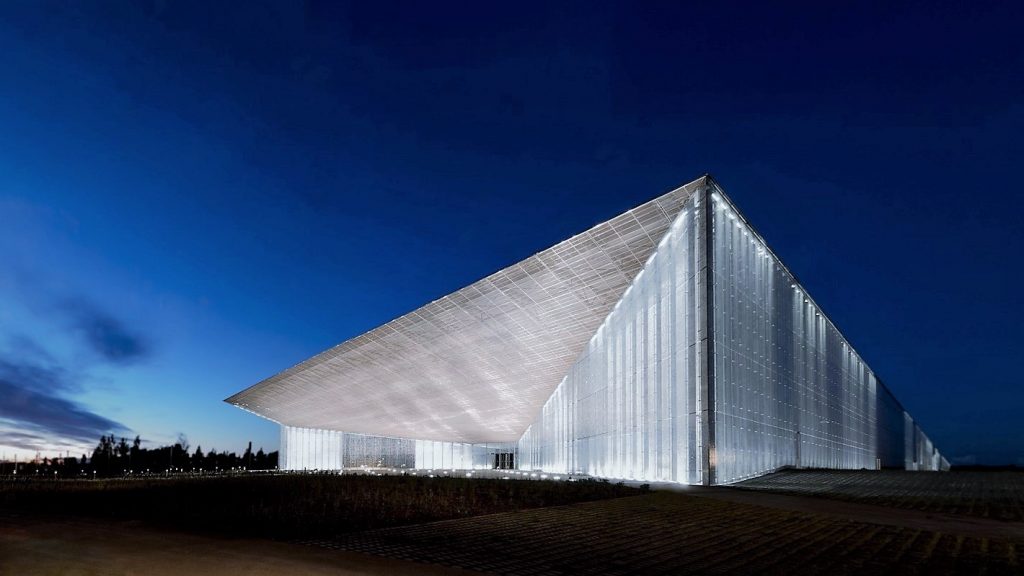 The new National Museum of Estonia is taking off from the old runway.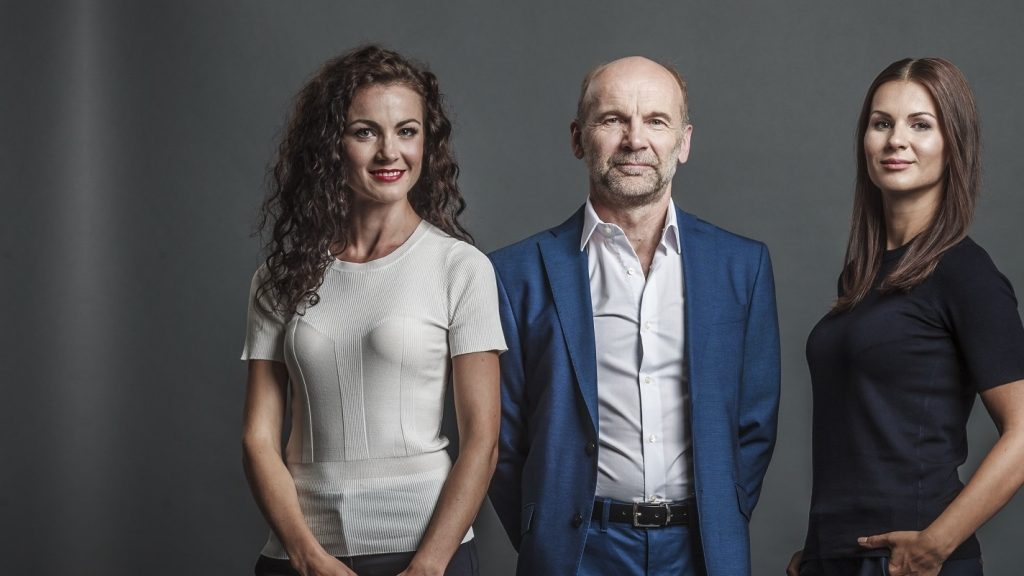 Known for its sculptured loudspeakers, Estelon has set its ambitions very high in order to attain something that is not easily achievable.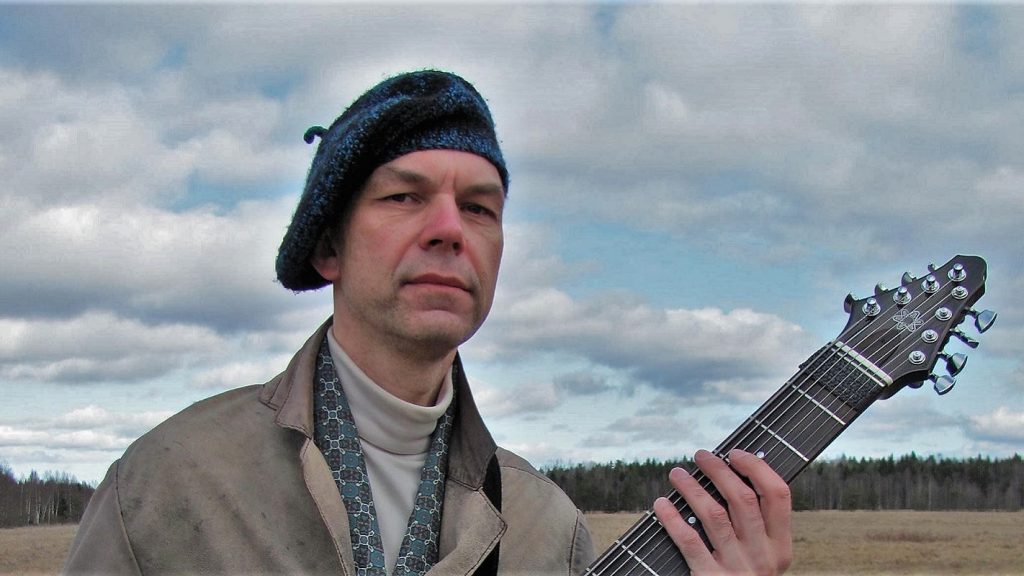 When he's playing guitar it doesn't sound as if he were. A true guitar wizard with a big heart.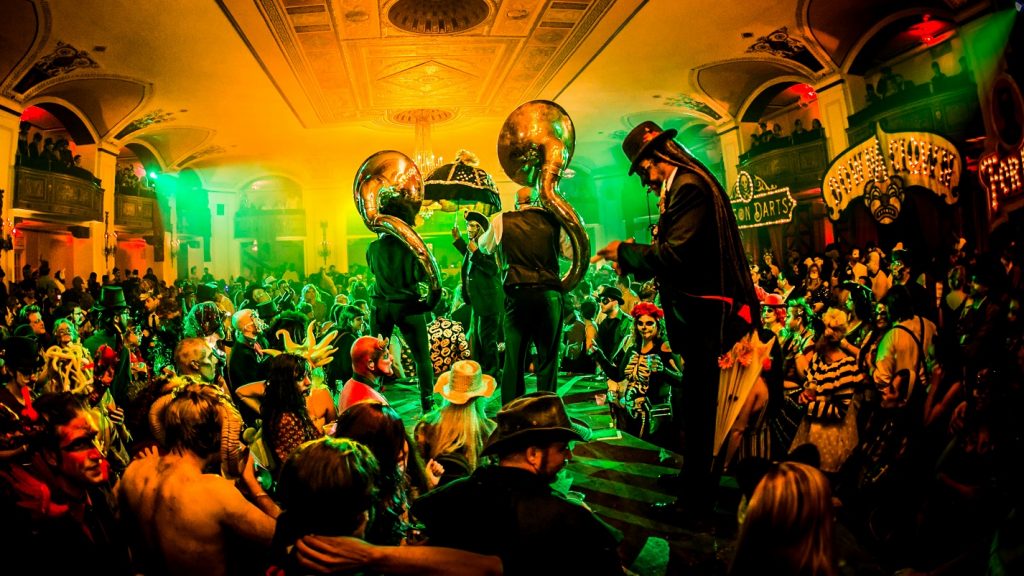 An immersive art installation of unprecedented scale summons the mystery of its notorious underground parties. Halloween in extreme.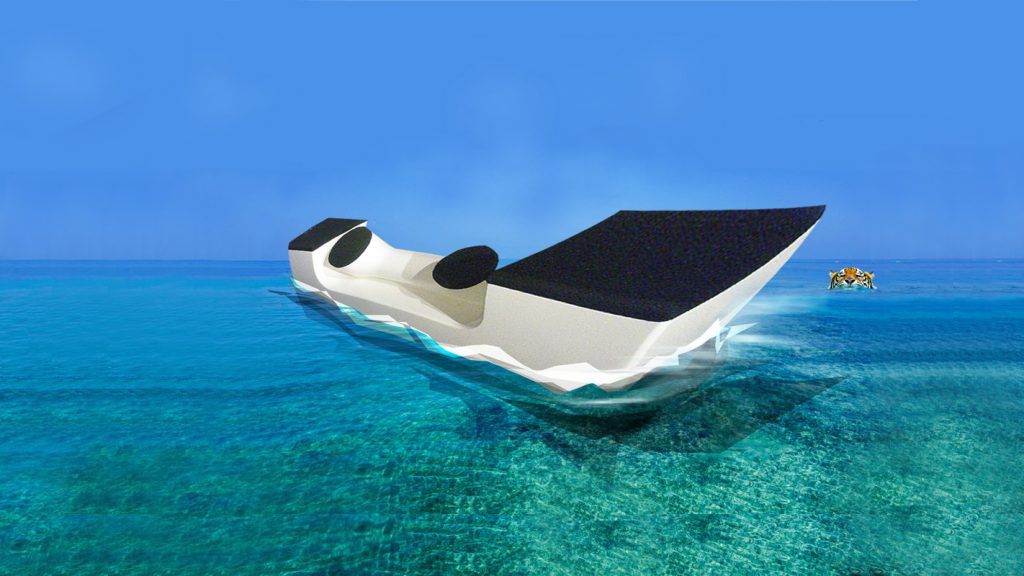 The Synthese 2 looks bizarre as a loudspeaker but has a plausible explanation for its appearance.