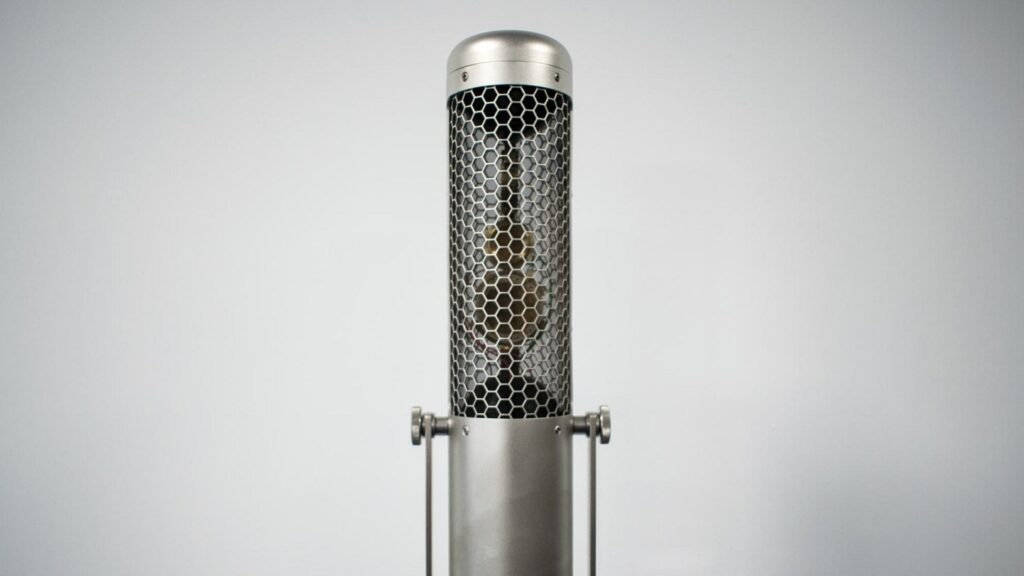 Peter Bjørnild & Frans de Rond have recorded albumful of jazzy music challenging the possibilities of current recording technology. A fabulous one-mic recording.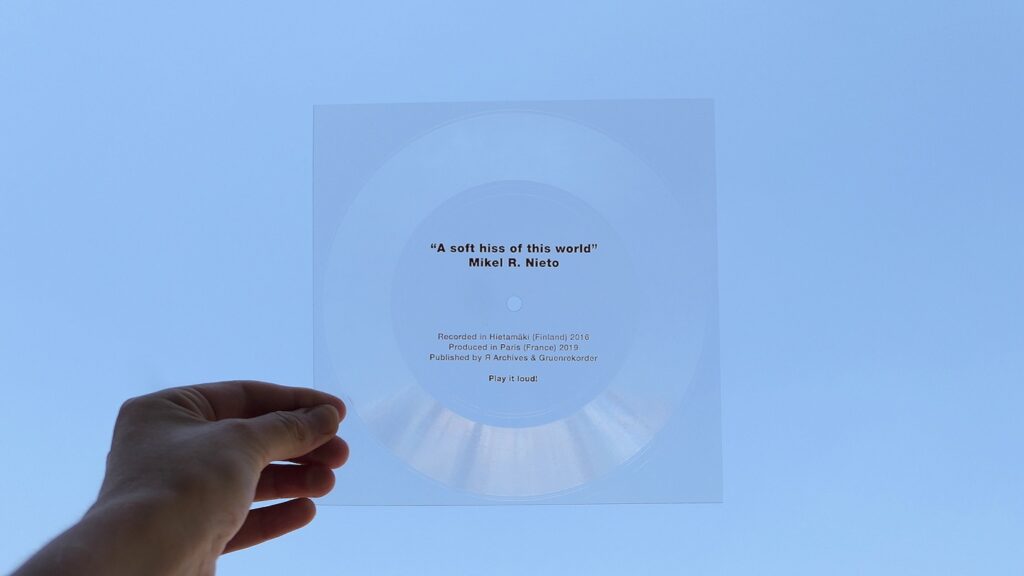 The new book of the Basque sound artist Mikel R. Nieto contemplates current lack of sensitivity toward the sound of water, snow and ice. A vinyl is attached.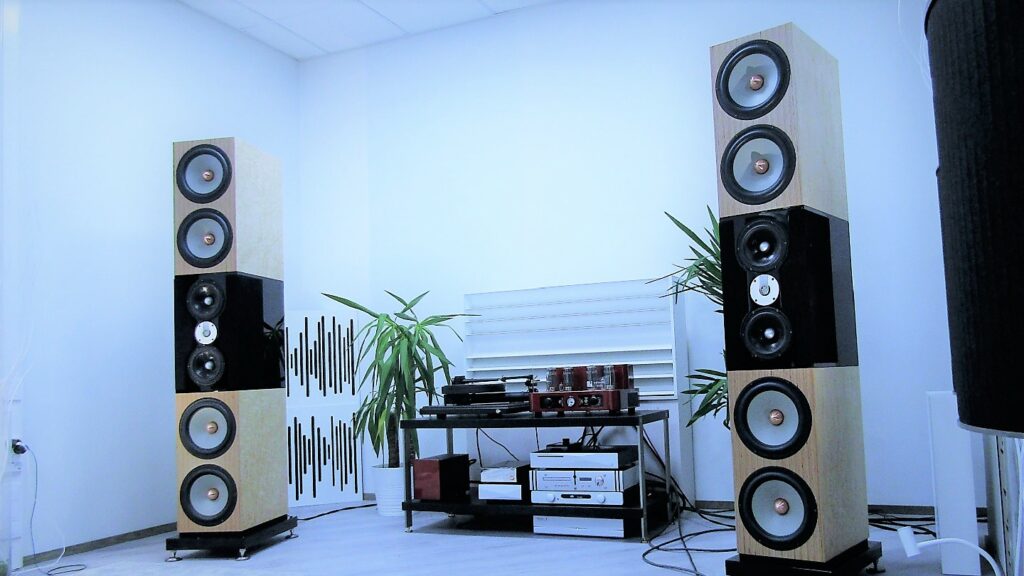 The new flagship Karelia now stands alone on top of the Penaudio collection, and deviates significantly from the previous top models in terms of cabinet technology.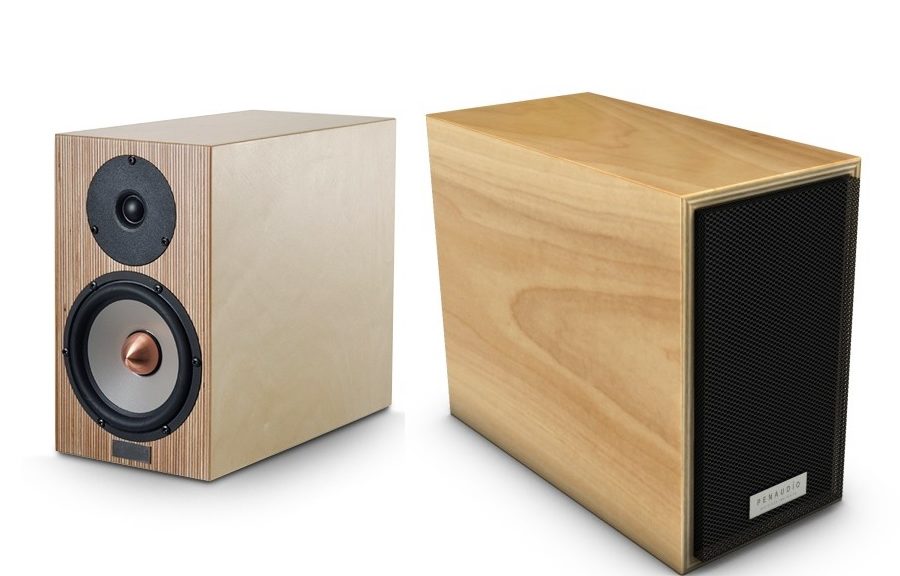 Penaudio now celebrating its 20th Anniversary, Sami Penttilä looks back to the youth, his own and the company's.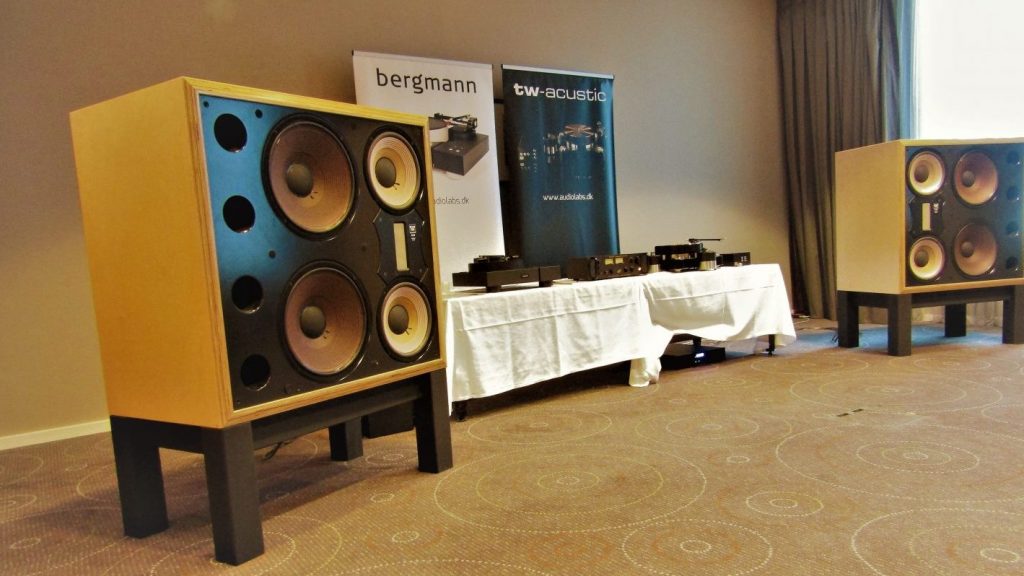 A record number of exhibitors participated in the Copenhagen HighEnd 2019 fair.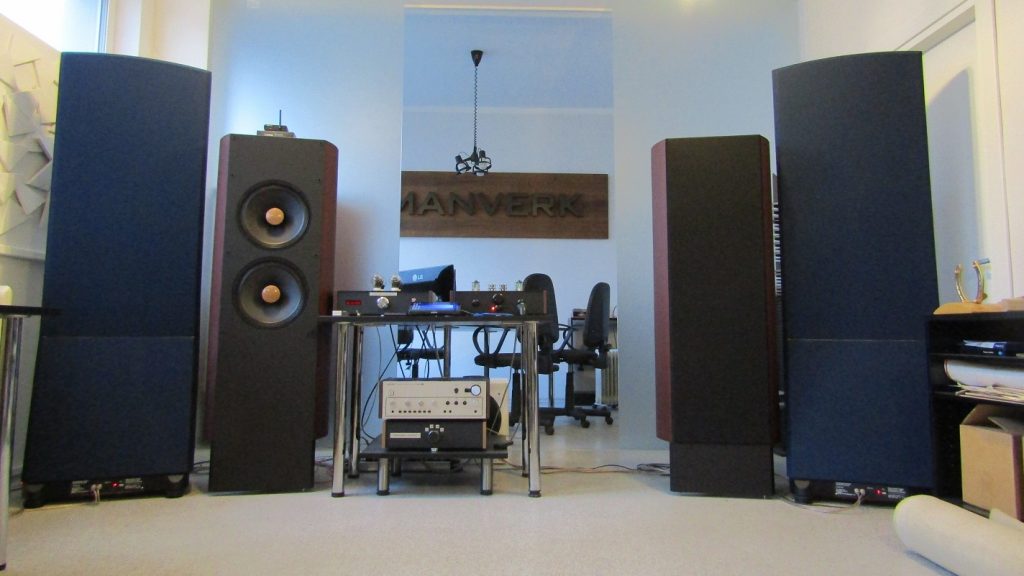 The mighty Statik-2M electrostatic loudspeaker was born as a by-product of the military industry.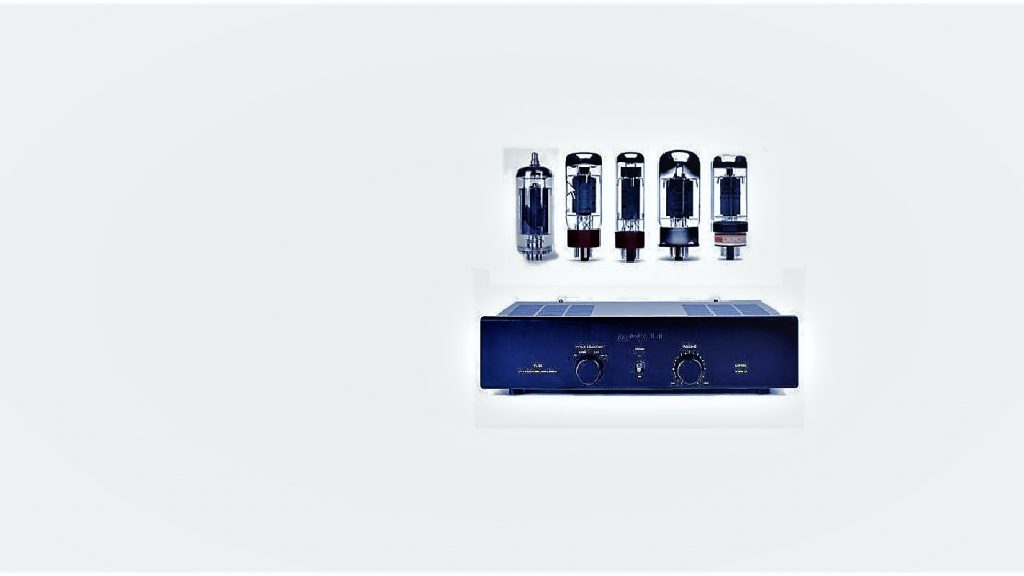 Audiolici A1/A25 integrated amp adapts to the musical taste of the listener. Just swap the output tubes.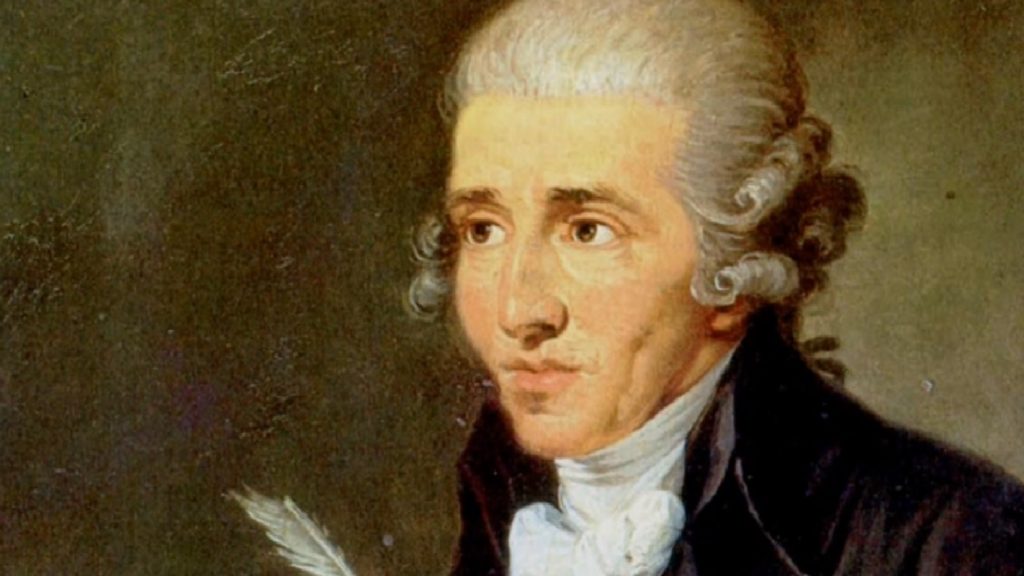 The contemplative symphony begins atypically with a slow adagio movement.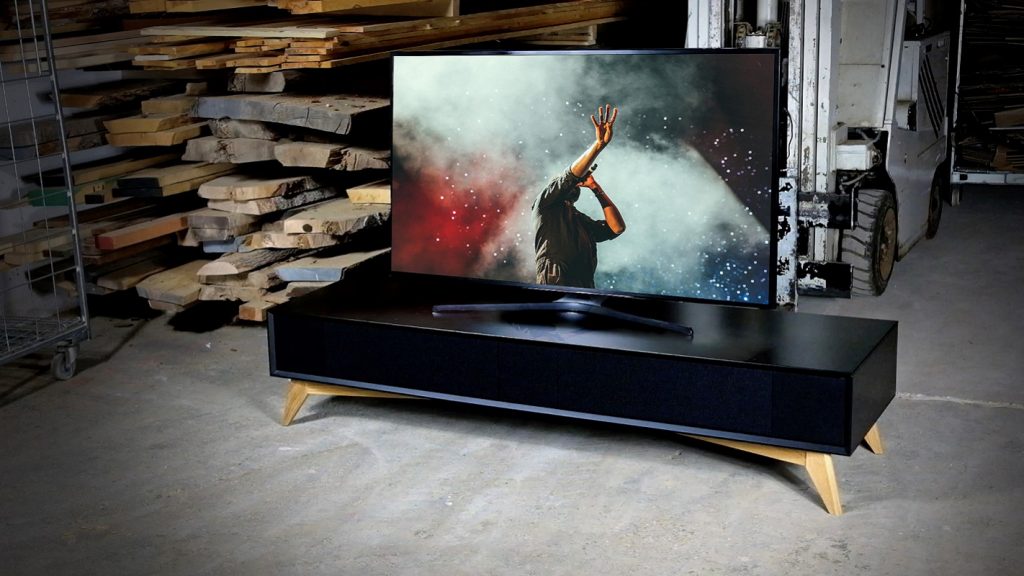 Forget technology. Enjoy unforgettable films and music. Who says a soundbar needs to be an arm-thick black bar.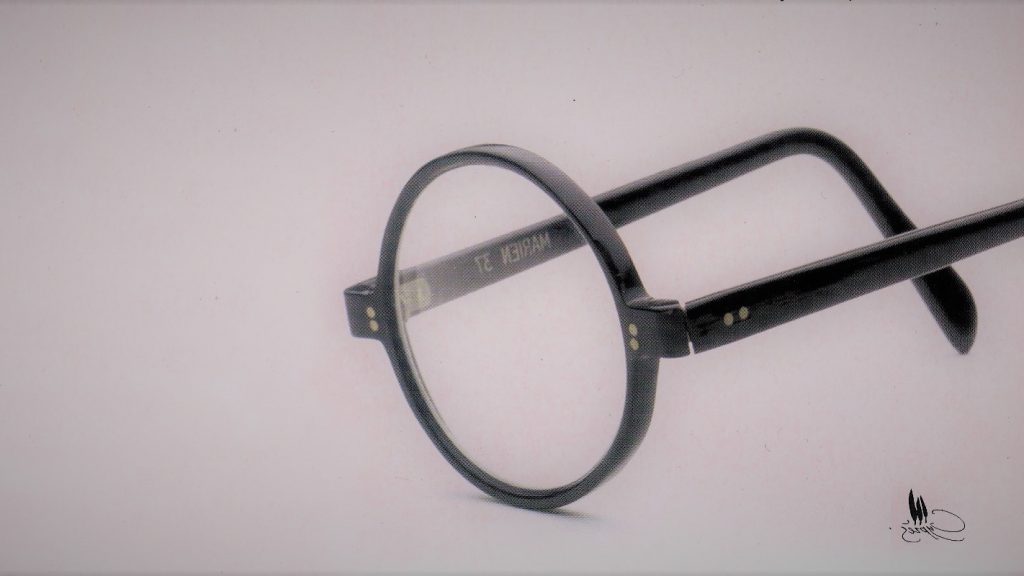 Only very few surrealists actually composed. The poet Andre Souris was one of them.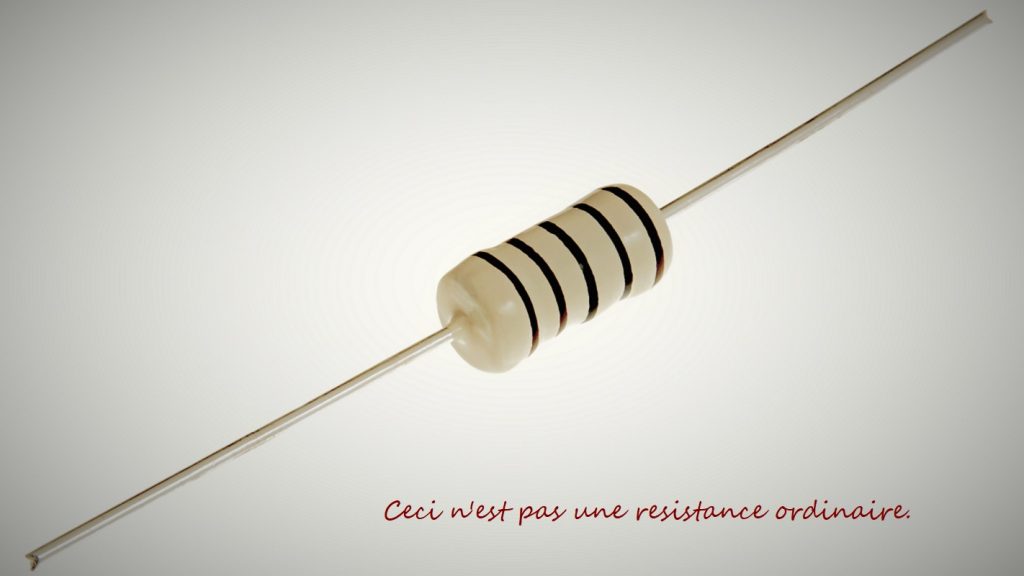 Audio Note UK. A day at the factory, talking to Peter Qvortrup.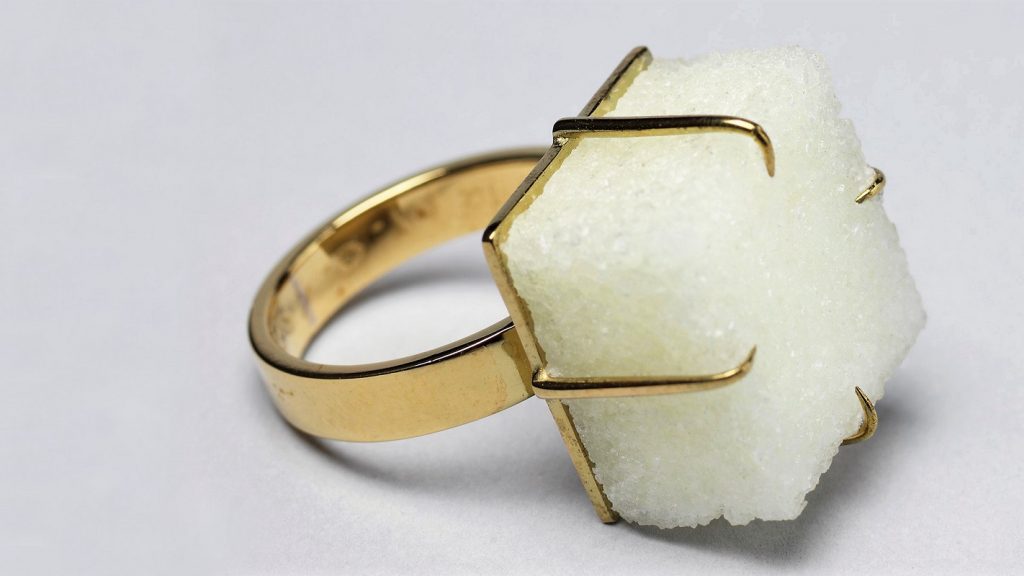 The form does not follow the function, it outruns it!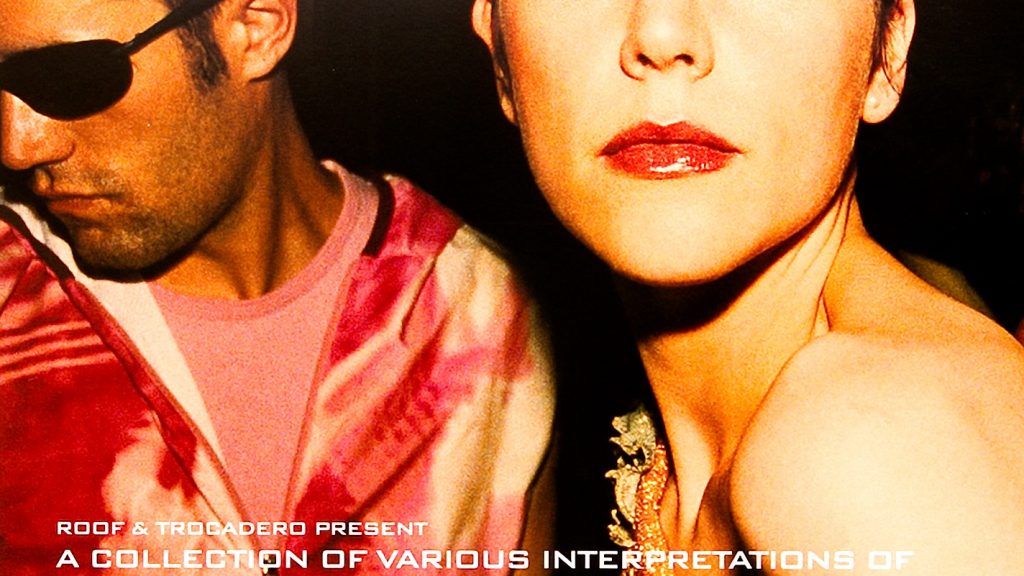 Christian Rintelen is a Swiss-based freelance writer, AD, DIY audiophile and music lover with more than 1000 cover versions of the Blackwell's Fever.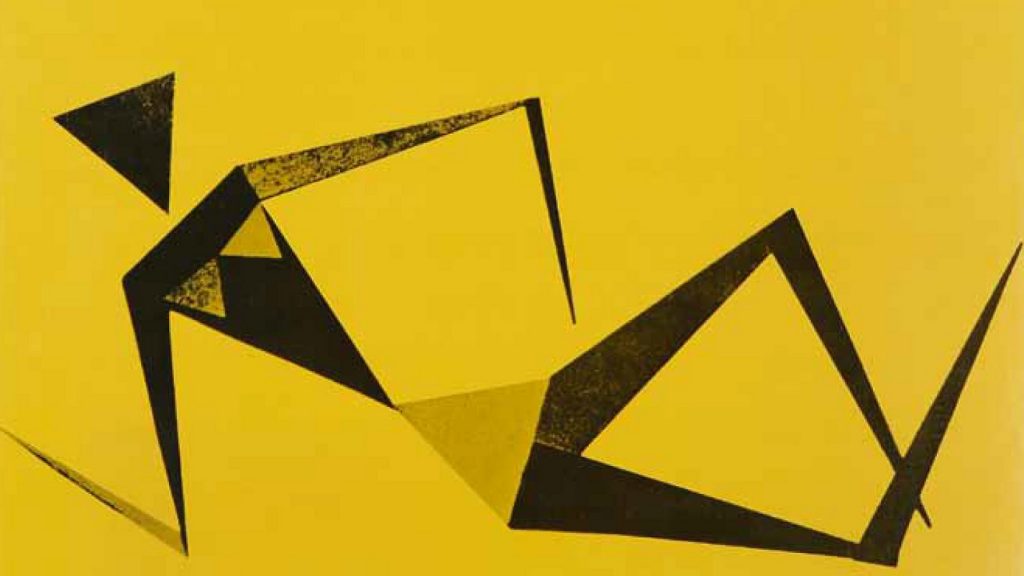 The sound may be essential to music, but in making a brilliant album so is the cover. And no cover can compete with a LP cover.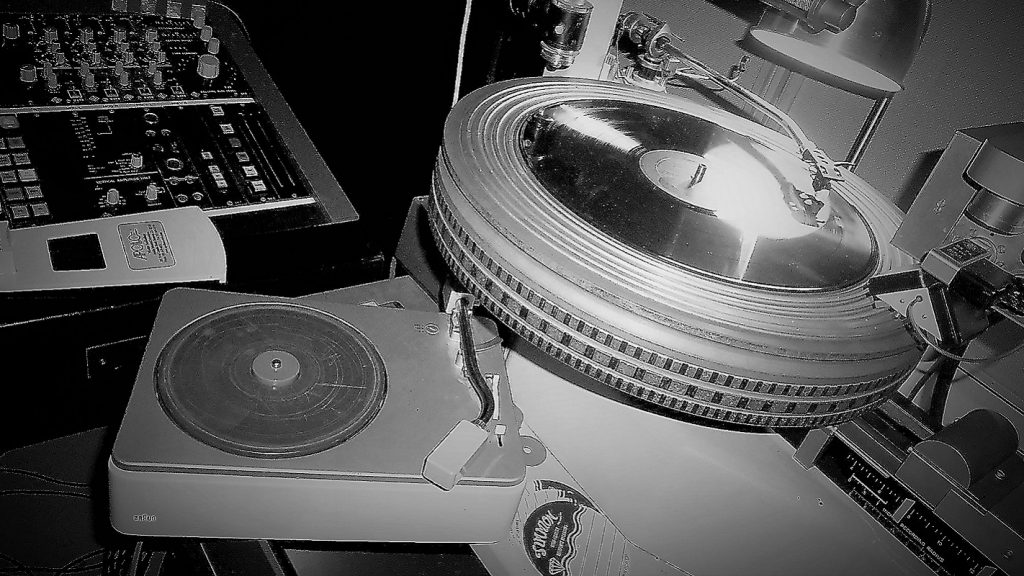 In German turntables there are Midsummer Dreams (Mendehlssohn) and flamboyant symphonies (Brahms). What happens when an elegant puny contester takes the measure of a bombastic tank (Bruckner)?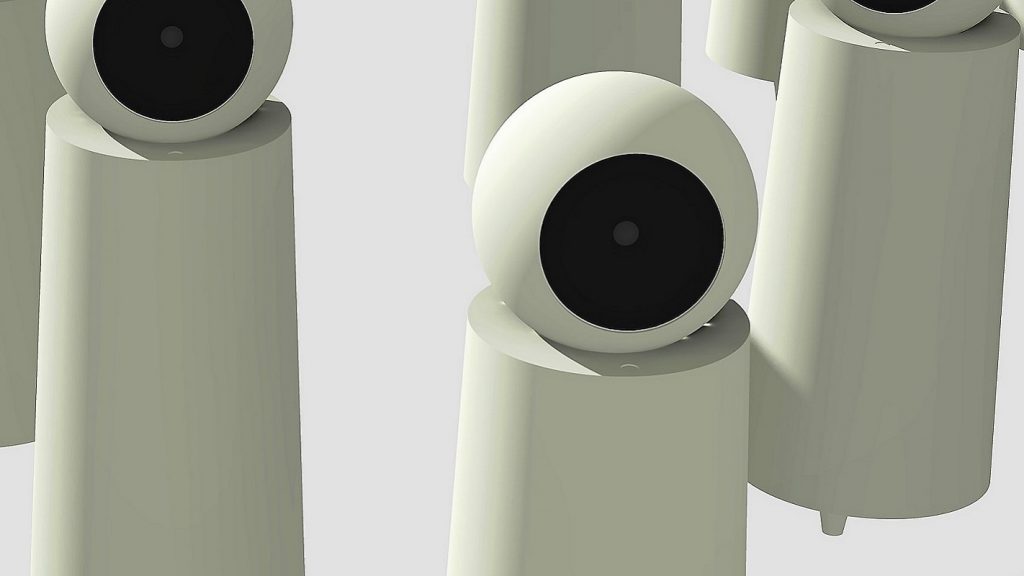 The new 1.4 pays tribute to Gradient's older loudspeaker models and their objective qualities. An afternoon with the head designer Jorma Salmi.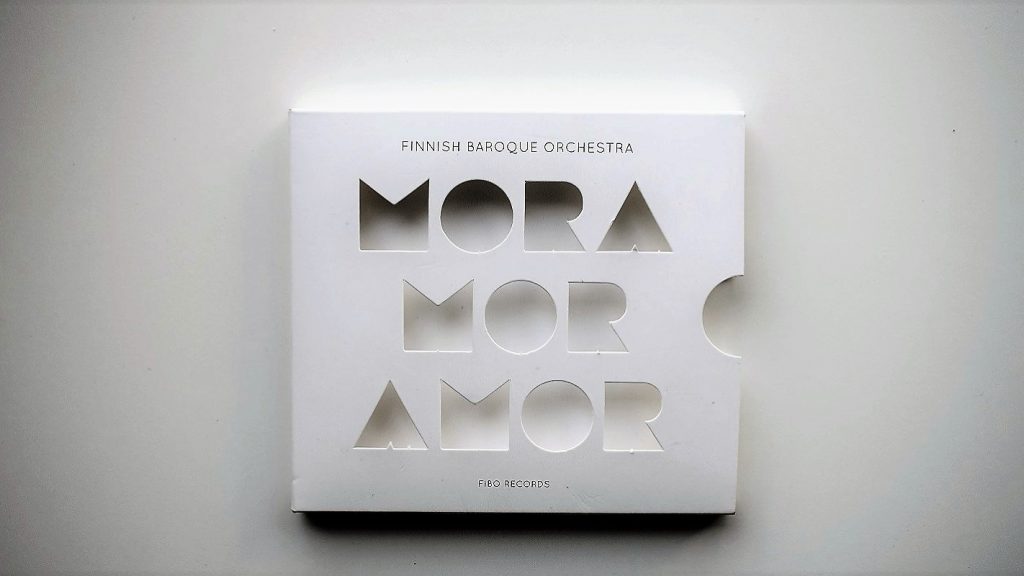 New music for a contemporary baroque orchestra. FIBO & Jukka Tiensuu.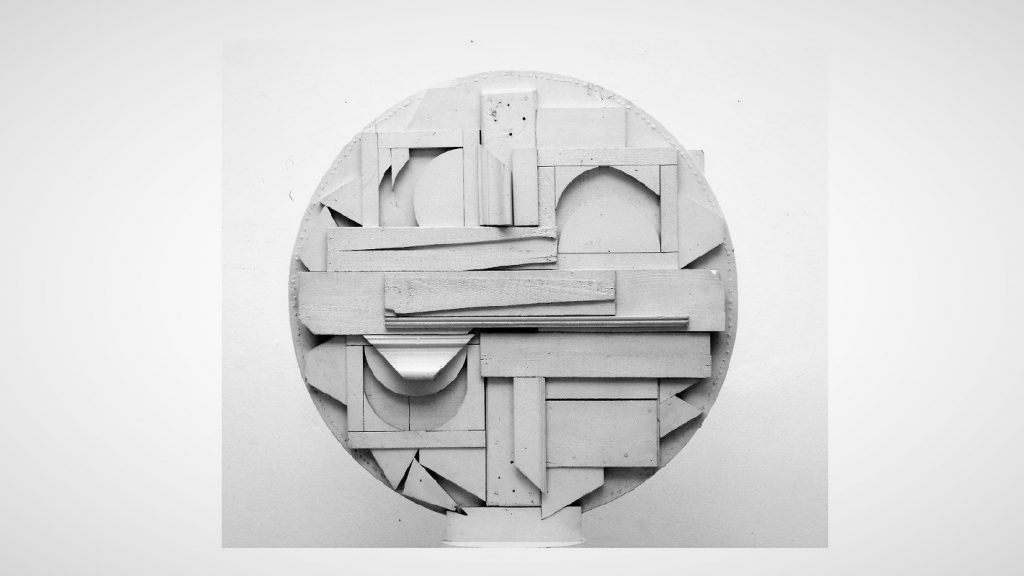 When it is about everything, Louise Nevelson named it Totality. For the smaller collages she gave no name.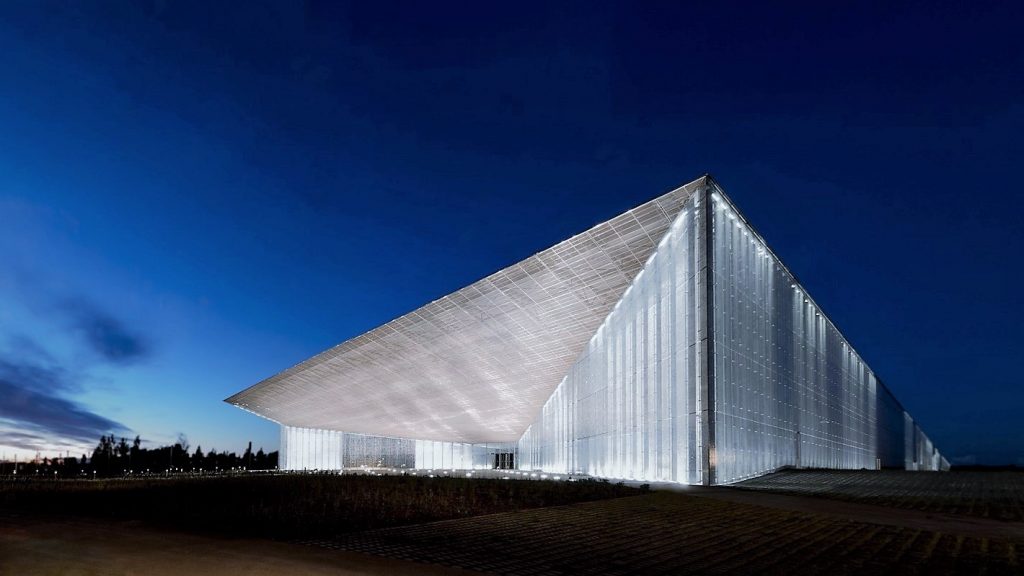 The new National Museum of Estonia is taking off from the old runway.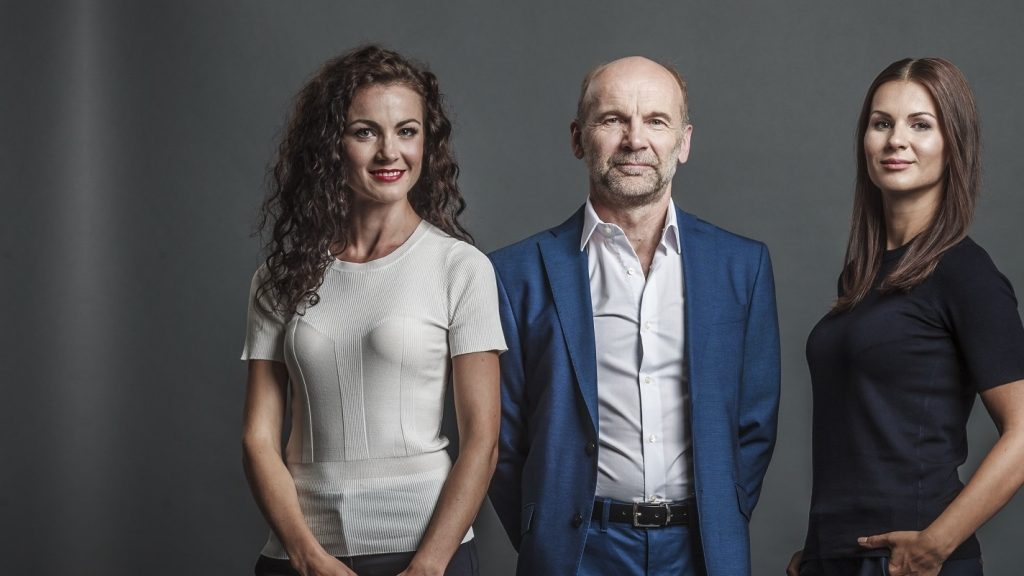 Known for its sculptured loudspeakers, Estelon has set its ambitions very high in order to attain something that is not easily achievable.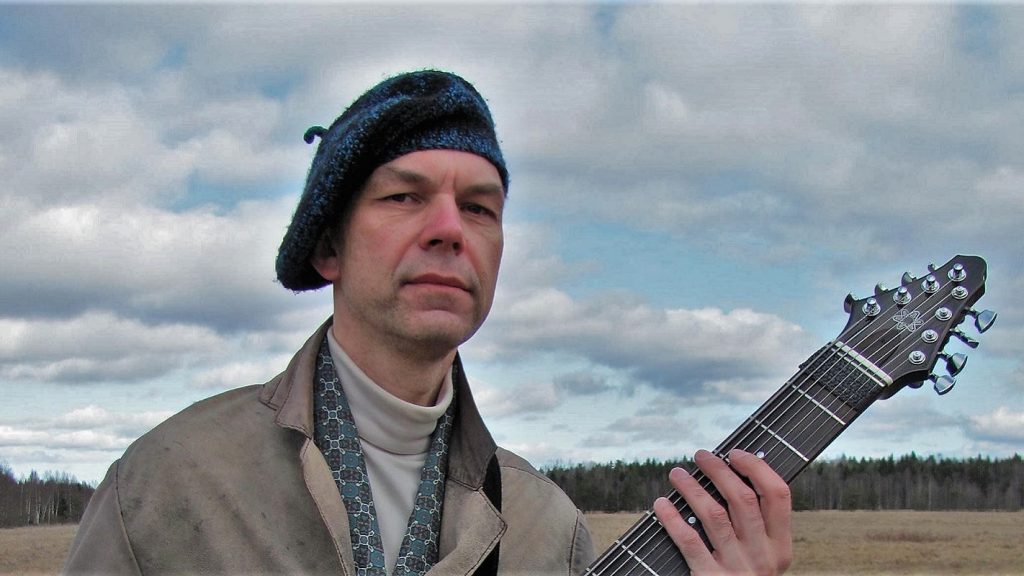 When he's playing guitar it doesn't sound as if he were. A true guitar wizard with a big heart.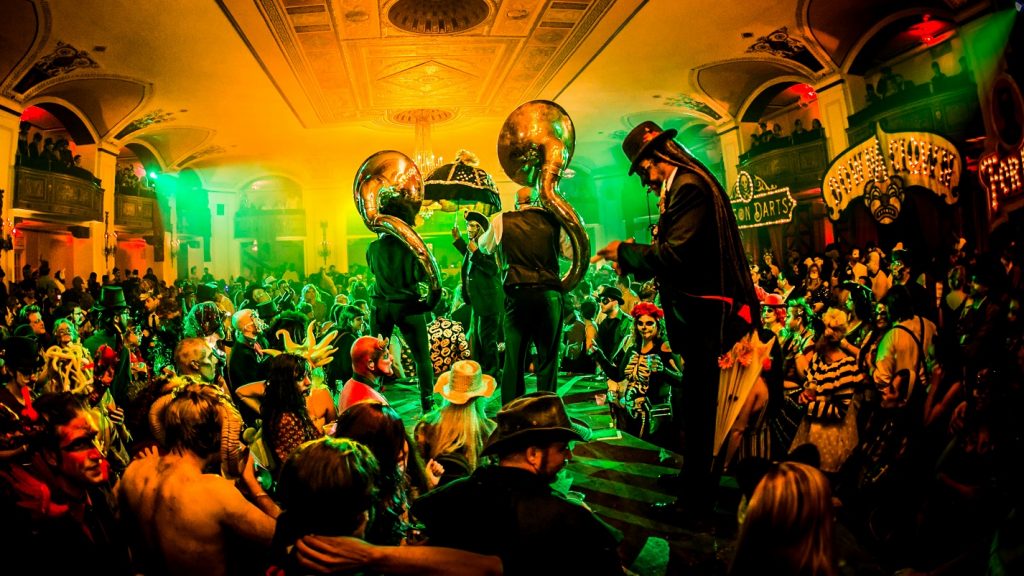 An immersive art installation of unprecedented scale summons the mystery of its notorious underground parties. Halloween in extreme.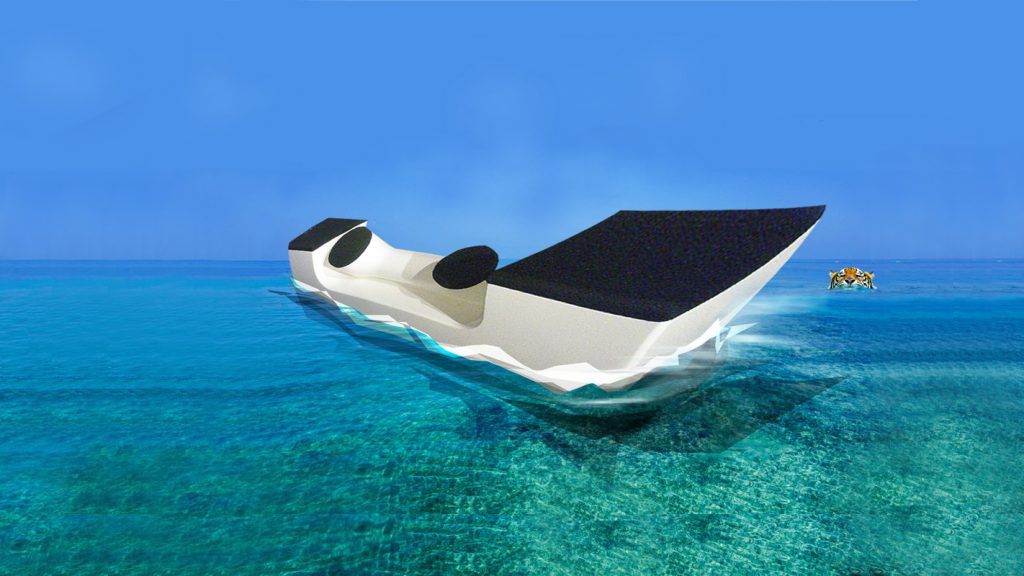 The Synthese 2 looks bizarre as a loudspeaker but has a plausible explanation for its appearance.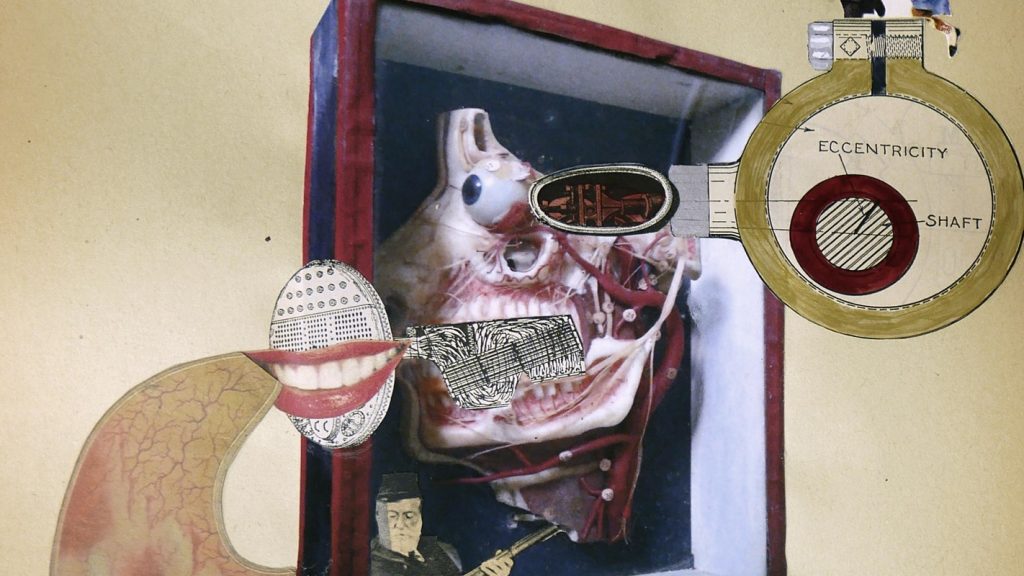 Michael Lavorgna's images tell you more about your relationship to mechanics and technology than you actually knew.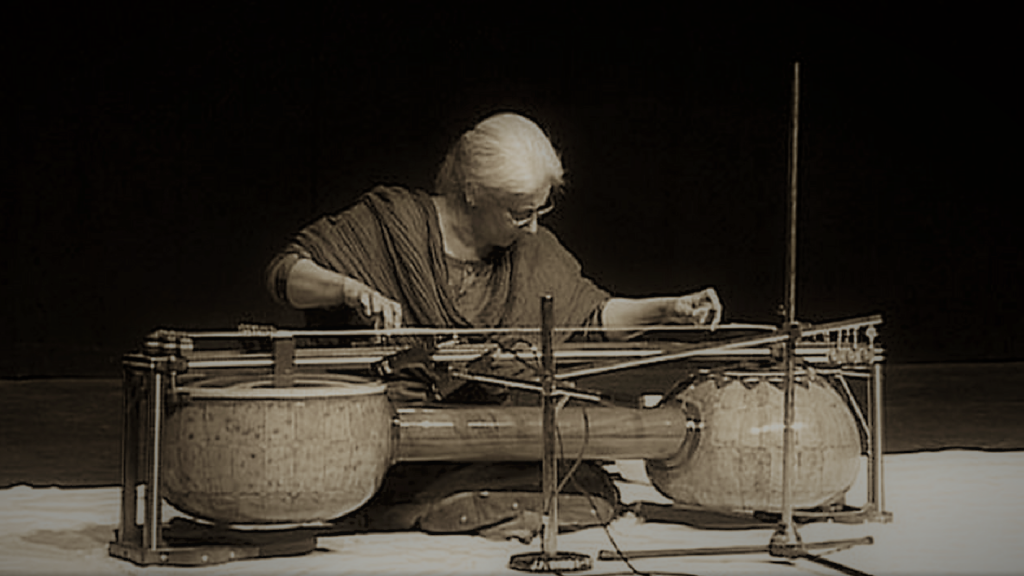 Only one exists, and only one knows how to play it.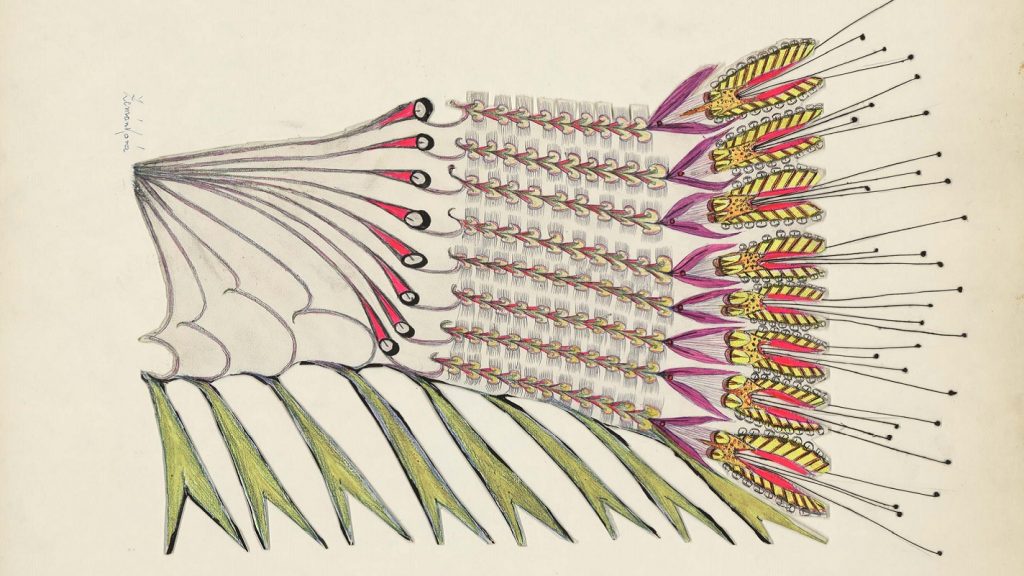 Four in the morning she would wake up and start working on her drawings in a manic manner, Bach, Beethoven or Dvorak on the background.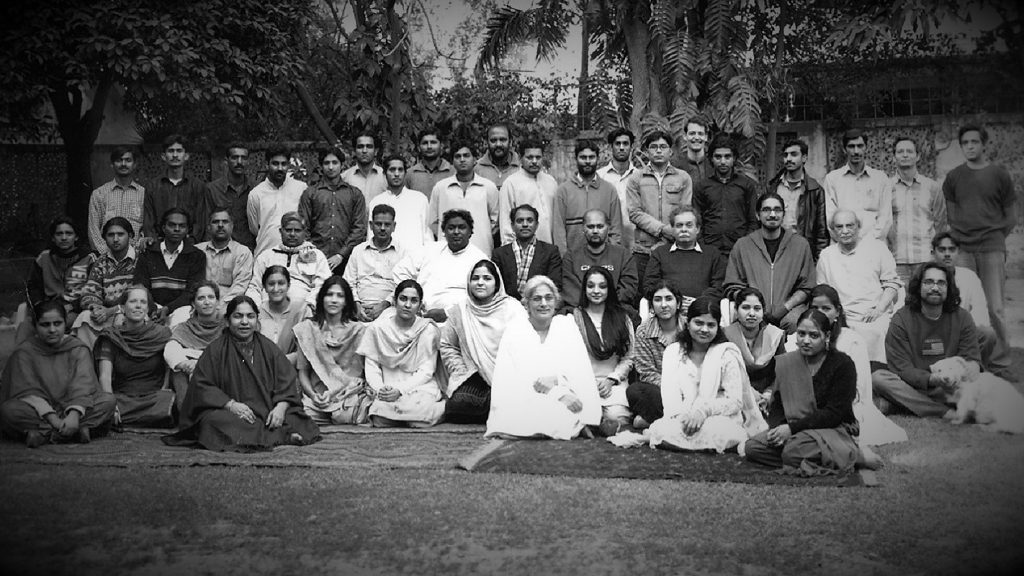 The sound may have a deeper dimension than the West admits. A phono amp from the lab of truth.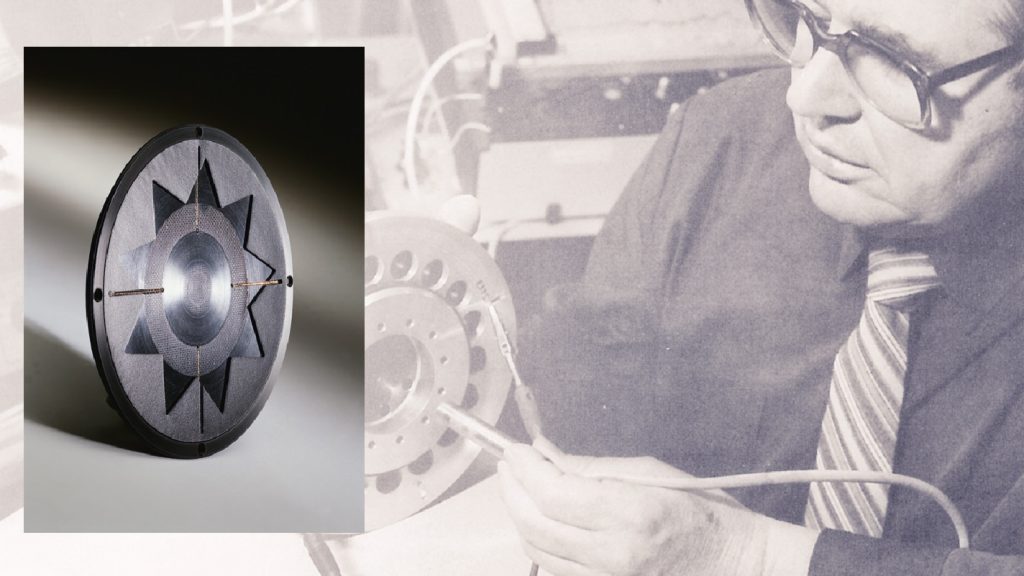 When technical efforts have not been wasted.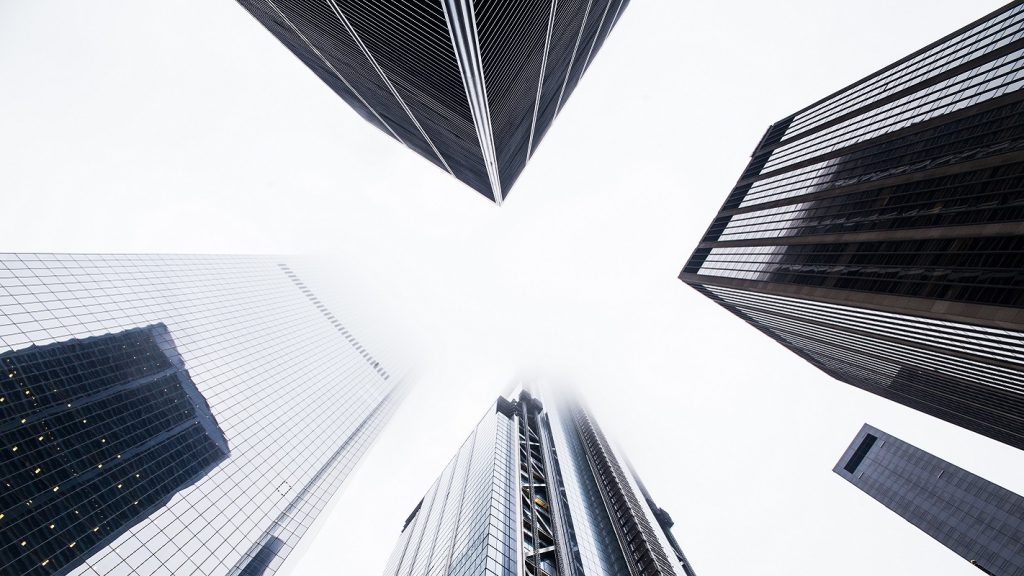 Composer, filmmaker and videographer, Phill Niblock is best known for his minimalist and experimental music.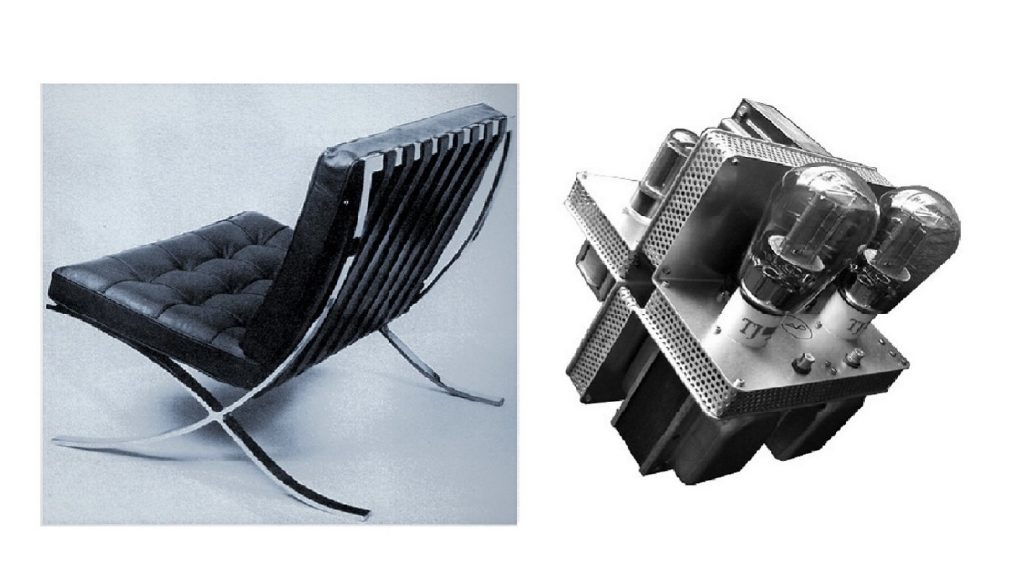 The desire to simplify, to weed out excess and get to the heart of the matter is a cyclical human tendency both historically and personally.