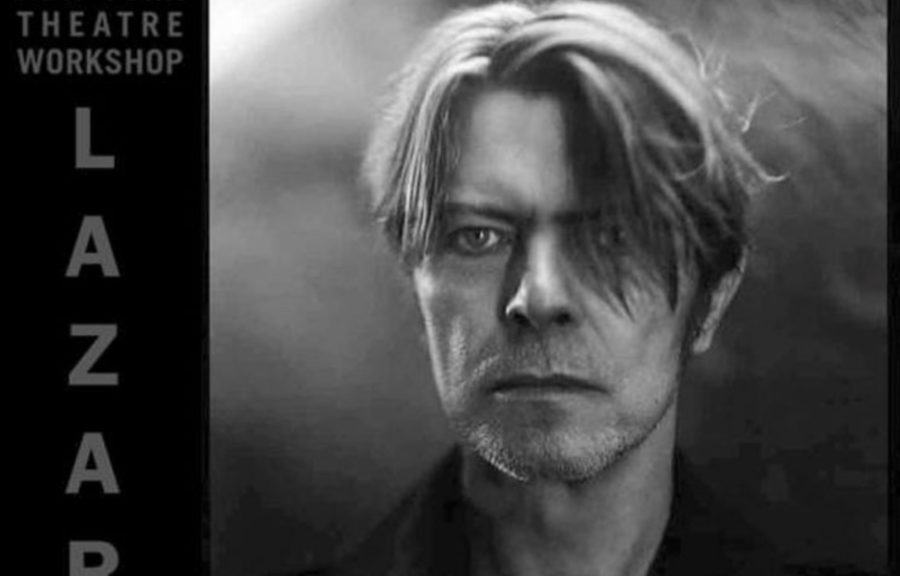 "I thought you died alone, a long long time ago…" (David Bowie, 1947 – 2016)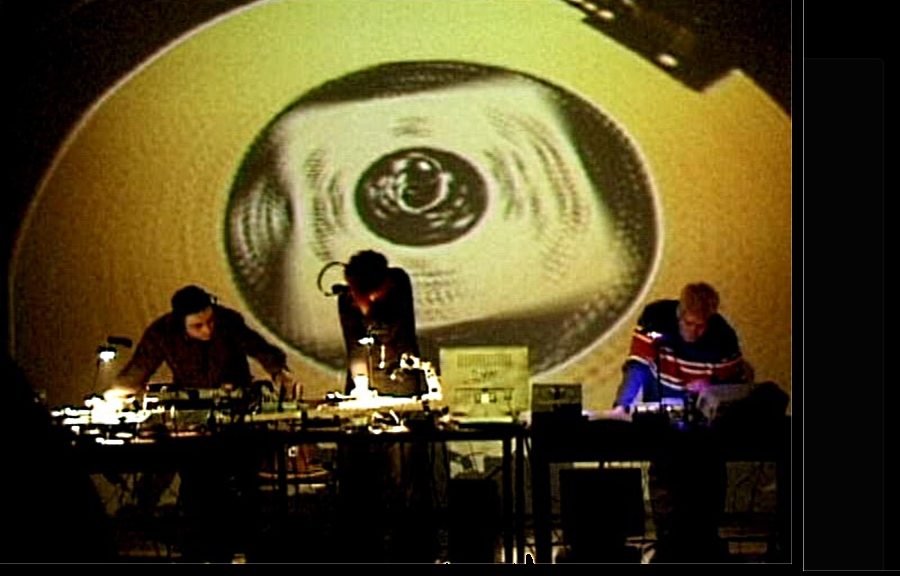 If you're allergic to vinyl scratch, don't bother to read more.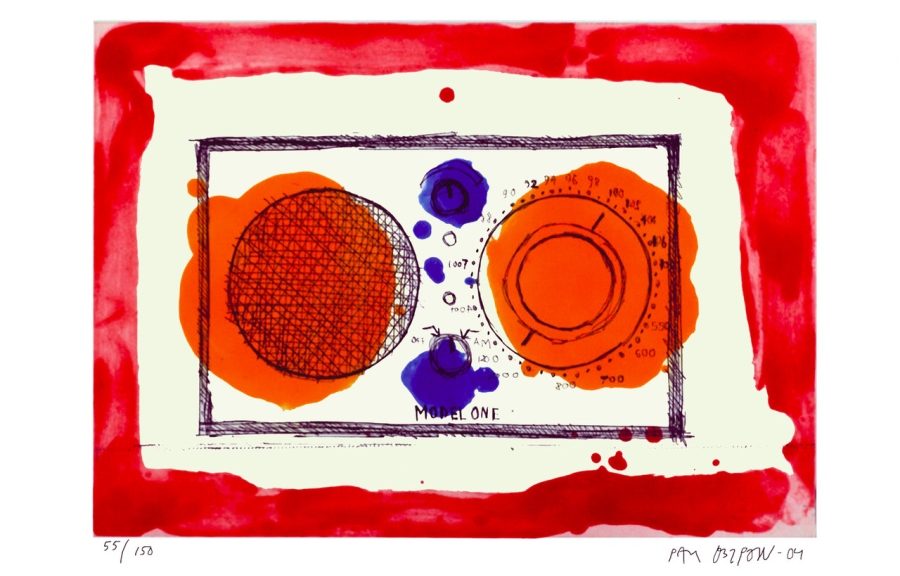 Advertising is art of its own. Sometimes ads are art.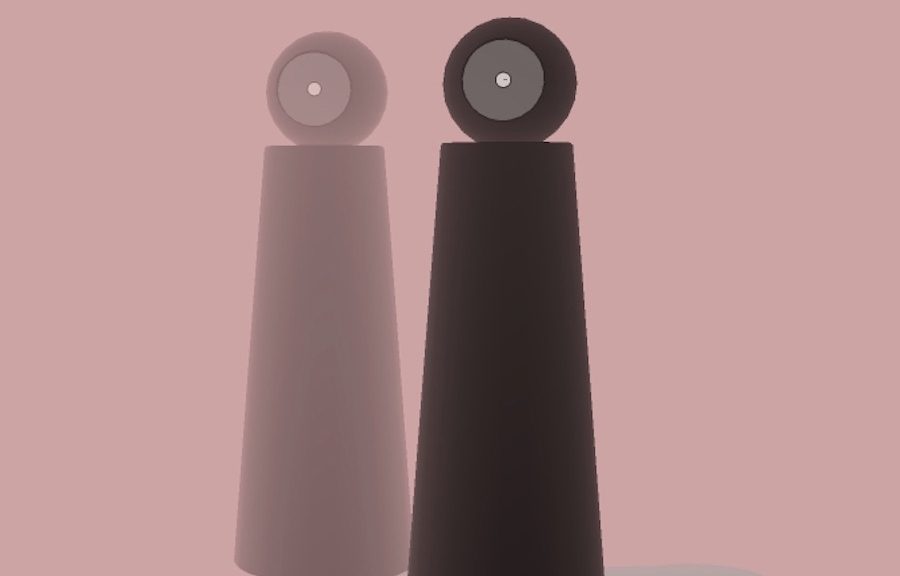 1.1, 1.2, 1.3, 1.5, 5.0, 6.0 … What's missing? 1.4 is missing, Gradient's next loudspeaker model. Once again, design and acoustics go every bit hand in hand.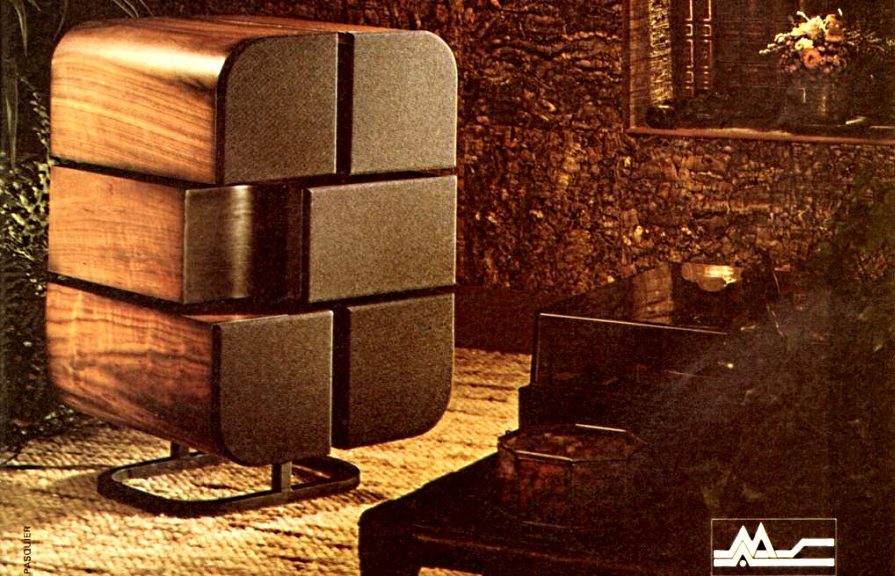 Mercuriale FC413 is an interesting looking French loudspeaker from the 1970s. A pair of FC413 was refurbished in order to hear how this vintage beauty sounds.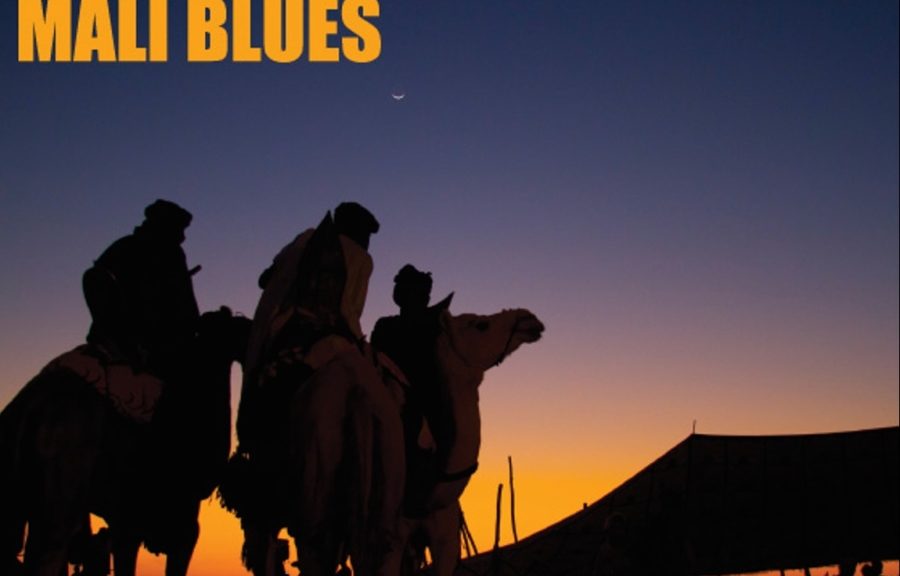 When tourism has virtually dried up and the musicians can no longer make a living like they once could.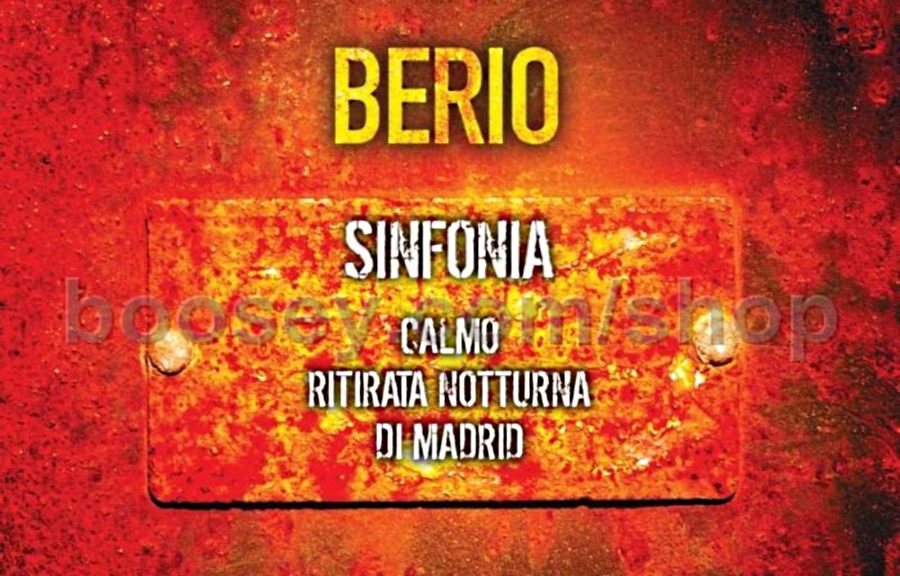 A milestone for 20th century Western art music.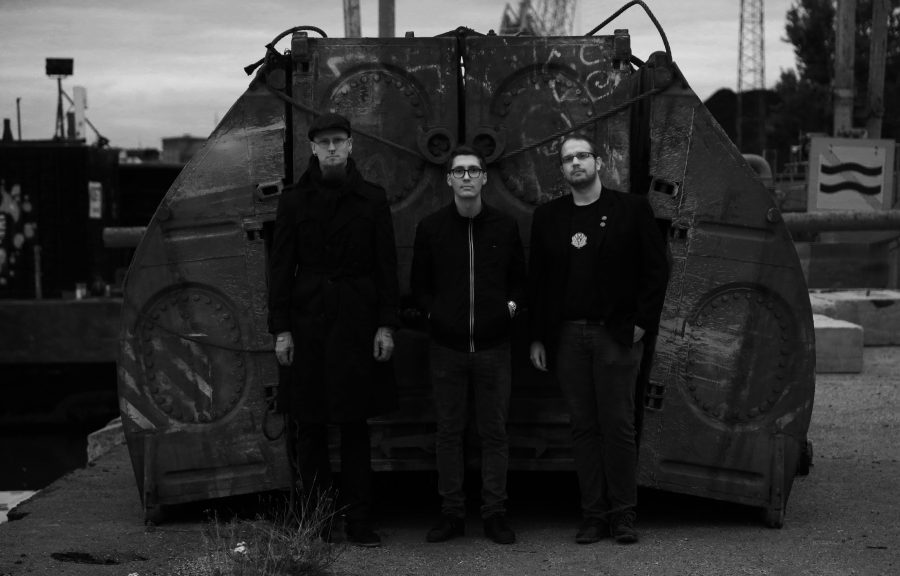 "Triangle Frequency" is a sound installation that consists of three looping "endless tapes" of varying lengths and a projected video loop.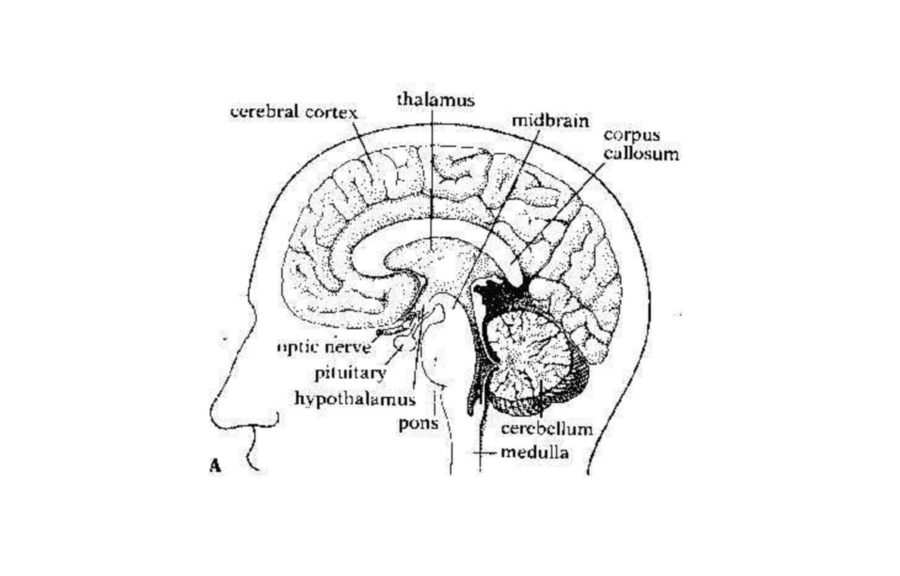 If human mind was identical with the brain, brain research would have a better chance to be relevant to music psychology.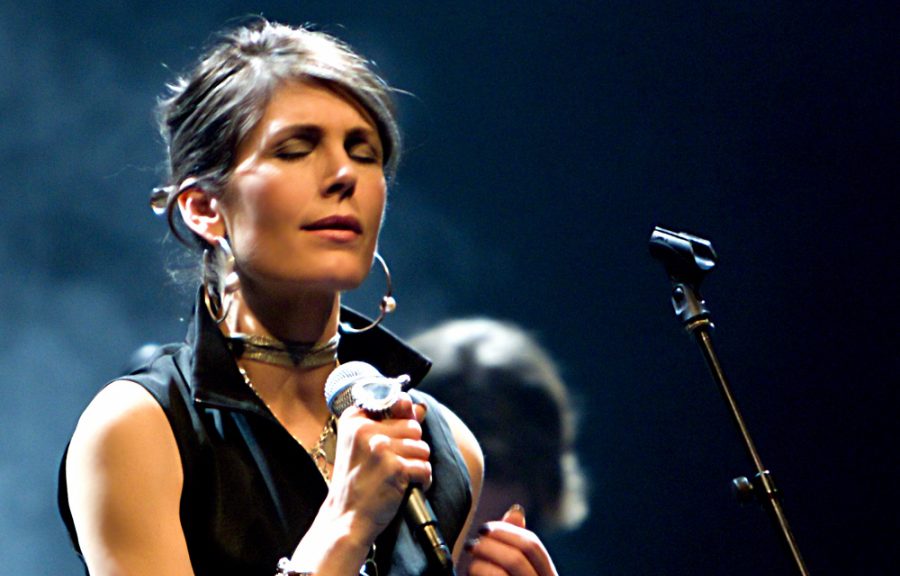 "The words and the stories are my main instruments. My voice too but I'm not as conscious about that as I am about the words, and maybe that's a good thing."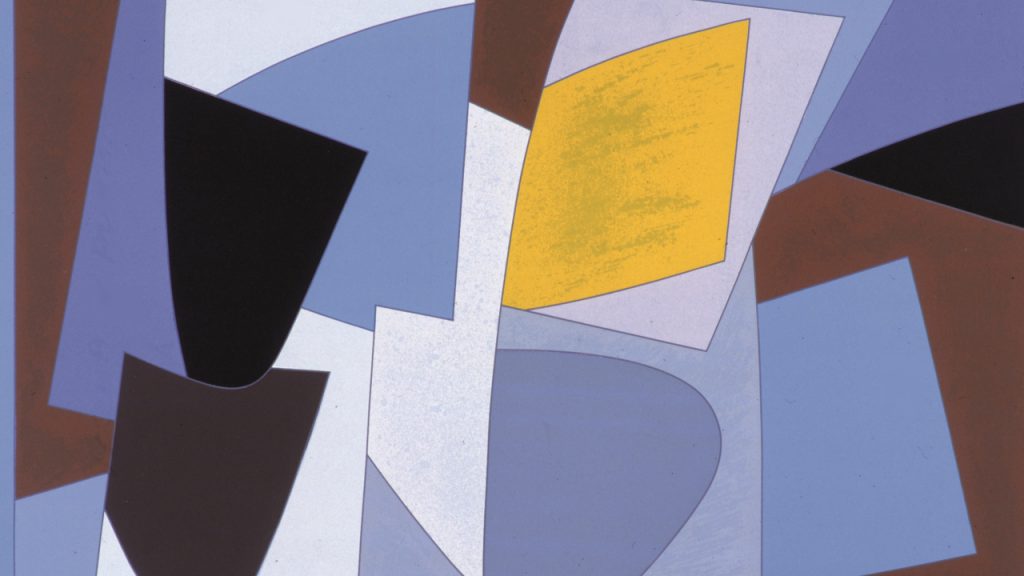 Of all (visual) arts, abstract art is best suited for posing ontological questions about art itself, and because of that, also for accompanying music.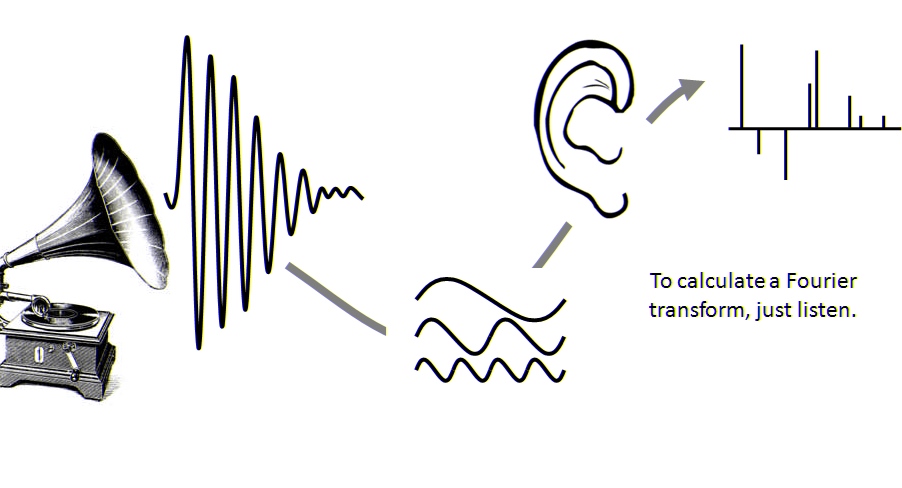 To calculate a Fourier transform, all you have to do is listen.
If indeed "mighty" is an adjective that could be attributed to a loudspeaker, here's one that definitely deserves it.
A specialty shop for audio components sells its EL34 amp primarily as a DIY kit but for butterfingers, also as assembled.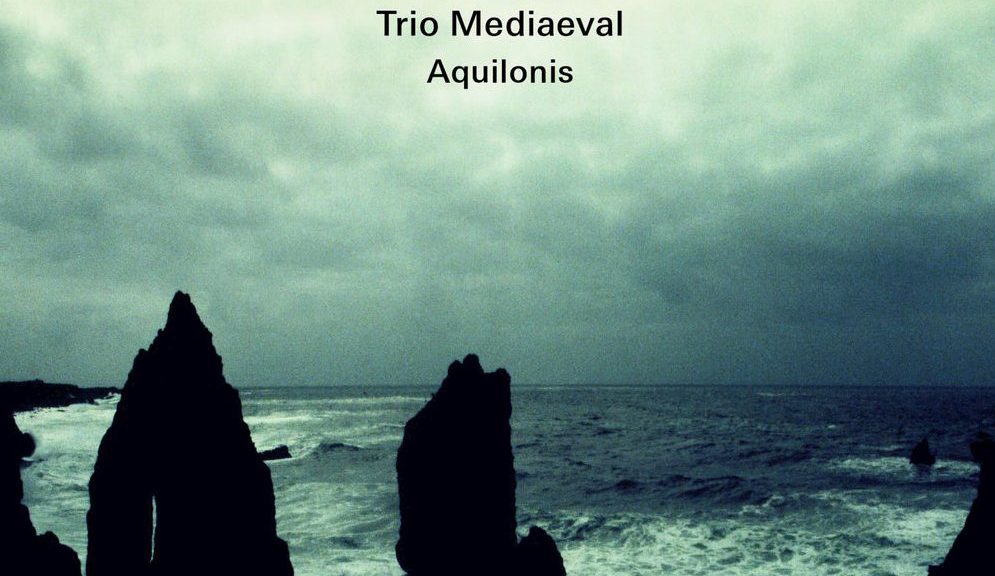 The Trio Mediaeval makes the northern wind sing.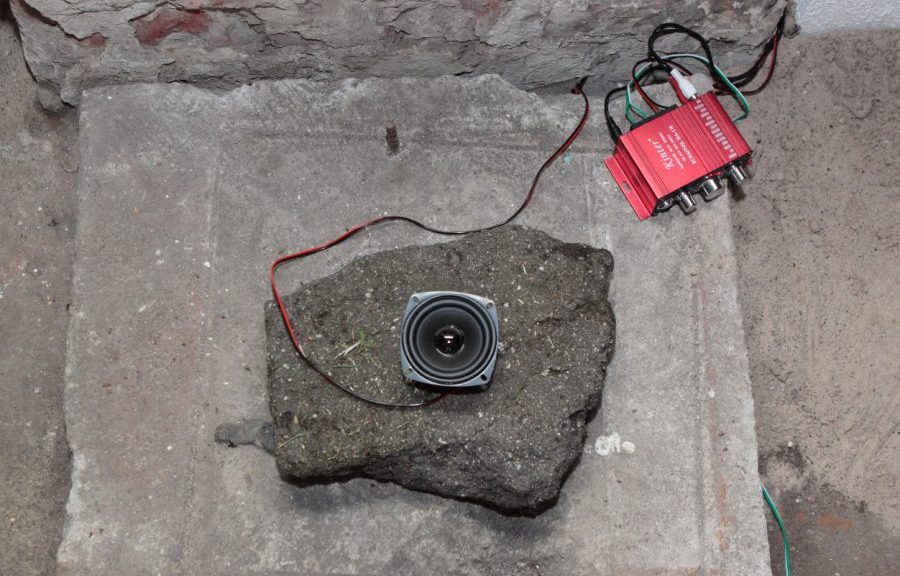 Working with sound and visuals in different contexts/forms, Martins Rokis is exploring multimodality of human perception via installations, performances or multichannel systems.