The piano is a beautiful but complex instrument. Jazz piano players often utilize improvisation as a stylistic means, and do it with an incredible skill. In fact, it's a sign of having an innate talent for jazz piano playing if one can learn those "licks" and play them to perfection. In what follows, four younger up-and-comers who master the versatile instrument, and may soon show up in the contemporary jazz scene, are presented. Watch out!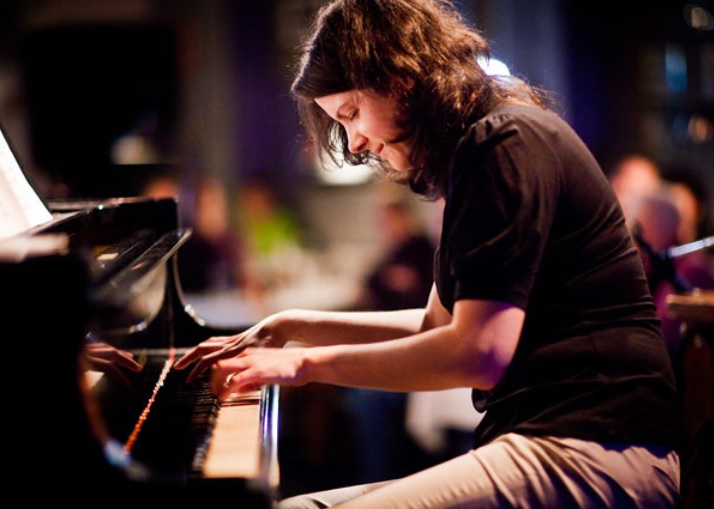 Kris Davis
Kris Davis is a great improvisational player, stating, "I try to write as little as possible; I want to write things that guide musicians through a certain idea but not control what they're actually doing." In Calgary, Alberta, she grew up and studied classical music at the Royal Conservatory.
She got into jazz piano playing by transcribing Herbie Hancock and Keith Jarrett, going on to study it at the University of Toronto. She heard free jazz at the Banff International Jazz Workshop, meeting there the pianist Angelica Sanchez, who she became friends and collaborator with later on.
Her first album entitled "Lifespan" was released in 2004, but as soon as the album was out, she decided to change her jazz playing style completely. She improvised by playing lines instead of chords, the reason given being: "Those left-hand chords are such a jazz piano sound, I didn't want it to sound that way."
Davis eventually found herself touring Portugal playing solo concerts at the same time developing her own jazz piano sound, which can be heard on her solo recording "Aeriol Piano." Her newly developed sense of composition implies playing melody and harmony together. When it comes to playing modern jazz, she's noted as a 'free thinker', and we can expect from her some more great piano compositions as she continues to rise. You can listen to some of Davis's works on SoundCloud. For more info, check her webpage: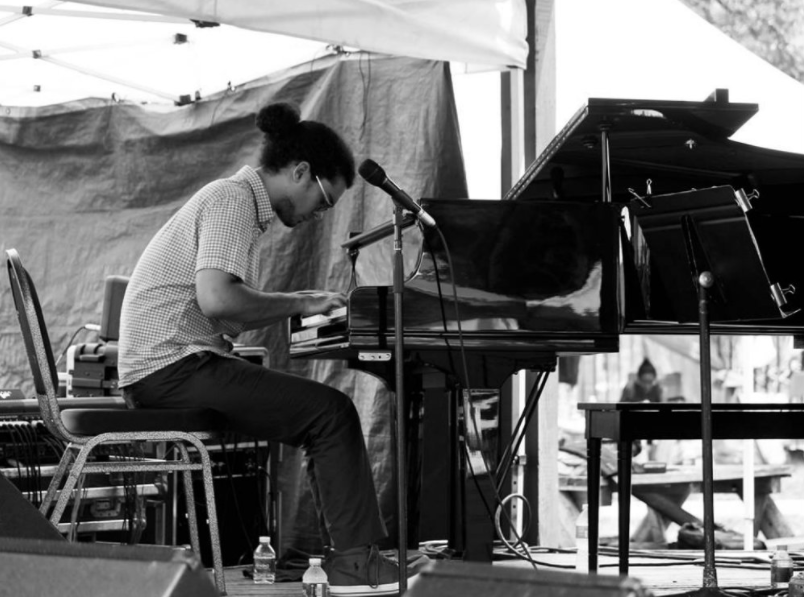 Fabian Almazan
A newcomer to jazz listeners, Fabian Almazan doesn't usually play solo. Instead, he brings along a string quartet from time to time, and often plays with bassist Linda Oh and drummer Henry Cole. But, even with all of the sound, the piano is the headliner by far.
Almazan was born in Havana and started learning the piano while living in Mexico before moving to Miami, where his parents bought him a piano. He learned about jazz while in high school where he became frustrated with classical music. One day he walked by a room where drummer Obed Calvaire was playing, and that became a turning point after which he was keen on learning everything about jazz. After graduating, he attended the Brubeck Institute and then the Manhattan School of Music, where he studied orchestra and took on new challenges with jazz.
Piano school experts at Music To Your Home share that Fabian's style of playing continues to enrich the essence of traditional jazz sounds with the modern tunes that connect well with the new generation while touching the chords from the past, which in itself is unique and Fabian's USP.
He worked with Mr. Moran, who had him rearrange Scott Joplin's "Entertainer." He was recommended to Terence Blanchard and toured with him. He believes in the jazz community to keep traditions going, but he likes the idea of breaking the barriers and making sure he's not creating his music for anyone else. You can hear Almazan's music featured on Bandcamp, and it is there his Cuban roots shine through.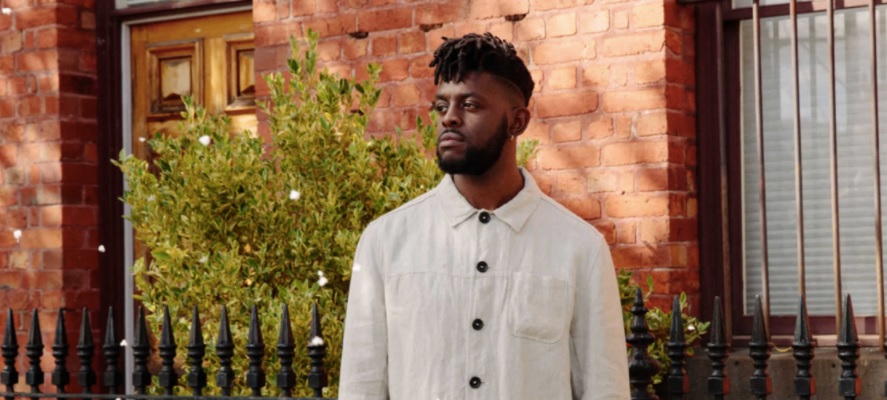 Ashley Henry
Ashley Henry was born in South London and studied at the Royal Academy of Music and the BRIT school. He is pretty taken by the keyboard as a pianist and eventually released his debut album in 2018 entitled Beautiful Vinyl Hunter. Henry has toured as the keyboardist for Christine and The Queens and is just one of two modern UK jazz artists signed with a major label – the other being Shabaka Hutchings. He has developed a unique, ear-catching style of his own that fuses jazz with hip-hop, R&B, grime, and some punk.
The fact that he takes all of these exciting nodes of jazz and develops different temporary jazz music by incorporating it within his musical genius is a true testament to his talent. We can expect some big things to come in the future. Listen to Henry's incredible piano talents on Apple Music and Spotify.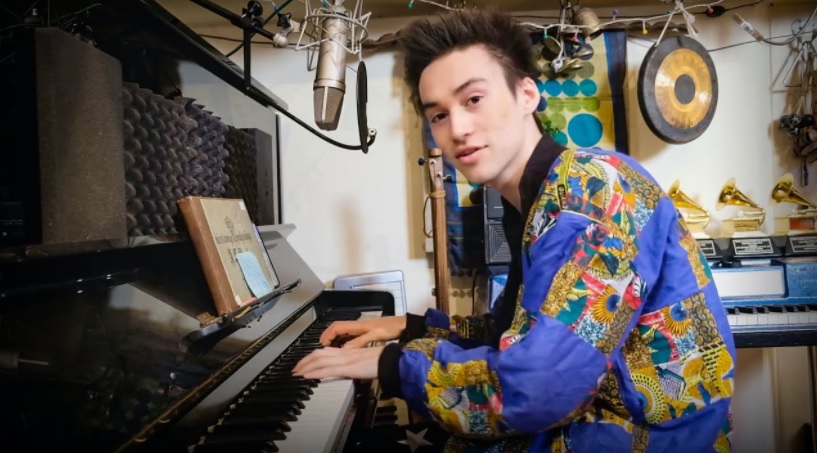 Jacob Collier
Jacob Collier knows how to play many instruments, but he loves arranging jazz on the piano. His philosophy is taking a basic lead sheet of a song with just jazz piano chords in a melody and bringing it to life. He is constantly reinventing jazz standards. Collier uses the keyboard to create smooth runs and arpeggio patterns, and improvises motifs in a way that brings the "contemporary" to piano jazz music. His new flavor is incredibly suited for millennials, merging jazz with funk and soul in a mature way. Hear more of Collier's unique work on his YouTube channel.
Making jazz music in a new way
There are plenty of jazz piano players and musicians shaping the new face of contemporary jazz music. Their sound can be dominant and powerful but also one that creates waves with ballads in a slow, free-flowing form. Music is a universal language and a way to connect to others. It speaks to people, and people have an incredible knack for developing and making music in order to send messages and find themselves. The effect of music on the brain has been linked to higher academics, socialization, and confidence.
The possibilities are endless, and the above are just some of the younger jazz players out there. There is still a lot to learn from such fantastic jazz pianists as McCoy Tyner, Bruce Hornsby, and Joe Zawinul. It's never too late to start taking piano lessons and studying jazz music, and perhaps invent a new meaningful improvisational style!