When INNER was young, it fiercely wanted, as young people do, to dress well. It wanted to be seen, be attractive, draw attention. It had its own ideas what would look good, and it passed the ideas to its friends and supporters.
Most of the supporters did good work to make Inner look good, but the ideas of a suitable style were, say, a tad more conventional and more according to what could be expected (nothing wrong with that), with one exception: Tivoli Audio.
In particular, Tivoli Audio's Finnish importer Jouni Heikkinen, who, inspired by his principal, had developed a taste for modern, abstract art, constructivism and geometric art especially. Together they placed ads that were unique in every respect.
Many were actually ordered from artists themselves, and what served as their posing model at the time was of course the famous: Tivoli Audio Model One.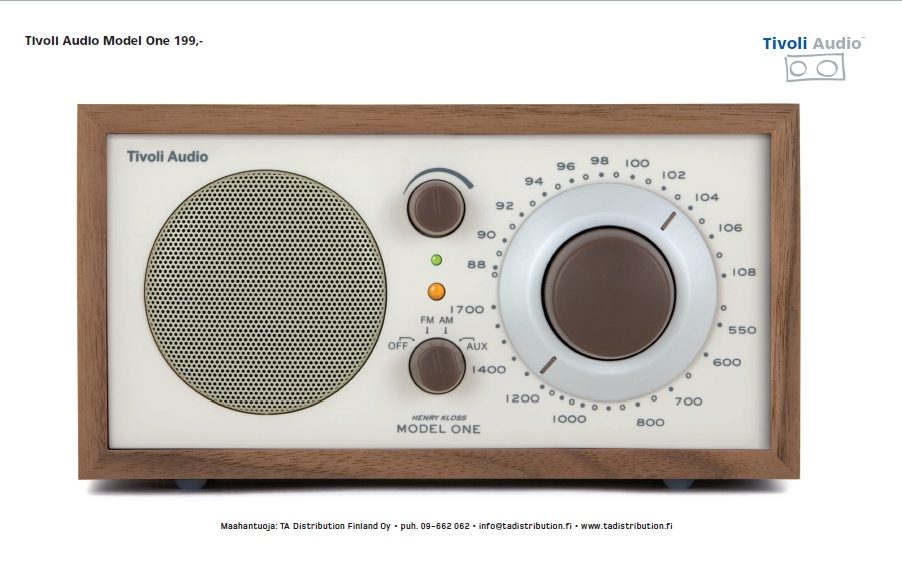 … and here's Paul Osipov's take on the theme (titled Moden One).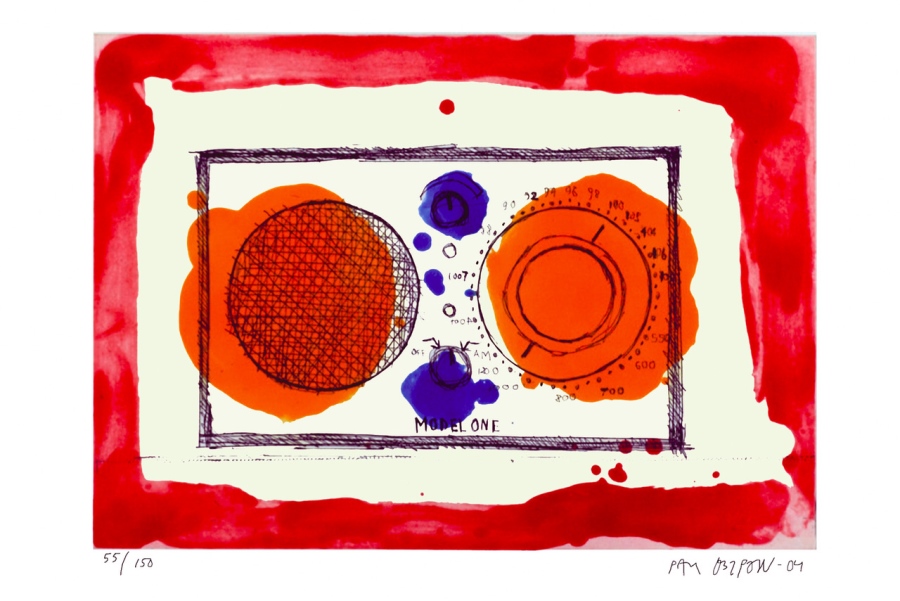 Paul Osipow (born 1939) is a Finnish artist who made his breakthrough in the art world in the 1960s.  Osipow became first famous with his pop-art paintings. Later he gradually moved away from a pure geometric expression to one more painterly and unrestricted, inspired by the pioneers of modern painting and late impressionism, cubism and fauvism
The work appeared in Issue 3.
This One is by Svein Bolling from Norway, and it's titled Suono (Issue 2). Bolling is a well-known artist both in Norway and outside, and he's best known for his realistic works on human bodies and animals, often painted in a sculptural style with minimal movement.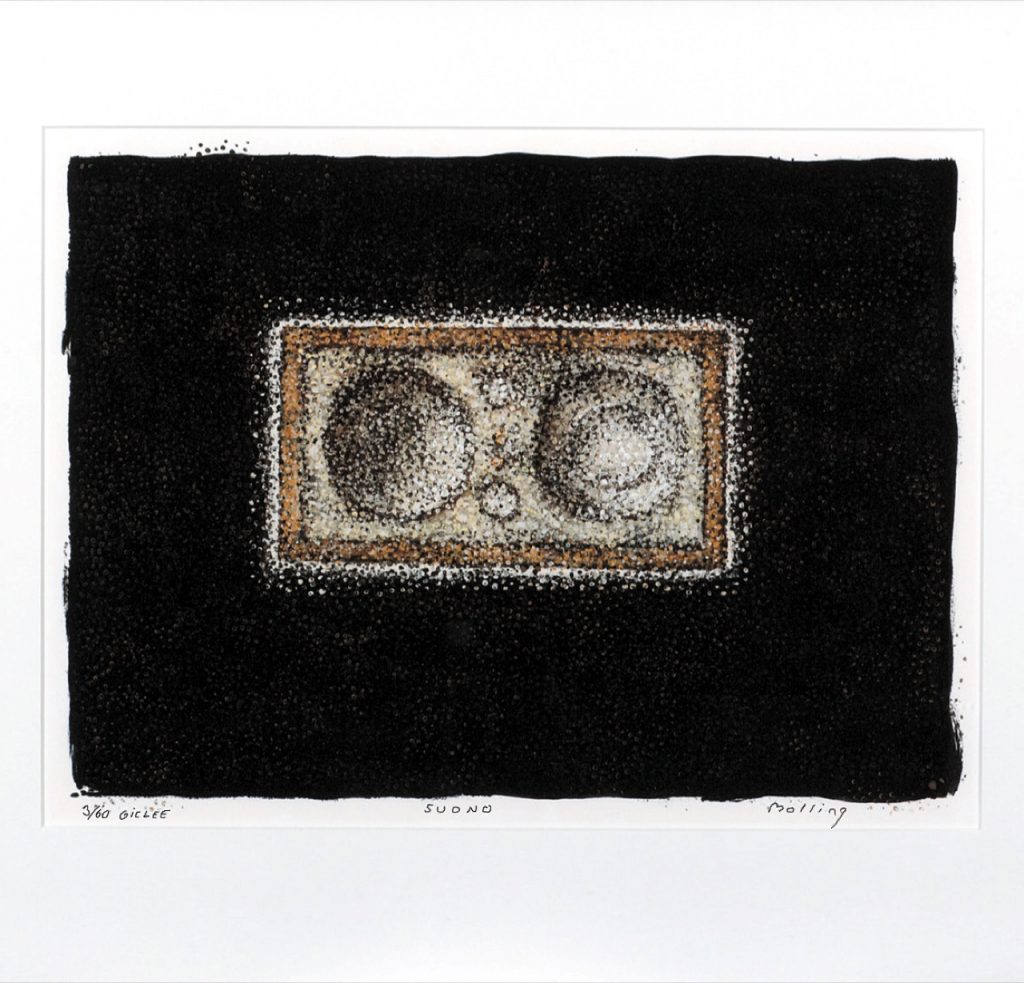 The third one is by a Swiss painter, graphic artist and sculptor, Paul Brand, best known or his abstract paintings and collages as well as sculptures made from aluminium and steel. Sometimes all is told when only the essence is expressed. This one is from Issue 1.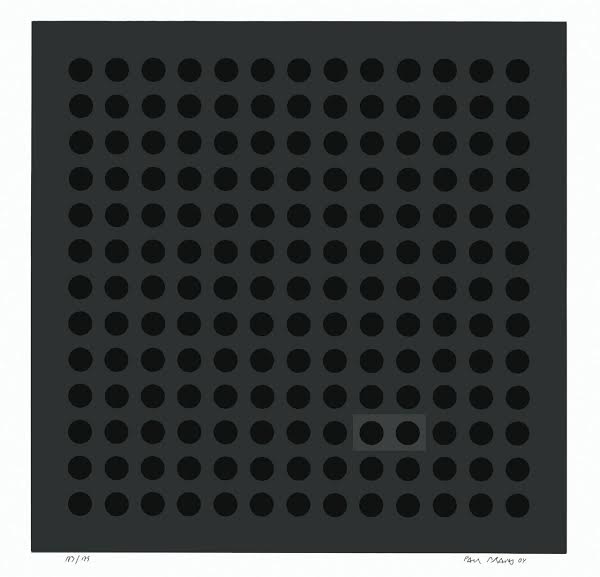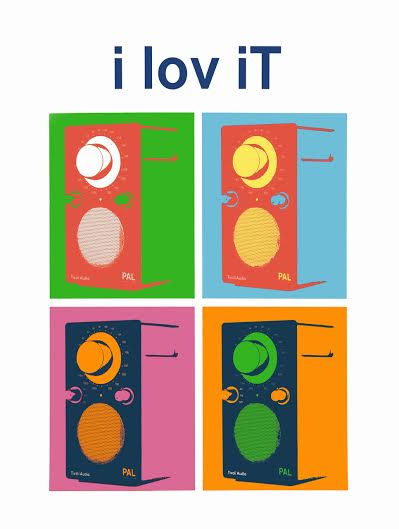 Nothing prevents from playing with anagrams and Andy Warhol … (Issue 5)
Here's an Italian version of the theme Model One: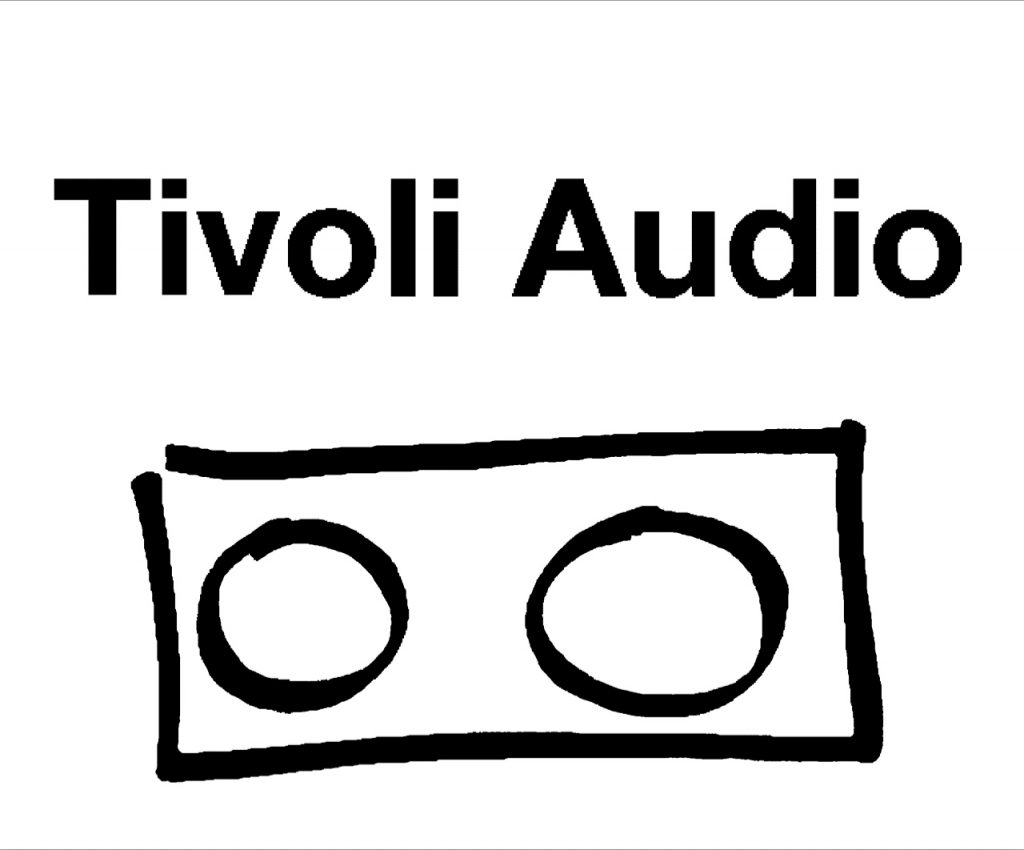 Tivoli Audio also arranged an international PAL design contest in which designers, illustrators, and photographers from around the world were asked to prepare a poster using the medium of their choice: illustration, photography, painted, hand drawn or computer aided etc. The model image was Tivoli Audio Model 10 radio. Several dozens of suggestions were received many of them with a bright design idea.