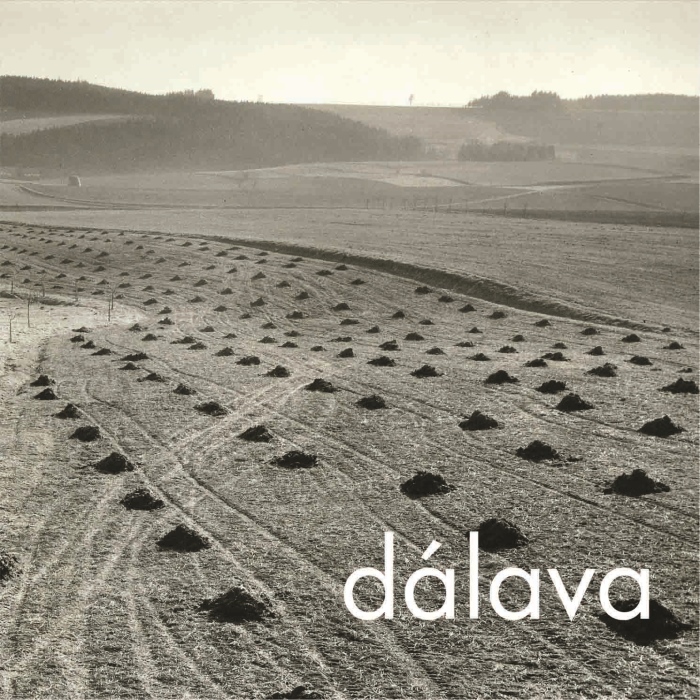 The question is about a series of Moravian folk songs transcribed by biologist and ethnomusicologist Dr. Vladimir Úlehla over 100 years ago, and which Dálava has revived in an inimitable and not insinuating way.
Ulehla's great granddaughter Julia Ulehla is the band's vocalist and she is accompanied by a guitarist Aram Bajakian known for his connections with Lou Reed, Marc Ribot and John Zorn.
Thanks to V. Úlehla's painstaking care in transcriptions the songs have been carefully preserved. Nevertheless, the duo knew nothing about the traditional ways the songs were performed at the time, so they had to give each song its own sound world.
I'm not saying the music blows up the universe or that all the arrangements are equally intriguing, but I'm saying that unconventional sonic solutions (eg. prepared guitar) and strange soundscapes, together with unorthodox singing, creates such a bondage between the music and the listener, that the latter keeps on listening in anticipation.
This is a work of creativity and imagination par excellence.
An excerpt from the album notes: "Unconventional sonic choices make the compact poetry of the originals crackle with life. Dálava incorporate surf rock and doo-wop, angular avant noise and lyrical strings. "Hory hučá" sways between growling overdrive and a quirky waltz. "Aj, Jurenko" turns a fragmentary tale into meditative musical conversation full of twists and turns, highs and lows."
Well and descriptively said!