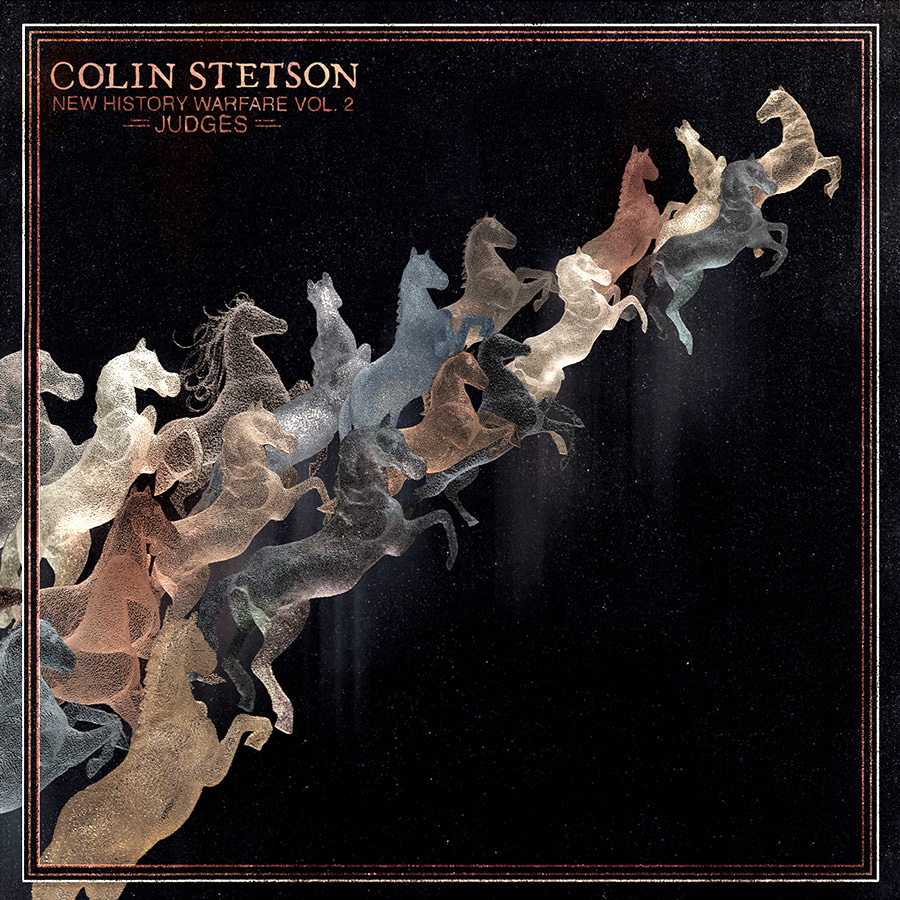 Having doped my brains with the pleasure soup of Gerry Mulligan and Lionel Hampton, I placed Colin Stetson's new "History Warfare Vol.2: Judges" album on the platter. My immediate reaction? Yes – and No.
The album is, superficially seen, about unimaginably rich and unheard sounds Stetson produces with and (breathing) through solo horns, whether flute, cornet, clarinet, French horn or saxophones including the mighty bass sax. The horns are not the only instruments there are (eg. Laurie Andersson and Shara Worden have lent their voice for some tracks) but dominating they are, and that's fine.
The sheer fireworks of the sounds, recorded live in single takes (with no overdubs or looping) using dozens of different microphone positions, combined with certain effective rhythmic considerations, make the album work on some primordial level. But how far will the material offered carry an attentive listener?
It depends. There are some intelligent aspects to Stetson's music but as such I'd say, it's not intelligent music. It's not music for brains. If the music is approached with a reason, I'd not be surprised if towards the end of the album an uncomfortable feeling is creeping into one's mind that Stetson has exhausted his means. If on the other hand, the music is experienced in a more bodily manner, and taken for what it is, the music and its fantastic sonic colors are able to sustain.
And if impressing your audiophile friends with the size of your loudspeakers' woofer section is important to you, this record is a must-buy.