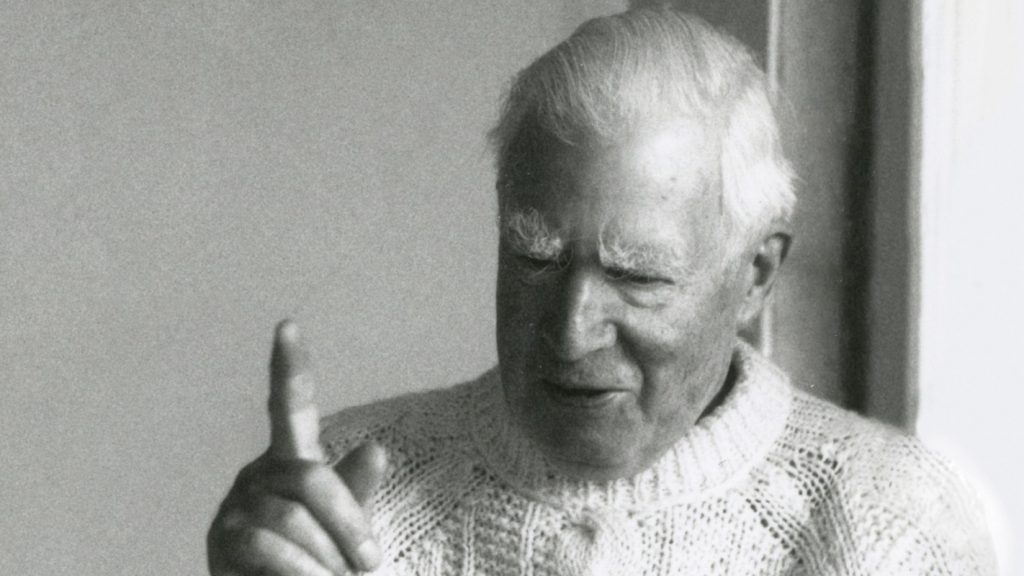 Georg von Wright is widely known for his enormous contribution to the philosophy of the 20th century. But what do we know about his relation to music? And sound, if any?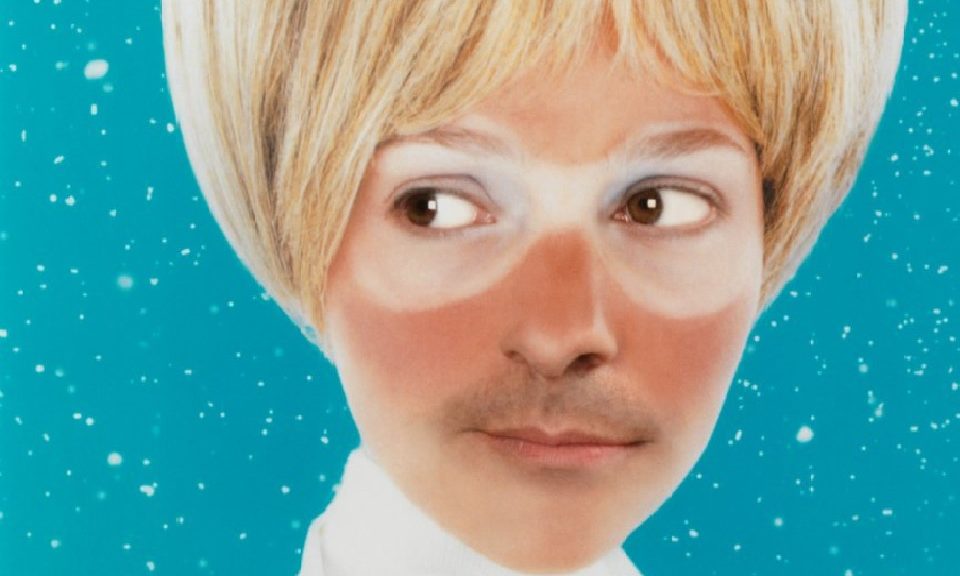 Two recent independent exhibitions reflected masculinity. Neither of them too optimistically.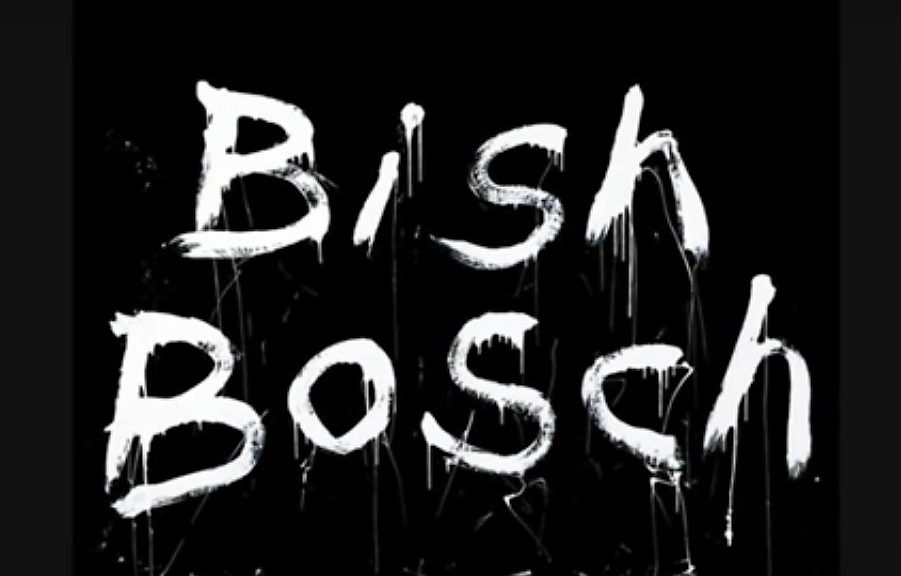 The eminent British singer-songwriter, composer and record producer Scott Walker passed away on March 22. Walker's final studio album Bish Bosch (2012) sends a clear message to the 'unlistening': Tilt, Drift, Bish Bosh!