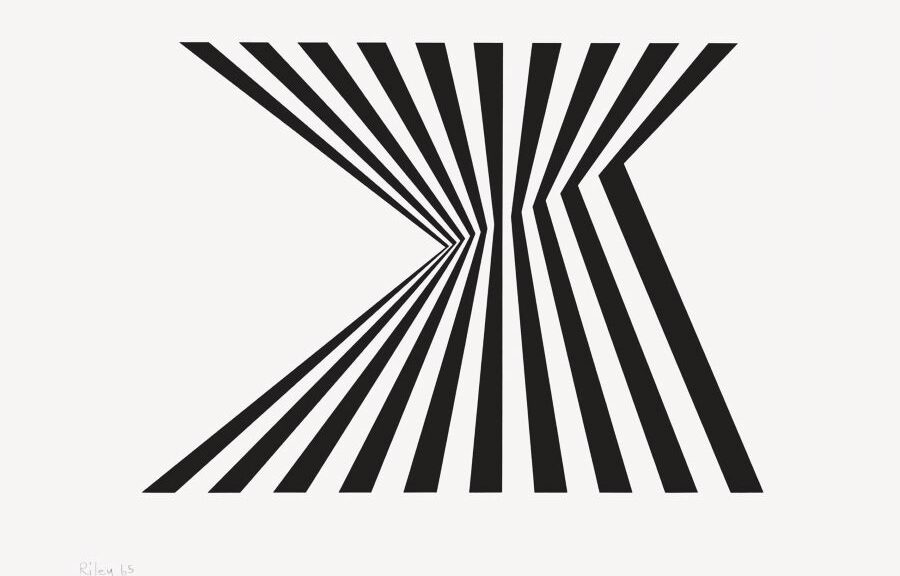 The Landscape Series is an immersive sound art work by Natalia Beylis, Óscar Mascareñas and Irene Murphy .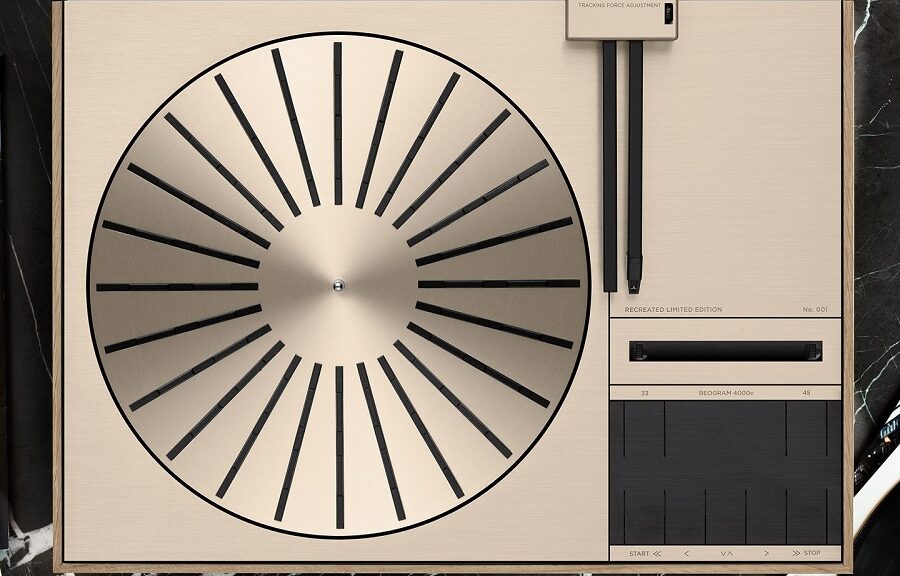 Manually refurbished, fine-tuned and thoroughly tested B&O Beogram 4000c.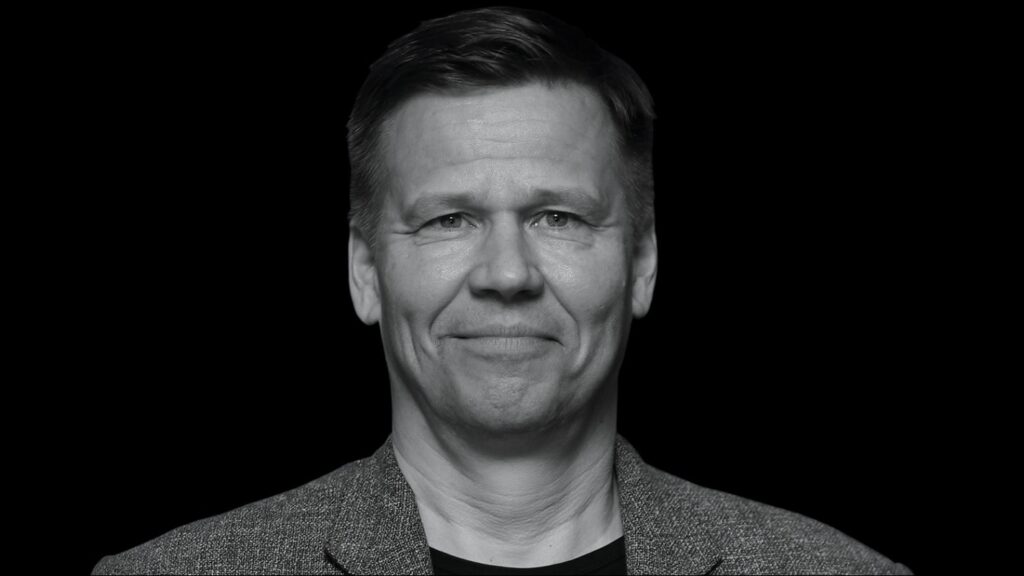 Amphion's Anssi Hyvönen talks to Inner-Magazines about his and his company's leg in audio.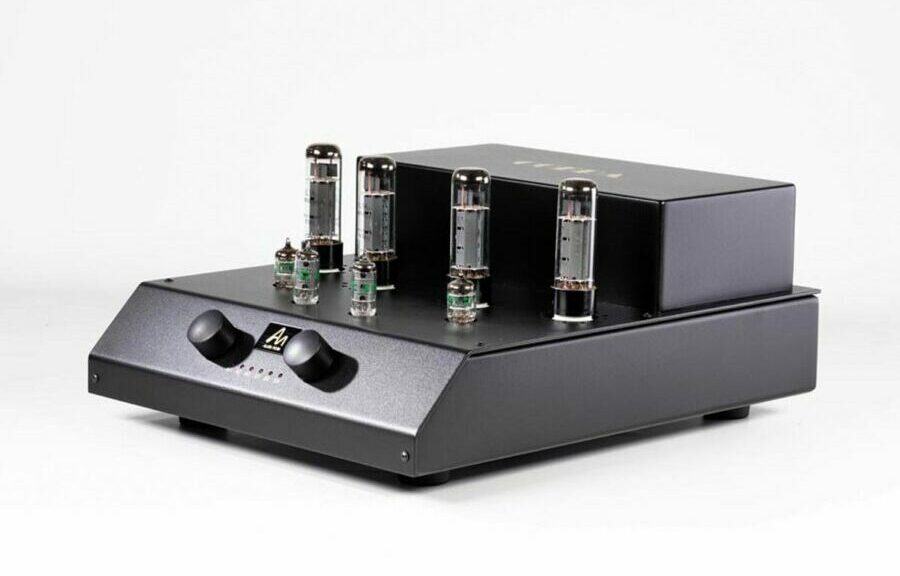 An integrated amplifier for those who want to enjoy the AN UK's sound world at this world's price.