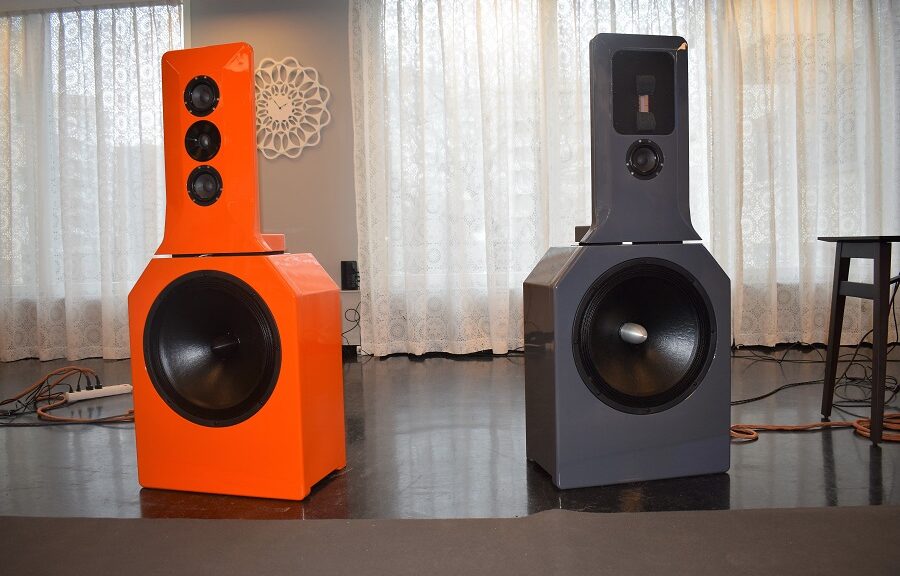 Looking back, Highend Mässa 2020, or HEM, as they call it, was held just 30 days before the world stopped. Before the world went mad, as the head of the Swedish Health Office put it.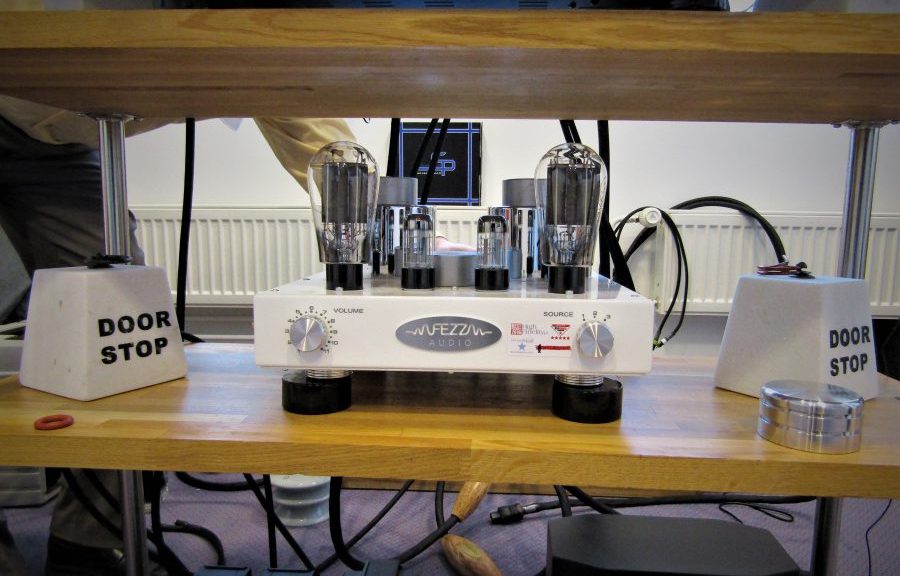 Snapshots. Quick thoughts.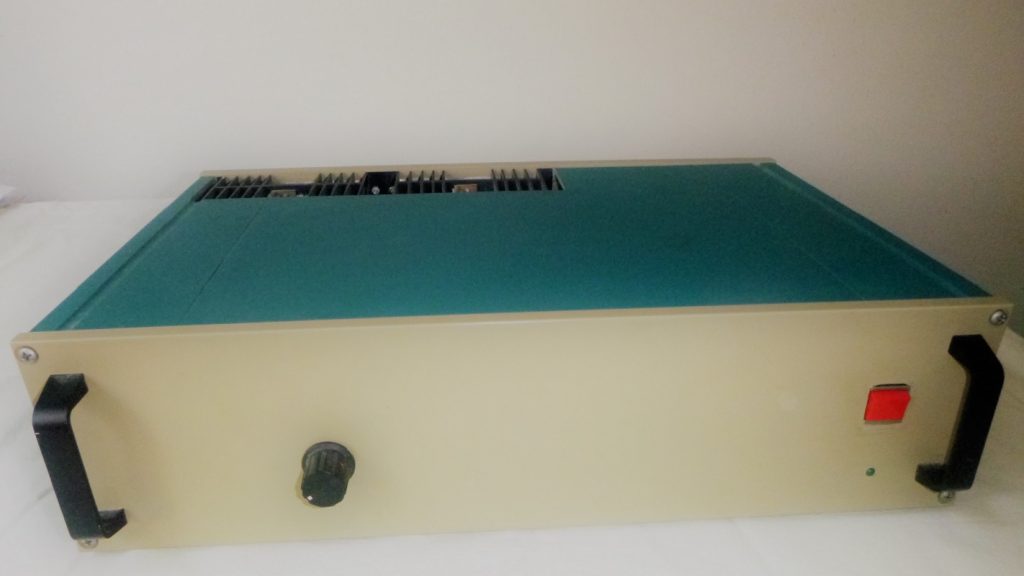 Amplifier freaks may know The 2 Channel Audio amplifier, and even its forerunner The Lohstroh-Otala amplifier. Less well-known is that the latter gave rise to DIY-following soon after its introduction.