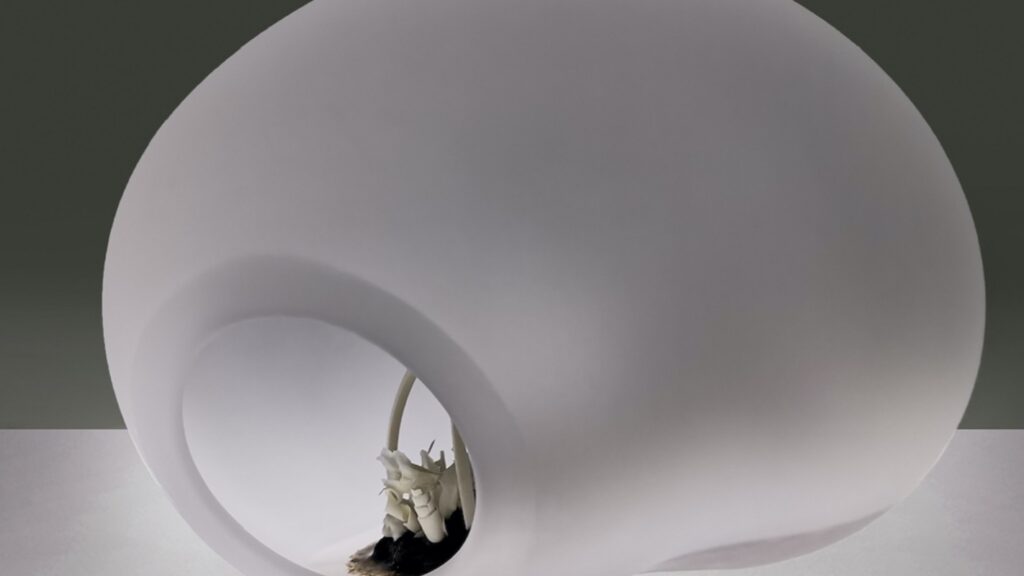 Interbeing is an ambitious international ceramic and sound art project creating new collaborations between British and Chinese artists.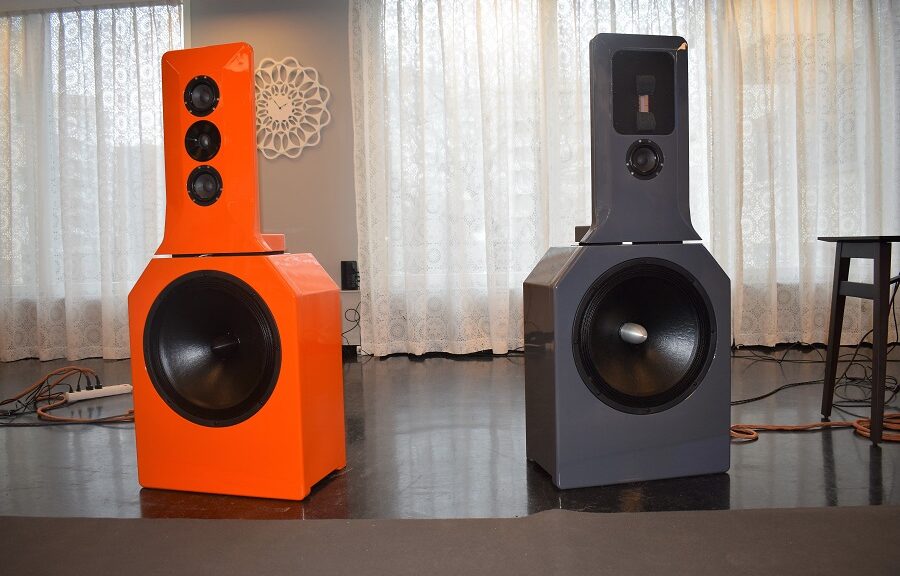 Looking back, Highend Mässa 2020, or HEM, as they call it, was held just 30 days before the world stopped. Before the world went mad, as the head of the Swedish Health Office put it.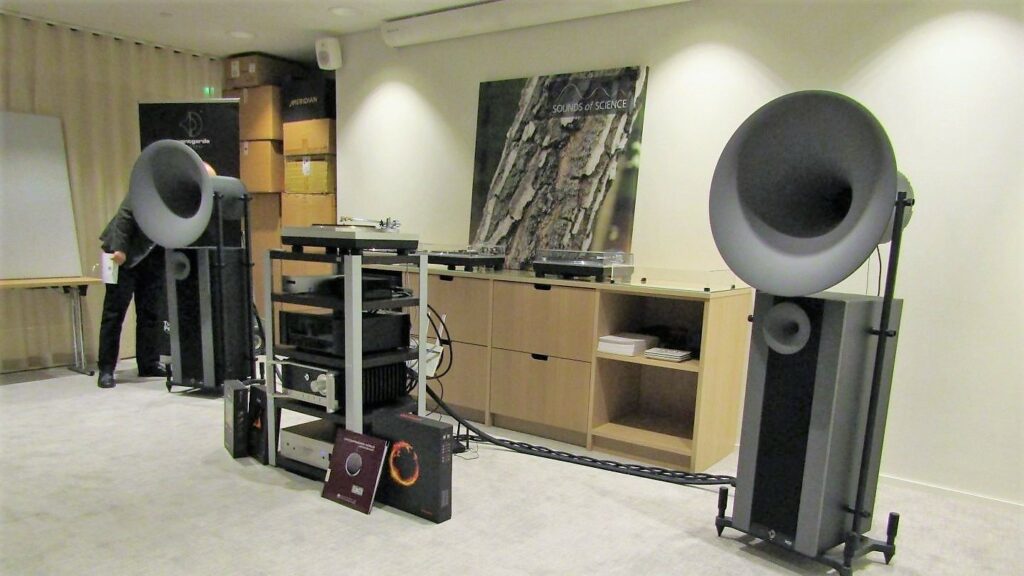 Helsinki Highend 2020 was held at the very last minute before the restrictions entered into force. Those were the days, my friend.