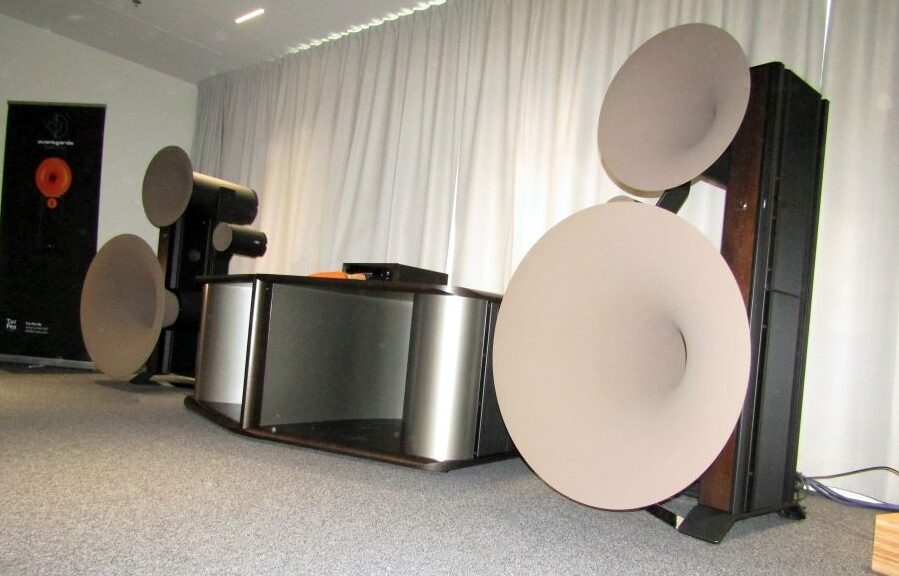 Hi-Fi Helsinki Show was arranged again at the place where it's been historically held.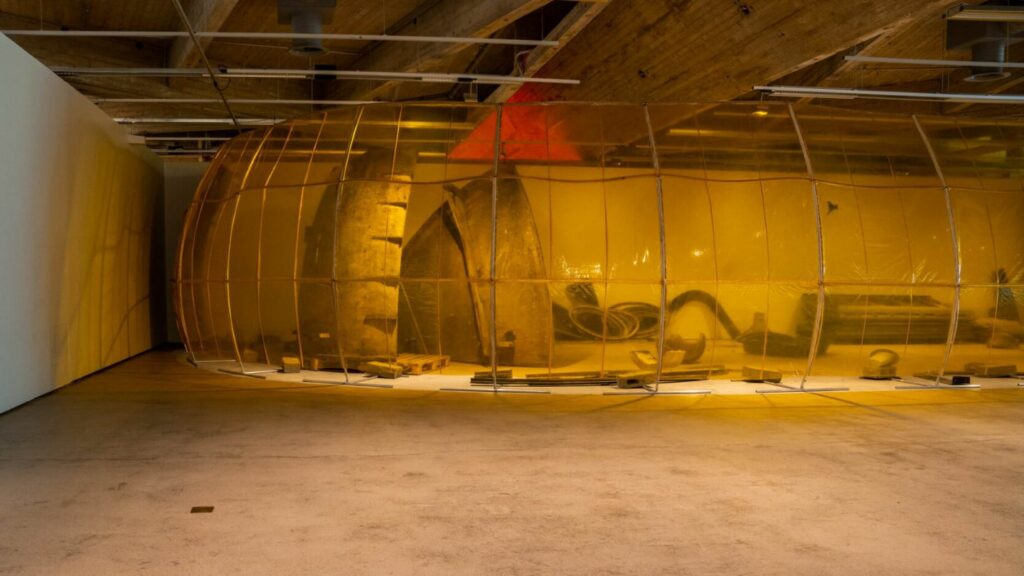 A lone robotic bird flies over an abandoned landscape.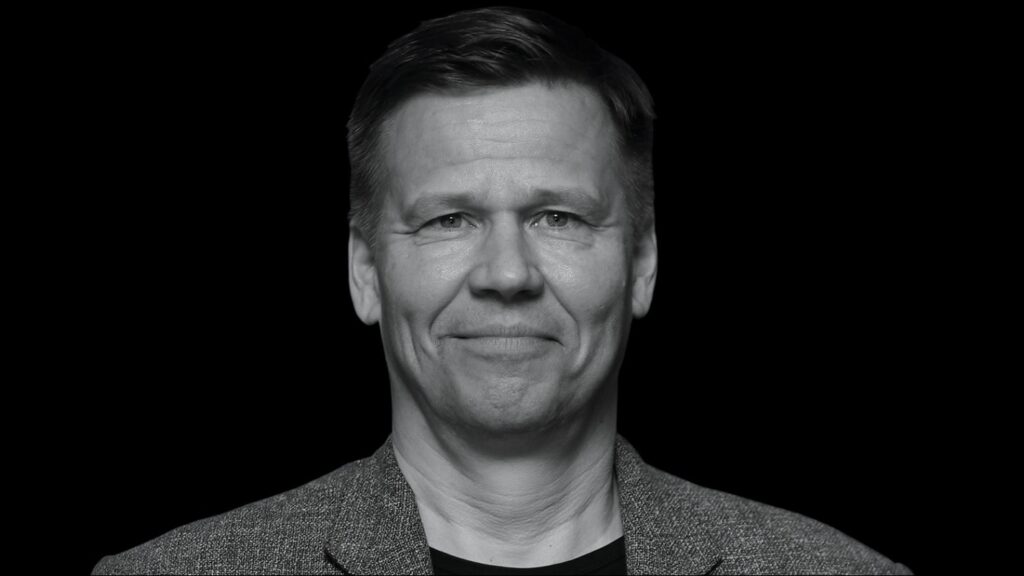 Amphion's Anssi Hyvönen talks to Inner-Magazines about his and his company's leg in audio.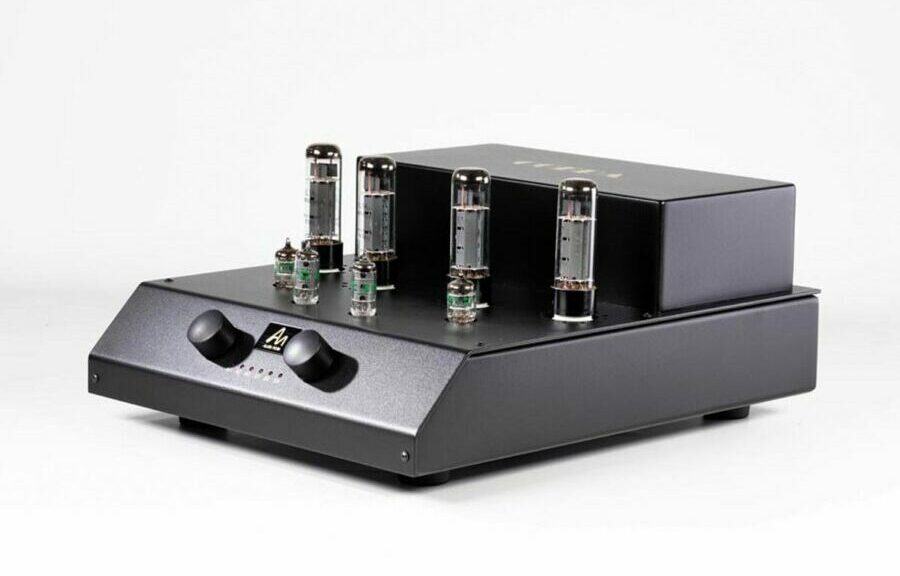 An integrated amplifier for those who want to enjoy the AN UK's sound world at this world's price.