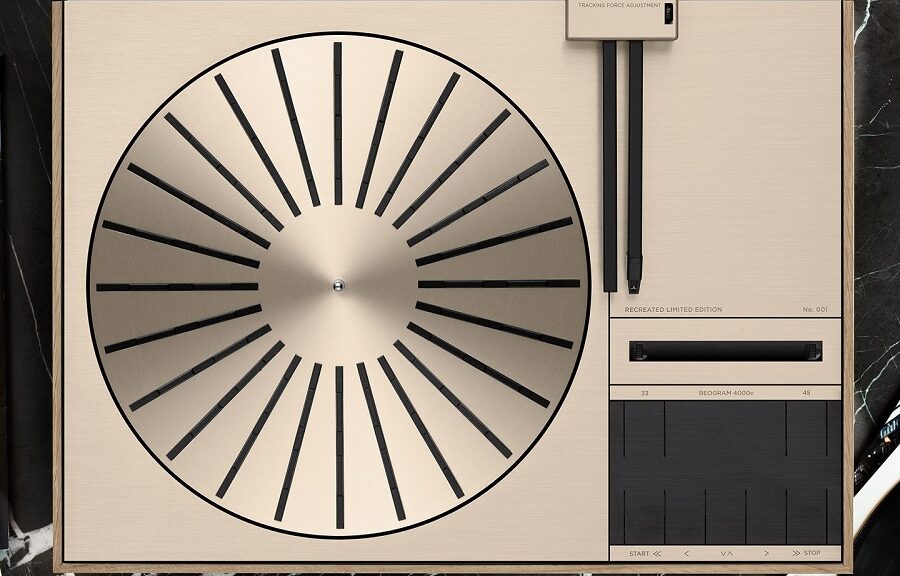 Manually refurbished, fine-tuned and thoroughly tested B&O Beogram 4000c.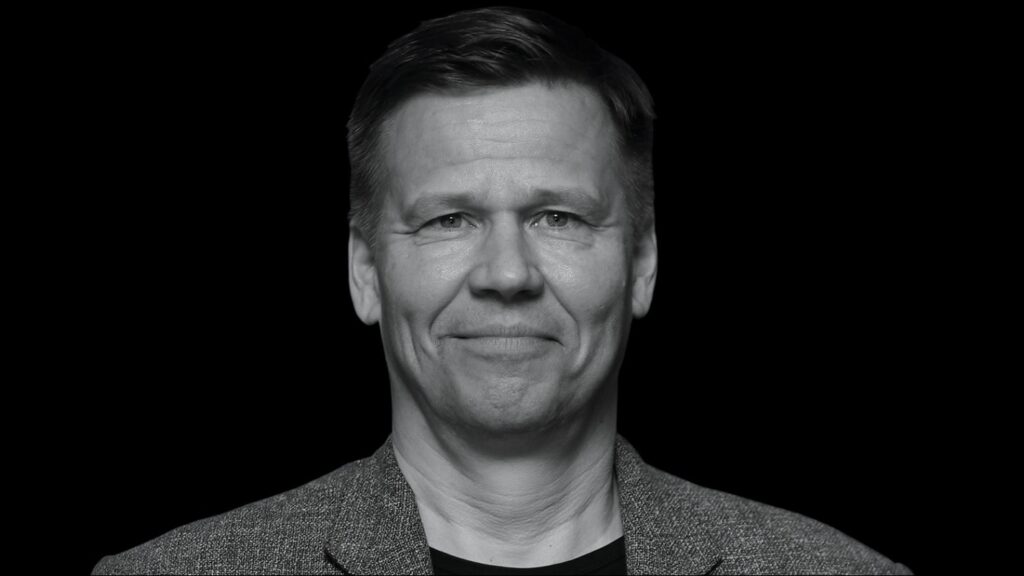 Amphion's Anssi Hyvönen talks to Inner-Magazines about his and his company's leg in audio.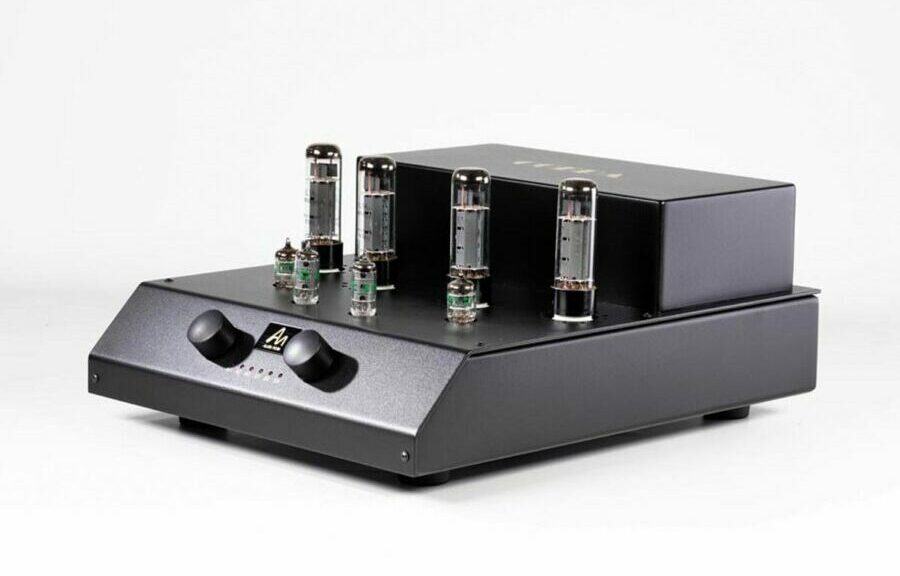 An integrated amplifier for those who want to enjoy the AN UK's sound world at this world's price.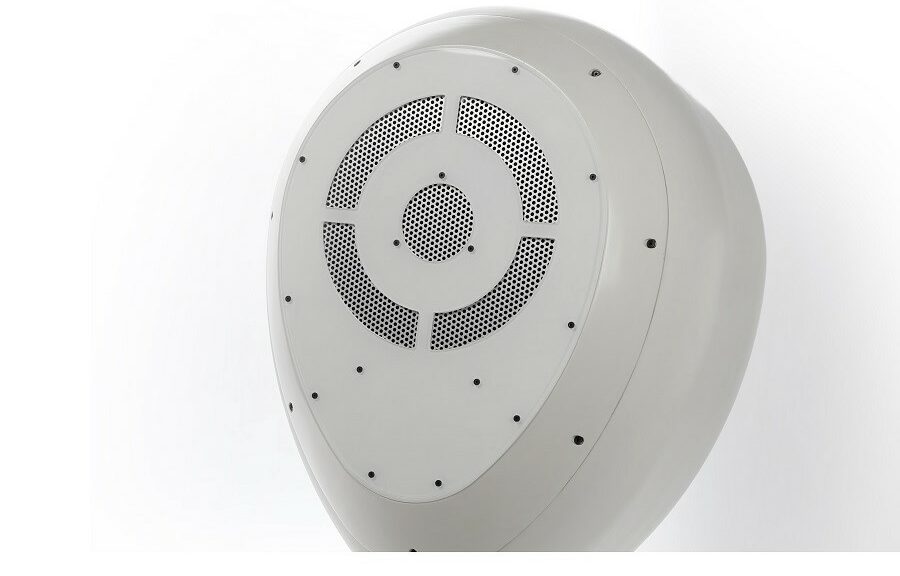 Oloron is an uncompromising French loudspeaker with rarely used speaker technology.