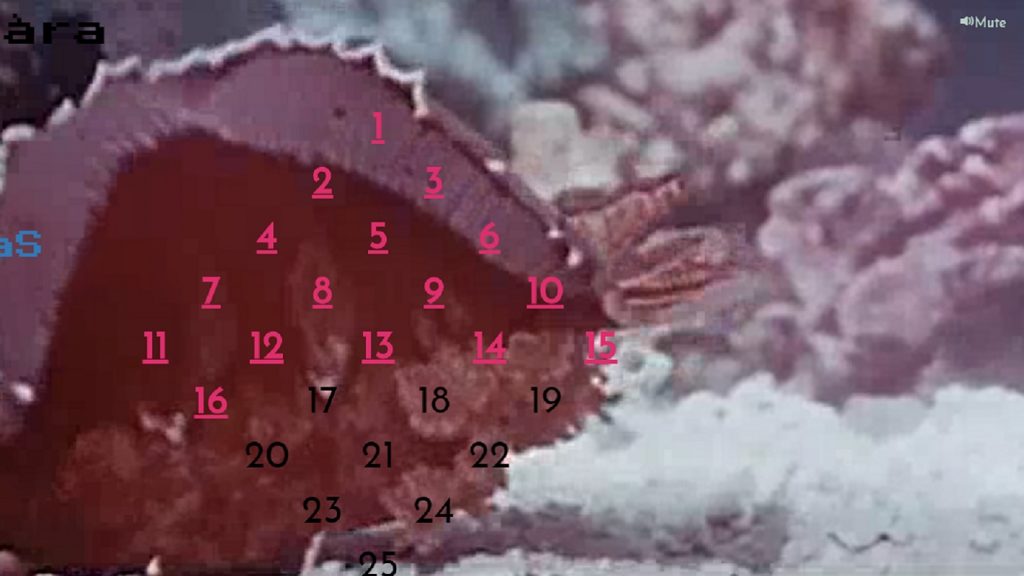 Rava vavàra is an experimental radio broadcast and sound art/sound poetry project created by Italian artist Eva Macali.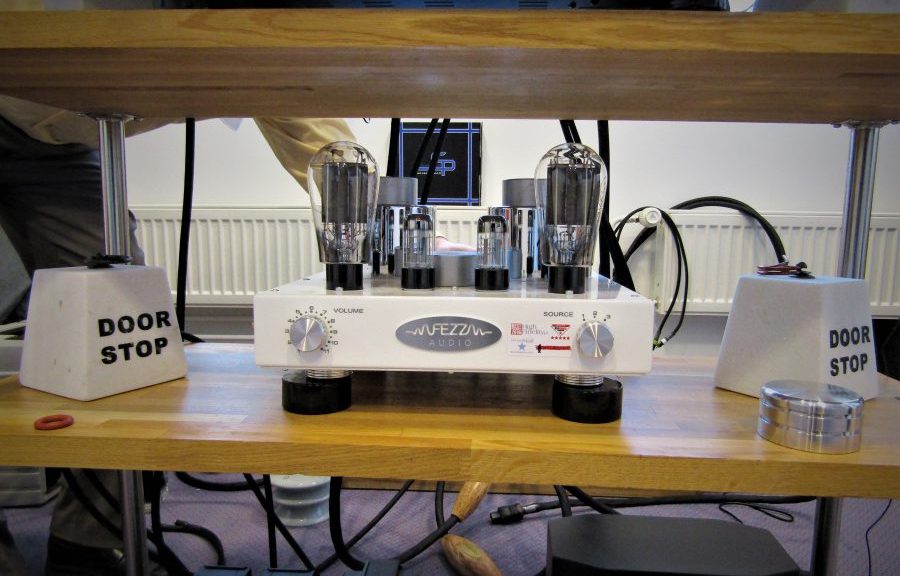 Snapshots. Quick thoughts.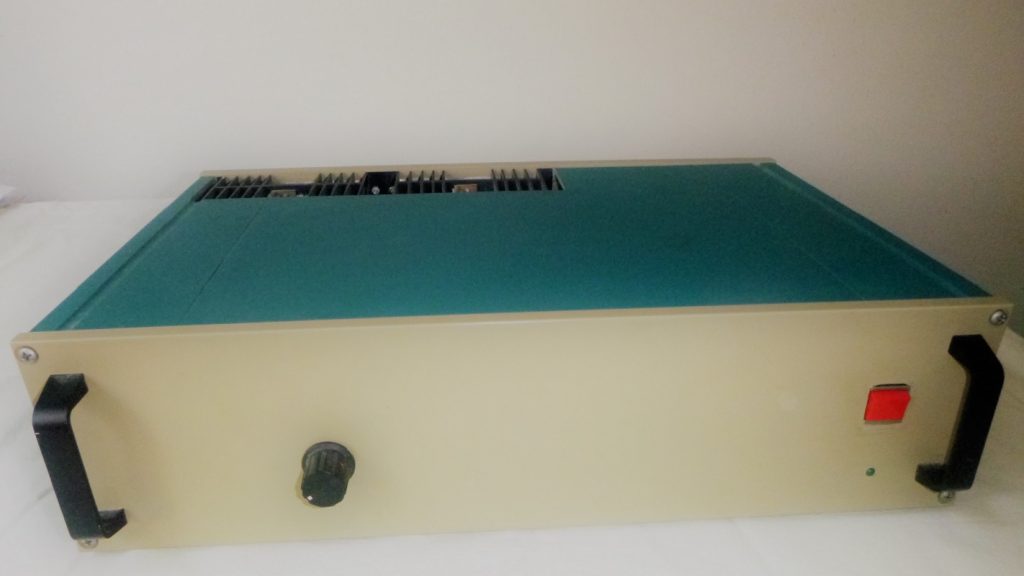 Amplifier freaks may know The 2 Channel Audio amplifier, and even its forerunner The Lohstroh-Otala amplifier. Less well-known is that the latter gave rise to DIY-following soon after its introduction.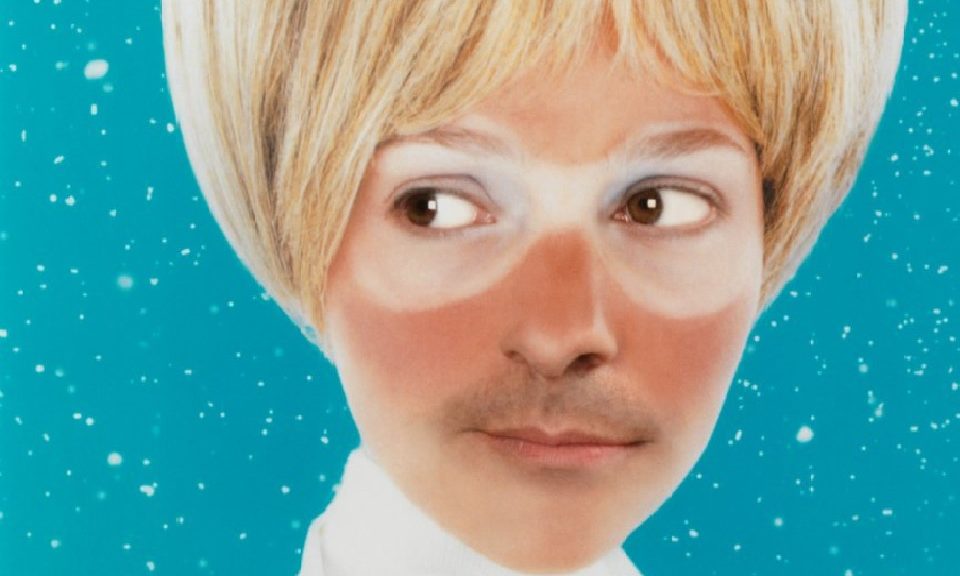 Two recent independent exhibitions reflected masculinity. Neither of them too optimistically.