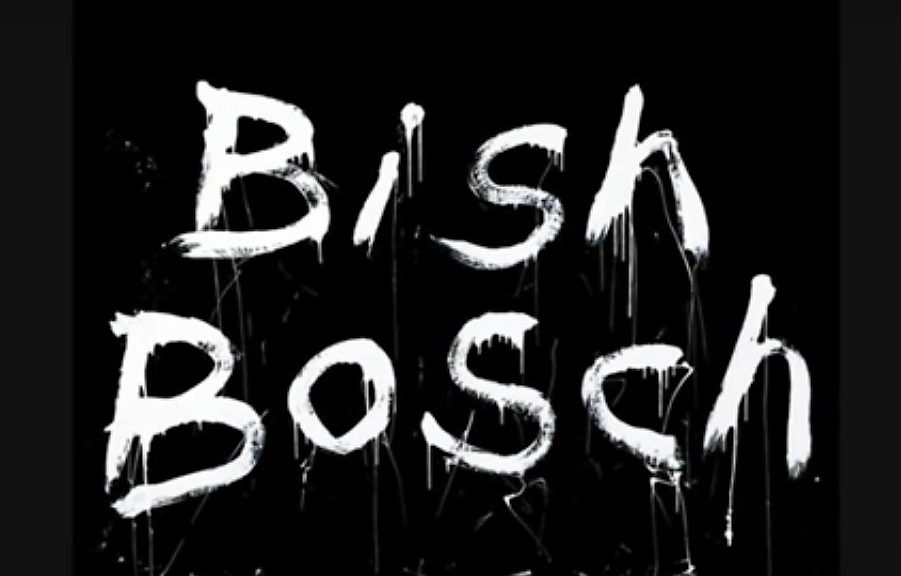 The eminent British singer-songwriter, composer and record producer Scott Walker passed away on March 22. Walker's final studio album Bish Bosch (2012) sends a clear message to the 'unlistening': Tilt, Drift, Bish Bosh!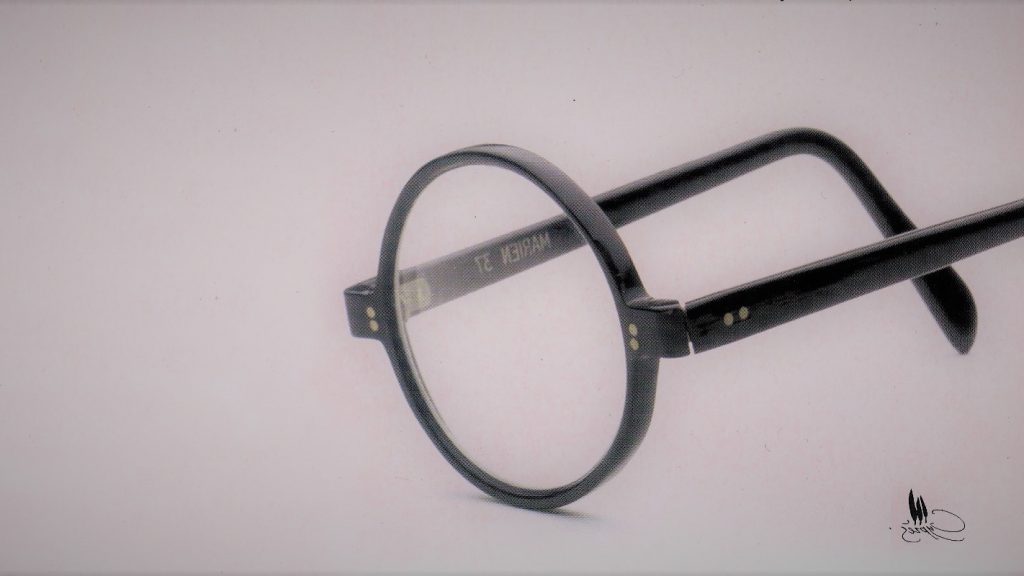 Only very few surrealists actually composed. The poet Andre Souris was one of them.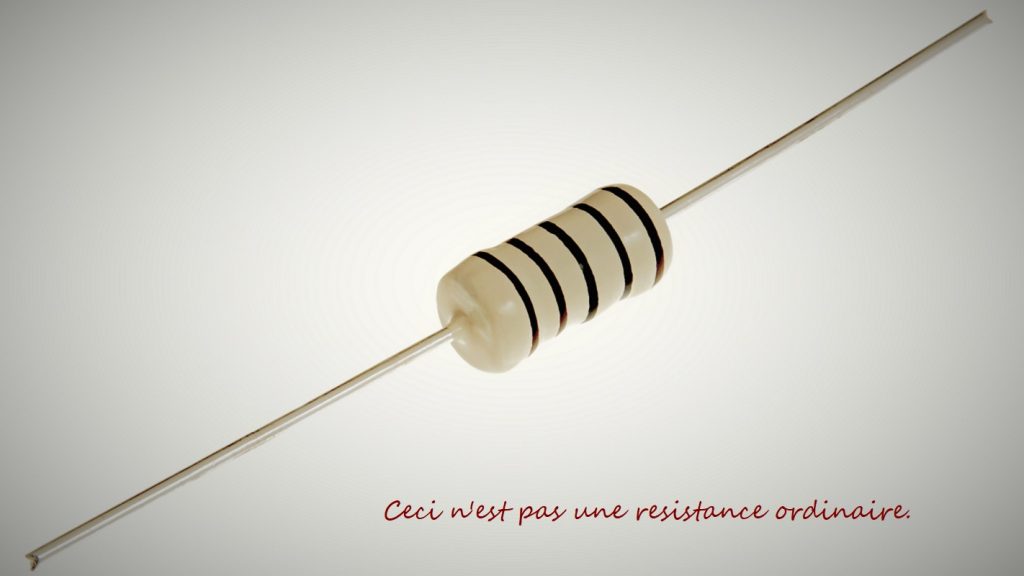 Audio Note UK. A day at the factory, talking to Peter Qvortrup.