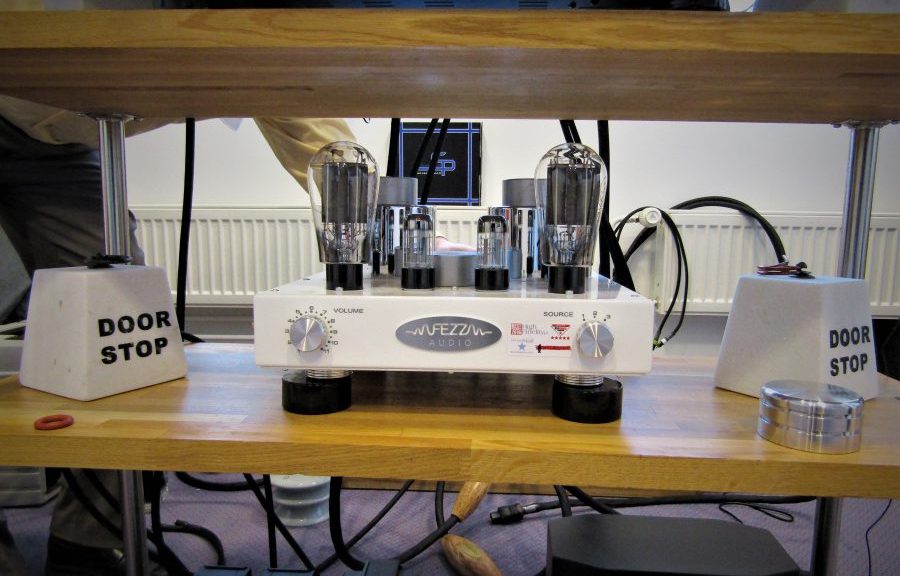 Snapshots. Quick thoughts.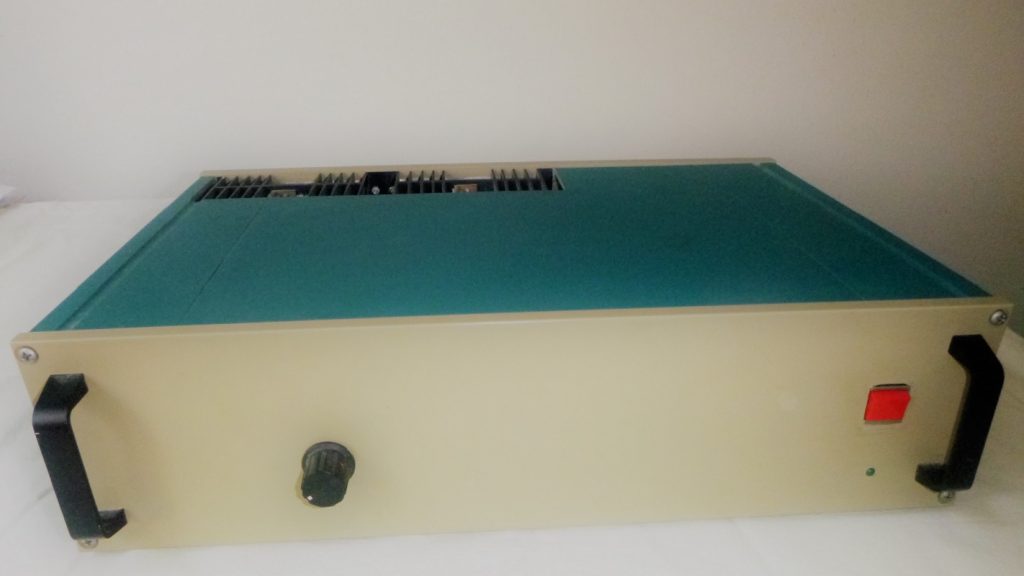 Amplifier freaks may know The 2 Channel Audio amplifier, and even its forerunner The Lohstroh-Otala amplifier. Less well-known is that the latter gave rise to DIY-following soon after its introduction.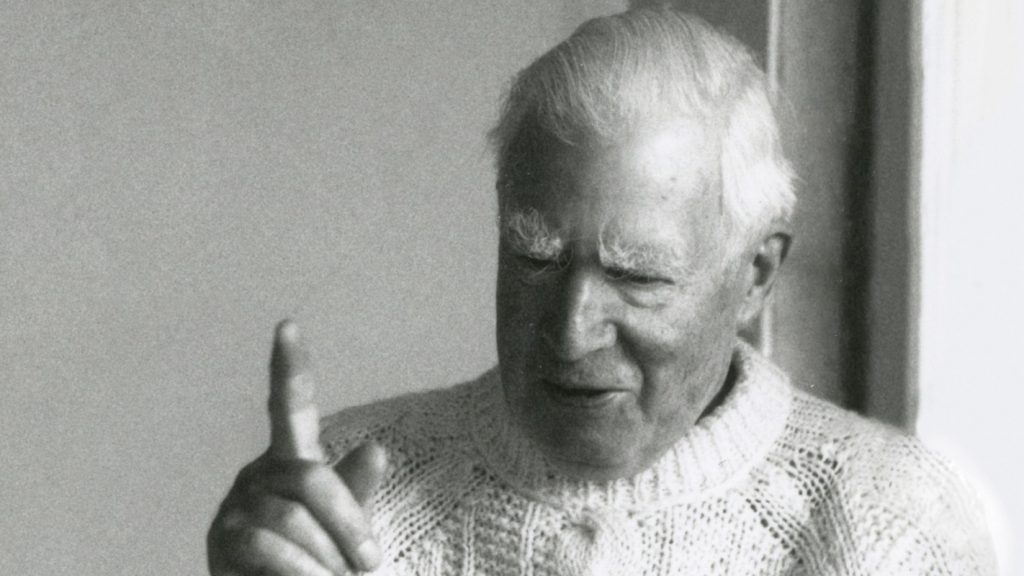 Georg von Wright is widely known for his enormous contribution to the philosophy of the 20th century. But what do we know about his relation to music? And sound, if any?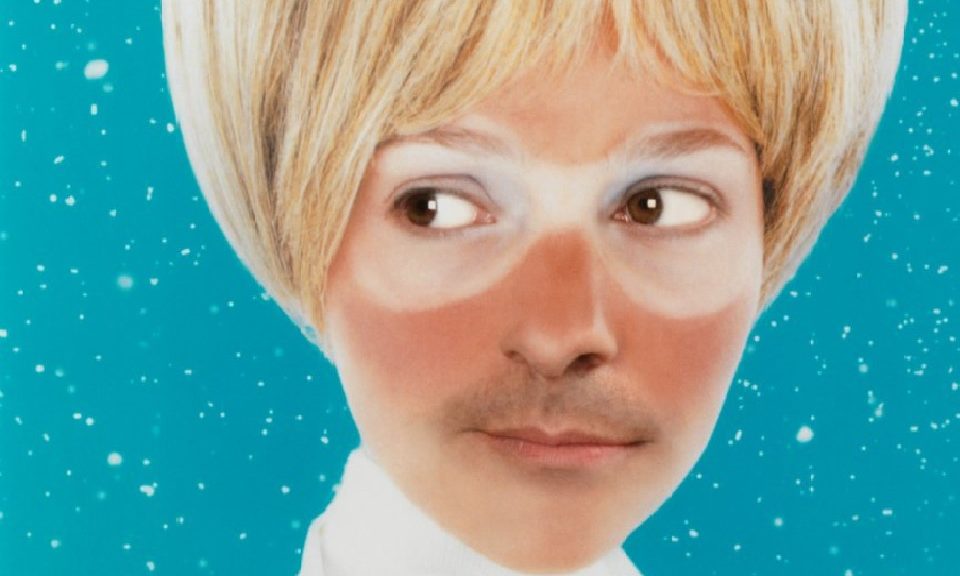 Two recent independent exhibitions reflected masculinity. Neither of them too optimistically.