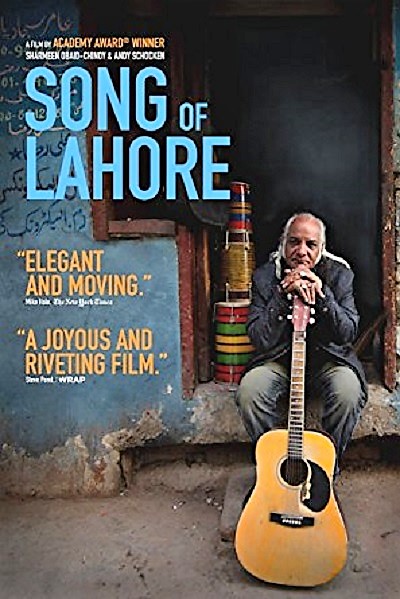 This is just a reminder for those who've missed this video: Song of Lahore, a documentary film,  directed by Sharmeen Obaid-Chinoy and Andy Schocken, that follows a group of musicians as they travel from their home in Pakistan to New York City to perform at Lincoln Center.
The film had its world premiere at the Tribeca Film Festival on April 18, 2015.
Song of Lahore tells the story of Sachal Studios, a Pakistani music group who prepare for a New York City performance after being invited by Wynton Marsalis. They rehearse with Marsalis' band, the Jazz, then take the stage together at Lincoln Center.
"With its ancient palaces and stately gardens, the Lahore of Pakistan's 1947 independence was a haven and a muse for musicians, artists, and poets. The city came alive to the beat of a tabla drum; with a musical culture passed down over centuries and a thriving film industry, opportunities were great for the legion of musicians that called Lahore home." If this was the past, the documentary reminds us that the vision of Lahore does not exist any more due to "islamization, ethnic divisions, war and corruption" having torn apart the cultural fabric of Pakistan.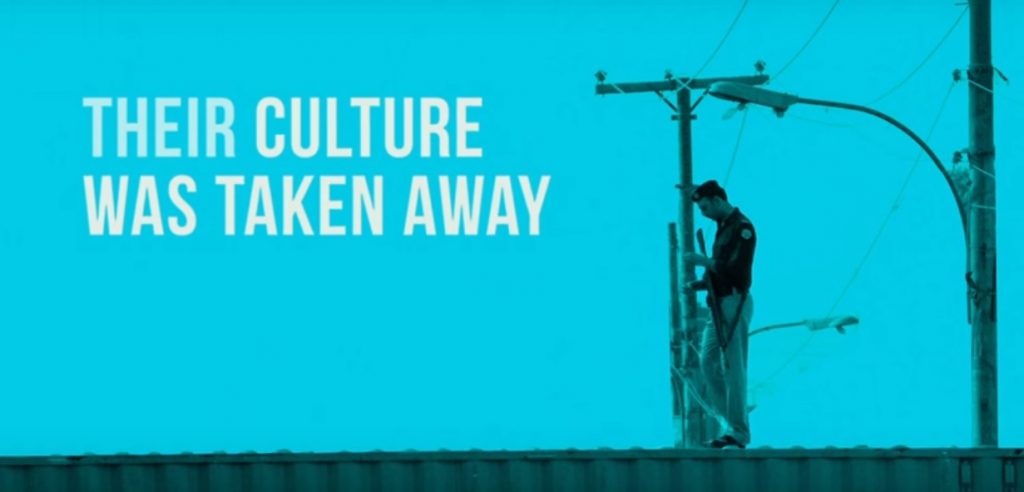 In 2004, Izzat Majeed founded Sachal Studios to create a space for traditional music in a nation that had rejected its musical roots. After convincing a number of master musicians to pick up their instruments again, they quietly released some classical and folk albums. But it is an experimental album fusing jazz and South Asian instruments that brings Sachal Studios worldwide acclaim. Their rendition of Dave Brubeck's Take Five became a sensation, and Wynton Marsalis invites them to New York to perform with the Jazz at Lincoln Center Orchestra. After a groundbreaking week of rehearsals fusing the orchestras from Lahore and New York, the musicians take to the stage for a remarkable concert.
Happy ending? Not necessarily: "Despite their rising international acclaim, Sachal Studios remains virtually unknown in Pakistan. The ensemble is faced with a daunting task to reclaim and reinvigorate an art that has lost its space in Pakistan's narrowing cultural sphere".