Most commonly LP covers portrait whoever happens to perform the music on the album, the solo artist, the band, the orchestra etc. Especially in popular music, music is largely  personalized, fans wanting to see their idols thereby nourishing the star cult.
Then there are albums with a slightly more ambitious approach to cover art: images are used figuratively to symbolize something somehow connected to the album. As to these, there's no common denominator for the styles used: from strong realism to impressive surrealist covers, covers that have sought inspiration from pop art, collage techniques, animal art, street art and so on.
Some covers, although in a clear minority, breathe pure abstraction: no representational or figurative elements in the images. These covers operate on simplicity, and are often wrapped around one sole idea.
And then there are covers that feature no image at all, as with The Beatles' White Album – a cover with the most extreme abstraction and simplicity.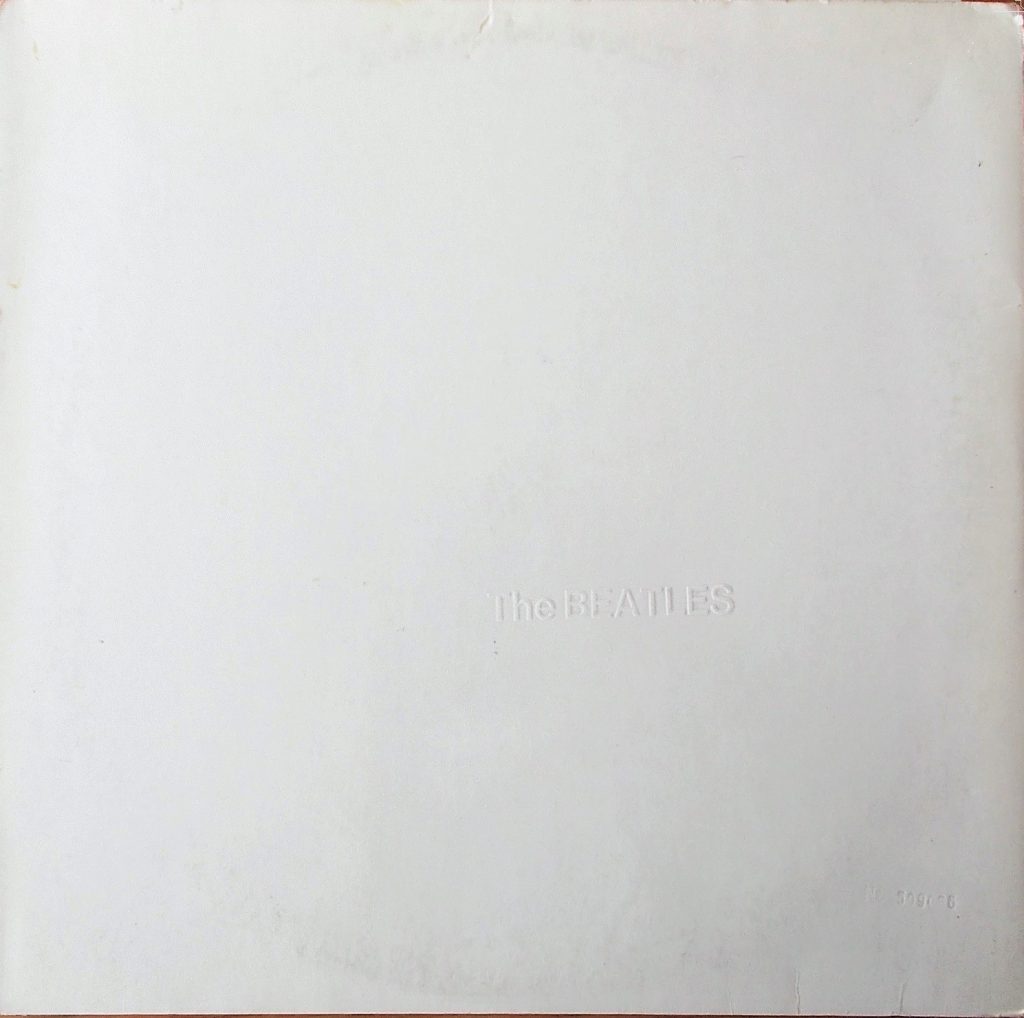 The cover was designed by the top British pop artist, Richard Hamilton, and reportedly in stark contrast to colorful cover art of the Sgt. Pepper's Lonely Hearts' Club Band. The modern minimalist design was influenced by conceptual art that was an emerging form of contemporary art in the late 60s. My copy is 509066.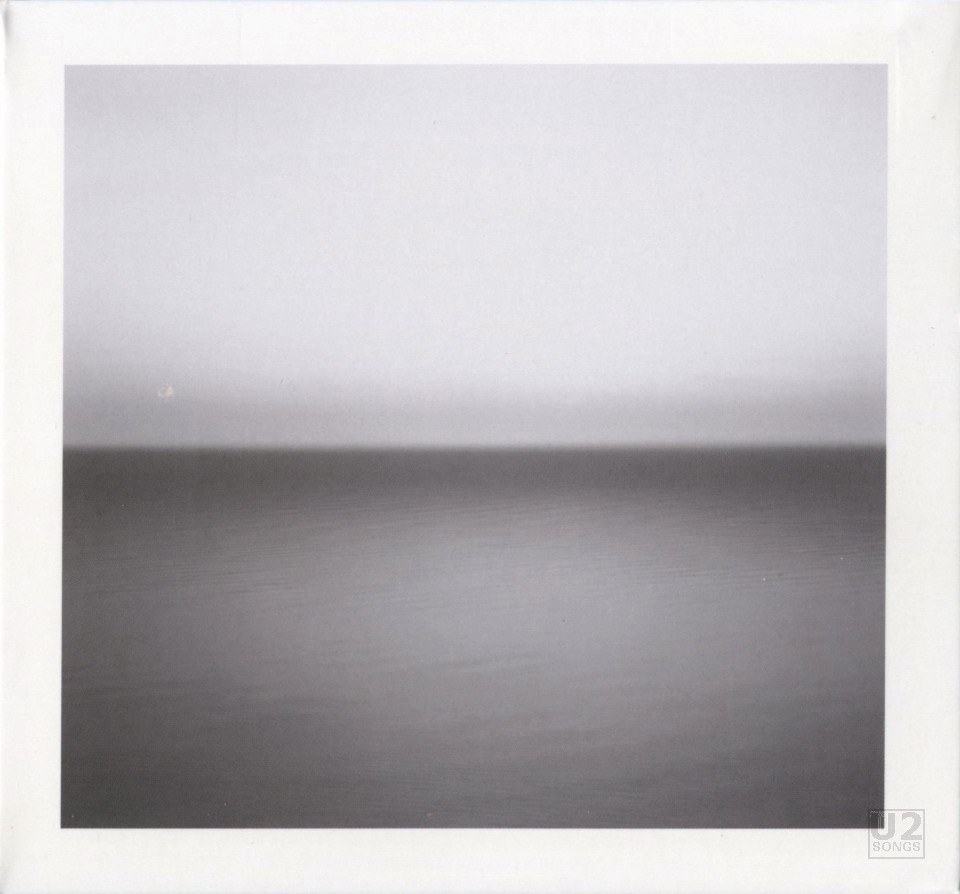 No Line on the Horizon is the studio album by U2, produced by Brian Eno, Daniel Lanois, and Steve Lillywhite, and released in 2009. The cover art is a photograph of Lake Constance, taken by Japanese photographer Hiroshi Sugimoto, and was titled Boden Sea. The image was the inspiration for the lyrics on the track "No Line on the Horizon". Original releases had an equals sign superimposed in the middle of the album cover, but later releases featured only the image.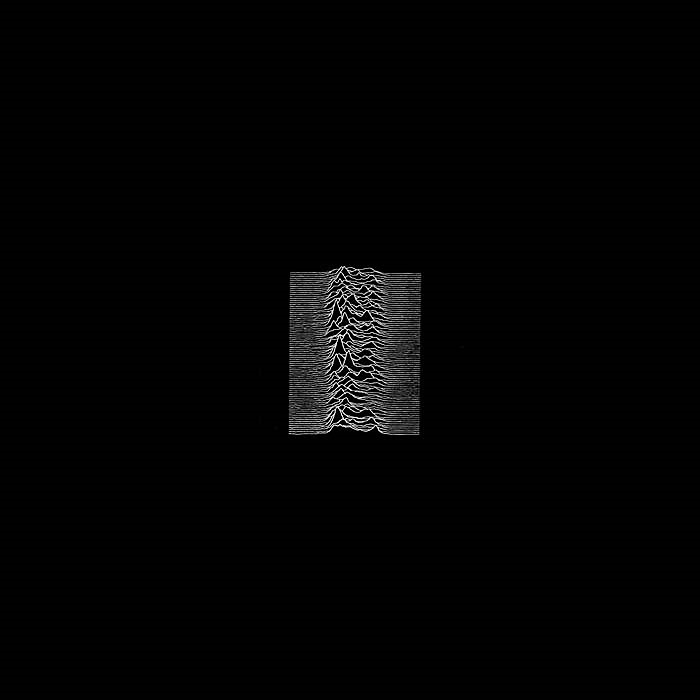 The cover artwork for the 1979 album Unknown Pleasures by an English rock band Joy Division, was designed by Peter Saville. Peter Saville is an English art director and graphic designer who came to fame for the many record sleeves he designed for his Factory Records. In those works, Saville was often inspired by the subtlety of the so called New Typography.