If I'm asked, this is true art of the streets and public venues, much more so than graffity, for example. Poster art is artistically more ambitious, and also politically a way more dangerous, historically at least.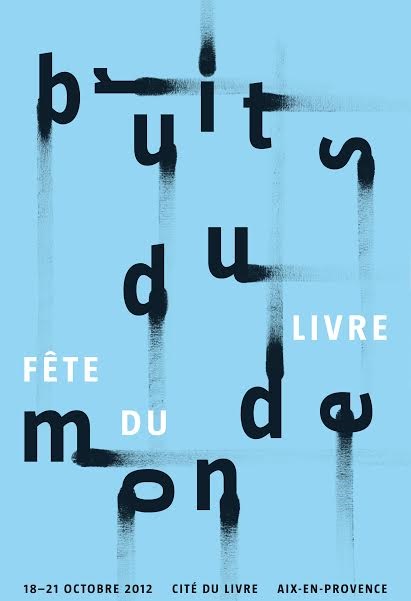 Even highly abstract posters have a message. They force to realize, to take a stand. Unfortunately, such exihibitions are not that frequent.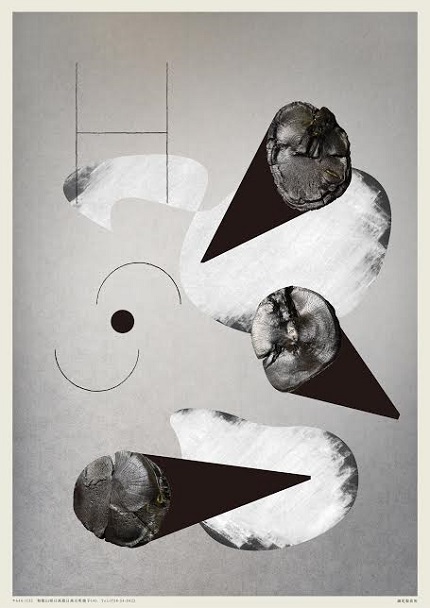 Even the traditional Lahti Poster Biennial has become an International Lahti Poster Triennial. The task of the exhibition, however, has remained the same: to bring the latest top posters of the world to Lahti Art Museum.
My impression was that the quality of the posters this time was generally good, not perhaps shockingly good, but still good (in all the ways posters can be good: technically good, good to look at etc.). Some of the ideas presented were simple, some witty and some brilliant.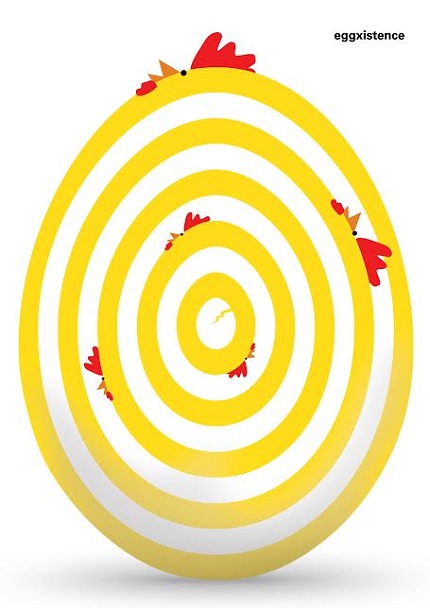 Out of approximately 2400 posters offered by more than 1500 designers from all over the world, a national pre-jury selected 327 posters from 38 countries to be displayed in the exhibition.
Artistic expression varied from vague to outstanding. It was intriguing to note how much posters of today carry the traditions of abstract art from the early 20th century, that is, how much they owe to it, in terms of typography for example. To some extent, I guess, that's unavoidable.
This one could be by Maz Bill: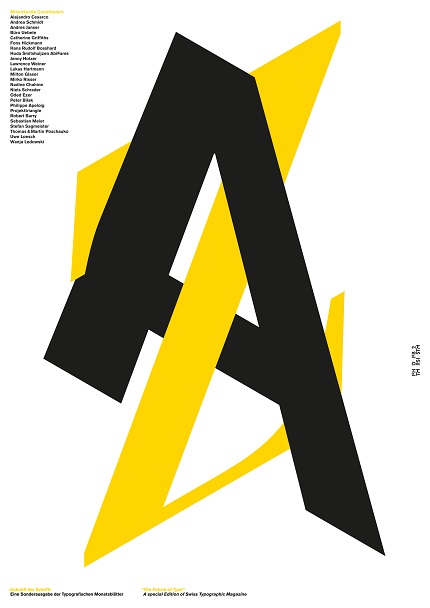 This is how it works: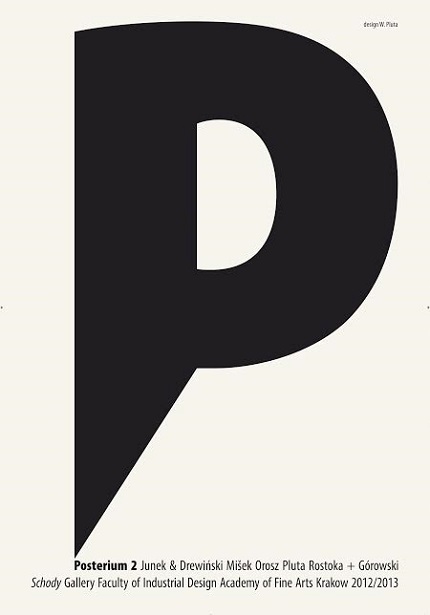 And this beauty:
Among the posters on display several related to music. Often marking a forthcoming performance of an opera, for instance.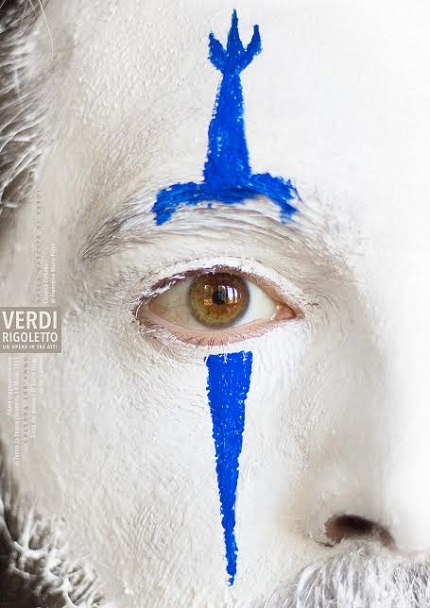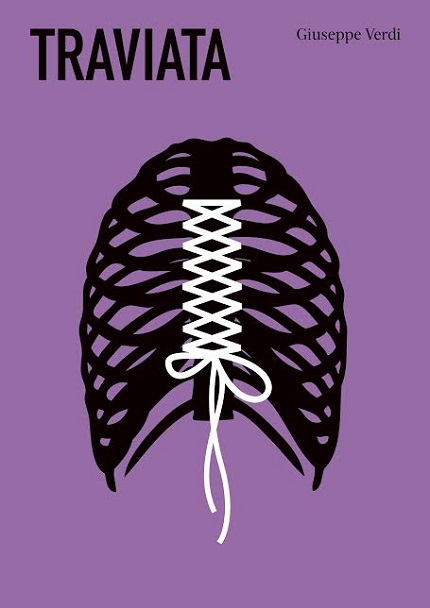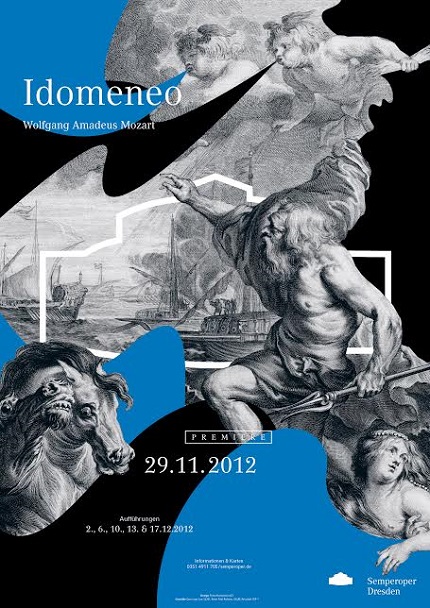 Others included festival posters …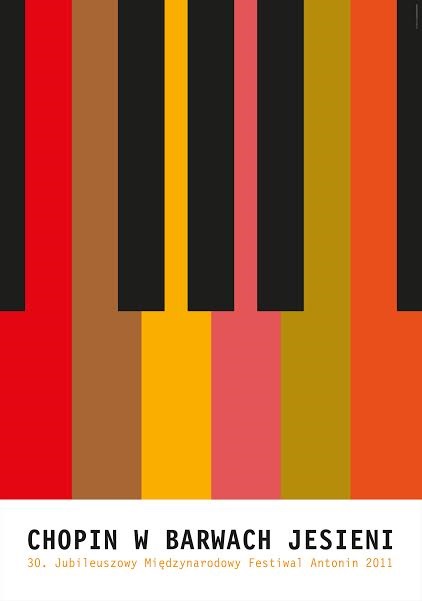 Could this simple cubistic work be influenced by Braque?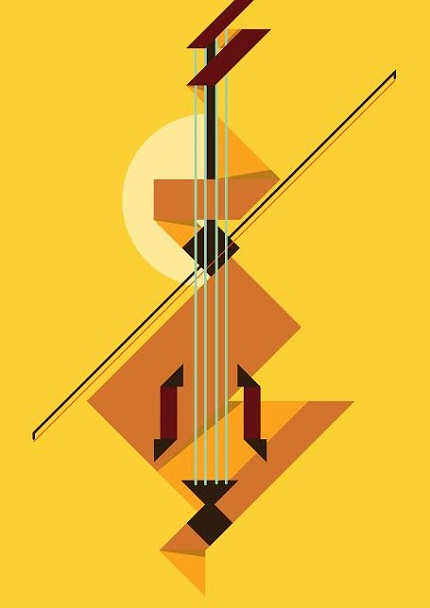 The exhibition, organized by Poster Museum Lahti, will be on display at Lahti Art Museum from 13 June till 28 September 2014. Exhibitions accompanying the Poster Triennial will also be on view at Lahti Historical Museum and Lahti market place.