Tabriz (tonearm) is a city in northern Iran, Xerxes (turntable) King of Persia 485-465 B.C., Nima (tonearm) mean "melody" in Hebrew. But what an earth is Kandy?
Well, for one thing Kandy is Roksan's less expensive amplifier series (Caspian is the more expensive one). But what is its name referring to? Sri Lanka owns a town called Maha Nuvara, which the English people call Kandy. That far did not reach even the Persian ammoinen Empire, the cradle of Western civilization. Roksan's ideographer Touraj Moghaddam would know the answer.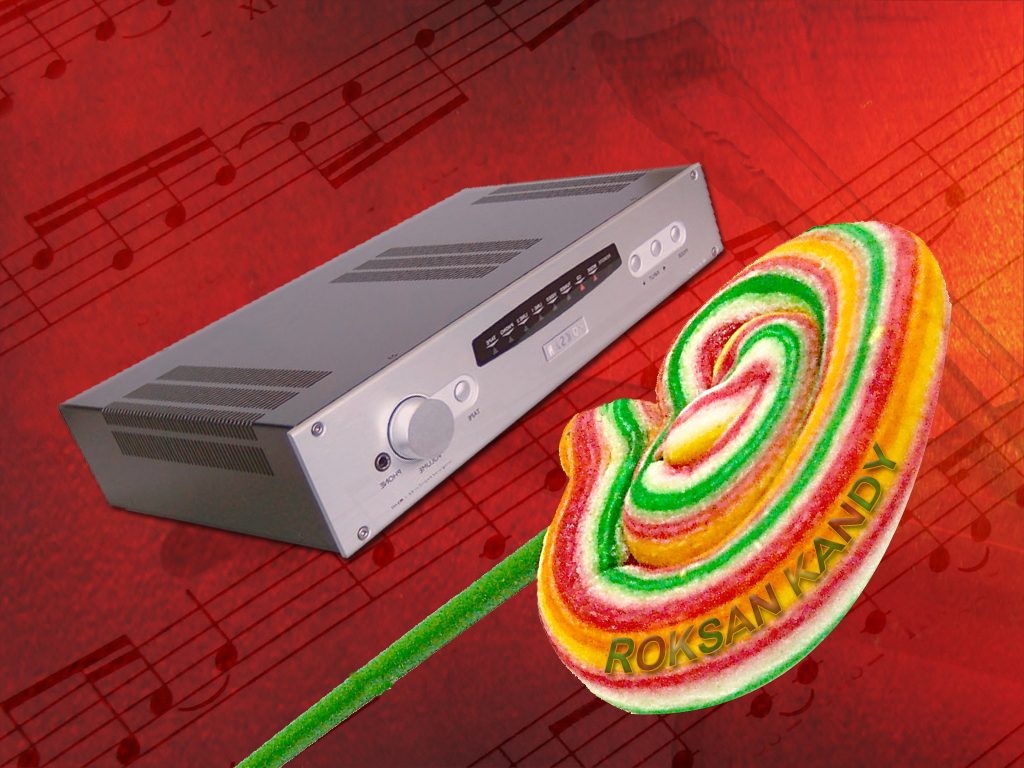 Kandy L.III is not a novelty. Its ancestor was traded in 2000. The first improved version MkIII followed in 2003. Kandy L.III is in fact an upgraded version of the MkIII and its turn was 2006/2007. All these years Kandy's steel & aluminum box has remained almost unchanged.
The list of internal changes is, however, much longer. A few examples.
The layout of the double mono power stage has been changed almost completely. Power supply (the 500 VA. toroidal transformer, Teapon 8200uF / 80V capacitors, the diode bridge, the protection circuit, etc.) is now on one side of the device where, according to the manufacturer, it causes less interference, and improves the power supply to the various parts of the device. The wiring has also been completely remodeled.
After the new arrangement, the input and output side are clearly separated and the circuit board looks like a thick L-letter from the bird's eye view. Hence, the letter L after Kandy.
Output transistors are also new. Toshiba C4793/A1837 run 2SK1529/2SJ200 MOS FETs, two per channel. With such a doped push-pull principle the Kandy L.III outputs max. 120 watts of continuous power (185 W at 4 ohms).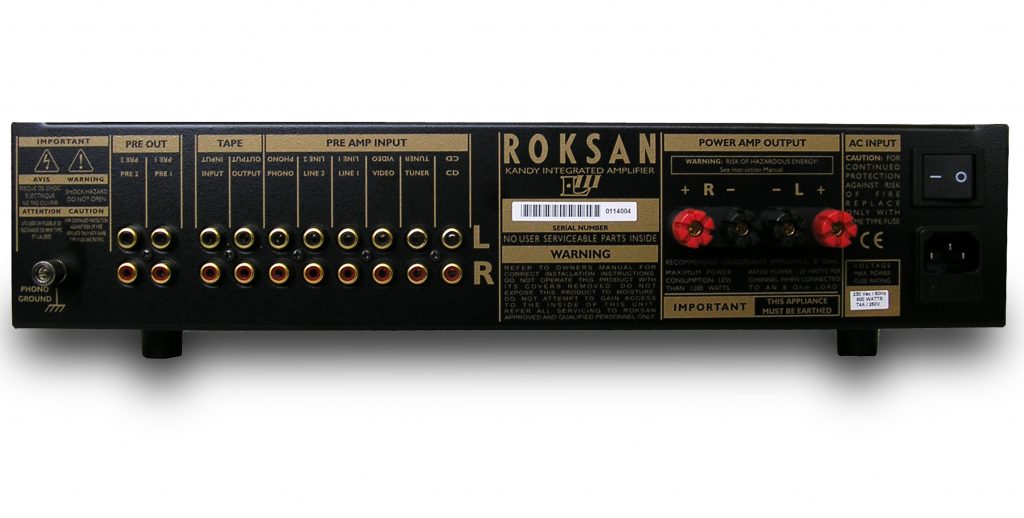 Kandy offers quite generous connections. In addition to the plastic speaker plugs, there is a headphone output, two preamp outputs, five line-level inputs (impedance 47 kOhm, sensitivity 470mV) plus one for the tape recorder with loops.
There's an input/RIAA for MM cartridges, which is only natural for a manufacturer, best known for its turntables. In L.III, Roksan has continued to improve the phono stage topology and earthing as well as gone for new OP amps.
The rear panel is inspired by a retro style, including a thing I do not remember having seen for a long time on any amplifier: the acronyms of the inputs (CD, tape, tuner …) appear also upside down making it much easier to spot the right inputs without having to rotate the device.
With fourteen kilos of live weight, the Kandy L.III is one of the heaviest amplifiers in its price range. With it, memories go back to the 1970s, time when both men and amps were made of iron.
Using Kandy as a tool for listening to music was just as simple and clear as can be expected from this kind of device. The only specialty is that standby and mute are under the same MODE button. Pressed once and the amplifier is activated, press second time and the unit attenuates the sound by 20 decibels. Full-blown operation can only be achieved with a remote control that is somewhat confusing, but works. Turning the ALP's vol pot gives quite an accurate feeling.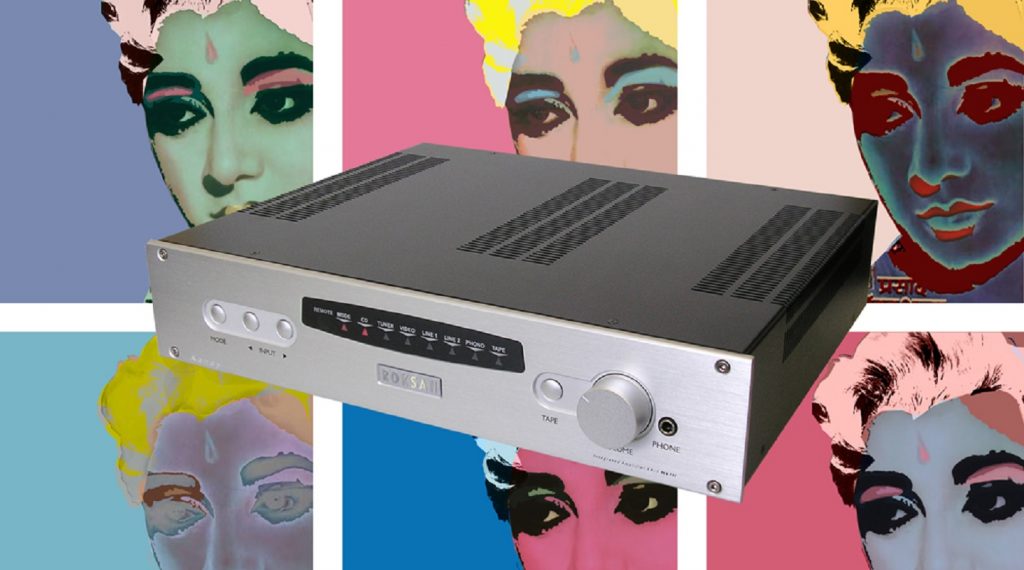 On the middle ground
I started my listening sessions with Kandy – as always with this type of experiments – by comparing it to a powerful Japanese transistor amp (Sony) costing roughly the same as the Kandy. During the listening tests Kandy was hooked to several loudspeakers, but mostly the L.III drove little Ushers.
This phase of the comparison was soon over: with Kandy L.III, regardless of the speaker, the sound was not only different but also better – better in terms of transparency, clarity, distinctiveness, three-dimensionality – and because these are qualities of the sound that are generally appreciated. The point of comparison had less of everything, and was therefore a tad more boring to listen. I was surprised at the magnitude of the subjective difference, ie. how I perceived it. Objectively the differences was smaller.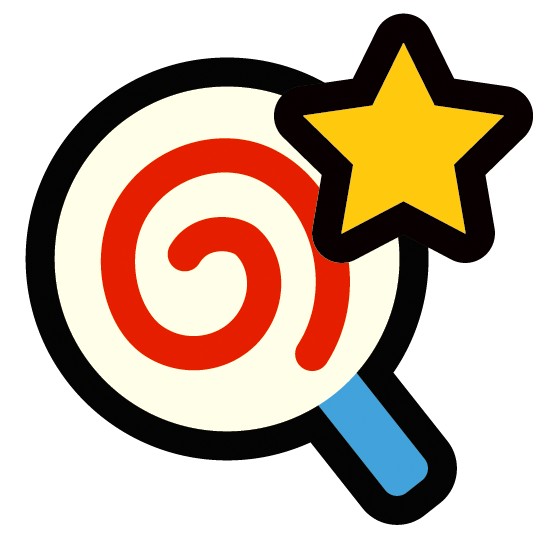 On the other hand, the other amp being more powerful made Kandy sound slightly overtuned. Since this has happened before against a number of other amplifiers, it's hard to say what is the absolute truth.
Next I studied Kandy's output stage, by connecting to its pre-outs (7dB of gain) a tube amplifier, one with 6V6 power tubes and the other with a pair of EL84's. In spite of the Kandy's non-transistor sonic flavor, both tube amps sounded more graceful, harmoniously richer, tonally more colorful and tuneful. The tube amplifiers were for Kandy, what Kandy  was for the powerful solid state.
The sound stage was also different, not because the sound sources would not have been accurately located in between the speakers – in fact, Kandy was very good at this – but because with tube amps the space between the speakers is in a different way lively, more layered.
In reproducing the dynamics of music, from the very quietest moments to the loudest, Kandy beated the tube amps when it comes to music's overall dynamics, and especially with a right kind of rhythm music. In this regard, Kandy was to the tube amplifiers what the powerful transistor amp was to it. And I'm not only talking about the bass but also about saxophones etc. which Kandy made sound more effective.
I did try Denon DL-103 & MC transformer connected to Kandy's MM phono stage, but couldn't get a decent proper sound, which refers to adjustment problems. So I refrain from saying anything conclusive about the phono input.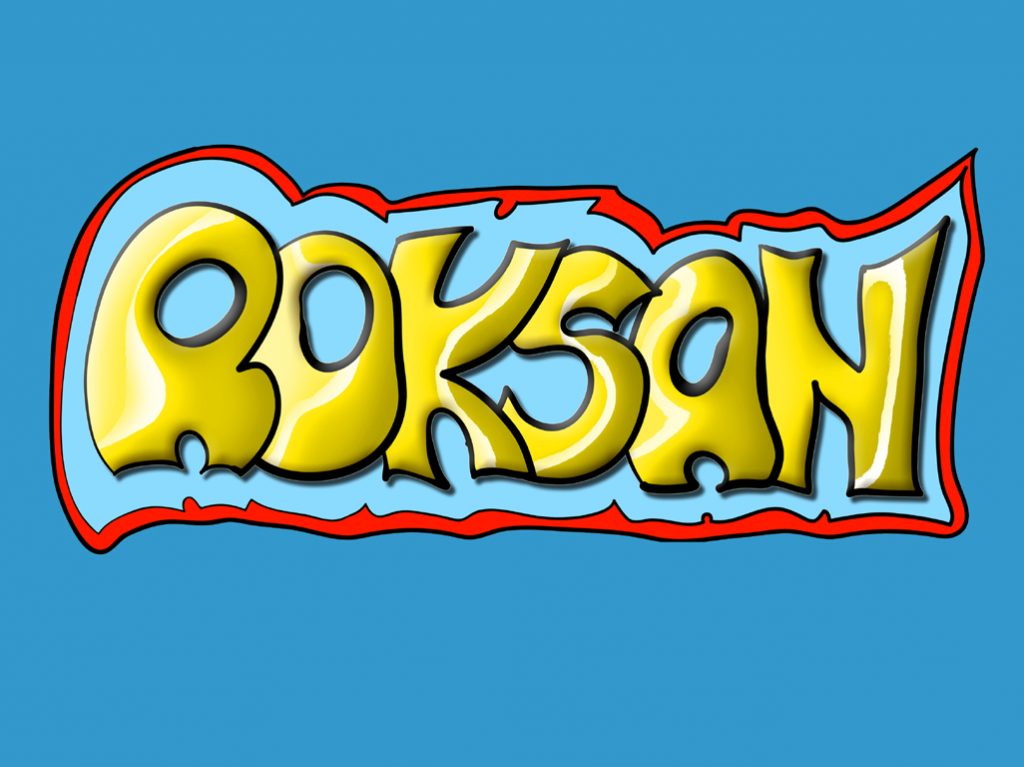 Other reviews
A philosophical question, kind of. Both in England and in France, two highly respected Hi-Fi mags, gave Roksan Kandy a top position in their group test of similar priced integrated amps. The question is, what kind of evidence, if any, do such tests provide for the performance of an amp or other hifi devices?
In both magazines experienced journalists carried out the test, and both measured the tested amps. But how do we know that their subjective evaluations were not biased eg. because of some external influences? And even if not, subjective evaluations are always subjective evaluations anyway.
Still, it can be asked, if in two different countries almost simultaneously, by two independent magazines, one and the same amplifier is selected as the winner of a larger  group, could it be telling something truth-like about the amplifier itself? I leave the question to the reader for consideration. I can only point out that in the philosophy of scientific research nothing prevents the test results of relevant magazines from being considered as some kind of inductive evidence for a truth of the results. Not all the tests are of the same level, of course, but if the results, that appear to be independent, start to cumulate, they will gain conclusive force, even if the question is not about scientific tests in the strict sense.
In found Kandy L.III be a well-made, technically sound and user-friendly amplifier.
Measured by its sound quality, Kandy L.III turned out to be a step up from an average 500 euro integrated amplifier (my Sony), while not beating 2500 euro Blue Note S-3 Signature, for example, which I also had in house at the time. Thus, it's a good representative of its price class. And as all hifi hobbyists know, there may be setups in which Kandy can perform on the level of a more advanced and more expensive amplifier. However, whether this is so, is rarely possible to know before trying.
Roksan Kandy L.III 950 €