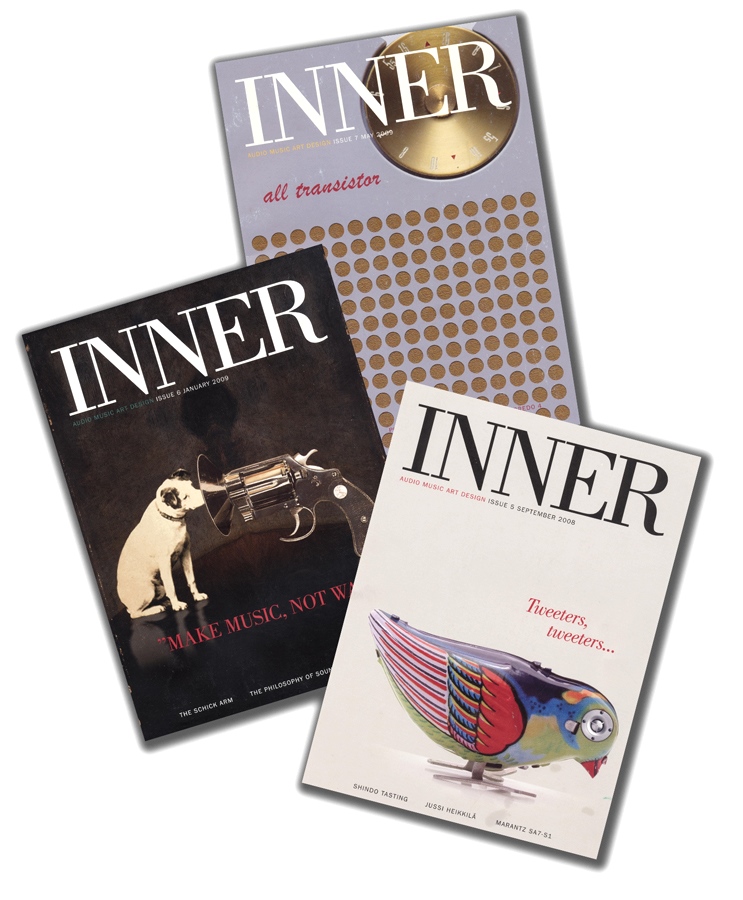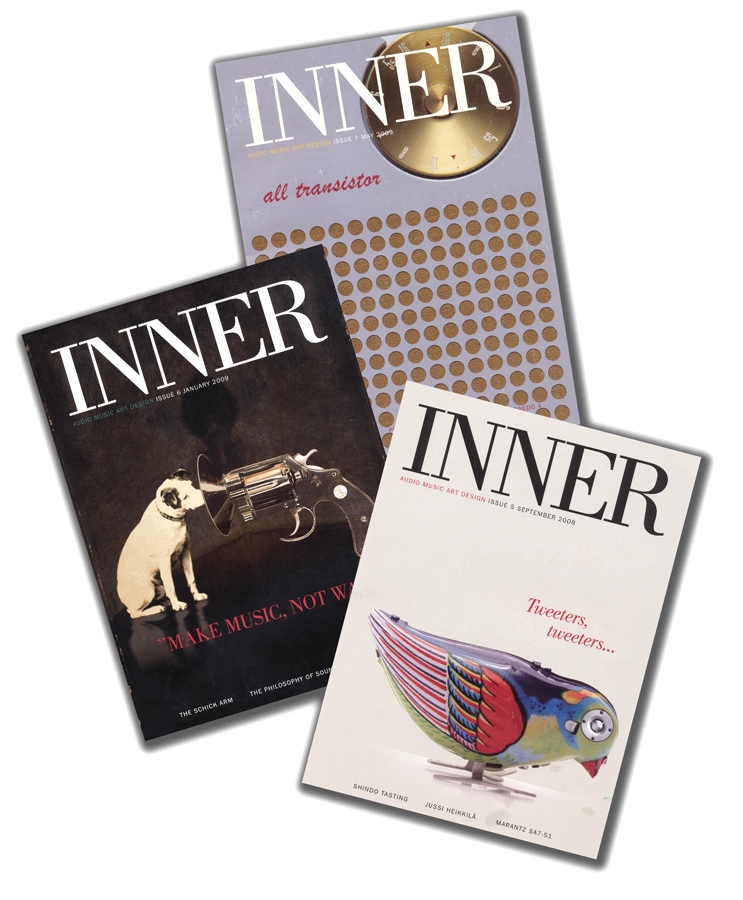 At Inner-Magazines, we're big friends of print media.
A paper magazine possesses much appreciated physicality (as opposed to virtuality) and materialism (not dematerialized); it has a mass and dimensions, a tangible sense of quality, very rich layout options, texture etc. that no digital web magazine can compete with. It's a format that does justice to photography. It smells. It's great to hold in hand. Approachable with all senses.
In fact, Inner made a start as a paper magazine (7 Issues were published) before resorting to a digital version. It was a half a kg, 1 cm thick package of articles, stories and images in a visually intriguing context.
The new Inner web-magazine now running, we haven't stopped dreaming of an exclusive and extravagant paper magazine published annually/bi-annually.
In case that you want us to inform you about the progress of the project, please indicate your initial interest below. Thank you!