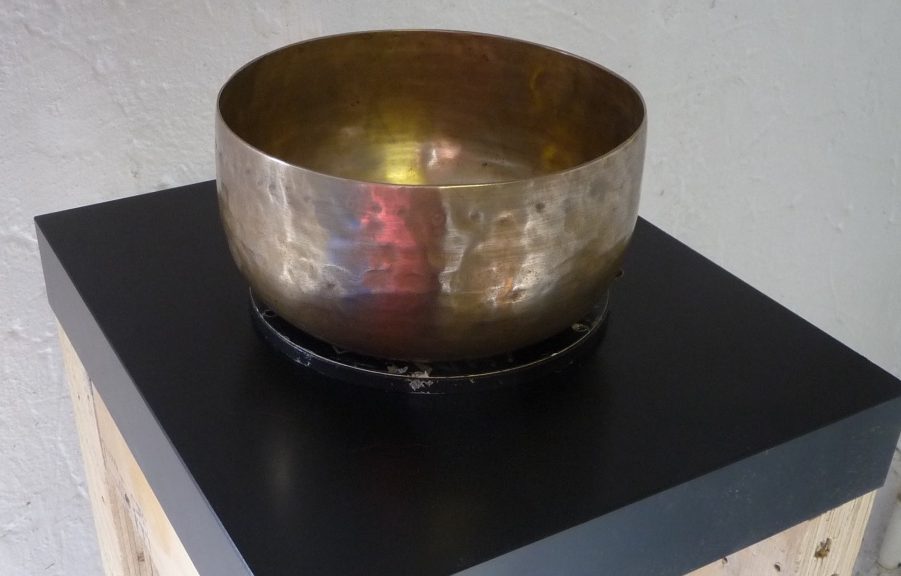 vib || sub is a sound installation by sound artist Jari Kauppinen. The installation was exhibited in Galleria Akusmata 17. – 24. April.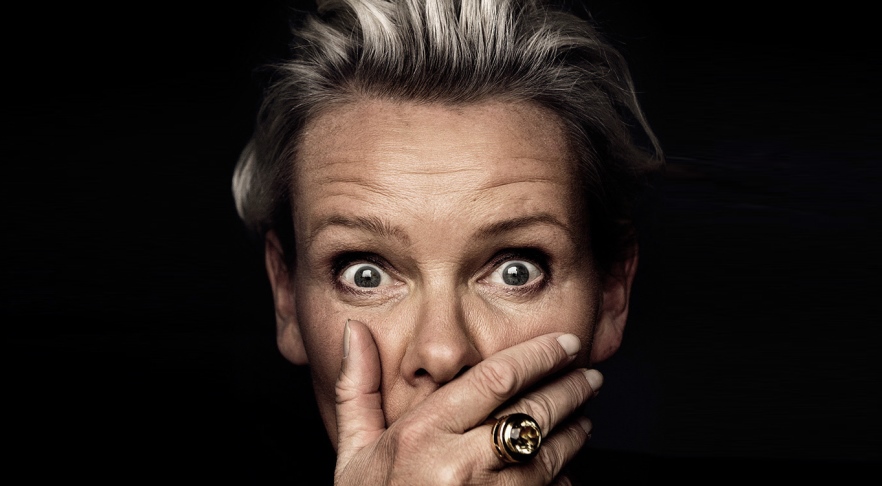 Composer, singer, Grammy-winner Eva Dahlgren has written four children books. Once again dogs occupy the main roles. But what have dogs and kids to do with Eva's music?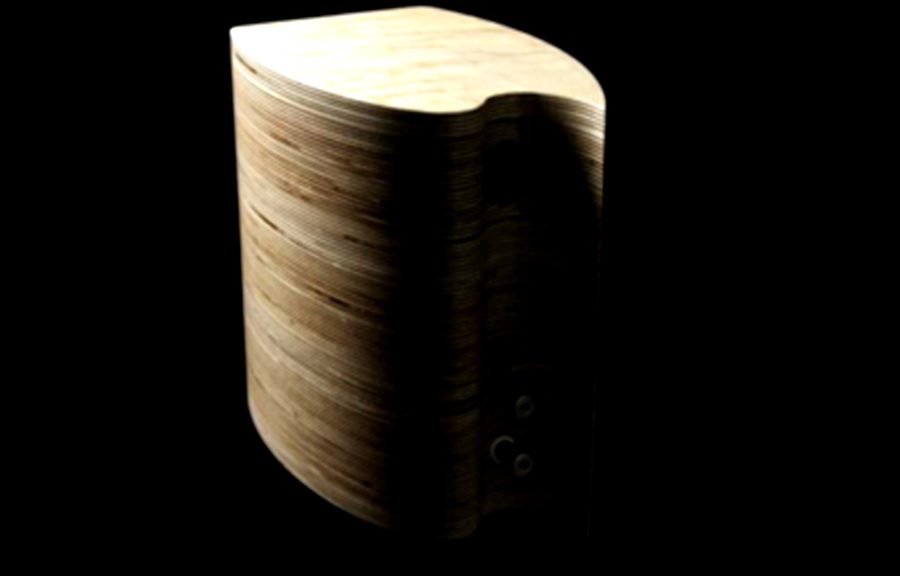 Markets are saturated with rectangular boxes, delivering more or less identical sonic performance, which is why SES Audio believes build and looks is what makes speakers different..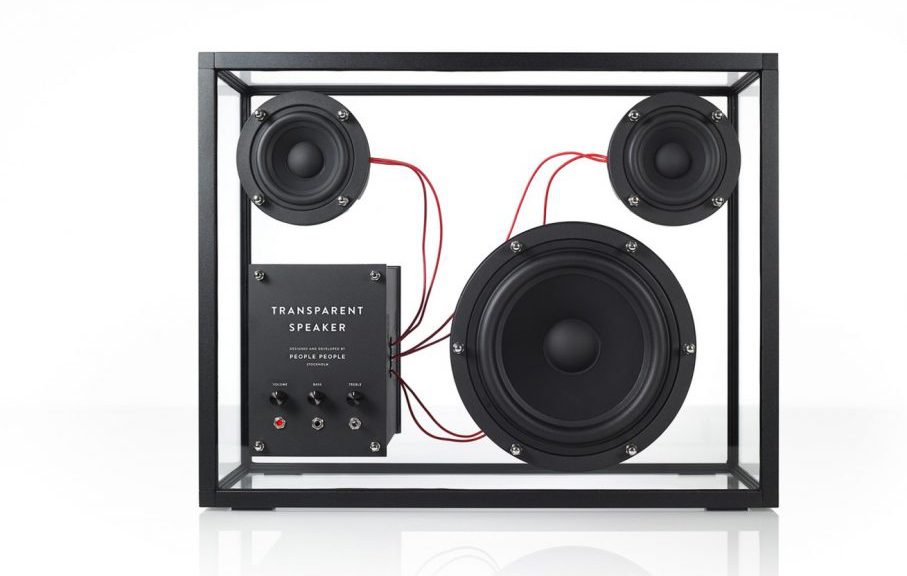 This loudspeaker addresses not just the never ending aesthetic battle between home electronics and interior design, but also the problem of building loudspeakers…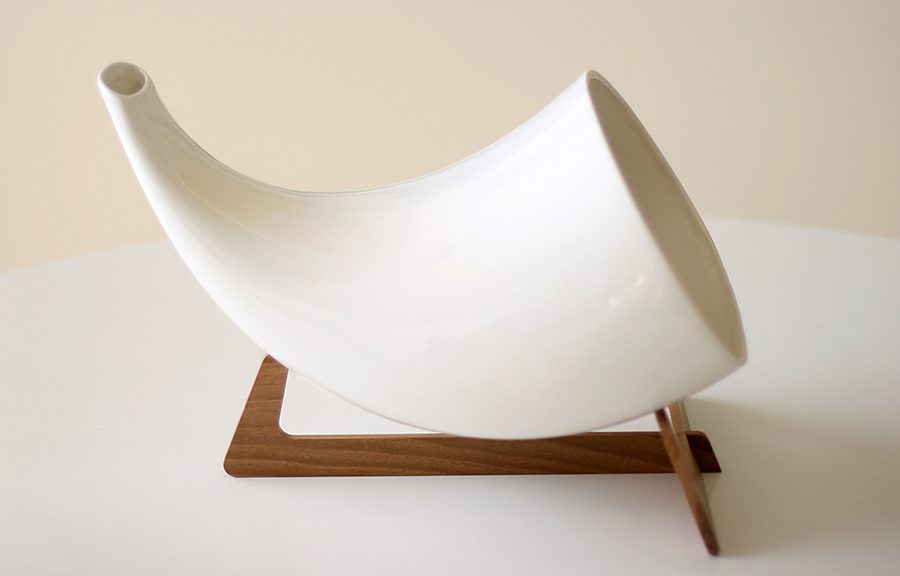 My personal 2011 Award for the most innovative audio product goes to the design team en&is' Megaphone loudspeaker. It's a loudspeaker and a…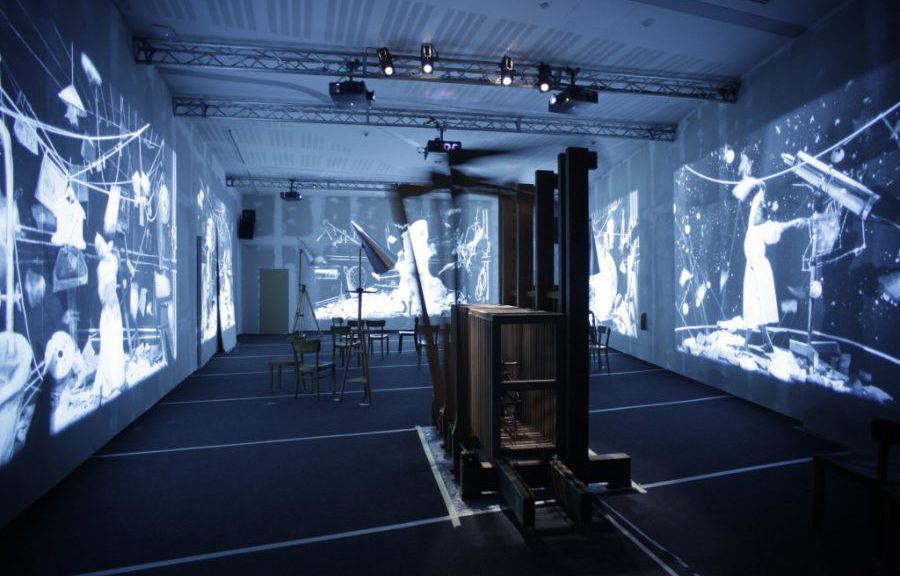 What Marcel Proust did 100 years ago with his pen, William Kentridge is doing now with his five-channel video installation: searching for the time.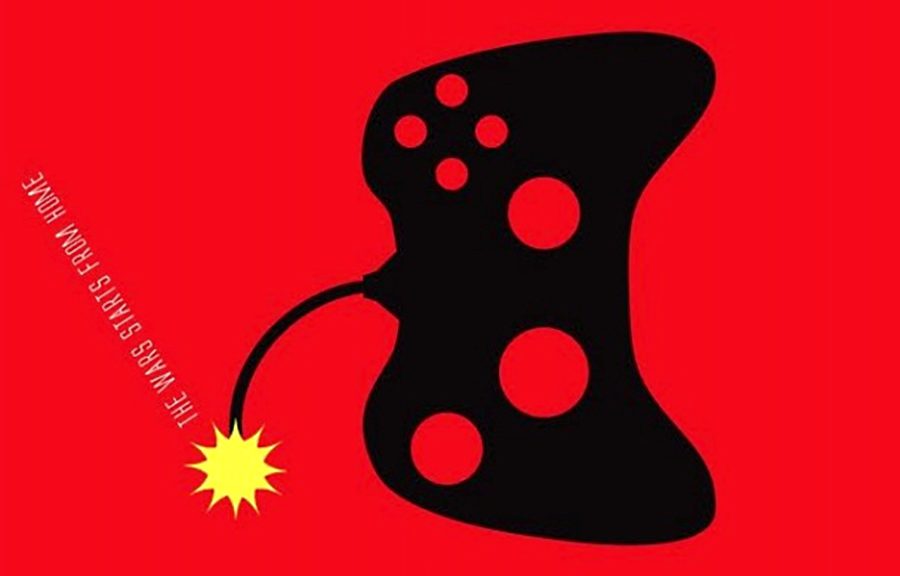 It's always a spiritually elevating experience to attend a poster exhibition. Unfortunately they aren't that common. Rare art is equally underrated as poster art.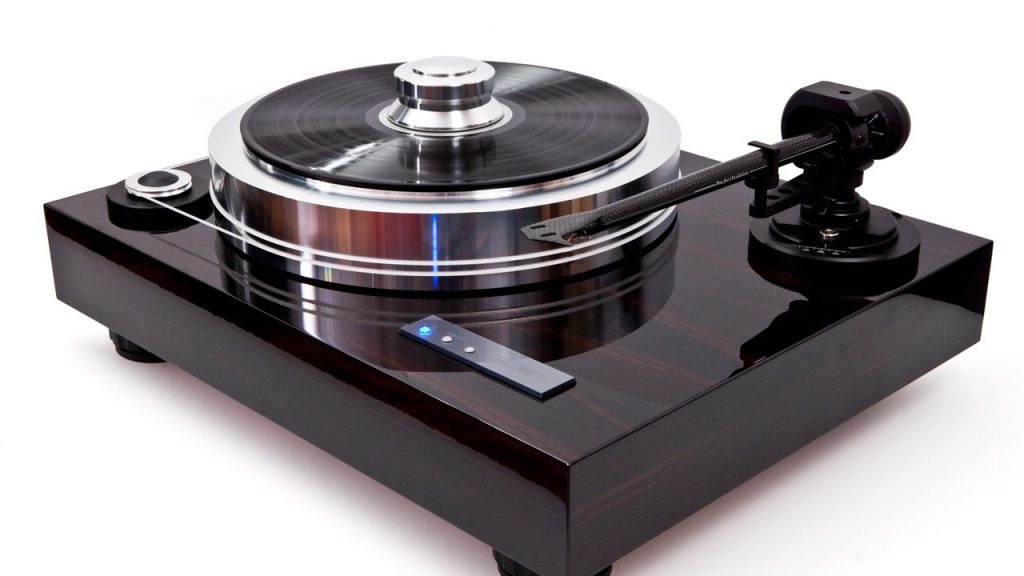 It's never too late to acquire a new audio dream. That is, it's never too late to buy a turntable and a whole analogue music playback system. Why bother? Why? Because the vinyl sound is magical. It's pure and natural. It's 100% music. That's why.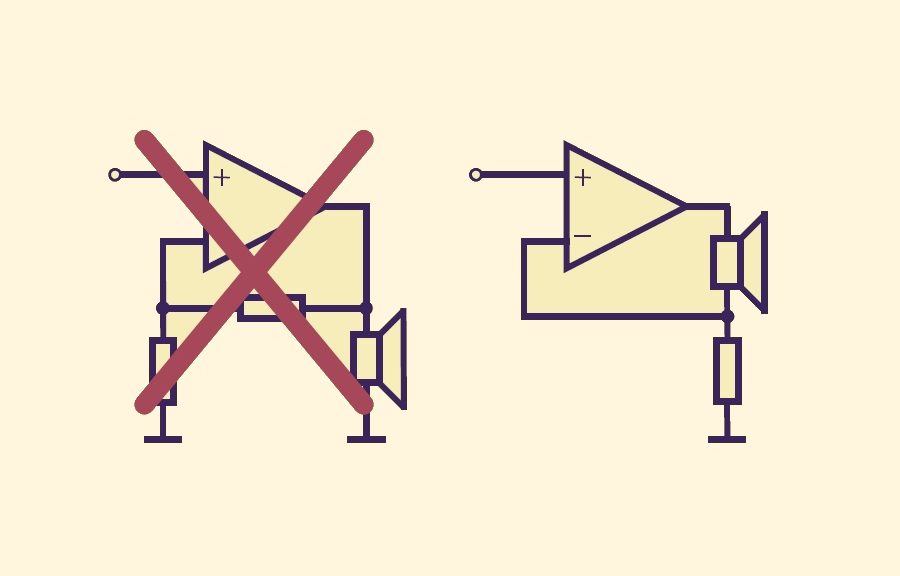 It is worrying that, against all odds, audio amplifiers of all kinds, try to drive the loudspeaker with the voltage instead of current, claims Finnish electronics engineer Esa Meriläinen in his recent book Current Driving of Loudspeakers.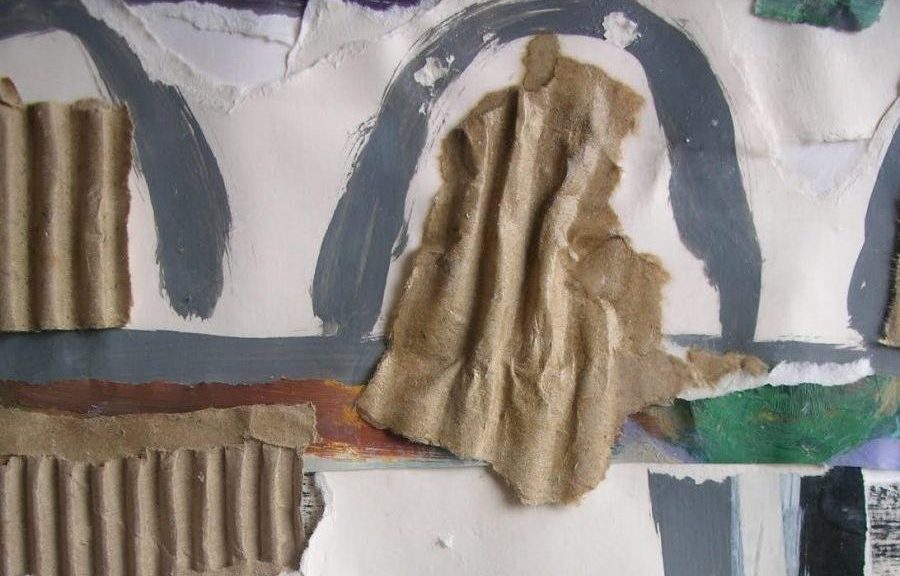 "Music forms an important part of my thinking although I would stress that I never play music when I create…"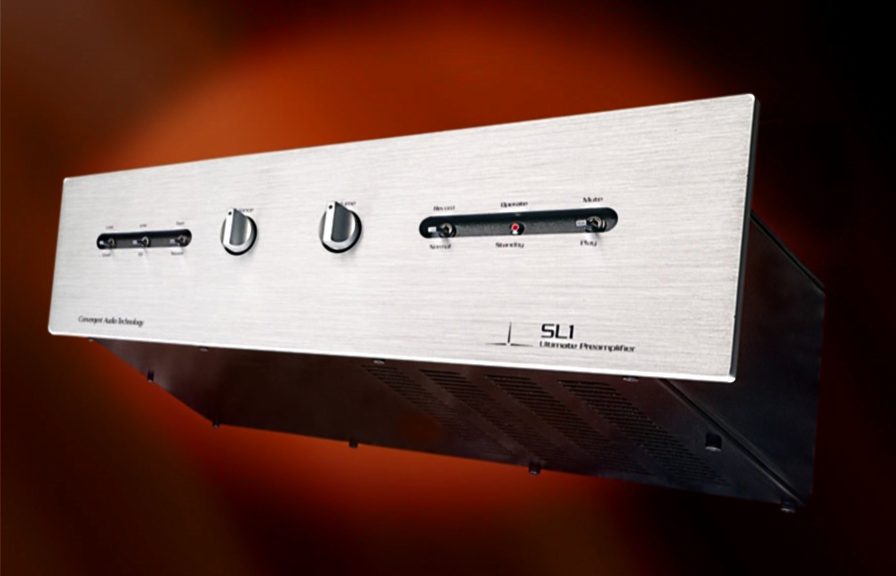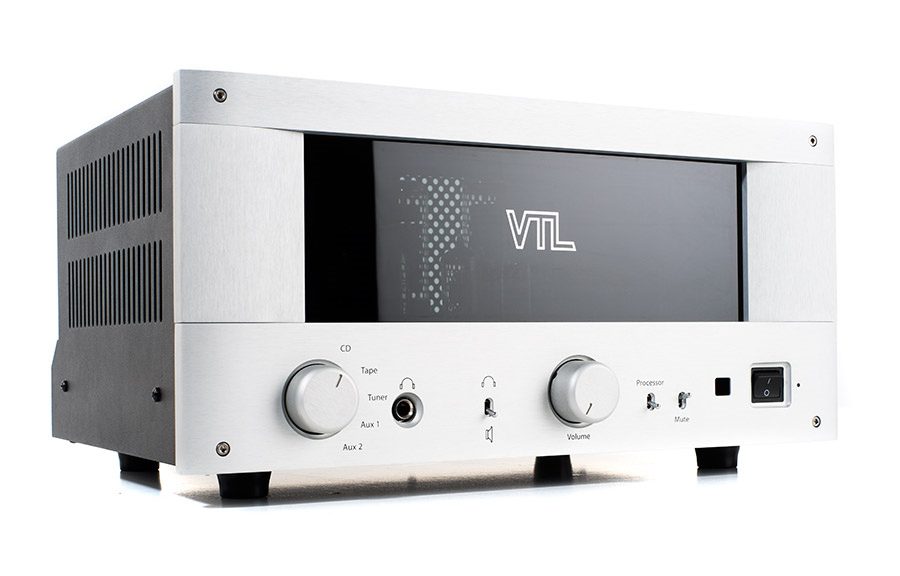 "The wisest of these discerning audiophiles will listen to their music through vacuum tune amplifiers, and they shall stand apart among the rowdy rabble." David Manley, California, 1989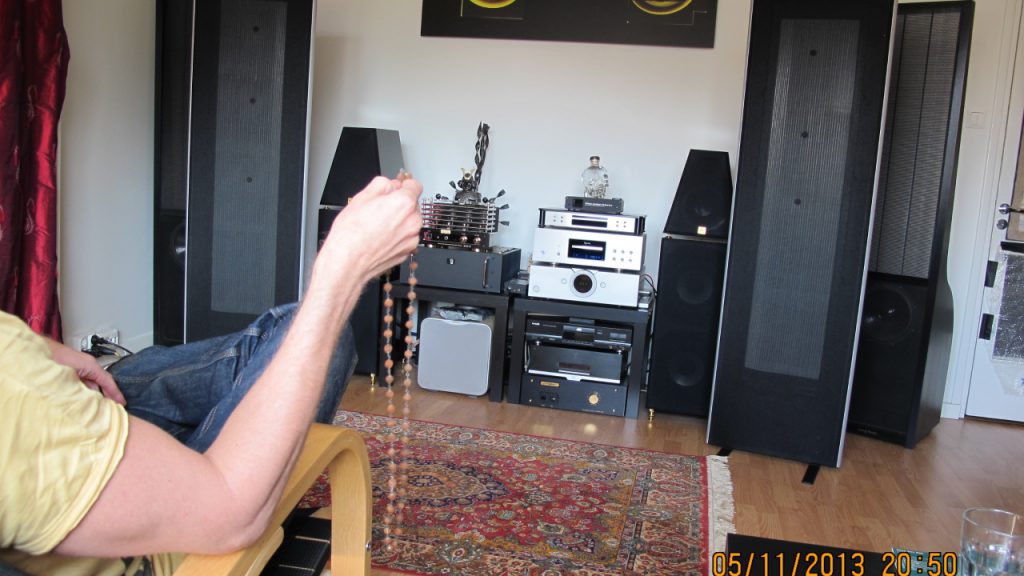 The more wellness there is in the listener's brains, the better the body feels.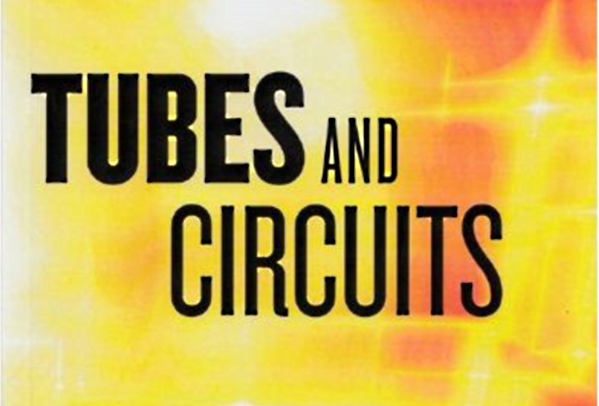 Some people like to write, some other to do more concrete things with their hands. Transcendent Sound's Bruce Rozenblit, the founder of likes both.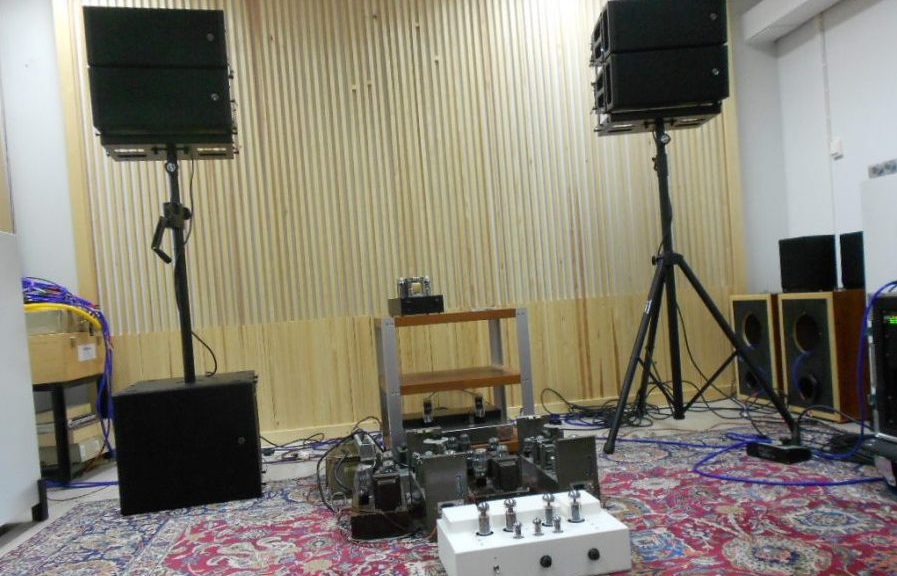 What hangs from the ceiling of Albert Hall London is EM Acoustics HALO pro-speakers. How do they sound in a typical listening room?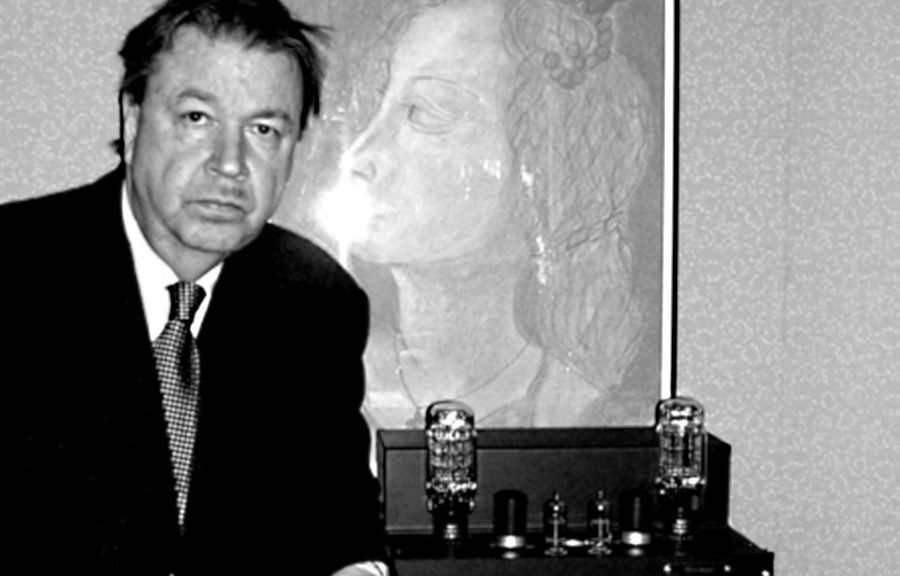 Mr. Mauri Pännäri, M.Sc. (e.e.) is a Finnish DIY Hi-Fi pioneer and well-known for his tube amp designs.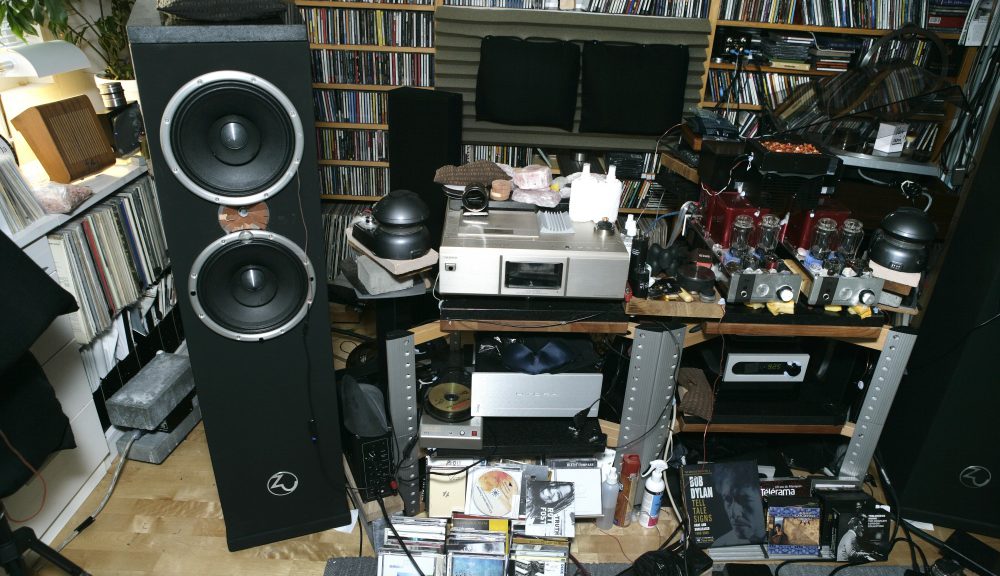 It is not entirely wrong to compare a hi-fi system to the tree of evolution. In both, all paths are shamelessly tried, some survive, others not. But where evolution in nature is brutal fight, evolution of a hi-fi system can provide endless joy of discovery.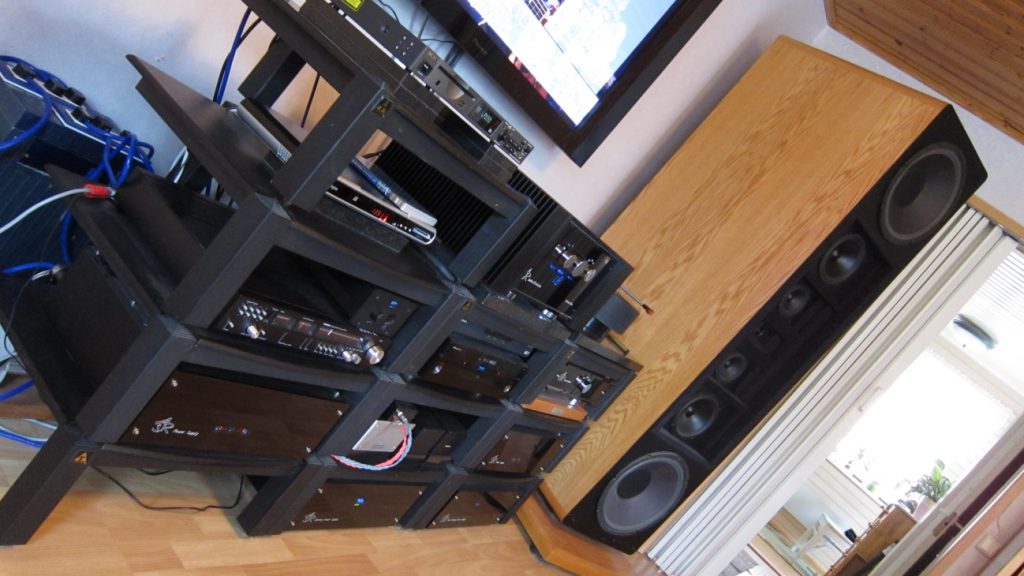 One of the most convincing sounding audio systems that I've heard in the recent past.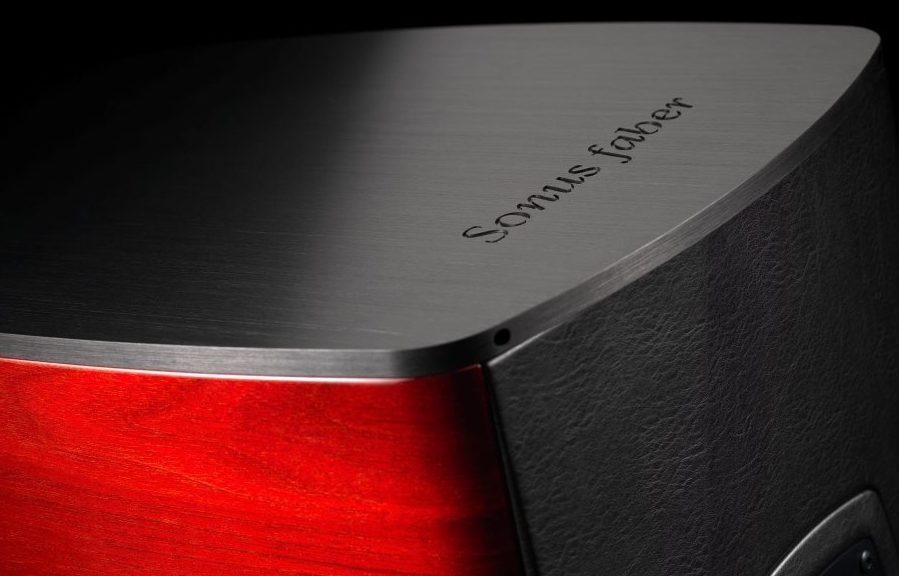 Sonus Faber's Guarneri loudspeaker has always been something very special since the day it was introduced to the highend hi-fi community early 1990s.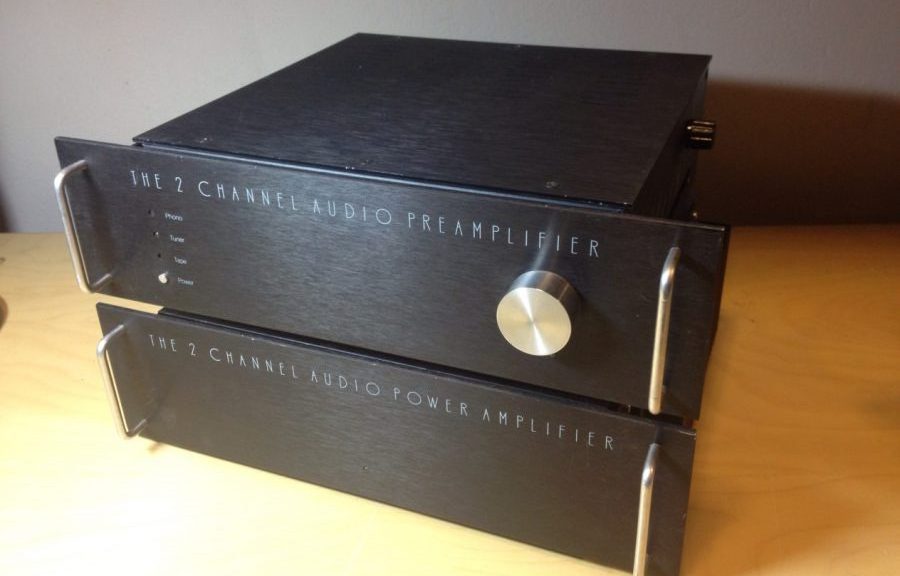 Here's a combo of pre/power amp that Finns can be proud of: The 2 Channel Audio Pre- and Power Amplifier designed by Matti Otala.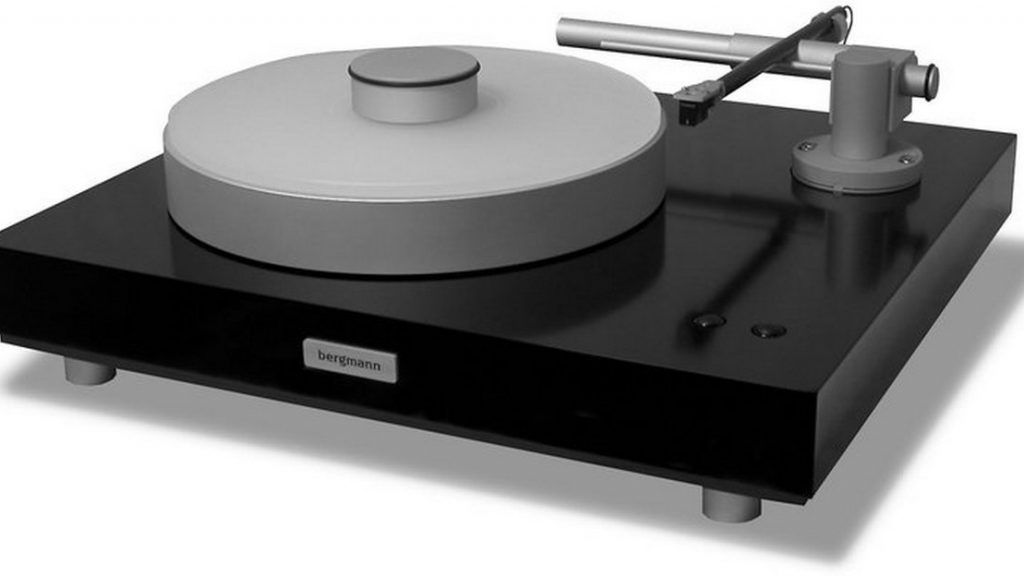 Air is a wonderful thing: when you squeeze it a little bit, it – the compressed air – can be used as a workhorse for many marvelous jobs.
Crimson Model 610 preamp & Model 620 power amp were originally designed as 'quality budget amps'. They possess sympathy that many modern amplifiers lack.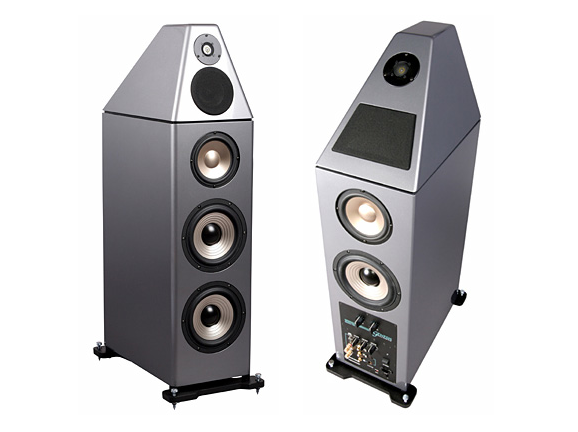 This "diminutive giant" presents a complex case, and thus requires a good deal of explanation, about how it's constructed and room placement.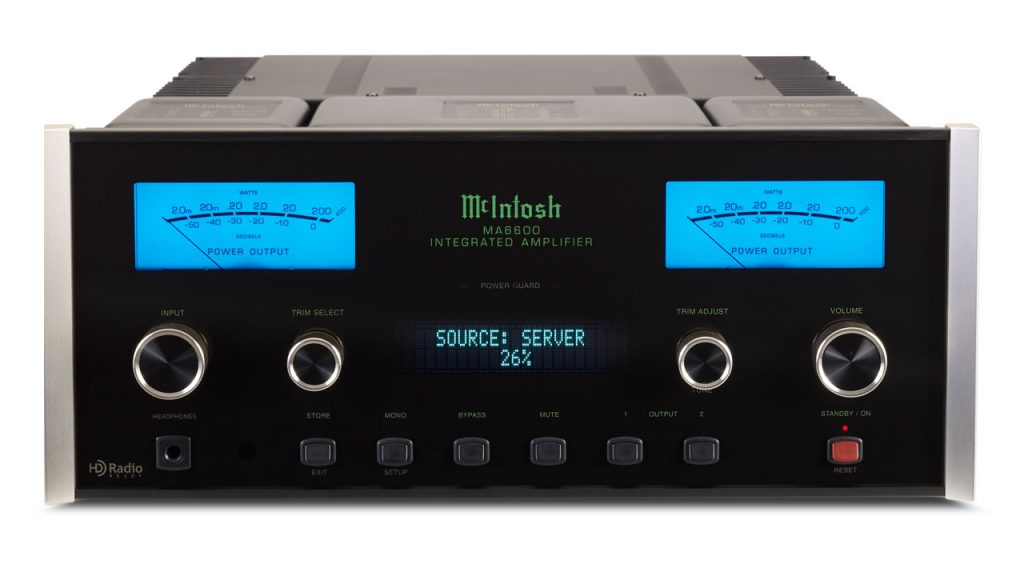 Although a transistor amp, the 200W MA-6600 delves deep into McIntosh's American roots.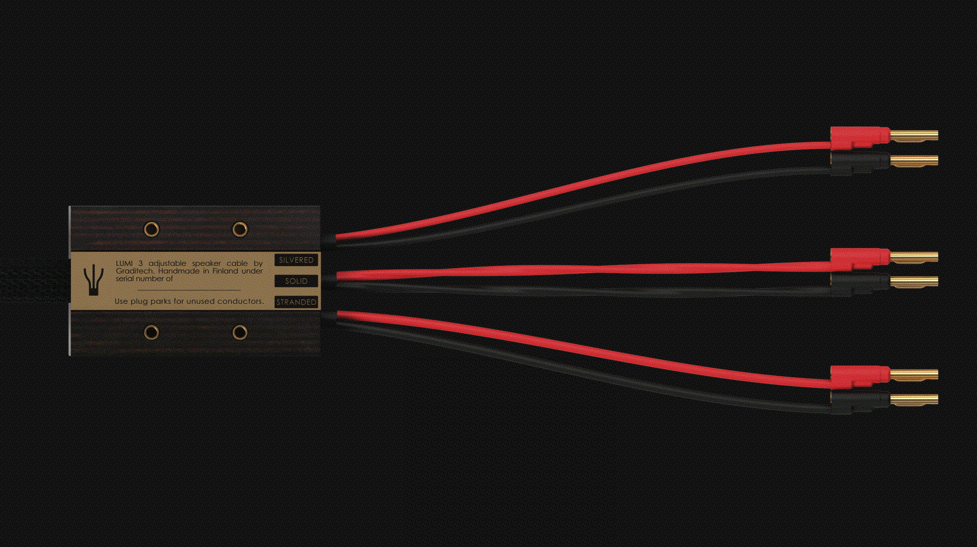 Speaker cables make a difference. Graditech's speaker cable Lumi makes a difference in dozens of ways?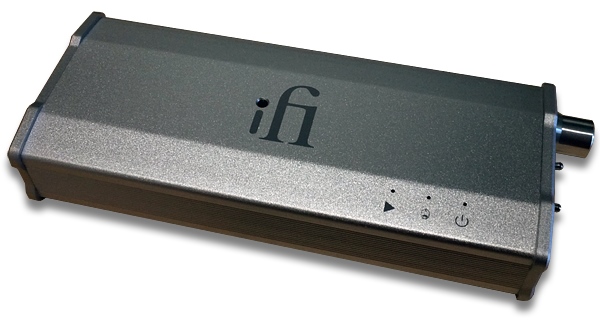 What to sell in between the usb-dac and active speakers?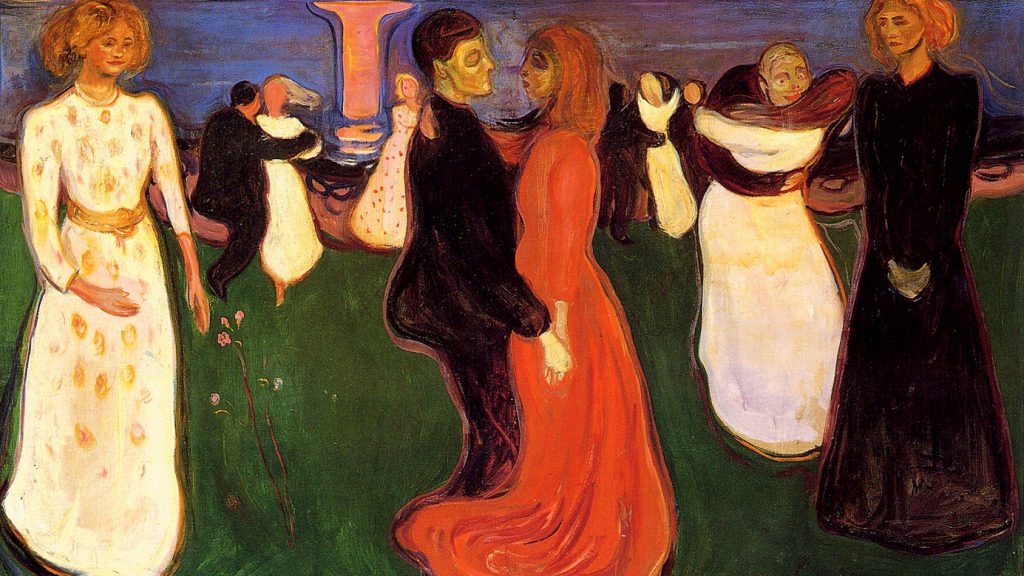 "Life is not in fact a dance and metaphor is too vague to give much indication of what is intended."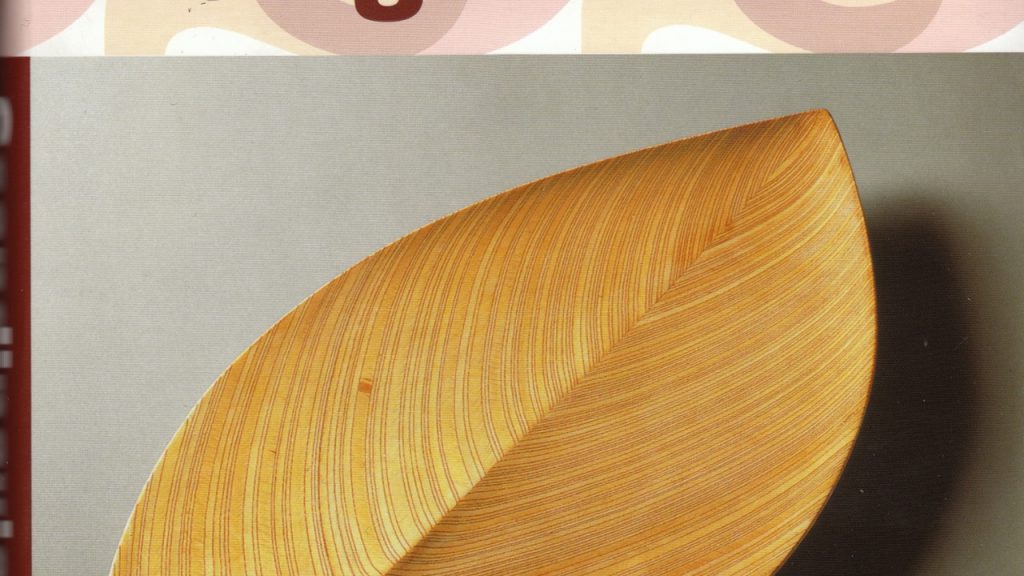 A helpful guide to Scandinavian design from 1900 to the present day.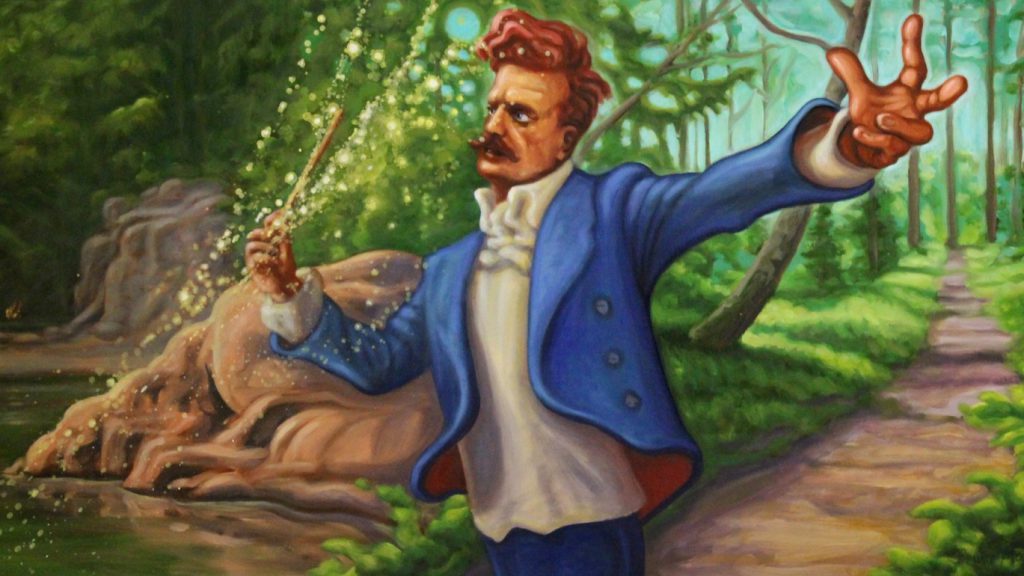 "I am more moved by other arts than by the music of others." – Jean Sibelius in a letter to Aino Sibelius from Munich, 28 July 1894.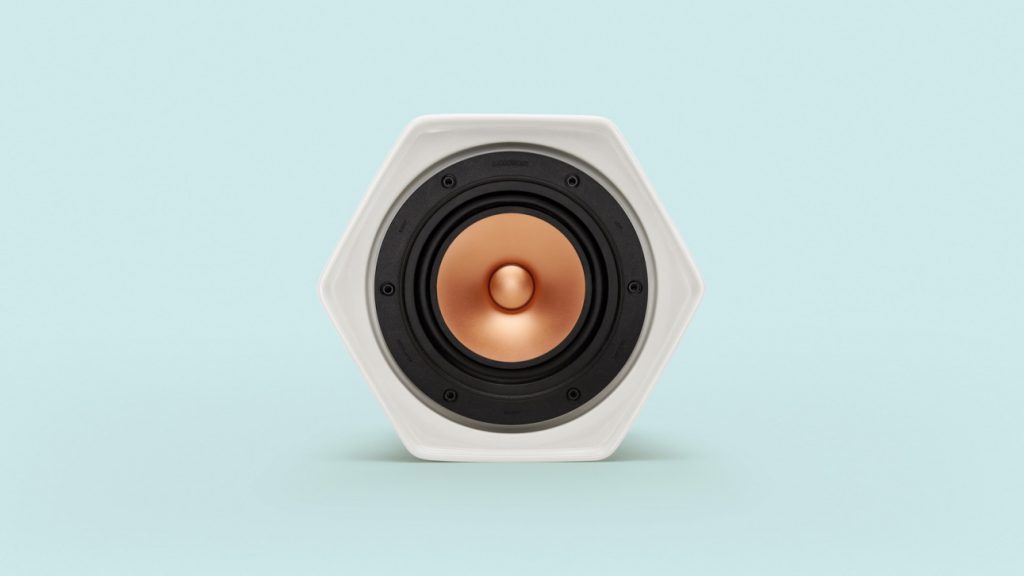 No matter how and from what angle I watch the Finnish Unmonday 4.3 speaker, I first see an object, and only then a loudspeaker.